A New Year?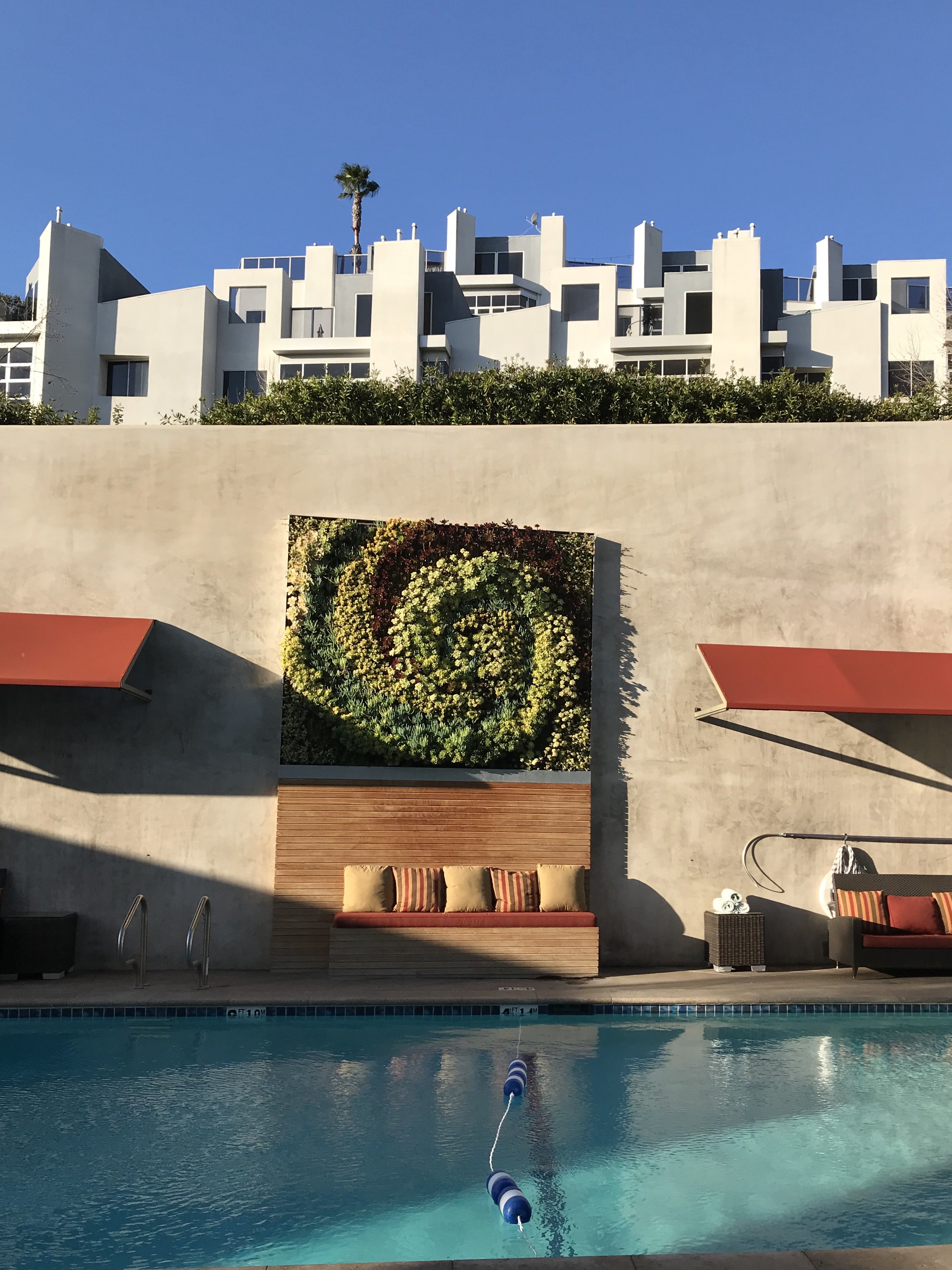 January 12th We rose early, you sat poolside drinking coffee while I swam. You knew it was one of my favorite things to do and joined me to keep me company. I took breaks between laps and we visited, me feeling heavenly in the water looking up into your eyes. I was swallowed up in all the blue, in the beautiful morning sky, in the water, in your eyes.
So much left unsaid.
We made our way to the top floor to look out over the city while a jazz duet made the experience feel timeless, we moved slowly so the day would last.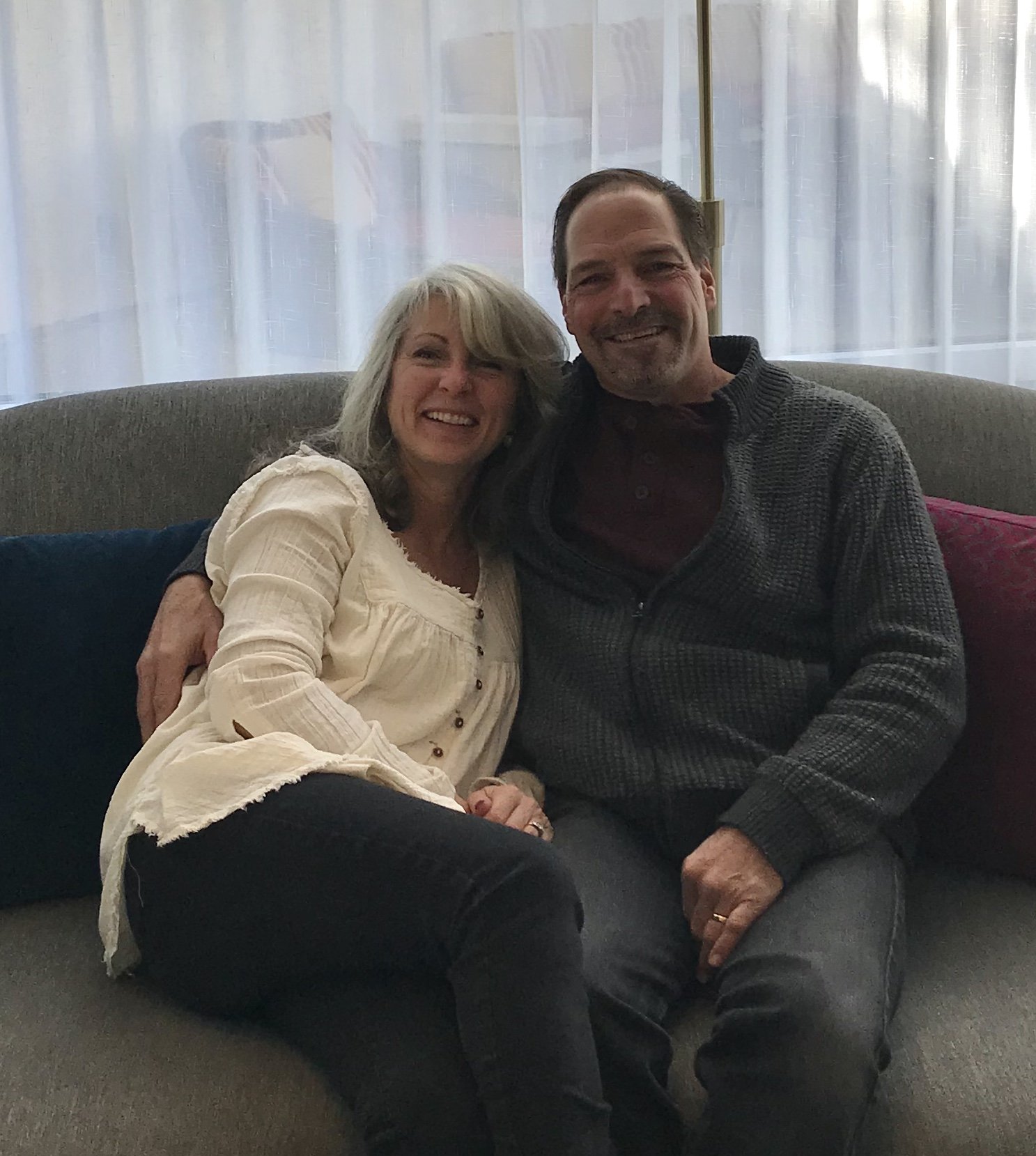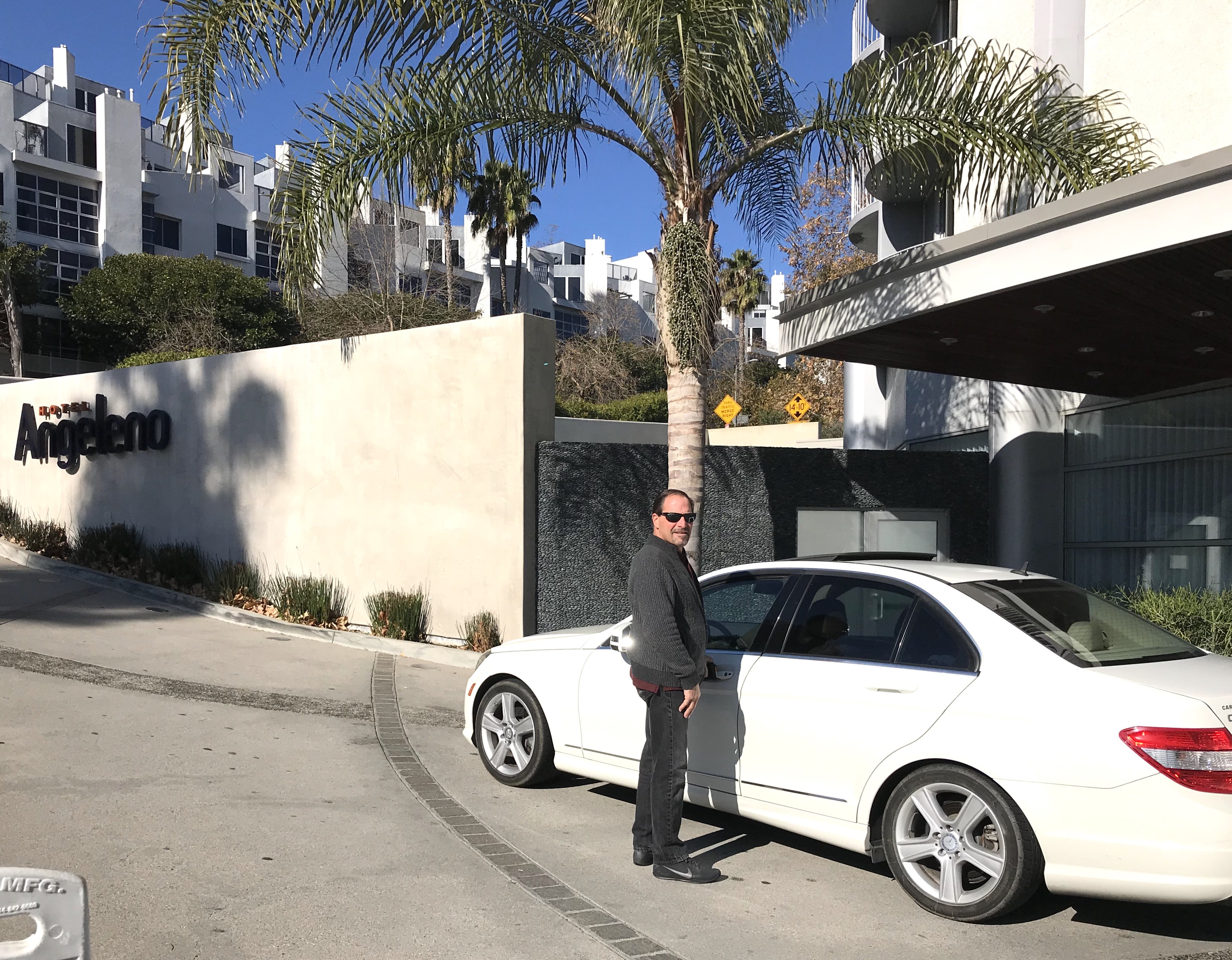 We checked out and you said " Your chariot awaits" like you so often did, and we smiled all the way to the Getty. How many times had you walked beside me through art museums, sharing my joy,knowing how much art feeds my soul, you were delighted to bring me to the feast.
We wandered through that enormous museum and it's gardens. Up and down the celestial marble stairs I floated on your arm. I photographed what touched me most that day. St. Anthony with a bell and a swine, Justice and Divine Vengeance, Jesus's baptism.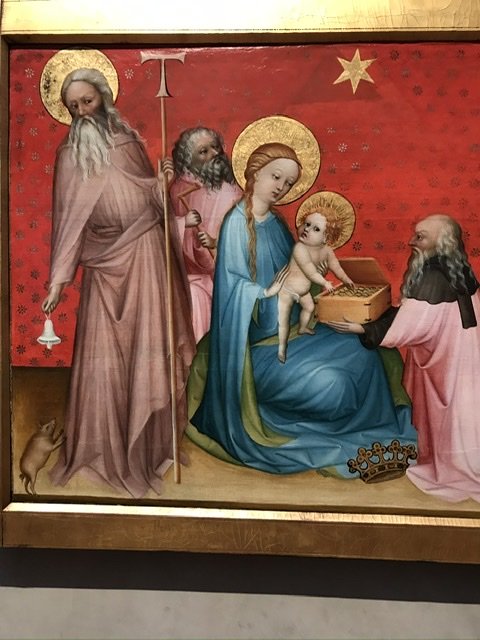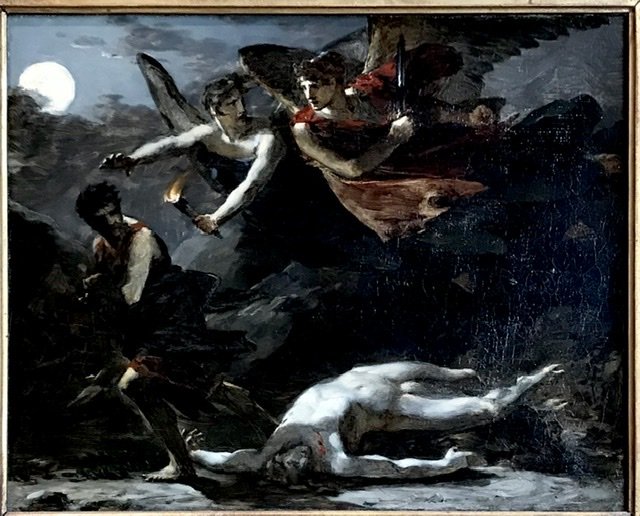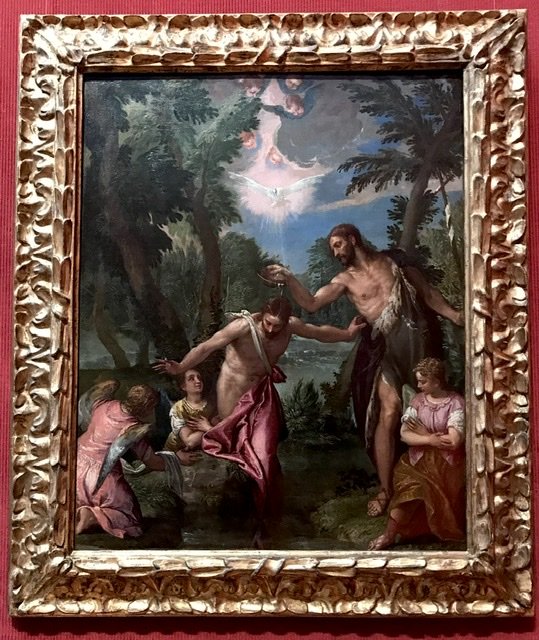 An elegant Italian platter caught my gaze, two angels holding a shield with a ladder and a white flag. Perhaps I'll paint it someday I think to myself. How can we ever know how mysteriously intertwined the moments of our lives are? I'm undone by the image now.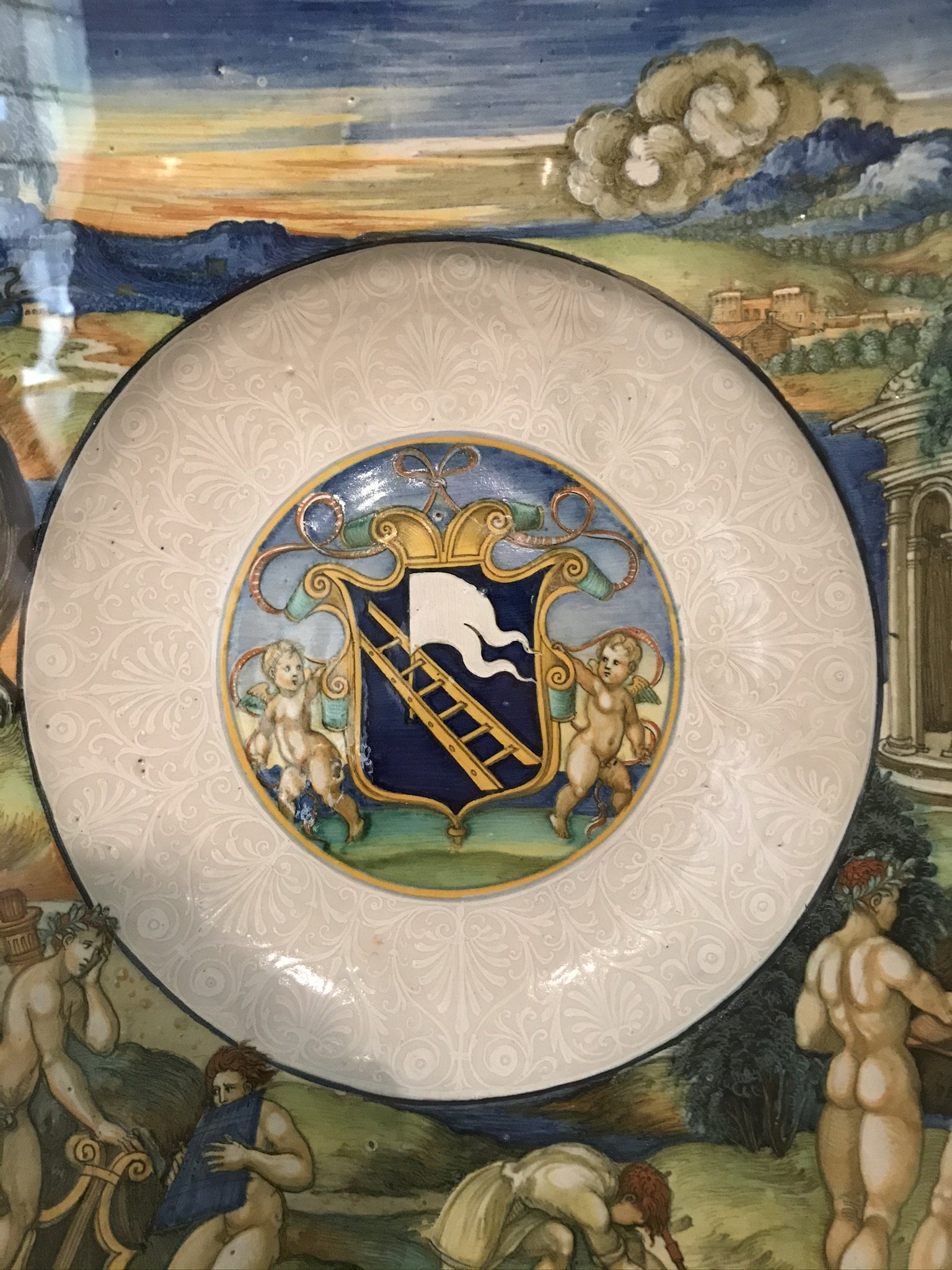 I saw you leading me into this beautiful life, into intimate love, through a fragrant meadow into a secret surprise in Manet's painting, and my eyes filled with wonder and tears. You reached for my hand just like this, just like you did countless times, two nights ago in a dream. Priceless dignity, honor, love and security conveyed in such a simple gesture.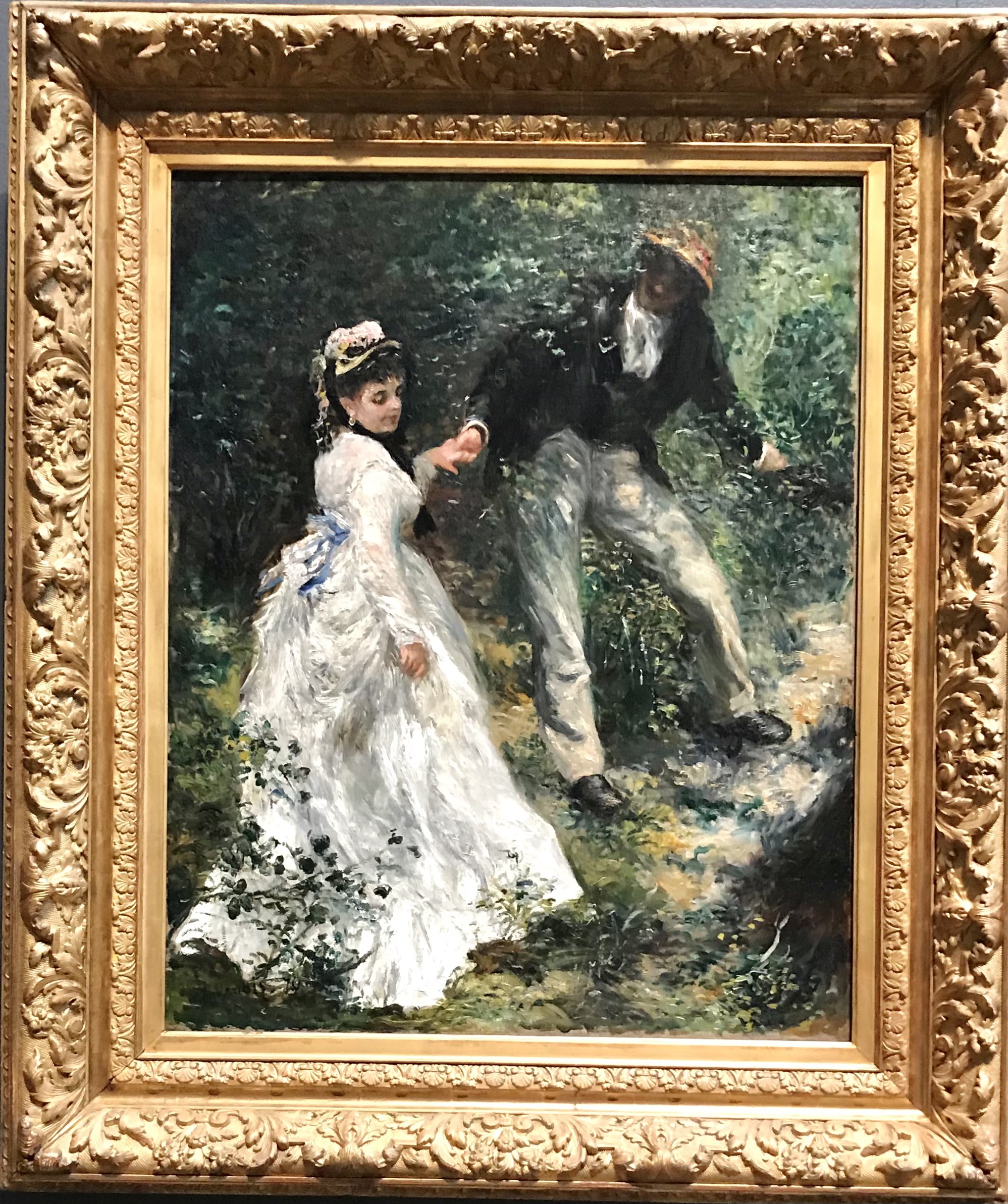 Venus goddess of love begs her lover, Adonis god of beauty and desire- to stay. I remember smiling at her and feeling her pleading, knowing how her desperate heart felt then, but now….how I know her now.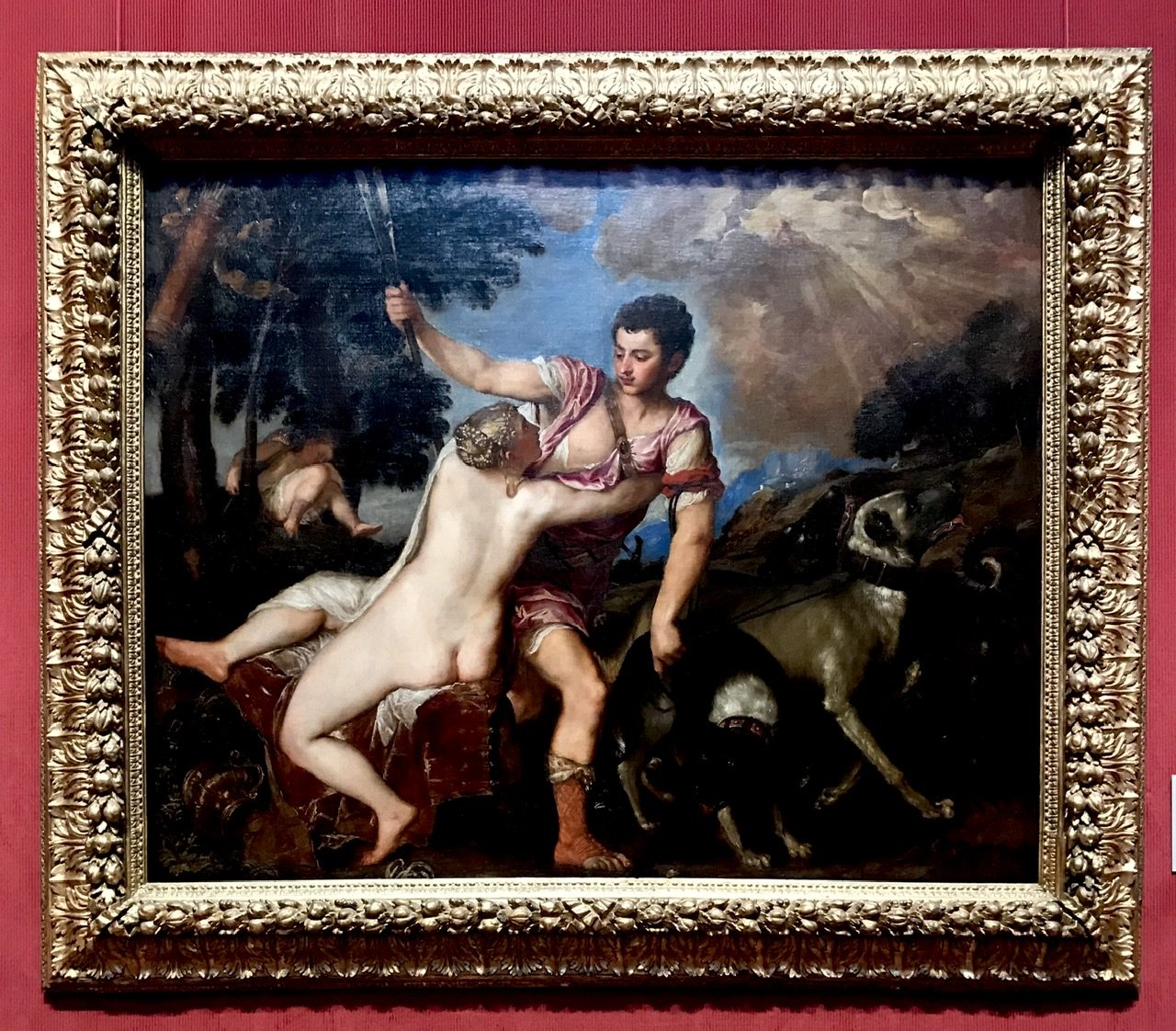 And one of the last pieces we looked , I stood completely mesmerized. There you were, having slayed the dragon, every evil that had ever tried to harm me, and there I was completely vulnerable and safe with you. You had listened to my traumas and fears, you had silenced the shame and held me faithfully. I was weeping and speechless as you stood beside me for a long while in front of that painting.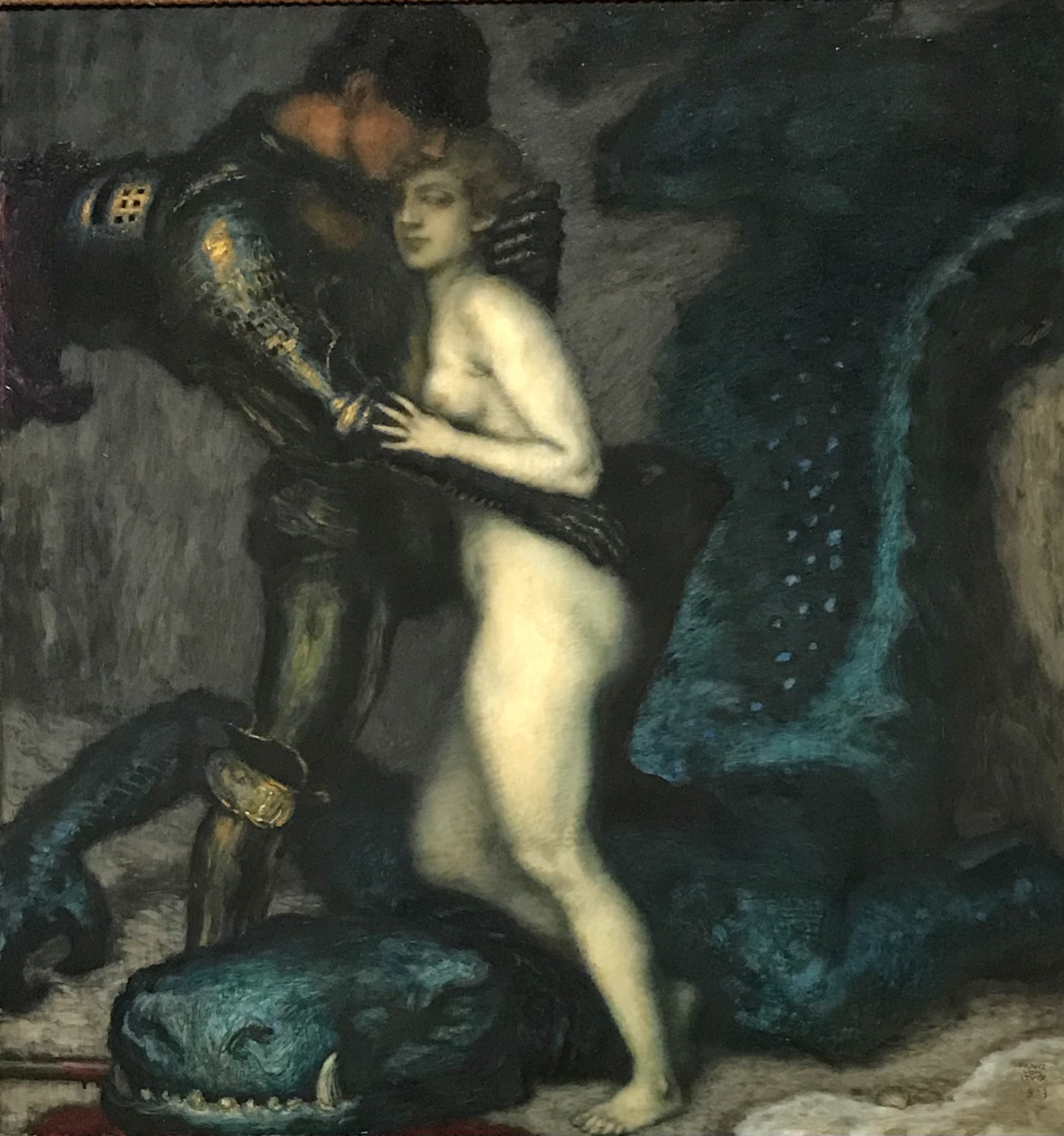 And then we walked through the gardens and you waited by the waterfall with our daughters as I walked across a huge sunken garden. I made my way under vine covered arbors, hung heavy with Angel's trumpets and through swirling trails framed with passion flowers. My heart felt full and dreamy. We waved at each other separated by a labyrinth of roses and the air that gave us breath that day .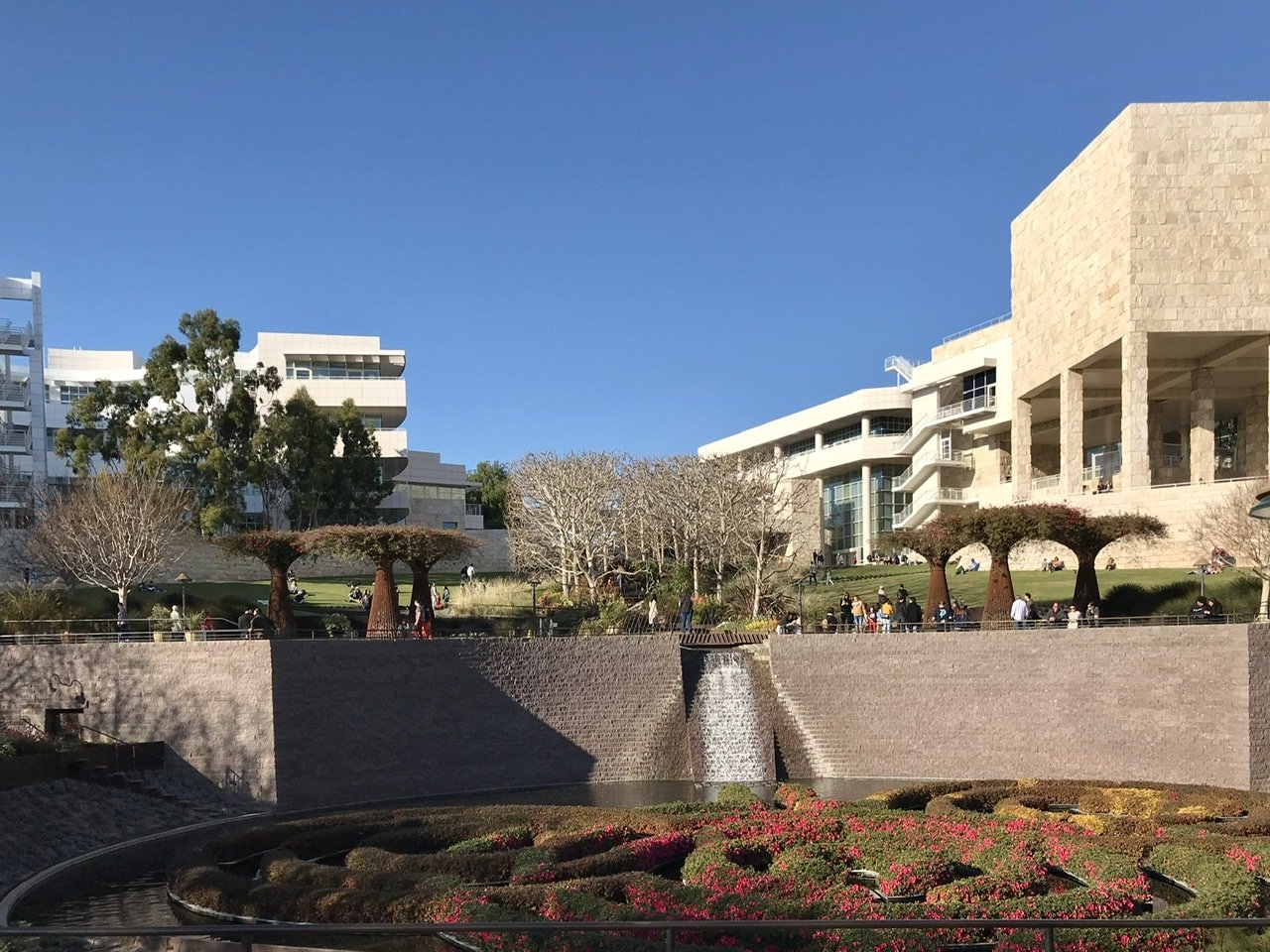 January 13th We woke early and drove into the glorious sunrise, all rosey with shafts of life reaching heavenward.
(Sometime autocorrect changes my words, and I leave it alone, because it actually brings a beautiful meaning to what I am trying to say. Light....life.)
I didn't know it then, but this would be a day I could save in my heart as a sort of 25th anniversary celebration. You had brought us here for our son's honeymoon, so I will count it now as more priceless than I did at the time.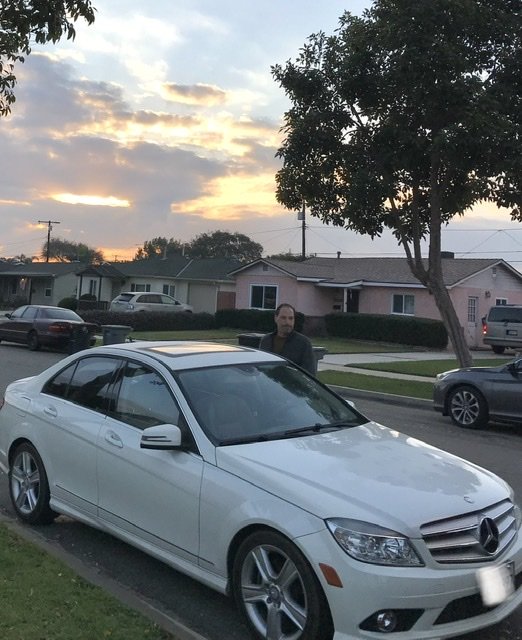 Regrets. Did I tell you? How wonderful and silly my whole insides were to be back in that place with you? How time dissappeared and all our visits intertwined in some happy vortex? Did you know? Did skipping while angels were smiling and laughing convey the depths of my joyful gratitude? Did you hear my soul? Did you feel the immense love returned?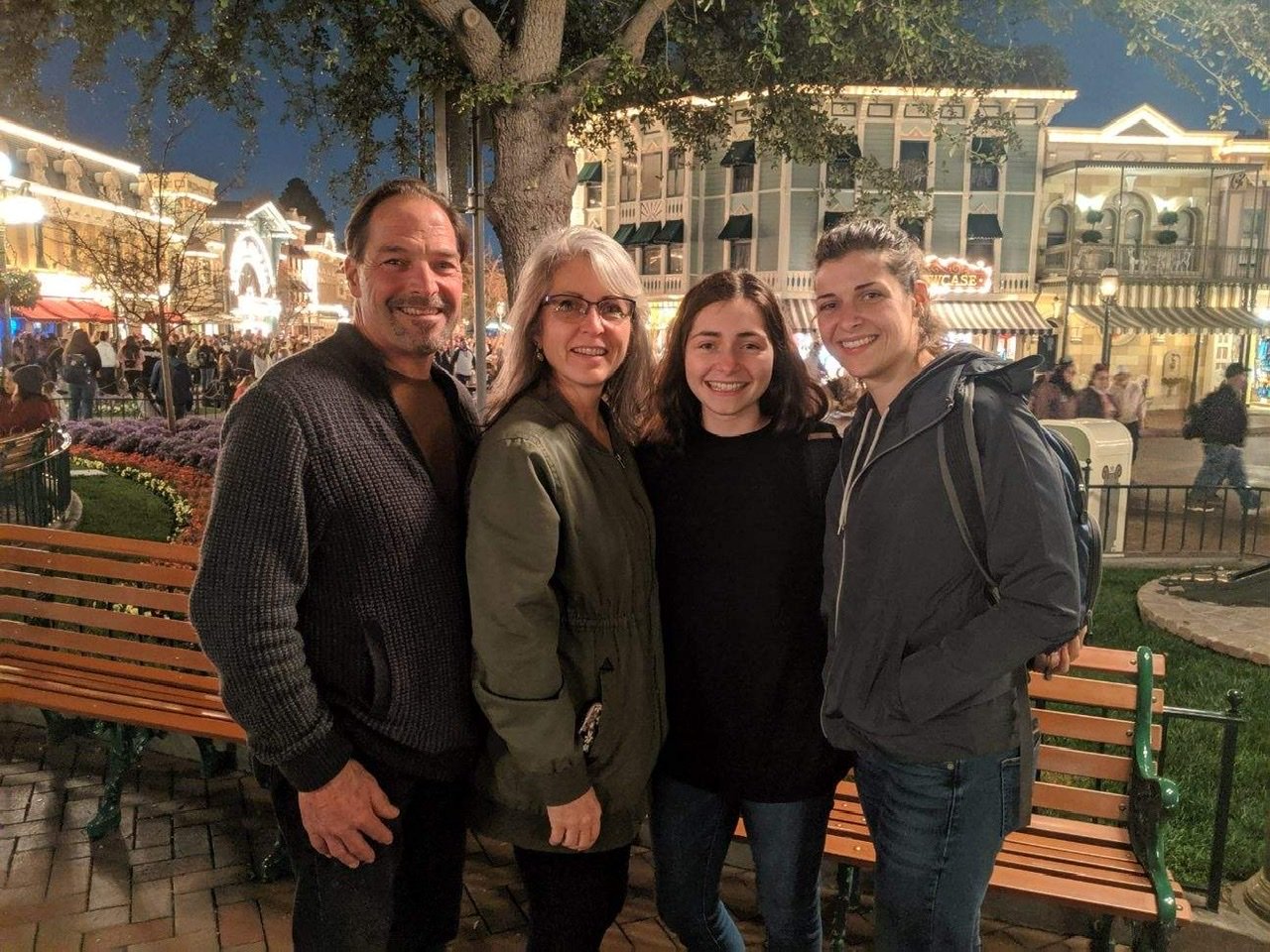 Everything is so beautiful there, even the water fountains. I remembering wondering- How? How can we make everything beautiful?
I'd fall behind to take a sip of that healing elixir you made for me, distilled as I watched you walk with our daughters. They are two of the luckiest girls who call you Dad. It was a habit I had, - you'd catch me quickly noticing I wasn't safe by your side. I'd smile, and you'd turn back to them. The whole familiar scene repeats now- your look of concern for me, then you face relaxing. You knew what I was doing, filling up my heart, watching your "everday" love for our kids, because you watched me too.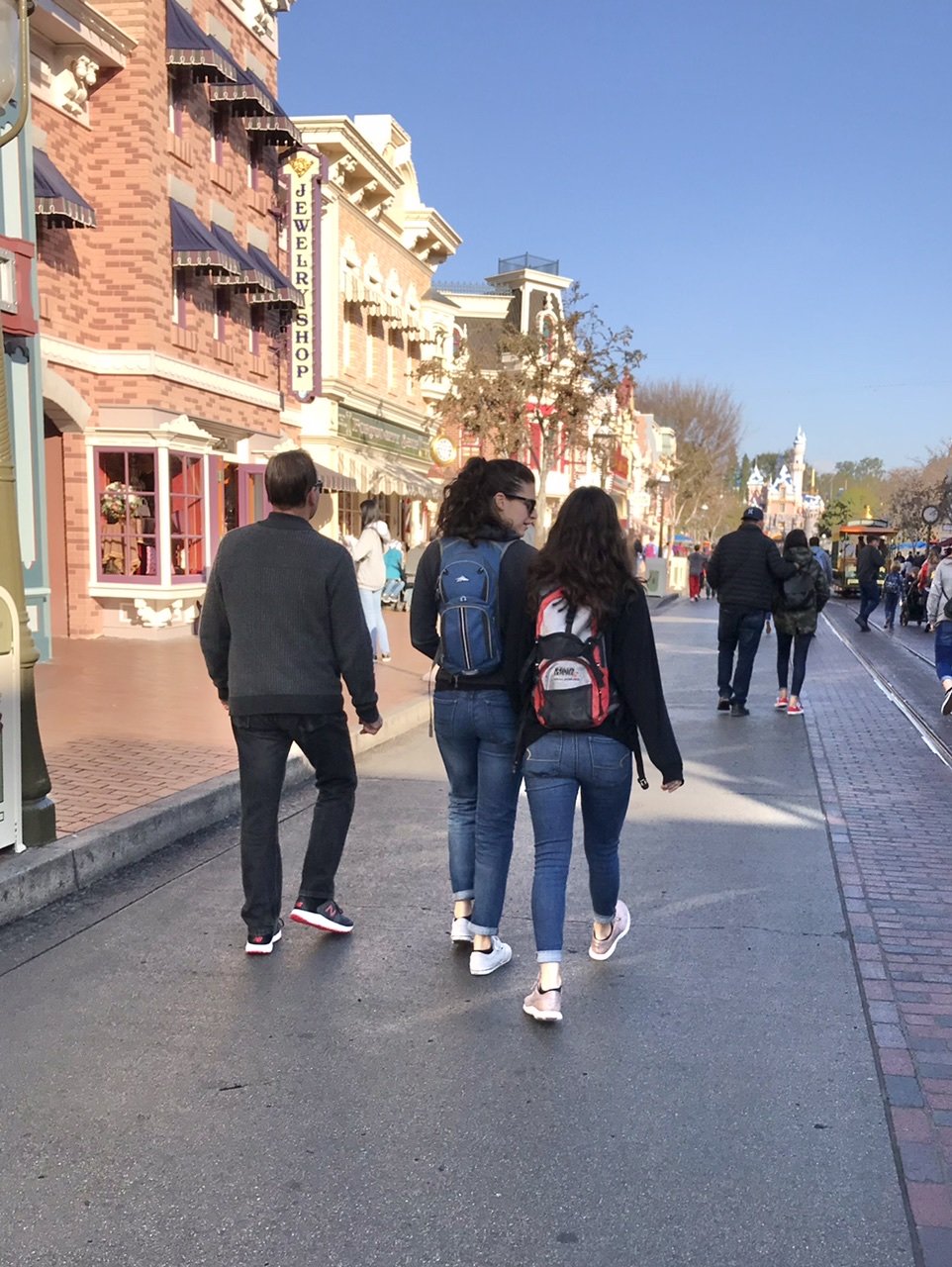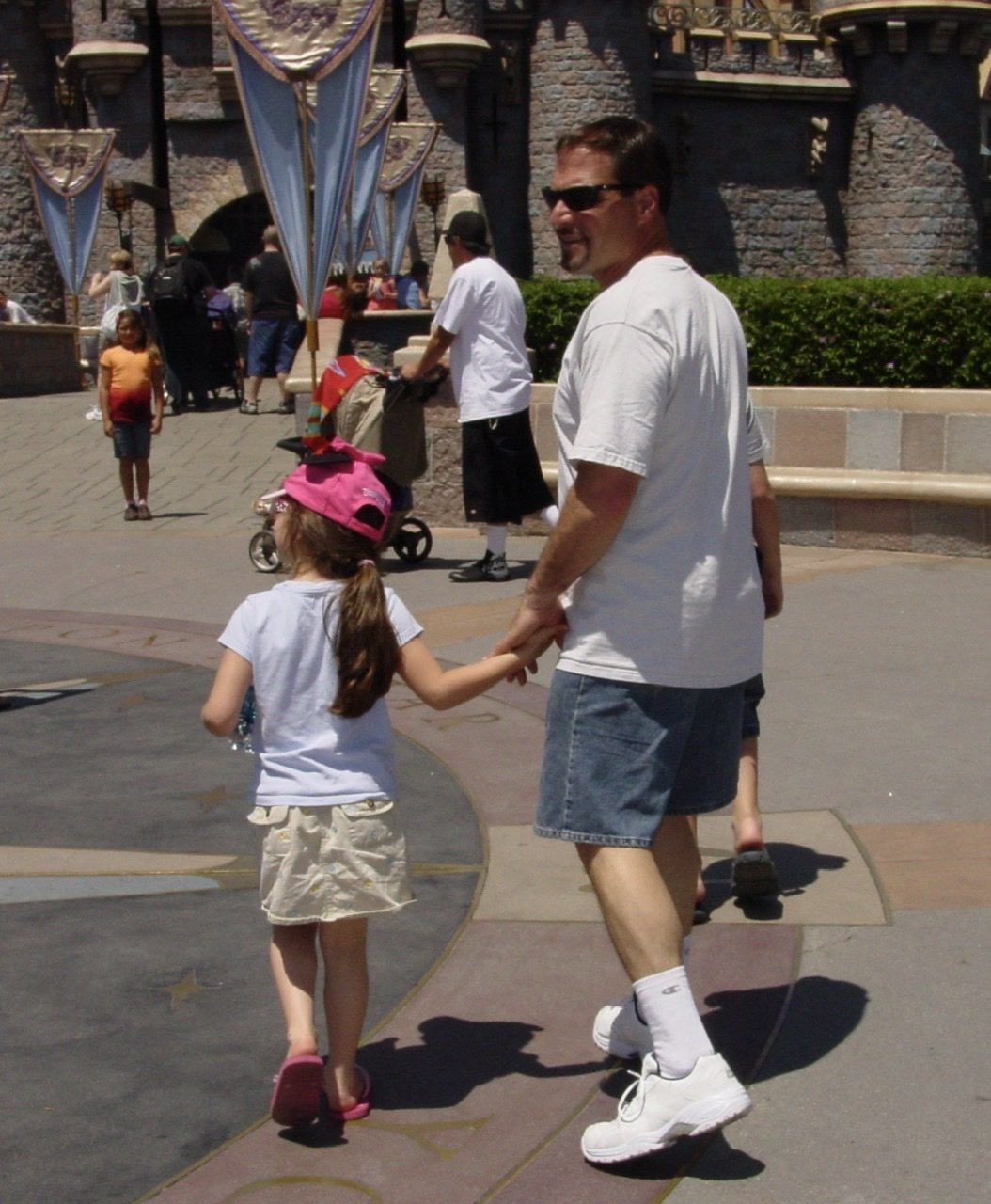 We walked, and made our way through lines to our favorite rides. We chatted with friends on the phone when the lines were long. We experienced the new part of the park. I loved that you found so much pleasure in having fun there, in sharing that joy and gifting it to us.
My very favorite ride was closed . I remember thinking it was a little silly that it was my favorite , and that it was ok we couldn't ride it. We had enjoyed it so many times before. As nostalgic as it was and as much as I enjoyed all the creativity that went into the ride every time we floated through it, I had plenty of memories, and I was content to be together.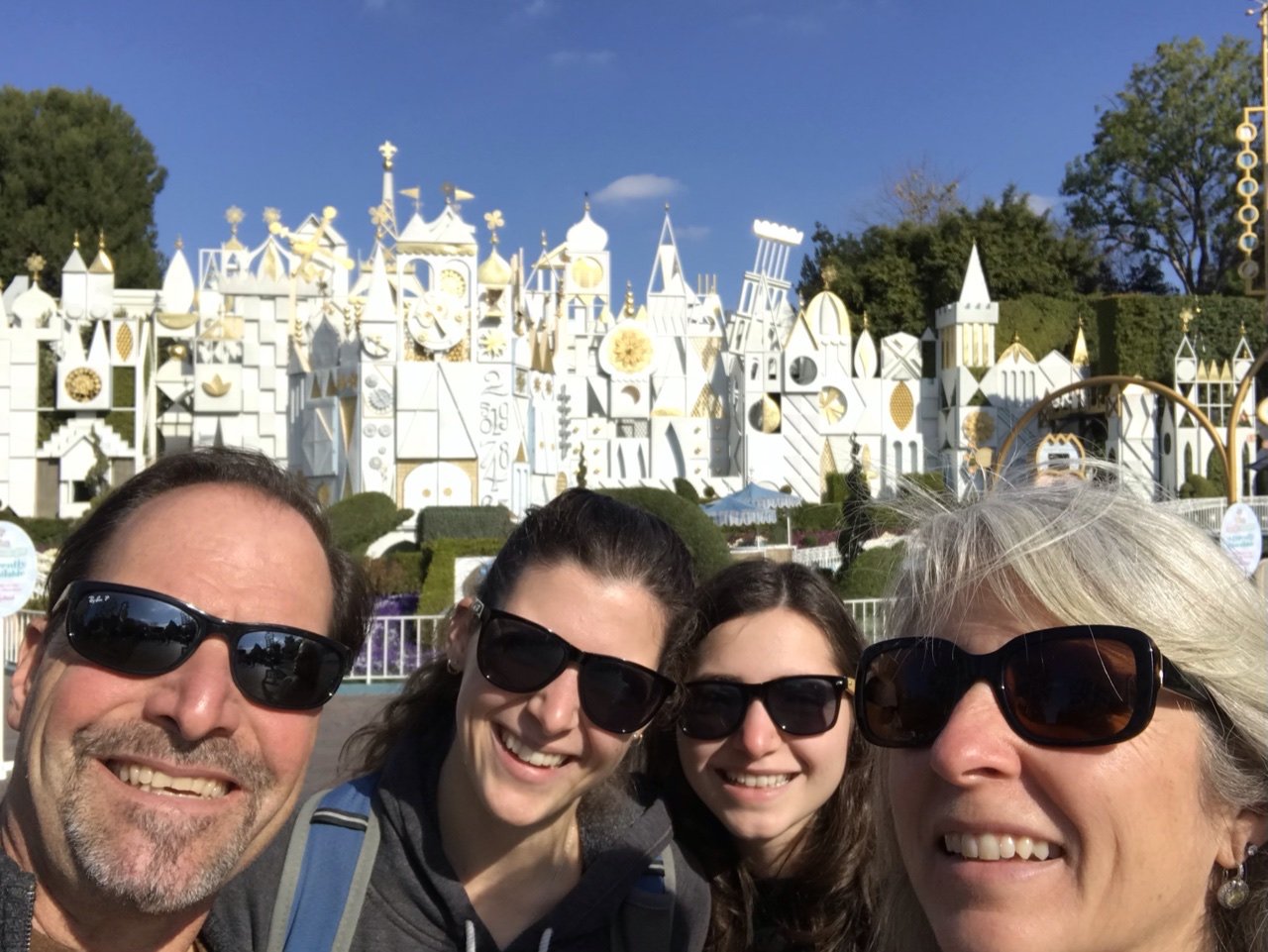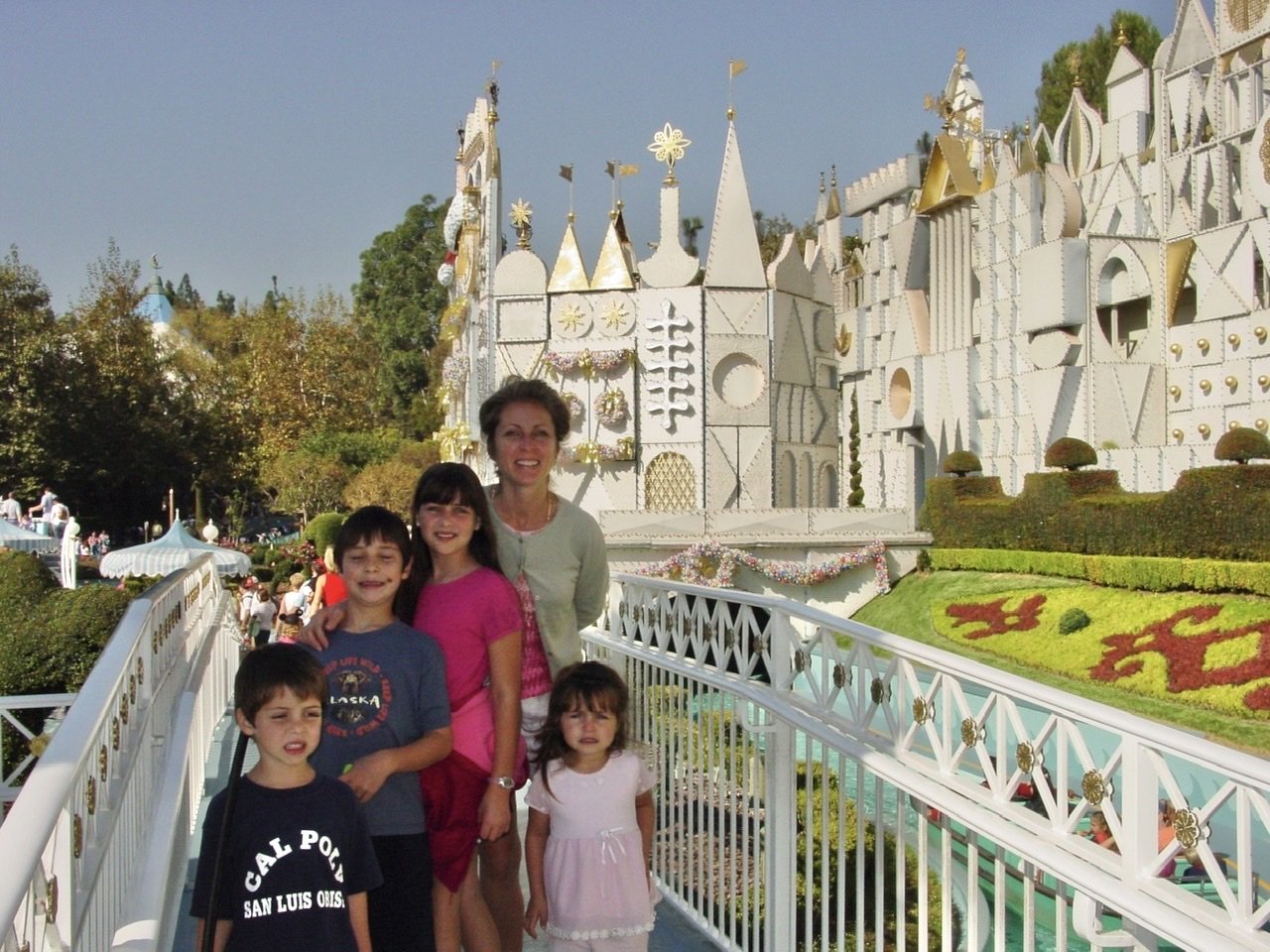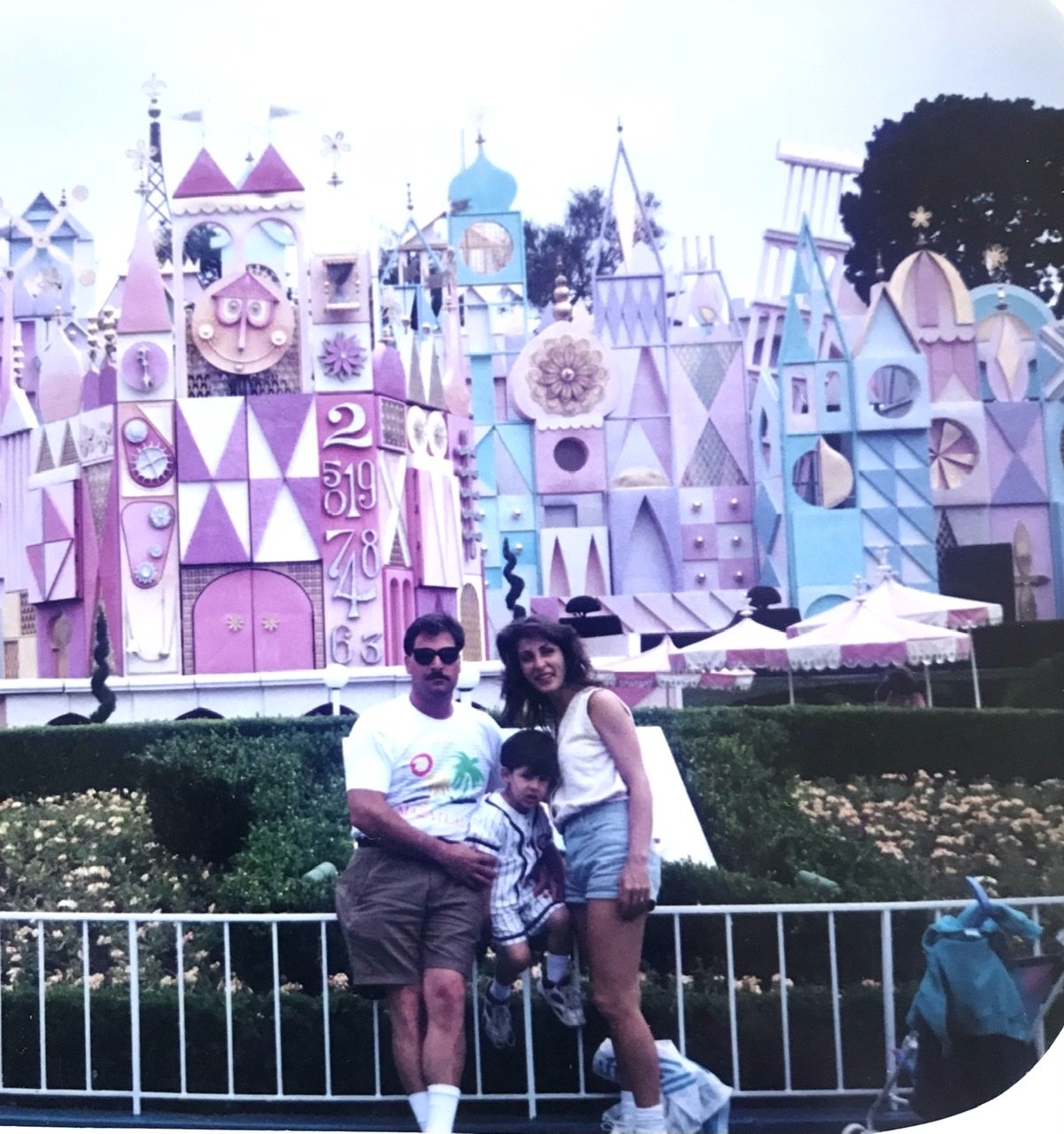 You raised your hands in the rollercoasters and laughed big belly laughs, we ate ice cream and took photos with the bronze statue of Walt.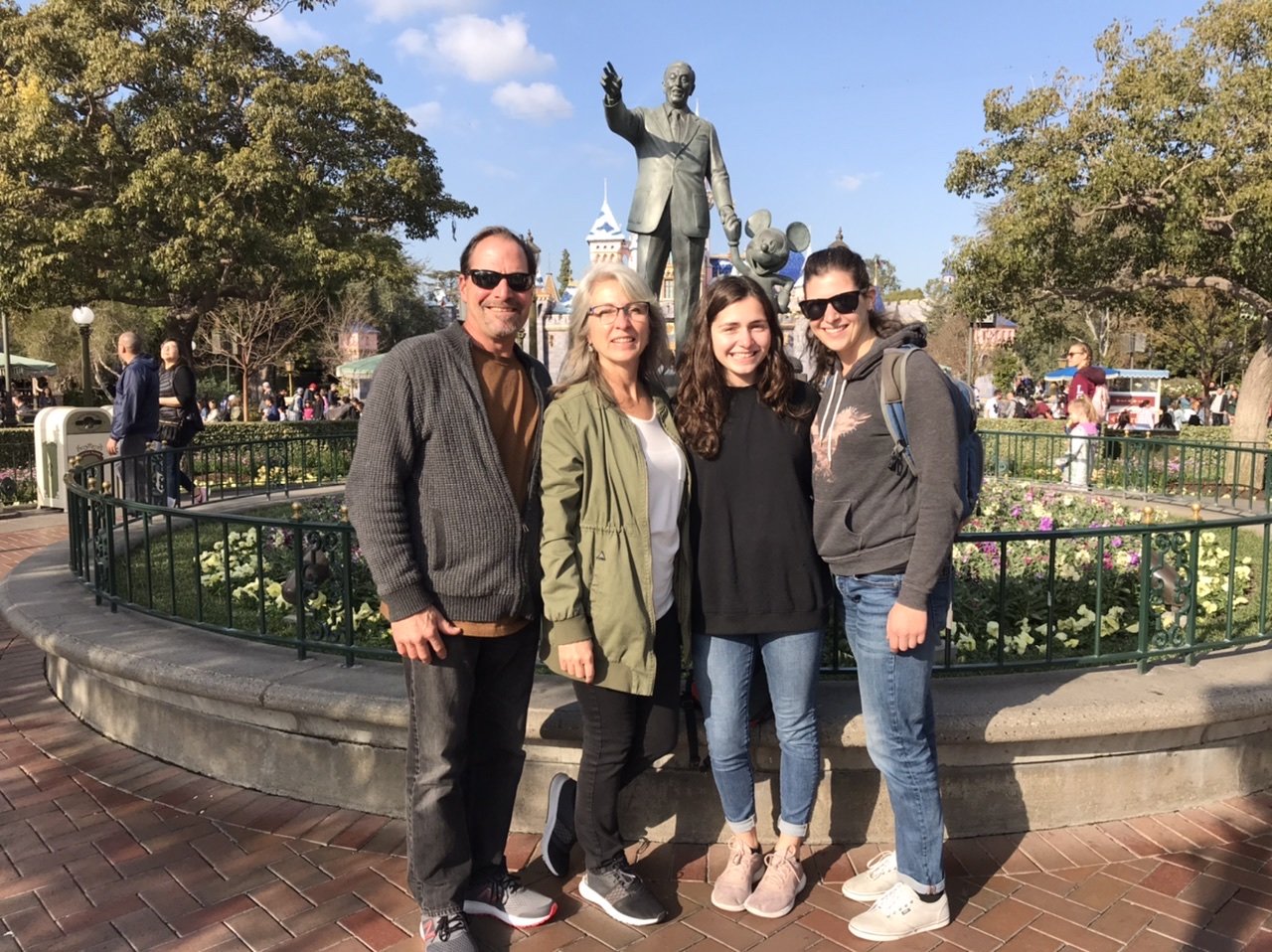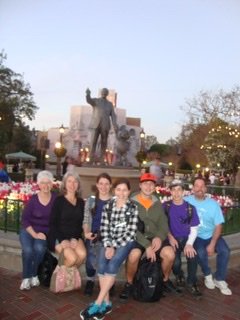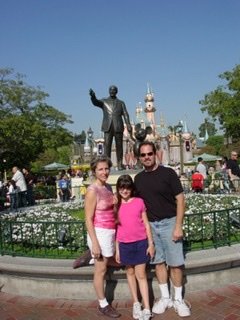 You passed Captain Hook, and I wonder if you were remembering when you were him.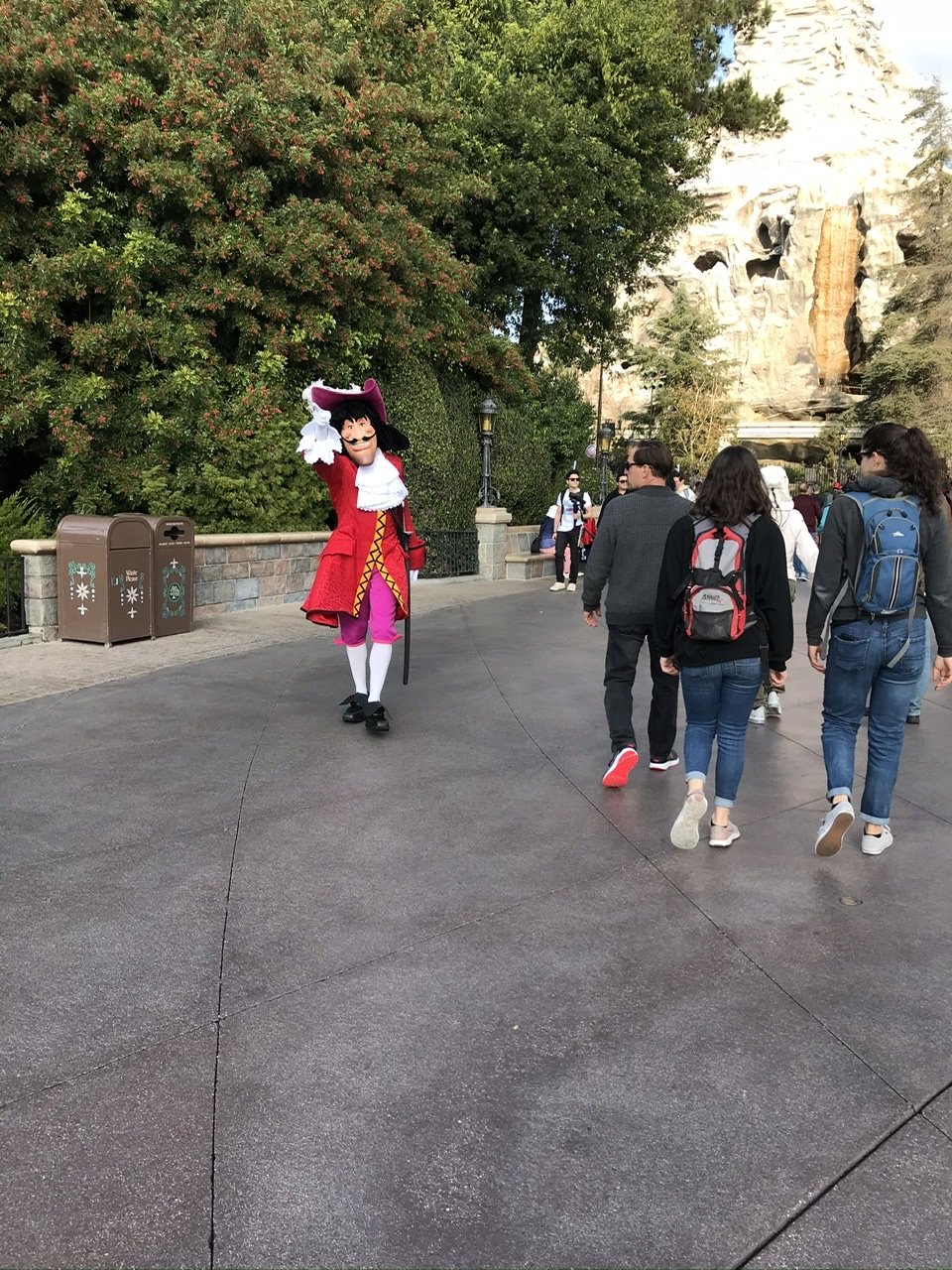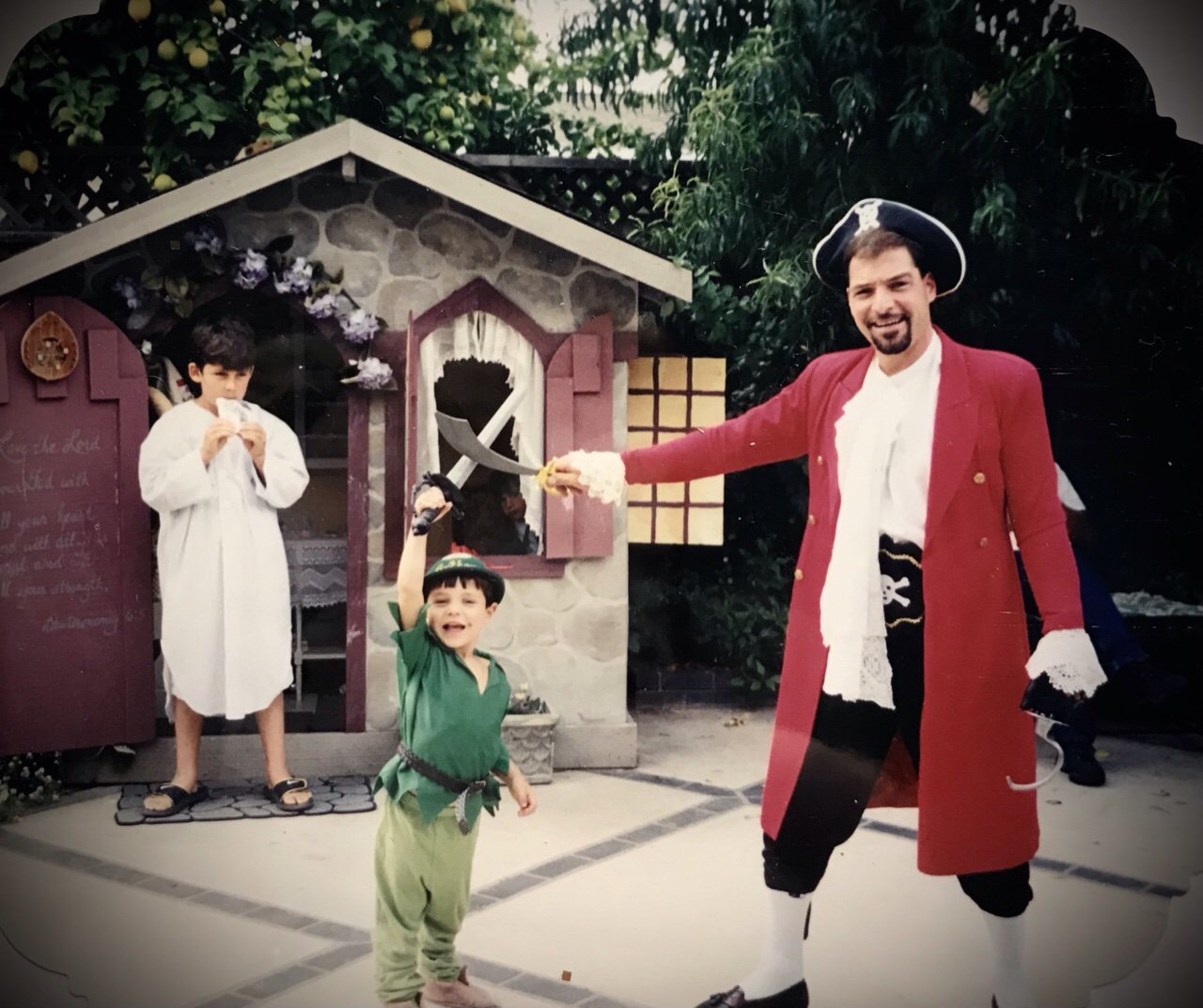 I snapped quick photos wanting to capture the minutes, our princesses are growing up. Then you and I sat in the balcony holding hands and watched a play together while the kids rode roller coasters.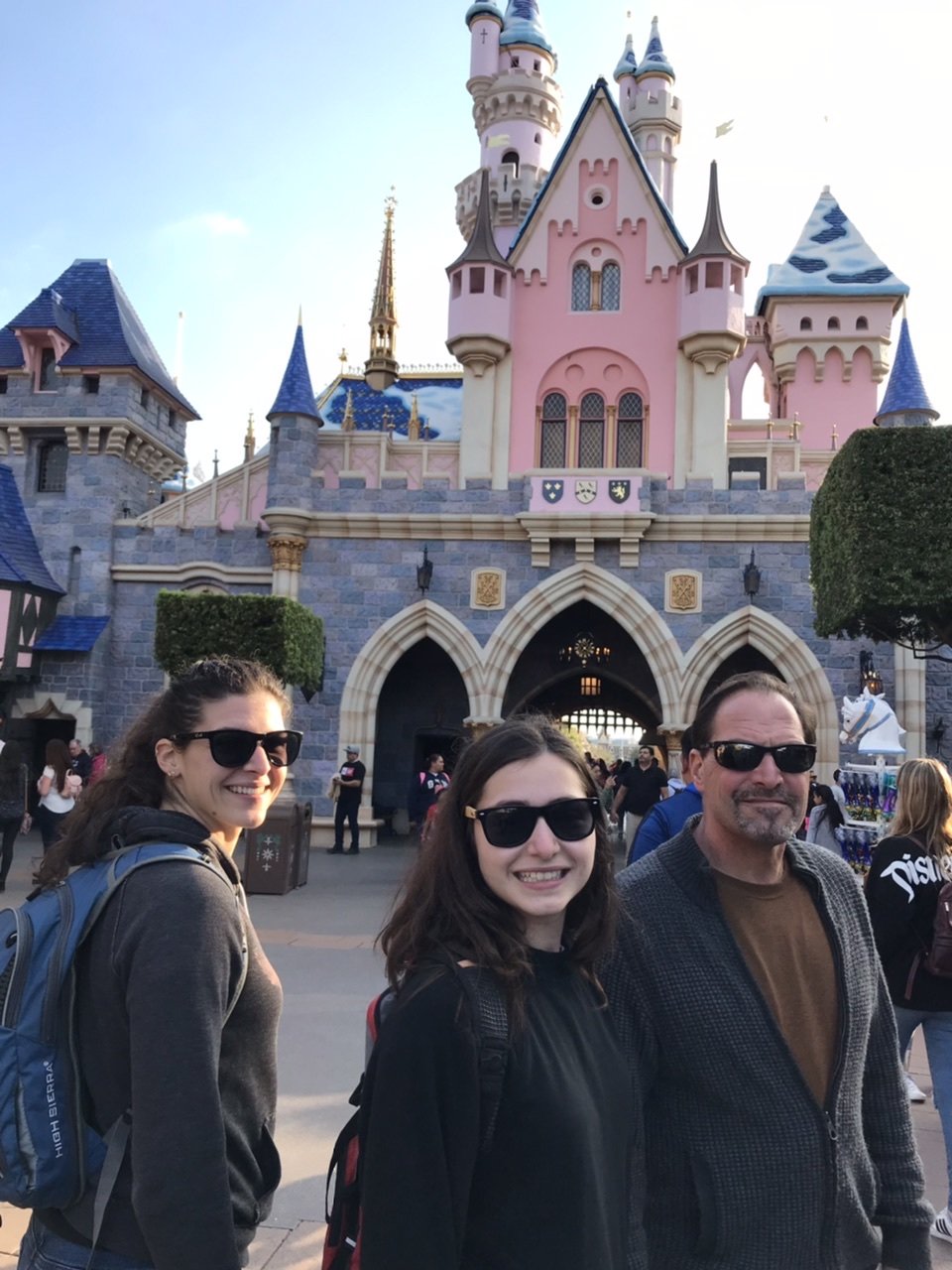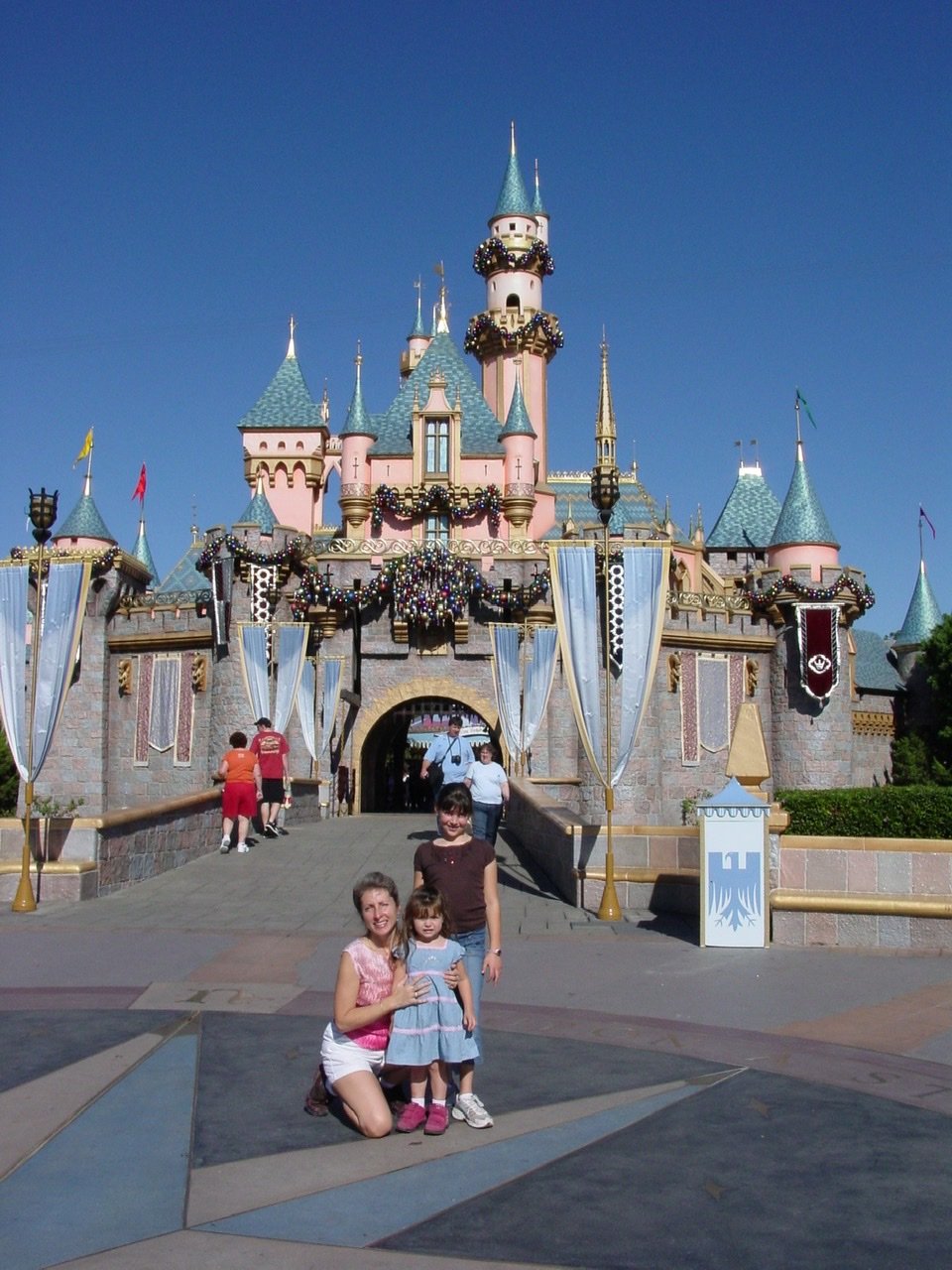 We ended the evening, the kids leaving us again, insisting we have a date, so we dined at the Napa inspired restaurant, Wine Country Trattoria. I kept wanting the waiter to take a photo of us, but it didn't happen.
January 16th
We began on this day.
I was working, painting to pay off my son's medical bills. I felt ashamed and empowered all at once. I had let them fall behind not being employed and the doctor had offered to trade me painting a mural for the $600 I owed her. I was struggling to be responsible, had started mural and faux painting professionally and was trying to believe in myself, to be a good mom and hope for a future. I was exhausted in every way. Looking back at her, I wish I could tell her she was so capable and beautiful.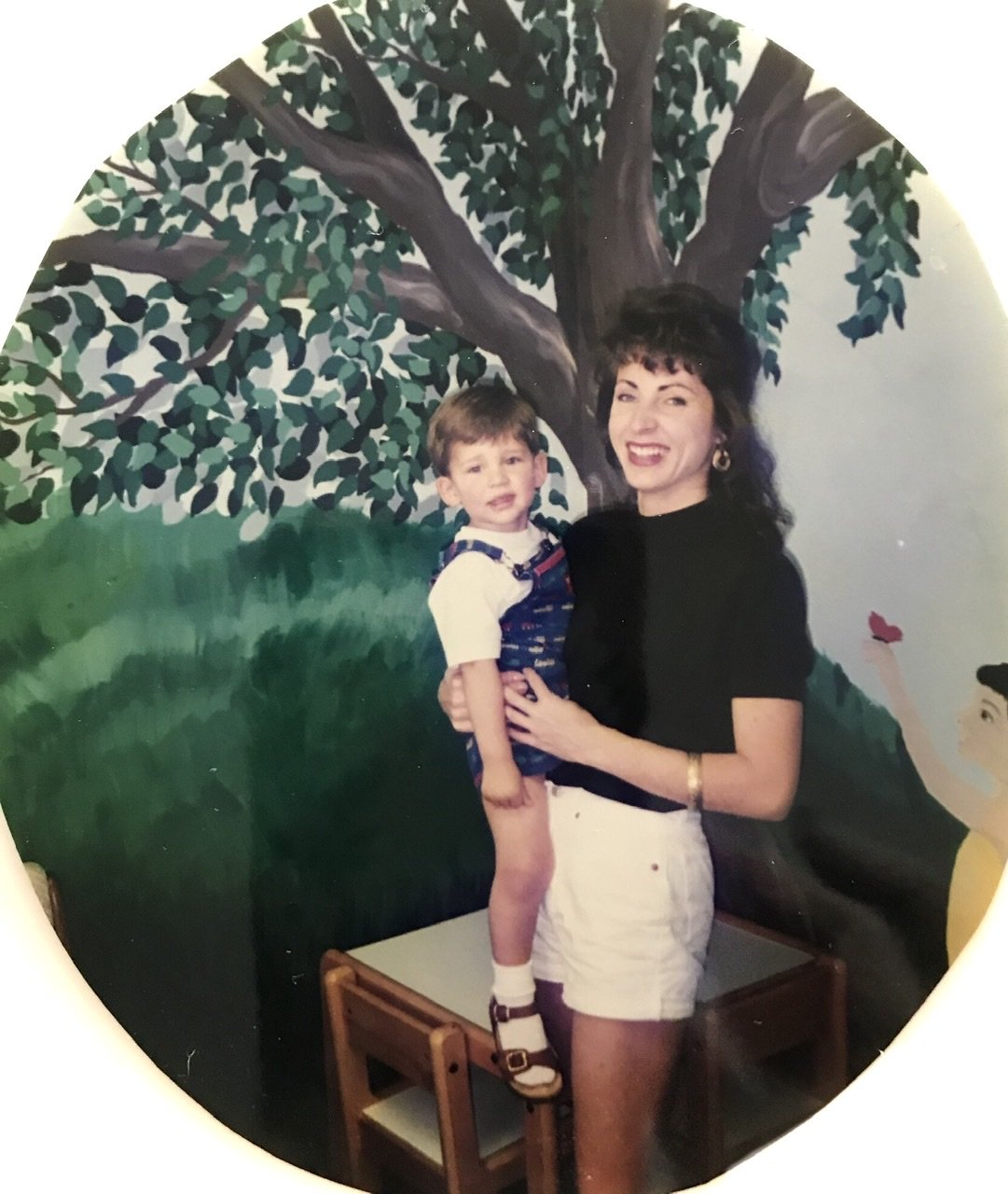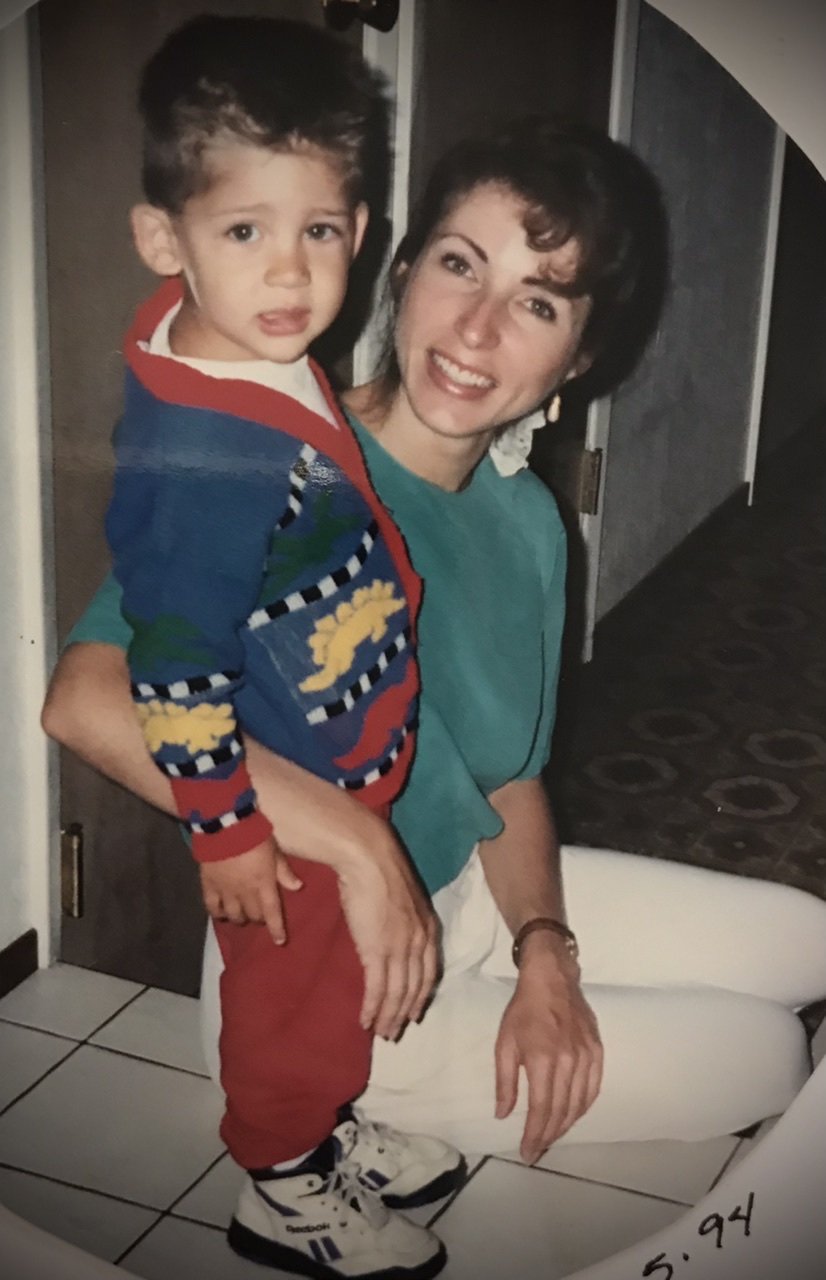 You wanted to come see what I was working on. I told you I looked a mess, you said that wasn't important. You drove over and admired my work, then stayed to help me clean up. It was dark and late and cold and you helped me carry all my paints out to my cart. I did that by myself, full of fear the night before.
You balanced on the curb and said you had something to ask me, - was I busy in a few weekends? Would I like to join you for a weekend in Tahoe with some friends, a family with kids. And was I free for dinner in a couple of nights.
Delighted and surprised, I accepted.
I had heard from heaven about you, but I struggled to believe if what I heard was real.
From that day we saw each other more days a week than not.
You always saw me as worthy of your attention and admiration.I wrestled to believe that I was.
Even now, or only now I am finally understanding who you looked at when you looked at me. Only now am I learning to silence the voices that have tried to destroy me. And still it is you pouring truth into my heart. That I am worthy.
Sometimes I think that you'll change your mind. That you'll stay home and you won't fall. Sometimes my mind thinks that you'll change your mind and come home.
And then my heart breaks again.
And I weep.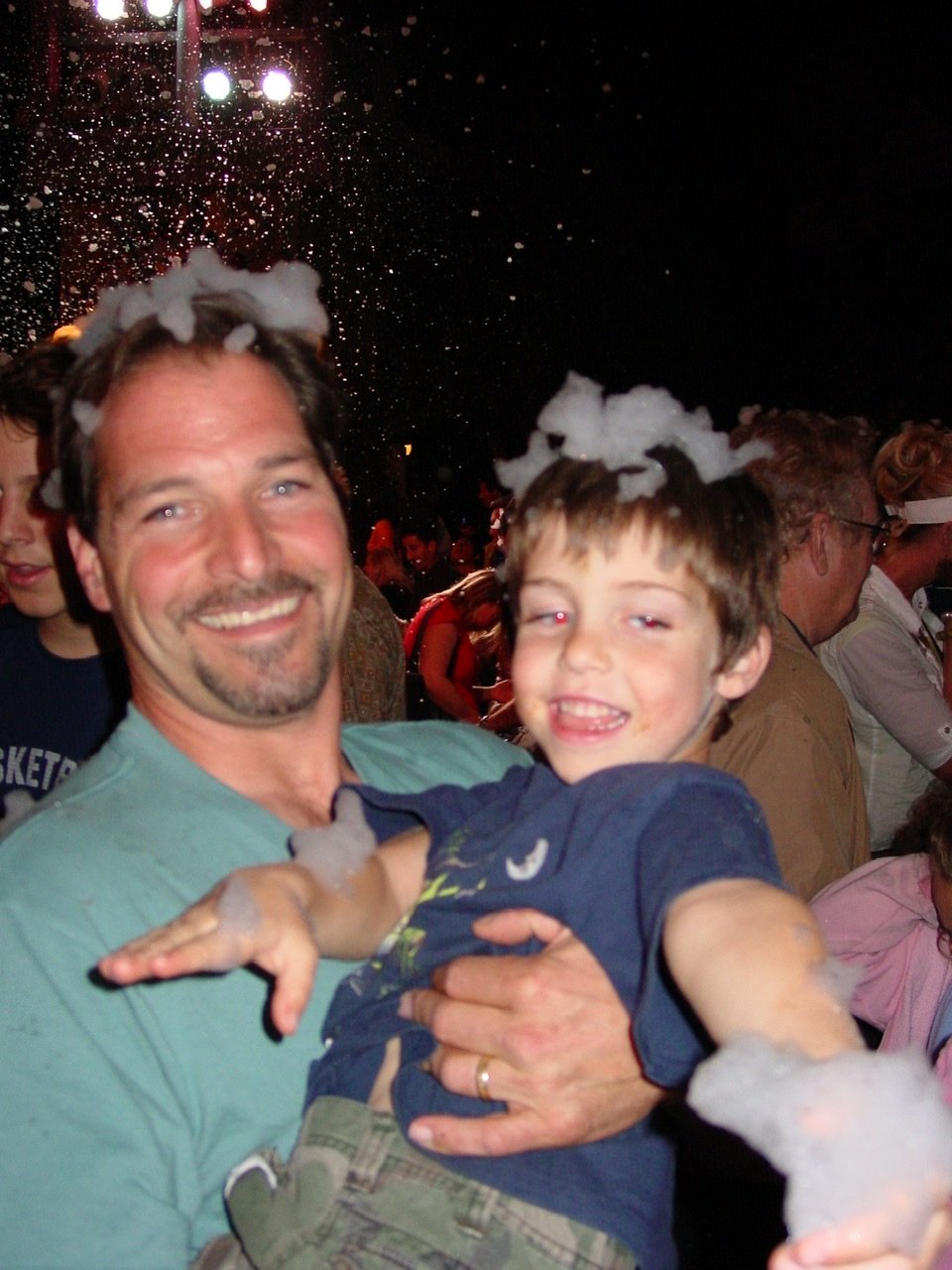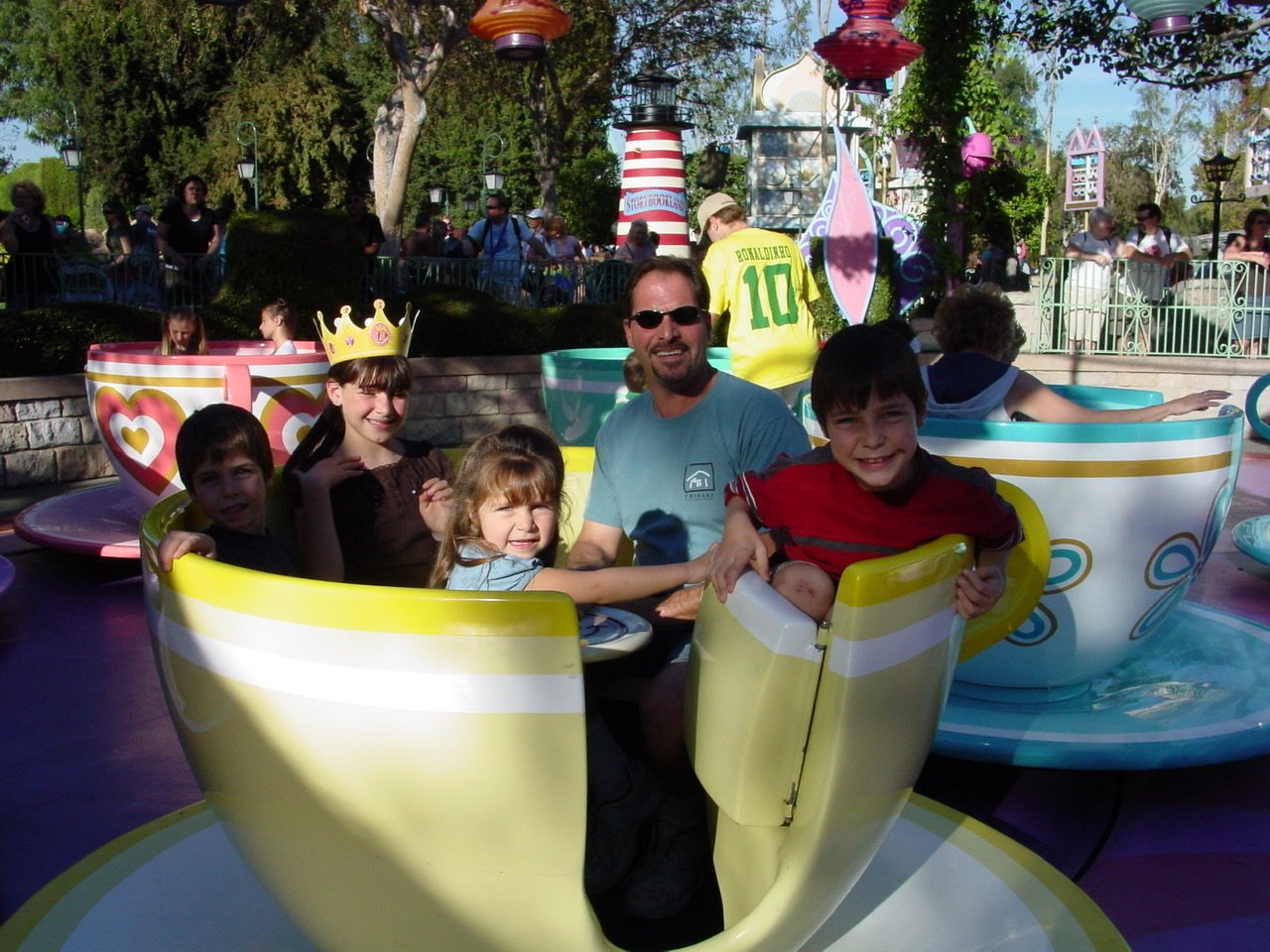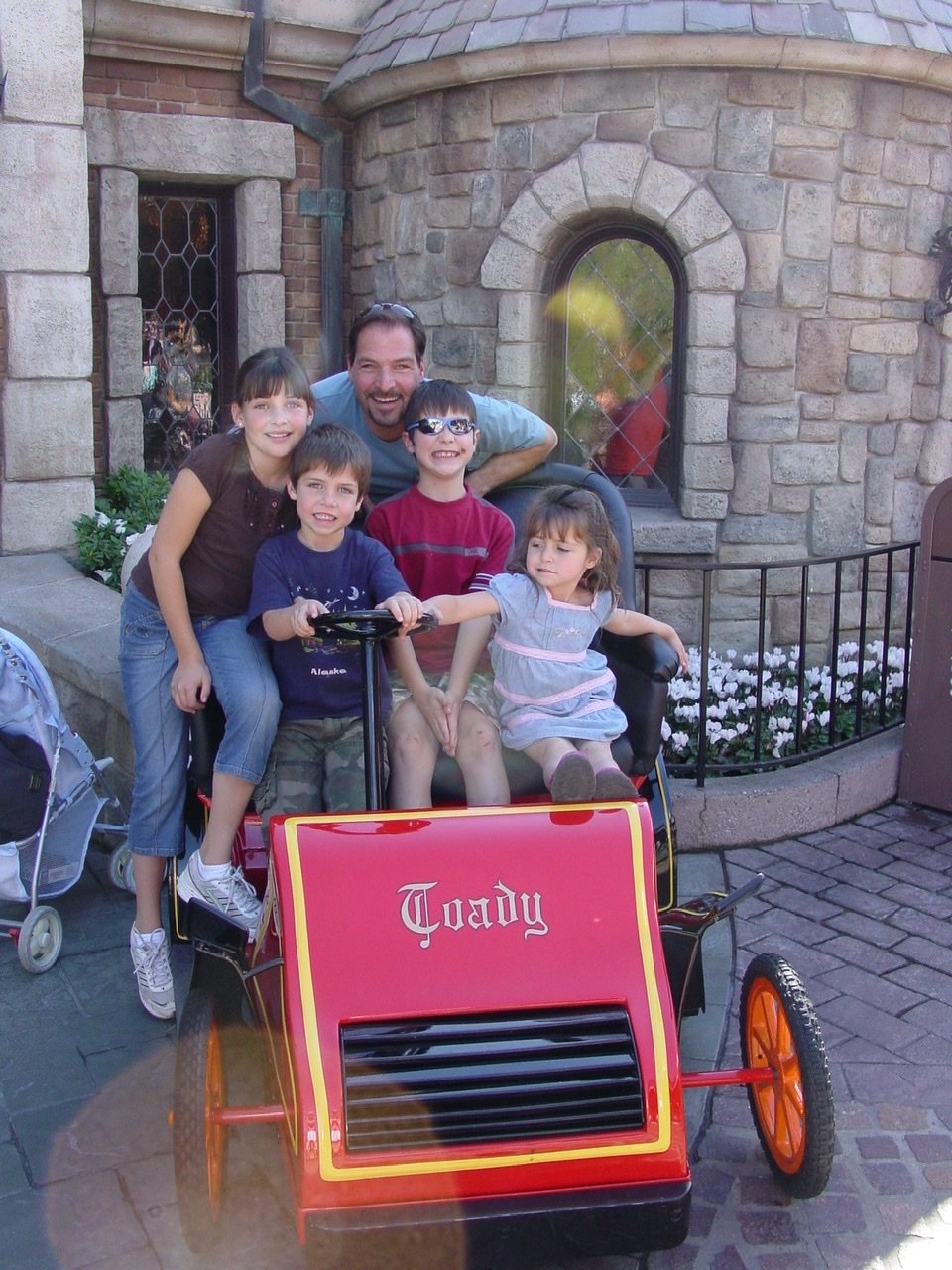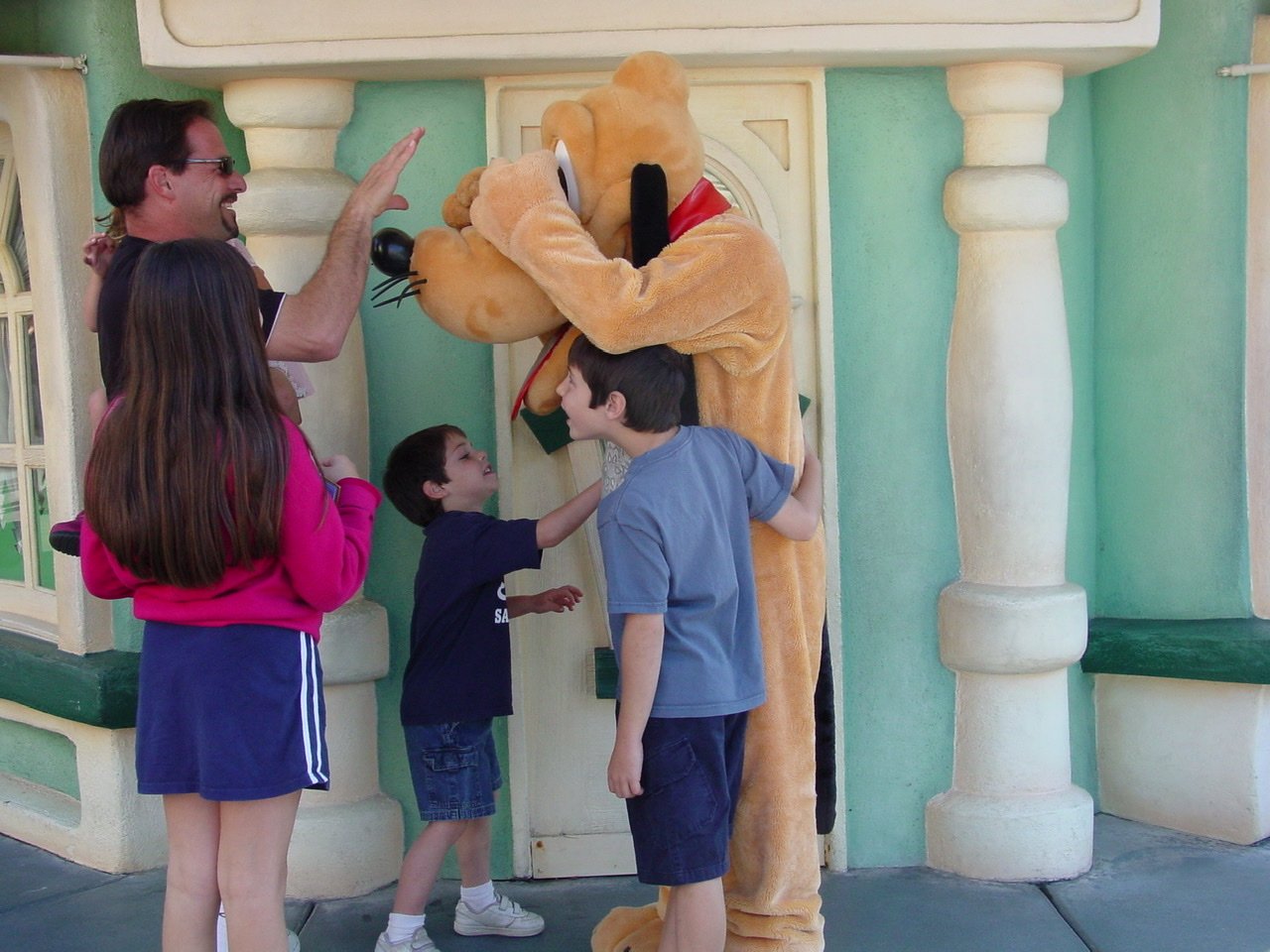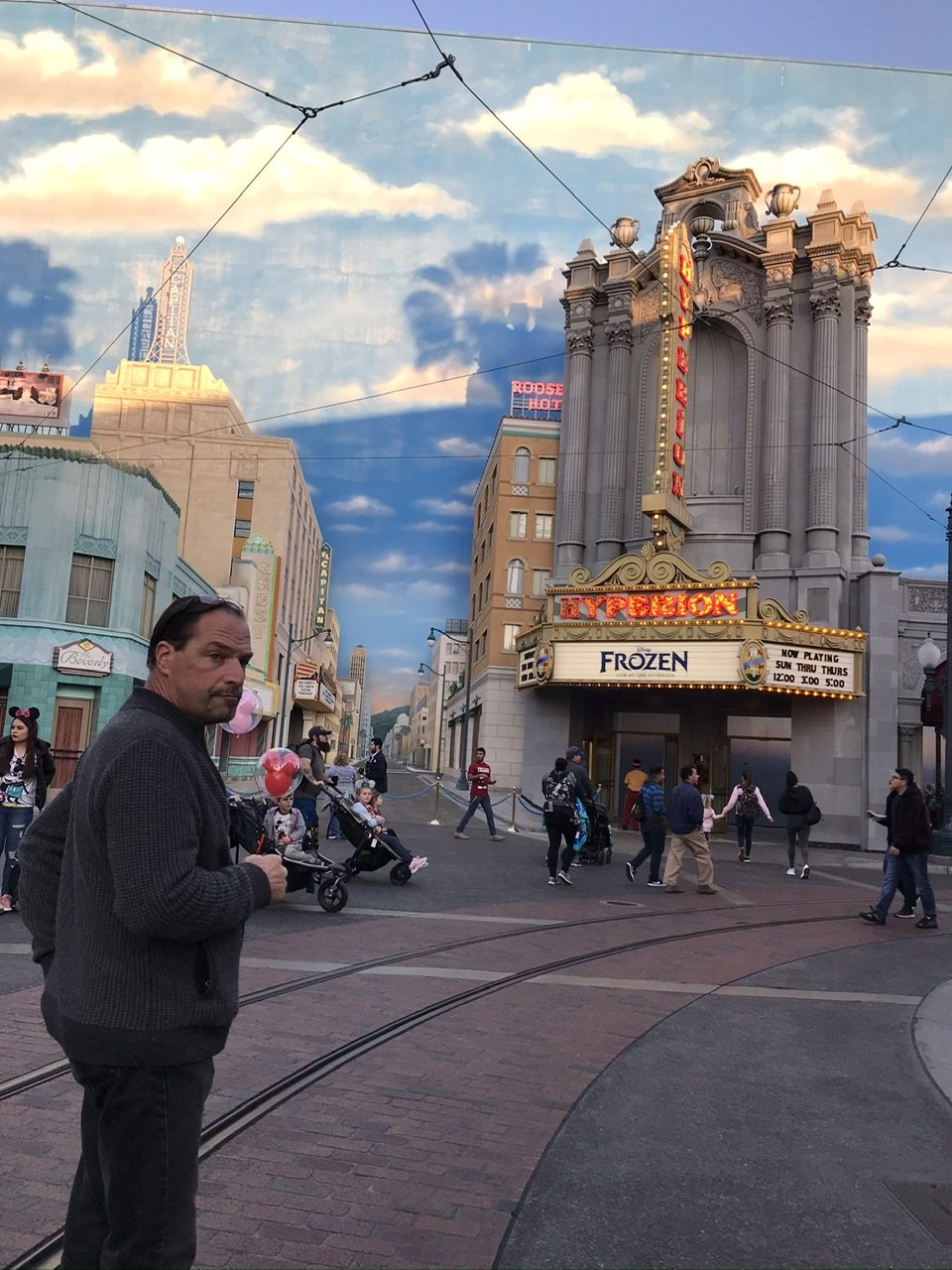 written January 2022
20 months
These images: your shadowy reflection is in the water I was about to swim in; a rainbow makes its mark near our reflections.