The Rose's Prayer Shawl
This morning I wept in our shower
The downpour a trickle compared with my tears
My heart agonizing over being separated from you
And
Over past times of separation caused by immaturity, misunderstanding, my own foolishness or distraction are all real regrets that my conscience grieves
I choked on the soap
And the water as I cried out to God.
I couldn't find the articles of black clothing I was looking for
Naked
I searched everywhere
Until I was on the floor weeping Doubled over a laundry basket filled With only black.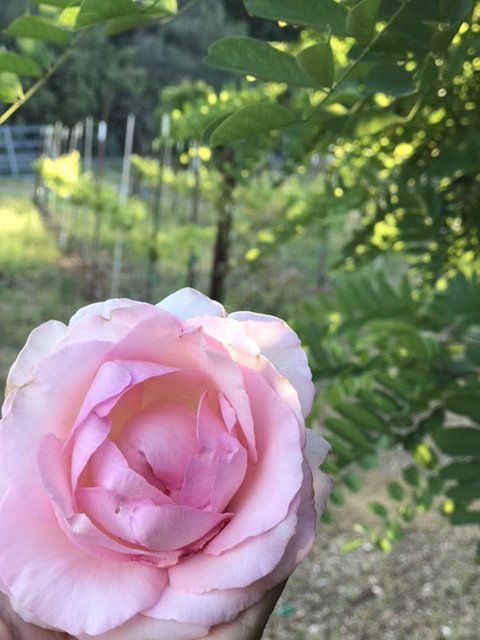 Somehow I found the black I was looking for, made my way to the vineyard and began watering the roses you planted for me. A first bloom appeared on a new bush. I cried angry tears, you would share my joy if you were beside me. What joy is there in a rose blooming without you here to share it?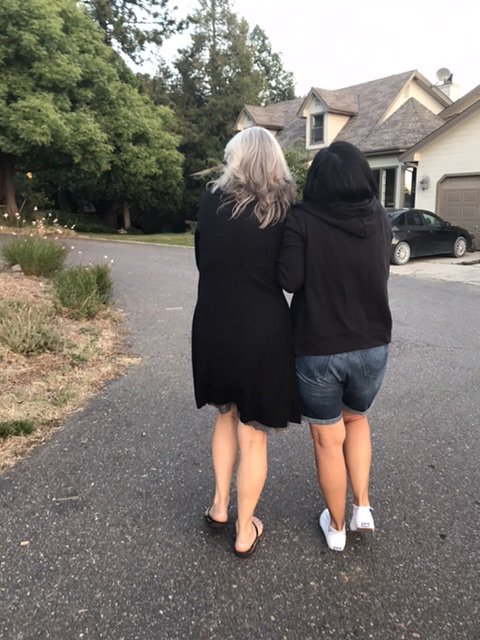 Then my dear friend listened, lamented and gently counseled me for hours. More watering as we said goodbye. Tears and hoses, watering.
My daughters helped me with finding images of you, and soon the darkness lifted. A drive, a visit and paperwork followed, all feeling normal thankfully.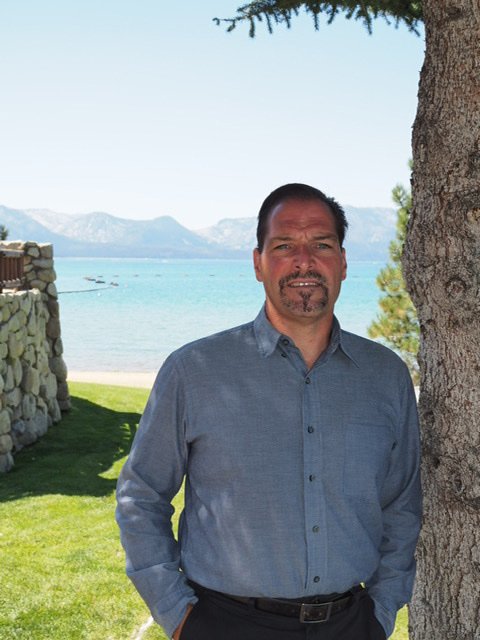 Being lost in this excruciating pain for two days, I wondered if there would ever be a break.
Thank you for the moments of peace.
We eat, a gift of nourishment. A beautiful card, a soul communication to ponder, a friend's memory of Italy, of a truth learned.
The grapes need to suffer to become sweet.
I'm cold
Another gift.
It's dusk, and time to open it.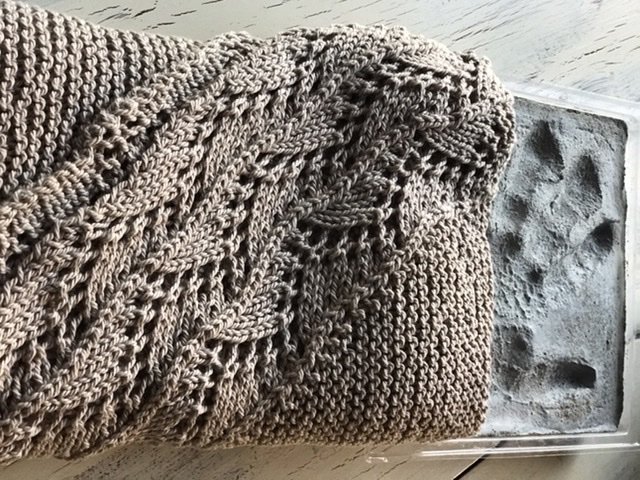 The most beautiful shawl I've ever seen, stitched together with prayers and blessed with tears of compassion. An intentional symbol of God's loving, healing presence to warm me when I'm weary, to encourage and assure me of God's care and comfort. I welcome this prayer shawl over the desperate naked lament I had worn this morning. I wrap this gift around the shivering cold loneliness I feel without your warm smile, personality and embrace. Only black has touched my body in this grief, as color is its own language to the artist's soul.
This golden prayer, knit in shared sorrow, embraced me as I walked to your glowing vineyard. I looked at the reaching vines and the growth yet to unfurl. Then, our daughter said, "Look Mom, your rose bloomed. It's beautiful."
And I could see your hands and feel you near. The familiar care that comes from your honest heart was wrapped around me; while the glowing vines, messages from you of glory and growth to come.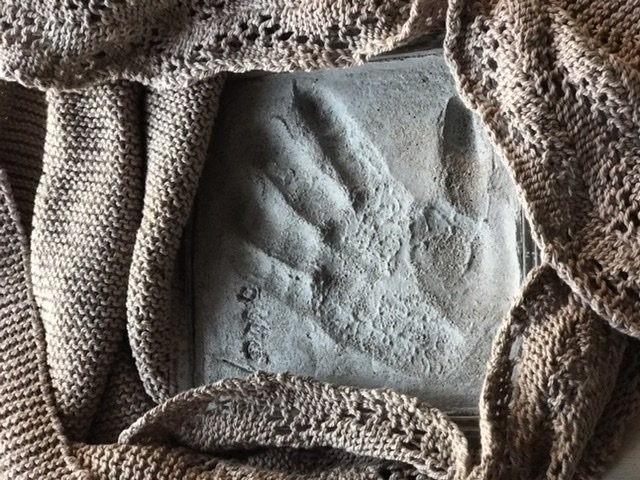 And there was joy in that Rose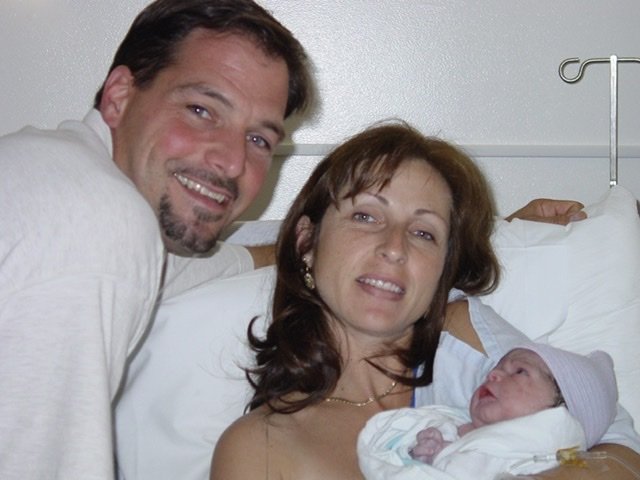 You and me
right there
Together
Seeing beauty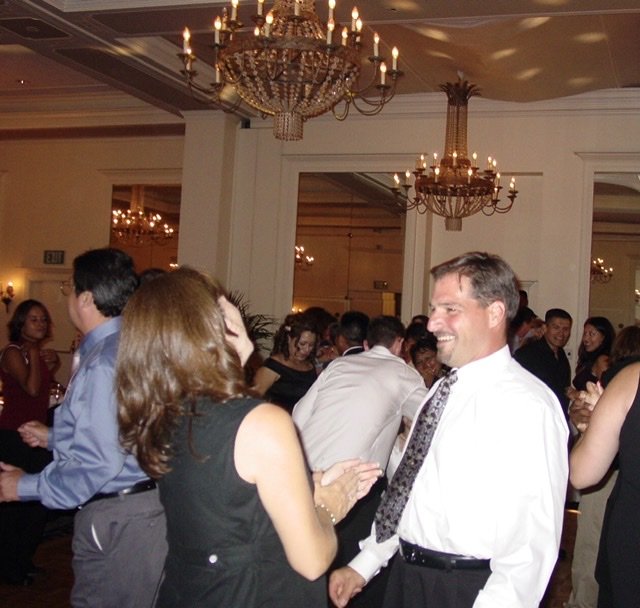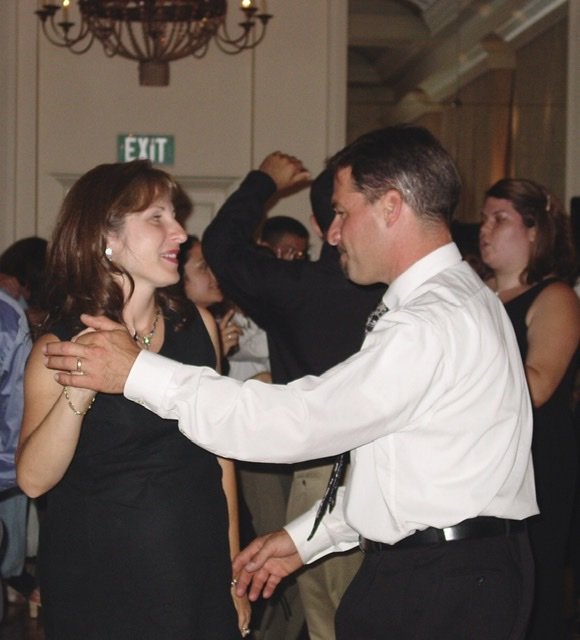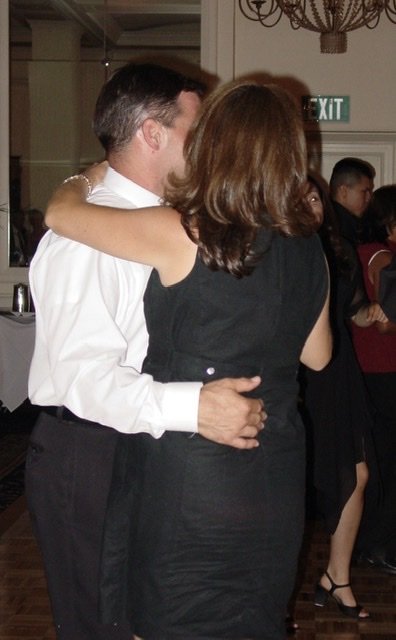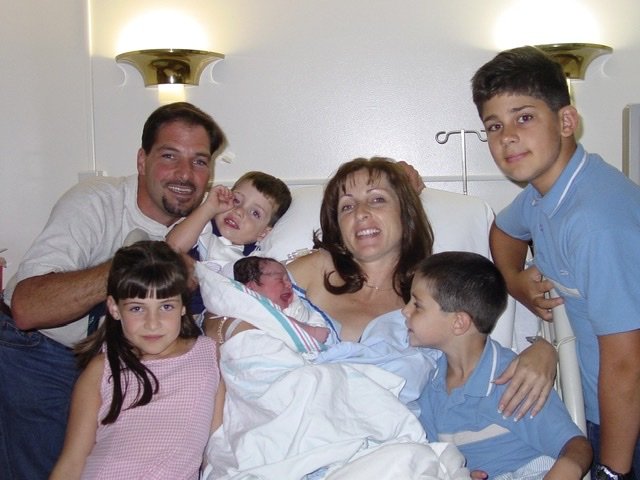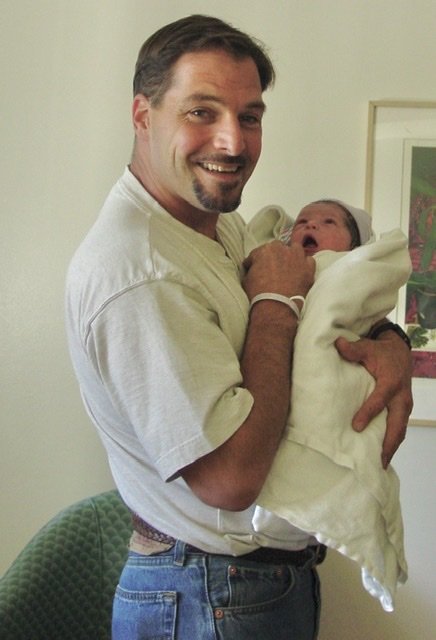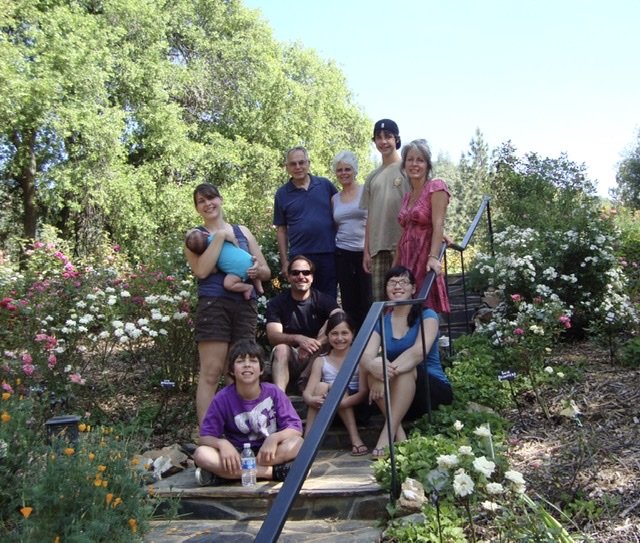 "You removed my sackcloth and clothed me with joy."-Psalm 30
"His left arm is under my head and his right arm embraces me"- Song of Songs 8:3
"Children are a heritage from the Lord, offspring a reward from him." Psalm 127