Cradling the Mystery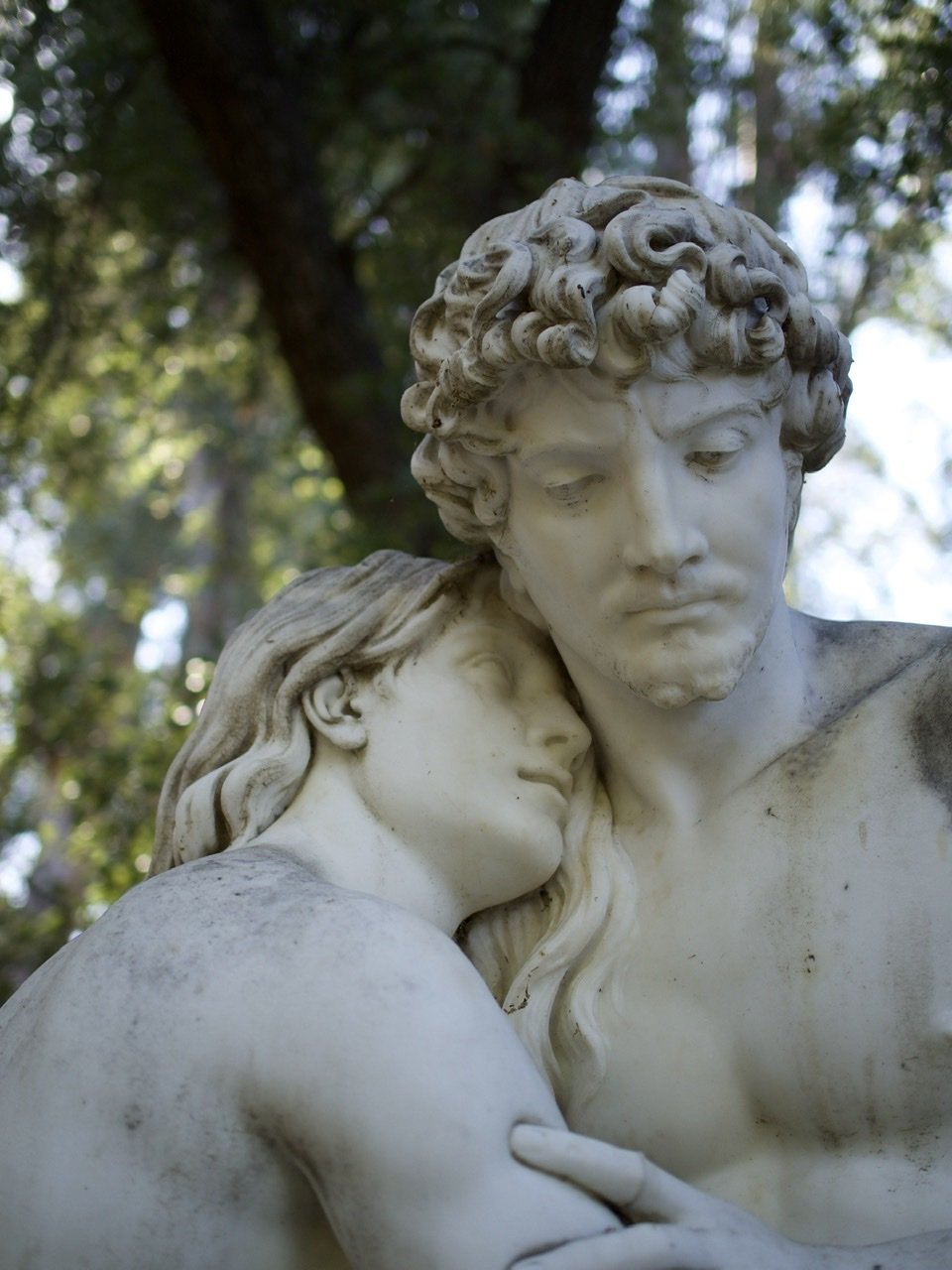 I keep trying to catch you before you fall
Seeking to save our future that's all.
Every dream slips through my black lace,
At an excruciatingly highspeed sluggish pace.
~
My hands keep reaching to cradle your head
My body keeps searching for you in our bed,
My heart, my lungs, my mind are torn in half each day
As I try to live and breathe, think and pray.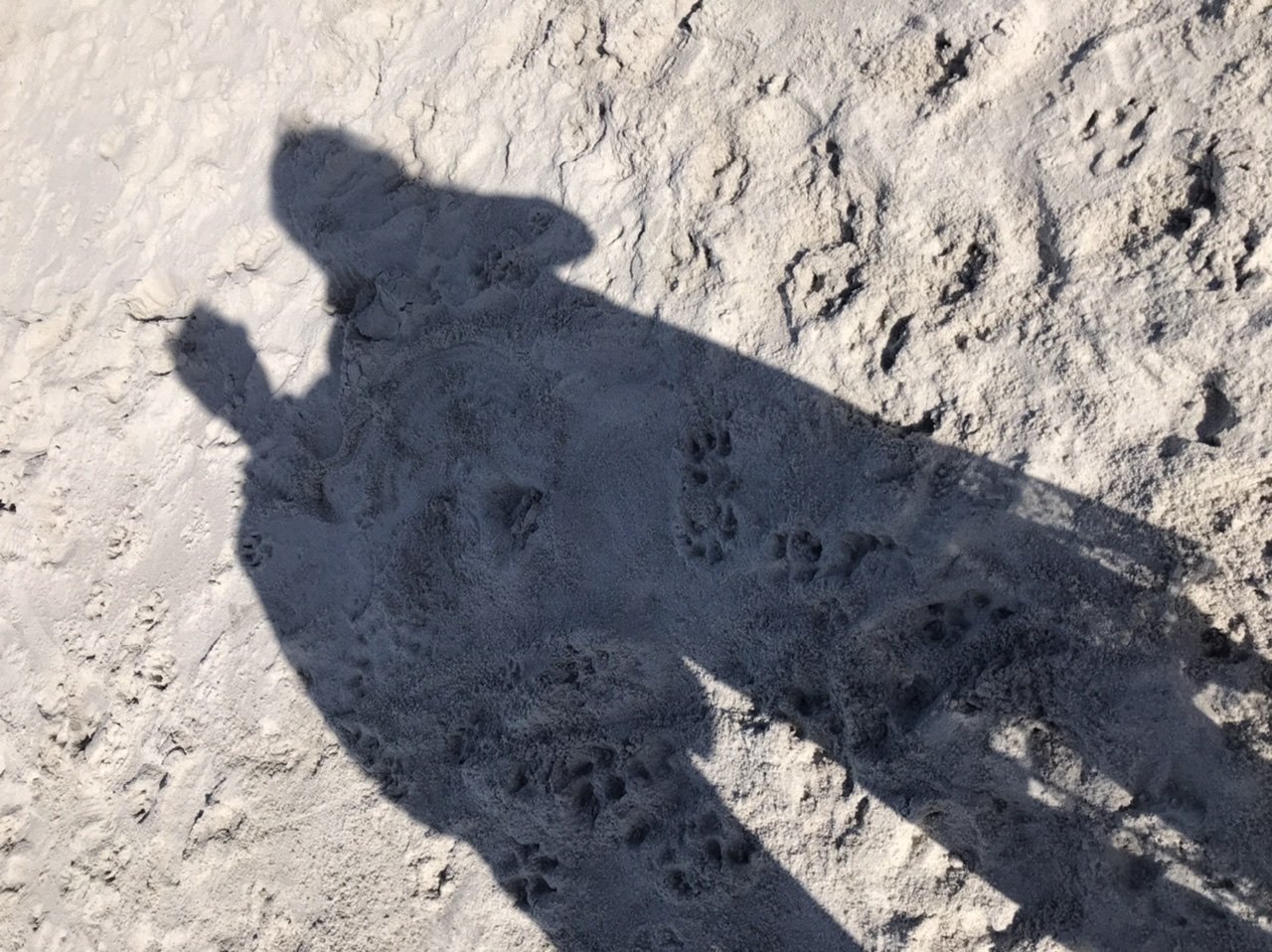 This oneness that we were taught to be
This beautiful intimate mystery
Is torture to my mortal soul
How will the heavens ever make me whole?
~
You, in such sweet peaceful being
You, from all eternity seeing
The anguish of my broken heart
Please ease this suffering while we're apart
~
Entreat our Savior His mercy great
To ease the pain of my fate
Daily send His compassion true
As all of me longs for all of you.
~
"You don't have a soul. You are a soul. You have a body."- C.S.Lewis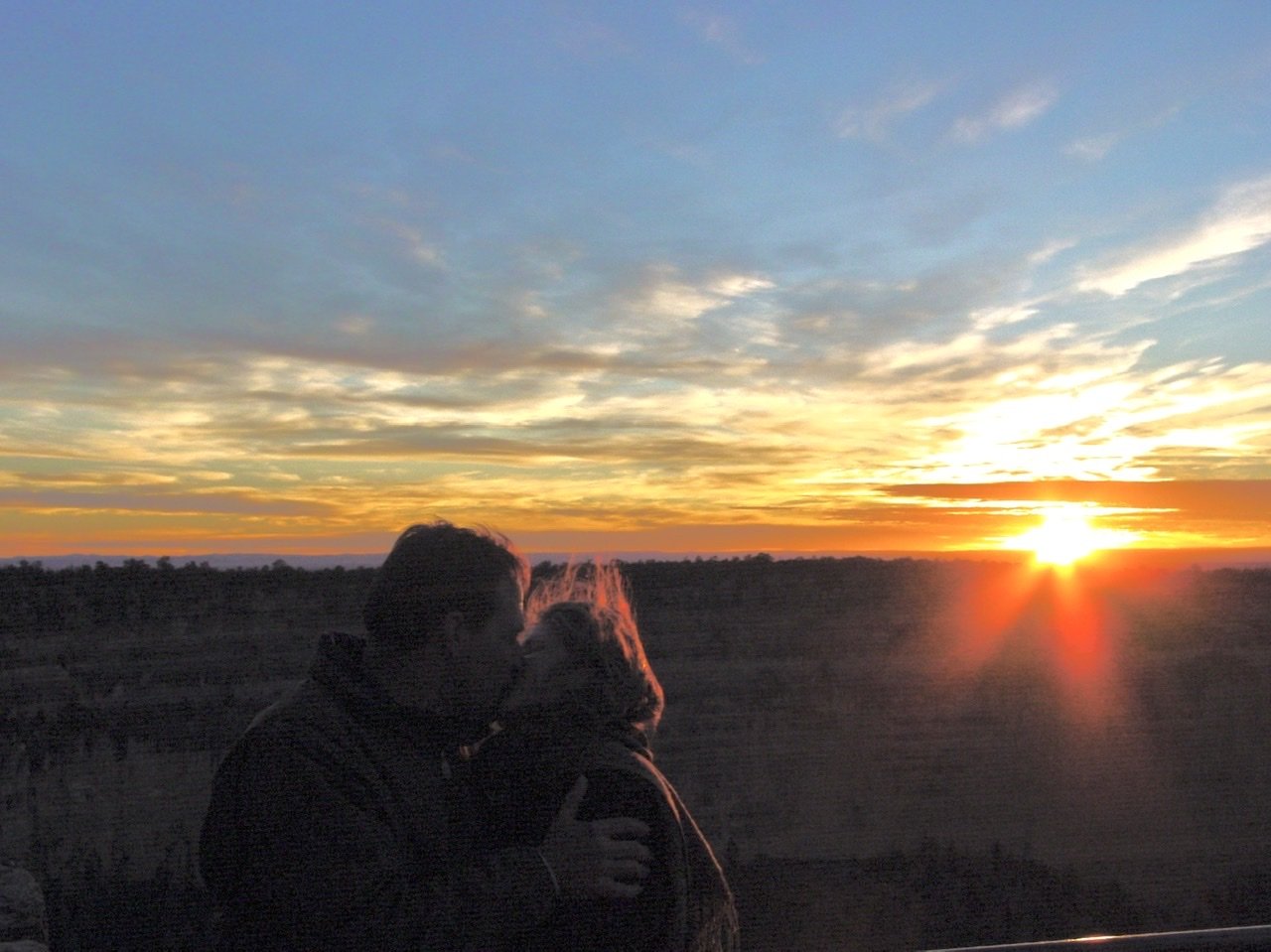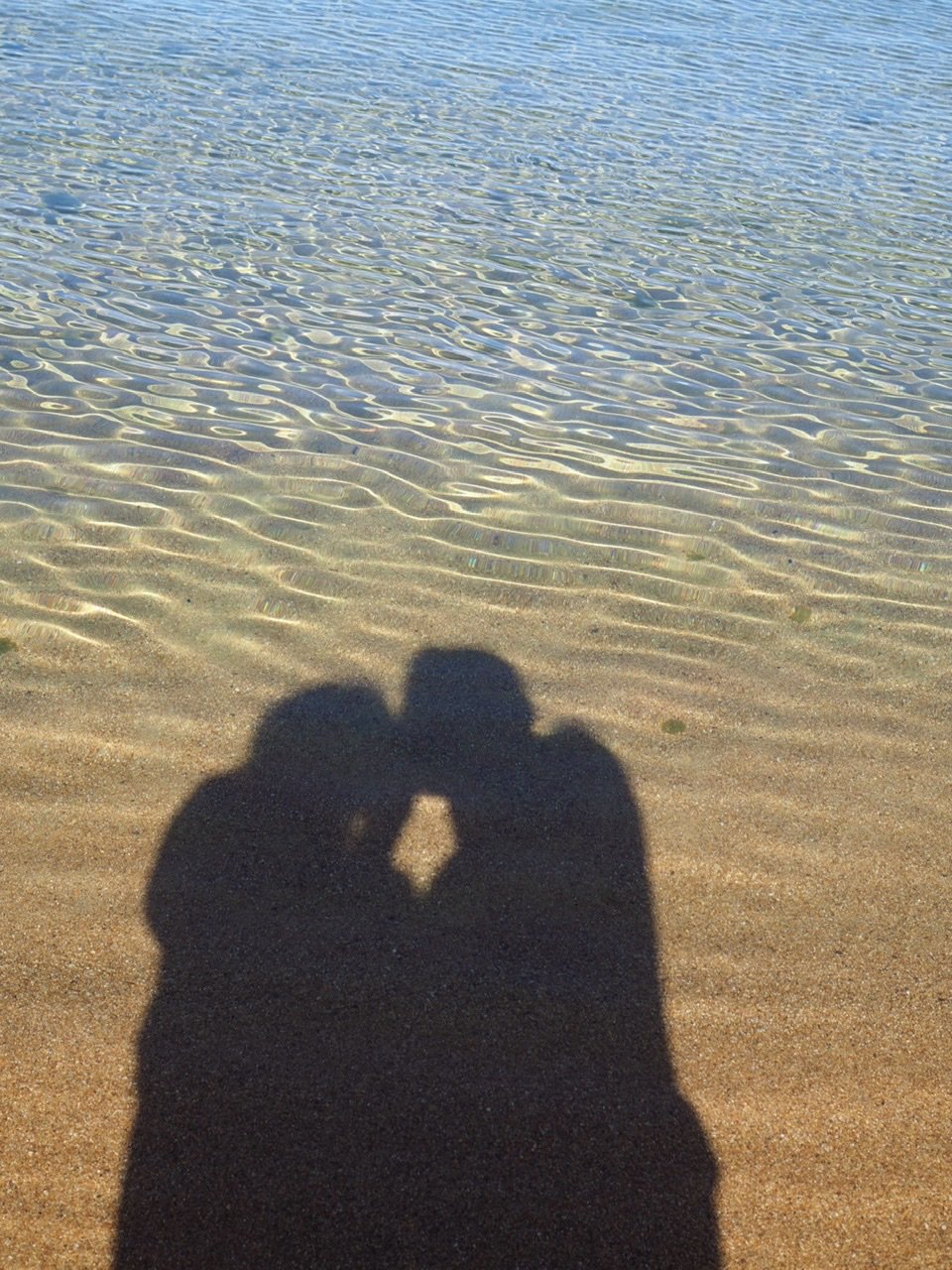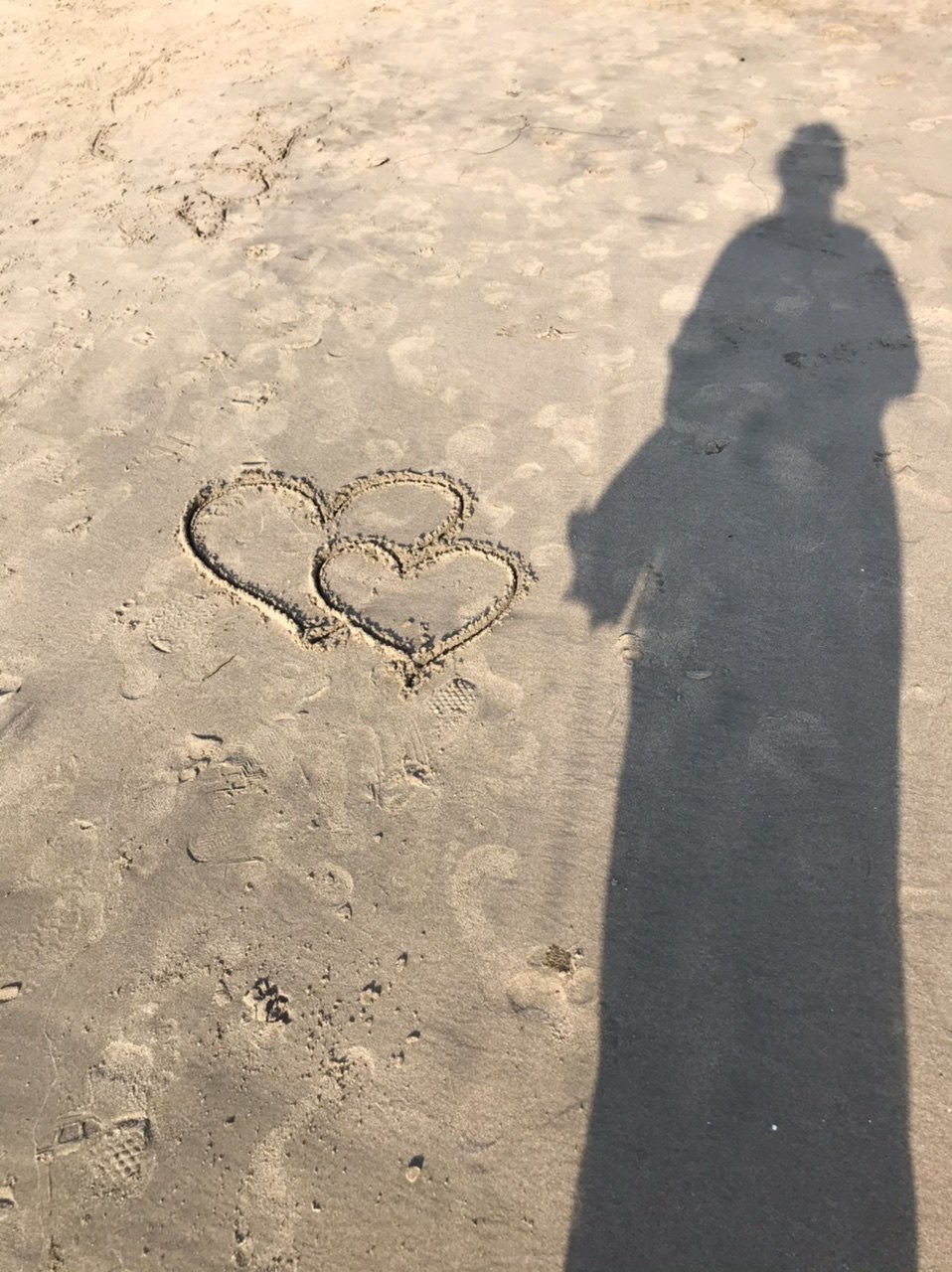 11/21/2020 10:10pm
"For this reason
a man will leave his father and mother
and be united to his wife,
and the two will become one flesh.
So they are no longer two, but one flesh.
Therefore what God has joined together,
let no one separate."
Matthew 10:7-9