Lost and Found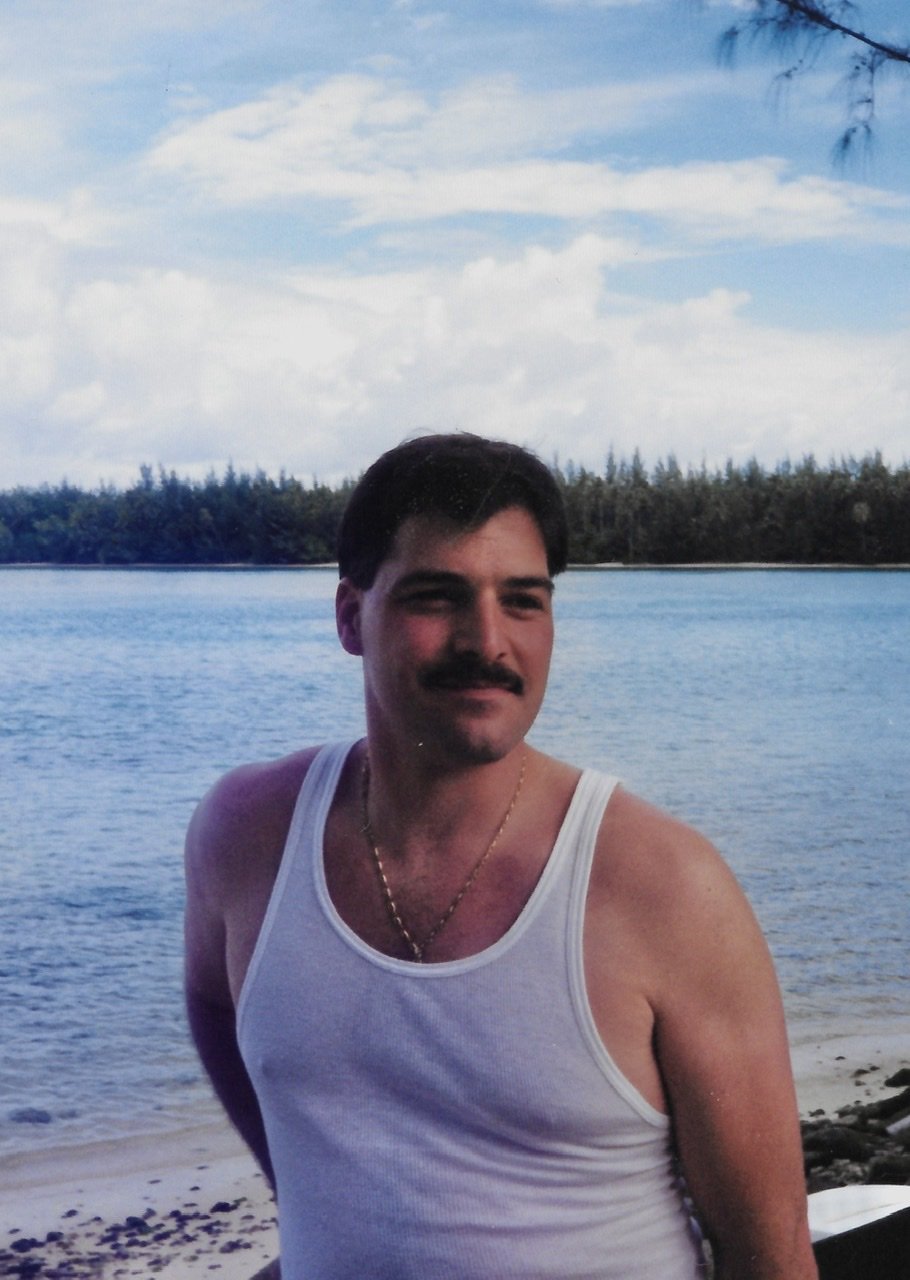 As we were cleaning up after dinner my daughter noticed that my husband's cross was missing from its place over my heart.
For years, Angelo wore a necklace with a cross which his grandmother had given him. It was a part of him. It glittered over his children in the sweetness of summer rest and recreation. It was the golden part of him that I got tangled up in when I was near his heart.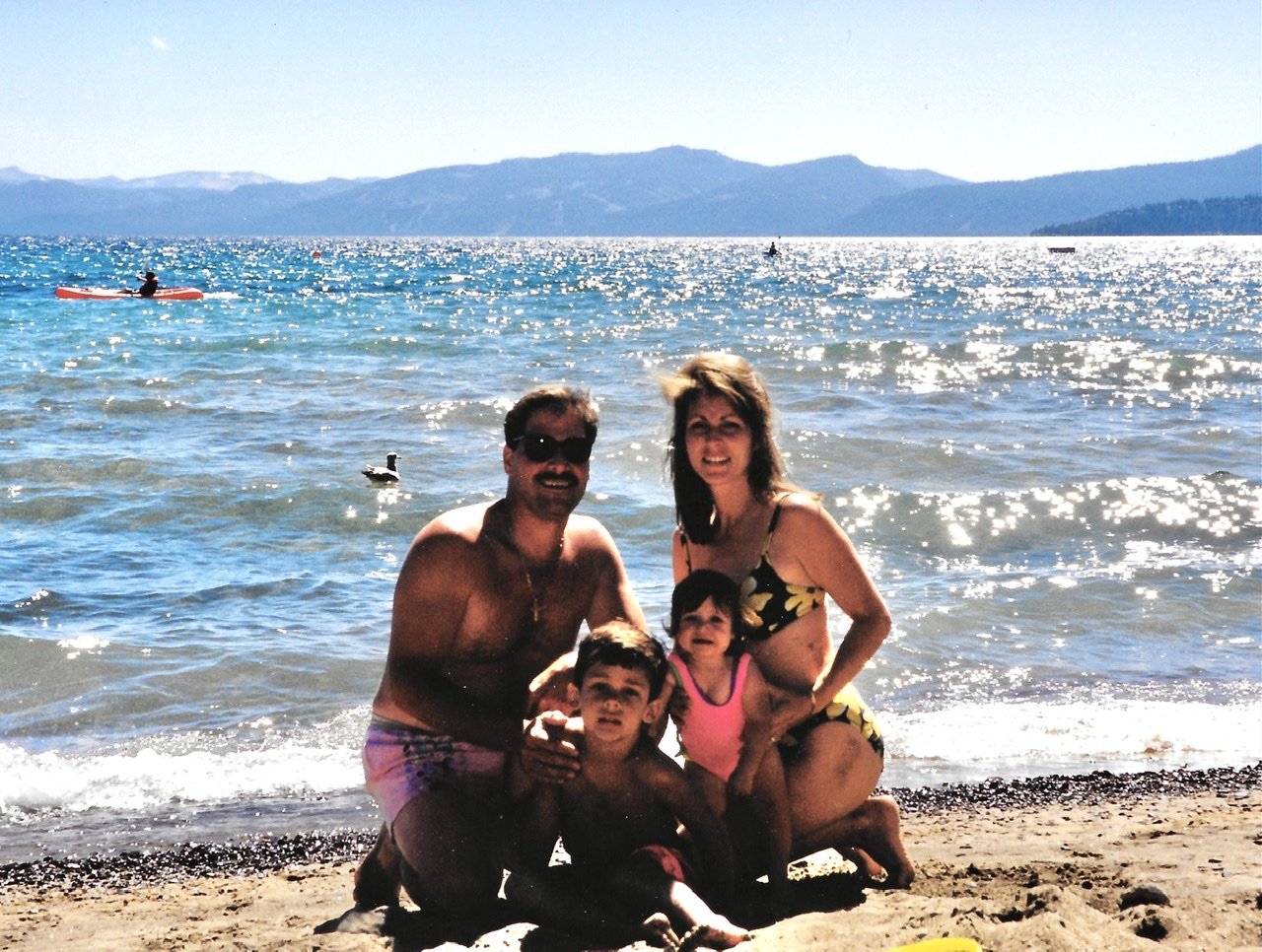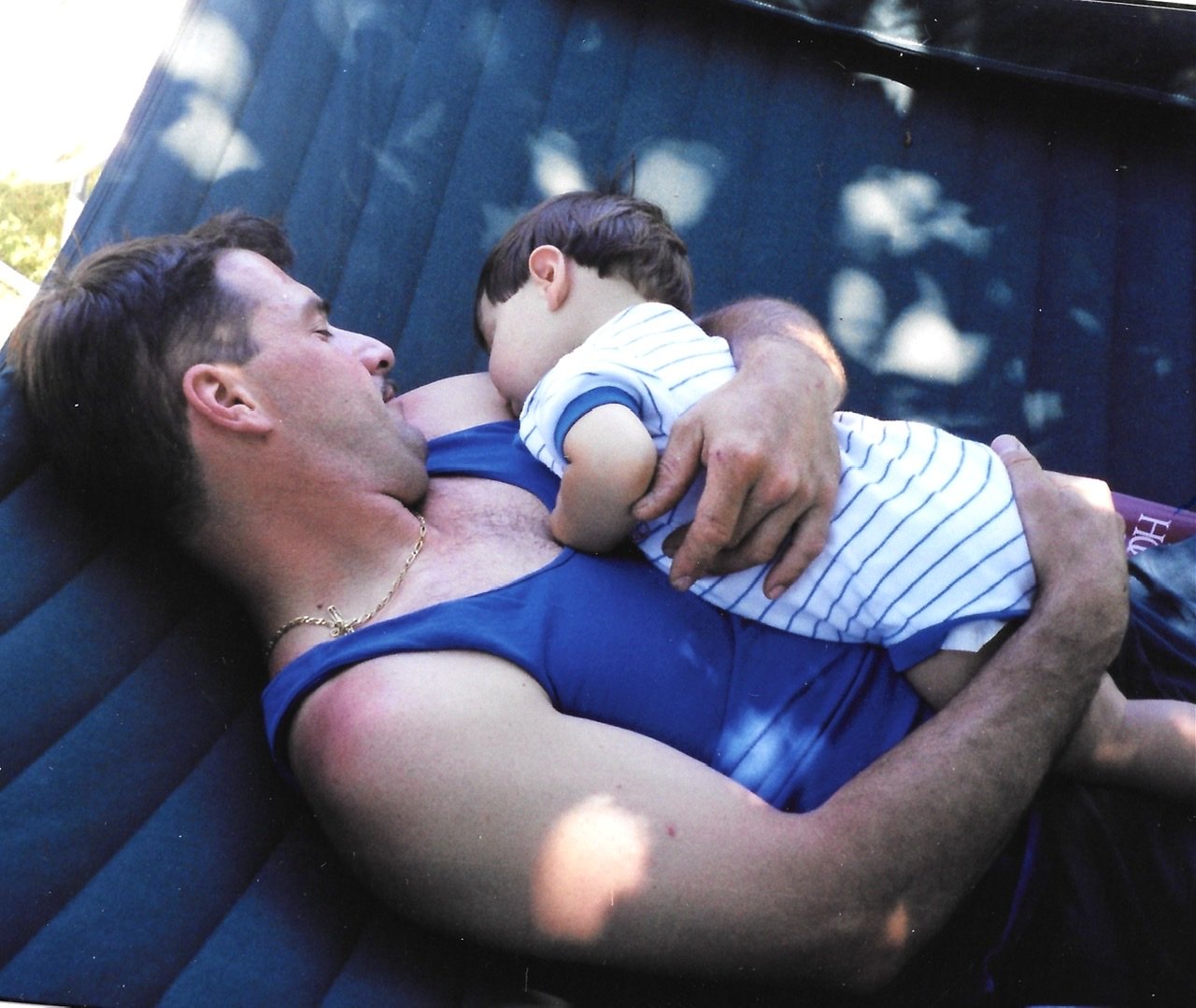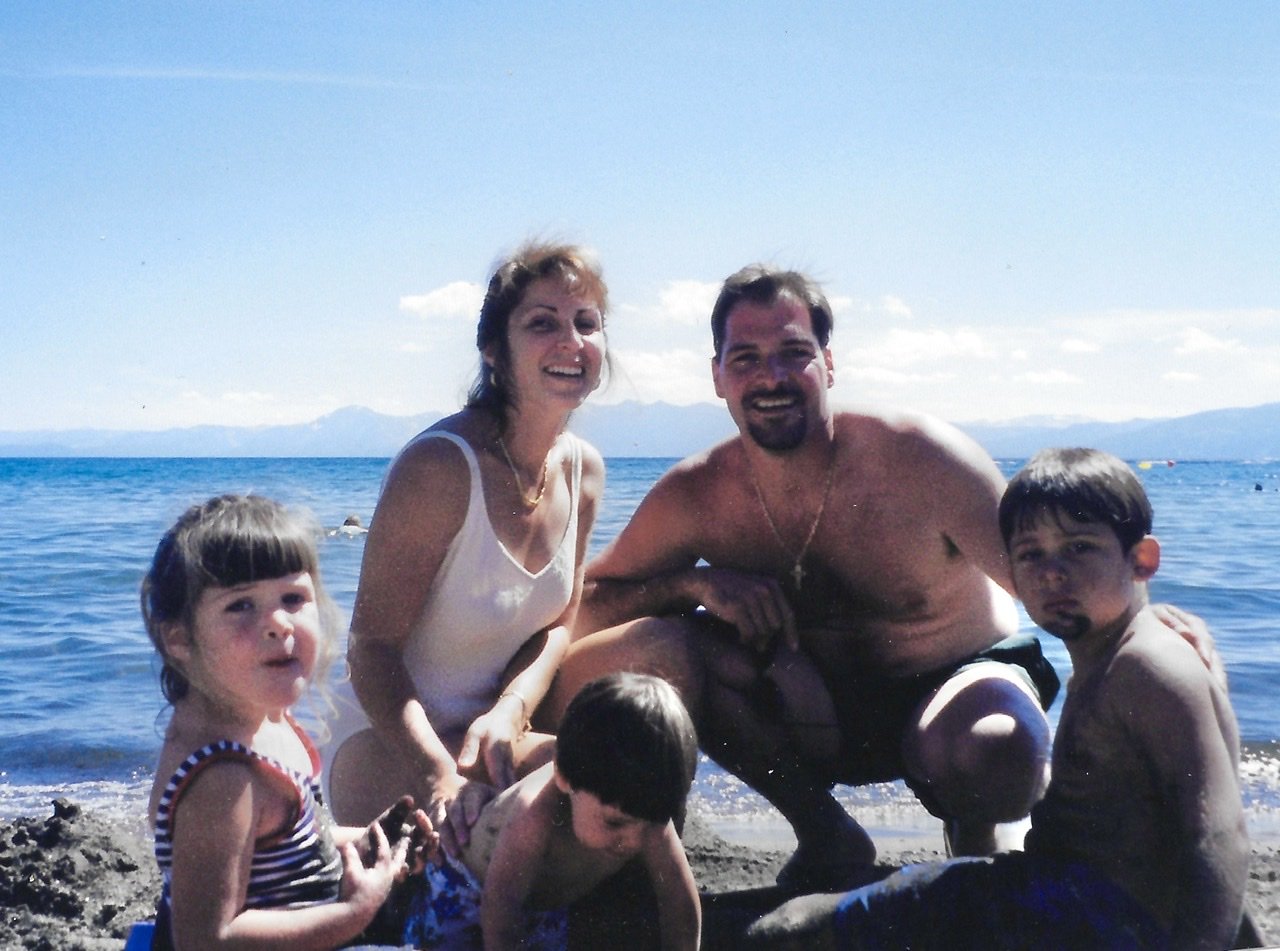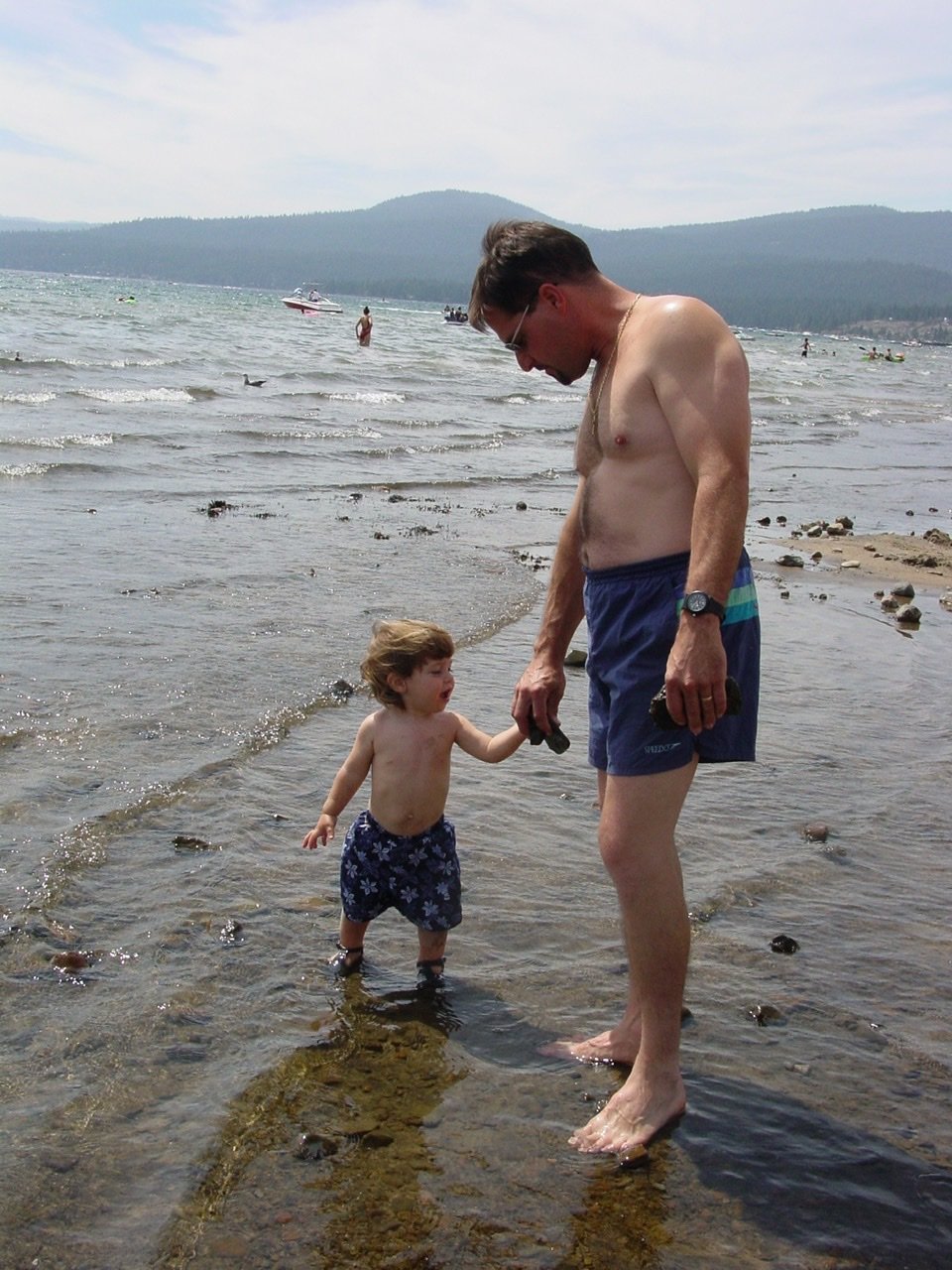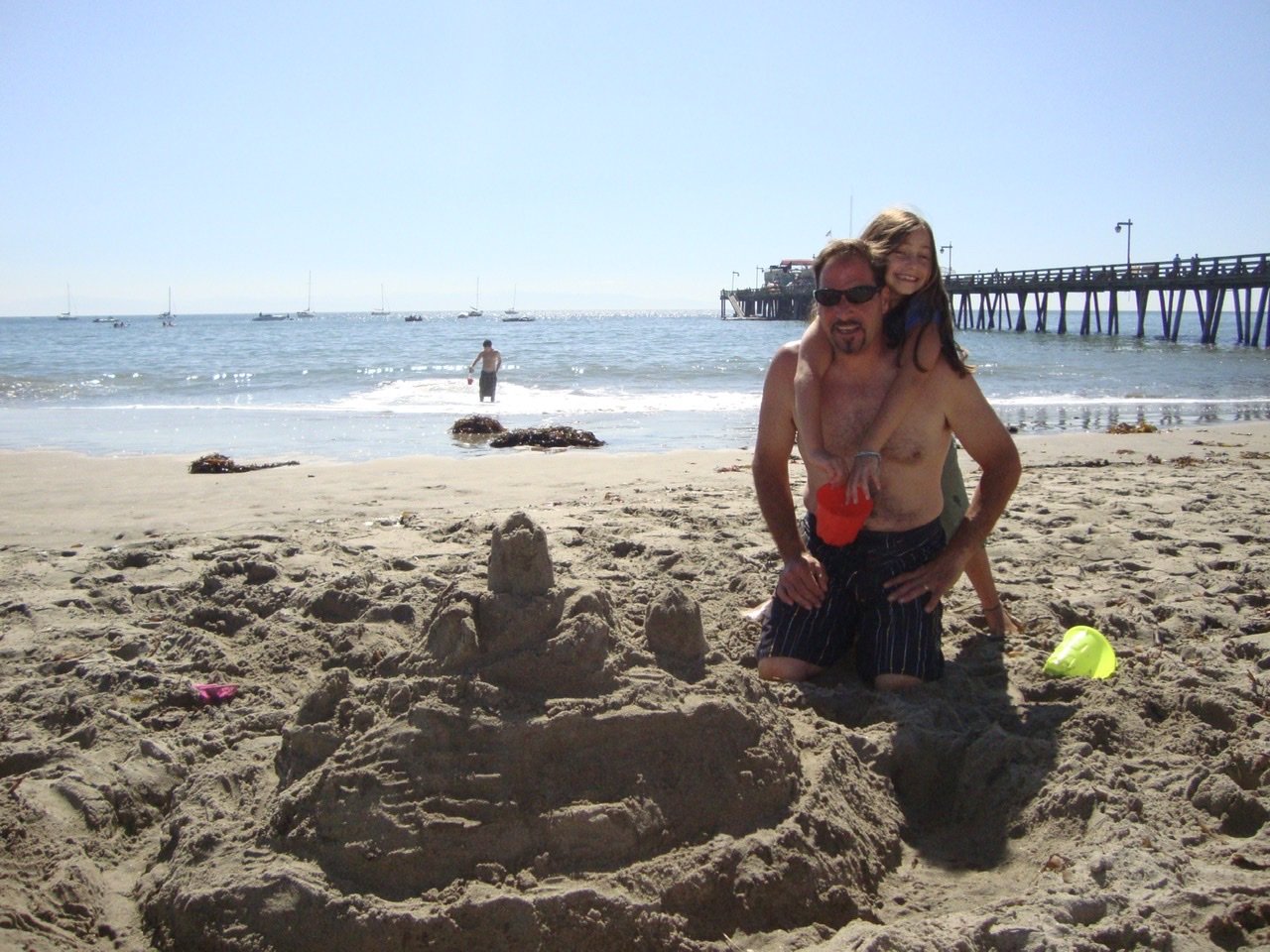 After it had broken a couple of times, he stopped wearing it, concerned he'd lose it while working.
A few months ago, long before I was emotionally ready to leave the house, I did. With his cross next to my heart , our faith surrounded and guided my steps.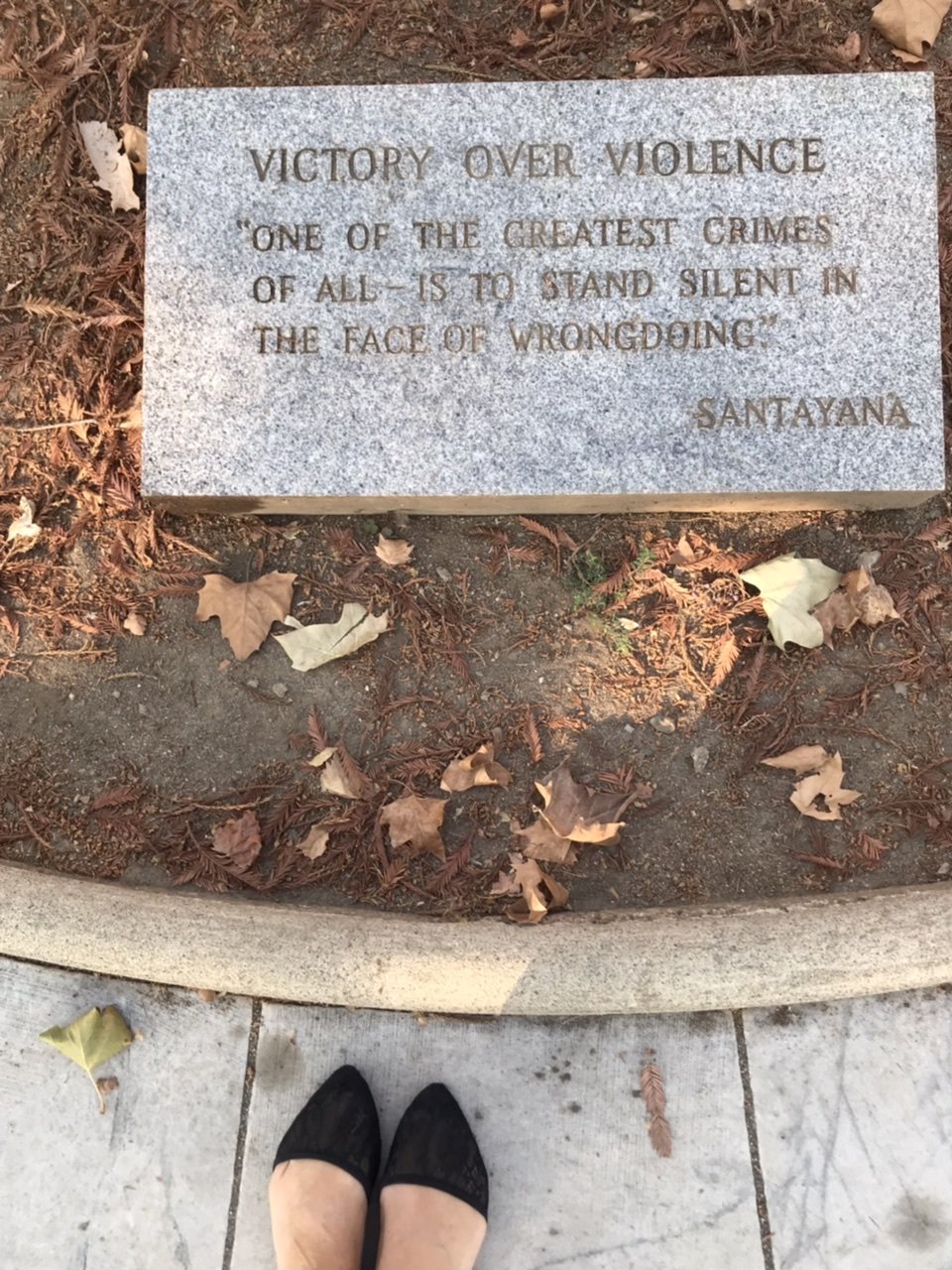 I stepped back into the world in order to attend a trial. Angelo and I firmly believed that faithfully following Our God requires action.
For many years that looked like loving and serving our neighbor, loving and honoring each other and loving and raising our children to be trustworthy, faithful and compassionate.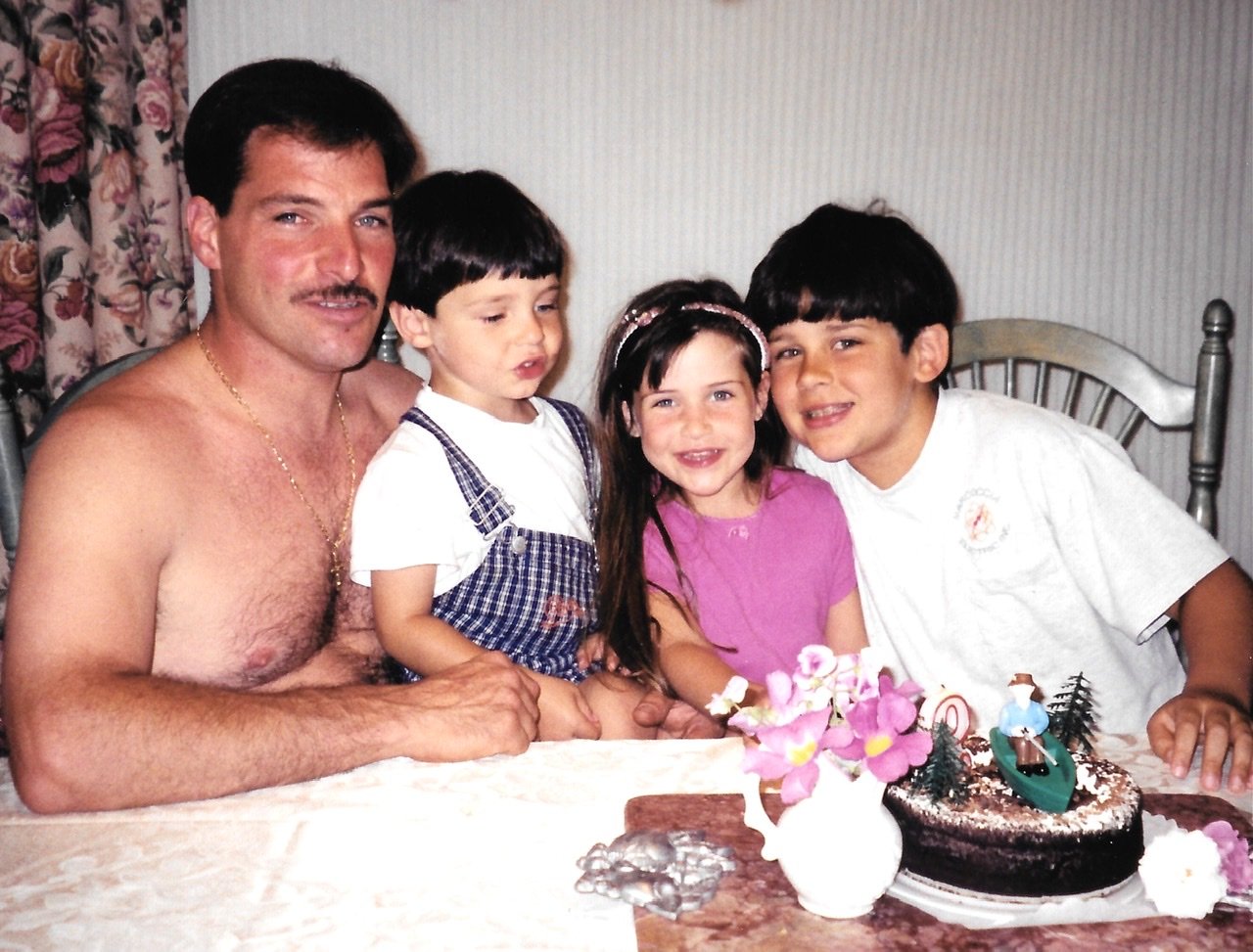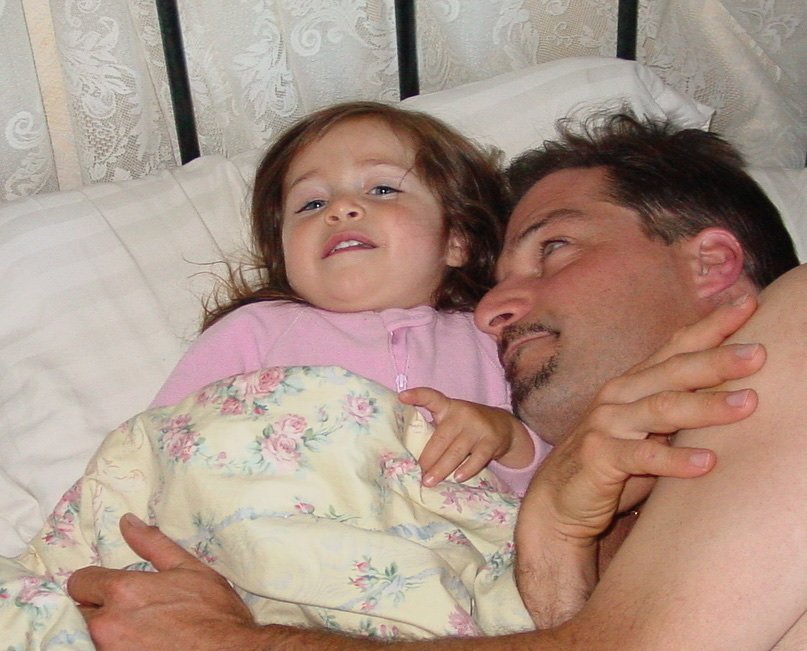 Two years ago, because of the responsibility of holding a leadership position, we were faced with a decision to advocate for a victim/survivor of sexual and spiritual abuse.
We had to decide if we were willing to stand for what was right and just, or hide. We had to consider what we could lose and what would be gained.
We had to decide if we were willing to do this alone without other leadership support, but with the full support of our children and our loving and just God.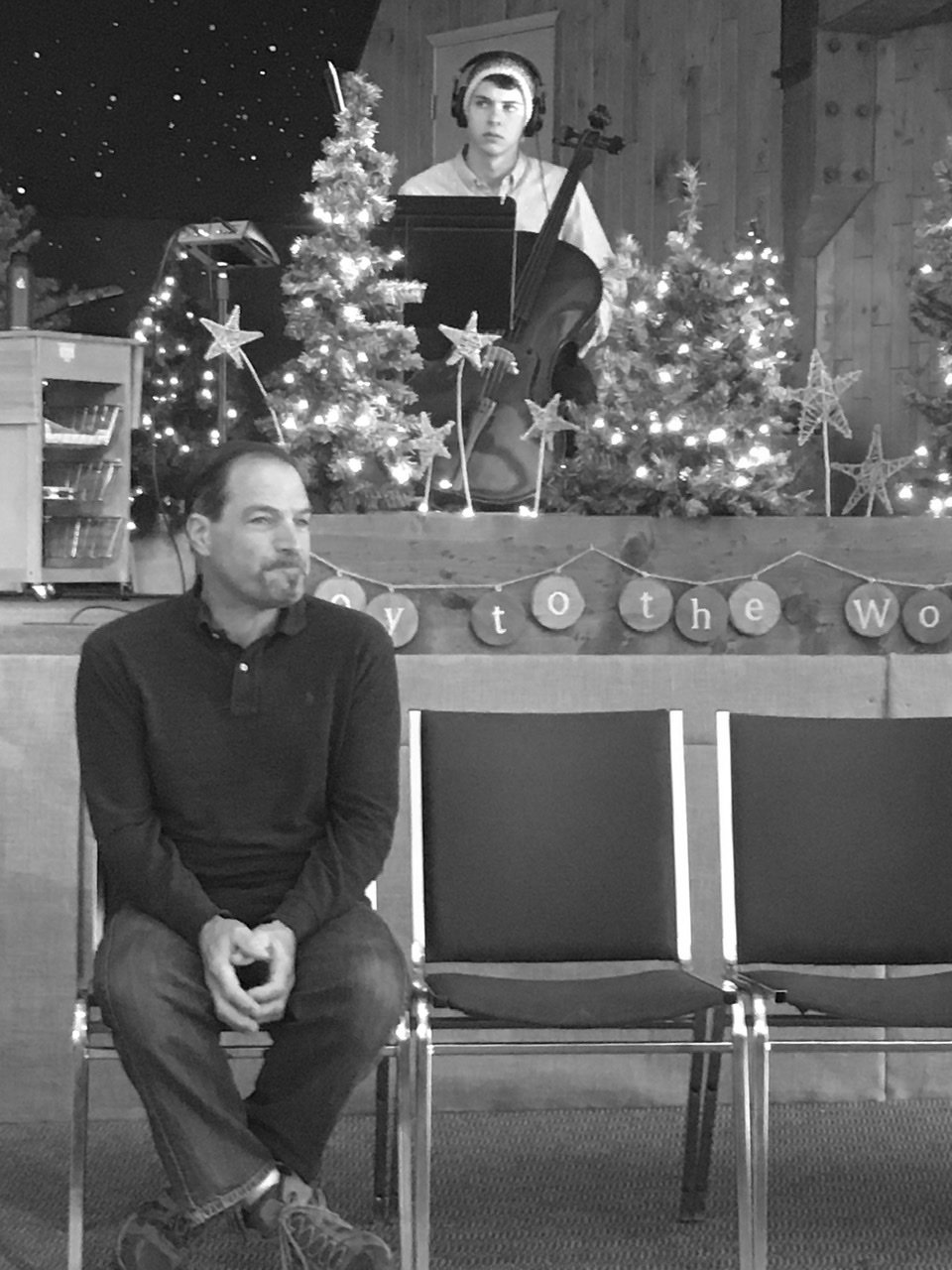 It was a long, painful, lonely journey in many ways. However, we agreed, it was the only conscionable, loving and righteous option. We were unified and at peace with following God's undeniable lead.
After many painful delays, the trial finally began.
Each evening I would pray and trust that if God wanted me to attend the court proceedings, he would allow me a restful nights sleep, and wake me early enough to be on time. He did just that.
So each morning through tears, I would put on my black mourning garments, and place my husband's necklace next to my heart. I knew he would have been by my side in support as often as possible if he were here.
I also knew I had an angel praying for my strength and for righteous justice from heaven. Each morning I co-labored with the prayers of so many and made my way there.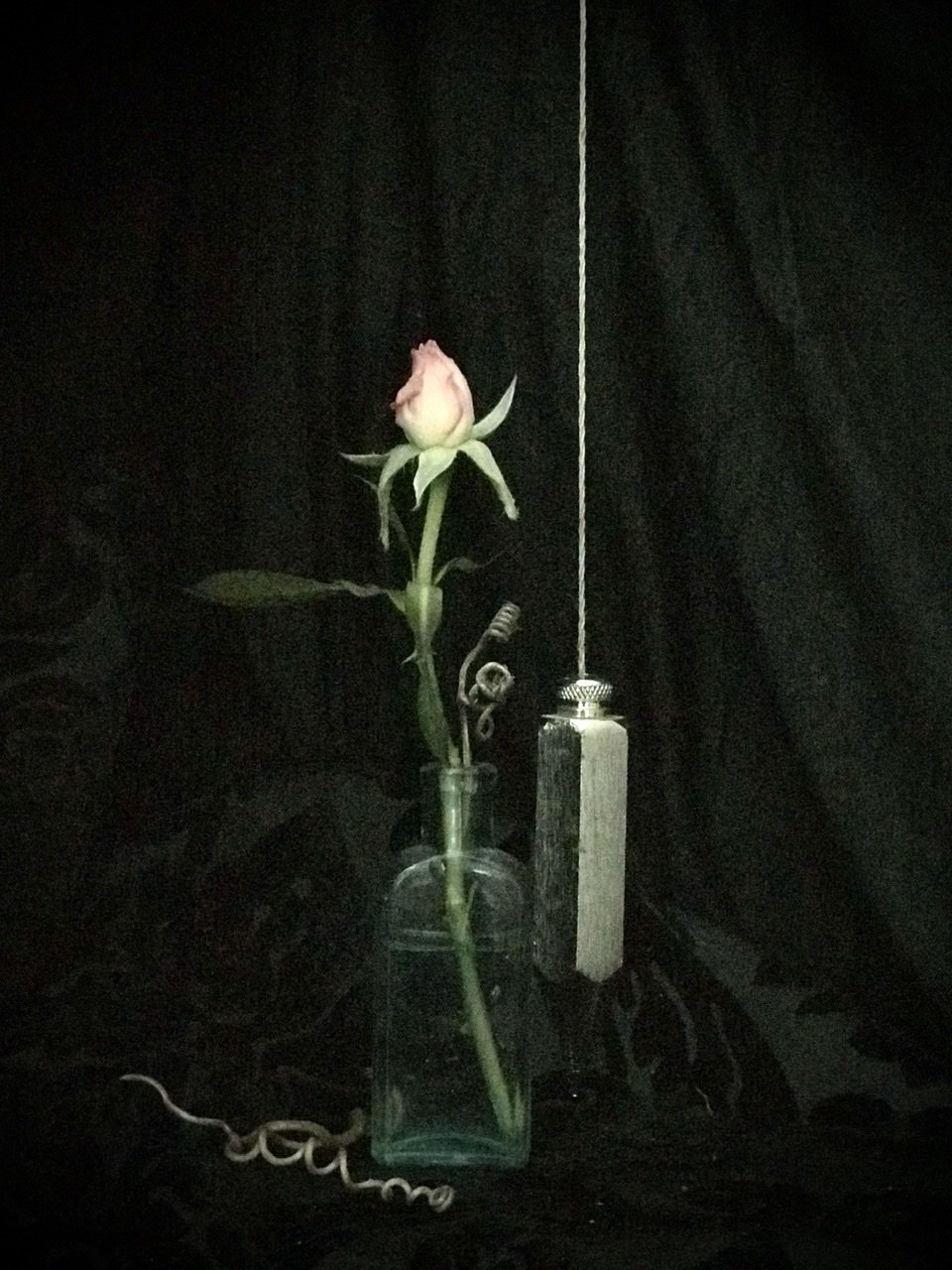 You see a core issue with abuse is that in order for there to be a change, within the church or outside of it, there has to be a change in the community culture, which means it takes everyone participating, everyone showing up.
I know this isn't easy or pleasant or even desirable.
It's actually challenging, painful and exhausting. Sounds just like working out. Sounds like a plan every excellent athlete signs up for, challenge, pain, exhaustion, in order to reach the goal. As representatives of our loving God, we have to do the hard work to reach the goal.
When abuse happens, there is an abuser, a victim, and bystanders. Bystanders aren't necessarily at the scene of the crime, but they are the ones that hear the story.
A bystander has a responsibility to protect and defend the oppressed. This is a simple truth of human decency regardless of one's "religion ".
If that bystander is in a leadership role they have even more responsibility to do all they can to advocate and protect and defend the victim. There is no middle ground.
"We must always take sides.
Neutrality helps the oppressor, never the victim.
Silence encourages the tormentor, never the tormented."- Elie Wiesel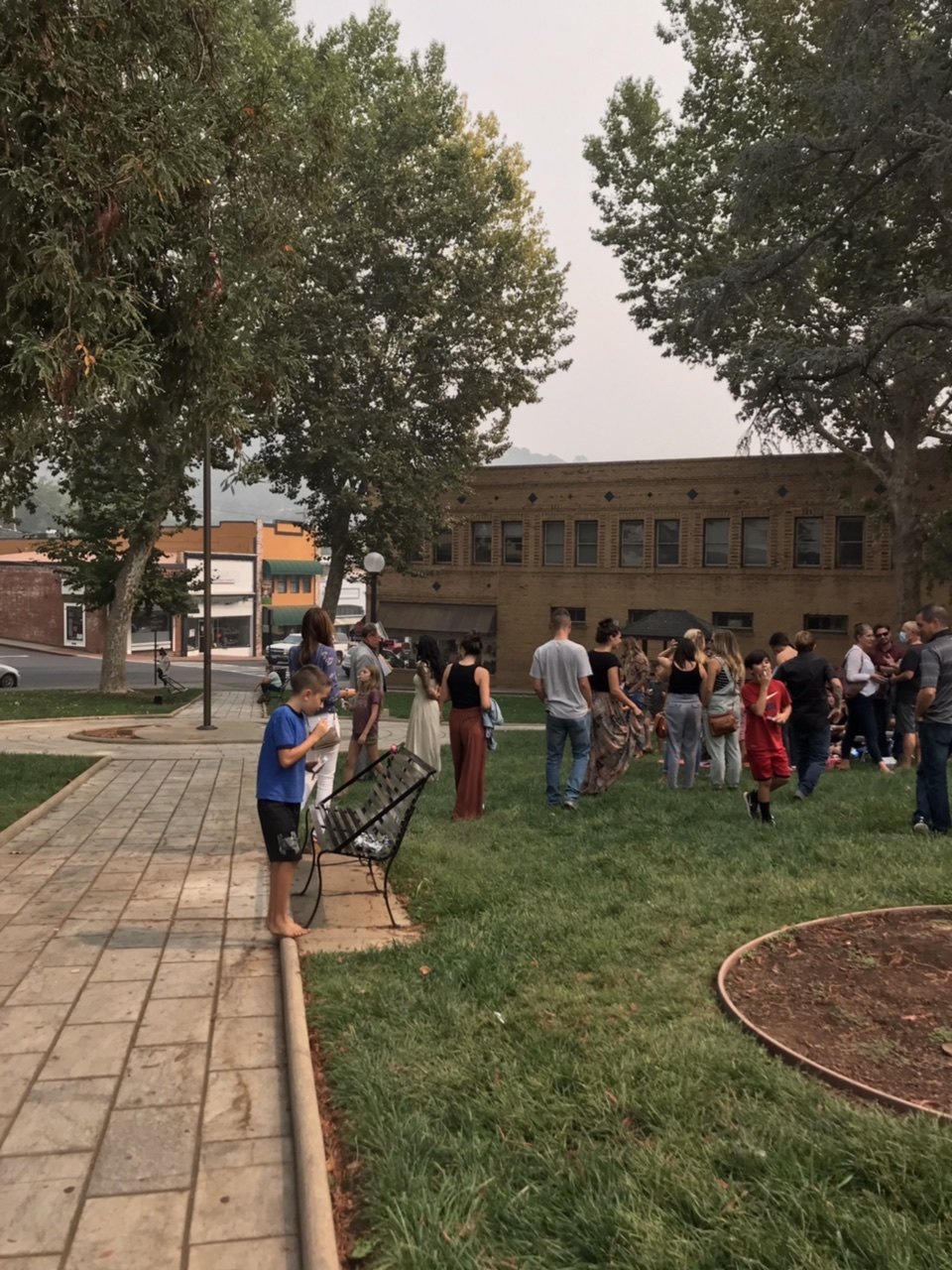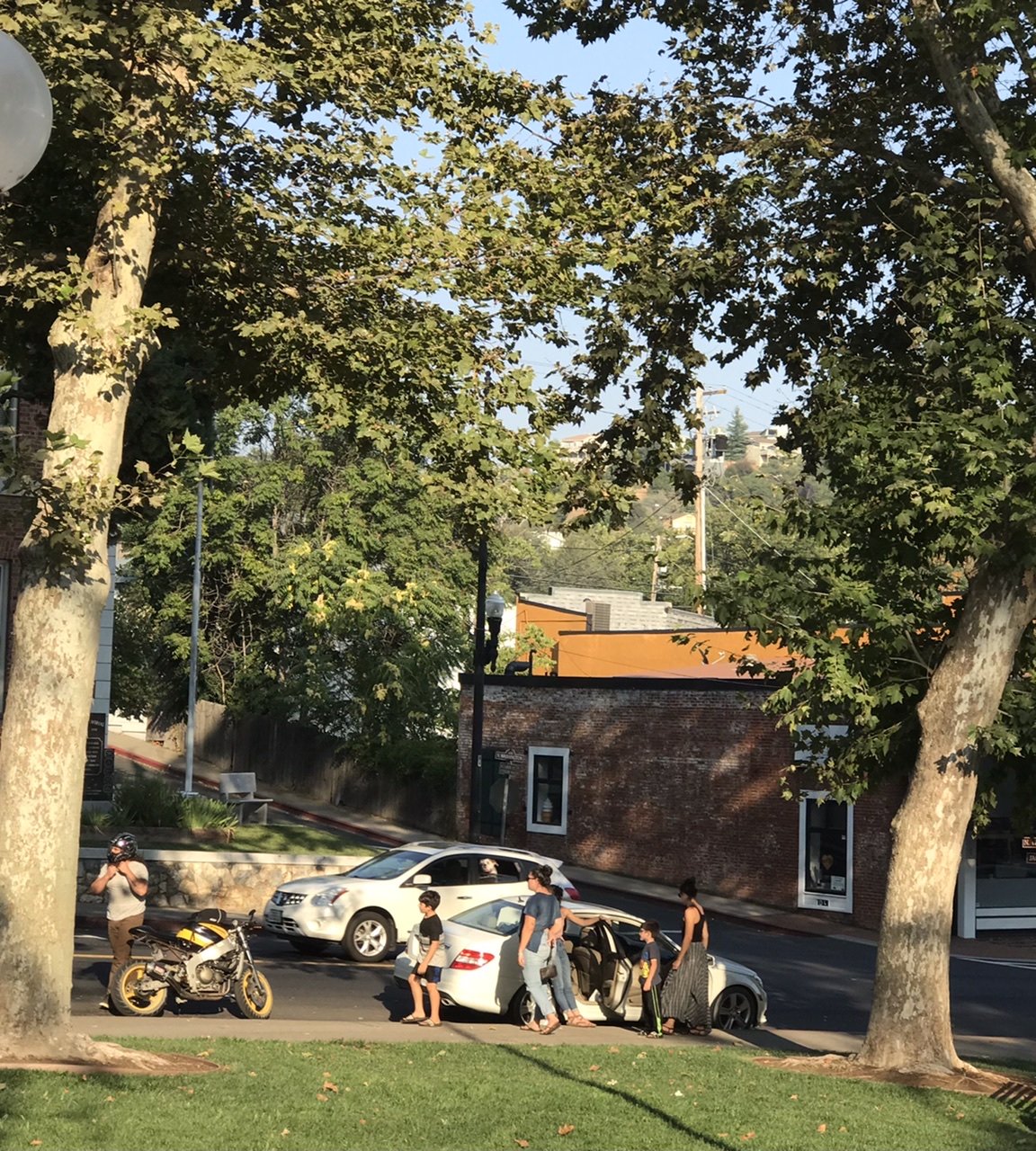 A community came together and took the side of the victims.
Silence was shattered .
A measure of justice has been served, by the truth being exposed and defended by a judge and jury and healing has begun.
Our prayer is that moving forward this community will continue to proactively defend victims of abuse and determine to continue working hard to change the culture. Our prayer, the goal is that survivors will experience wholeness and healing.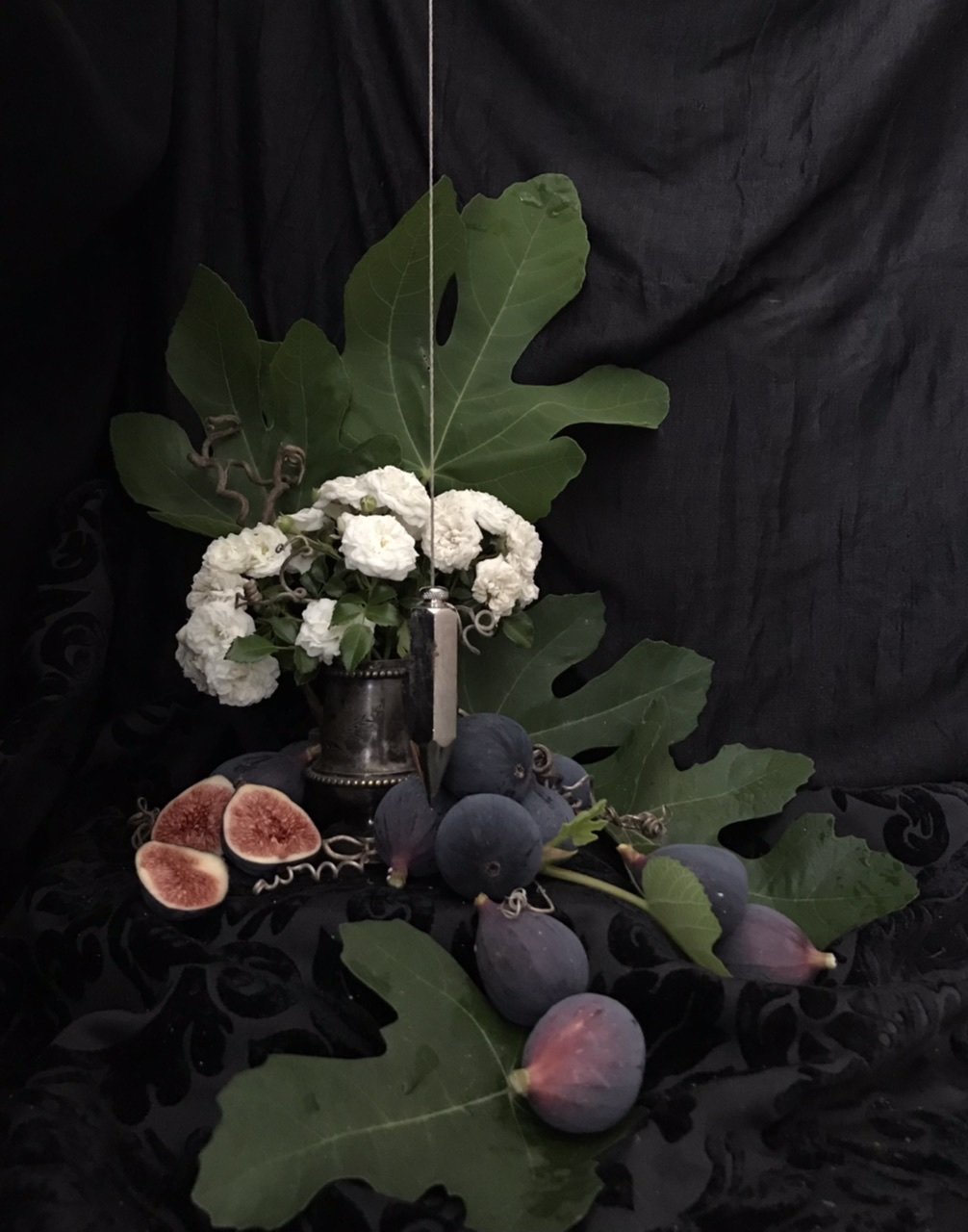 And now
My daughter saw
His cross was missing.
It was dark.
I wanted to go outside and look, follow every step I'd taken. I'd walked all over our property that day. I'd walked over two miles on our road. But it was dark. So instead I prayed.
I listened to a teaching on Genesis giving an accurate translation of the original language of the creation of humanity. God made humanity in his image- no gender- then divided, took half, a side and then made male and female. This isn't how I've understood the beginning before. This is beautiful and true.
This is something to ponder deeply.
This concept of oneness has been central to our marriage, it's where peace and joy are to be found. It's where my soul has been ruminating.
I woke every hour, apologizing for losing his cross, waiting for it to be light enough to conduct my search. Each time I woke, I found myself reaching for him.
Finally morning came.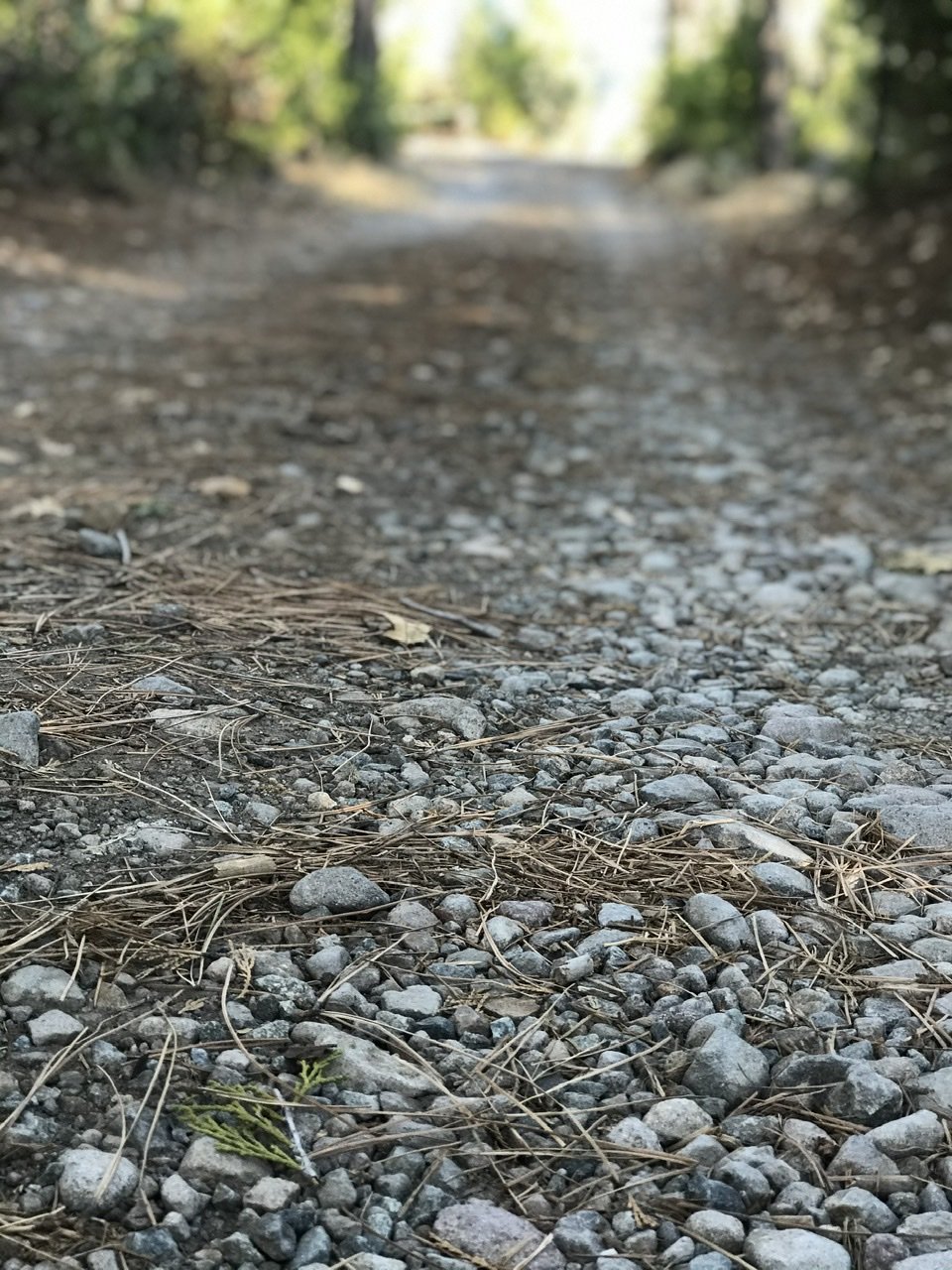 I quickly dressed and slowly retraced every step.
I uncovered fallen leaves and moved pine needles. I combed the gravel road afraid the cross had been run over.
I cried.
My eyes hurt from looking, my heart was prayerfully attentive as I searched.
A whisper~ Remember the woman and the lost coin and the shepherd and the lost sheep. This searching your doing, until your eyes ache, this is how I search for my lost ones, those hurt, broken hearted and alone, my priceless treasures.~
Lord, I know you know where it is. I know it's not the pendant that's important, it's the lesson.
I'm listening.
I was lost and You found me. My heart ache is so overwhelming I feel lost again. I miss him so much.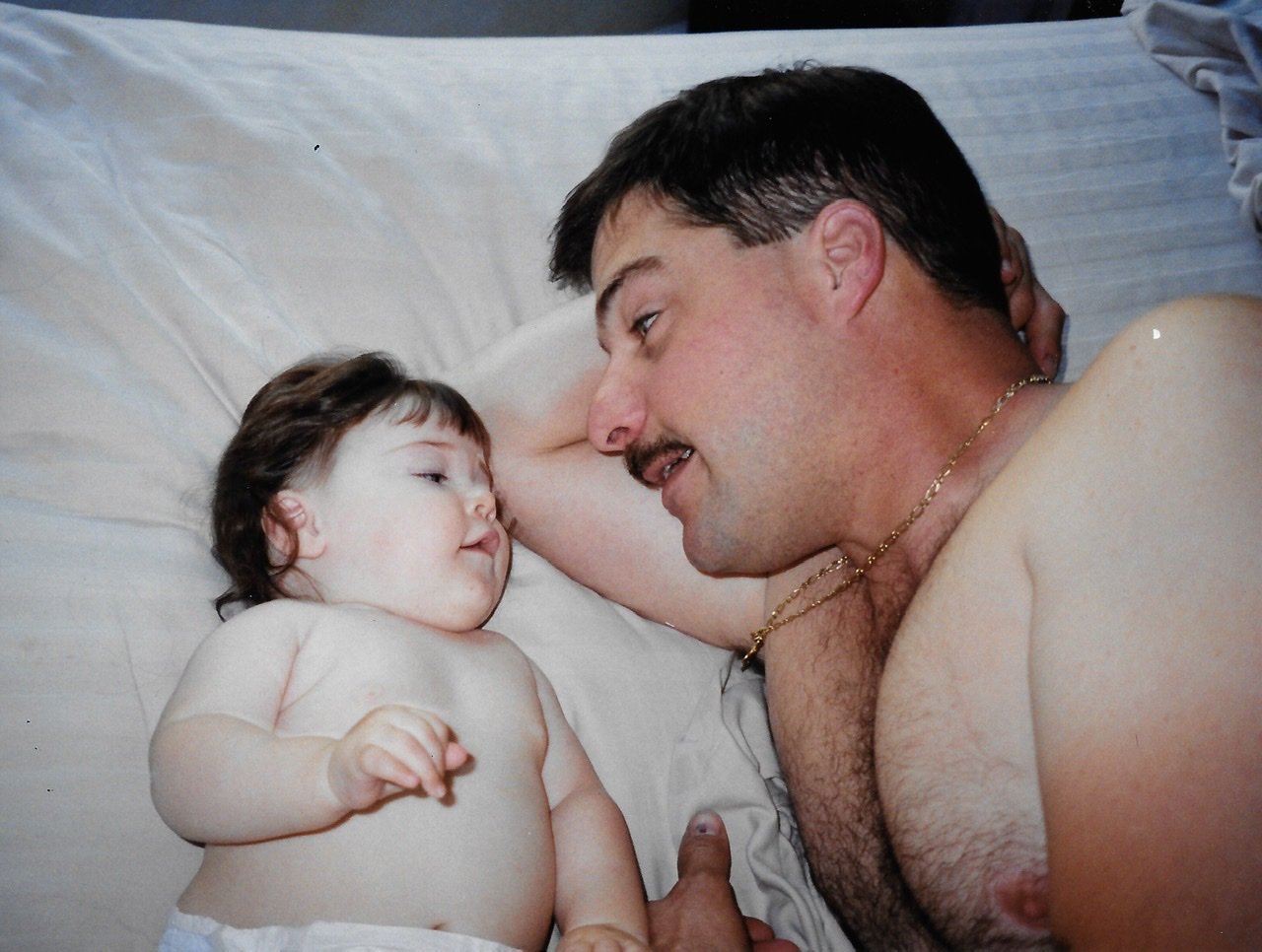 ~I know you miss him.
I know how much it hurts.
Your pain isn't ungodly.
The pain you feel, the agony of separation, is the pain of separation I've felt for every single beloved person ever born.
Imagine that.
I love each one immeasurably and the grievous possibility of us being eternally separated is the reason my Son came.
Remember, it's what you're looking for. The cross. The painful yet perfect plan, to end the pain of separation.
Trust me. Keep looking.~
I trust you. It still hurts. Being separated.
~I know.~
At home I retraced my steps. I crawled around on the floor looking under furniture. I thought, if I don't find it, I'll forever be looking.There's nowhere else to look.
~This is how I look for what is mine.
Forever searching.~
Then it occurred to me I should look in our sheets, on or around my pillow. Still nothing. Carefully I began to unmake our bed. The place where I feel so close to my husband that I still reach for him, listen for him, kiss him good night.
There
Sacredly hidden
Under the sheets
On his side of the bed
Lay
His Cross.
Mystery solved.
The glittering peace of My Heavenly Father
Recreation
Re-Creation
Offering brilliant rest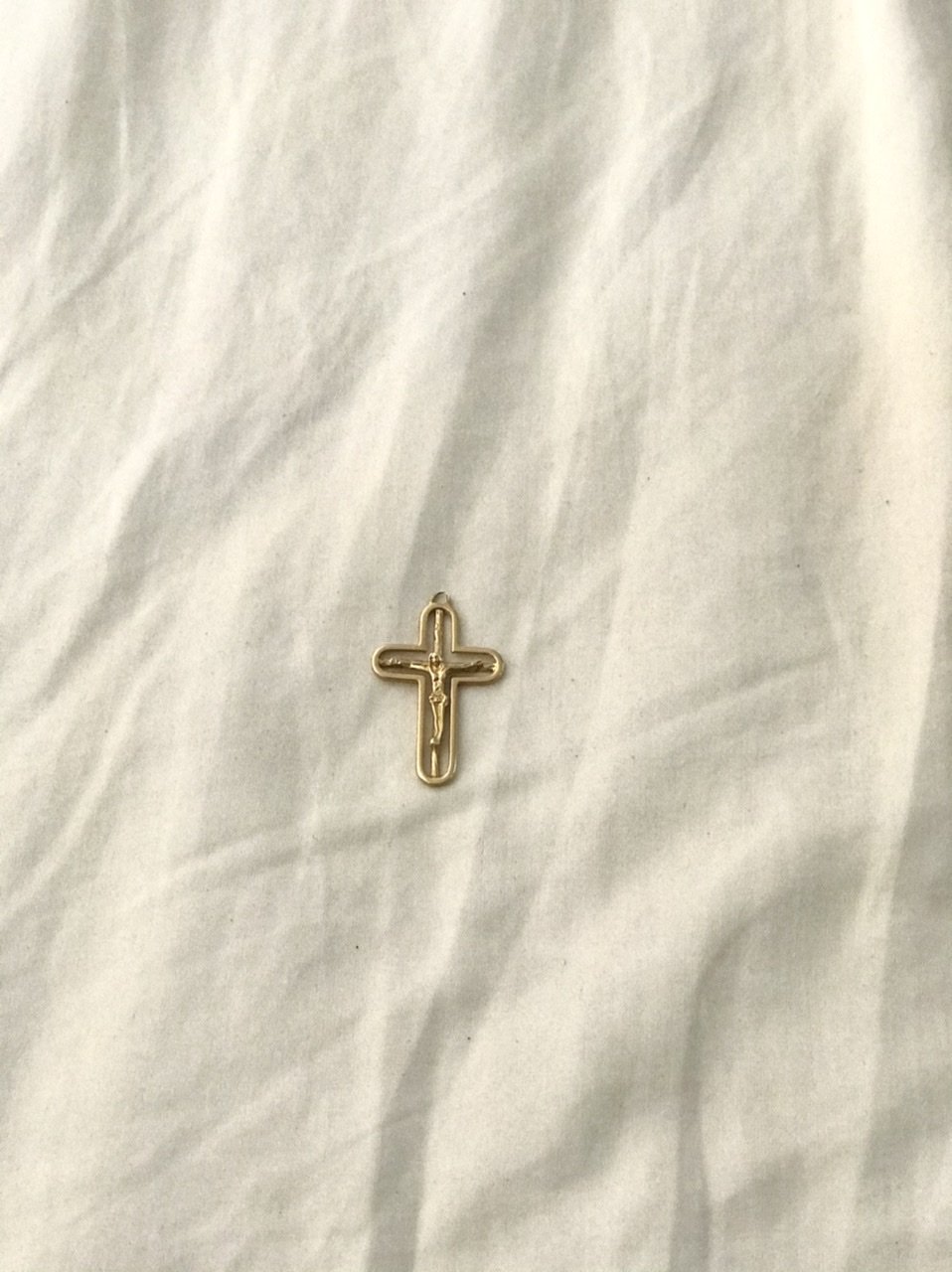 ~Peace
Your pain is holy.
Now you know the depth of My Love.
Now you've found The Cross~
Just where I knew you would-
Where you've found it countless times-
Selfless Unconditional Redemptive Love
Honest Faithful Life giving Intimacy
The place of
Golden Entanglement
Here
On his side of the bed.~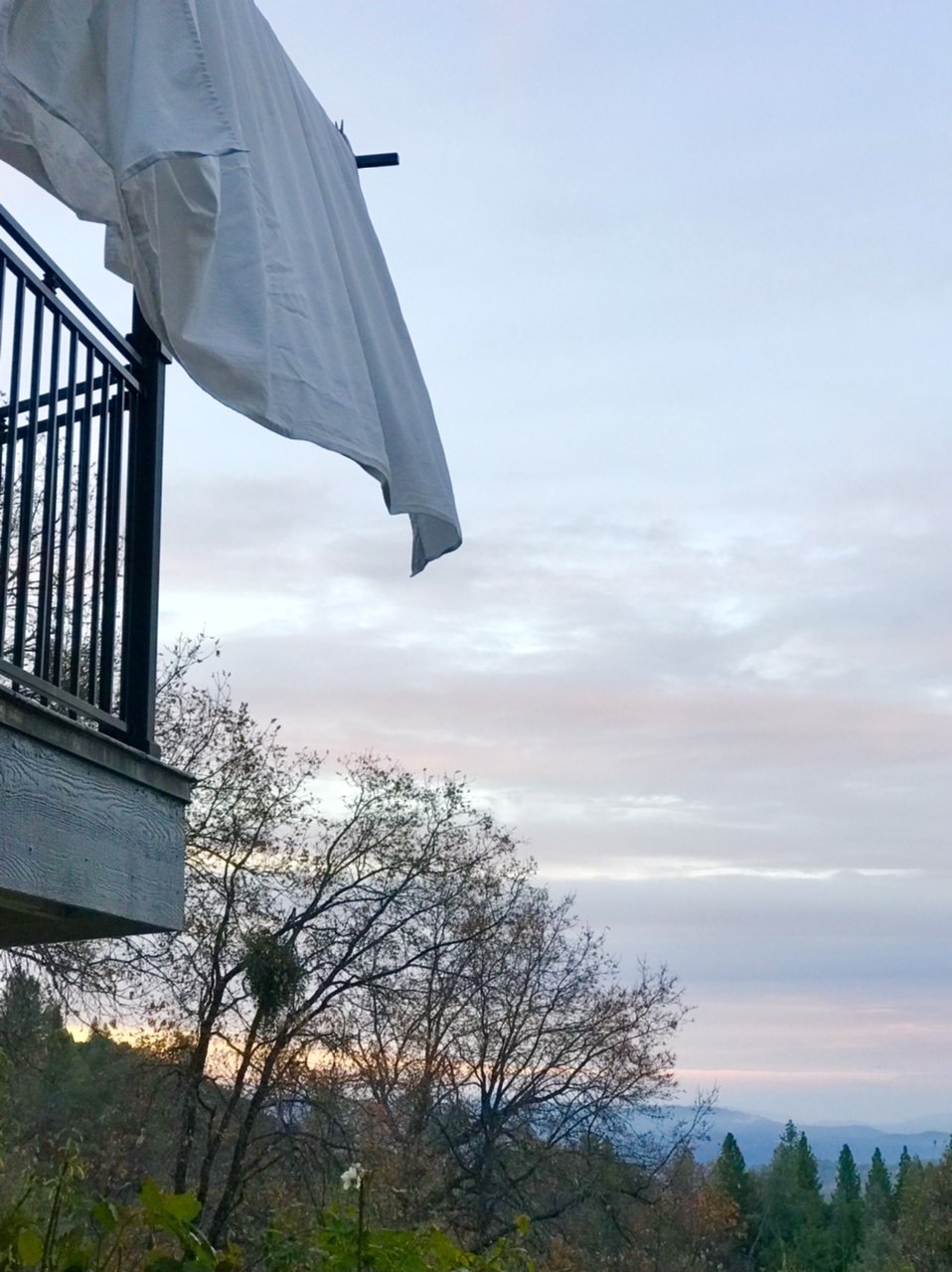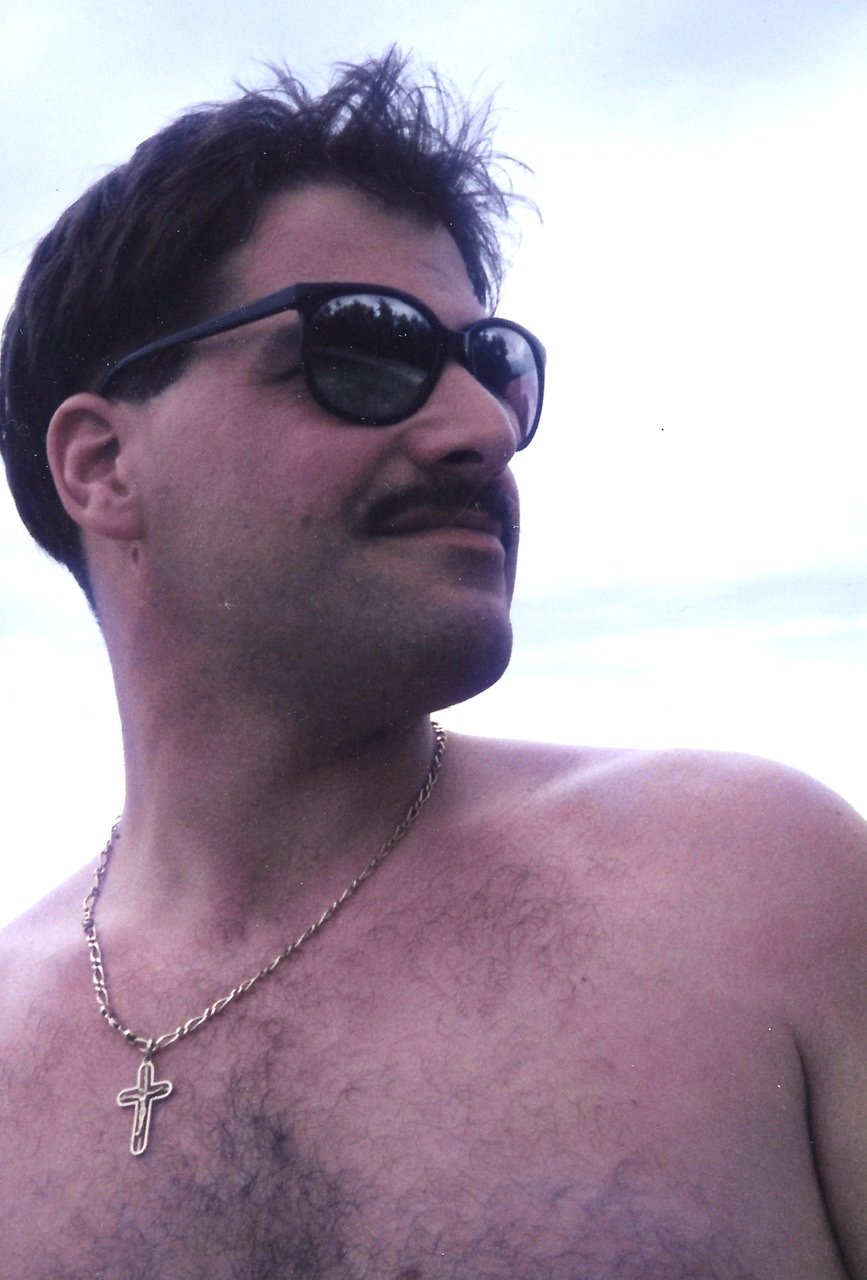 Let love and faithfulness never leave you; bind them around your neck, write them on the tablet of your heart. Proverbs 3:3
For God so loved the world that he gave his one and only Son, that whoever believes in him shall not perish but have eternal life. For God did not send his Son into the world to condemn the world, but to save the world through him. Whoever believes in him is not condemned, but whoever does not believe stands condemned already because they have not believed in the name of God's one and only Son. This is the verdict: Light has come into the world, but people loved darkness instead of light because their deeds were evil. Everyone who does evil hates the light, and will not come into the light for fear that their deeds will be exposed. But whoever lives by the truth comes into the light, so that it may be seen plainly that what they have done has been done in the sight of God. From The Gospel of John chapter 3
Husbands, love your wives, just as Christ loved the church and gave himself up for her to make her holy, cleansing her by the washing with water through the word, and to present her to himself as a radiant church, without stain or wrinkle or any other blemish, but holy and blameless. In this same way, husbands ought to love their wives as their own bodies. He who loves his wife loves himself. Ephesians 5:25-28
For the message of the cross is foolishness to those who are perishing, but to us who are being saved it is the power of God. Romans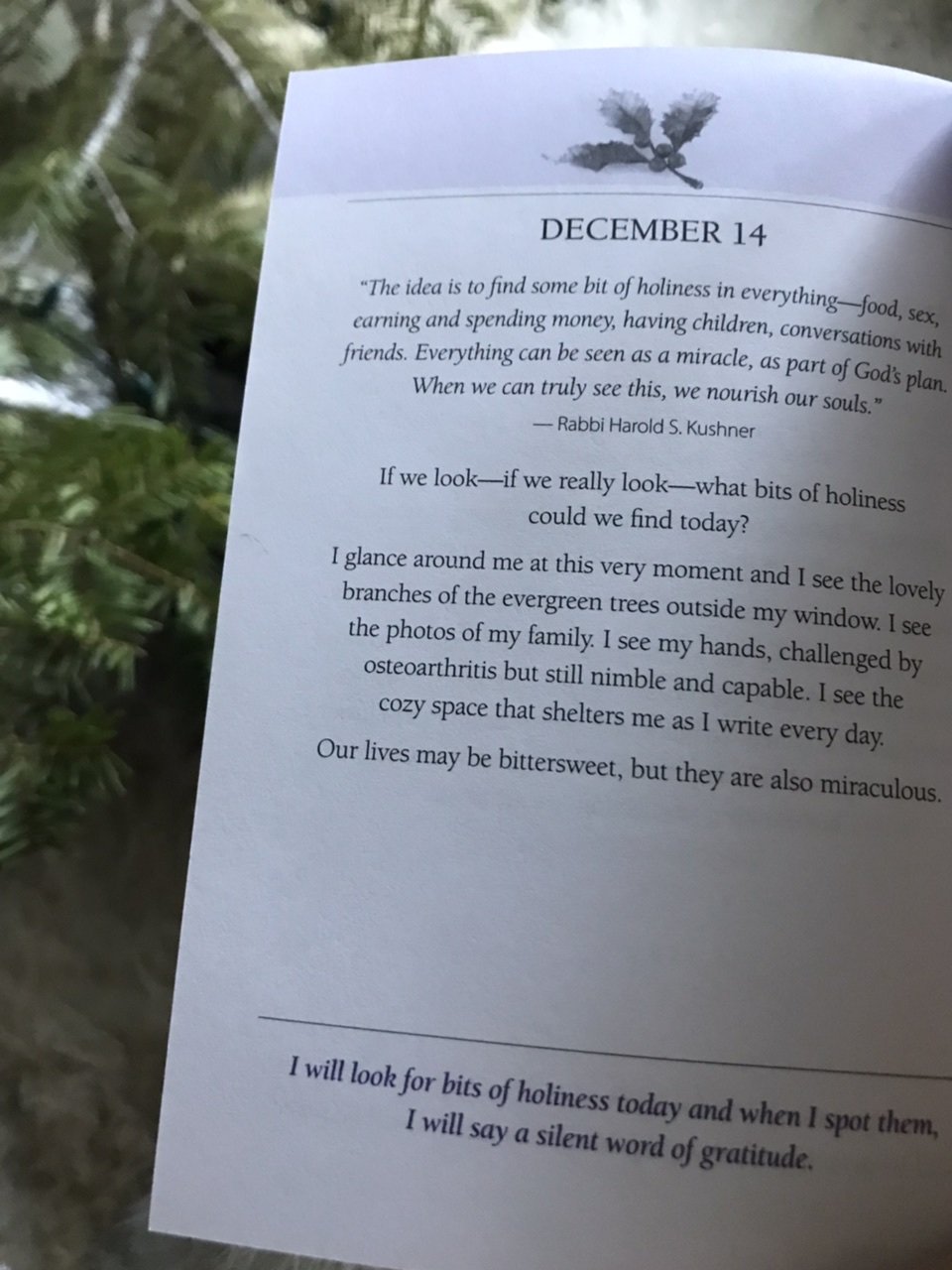 Written 12/11/2020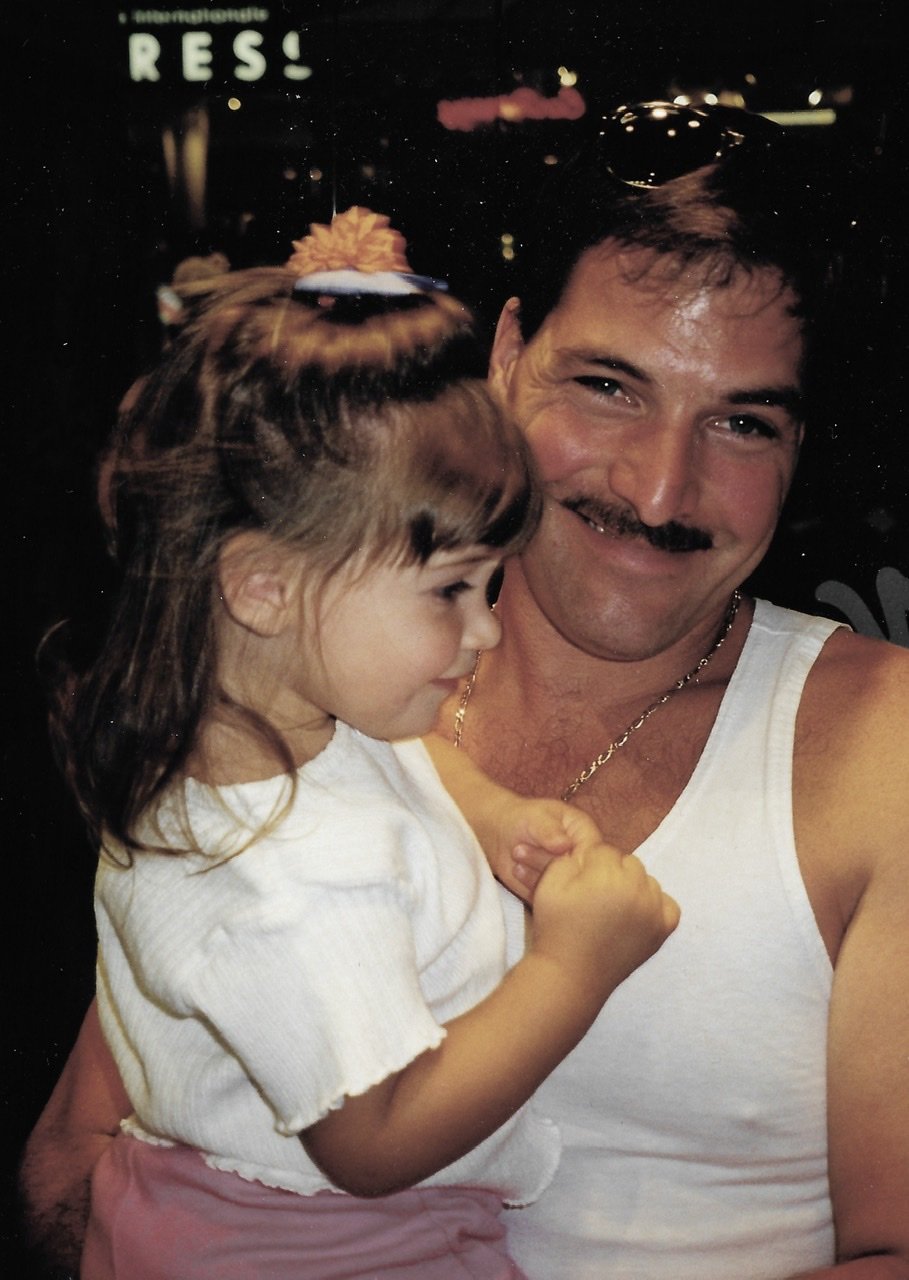 He wanted to have our daughters ears pierced when they were infants. I insisted we needed to allow our daughters to choose what was done to their bodies. He listened. We waited. Her second summer she saw my earrings glittering in the beachy sunshine, and asked,"Whats at Momma?"
"Earrings."
"I want earrings"
So Daddy took her with a smile full of sunshine to do that Italian thing.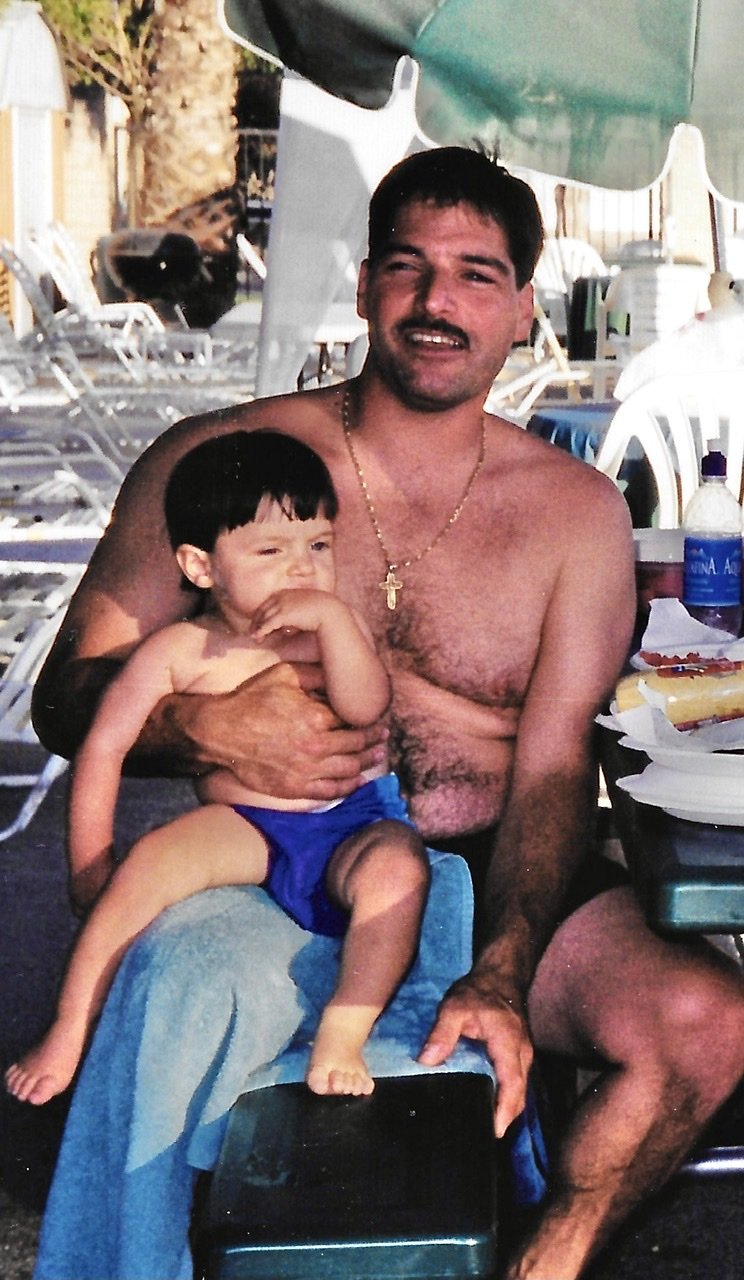 One of my very favorite pastimes, watching him relax and enjoy his children.