Nine Rhymes with Fine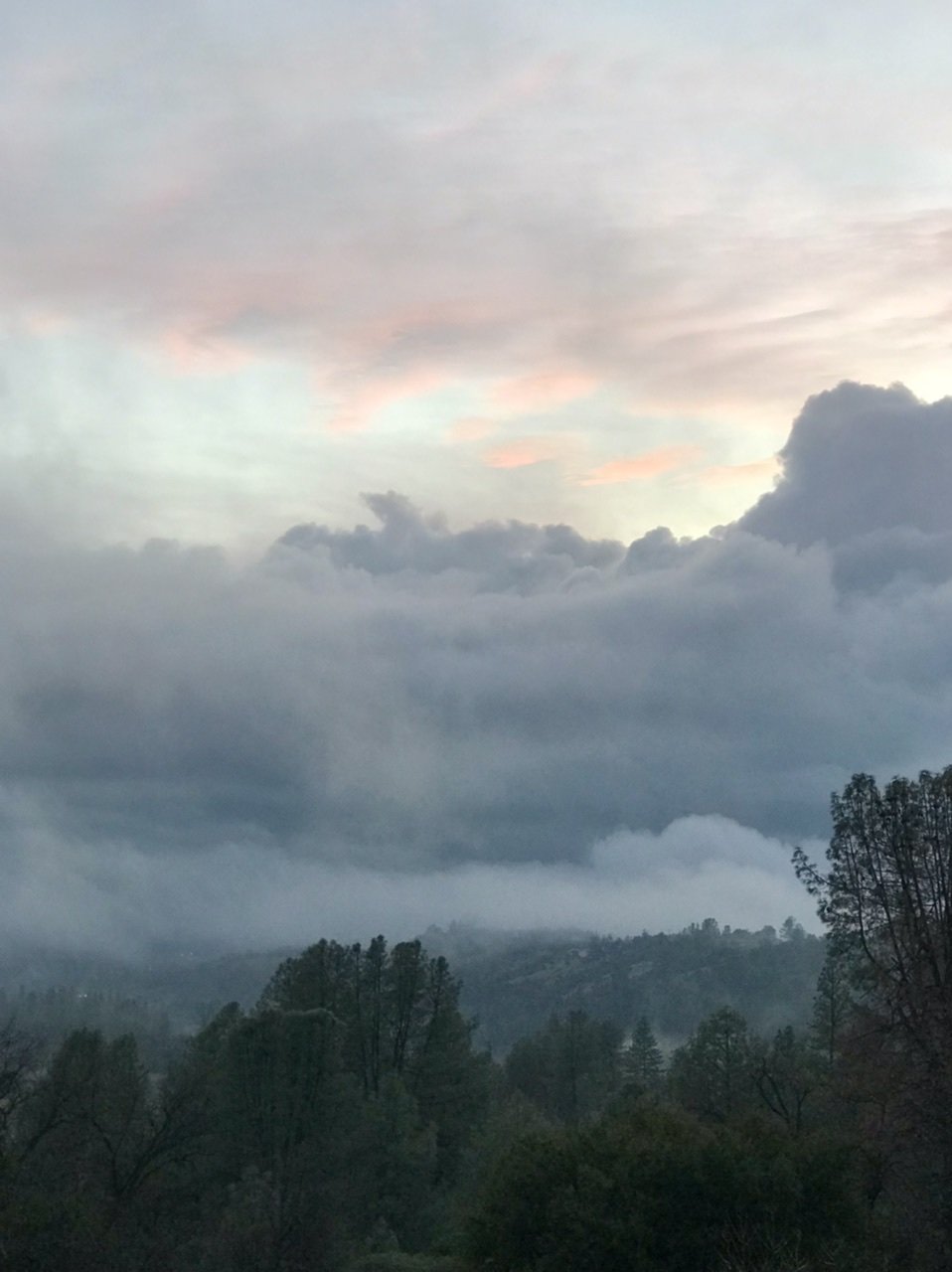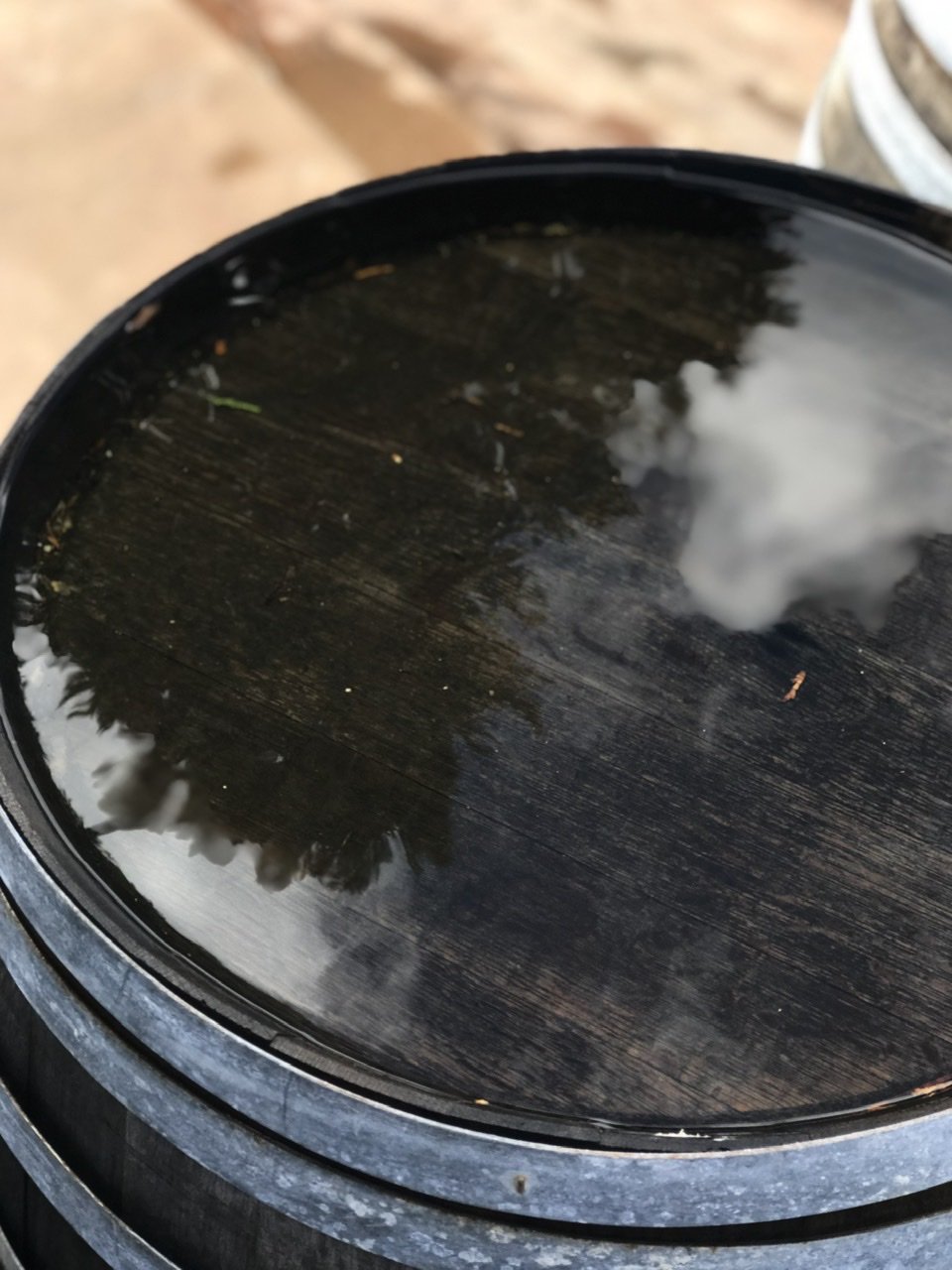 Each "anniversary ", each month, though I determine not to, my heart, mind and soul process the days.
Writing and art happen, I watch and listen to God's creation, weeping and exhaustion are constant, while a deep longing and loving and life continues. Mostly I feel like I'm almost waking from a dream.
And while I write and paint and look
in this month of nine
I listen
And hear
The chimes
And feel
His heart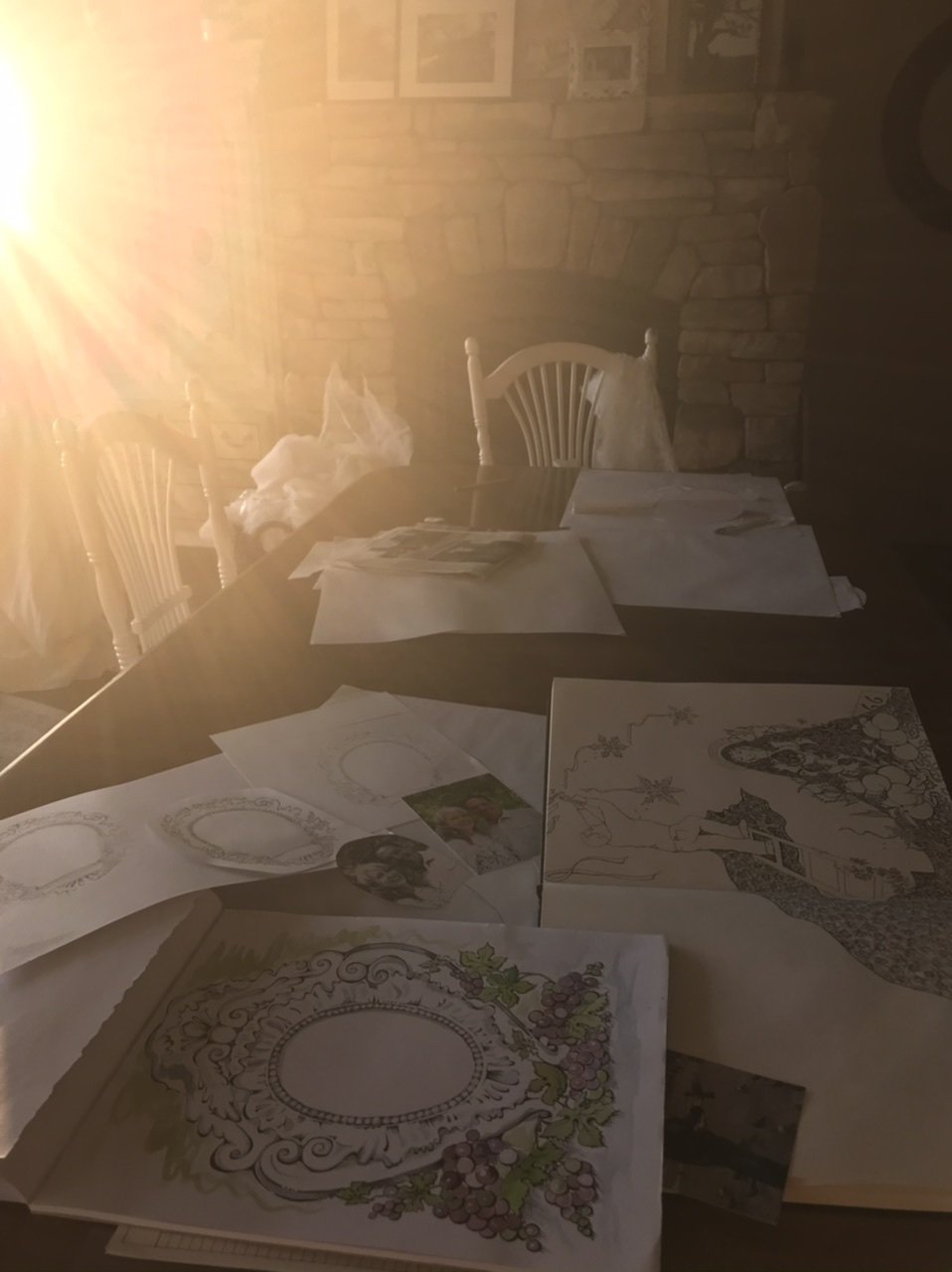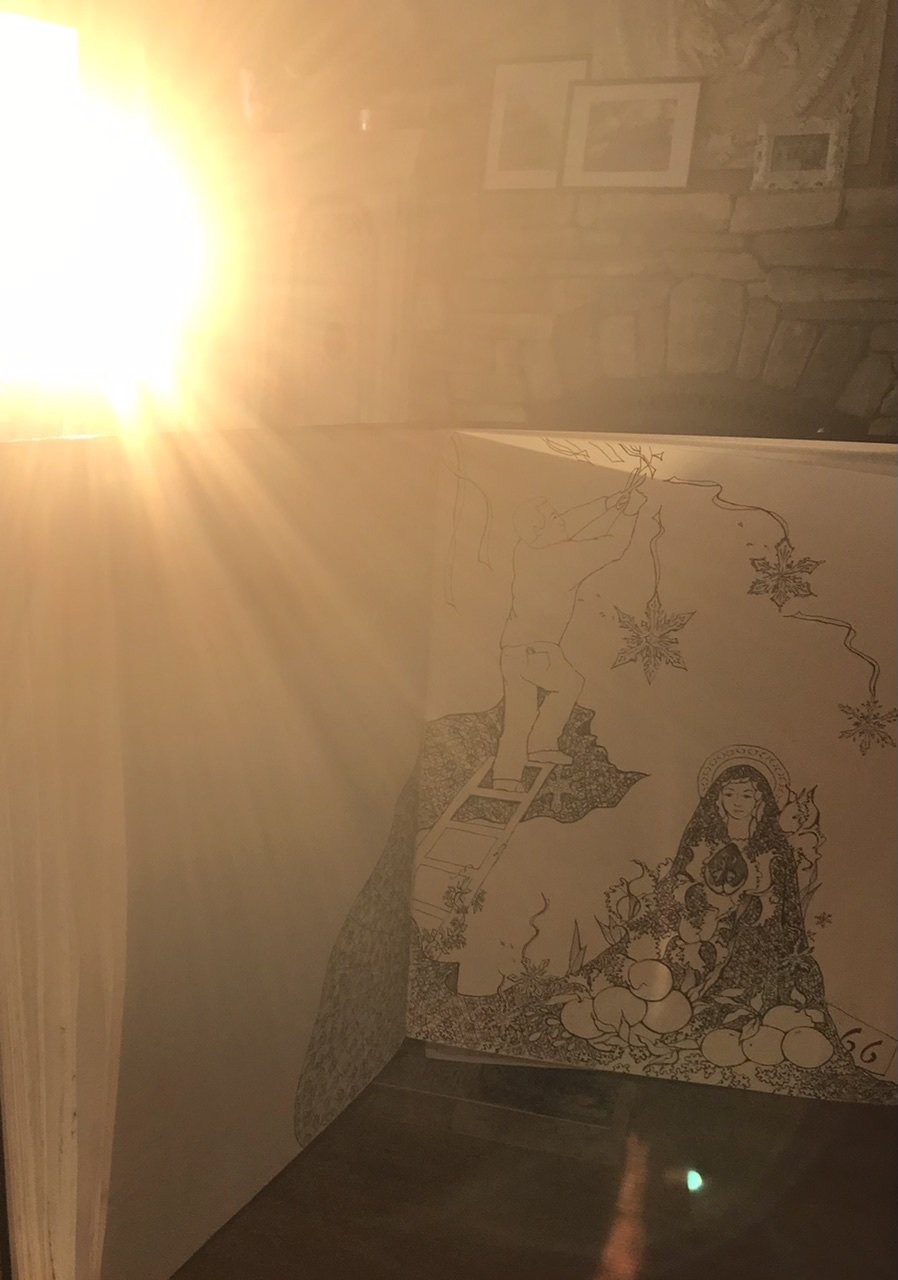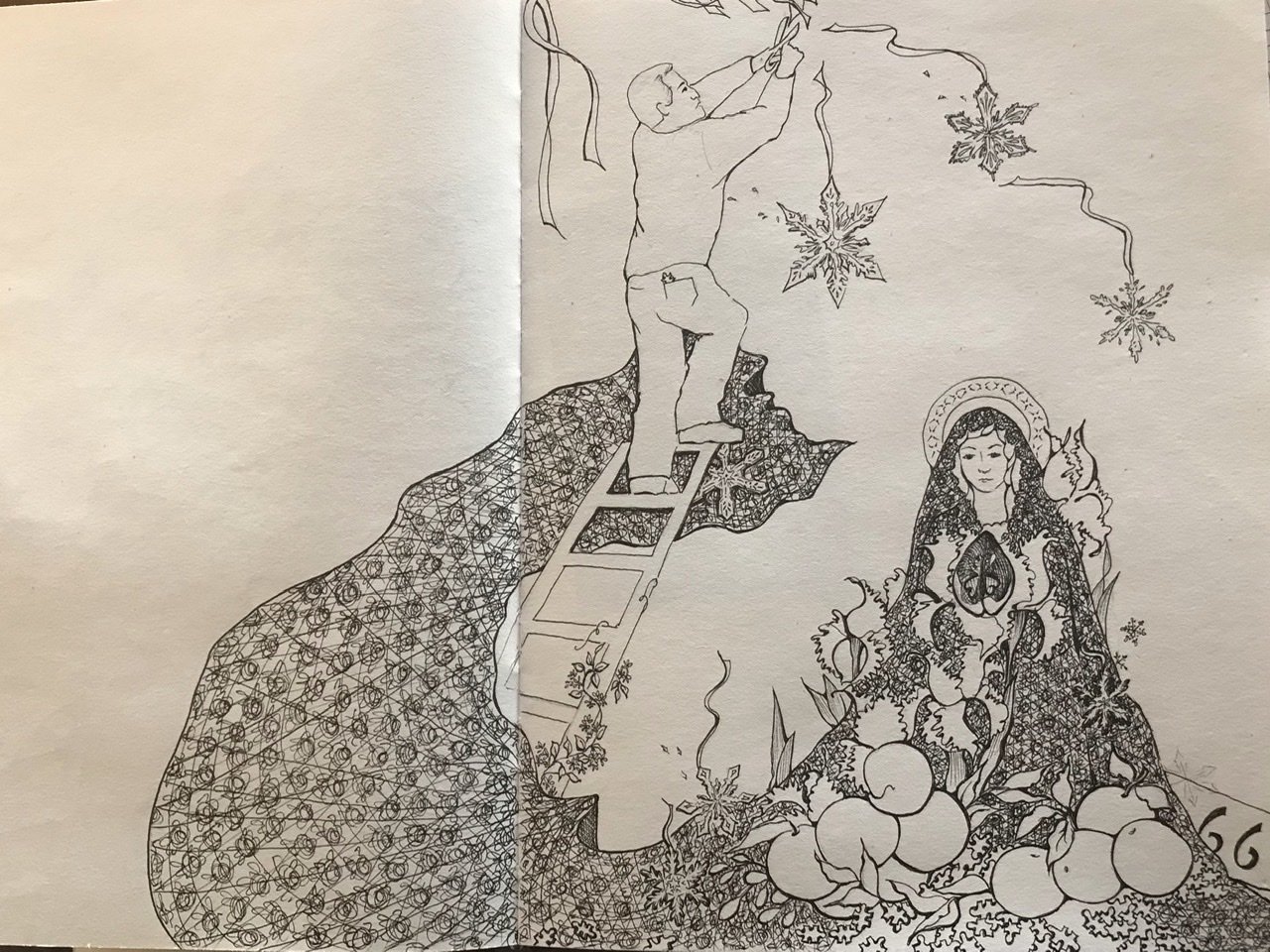 Morning, a helicopter flew directly over our home. I prayed for the pilot and passengers as I always do. Thought of your last ride being through the sky I listened to it's pulsating heart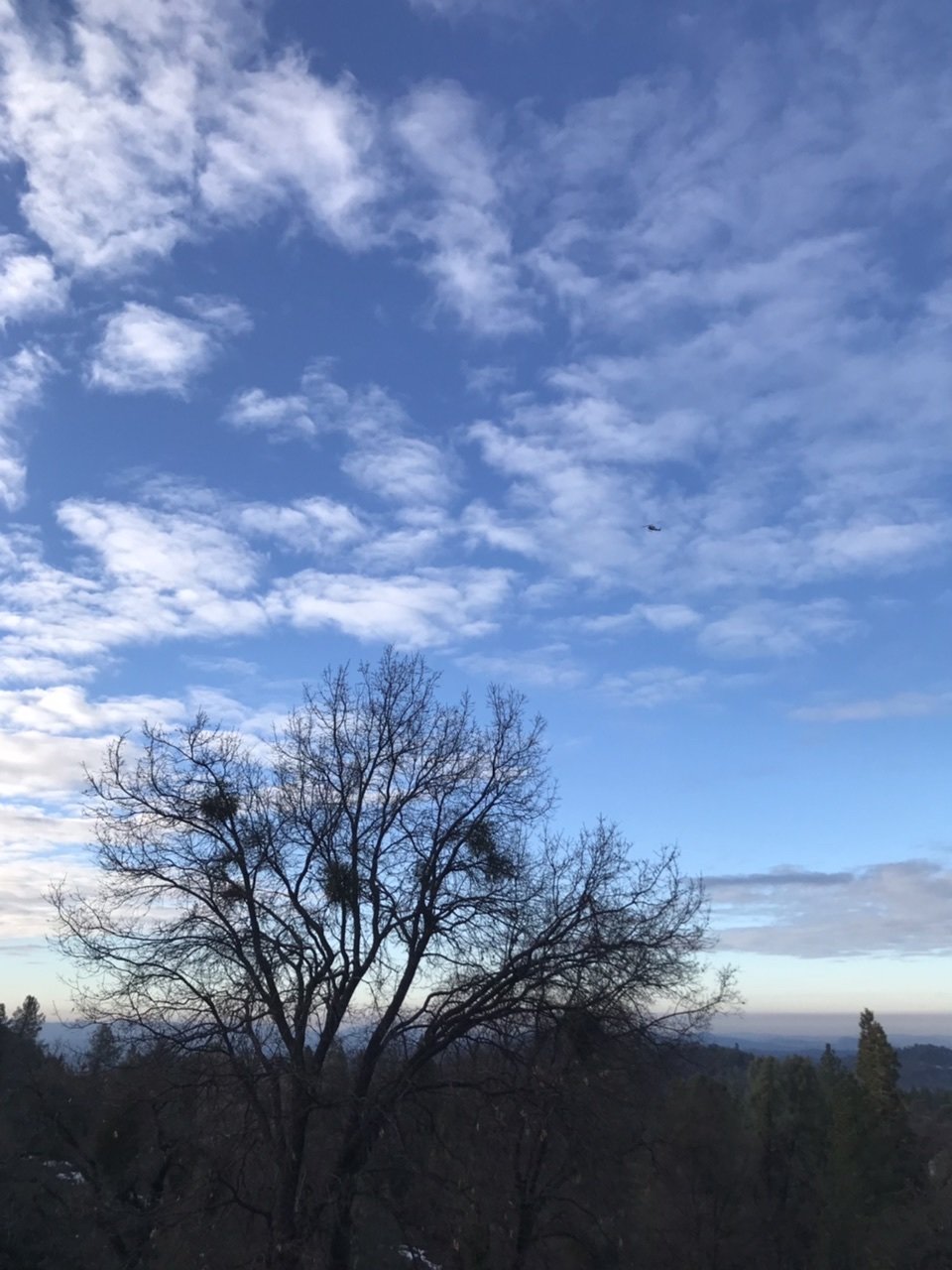 Crying, I stood thoughtful and all Alone
As I followed its flight and thought of you
Never to be answered
WHY
We must now love apart
2/10/2021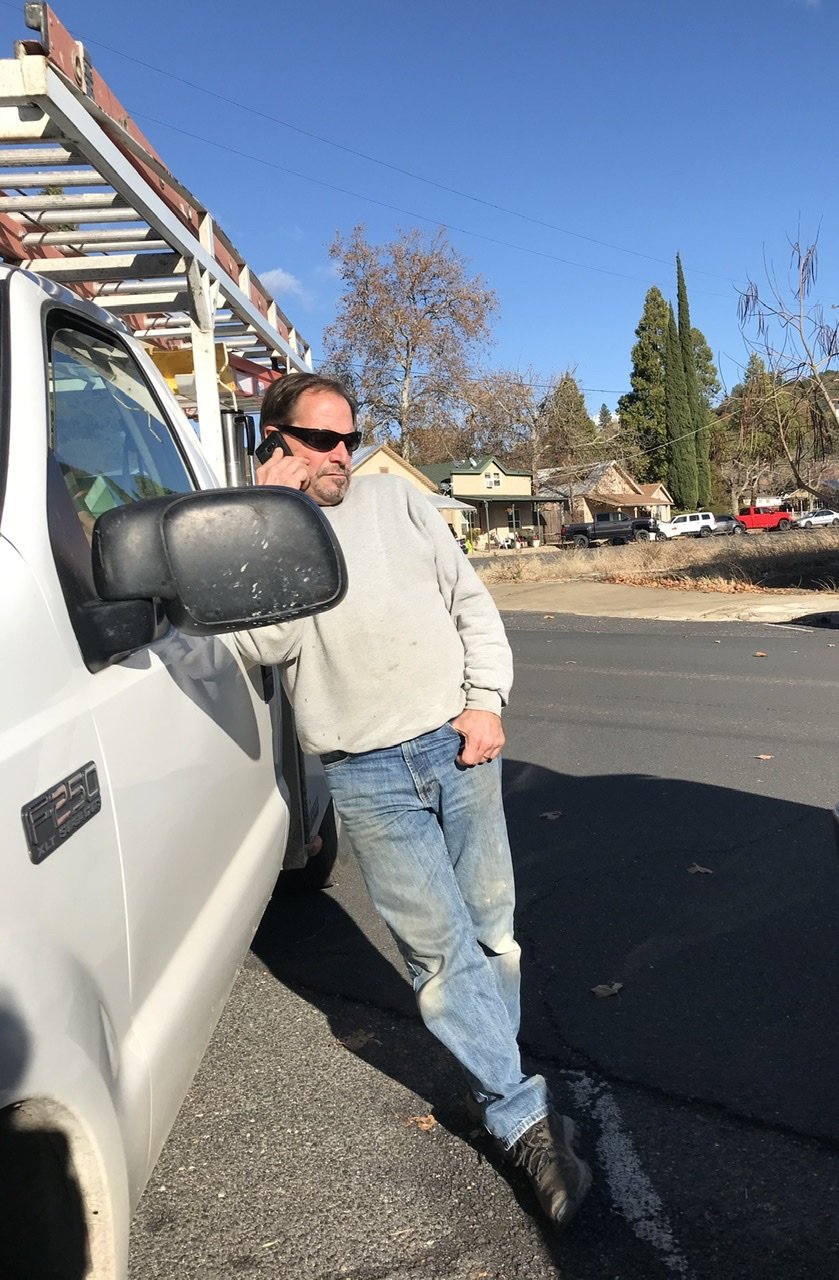 Nine months since he fell
Since I slept in a cell
A room was gifted
Our spirits to be lifted
Yet sleepless we tossed
Crying and lost
As you lay in the night
And nothing was right
But the pain in the prison
As safety was given
Our children surrounded me
While I fought off insanity
Waiting to see you
And hope this is untrue
2/11/2021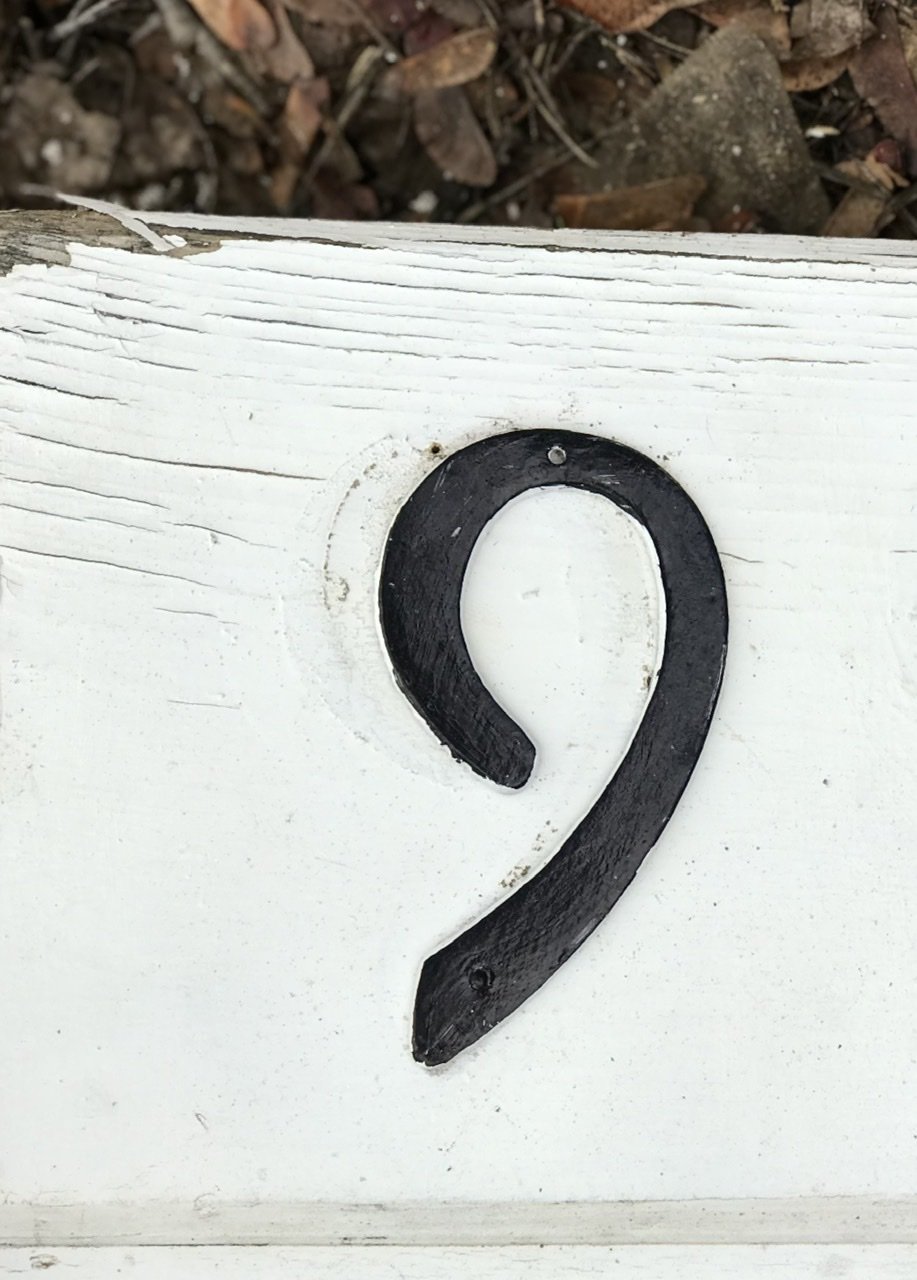 The number Nine
rhymes
with just fine
which is what the lady on the other side of the line
wanted to hear from me when she asked,
"How are you doing?"
Instead
I stammered and choked my reply
it's been nine
months.
She was calling once again about billing,
Why do I feel like I have to comfort her?
What a sad job to have to call people
whose loved ones have died
and ask for them to finish their paperwork.
Still
Thankfully
She was kind.
I assured her I'd make the phone calls
she wanted me to make after we got off the phone.
And I did.
But I couldn't finish the rest
I was unable to do the follow up
all I could do was cry.
I baked bread and made soup and fed my children and
With my children
I did dine
In this month whose number is nine.
2/11/2021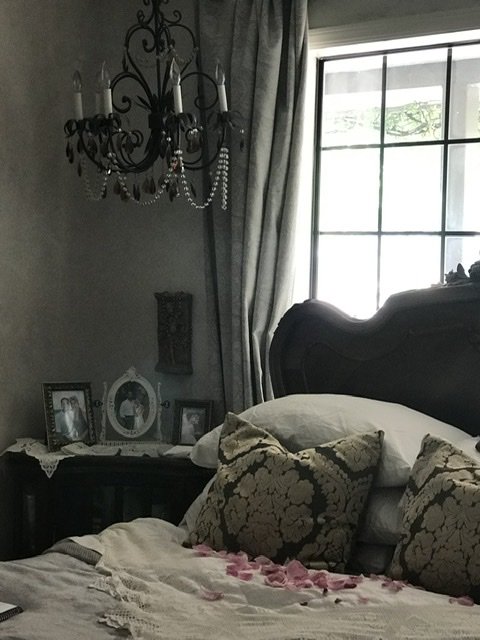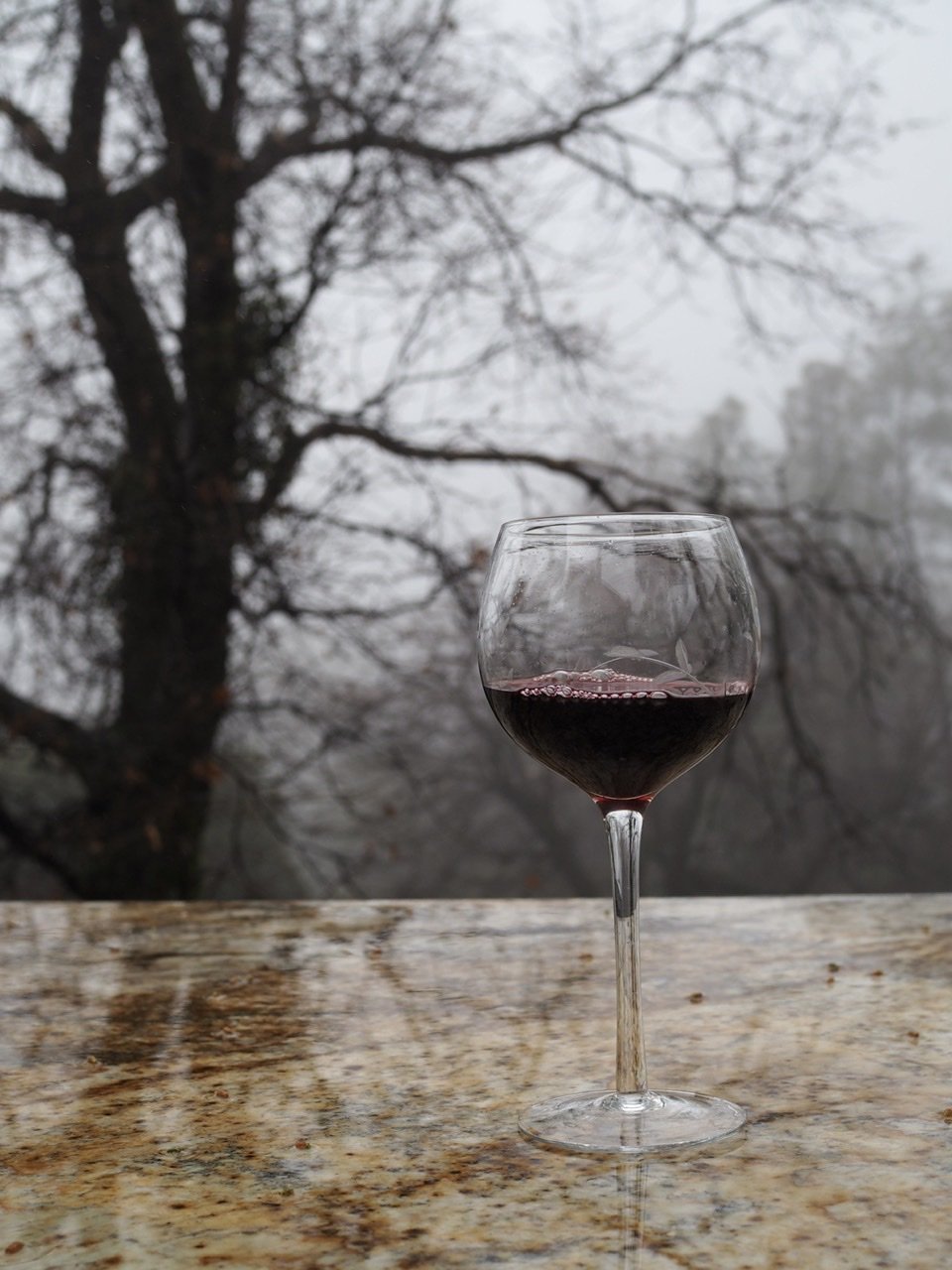 Sometimes I wake slowly and purpose to keep my eyes closed.
I painted a vine and drank your wine and I wrote to you My Valentine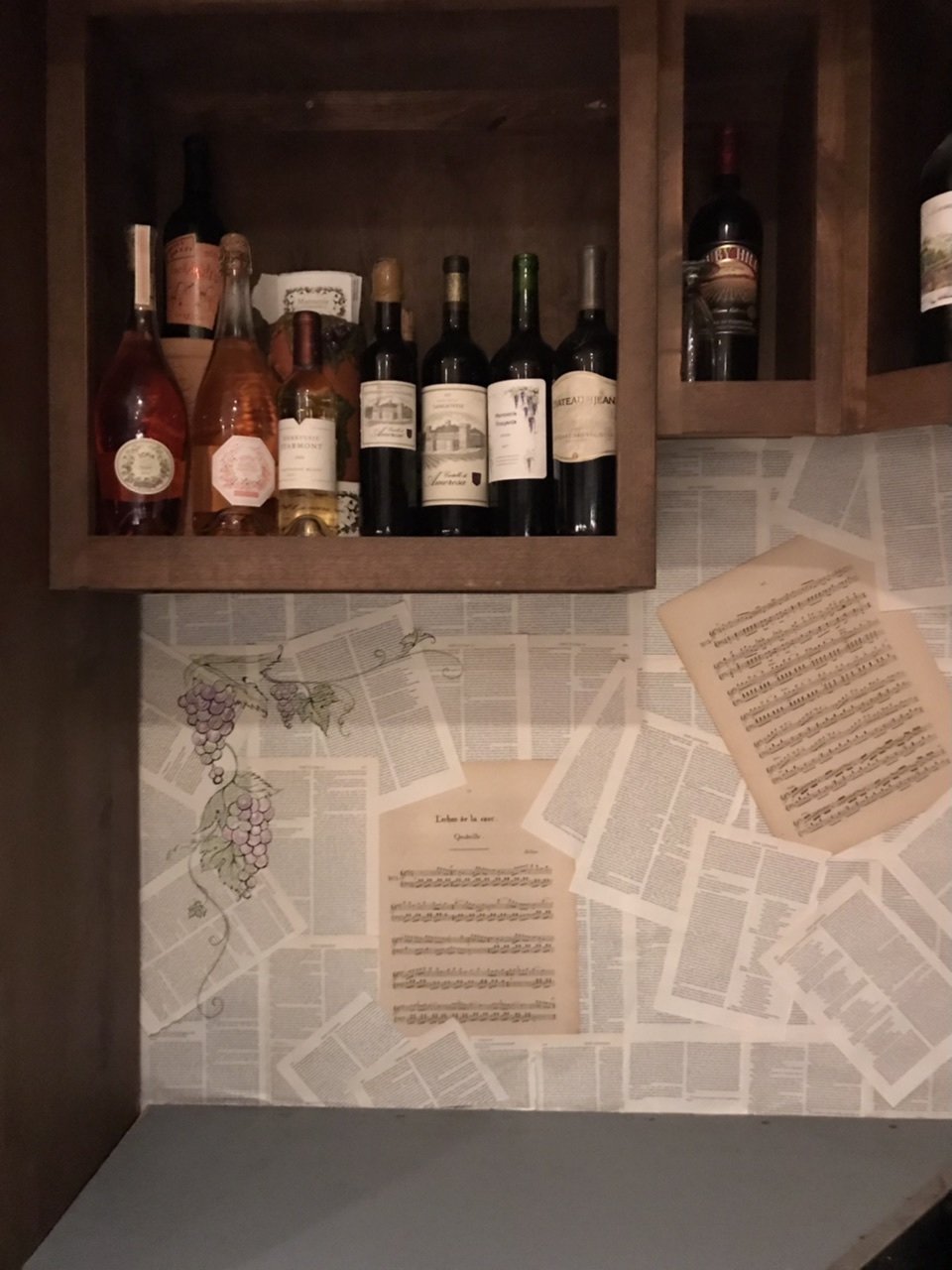 2/13/2021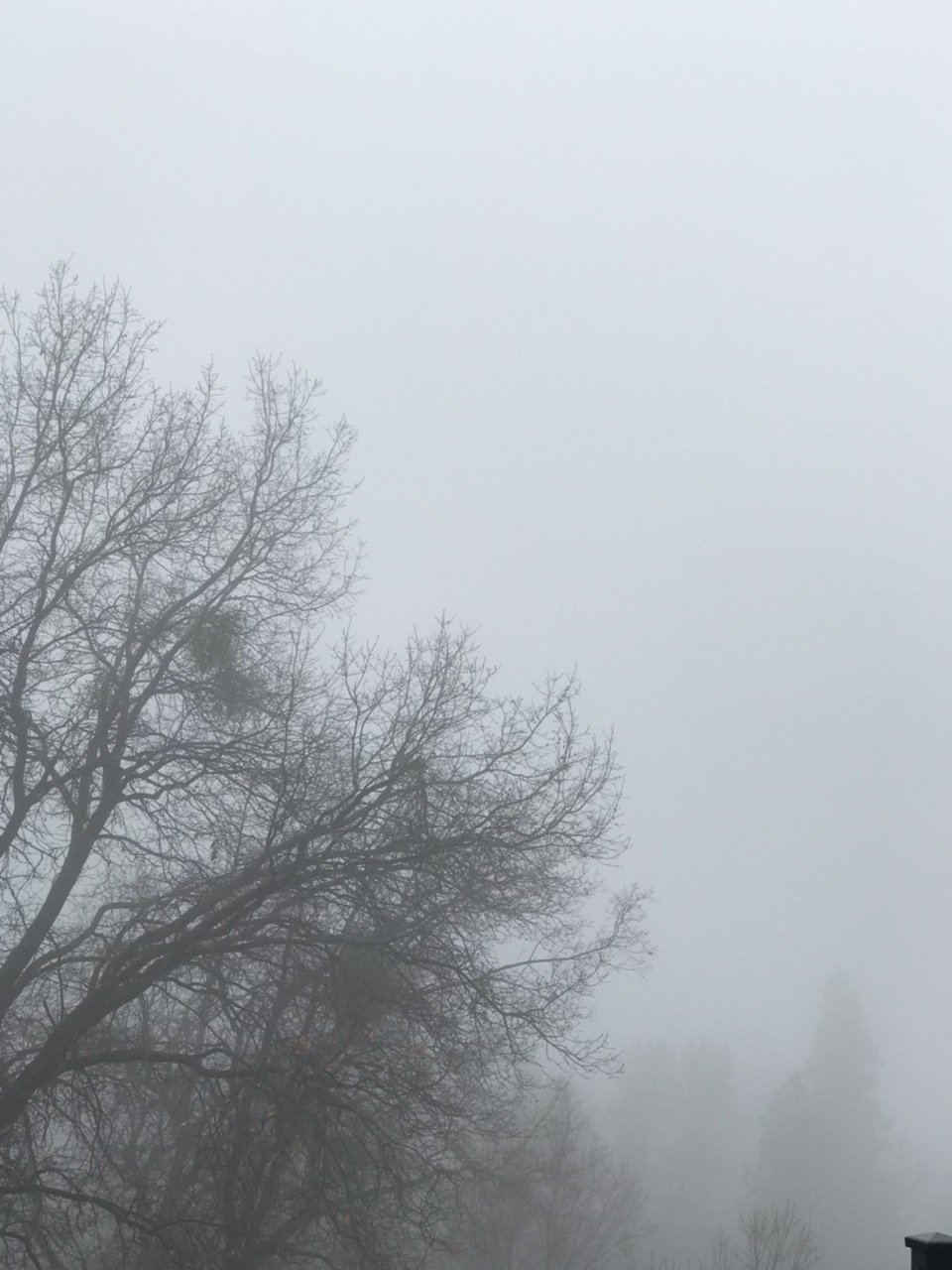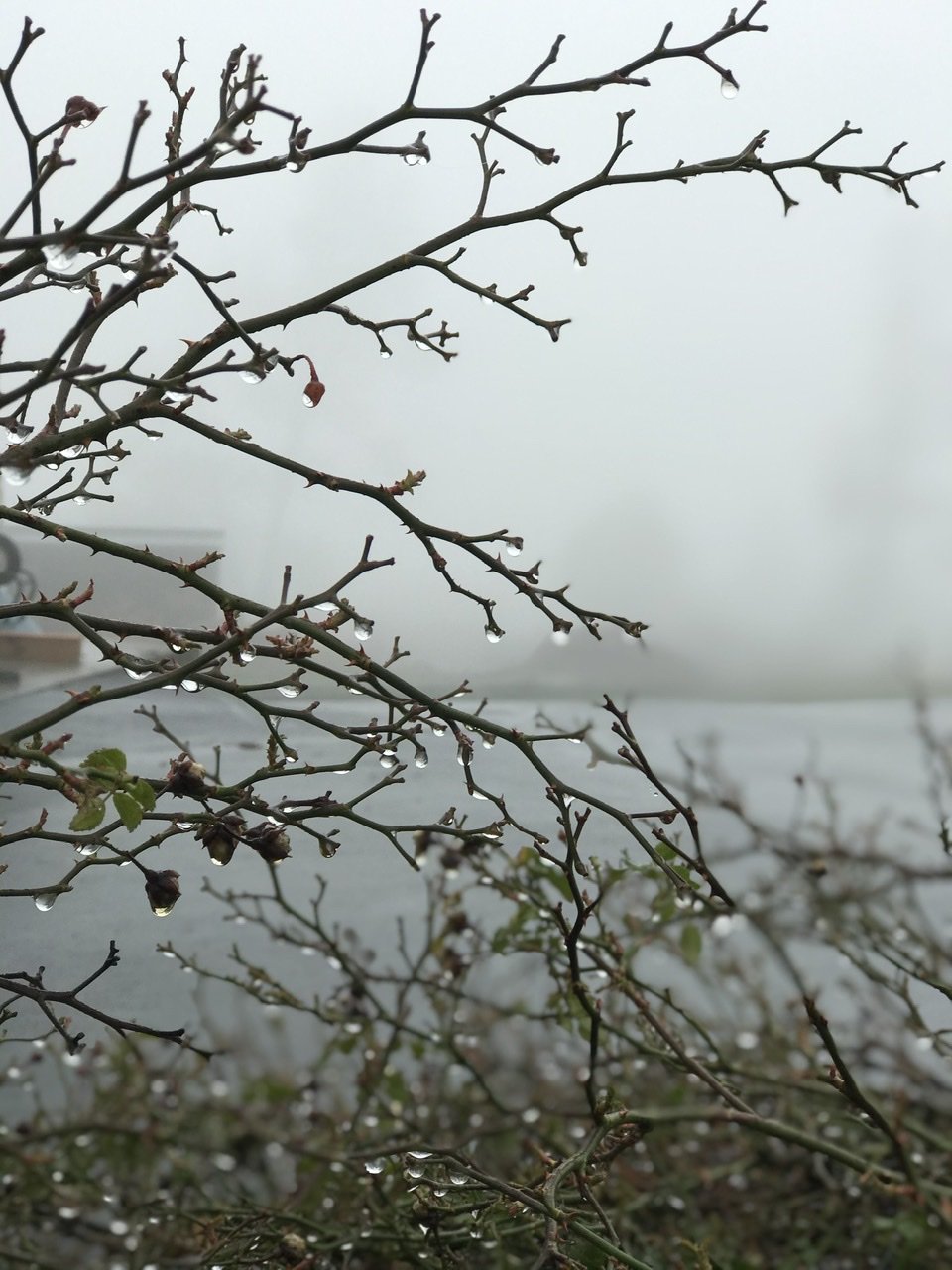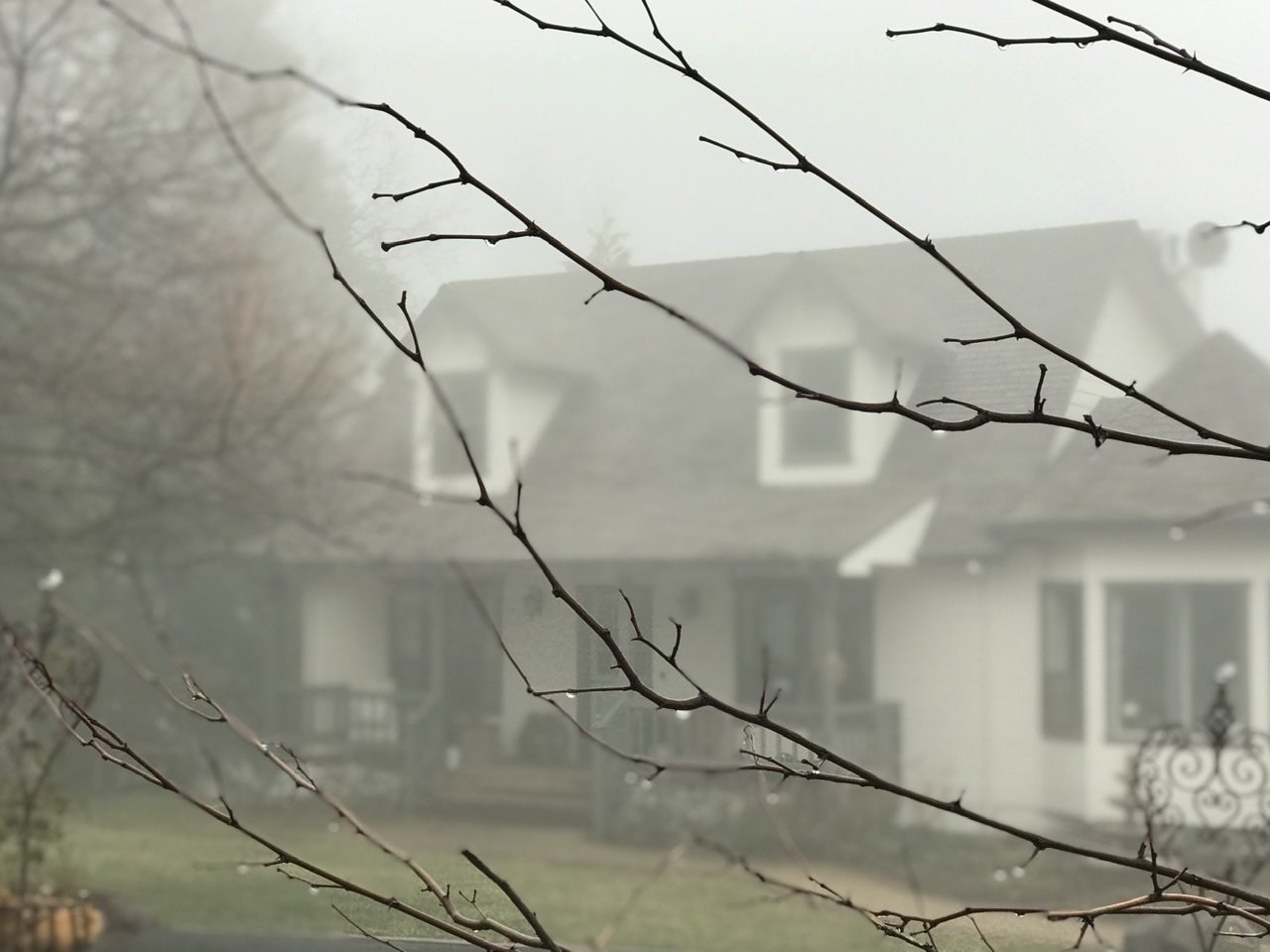 One Million Tears
I woke to my world a cloud, surrounded by gray
Embraced by misty mourning which came to spend the day
One million thorns held one million tears
Heaven watching over all my fears
Reminding me that I am not alone
In my grief I am still God's own
~
Concurring the sky weeps heavily
Diamonds from its treasury
My soul is not to be foolishly tricked
While my heart is so deeply pricked
To believe the victor is this earthly pain
Instead I trust the promise true
In paradise forever I will be with you
~
Through stormy days and sleepless nights
I'll search for ways to shine your light
Because of your loyal selfless love
I will live fully here while you wait above.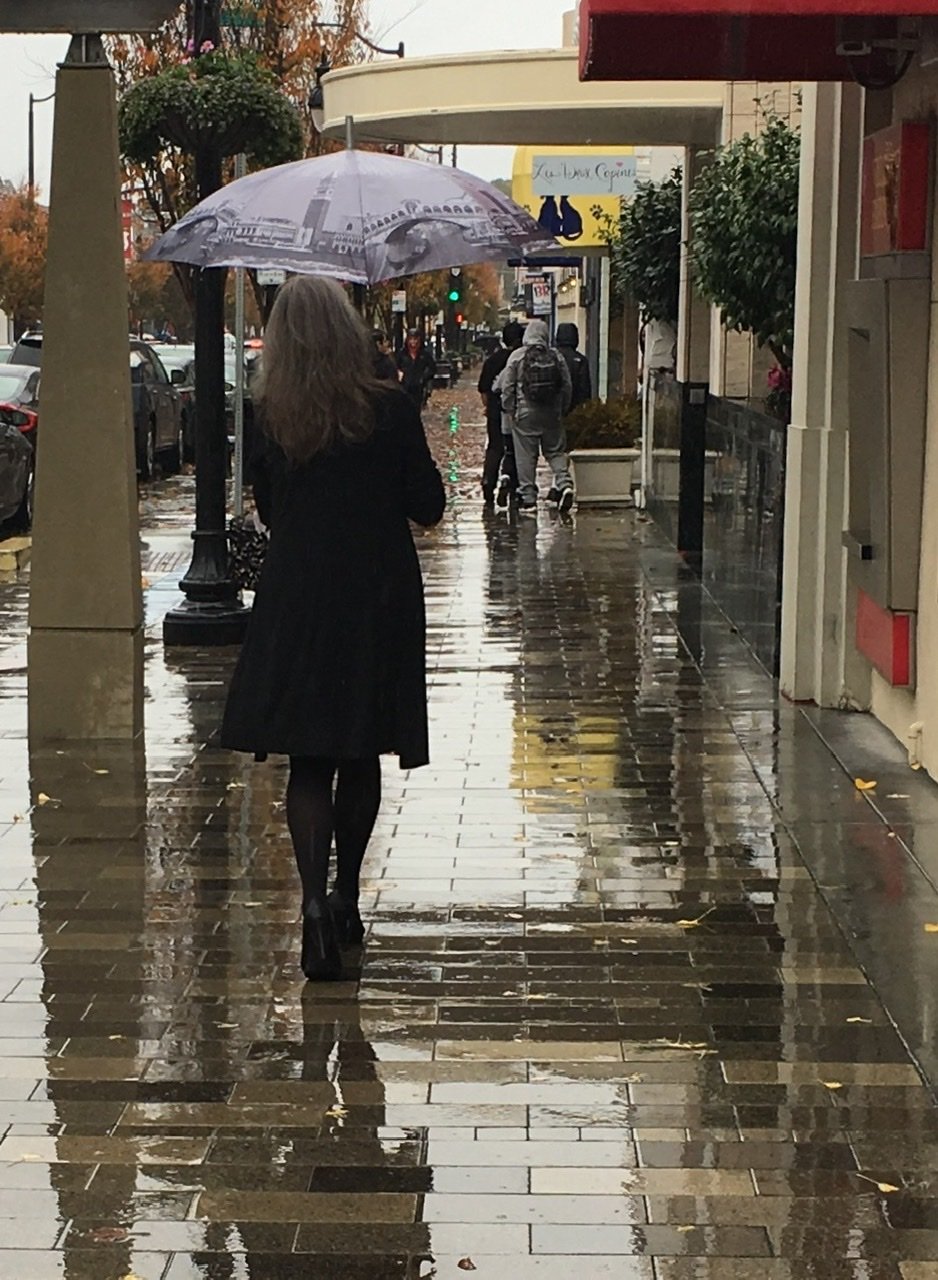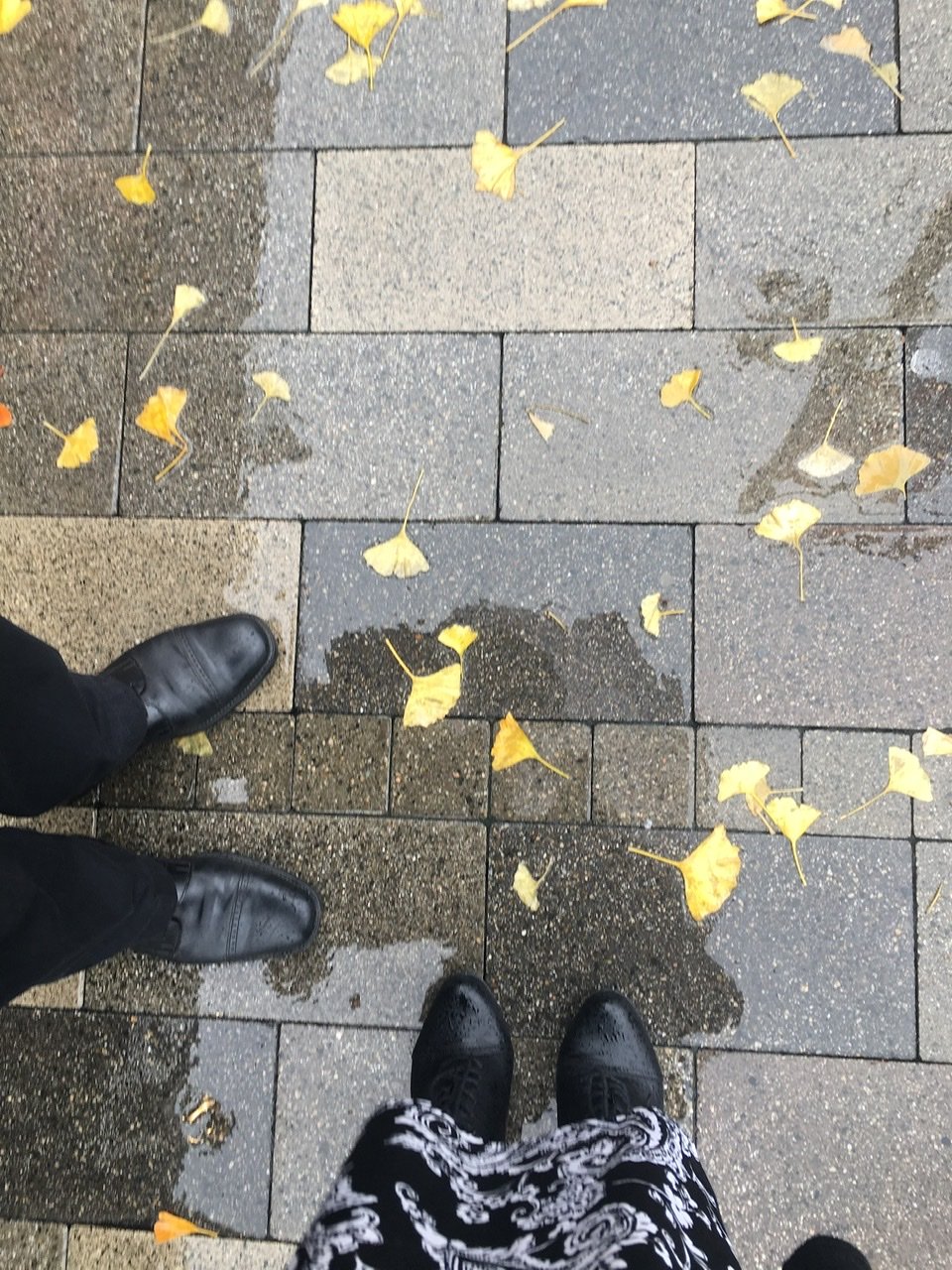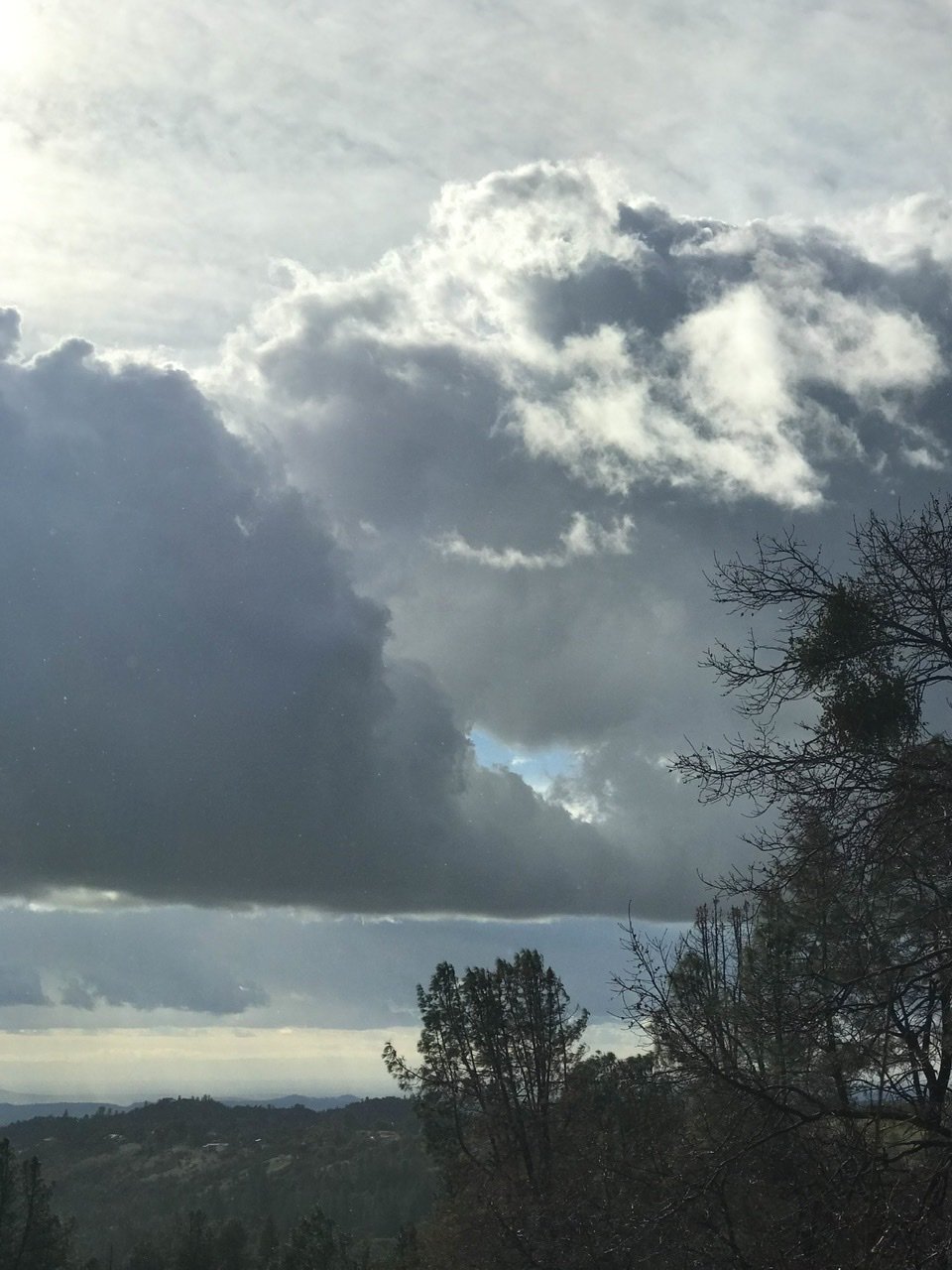 (The chimes rang as I finished this poem just after midnight) 2/15/2021