Sweet Bread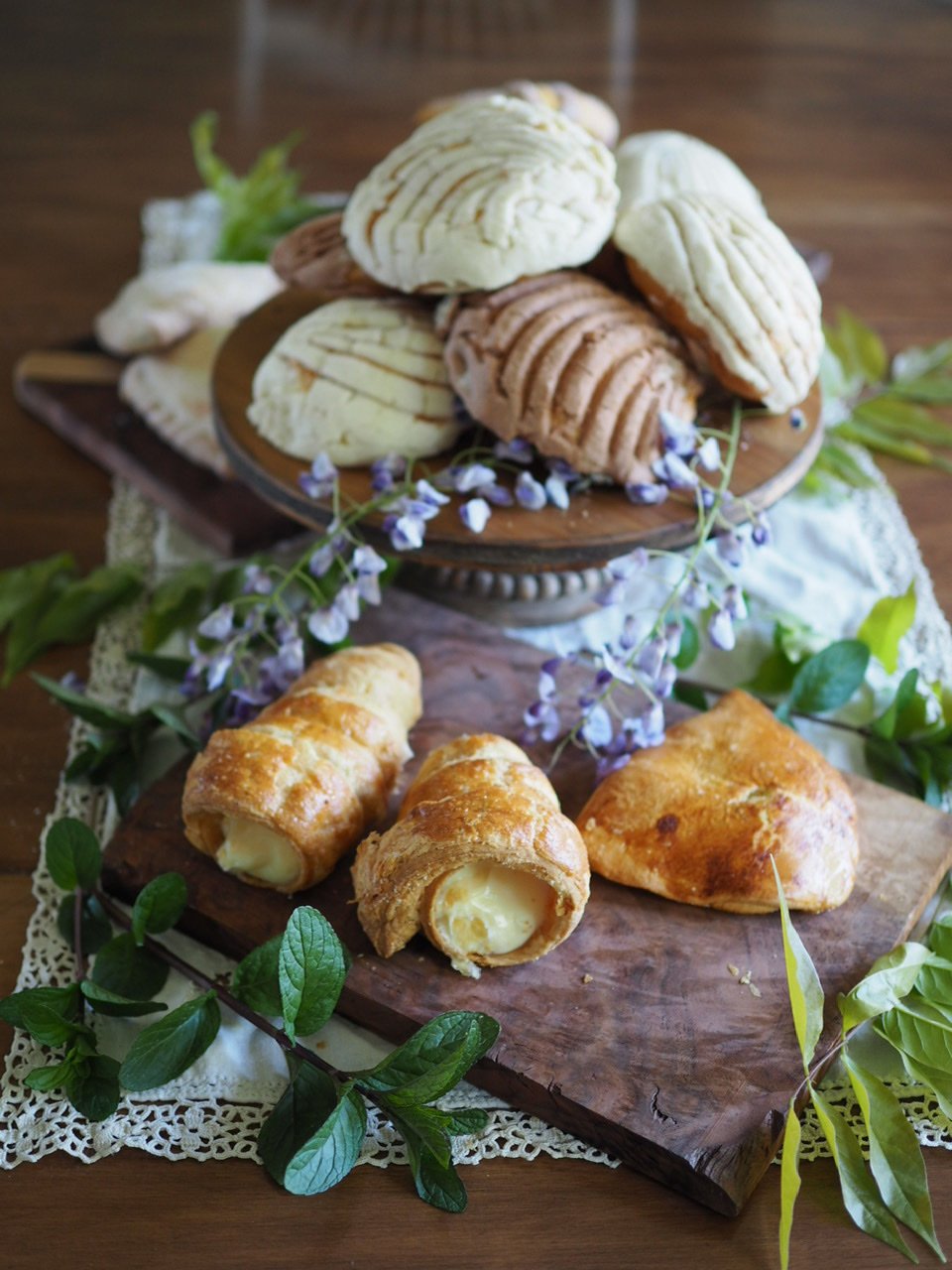 When I was a little girl, before I understood the complications of adult relationships and responsibilities, of the disease of alcoholism, or of how neglect and abuse can impact an individual, all I knew is that when I visited my grandmother, she or my grandfather would go out early in the morning, and bring back a pile of pastries, my i favorite, conchas.
It didn't matter that she wasn't perfect, it didn't matter the mess that adults had made with their own issues, all that mattered was, I was sitting at her table and I felt loved, and that I had an identity. I can still see the conchas royally displayed under a glass dome ready to nourish my soul.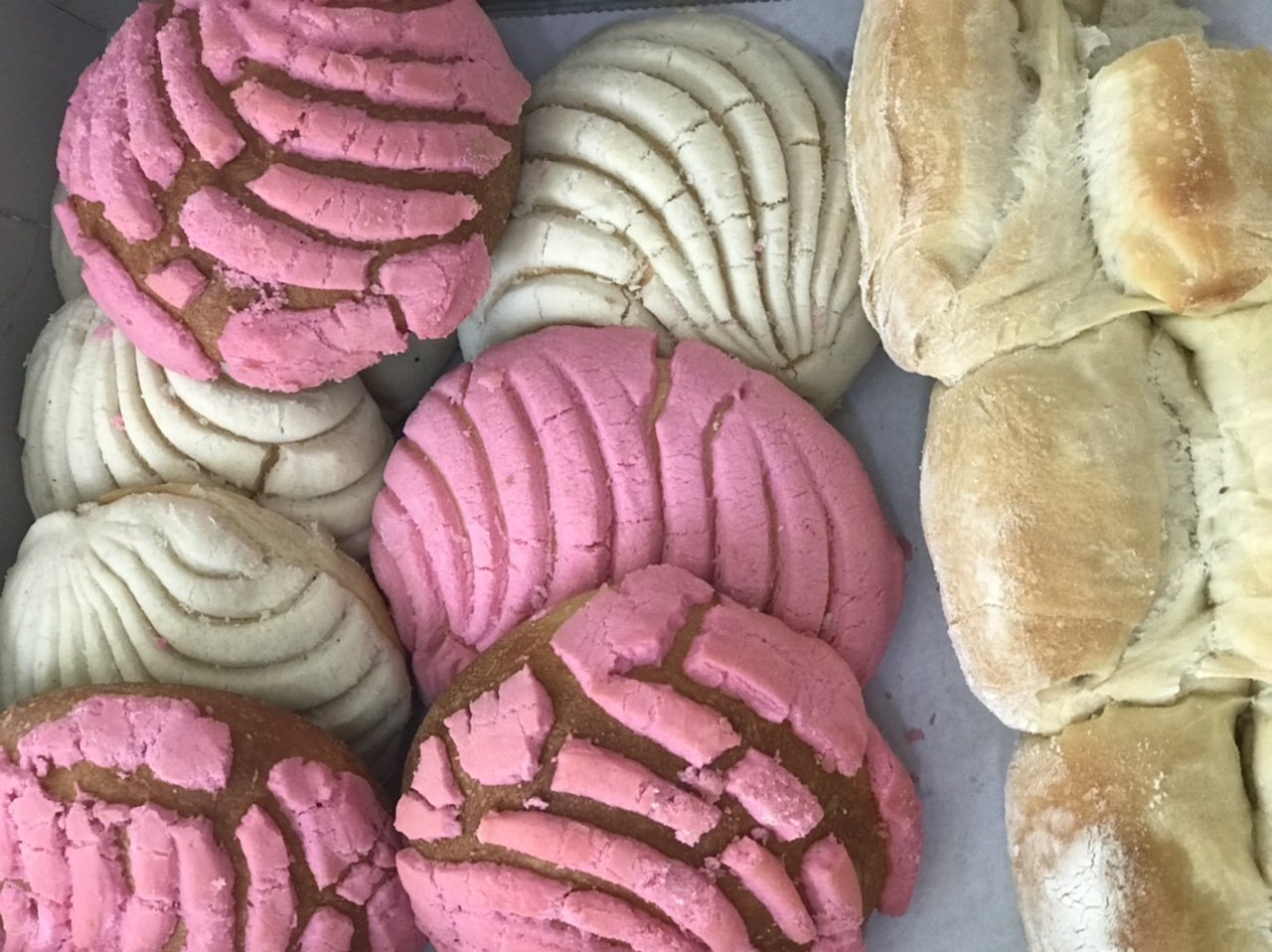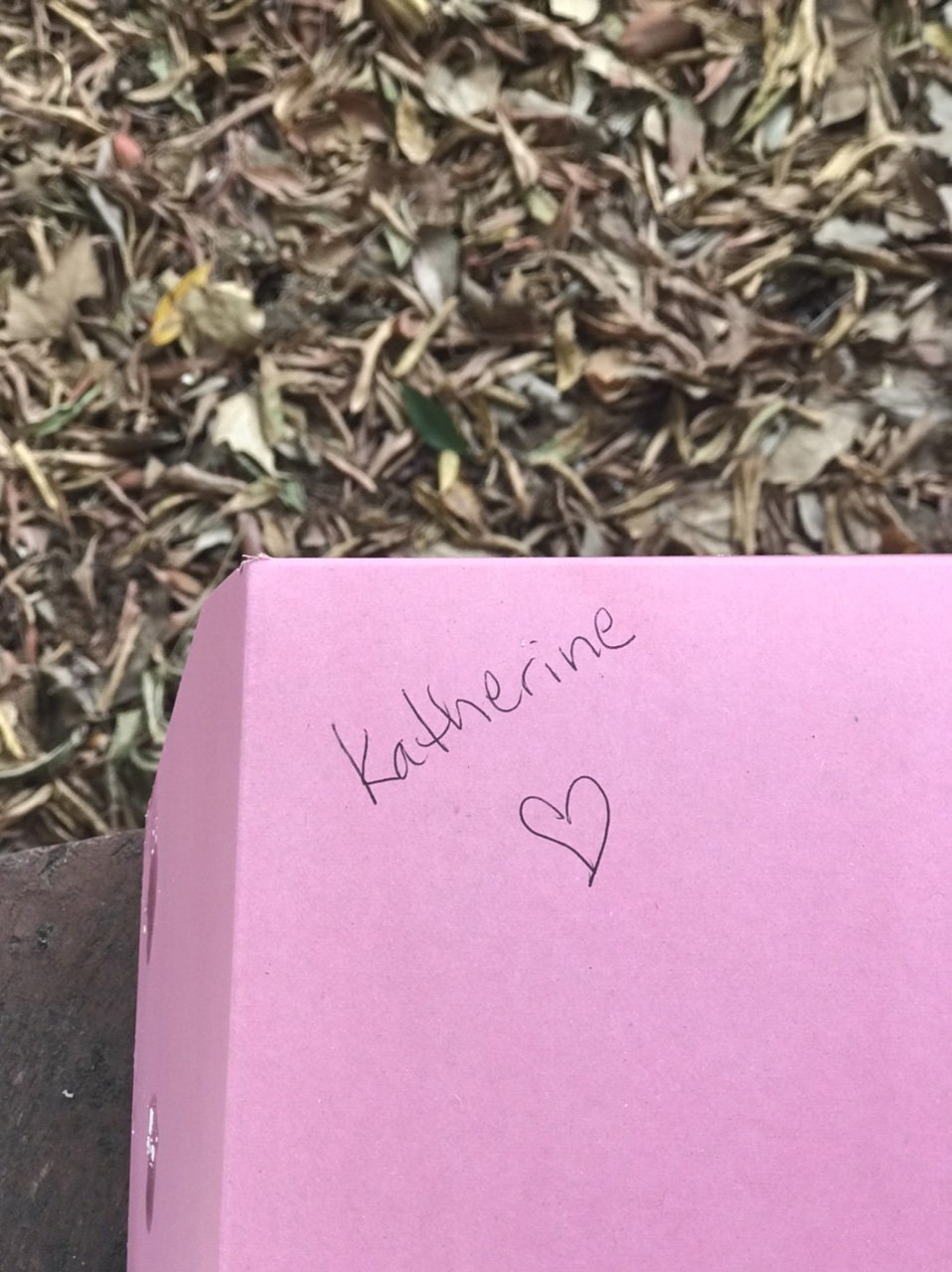 When my husband was finished building a pizza oven, we made our first pizzas, eating up the delicious joy of heritage. I was delighted to work by his side, serving up his legacy to our children.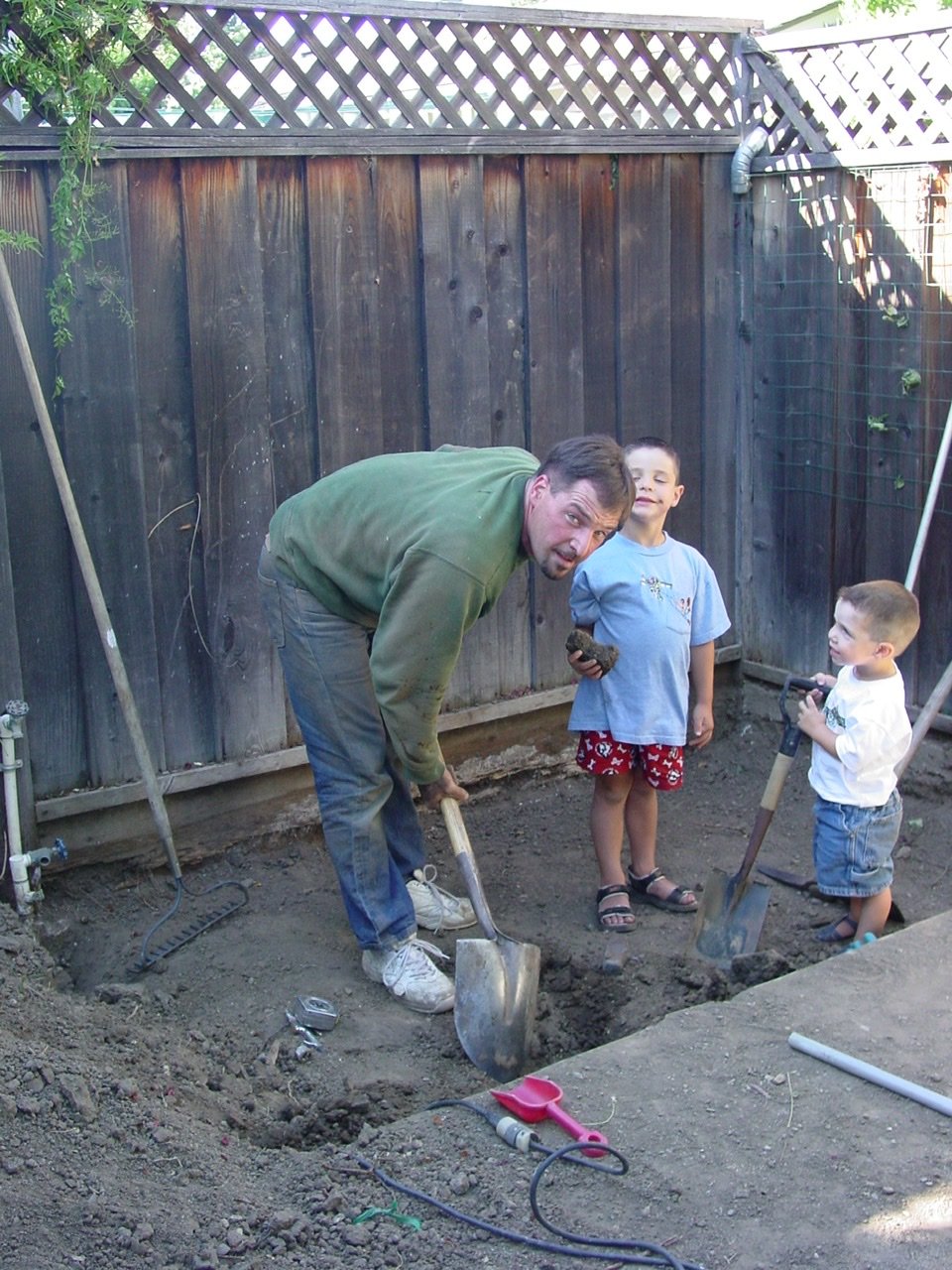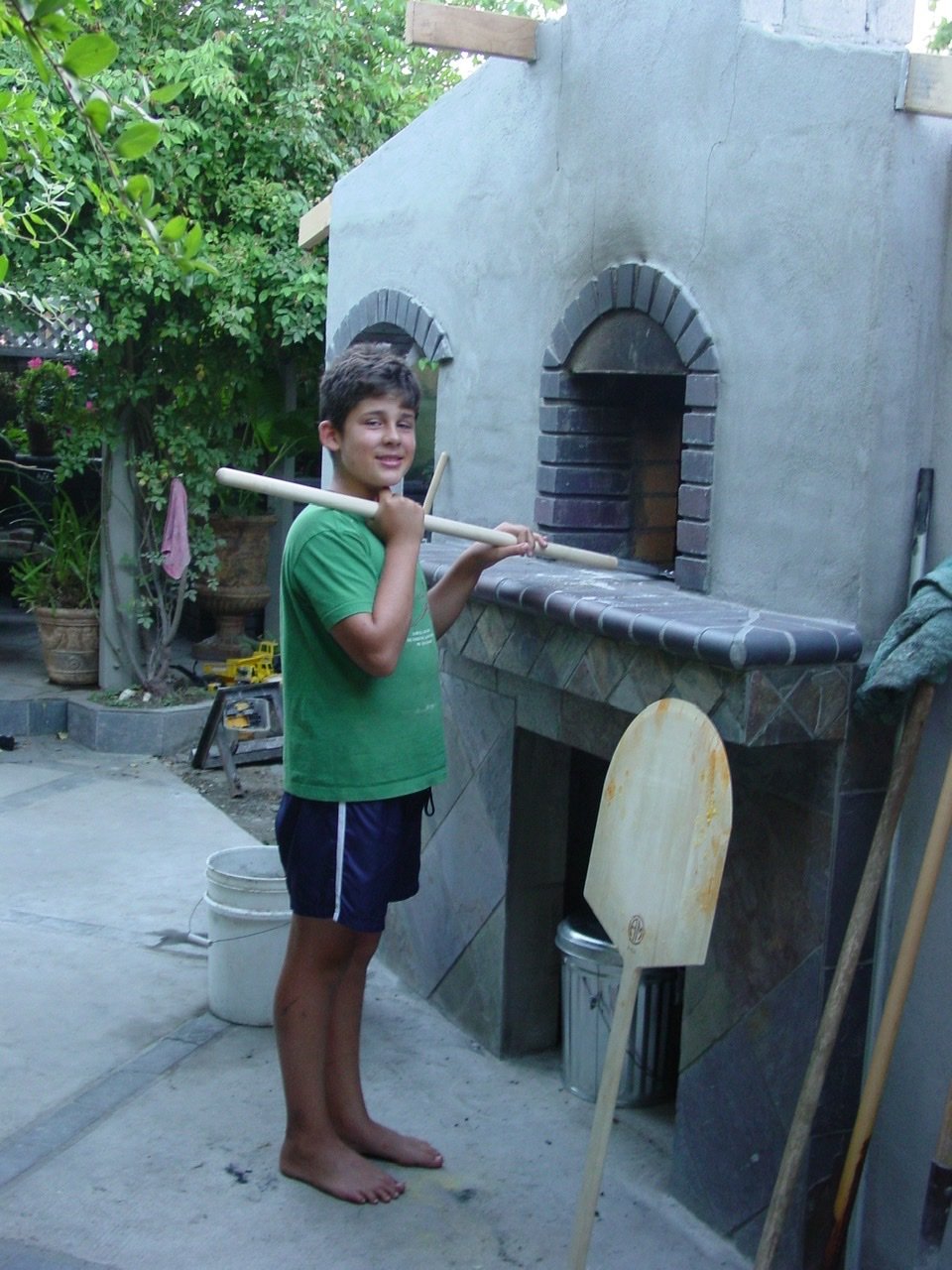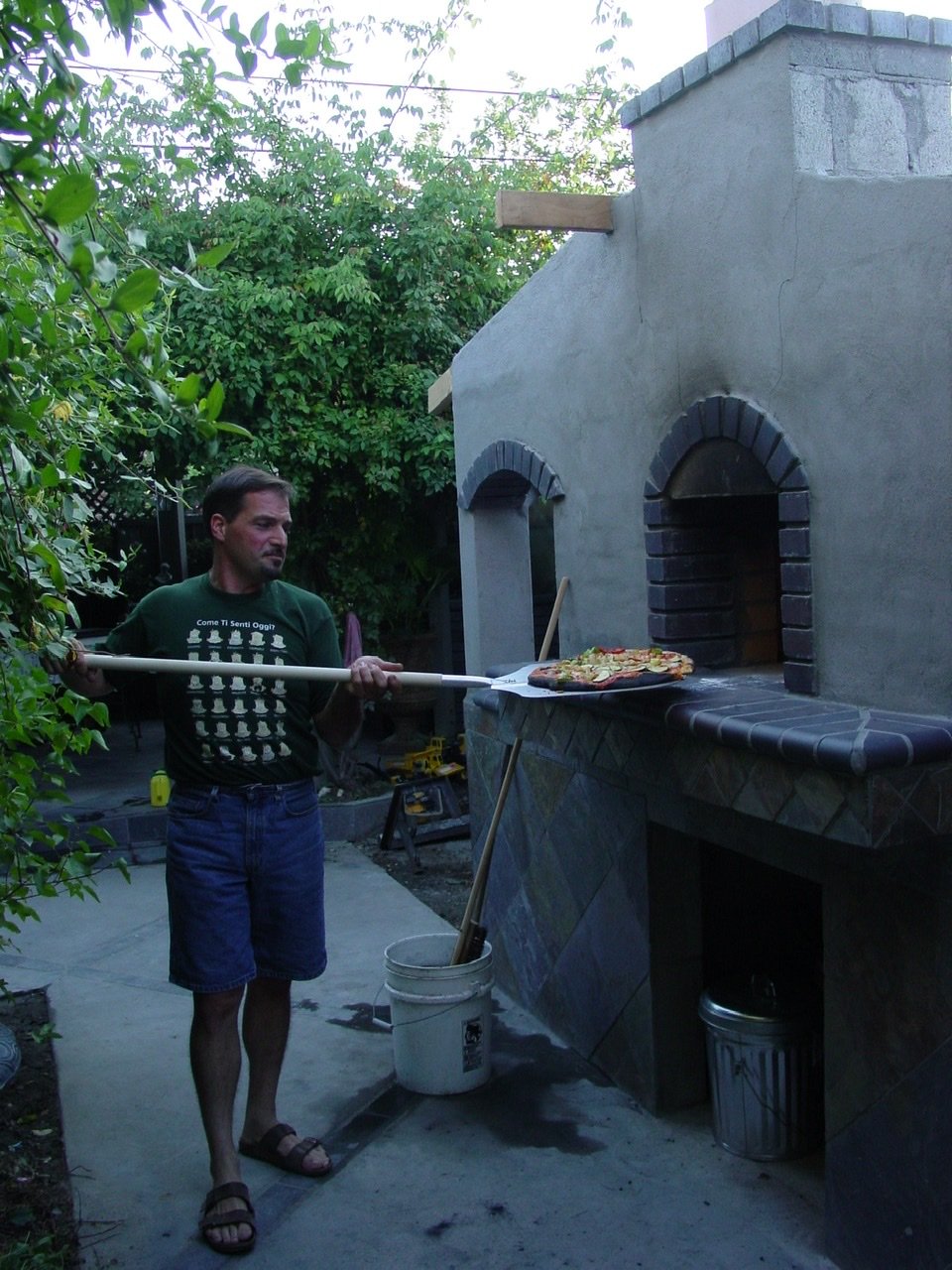 The only offering I had to add, was my aunts and my grandmother and their stories. My husband saw that as valuable. He saw individuals as valuable, made in God's image, even in the mess. My grandmother had stories of being newly married and traveling across unknown territory northward toward the United States, and actually building mud ovens as they went. In those ovens, she baked bread. While her tale rose alongside the dough, beauty happened and we made bread, pan dulce, in the pizza oven. Angelo and I, newly married, generations around us, broken and together, differing cultures baking bread.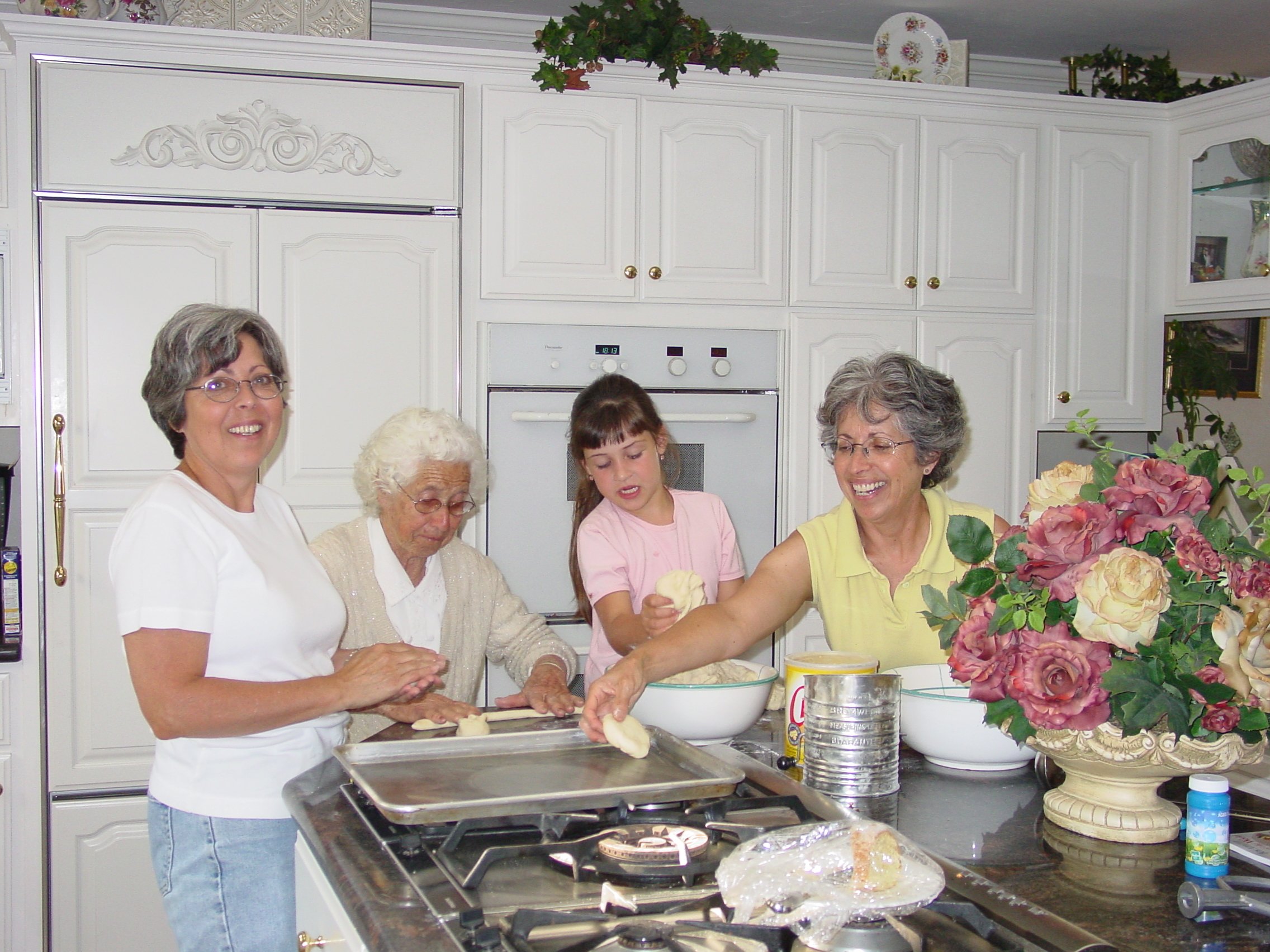 I can't remember when it started, but somehow my husband was willing to buy us pastries from the panaderia Saturday mornings . You need to understand, pan dulce doesn't have a texture, or any flavor, that is familiar to him. There's nothing about this bread that would be appetizing to his Italian palette, but he knew that it was comfort food for me.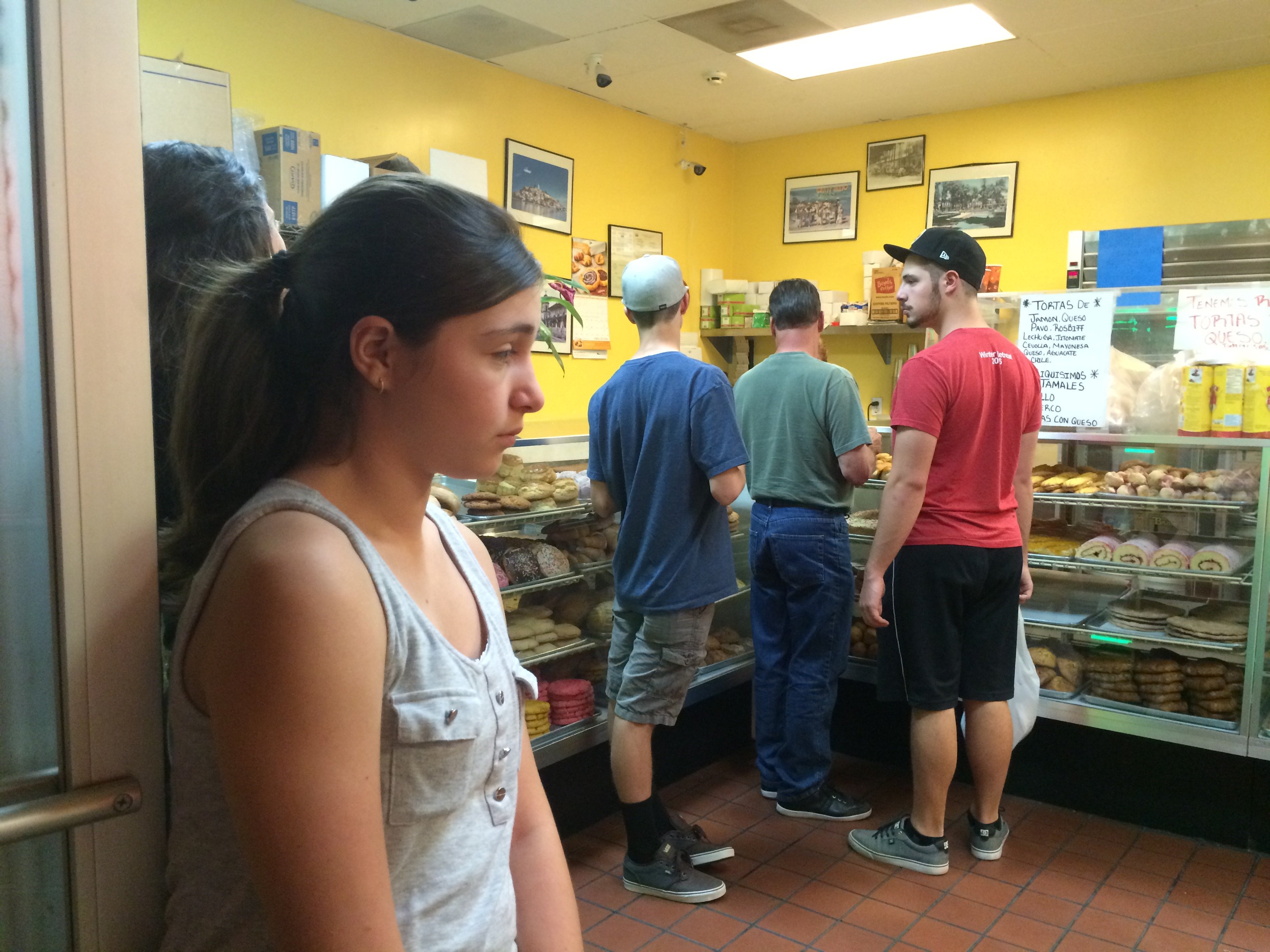 The comfort it brought was memories of not being abandoned, and somehow belonging, and possibly having an identity. For our children, they just enjoyed the treat, and he enjoyed their smiles. So many mornings we feasted on the truth he wanted us to know, that we are precious and loved.
Our daughter has perfected the recipe, thoughtfully and intentionally, gathering from her legacy and making it delightful.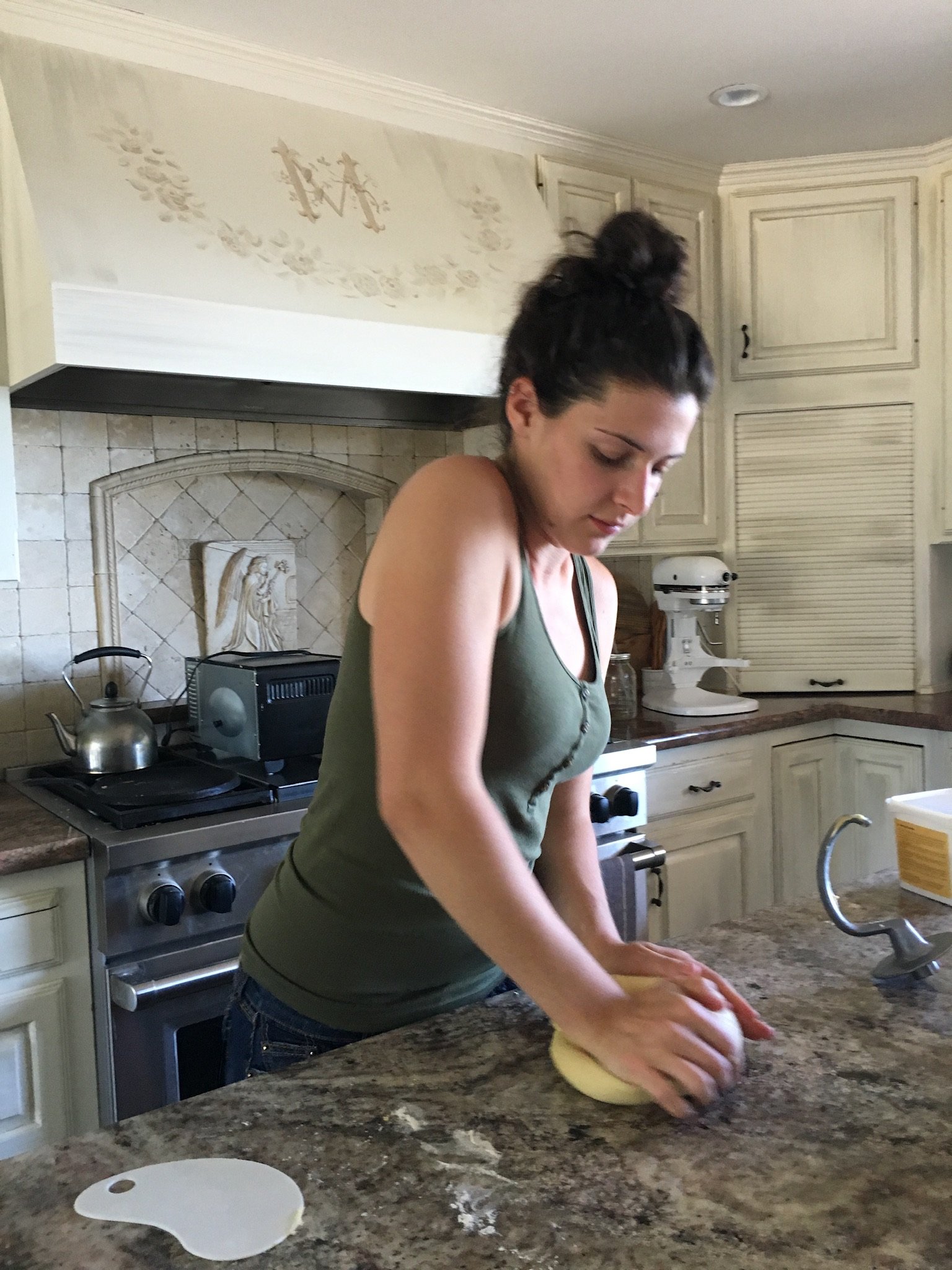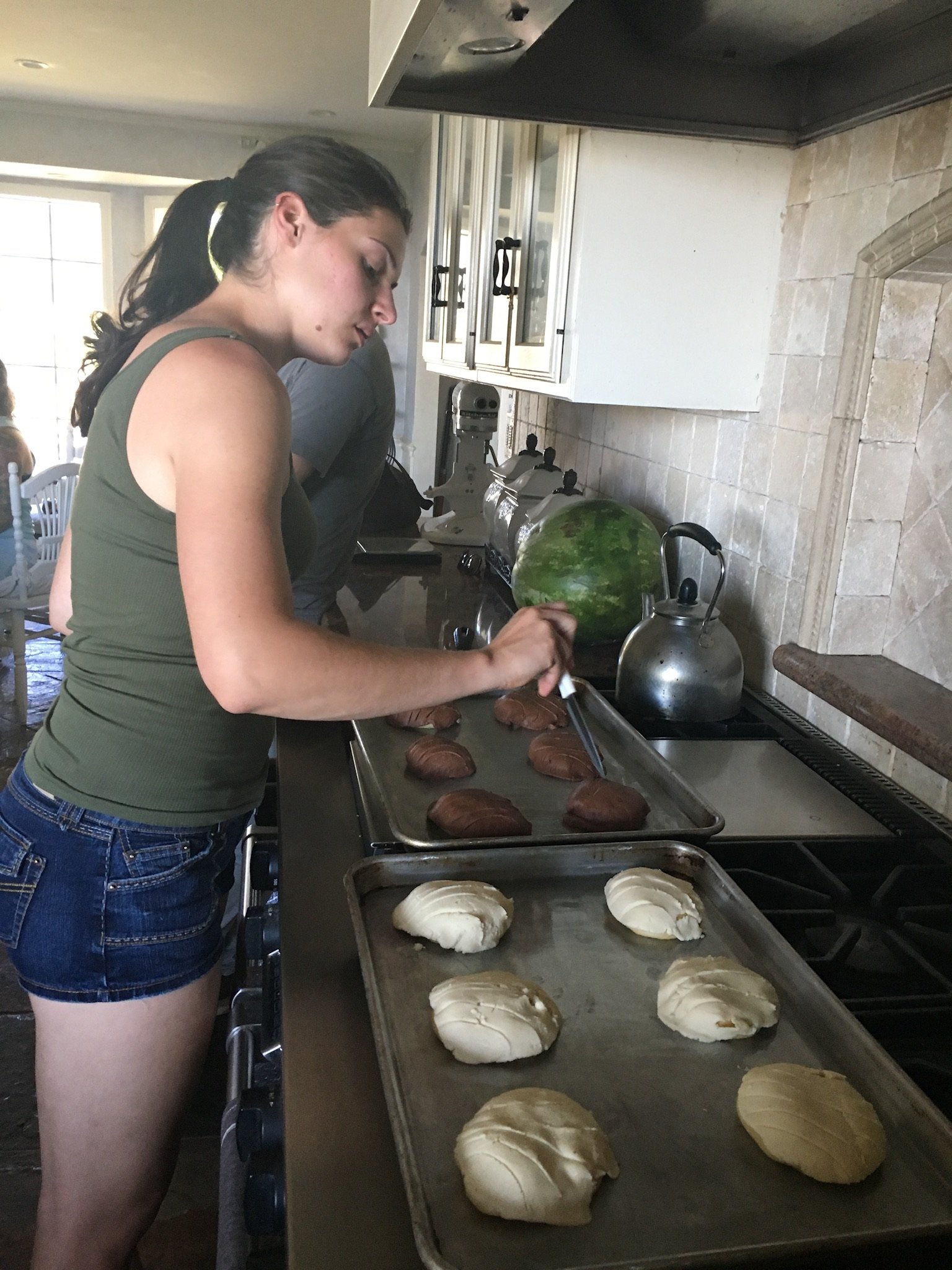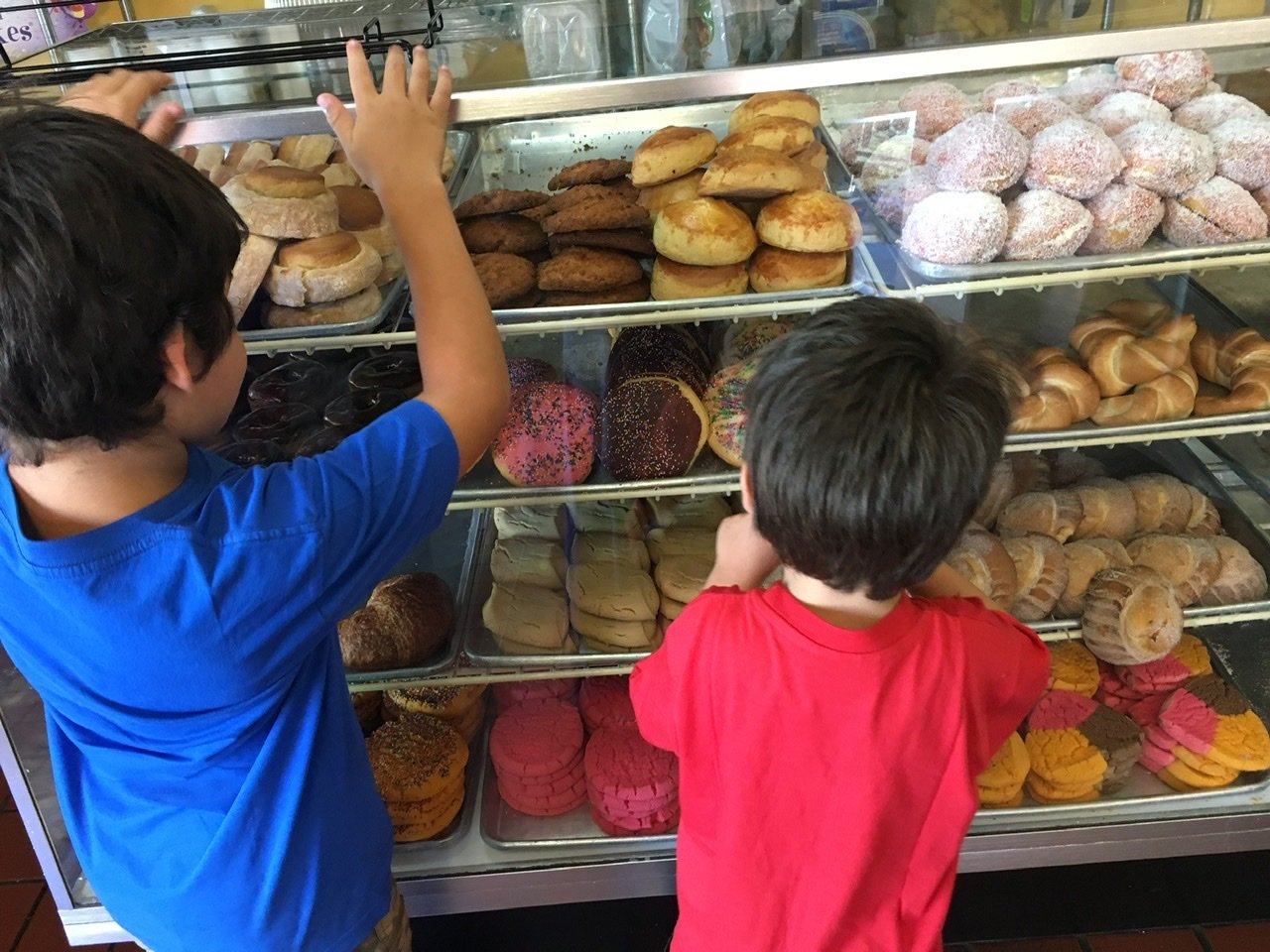 And now, our children have memories of Dad being willing to step into something unfamiliar and act like it was completely normal, because he saw it that way.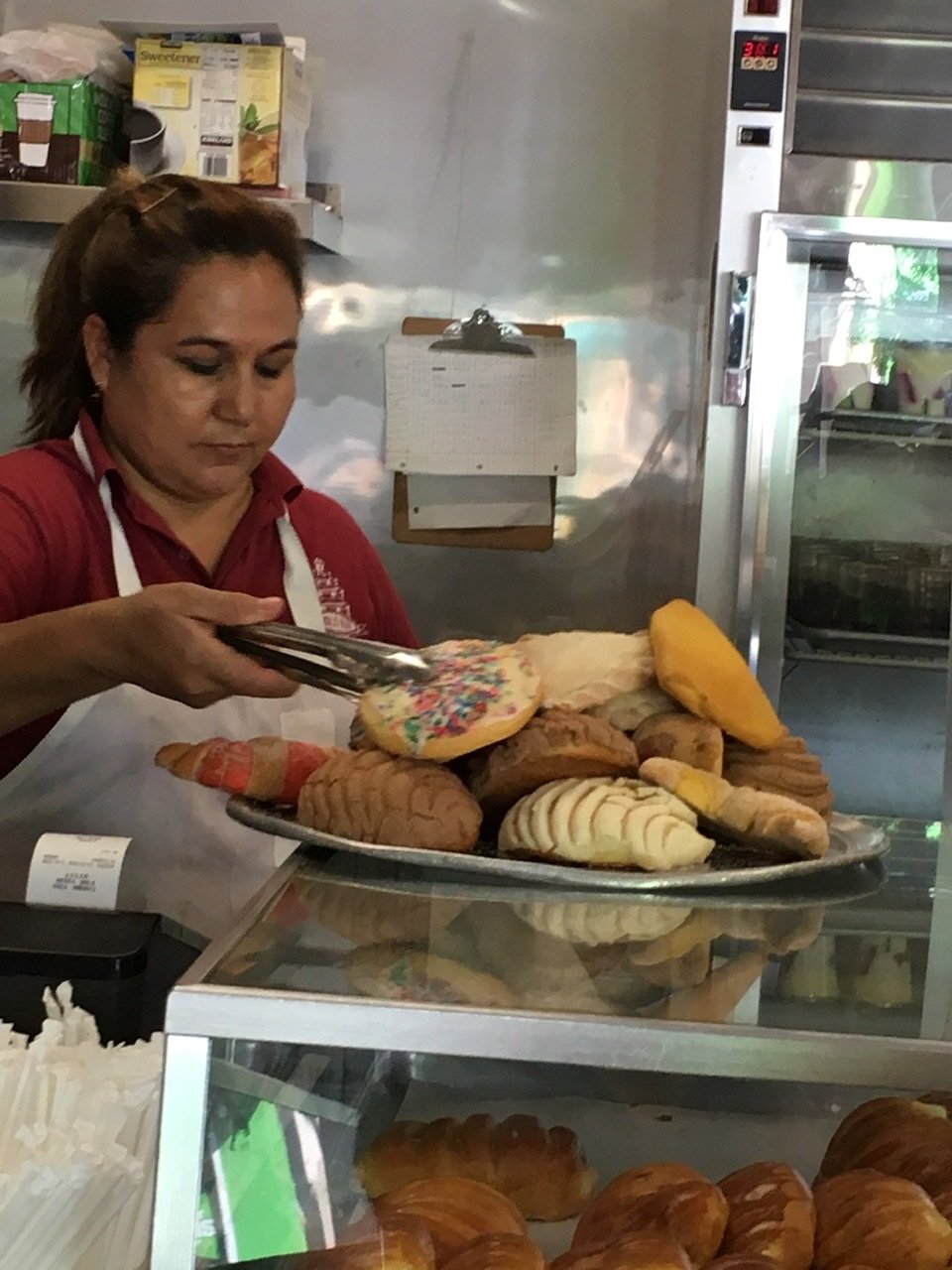 Angelo, you were comfortable in that bakery, even more comfortable than I was. You were comfortable in your skin, knowing who God had created you to be.
What a beautiful gift to help someone understand, they are made in the image of God, and are valuable and precious. That their voice should be heard, their uniqueness and purpose affirmed and their relationship treasured. Whatever it took to help us understand that truth, you were willing to do. Thank you for nourishing us through your sweet smile , your selfless generosity and your steady confidence in Christ.
.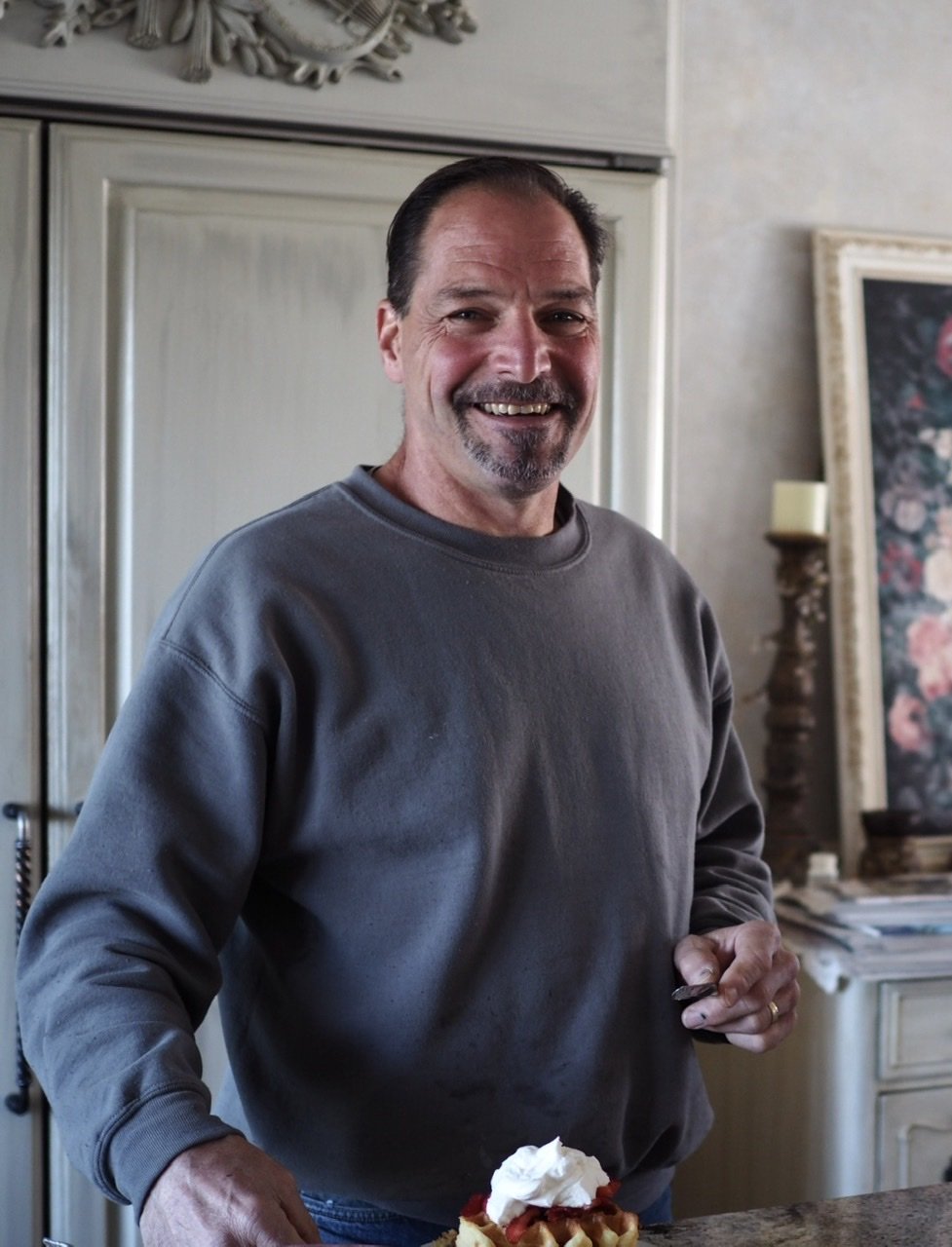 Jesus said to them, "Very truly I tell you, it is not Moses who has given you the bread from heaven, but it is my Father who gives you the true bread from heaven. For the bread of God is the bread that comes down from heaven and gives life to the world."-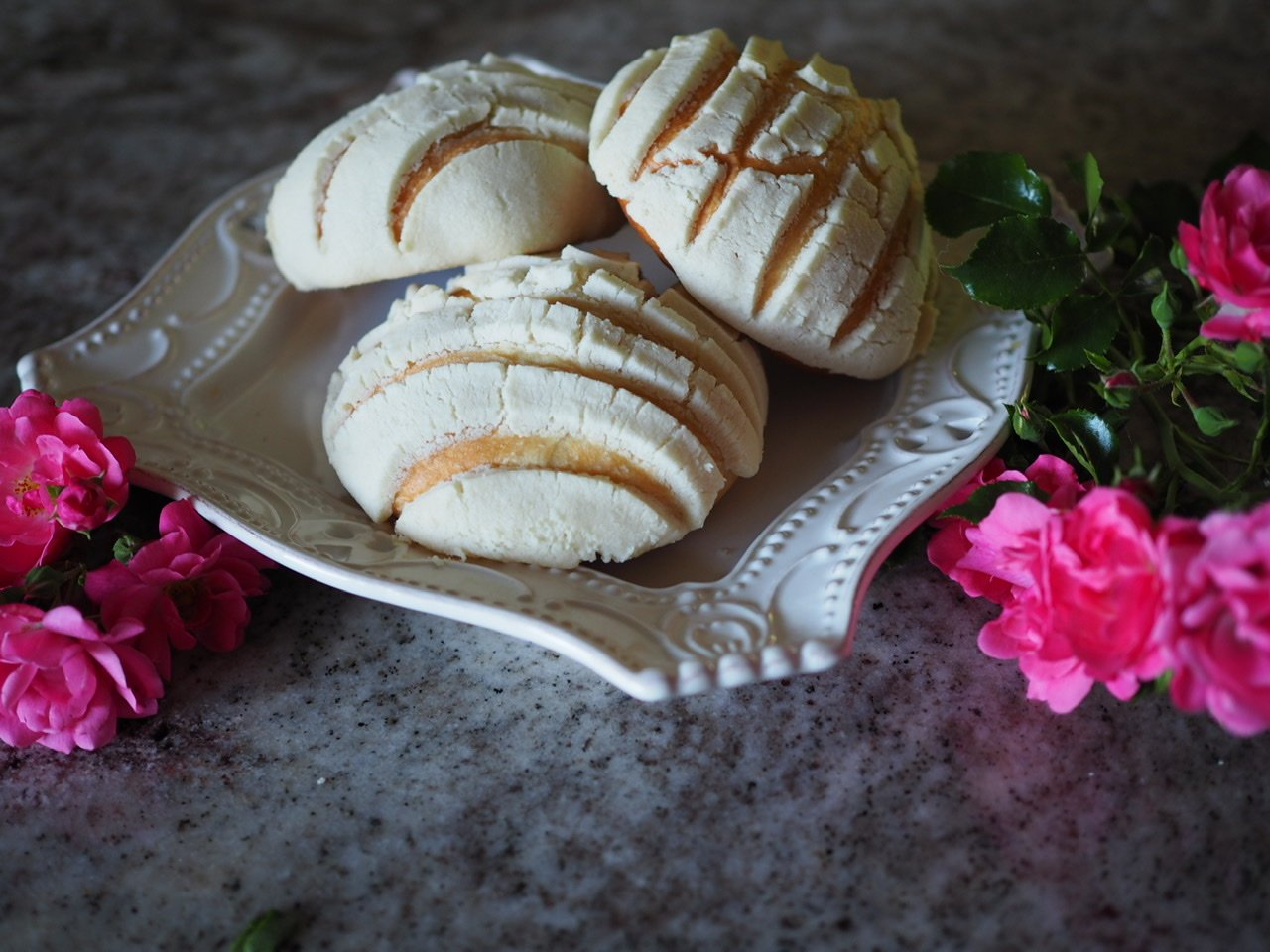 "I am the bread of life. Whoever comes to me will never go hungry, and whoever believes in me will never be thirsty.-
I am the living bread that came down from heaven. Whoever eats this bread will live forever.
The Gospel of John 6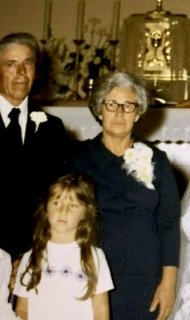 September 2, 2020