Tears from Paradise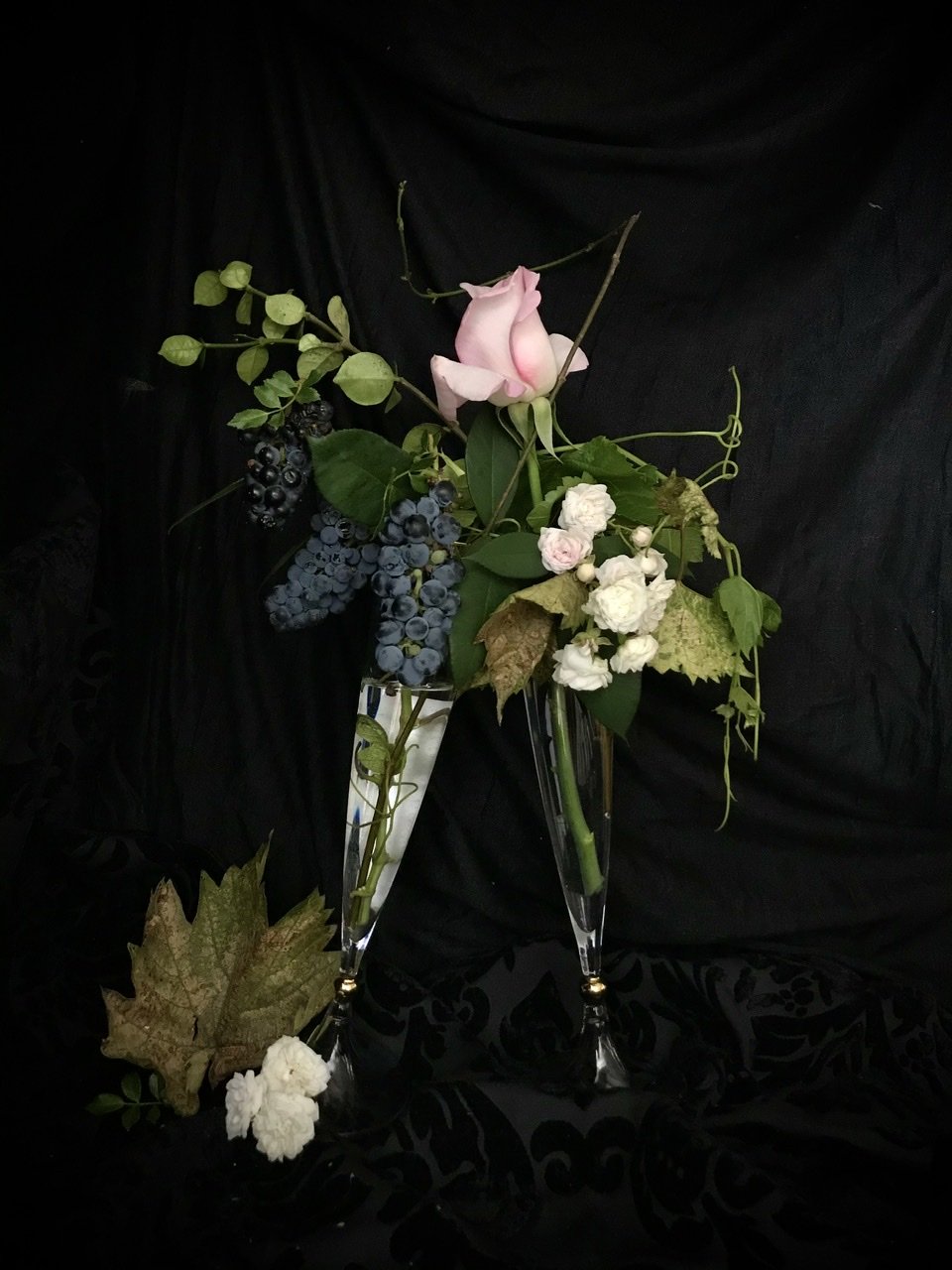 I woke up this morning from a dream of a dream of being in your safe embrace.
It was so very real, I heard your voice and then I kissed your face.
The lucid memories of the emotions of our first year.
Are replayed in my heart with every falling tear.
Too much goodness for me to comprehend -
My husband, a father, my most loyal and trusted friend.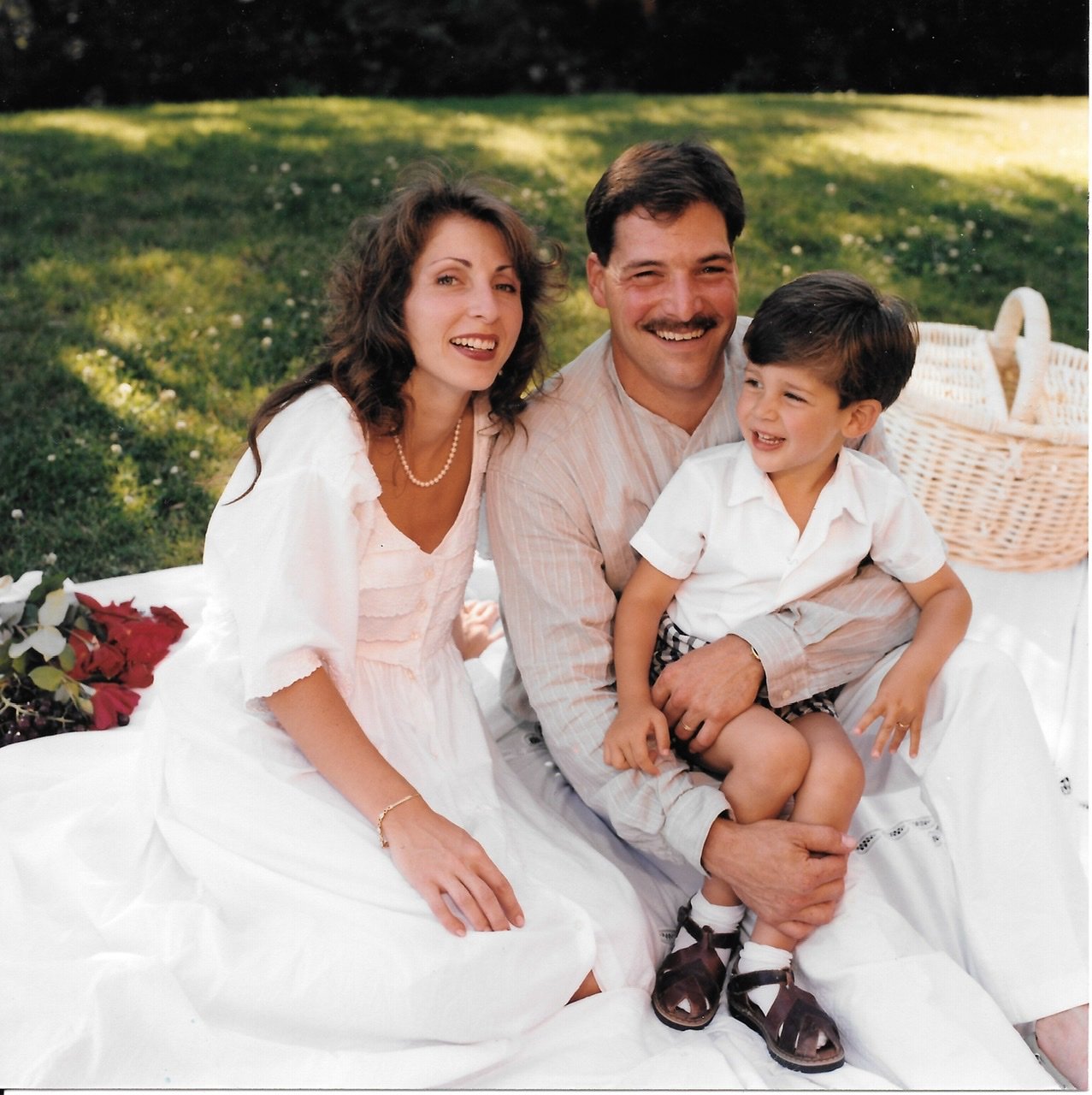 I'd never been treasured or treated with such dignity,
Fearful thoughts of losing you would daily rise within me.
I'd beg "Please Lord, be kind to me, please don't take him away-
My love for him grows stronger and deeper every day."
And the Lord was kind and let us love for so very long.
He led us through the hardships and helped us grow strong.
He gave us seasons of flourishing, of pruning and of pain.
He gave us joy and laughter and refreshing after the rain.
He gave us fruitfulness, our family, years of time together.
He gave His Spirit to steady us through the stormy weather.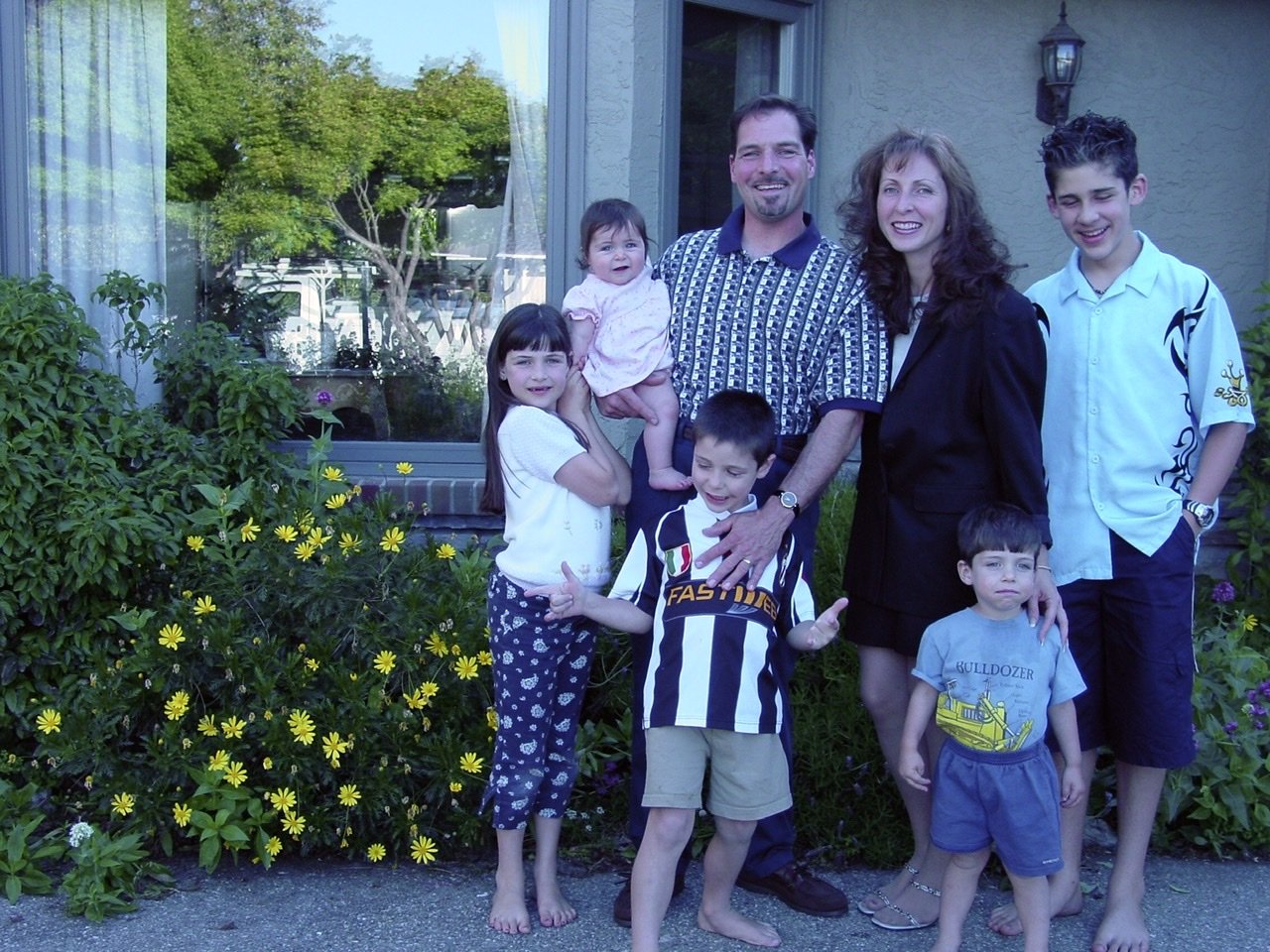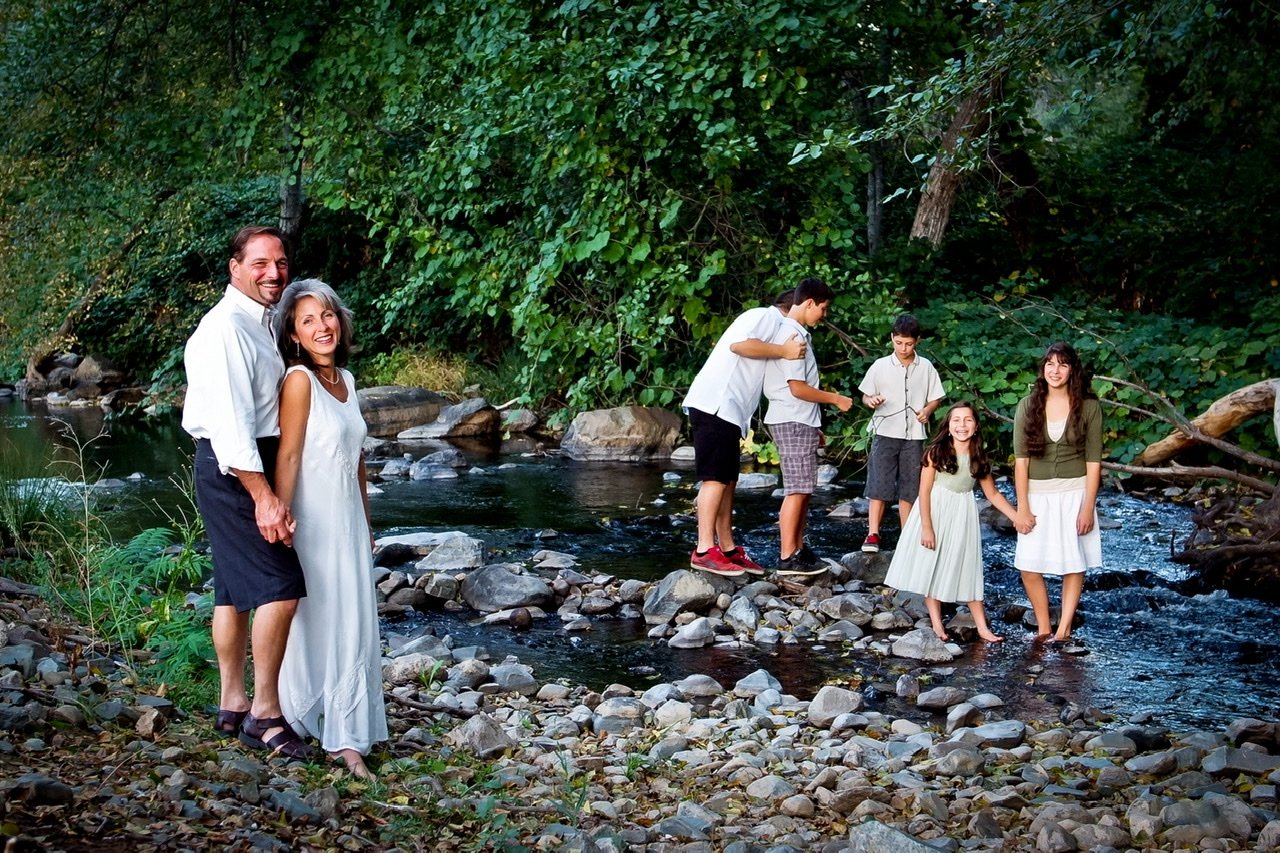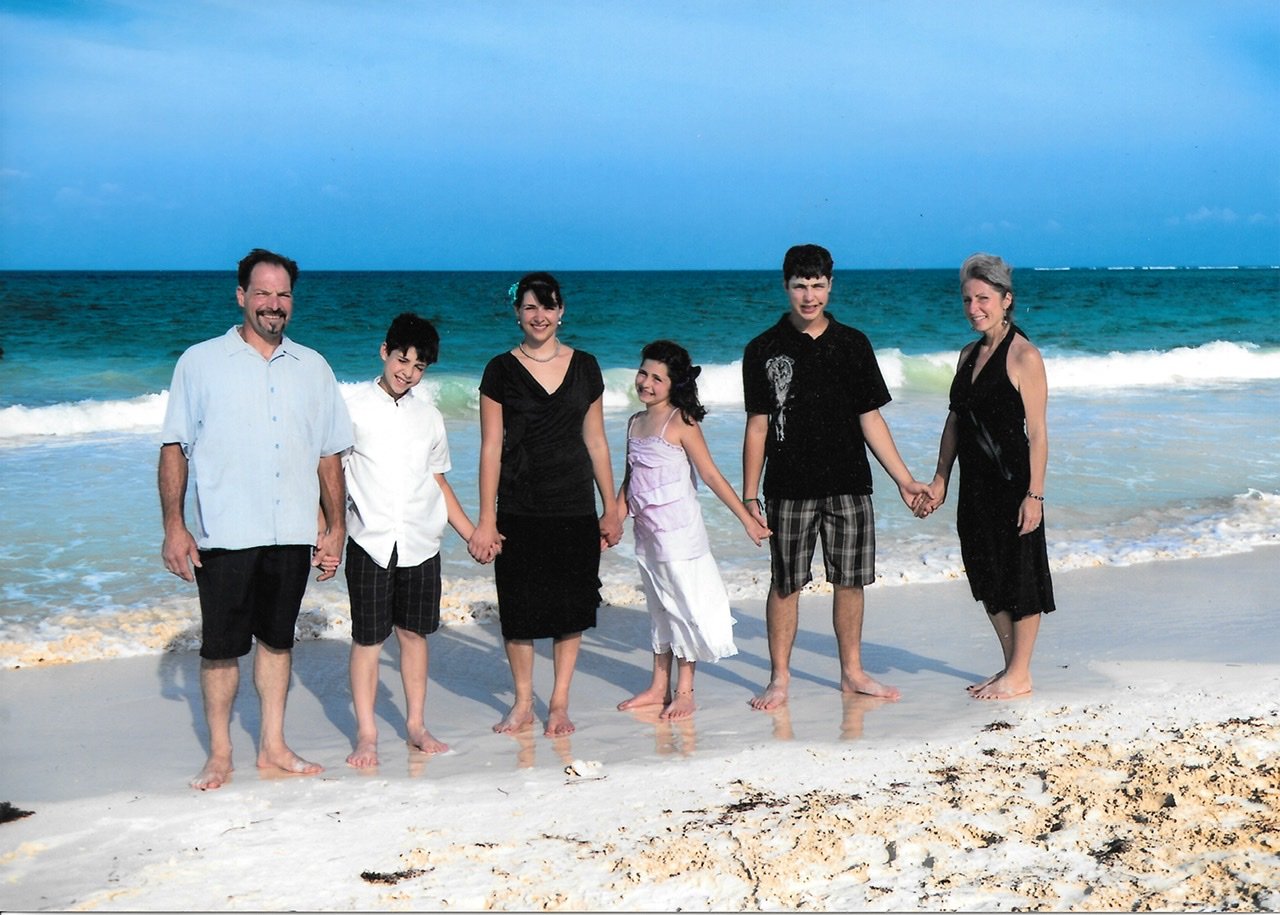 And you my love romanced me as the days went by-
Holding me you danced with me until we said goodbye.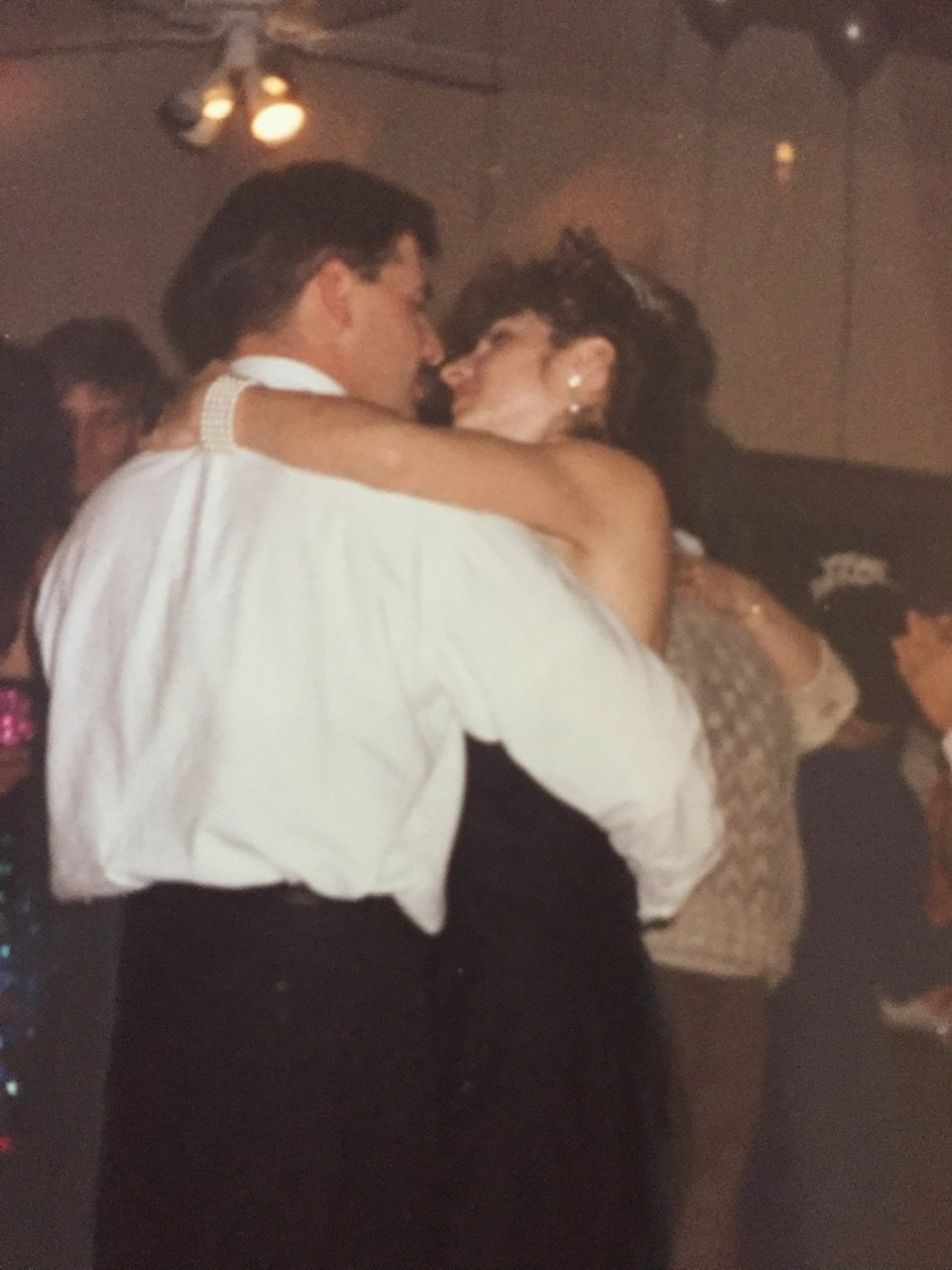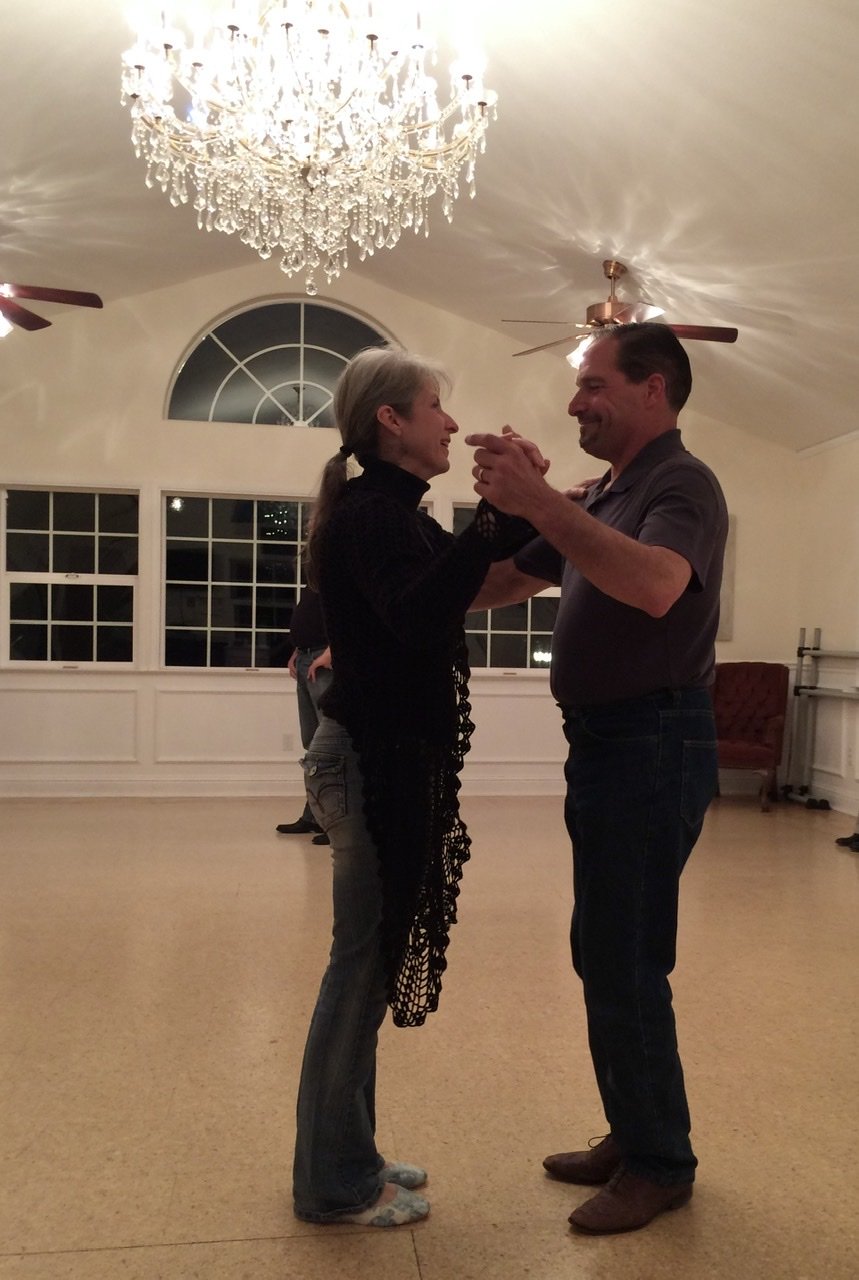 My heart silently repeats my new bride's beseeching prayer-
In this dream within a dream I'm living as if I'm unaware.
I turn from your pillow, into the storm I rise,
To meet a heavenly harbinger morning's sweet surprise-
A welcoming dove greets me with eyes tender and knowing.
I'm overwhelmed by the celestial prayers you are sowing
Infusing my aching heart with gentle peace
Eternity's hope for my pain to be released.
Mysteriously, deeply breathing I sigh-
Singing its soothing song to Heaven the dove flies.
And the tempest in my heart turns into paradise's gentle rain,
As ever I long to see you My True Love again.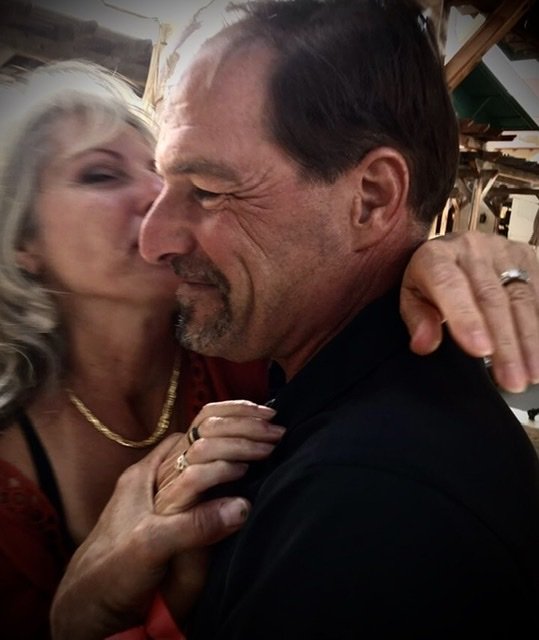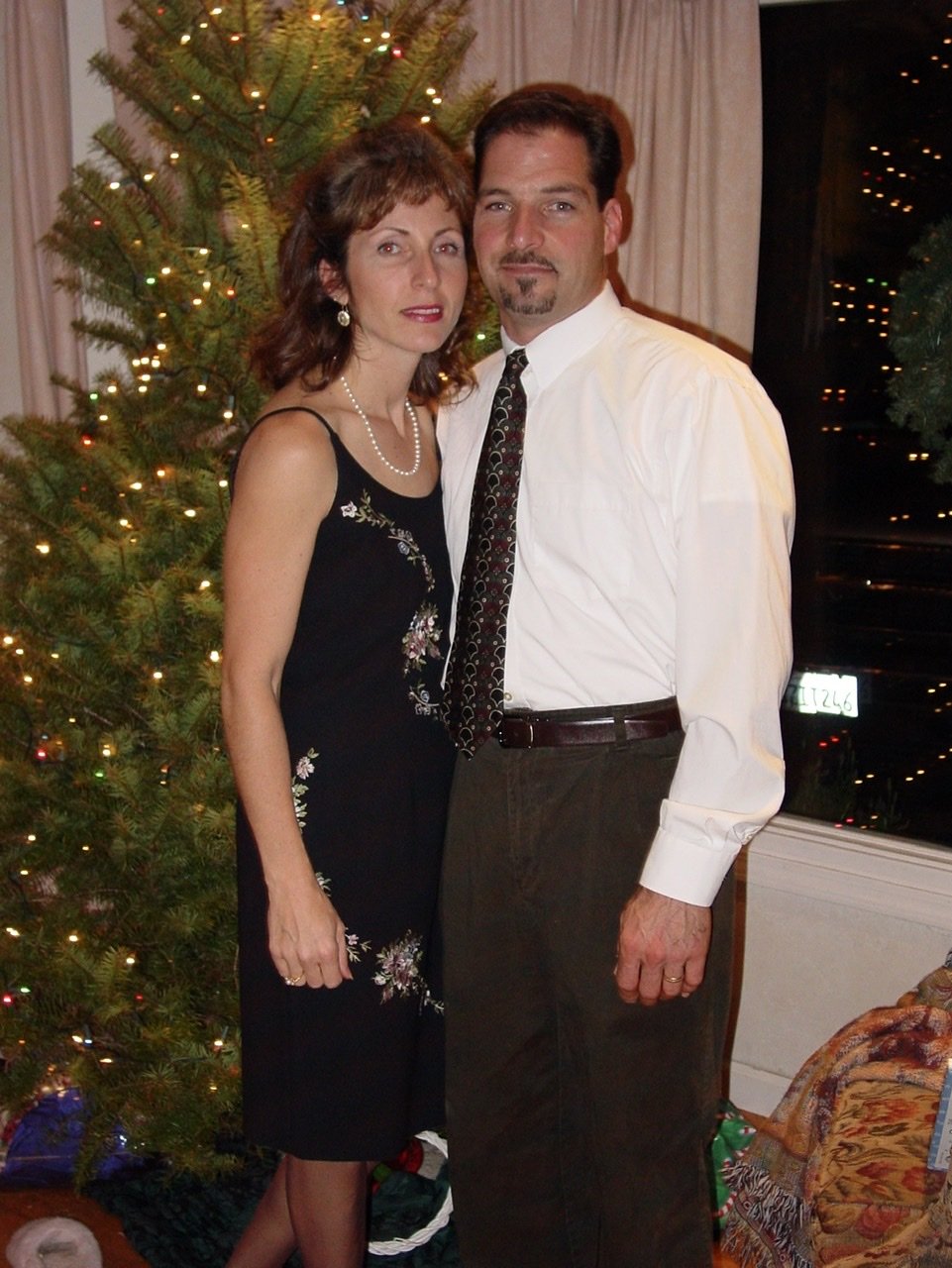 Our beautiful home in San Jose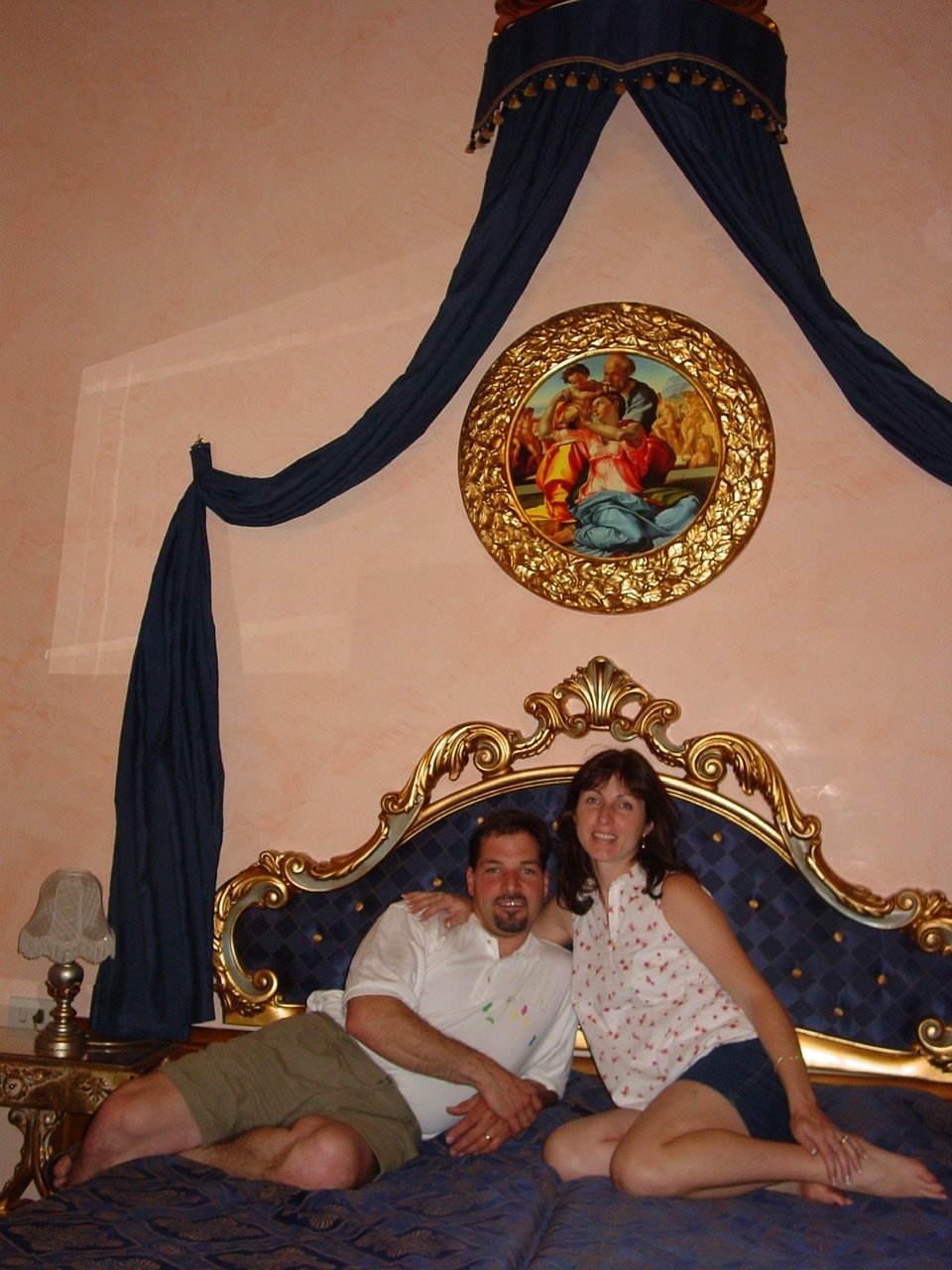 Firenze, Italia 2003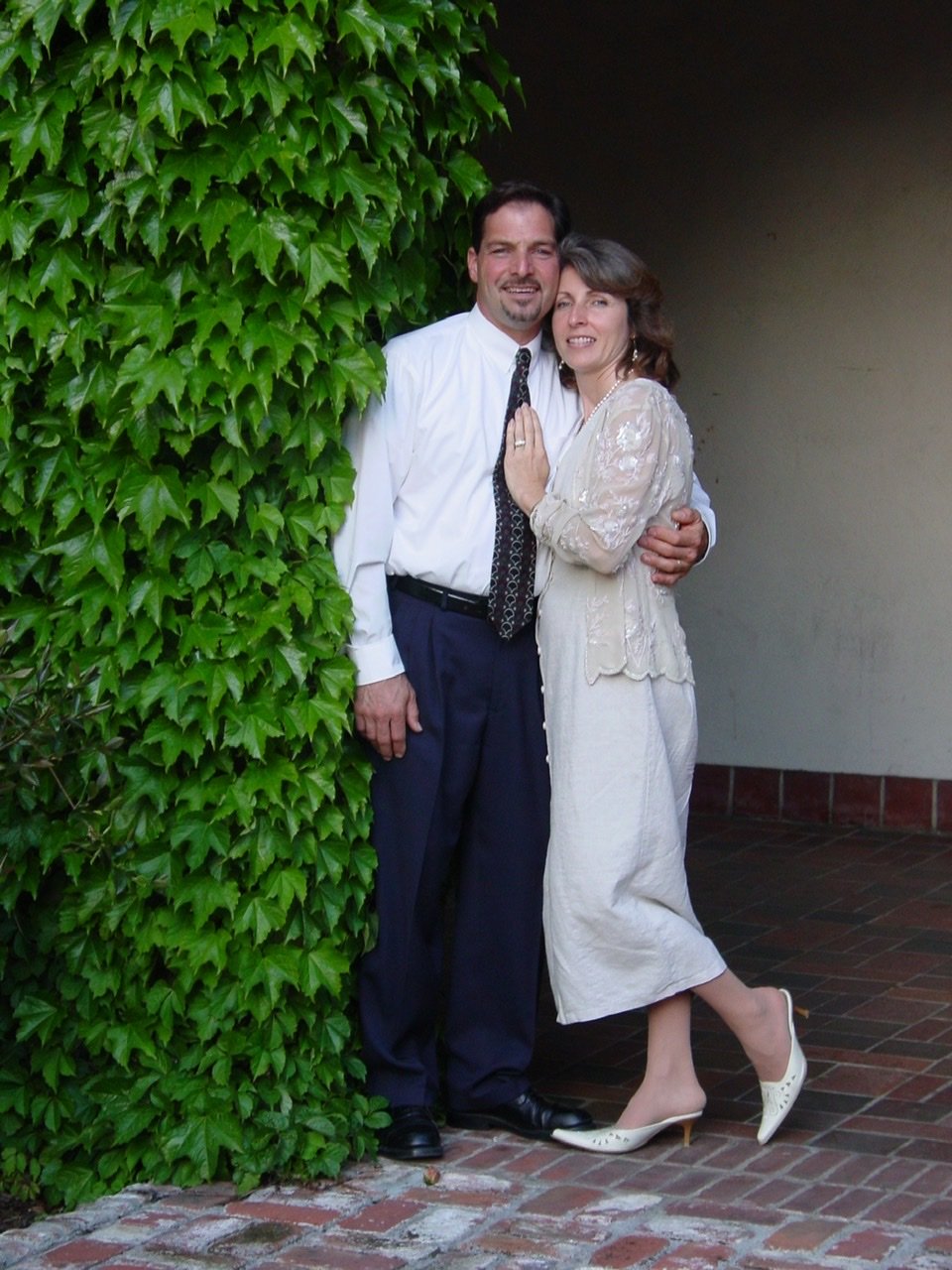 2005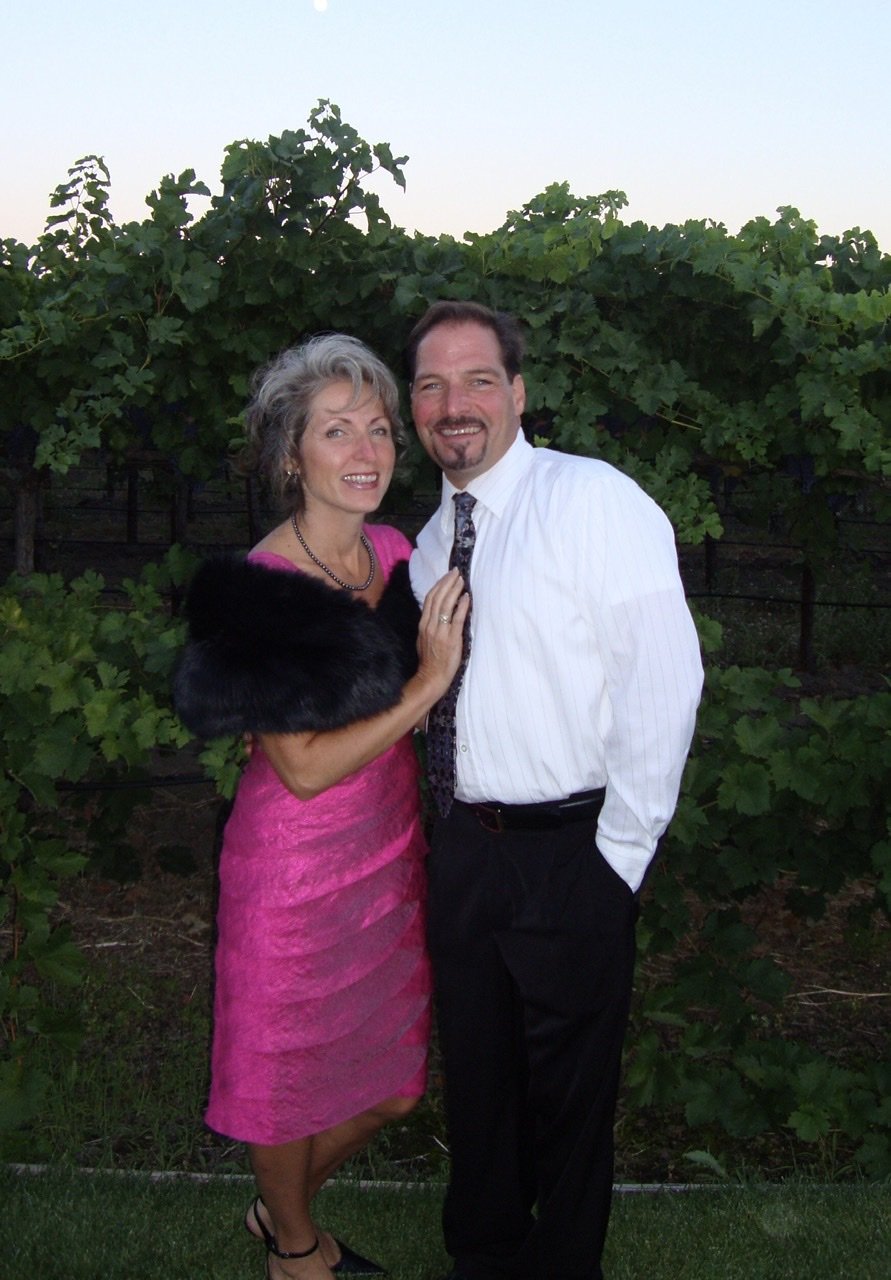 2010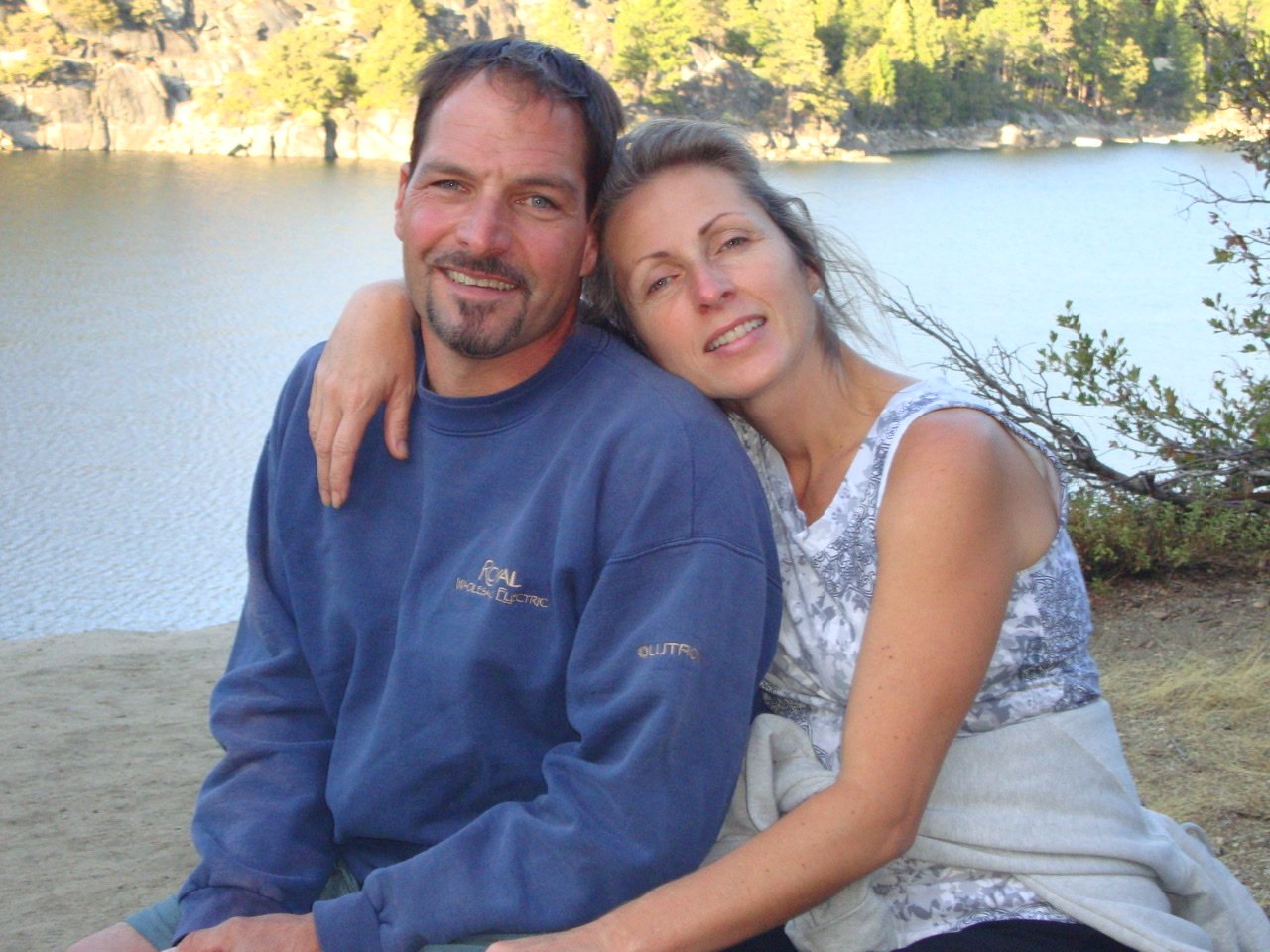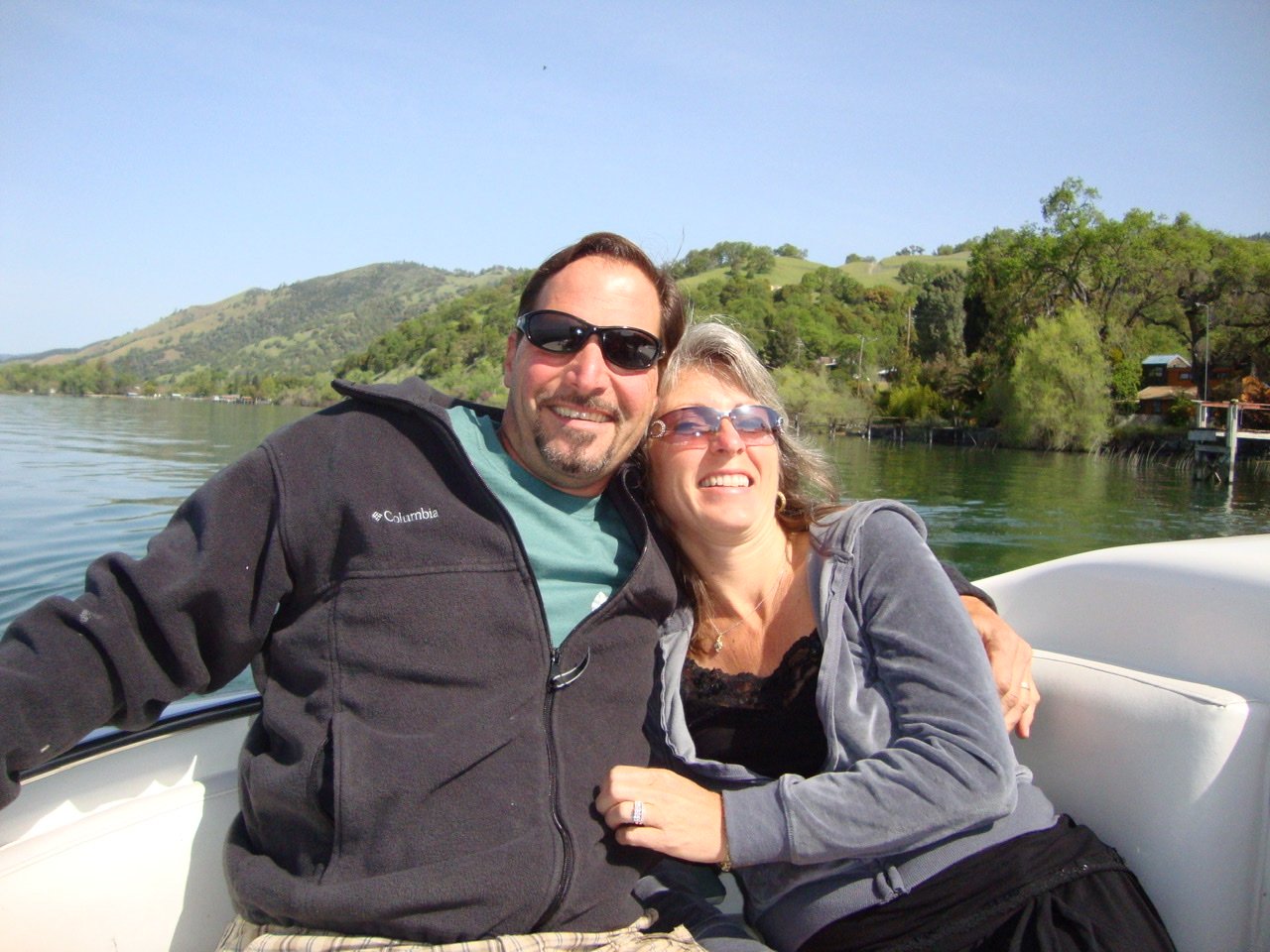 Clear Lake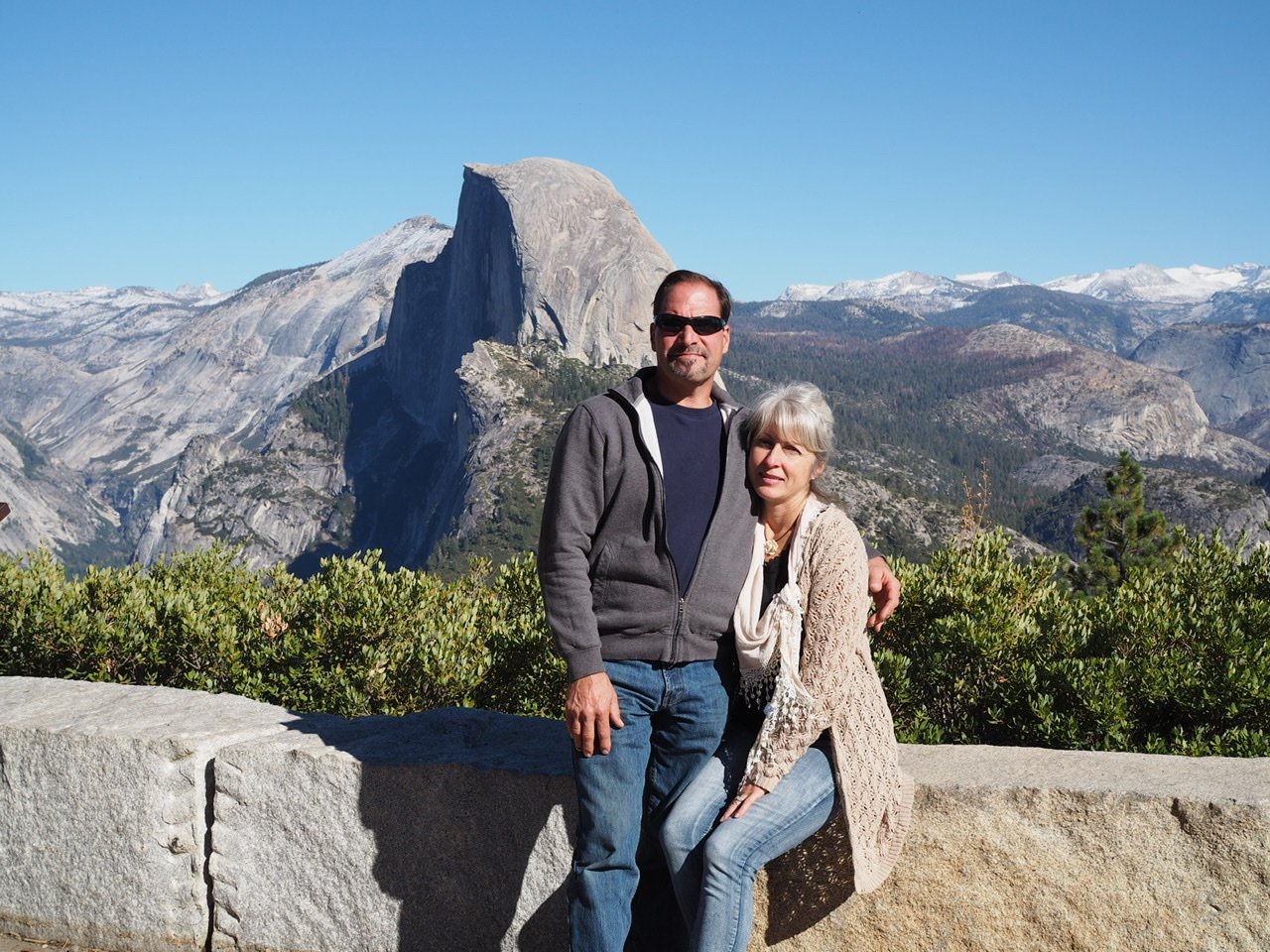 Yosemite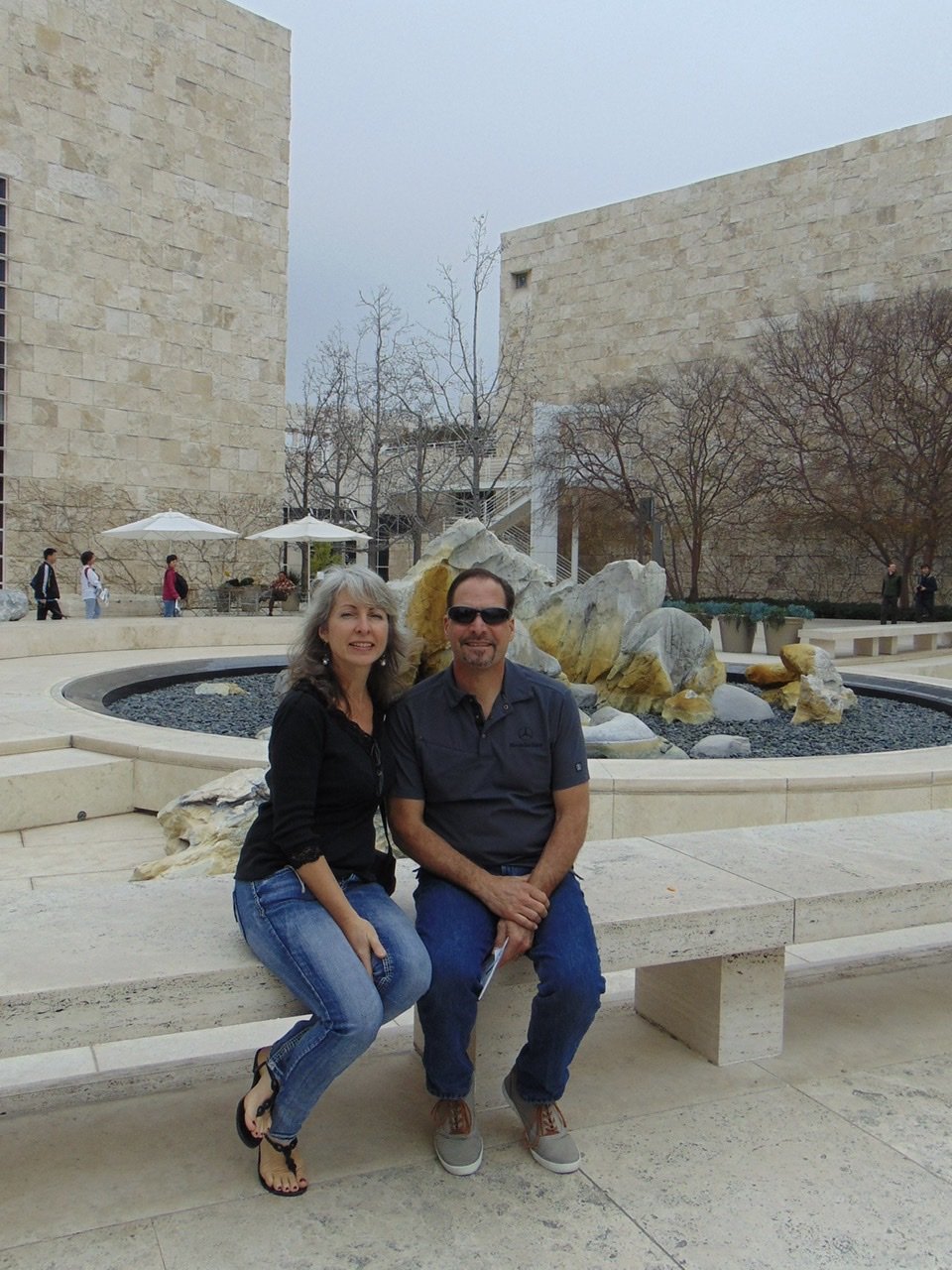 The Getty Museum L.A.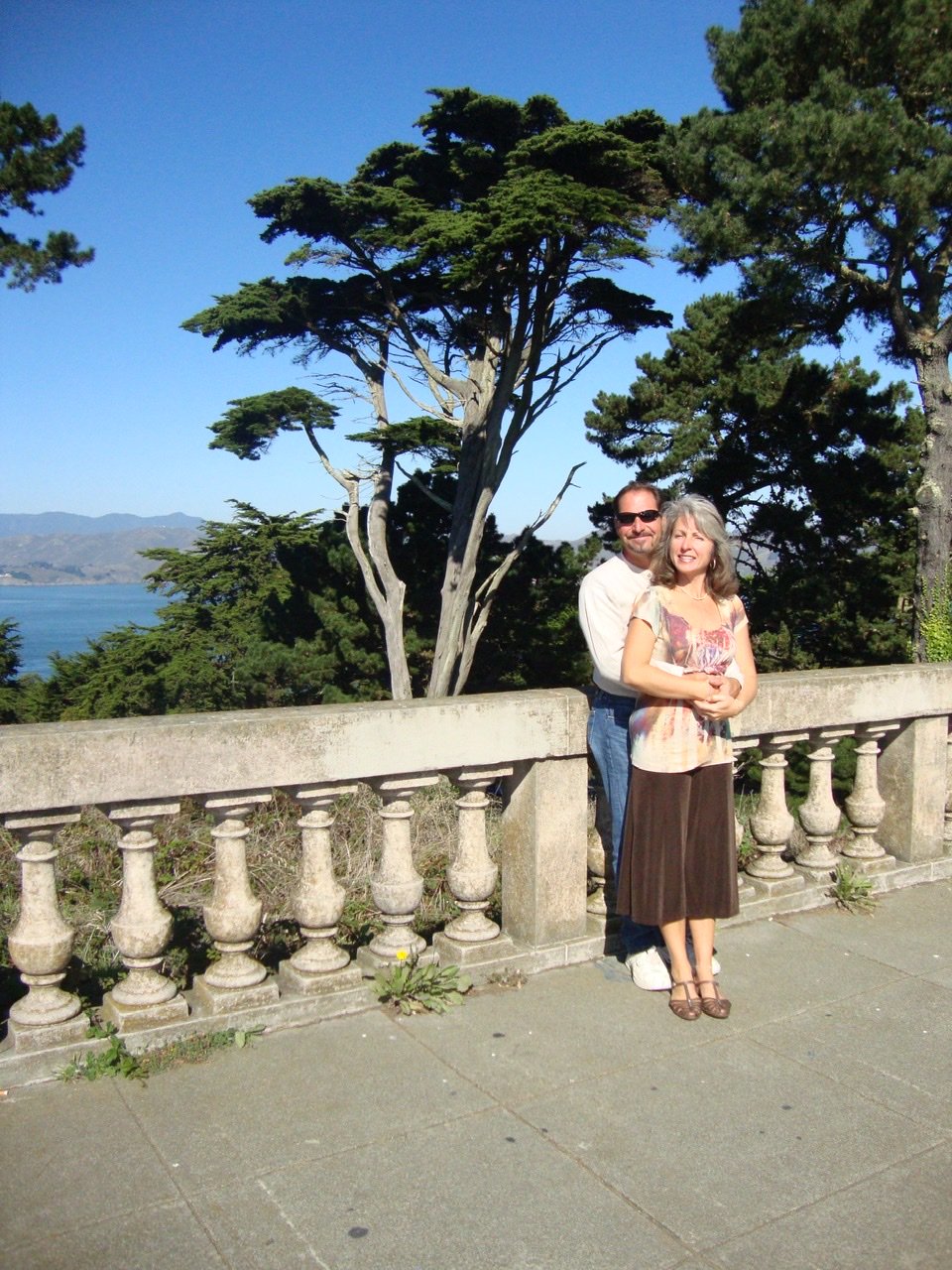 Legion of Honor S.F.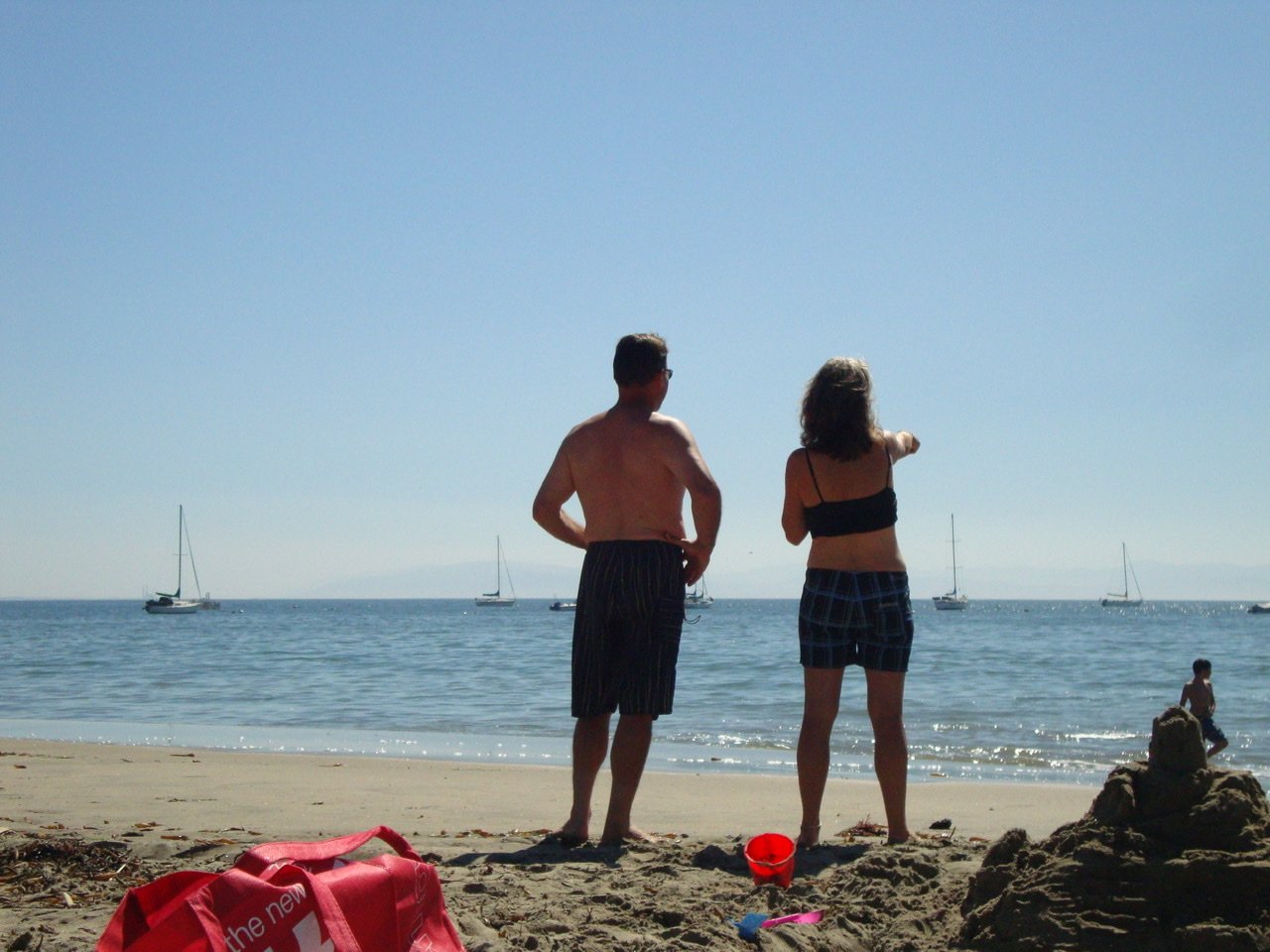 Capitola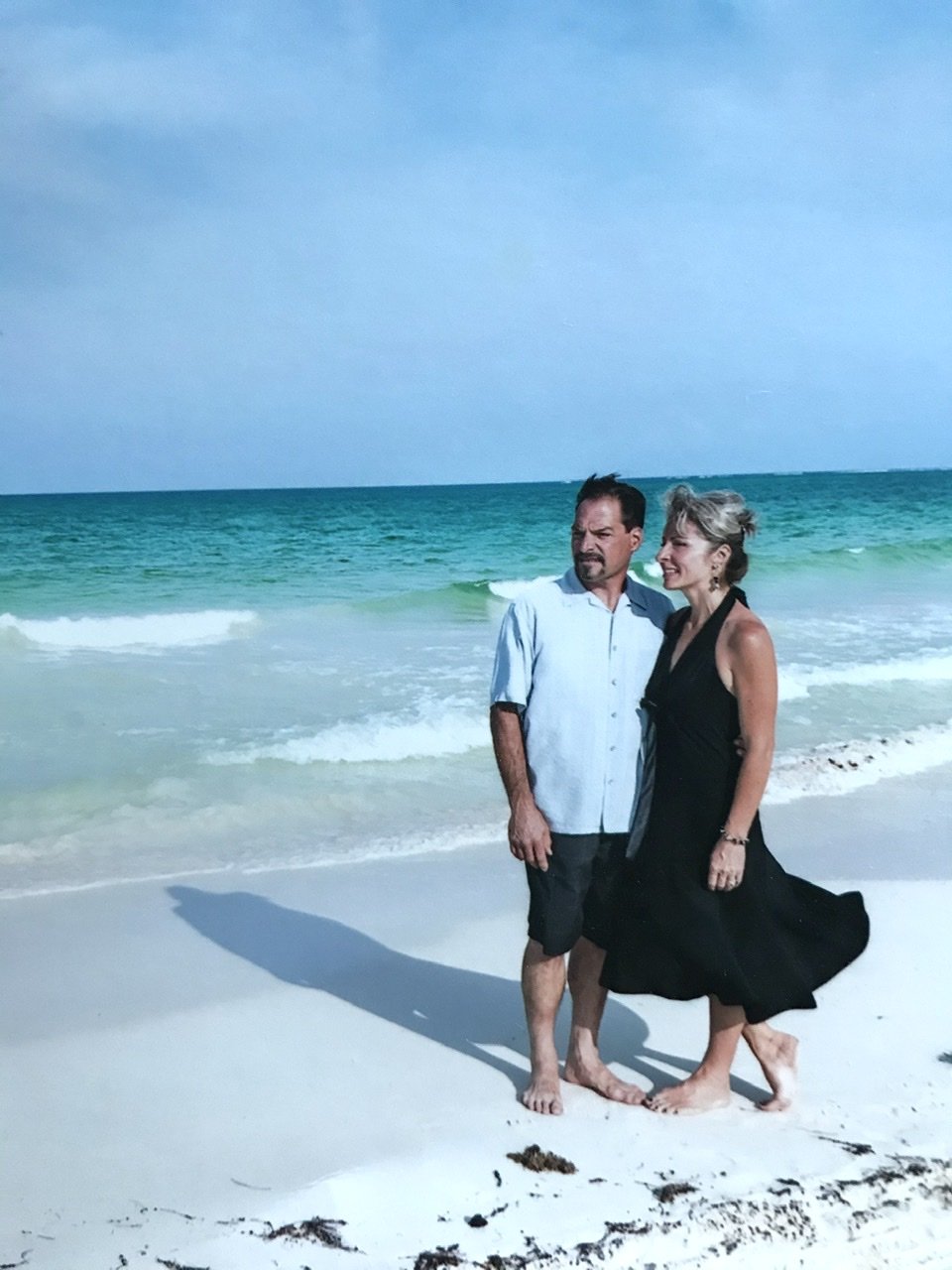 Mexico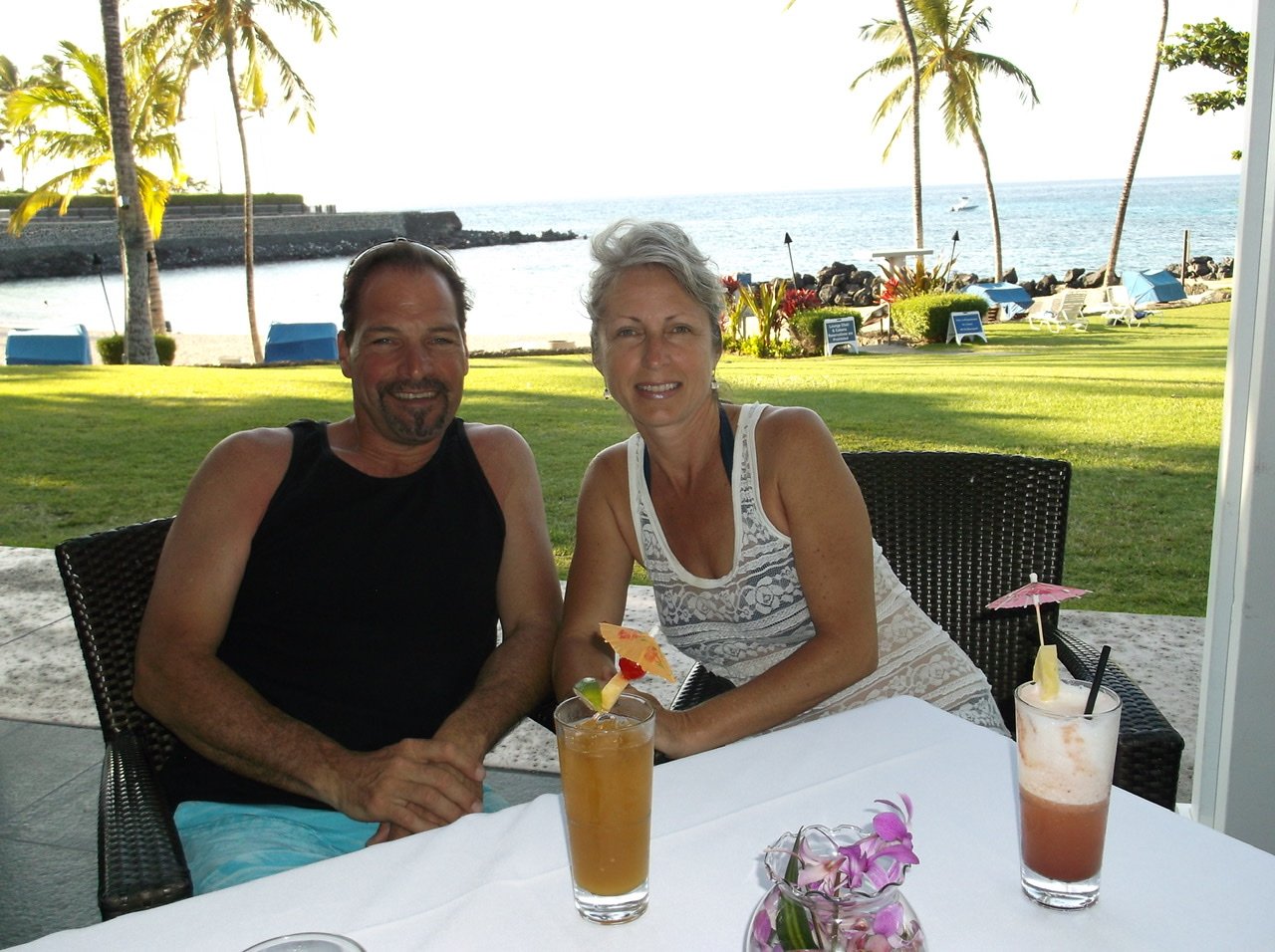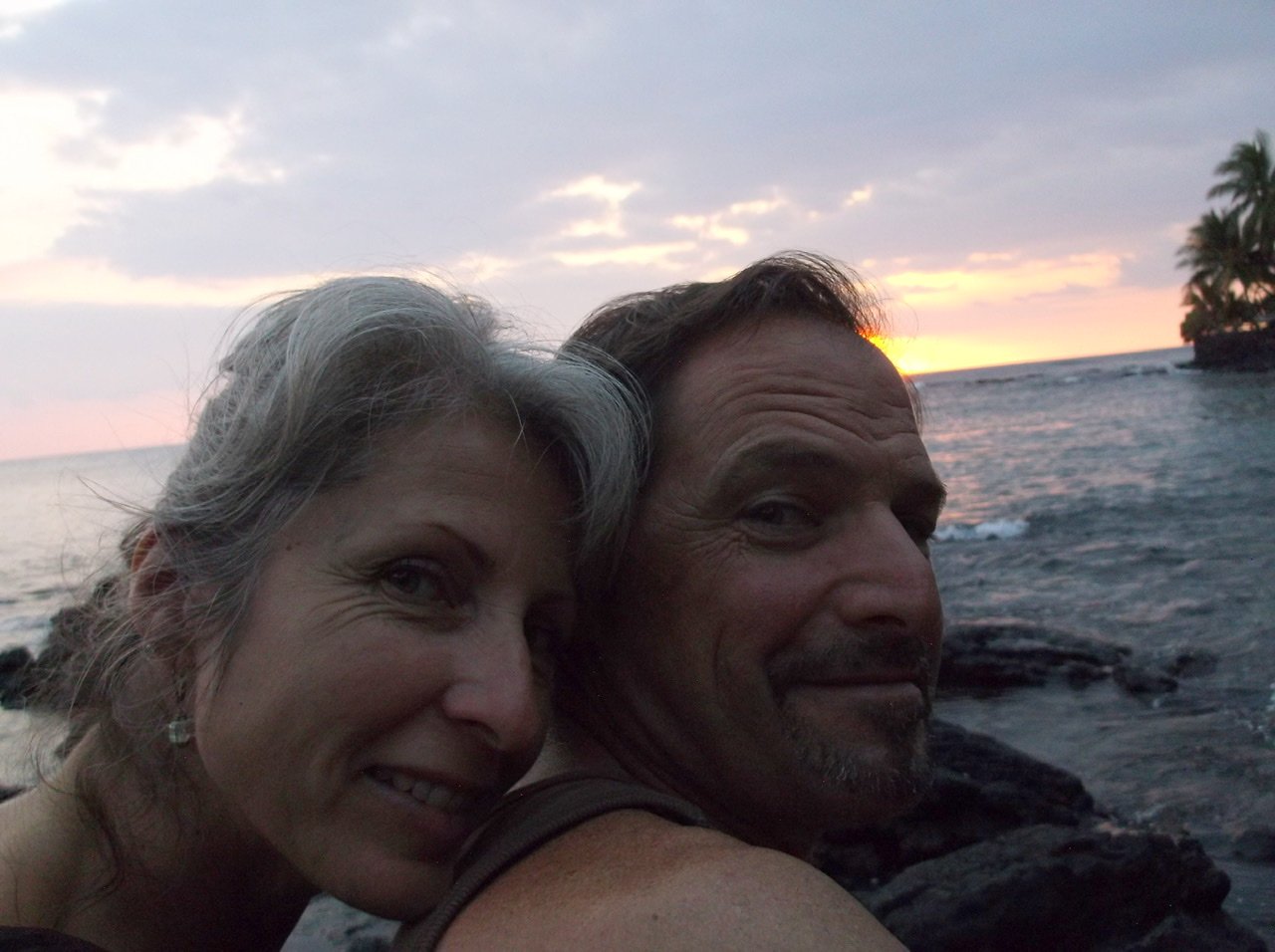 Hawaii 2015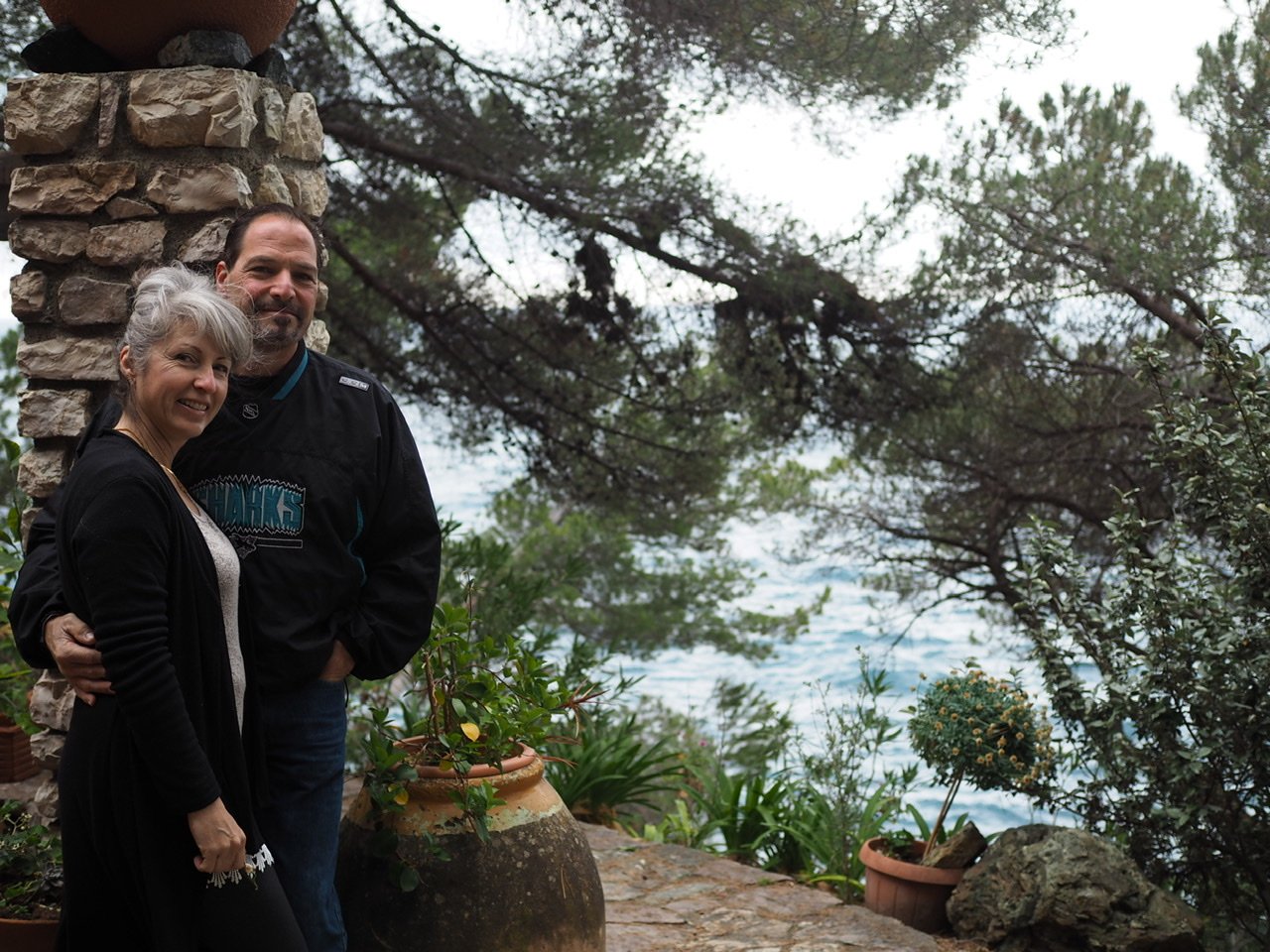 Bonasola, Italia 2016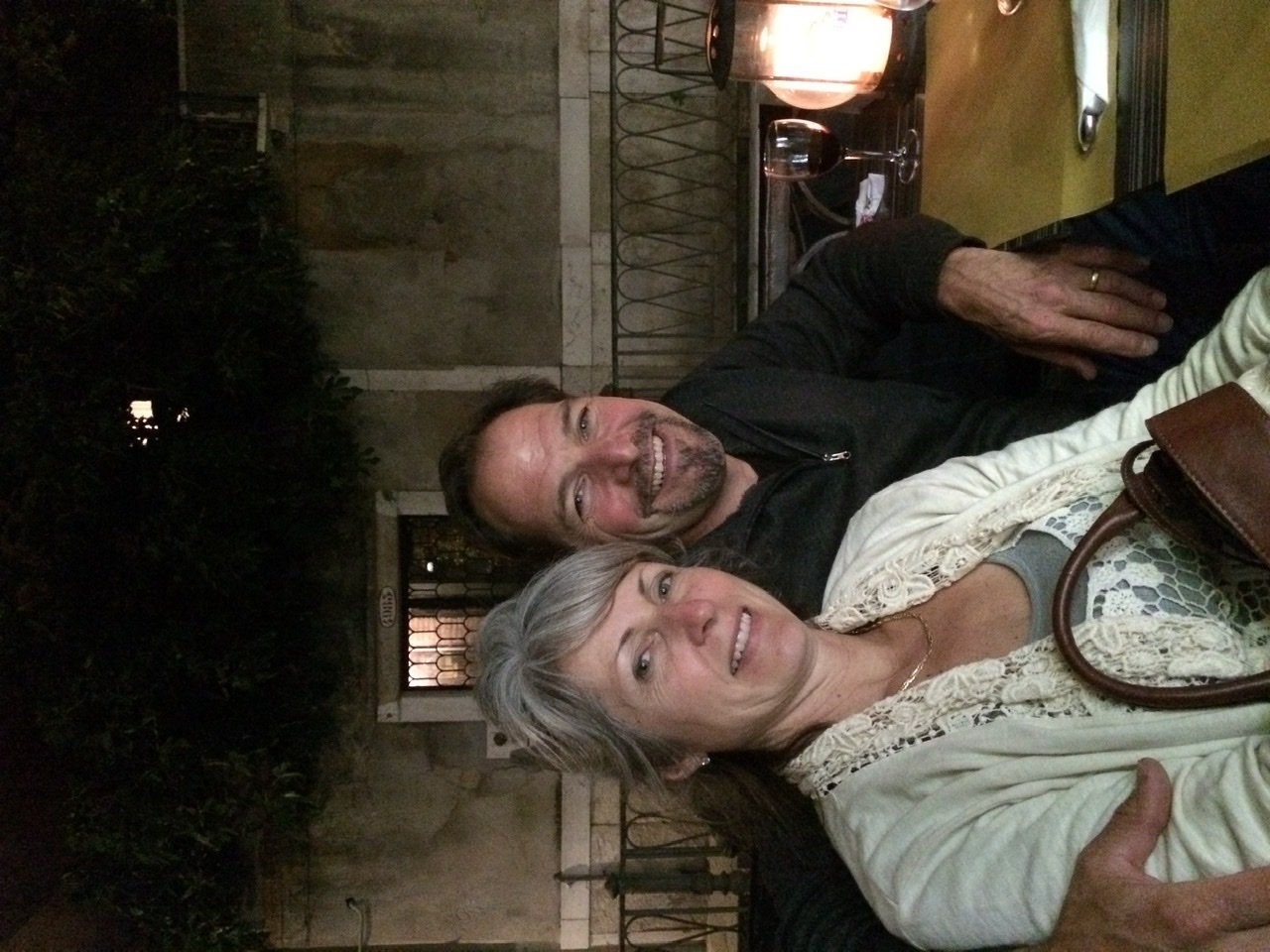 Venezia, Italia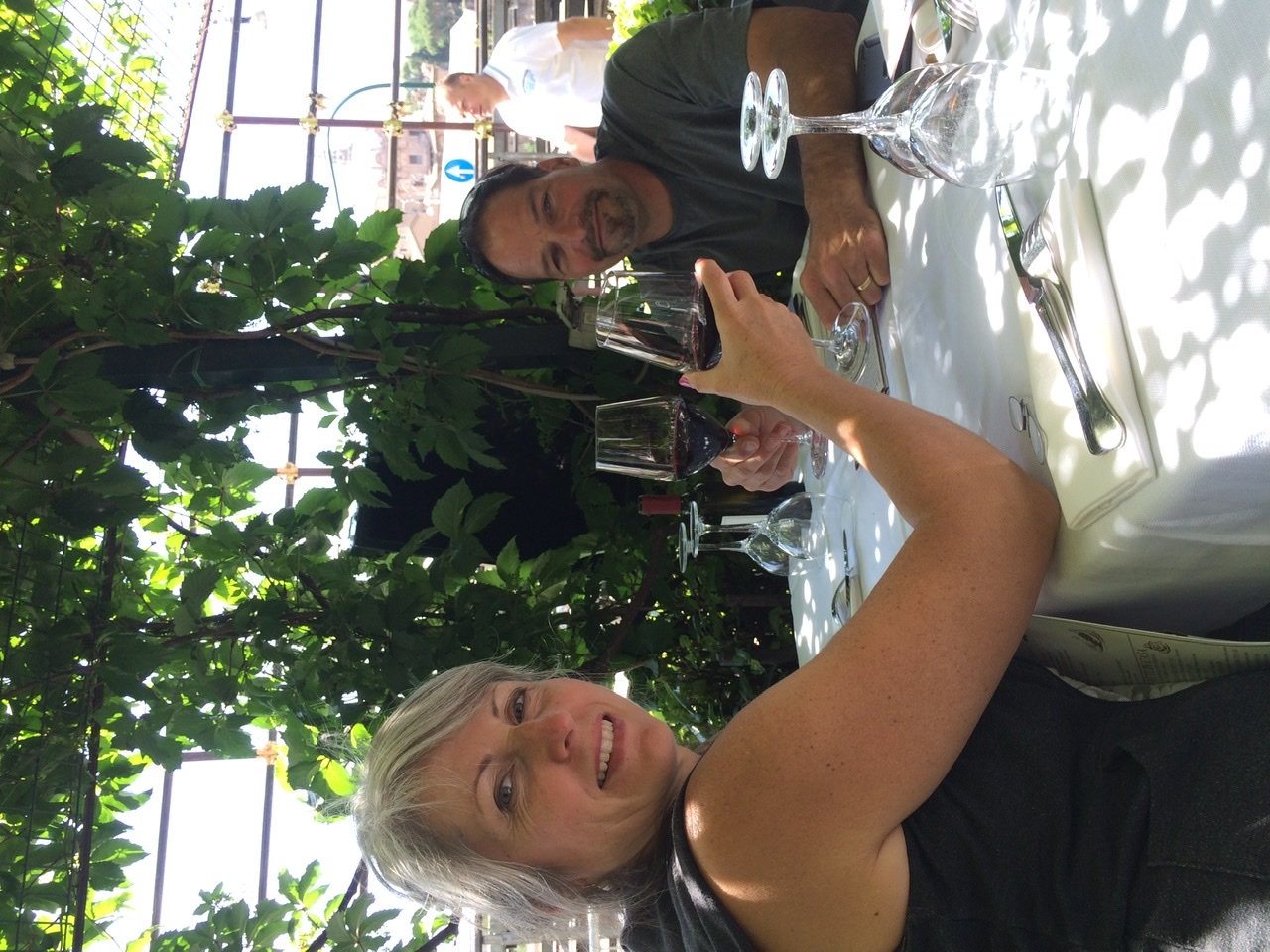 Roma, Italia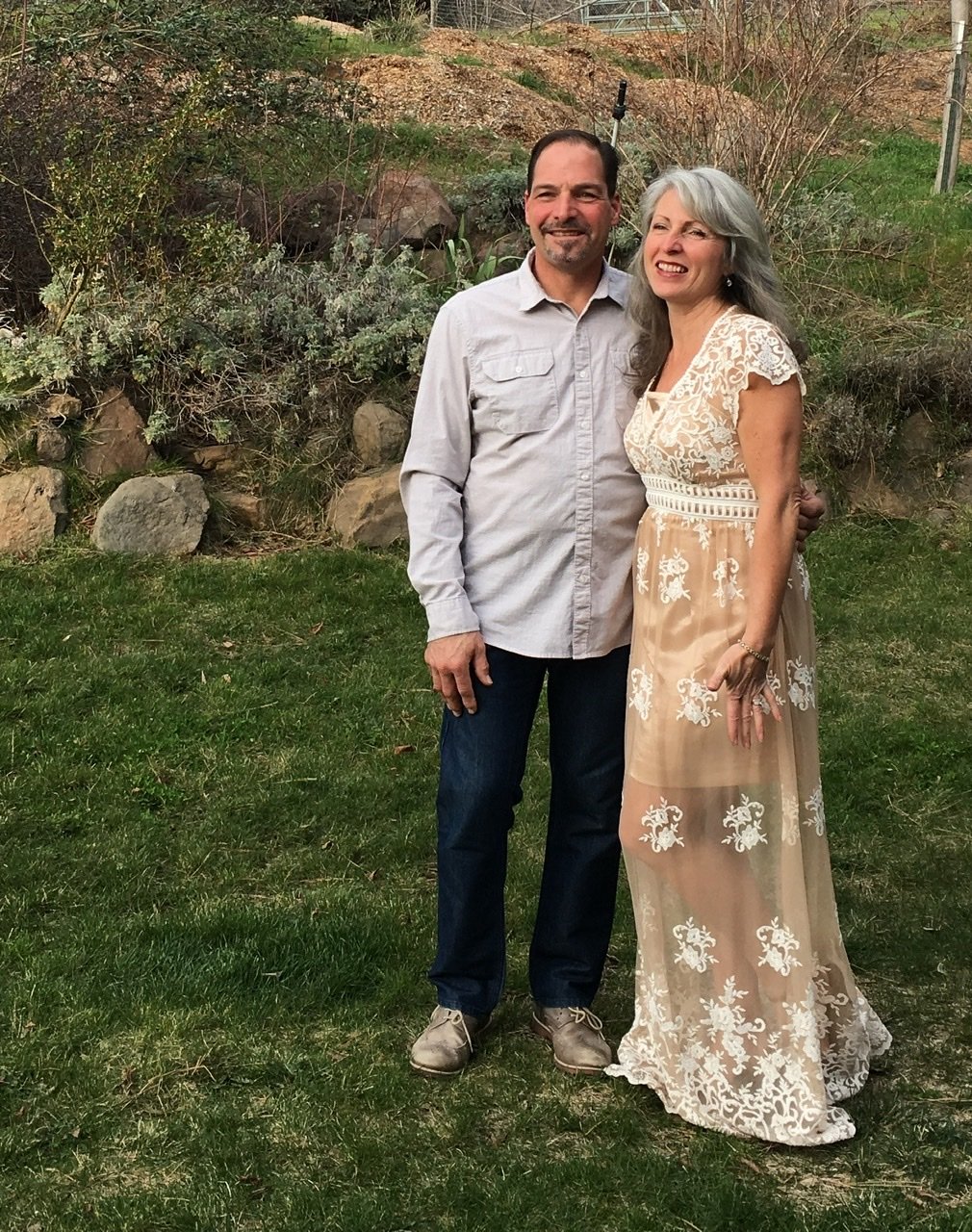 Our home Twain Harte 2017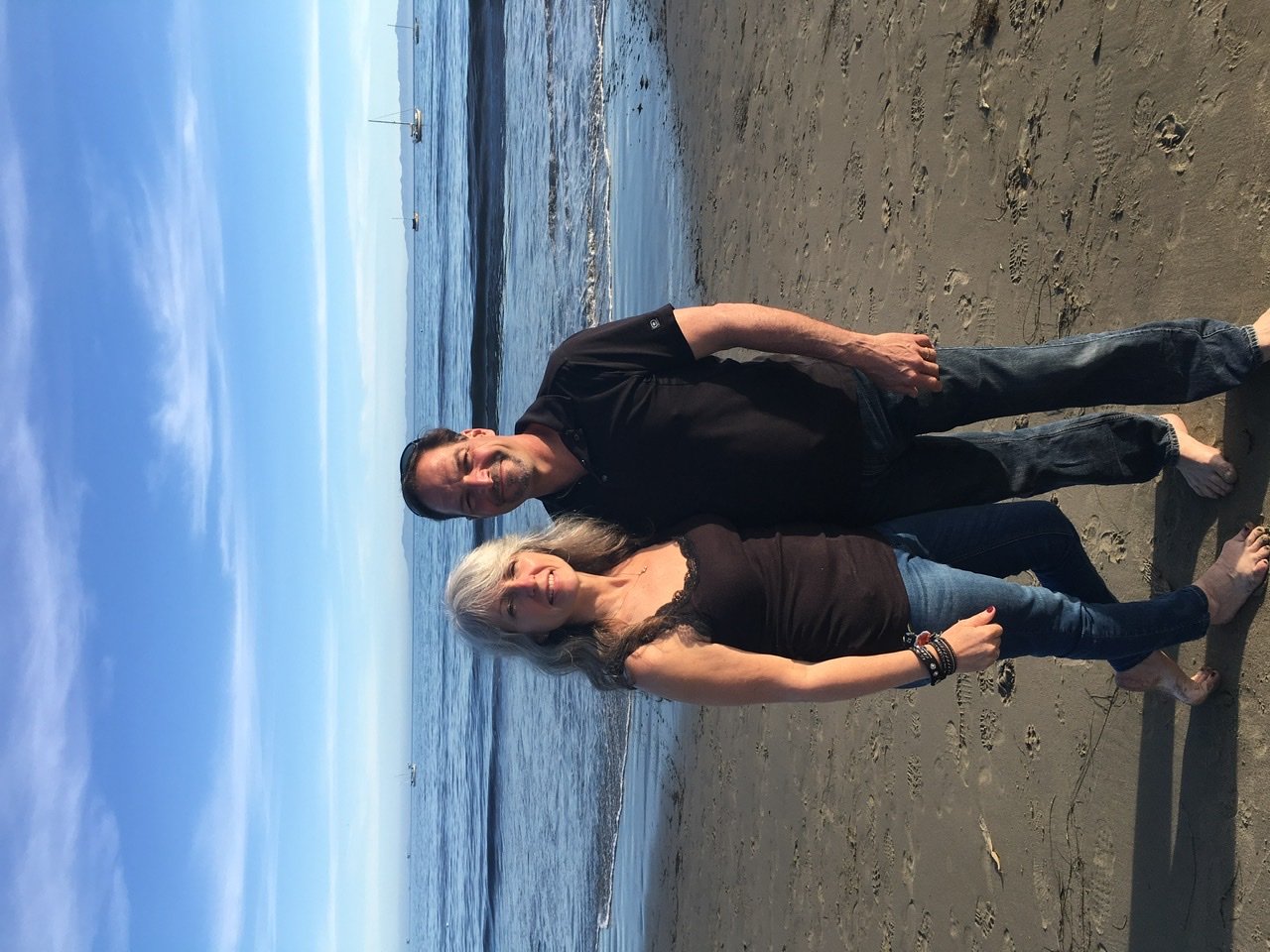 Santa Barbara 2018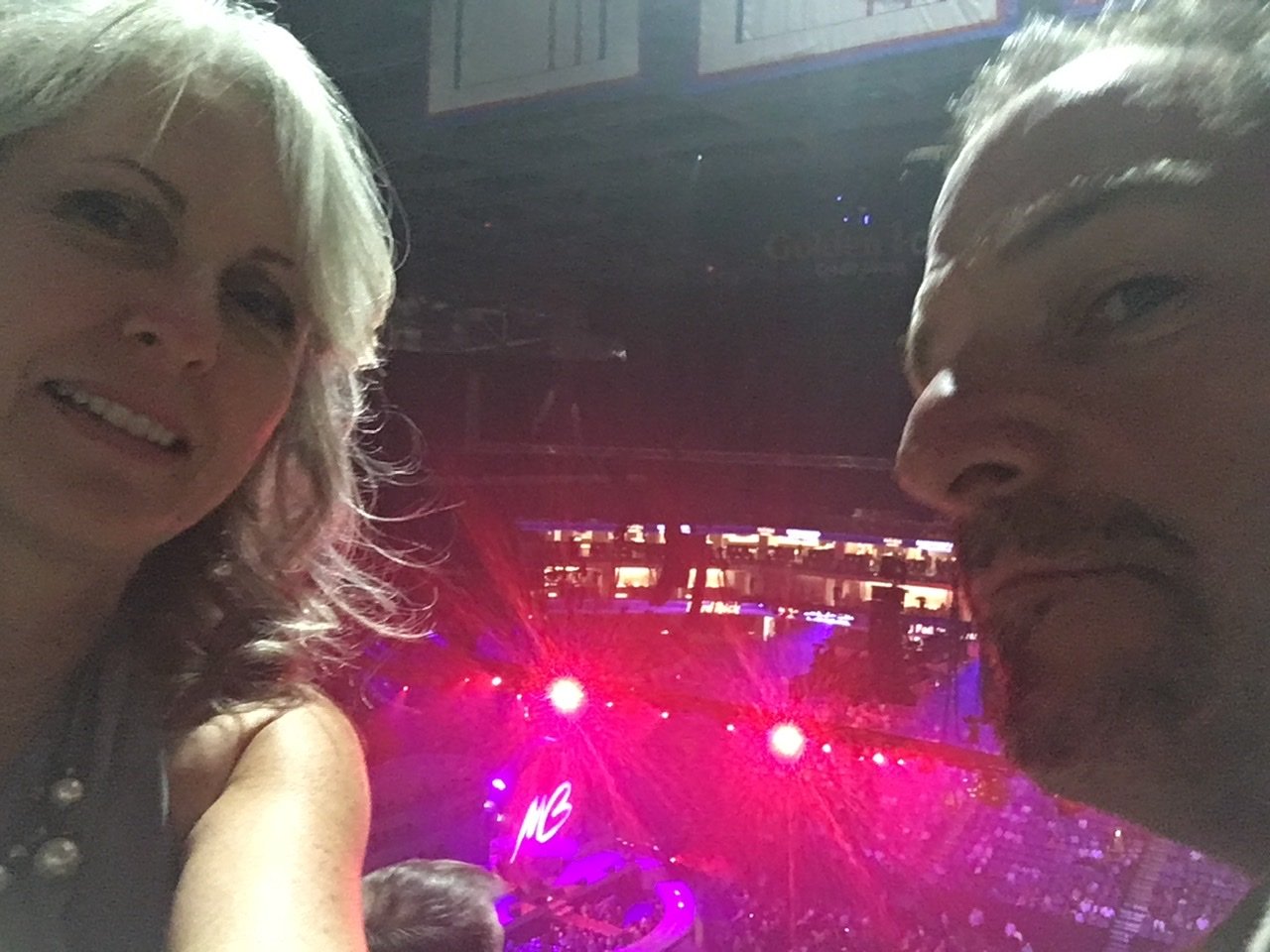 Andrea Bocelli 2019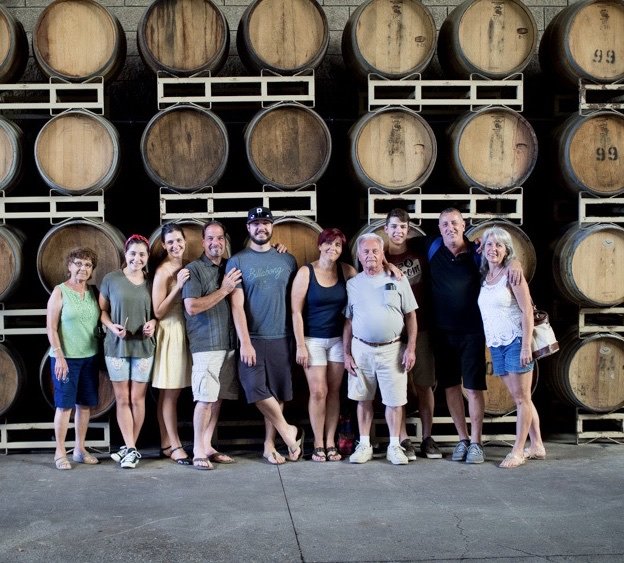 Ironstone Winery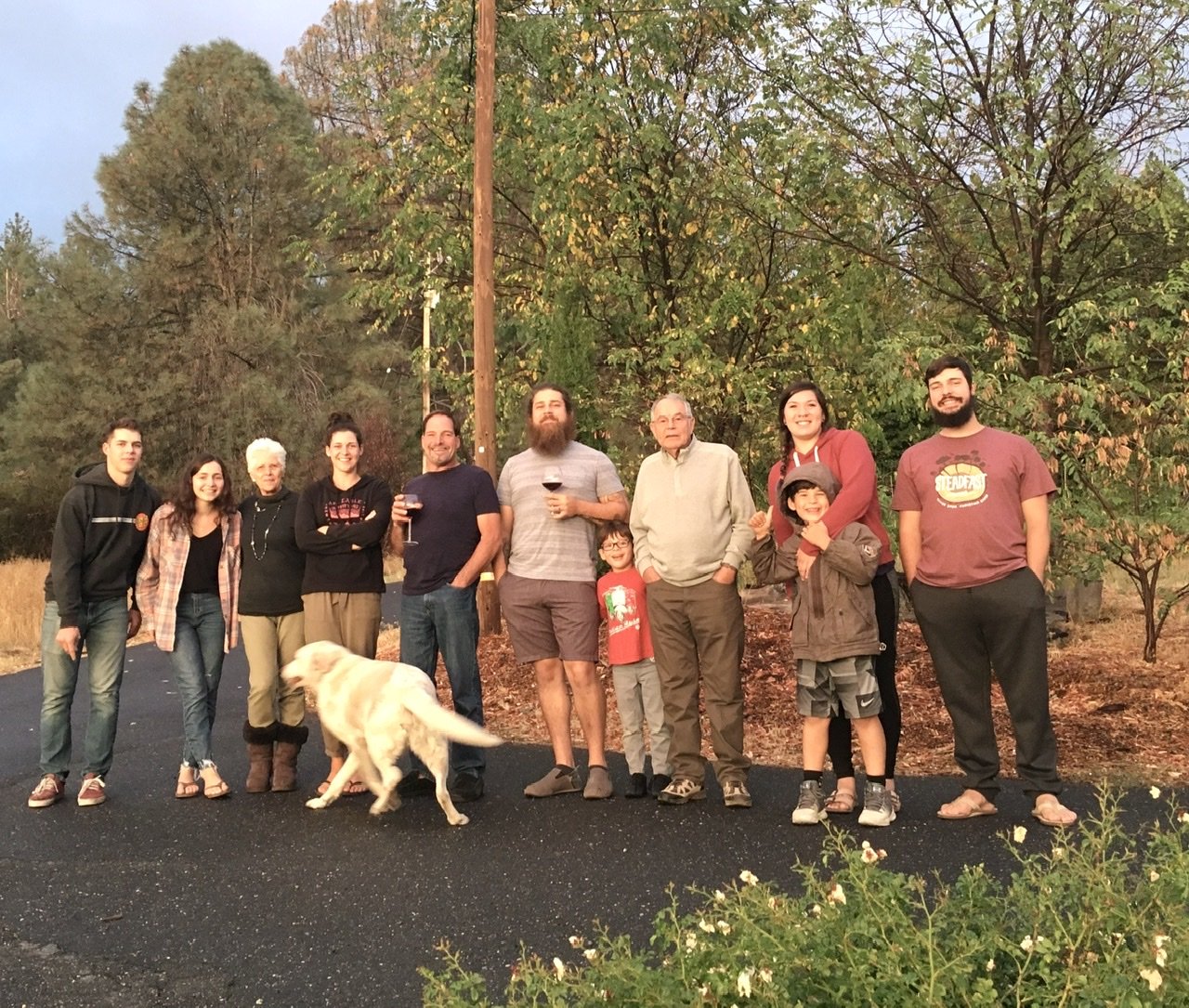 Home