Thanksgiving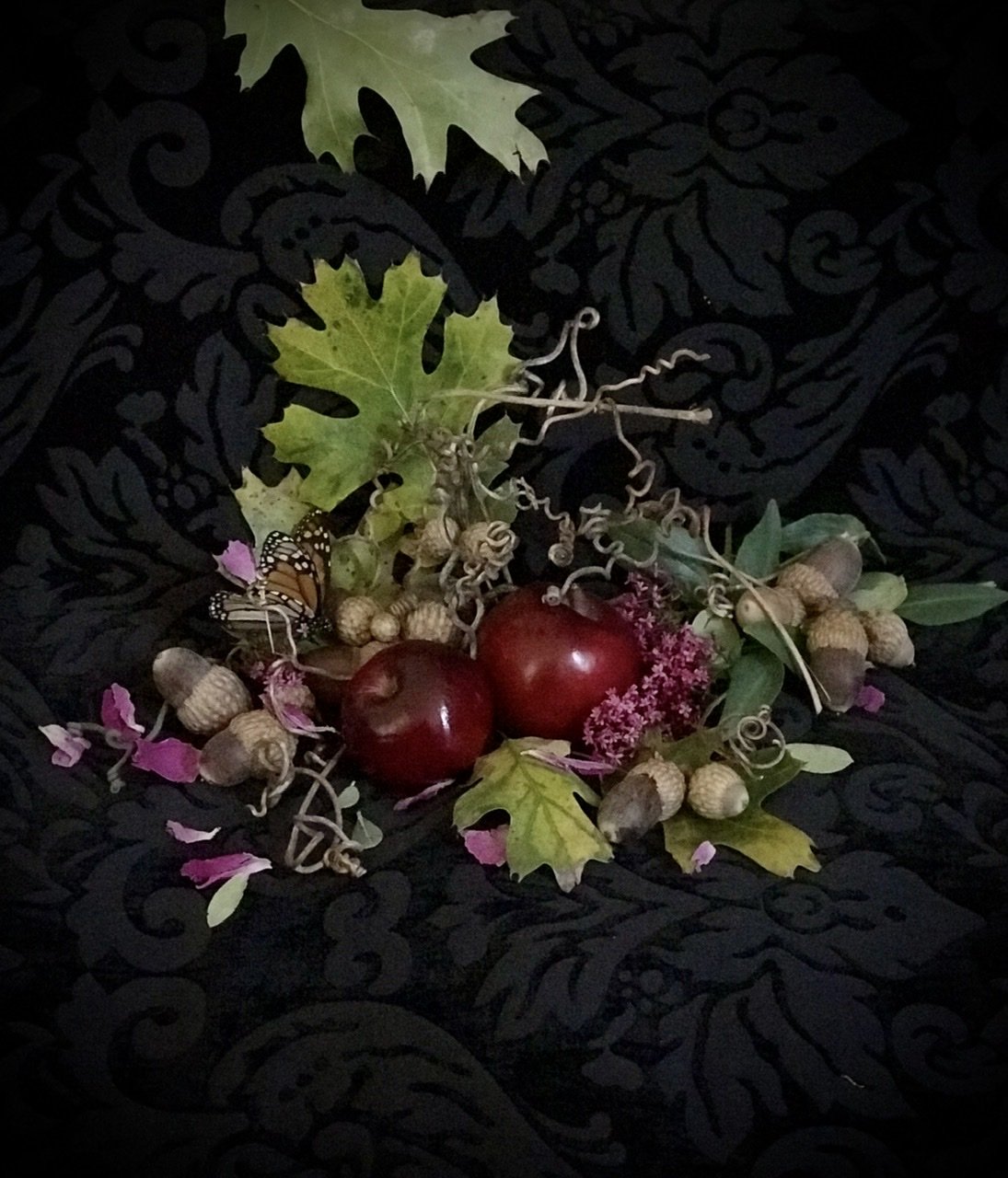 Plants and flowers have communicated symbolically for centuries. I remember discovering that there was an ancient language linked to most everything that grows, it seemed a revelation of a mysterious timeless sensitivity , where fragrant scents speak and leaves can be listened to.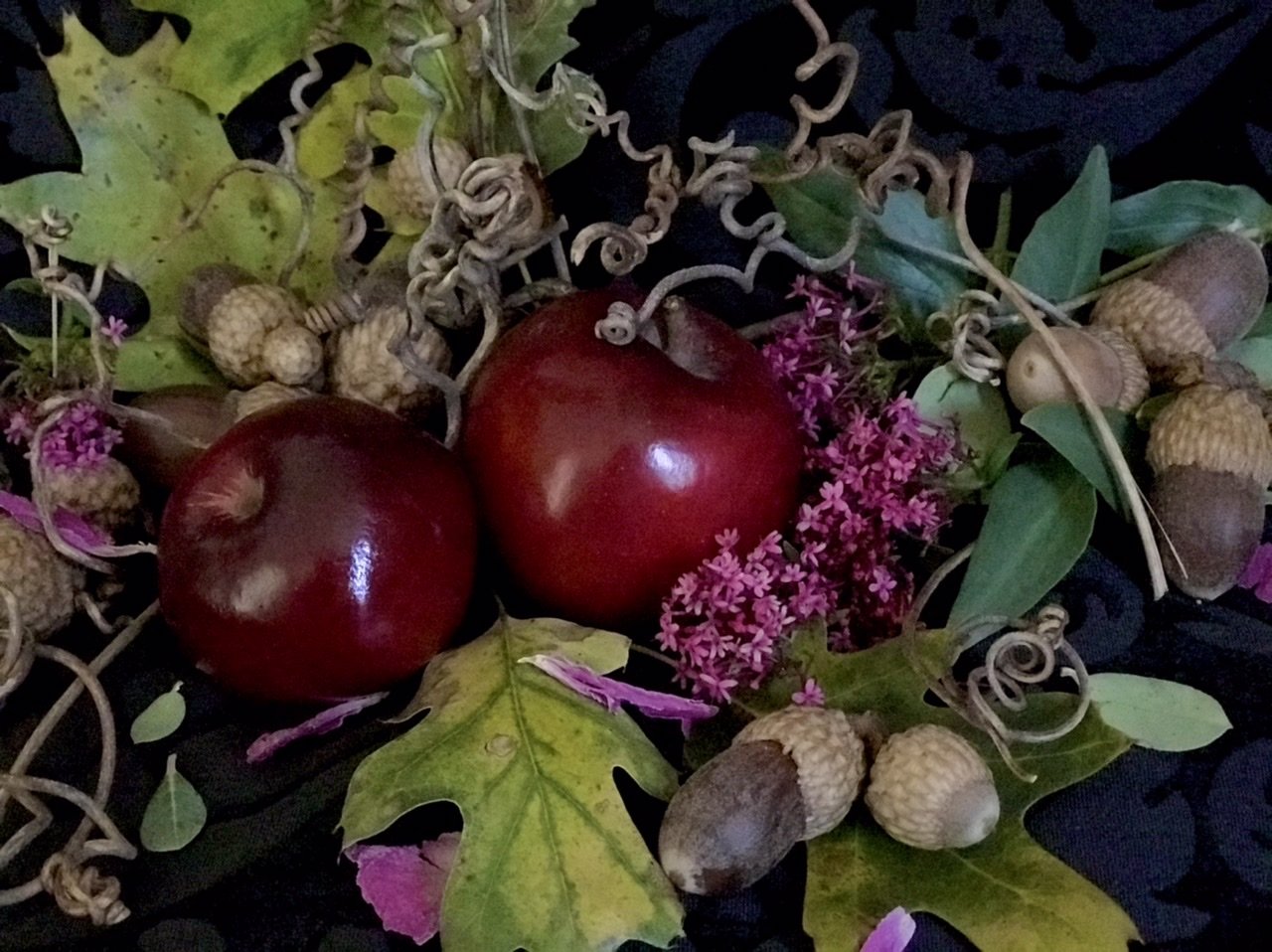 Curiosity and quietness have allowed me to prayerfully meditate on Eden's communication over the years.
As I attempted to prepare my heart for Thanksgiving, my mind and body were overwhelmed with grief, confused and incapable. I'm so grateful for my children who accomplished the whole meal excellently, leaving me to the task I've always enjoyed of setting the table.
It was literally all I could do.
Over our table cloth I placed well used wedding gifts, pewter candle sticks and surrounded them with rosemary, acorns, grape tendrils, a few fallen leaves, keys to heaven and the last two deep red apples that were hanging from the tree this morning.
Our hearts,
our hopes,
our history,
our family all laid out for the feast.
I adorned my husband's chair with all the symbolic meaning the garden whispered to my heart:
Grapes tendrils~joy, fruitfulness, patience
Ivy~loyalty,eternal life,affection, friendship
Olive~ peace, purity, victory
Parsley~ rebirth
Rosemary~Remembrance, love, happiness, loyalty
Dragonfly ~ wisdom, adaptability,transformation
Each symbol describing his character and life.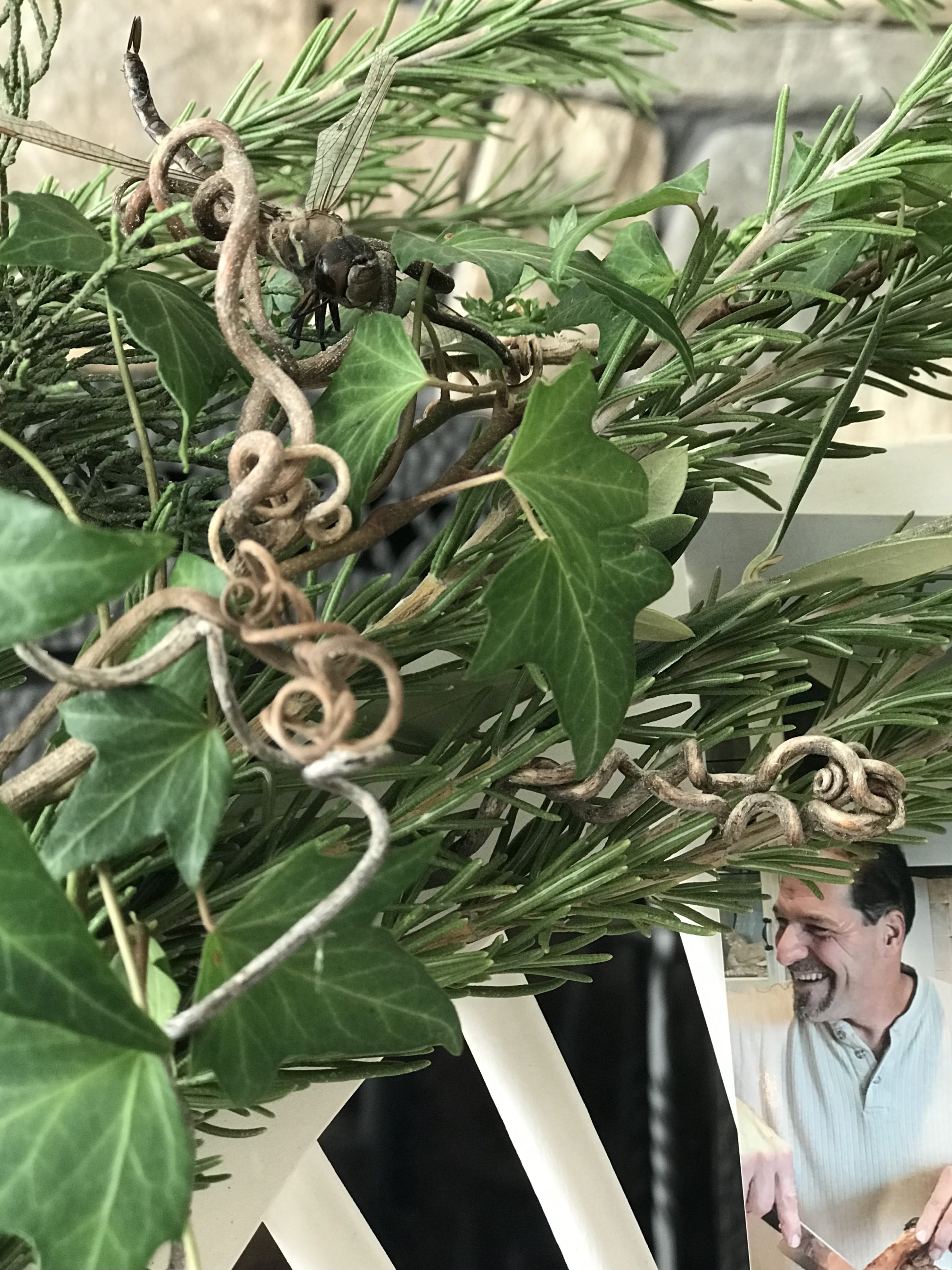 I set his Bible, his daily sustenance, at his place. Then placed his plate, our wedding china, we chose together, on top of that well worn book. I can see that young couple so in love, holding hands, wandering through Macy's trying to decide together between so many lovely patterns. We were both pleased with our choice,
in agreement.
Such a sweet place to be in our relationship,
in agreement.
I sit peacefully for a while in that feeling
of sweet unity and
true love,
giving thanks.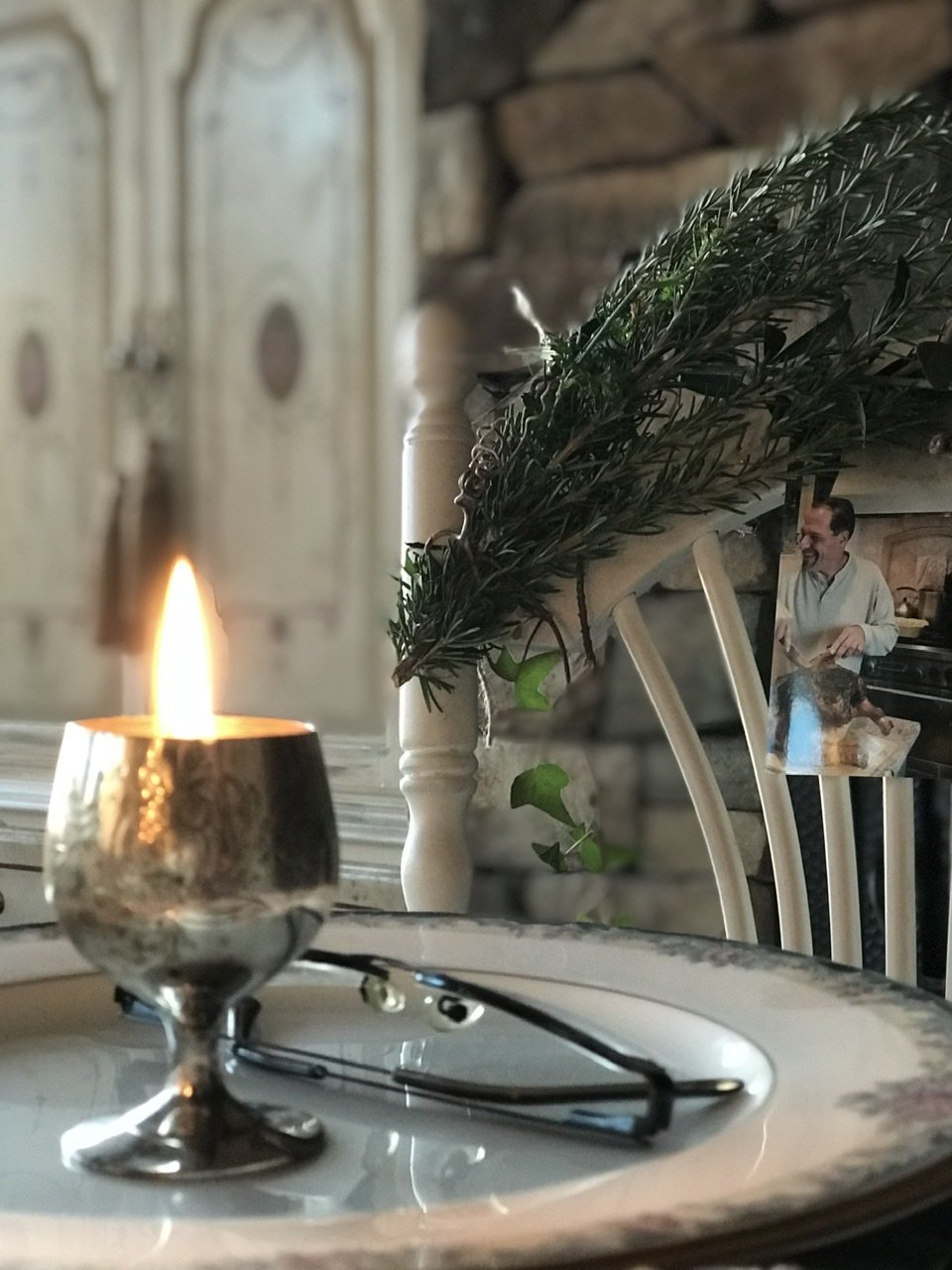 I placed his glasses next to his Bible, I needed something he wore there. Something to see the unseen. Last, I placed a candle in the cup we used for communion and the flame burned beside me through the meal.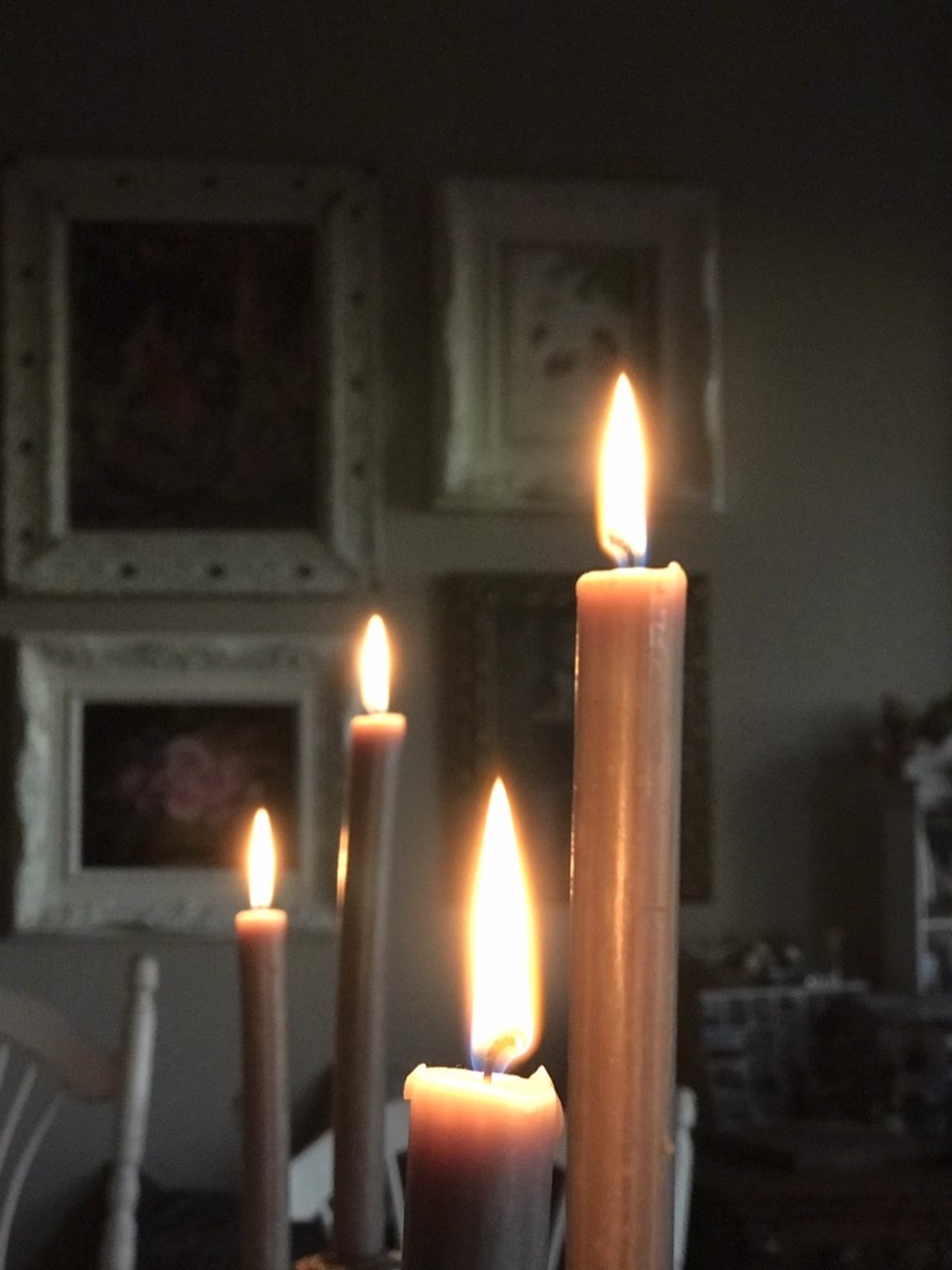 And then I floated through the rest. Whatever words I offered in prayer were far too simple and few. I breathed deeply of Eden's messengers as I listened to the sparkling sound of my family and friends visiting and laughing and I tasted the familiar delicious meal.
I watched the candle flame dance joyously in the echo of your laughter.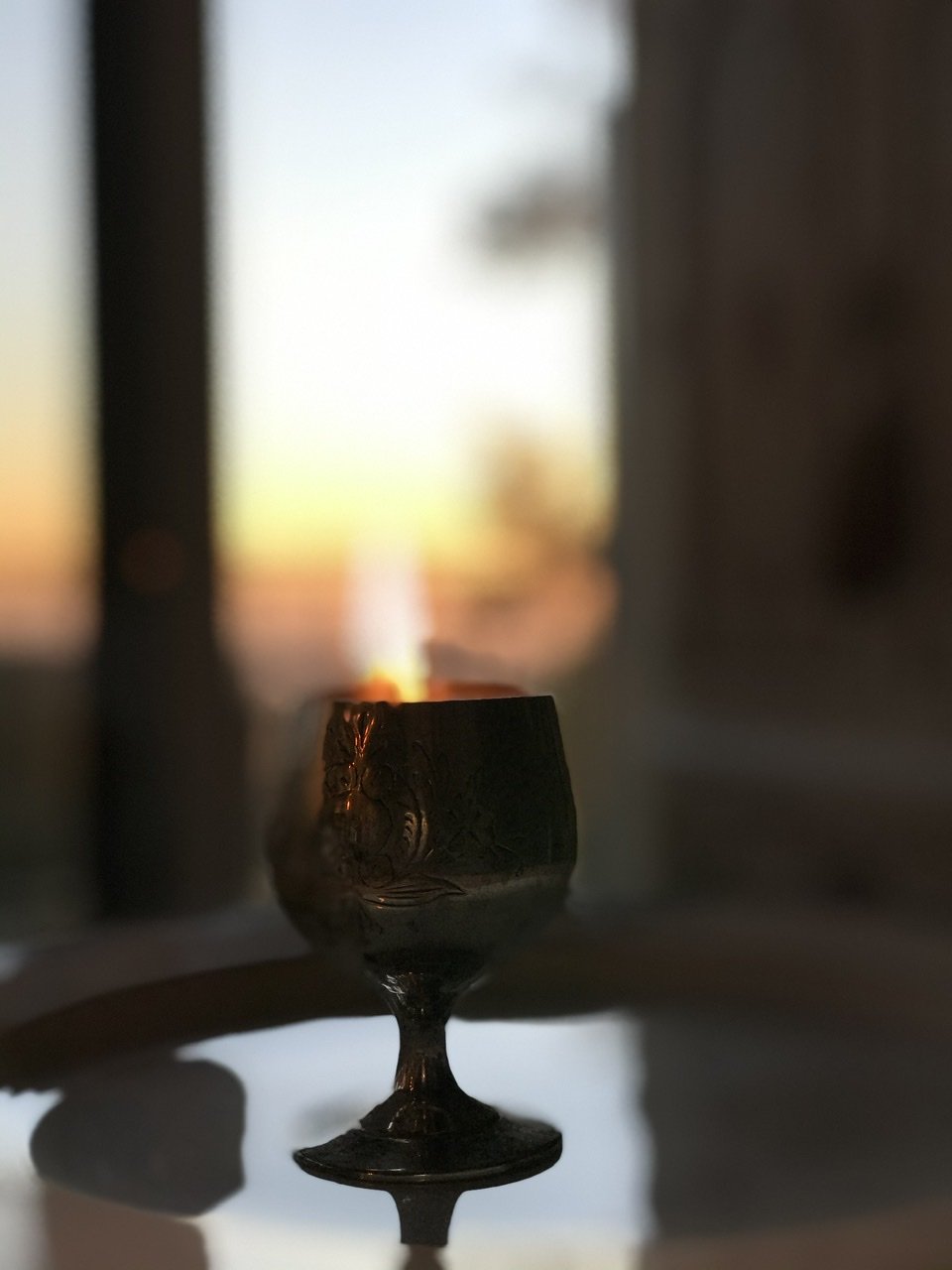 And the compassionate prayers of many, who gently held my grief before Our God, deliberately dammed up my tears until my overwhelmed soul broke and flooded the evening with the sacred agony of loving and being loved by you.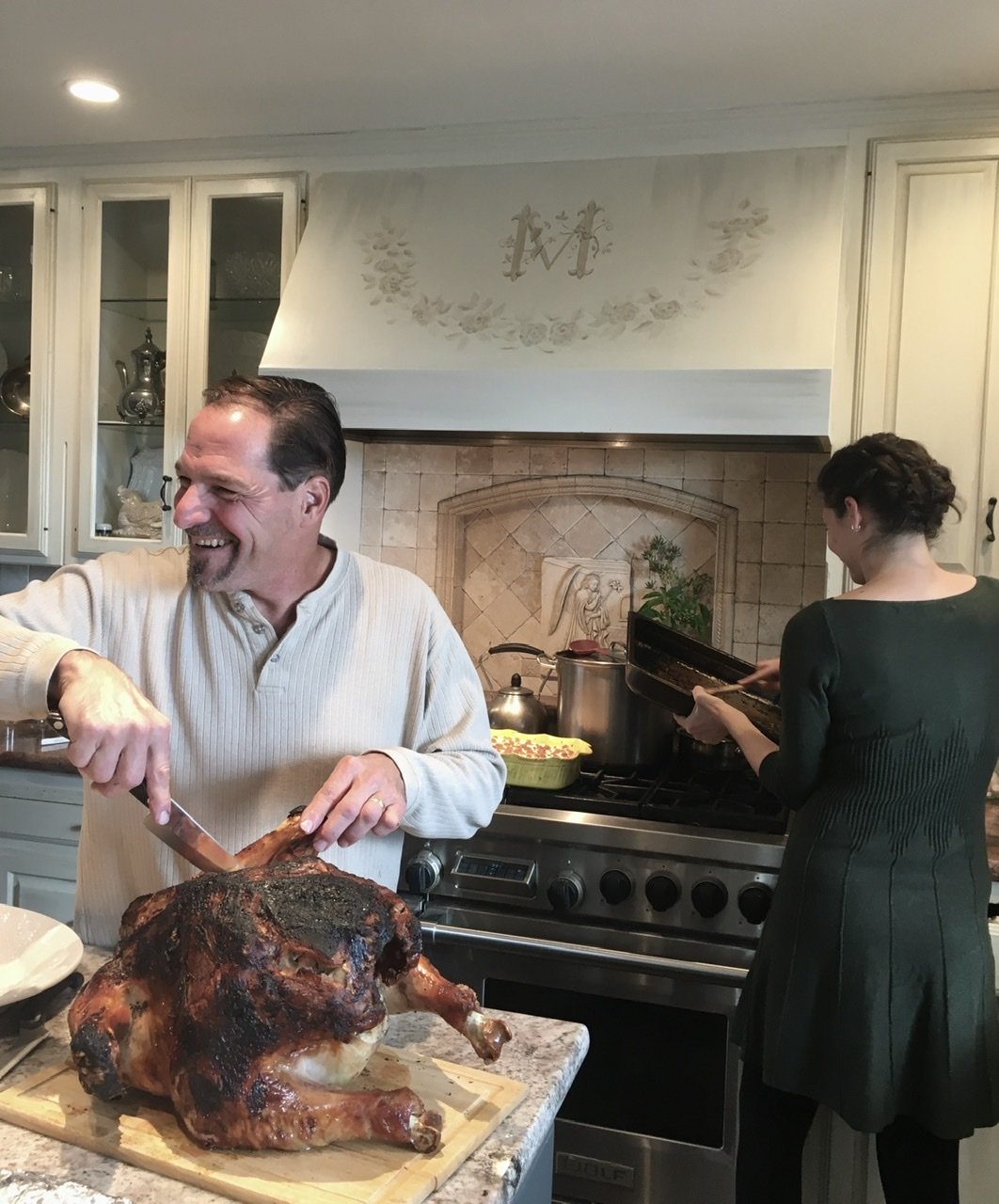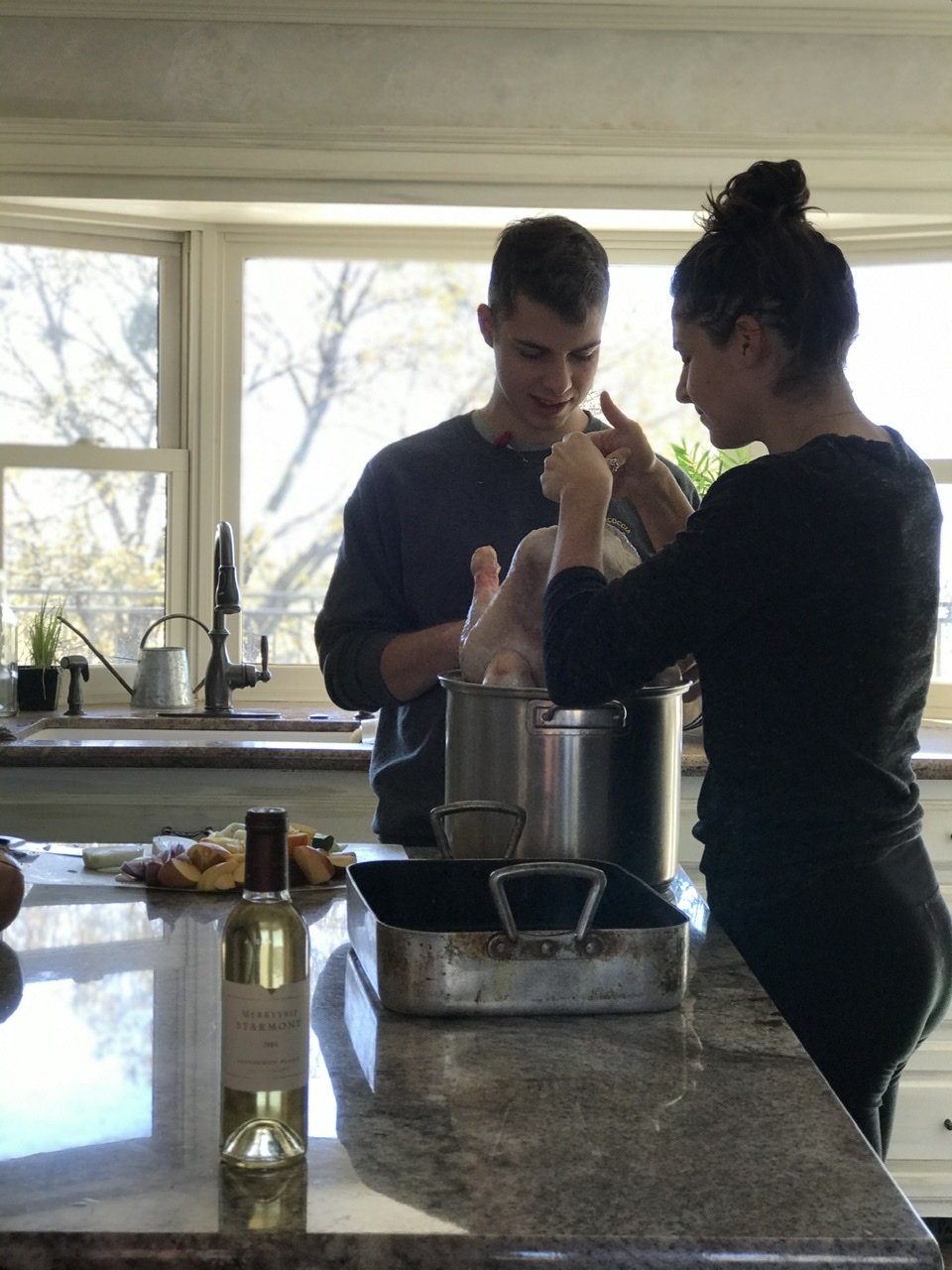 We brine our turkey for 3-4 days, stuff with fruit and vegetables and cover in an herb butter.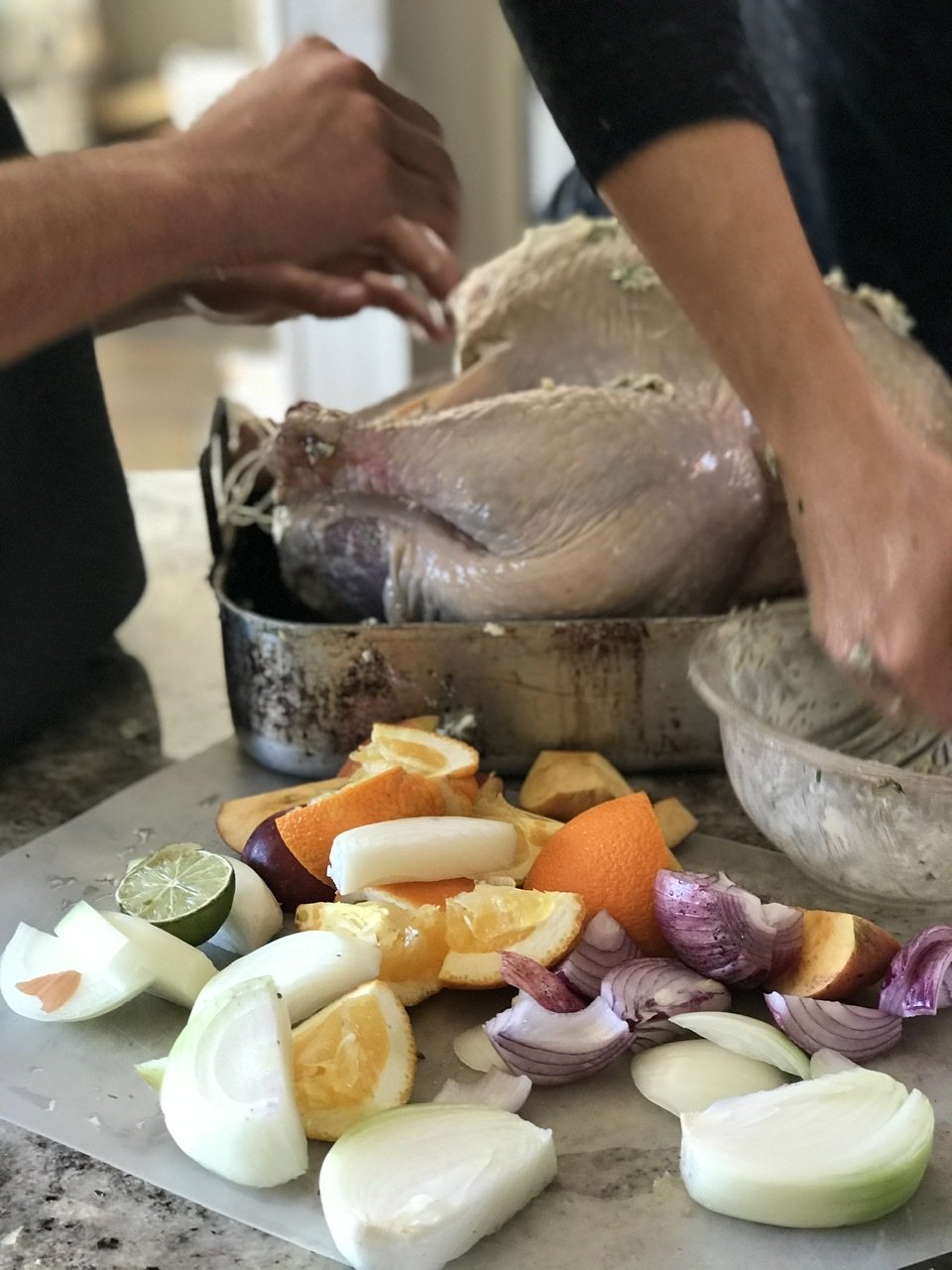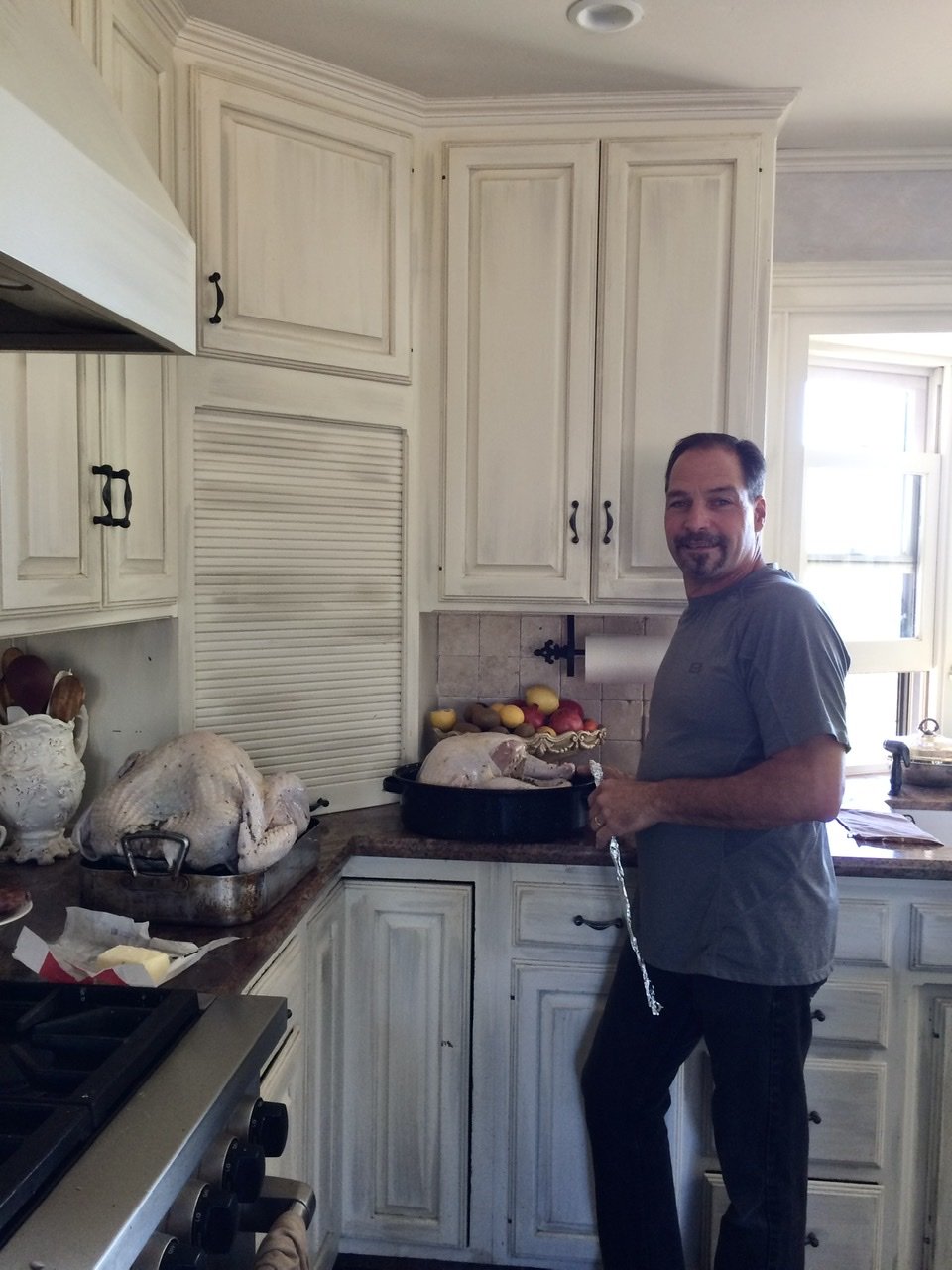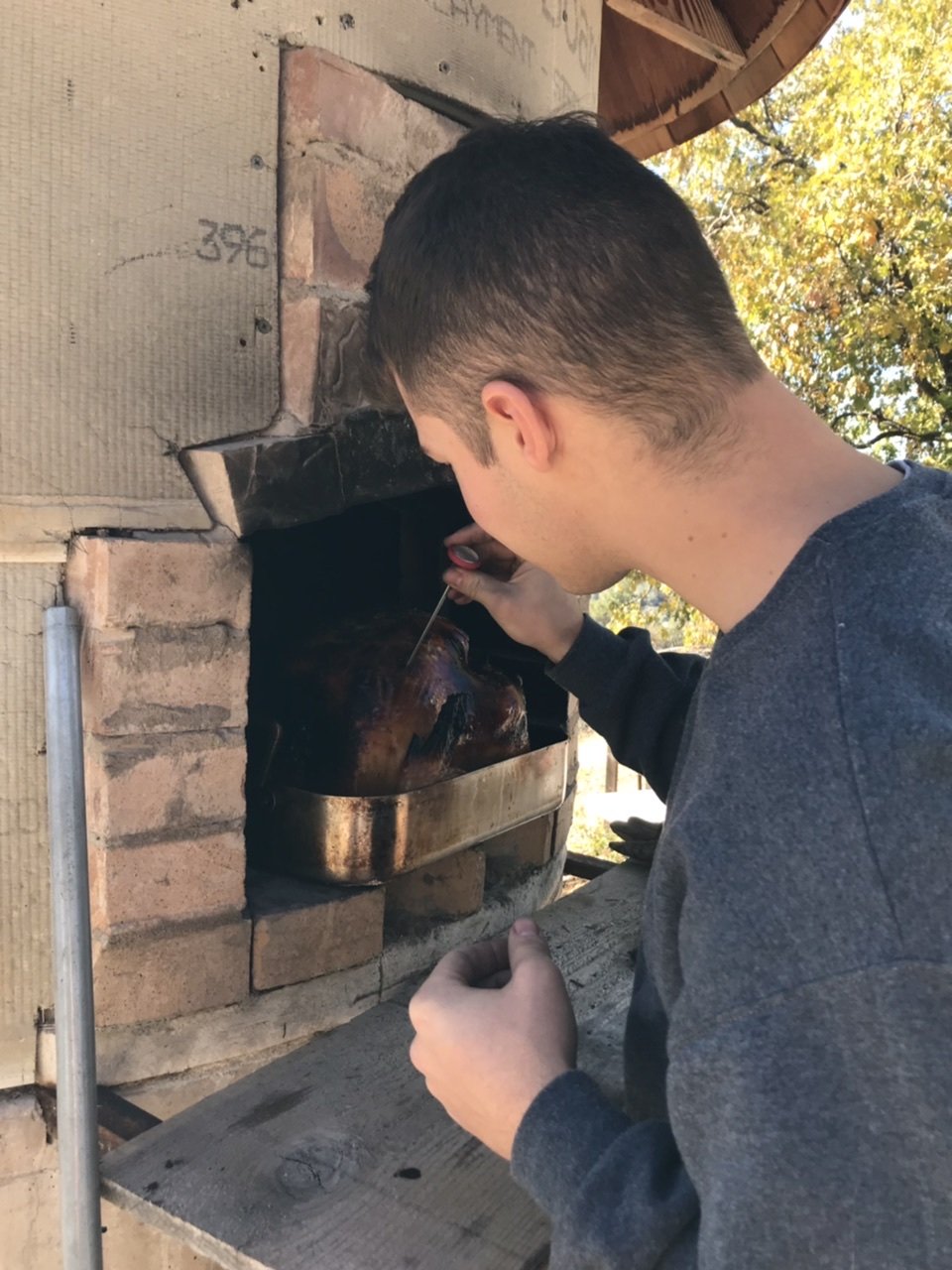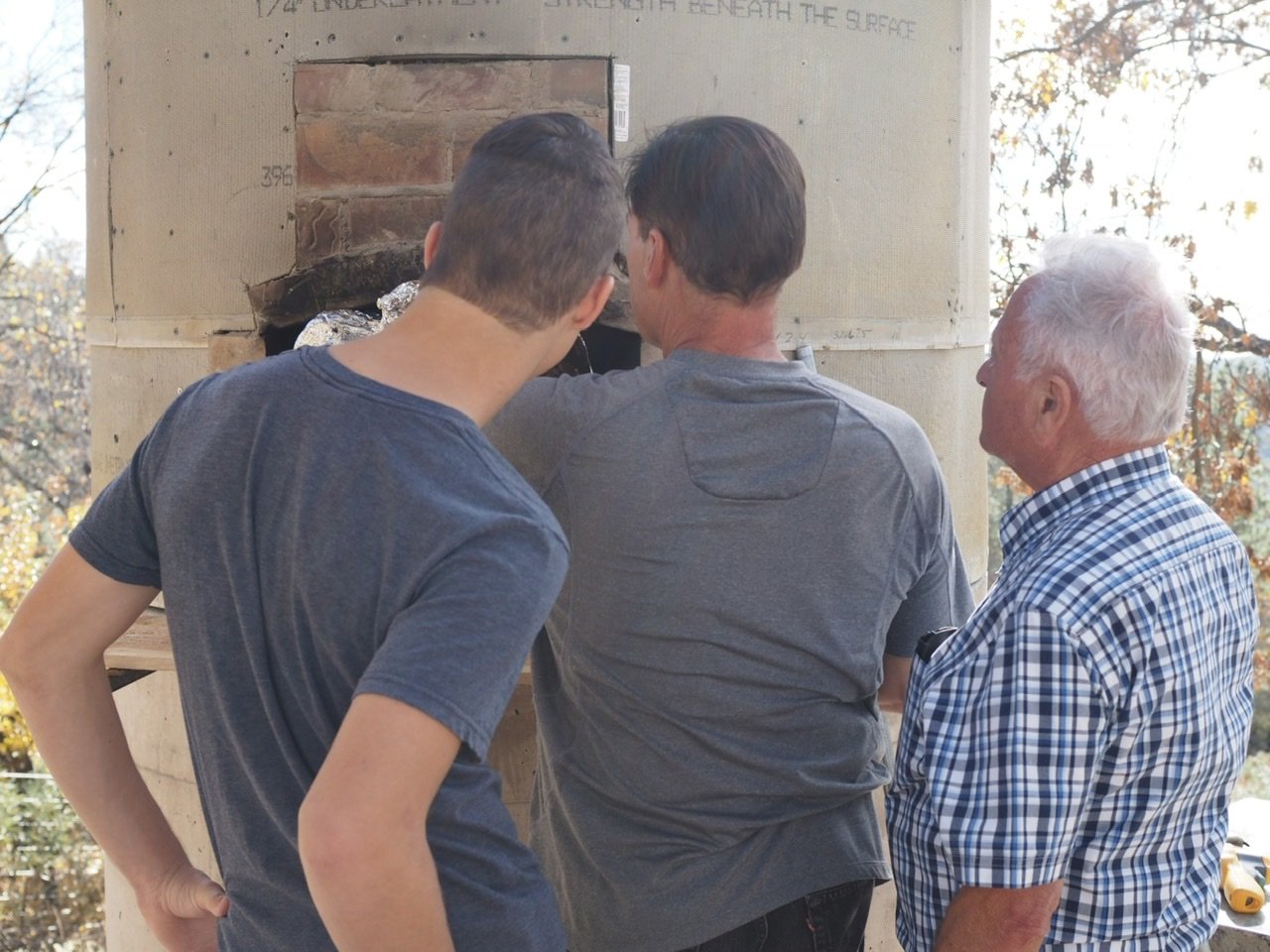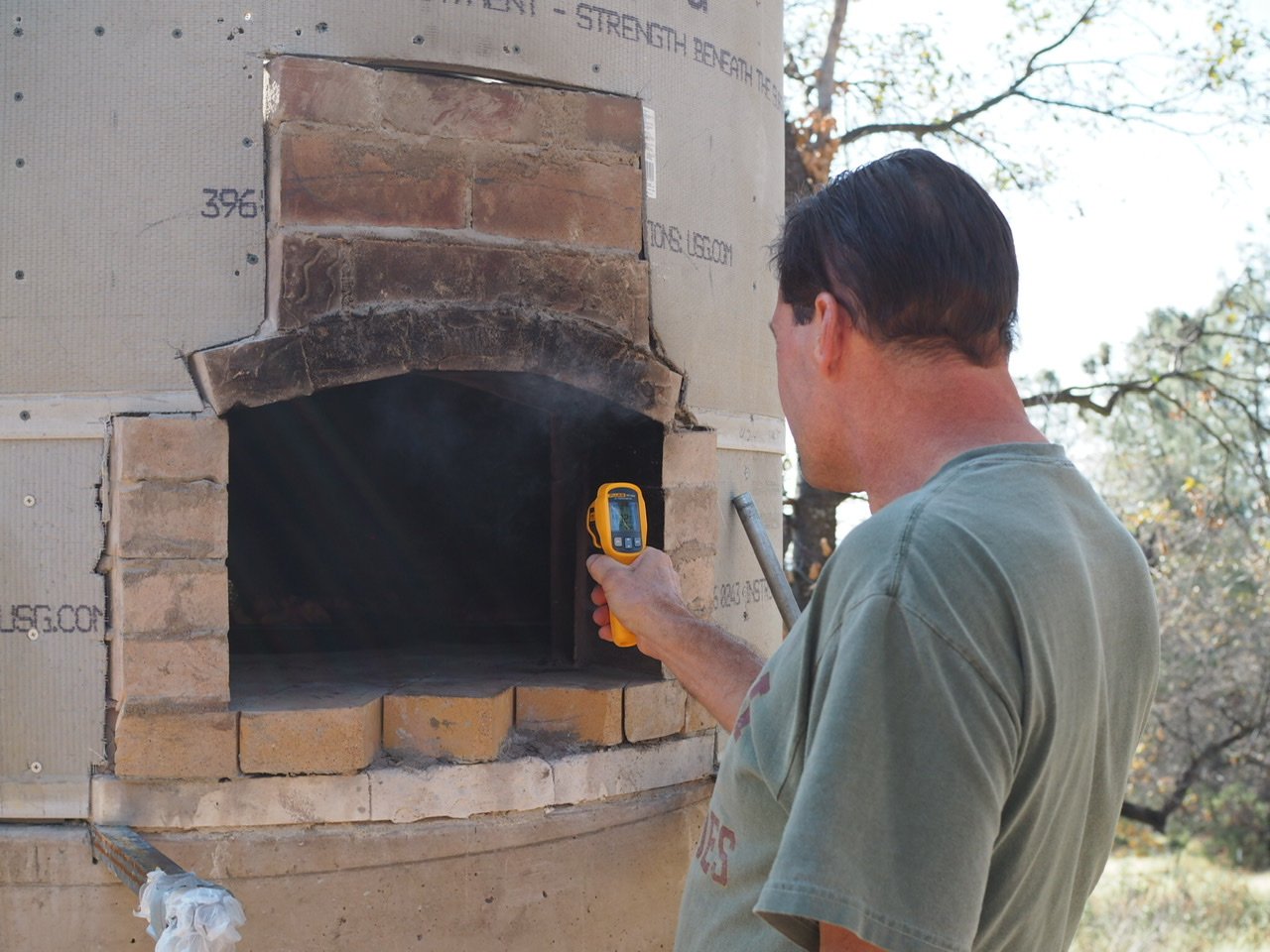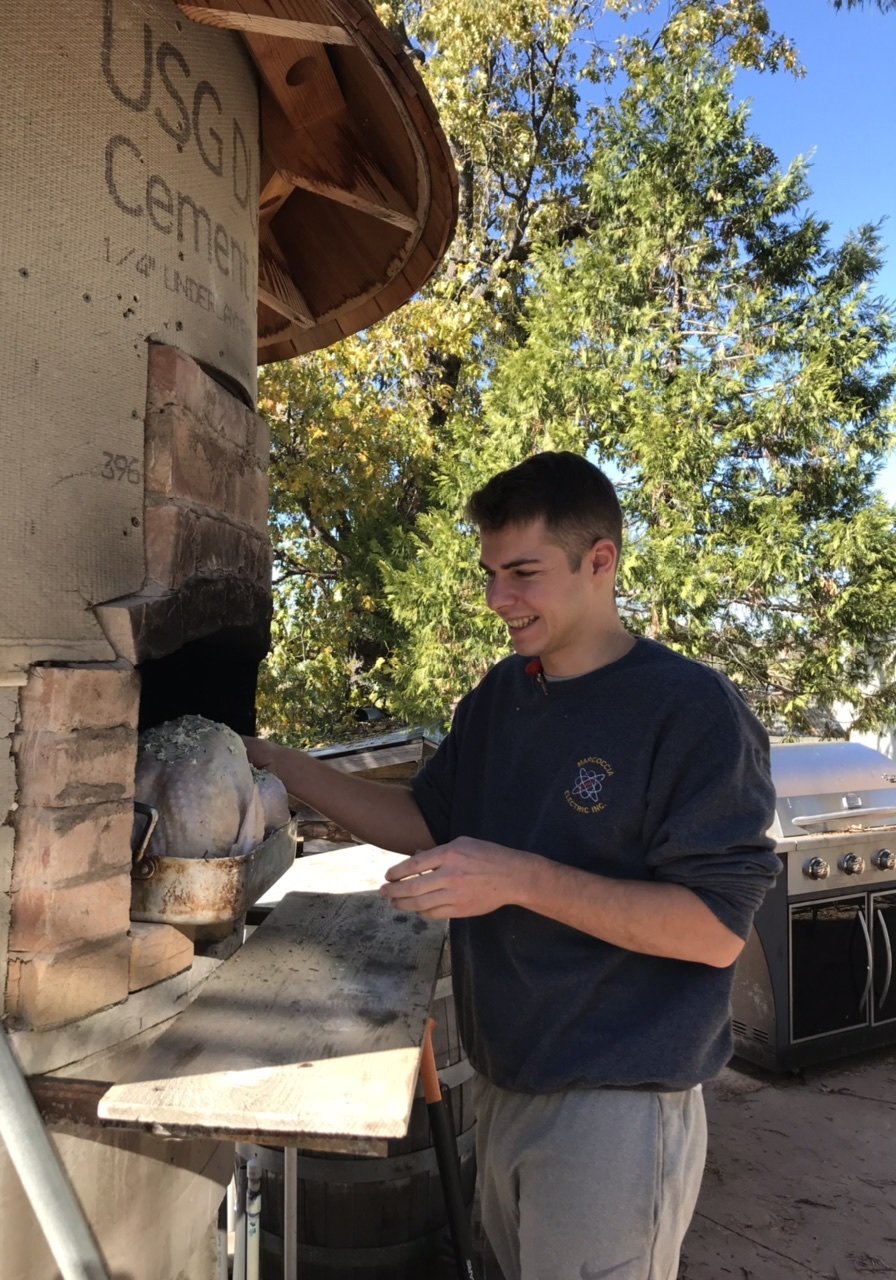 Using the pizza oven has been quite the experiment. Angelino mastered it!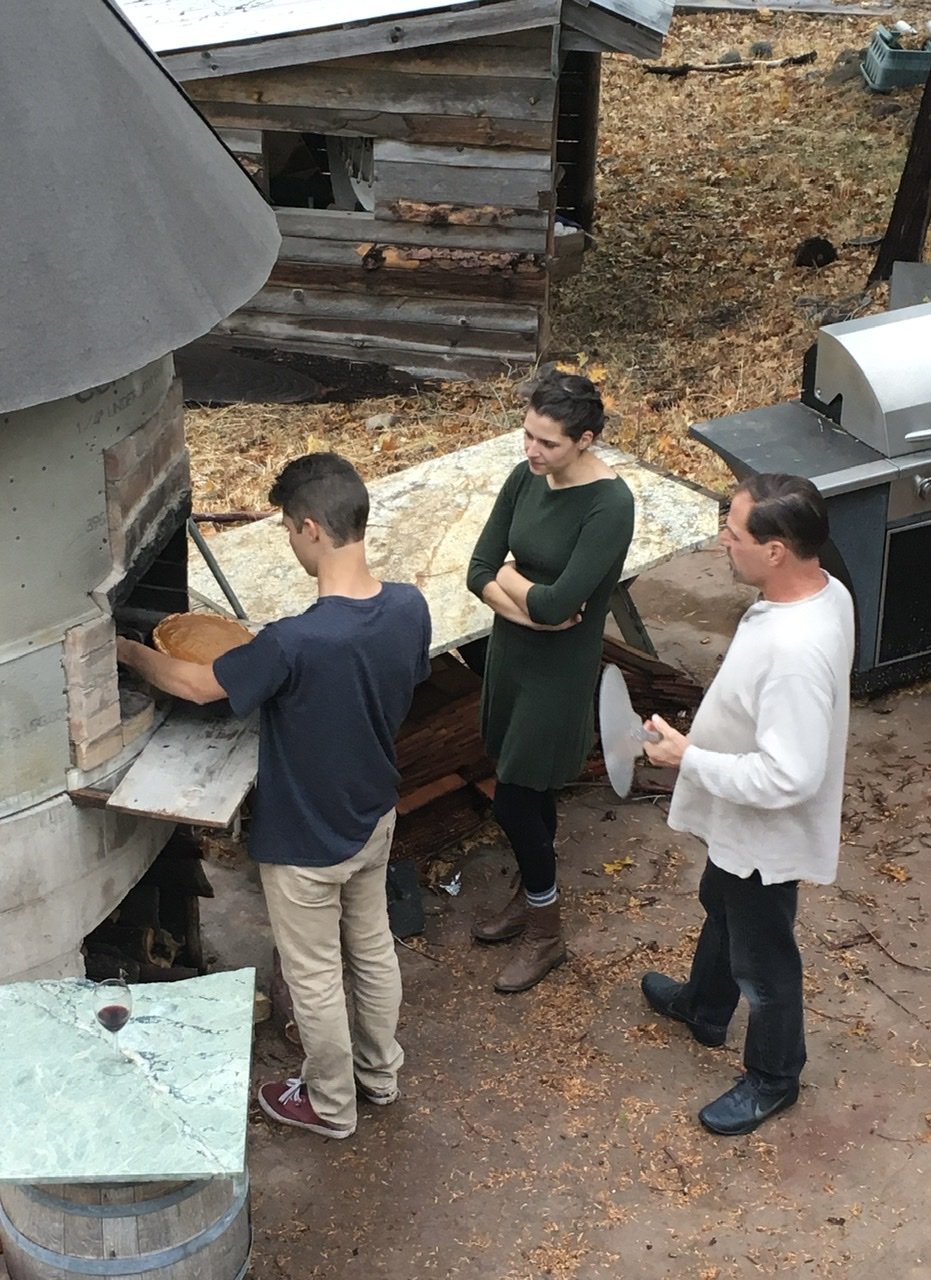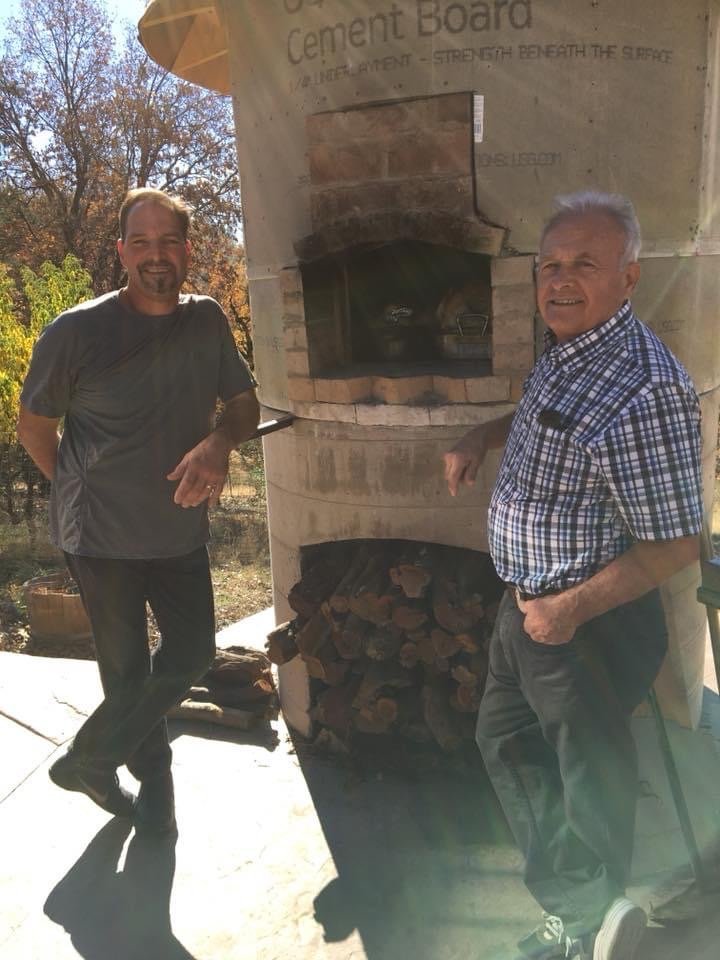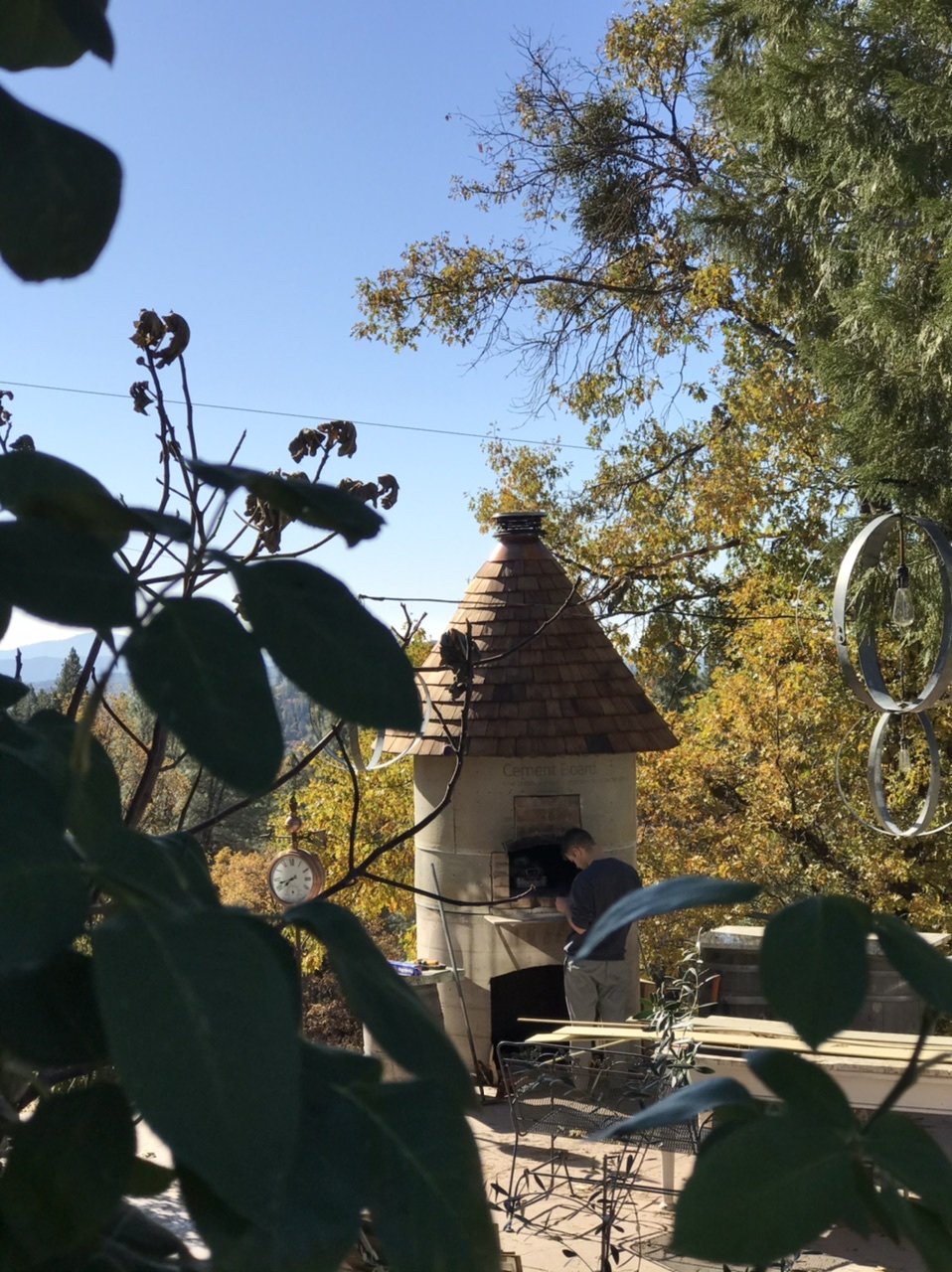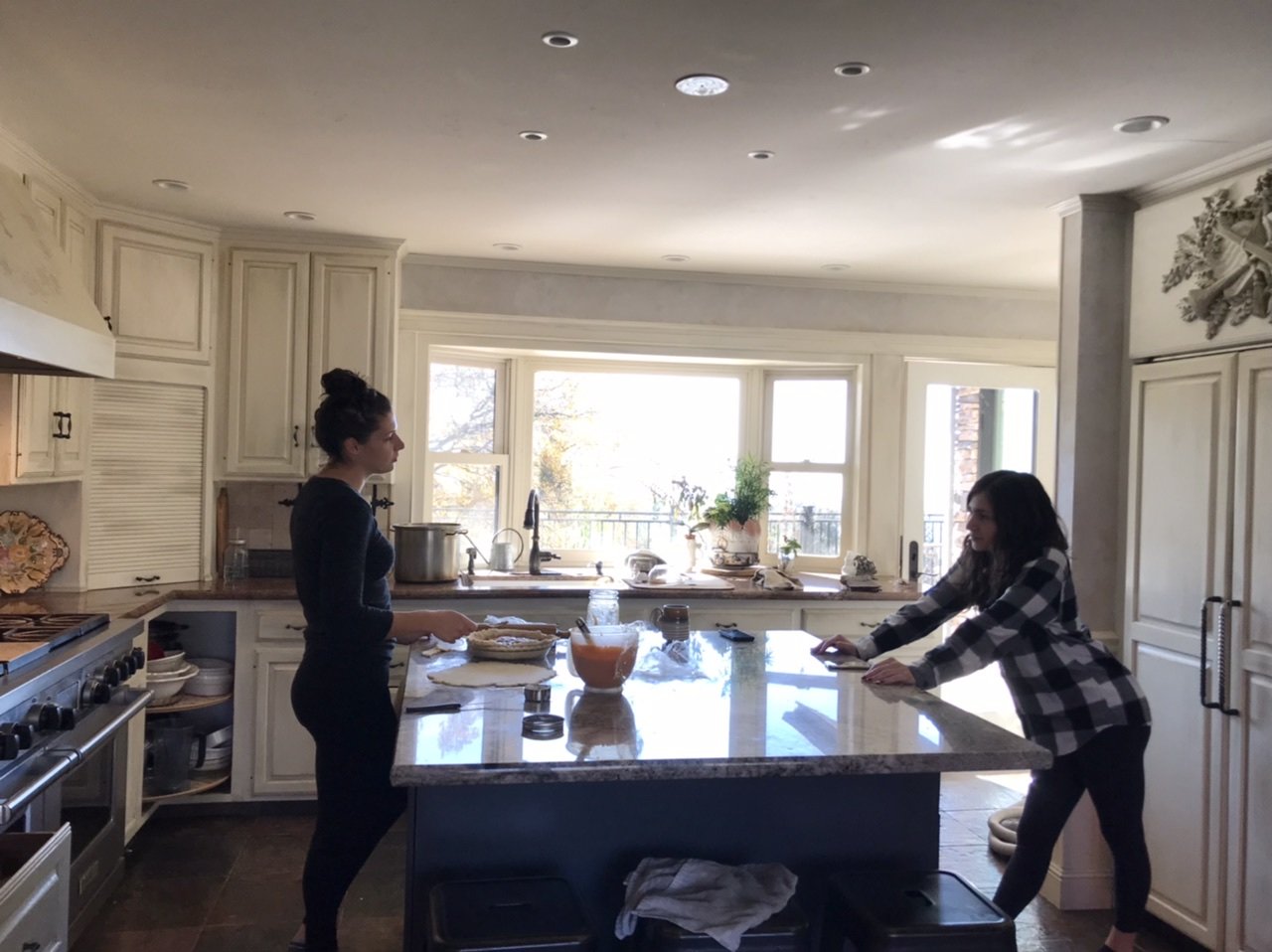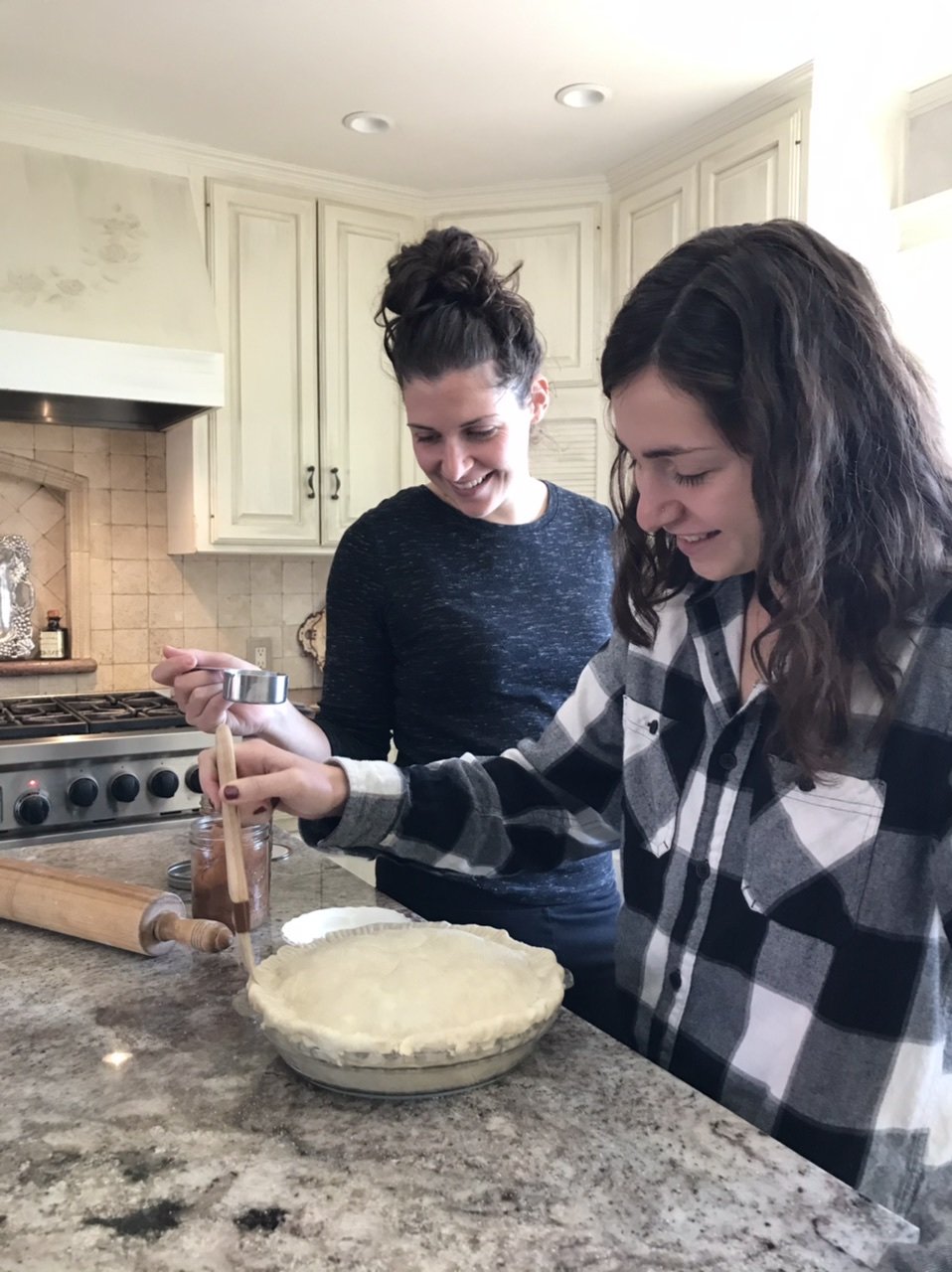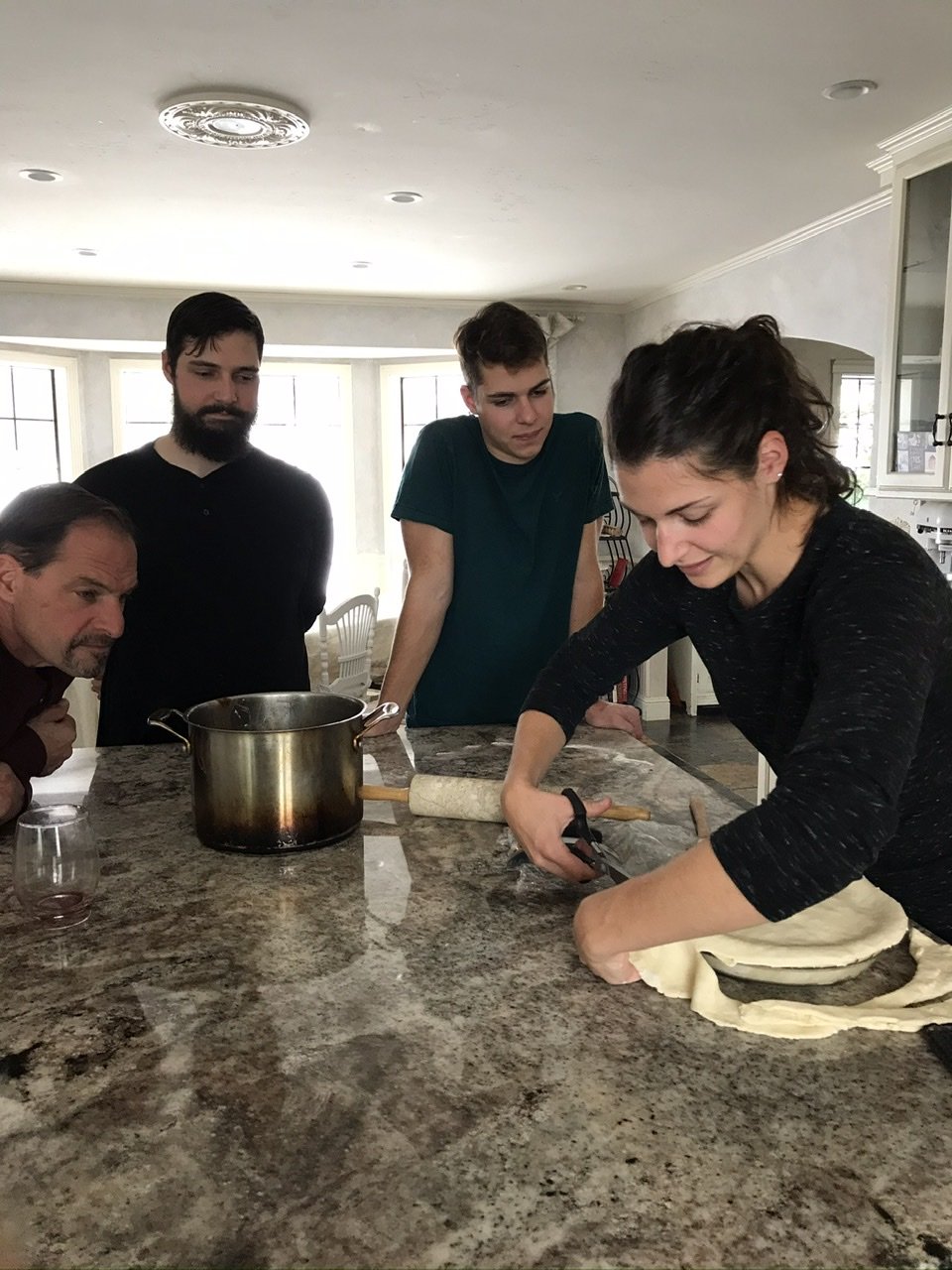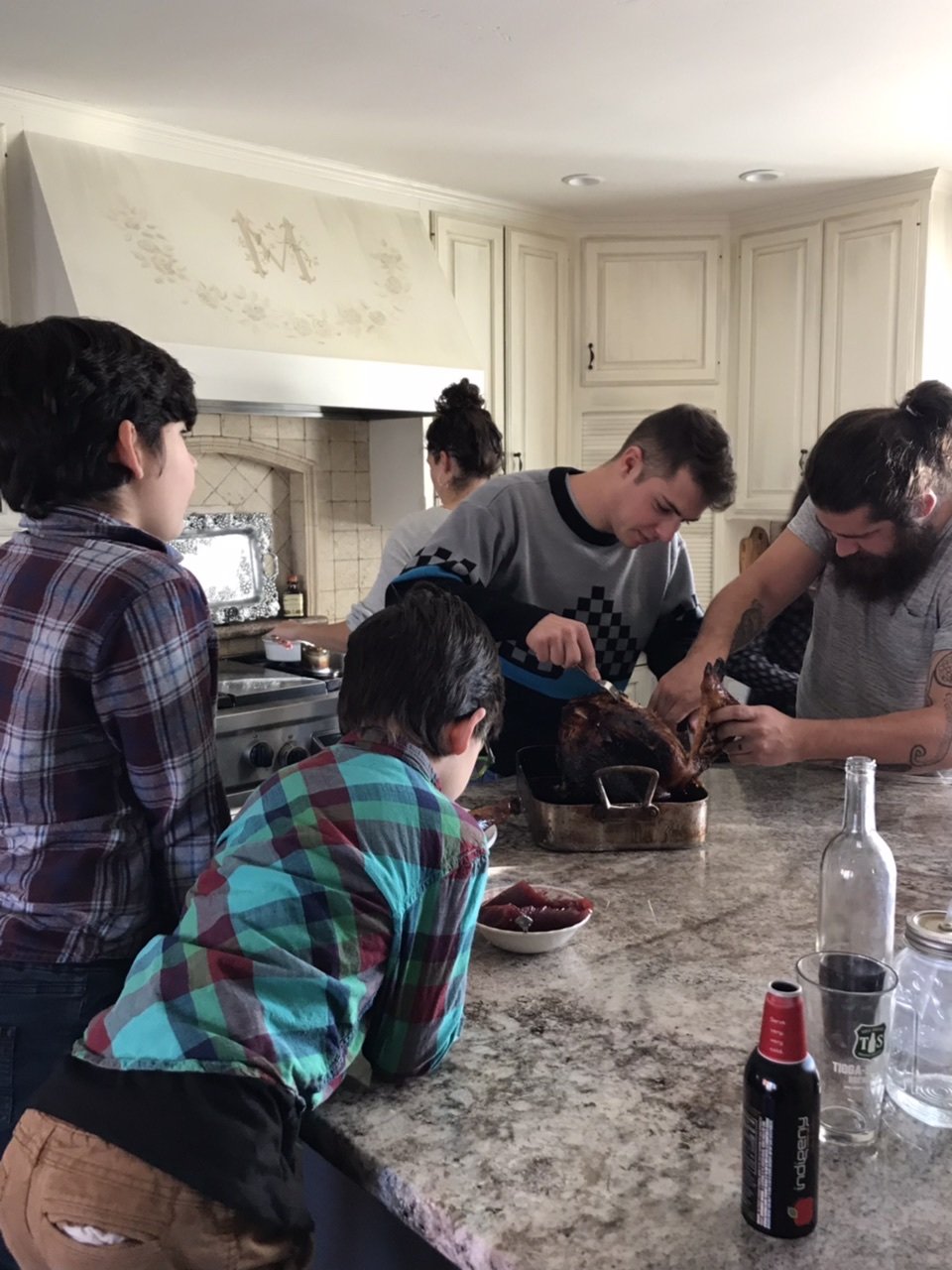 First time carving the turkey.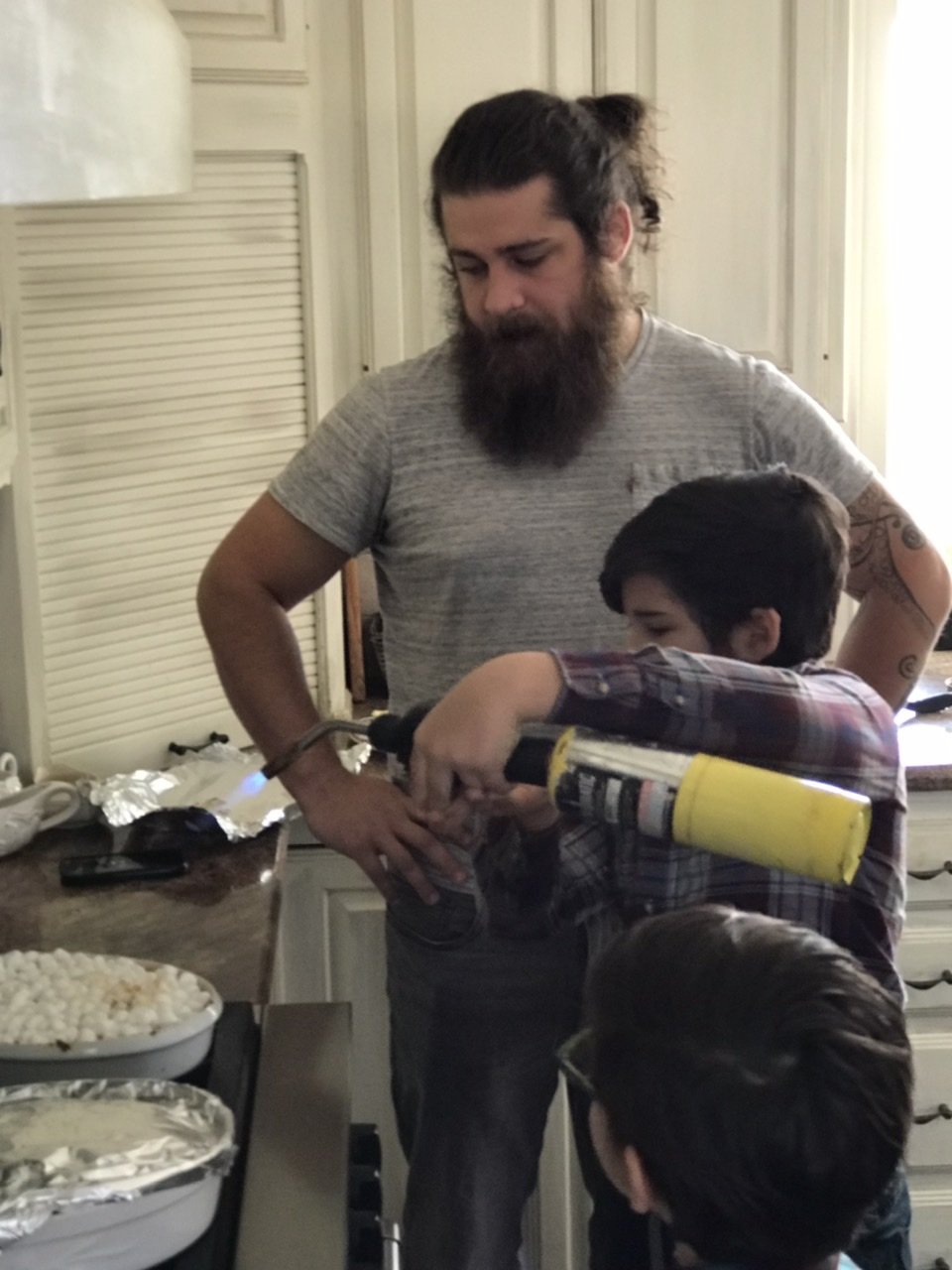 Whenever possible, include hand held fire.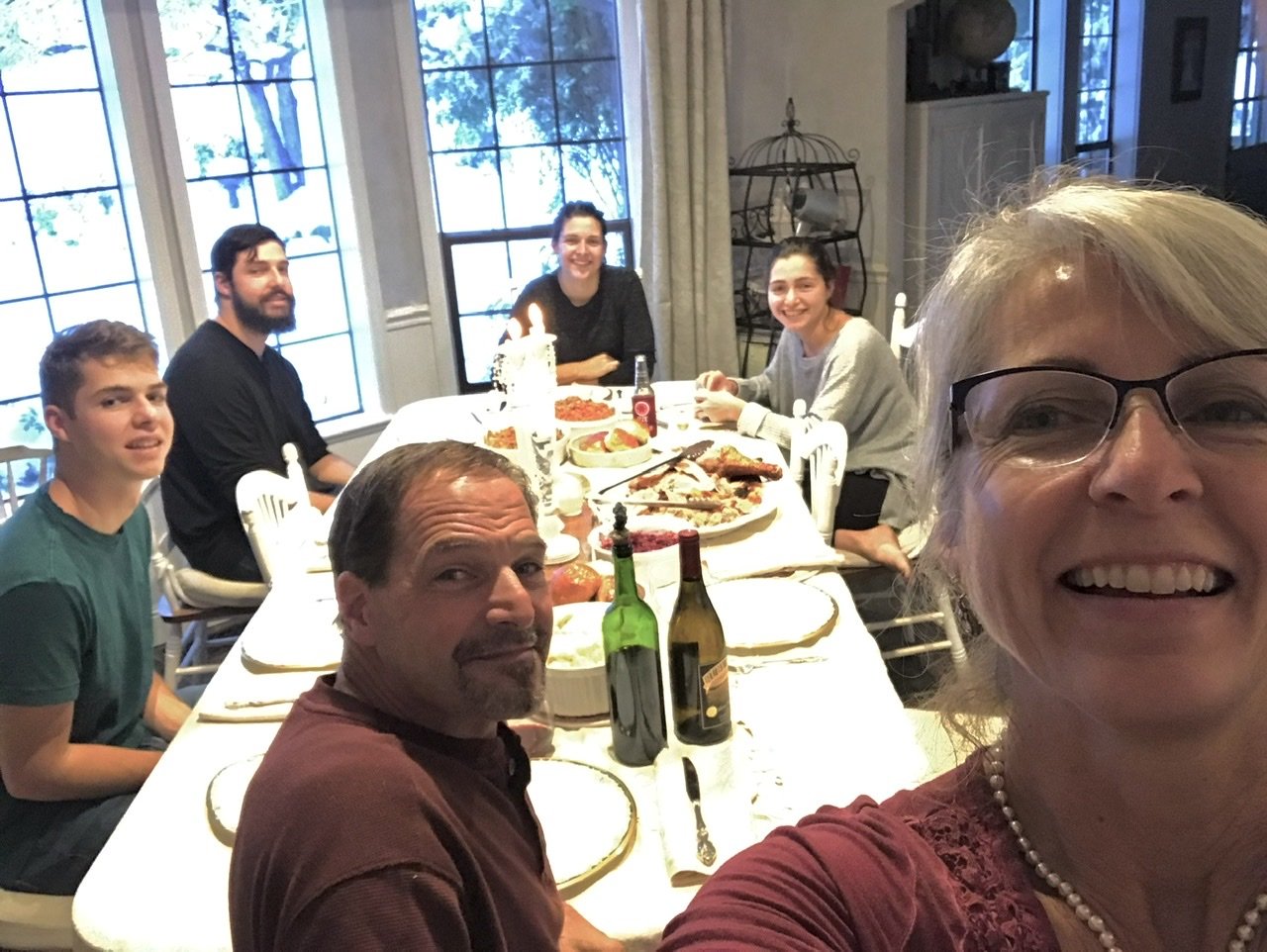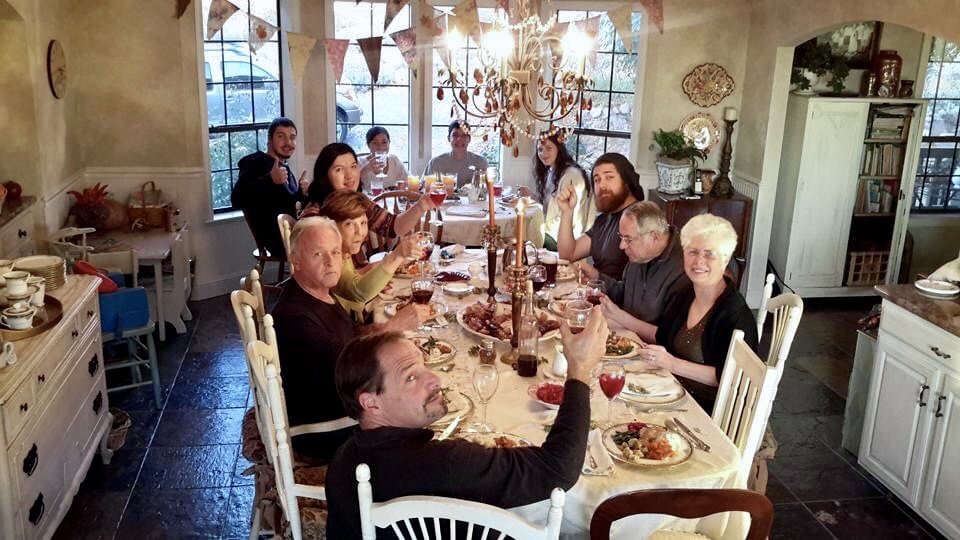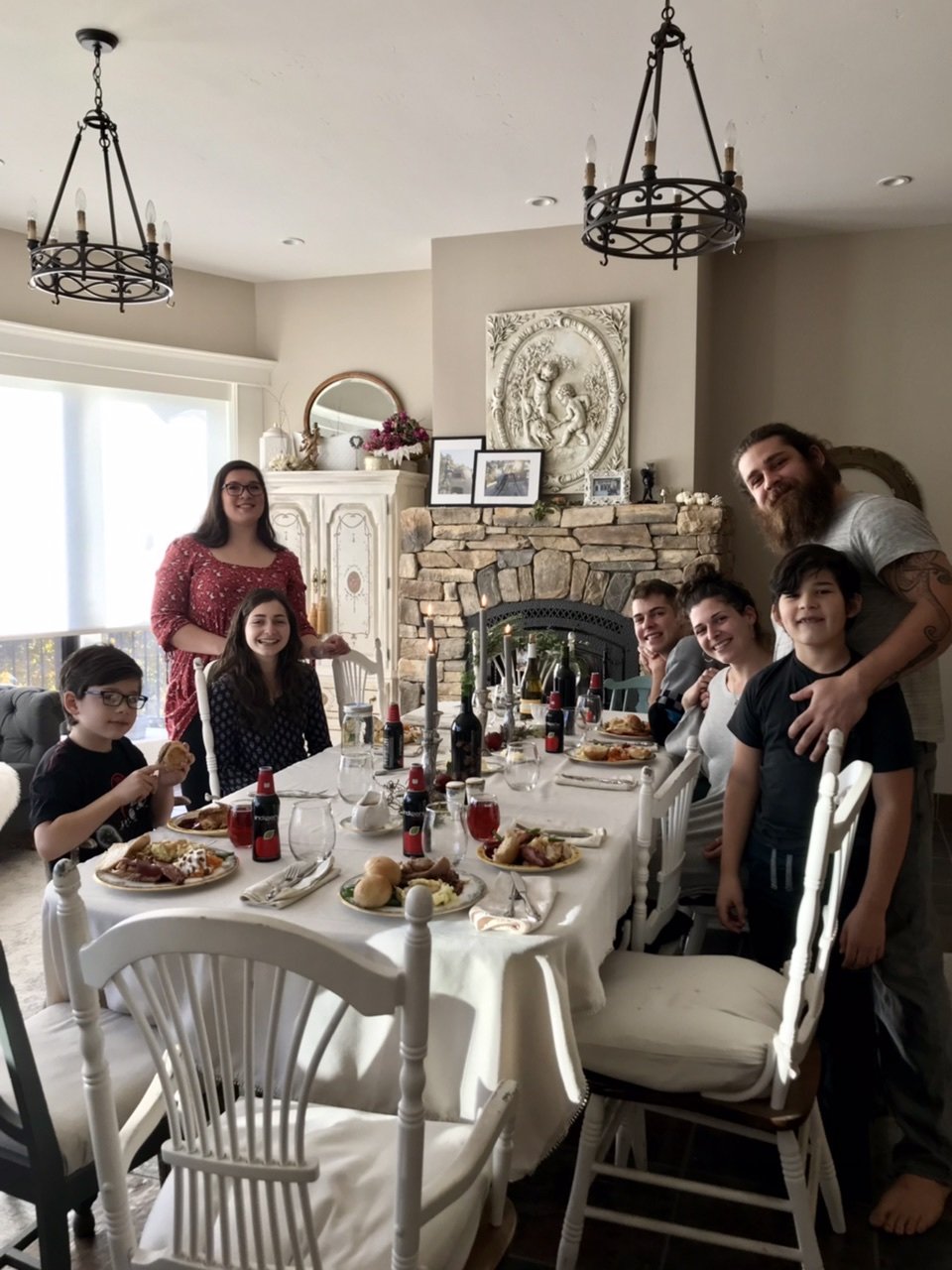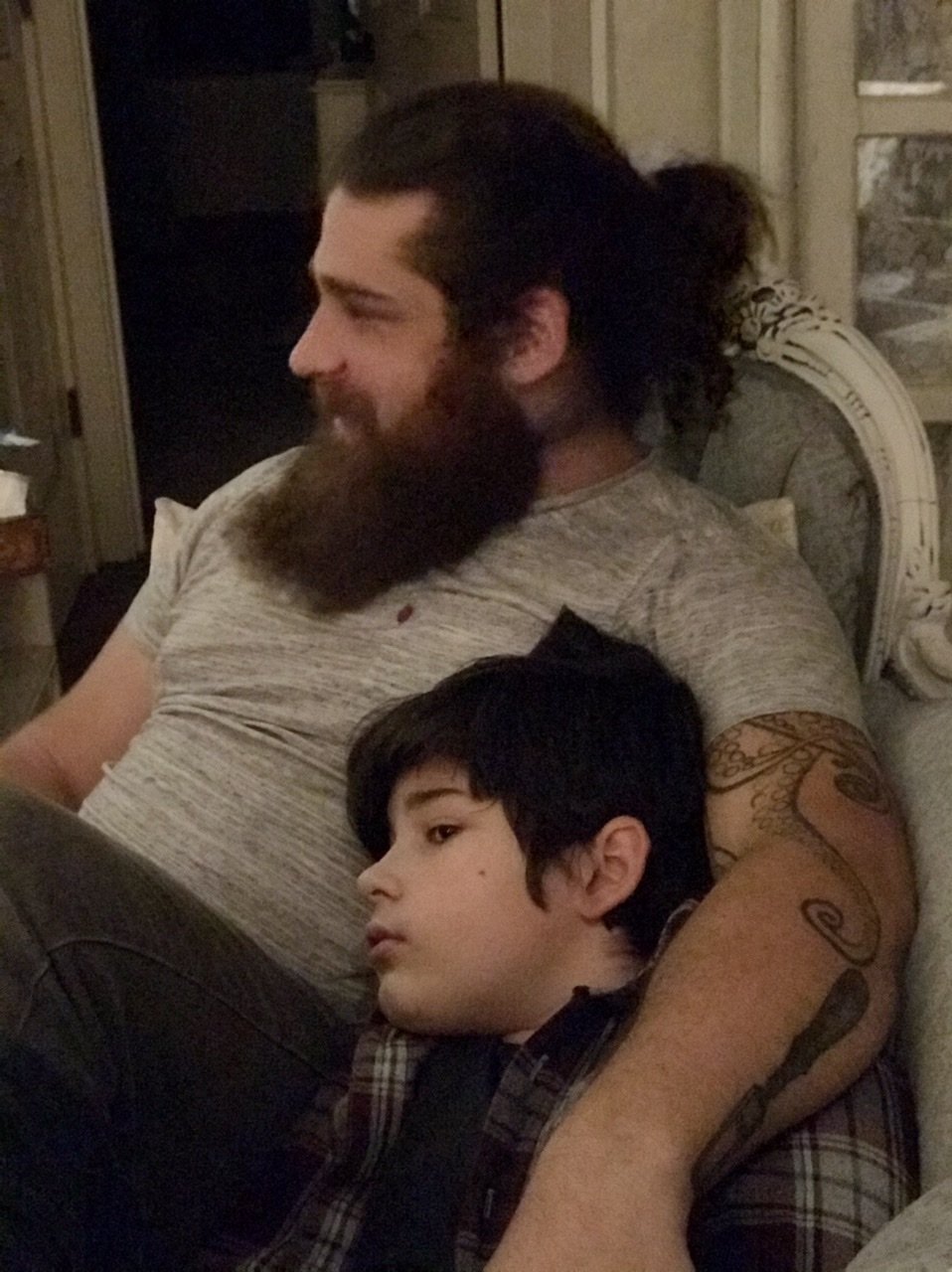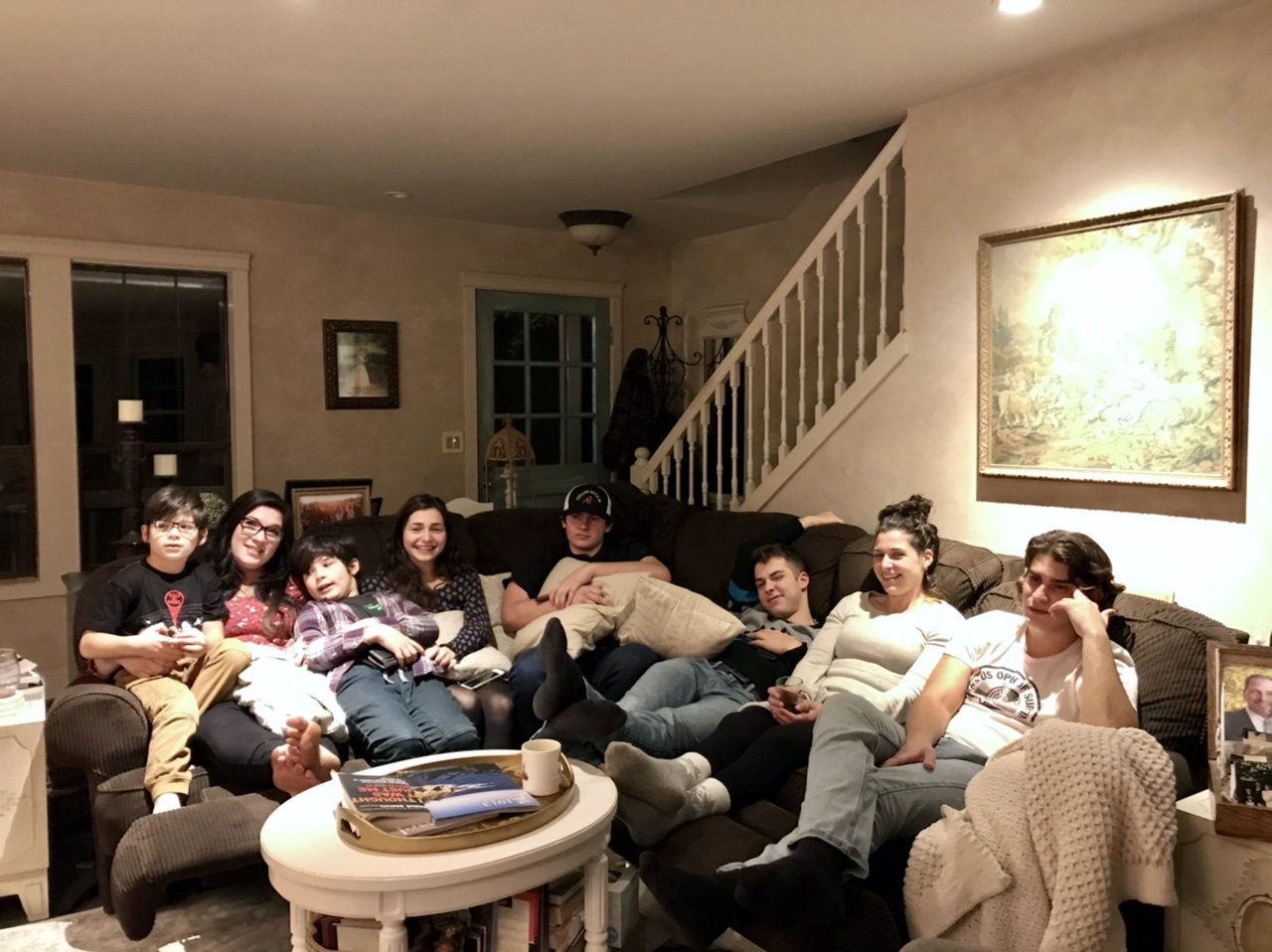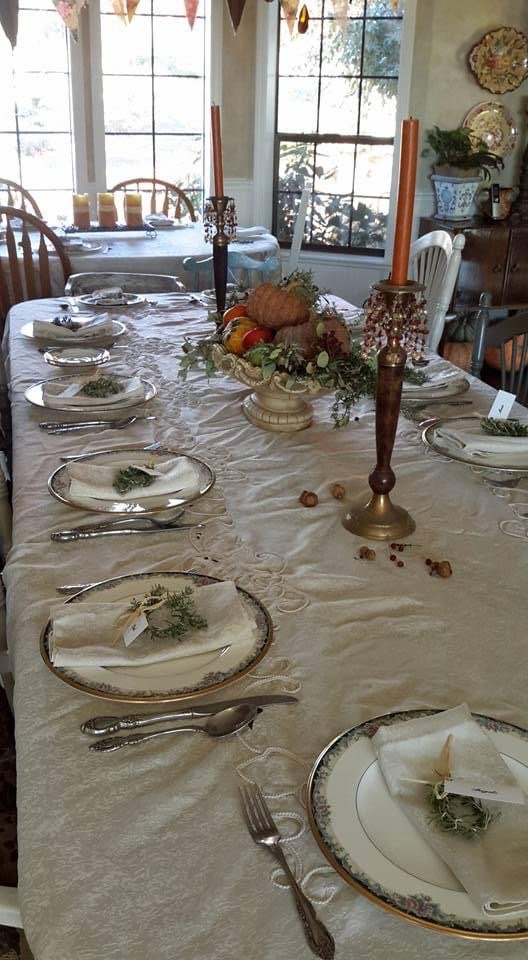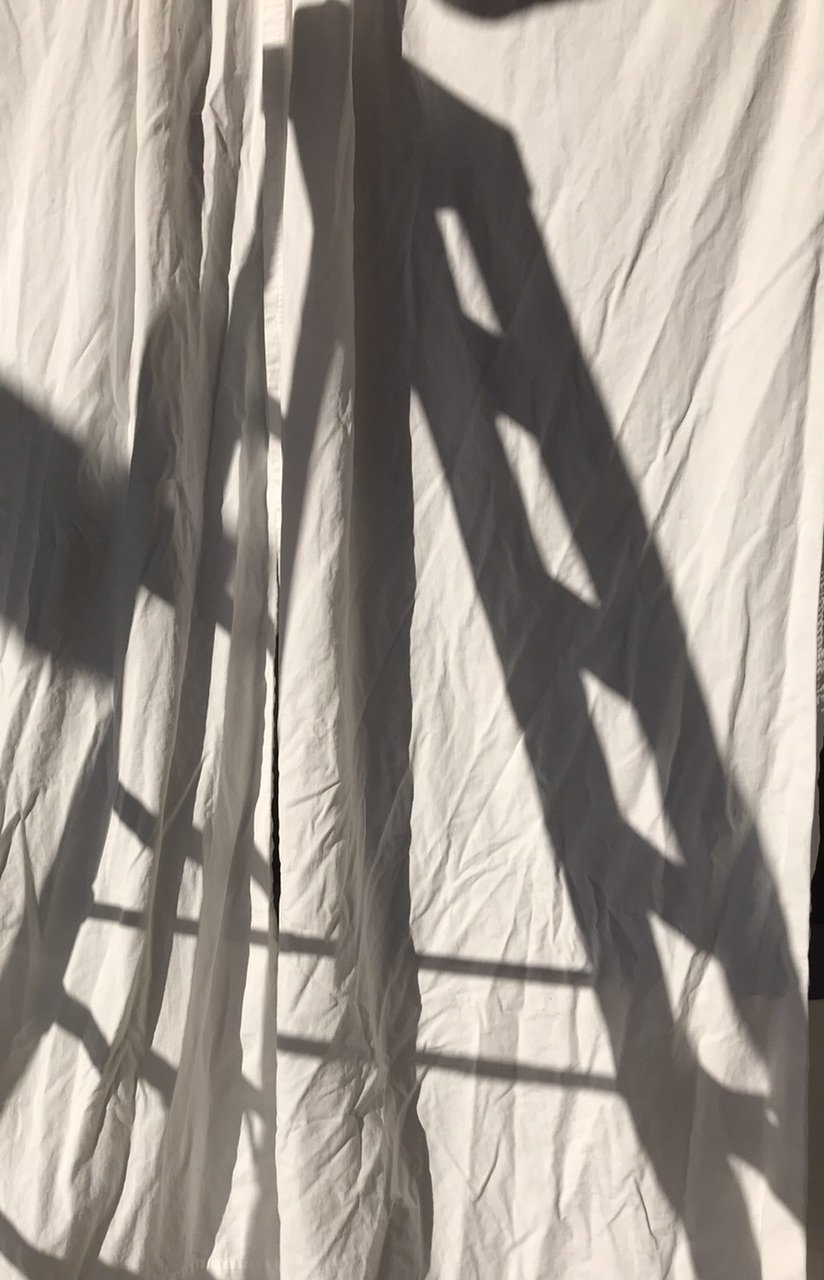 The sun is blinding in the Autumn afternoons. Midway through the day, I had to climb Angelo's ladder to hang up curtains to shield us from the overwhelming brilliance of the sun. While Jacob, Moses and Angelo were all basking in peaceful glory, an Angel watched over me ascend and descend the rungs, my soul compassionately covered by God's hand. I sat in the cleft of our arm chair, countless memories of God's story being read there to ourselves and our children. Quietly, I wondered at the mystery of God and the blessing of our children and grandchildren, while the shadow stood silently, majestically watching all of us be grateful to be together.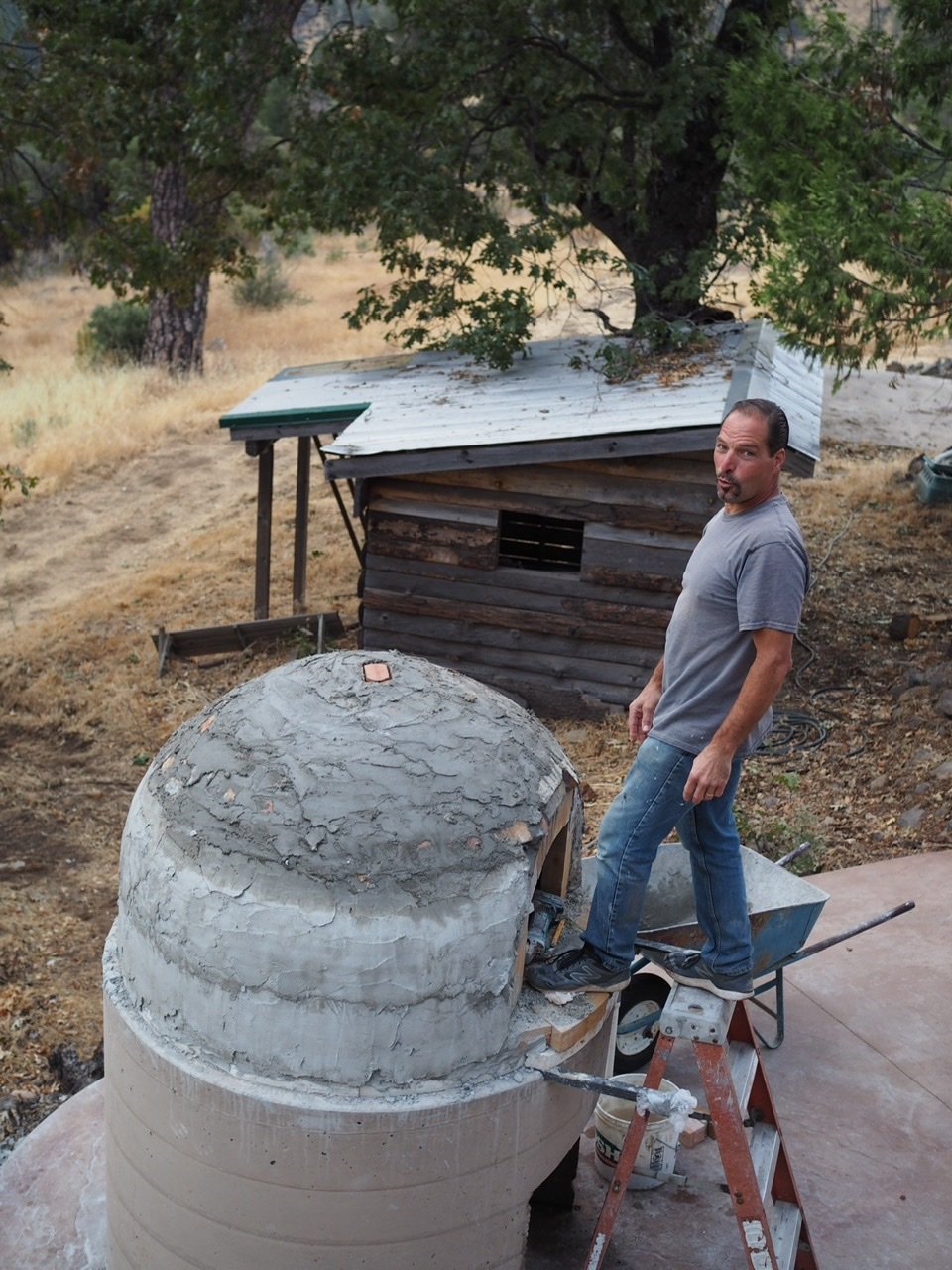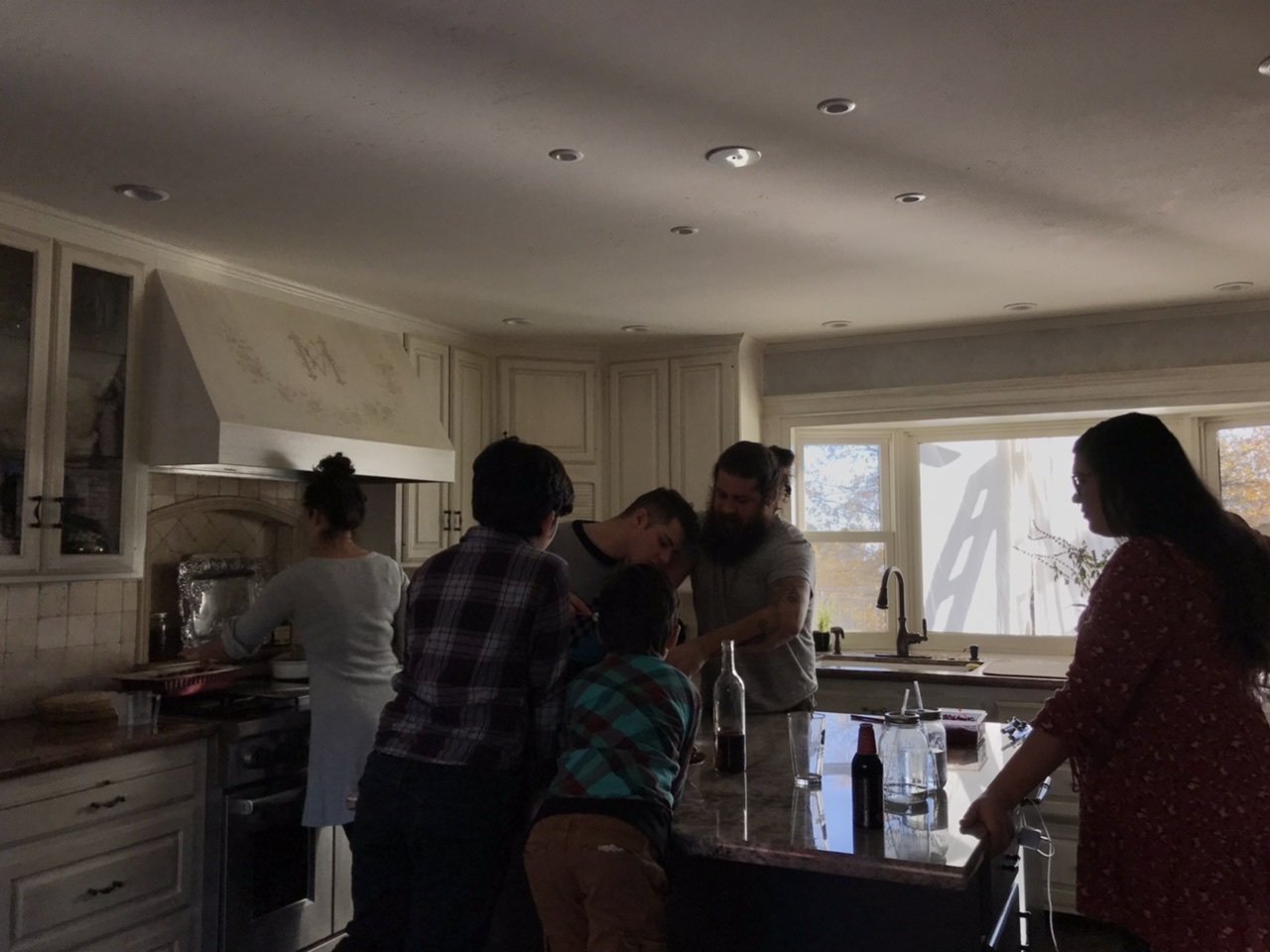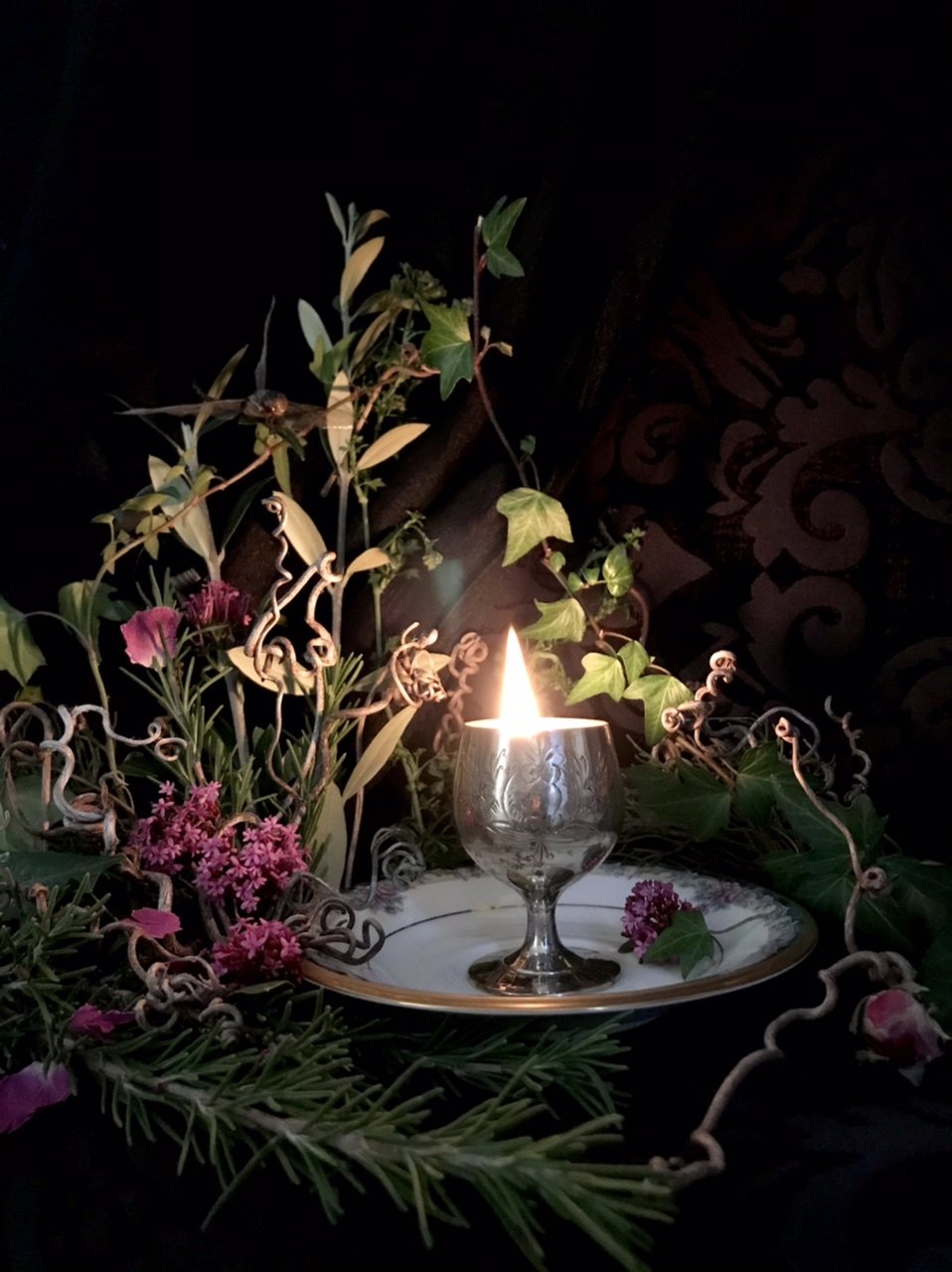 Then he dreamed, and behold, a ladder was set up on the earth, and its top reached to heaven; and there the angels of God were ascending and descending on it. Genesis 28:12
And he said, "Please, show me Your glory." Then He said, "I will make all My goodness pass before you, and I will proclaim the name of the Lord before you. I will be gracious to whom I will be gracious, and I will have compassion on whom I will have compassion."....
And the Lord passed before him and proclaimed, "The Lord, the Lord God, merciful and gracious, longsuffering, and abounding in goodness and truth, keeping mercy for thousands, forgiving iniquity and transgression and sin, by no means clearing the guilty...."