The Mailbox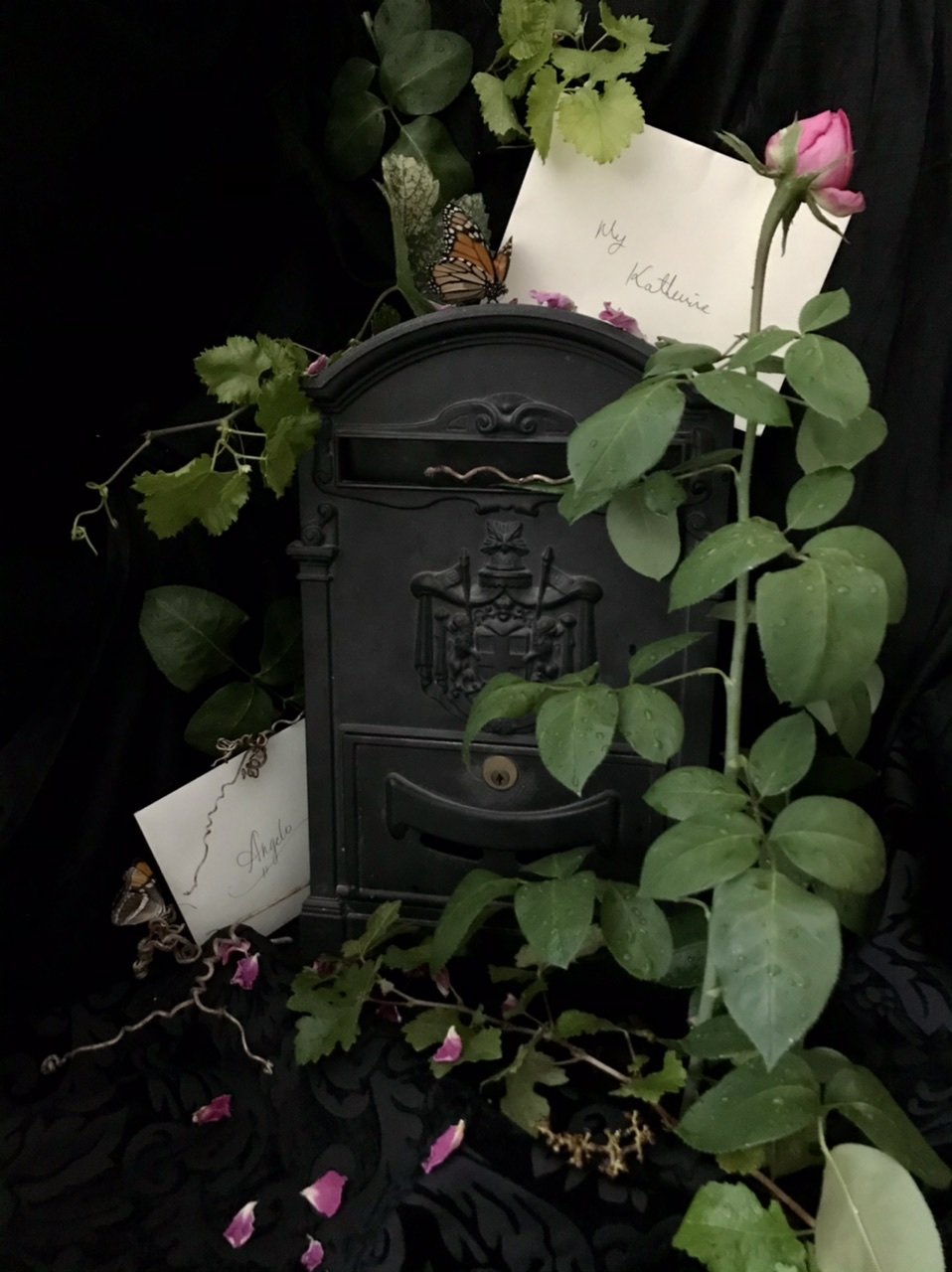 Twice I cried my way to the post office this week. The process of sending out a memorial card has been long and painful. Accomplishing a task I never ever wanted to do, and doing it excellently evokes indescribable feelings. Honoring Angelo and beginning the collective grieving process for friends and family weighed heavy on my broken heart.
Finding the right photos to share, meant going through the last few years of images, deciding, then changing my mind several times. The process required days with needed rest and recovery times before beginning the process again. I needed help with cleaning up one of the choices, somehow asking for that help was particularly difficult. Then the words, finding the right words. I wrote them over and over again, taking breaks to cry and rest and think. Your soul is so easy to capture. Missing your physical presence slows my every thought, action and process to a snail's pace.
I want to honor you, because you are so worthy of honor.
Choosing and designing the various components I wanted to include involved measuring, finding pieces that complimented each other and envelopes everything would fit in. If this were another occasion, it would take a bit of thought and figuring. This project took all my heart and then some.
When the order arrived, I couldn't open the box. My heart wanted to believe I could make this stop and you would come home. So my mind let my heart rest.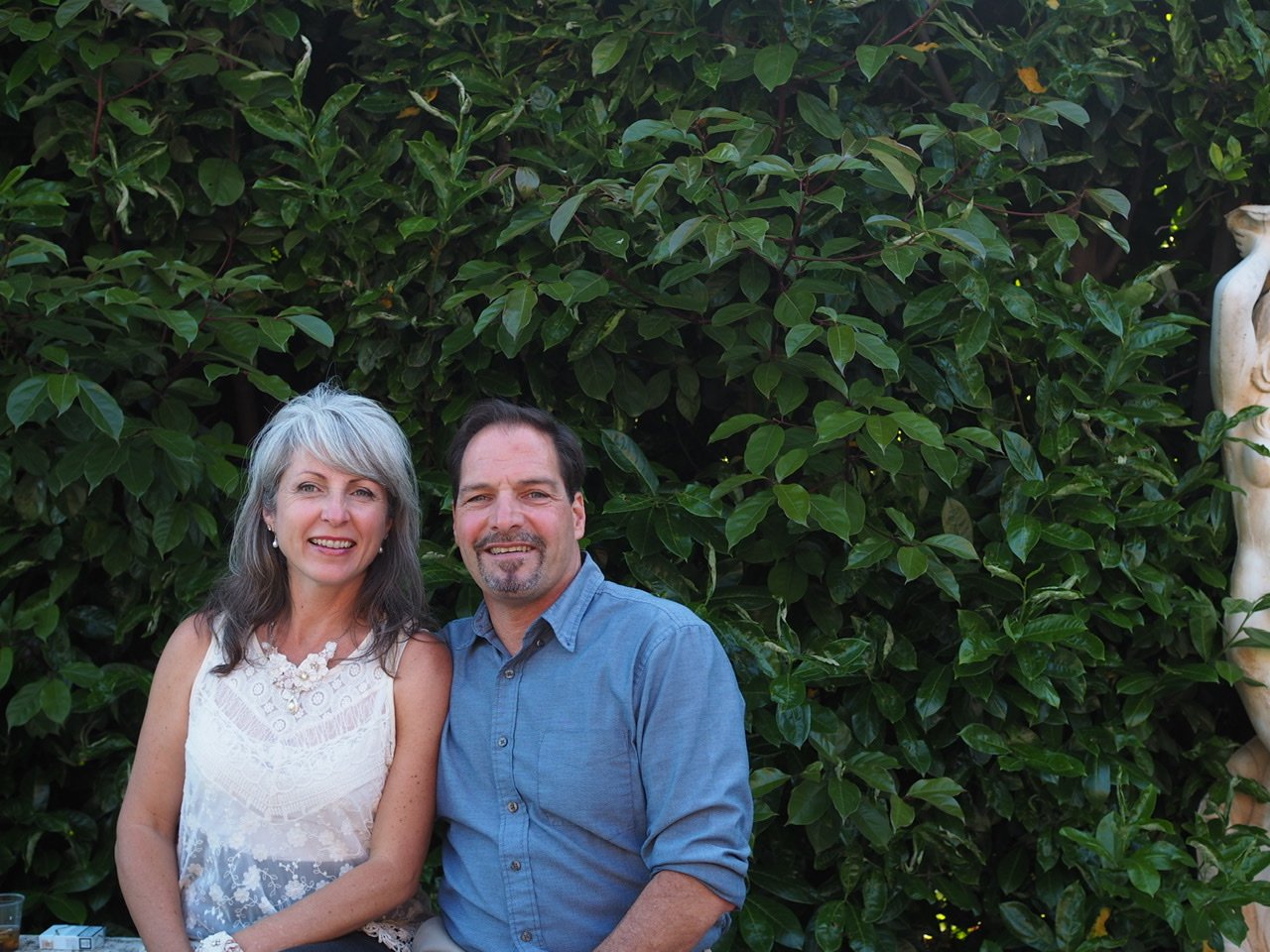 More days passed.
The box was opened, the contents inspected and I needed another rest. I realized I wanted the bookmarks laminated so they will last. Our daughters were ready to help. My tiny laminator would have made the emotional job last too long, so phone calls, pricing and a discussion ensued. We talked about what your advice would be, and we all knew what you would tell us to do. A larger laminator was ordered. It took a couple weeks to arrive, then time to schedule accomplishing the task. We were all pleased with the result.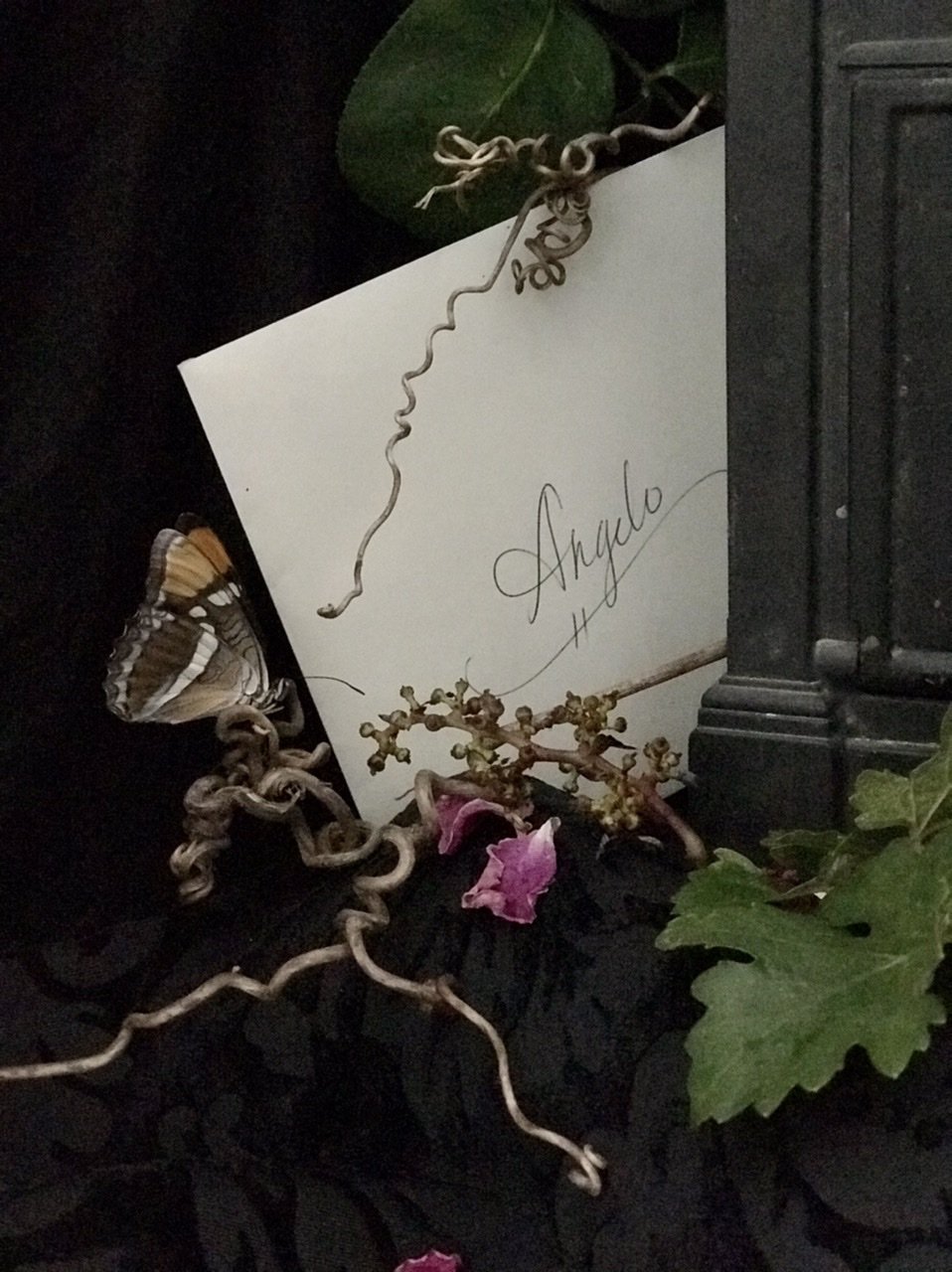 Time…..
Time will never be the same….
Time to address the envelopes.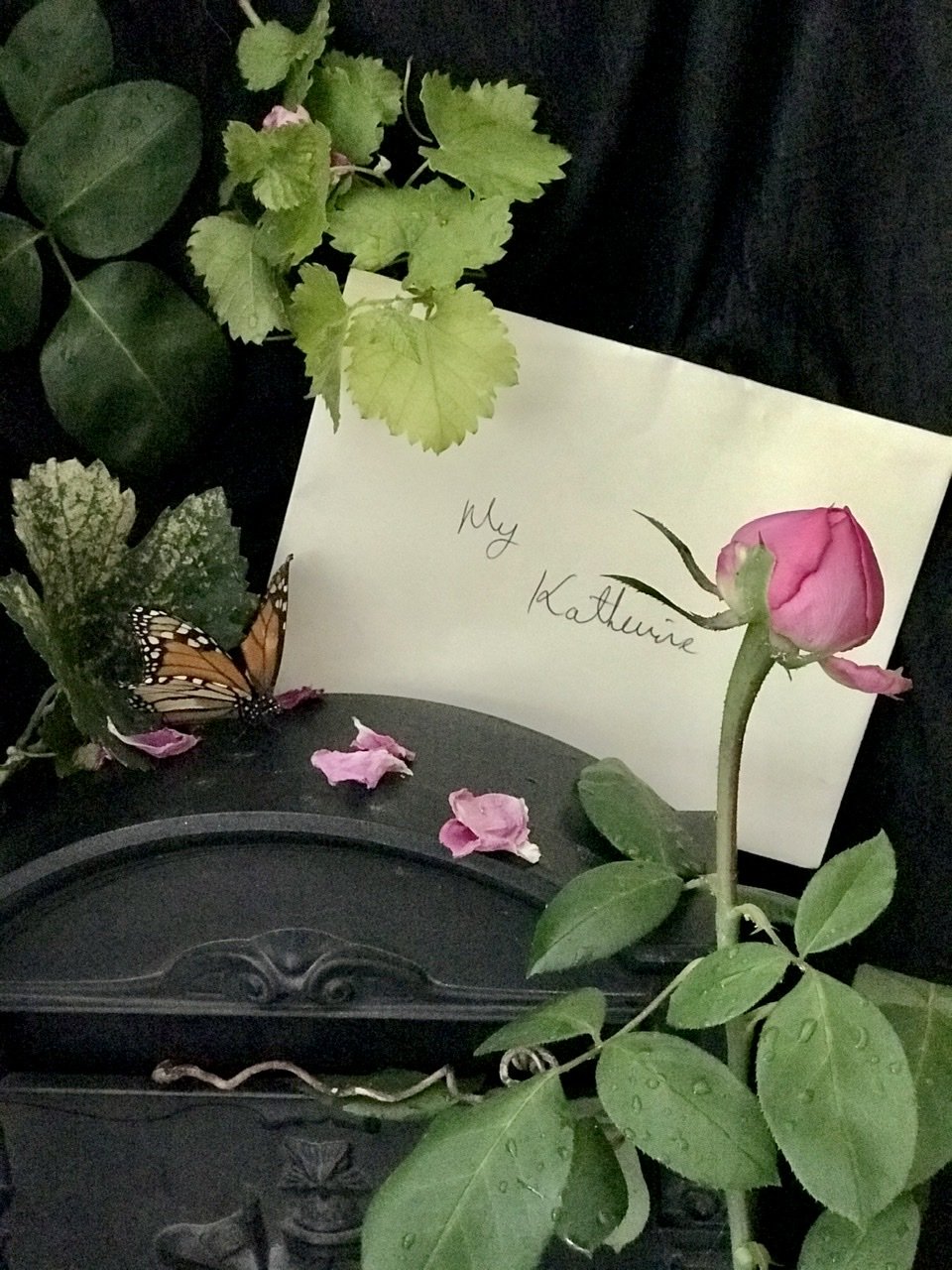 You always printed address labels from the computer for special occasions and Christmas. I didn't know where to search for the file. I couldn't ask you. Every step, every single step, I miss you and this all feels so crazy.
There were so many beautiful cards I received, I wanted to address each one by hand and hopefully write a response. My mind struggled to create a system. How do I create order? How can I be sure I acknowledged everyone? Young children had drawn pictures and written poems, men and women shared memories and described what a beautiful soul they experienced in knowing you. From under 10 to over 90, loved ones reached out, and the timelessness of love surrounded us. I reread dozens of cards, my heart comforted again as I continued in this process of honoring my dear husband.
A hundred envelopes addressed and I was far from finished. I had to wait for another shipment. I wanted to send every card at once, but decided to send what I'd completed, and split the task in half.
Penning the street names we were welcomed to in Italy, brought tears from deep in my soul. We were planning to celebrate our 25 years there in May. Memories and shattered dreams clouded my vision as I wrote each number and letter on the envelopes. This is so unreal.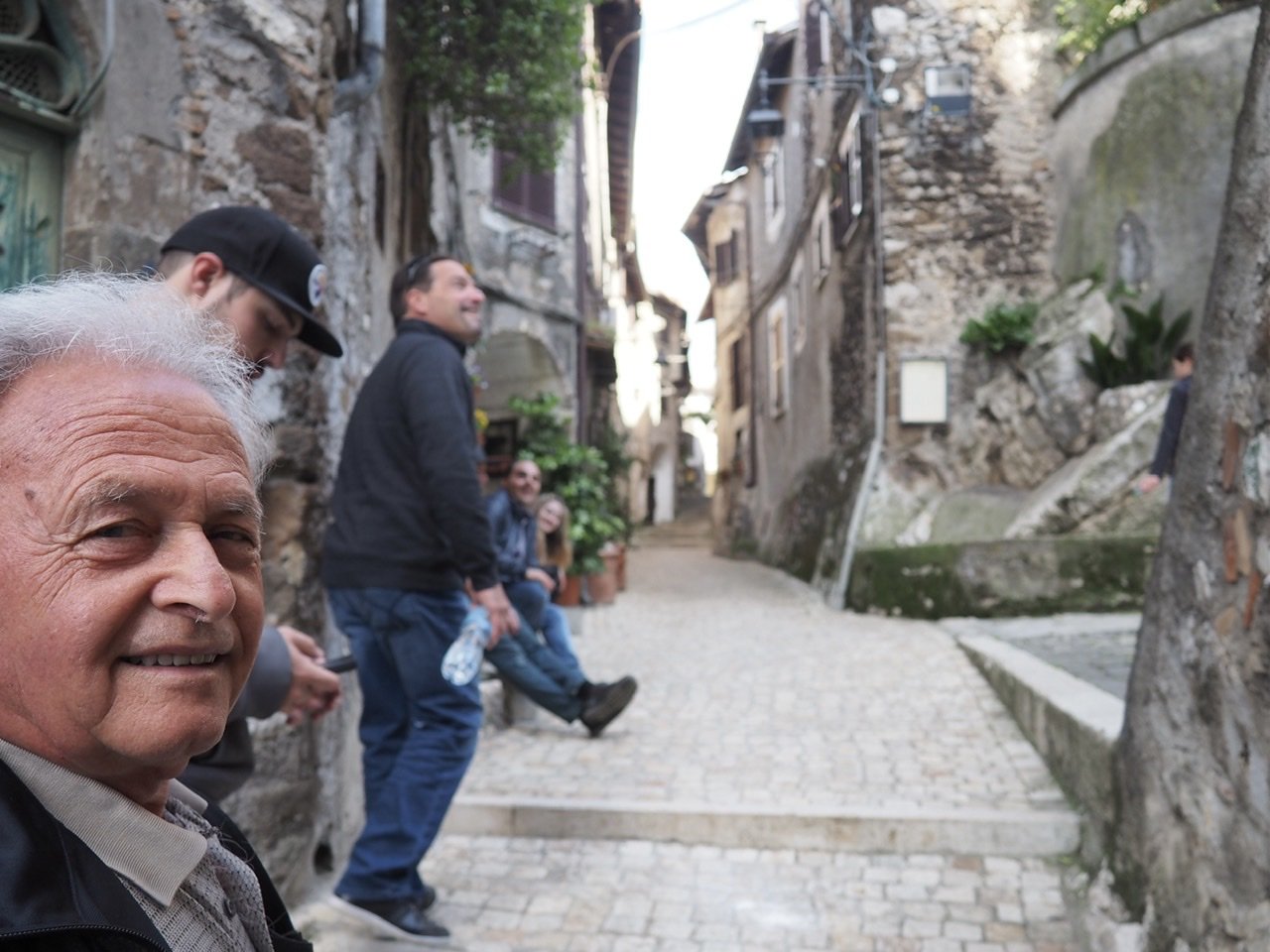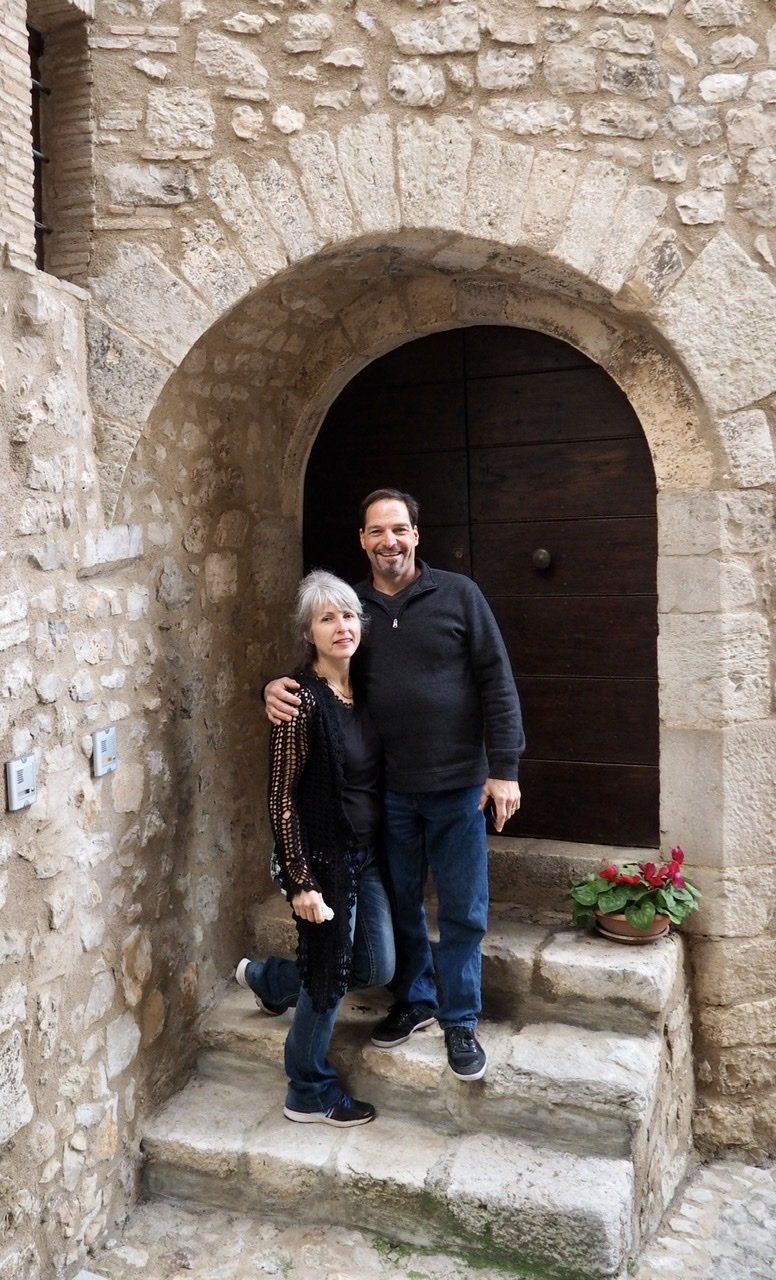 Mailboxes
We bought our first mailbox in Italy. It was a meaningful momento we brought home as newlyweds. I'm lost in a million memories at the sound of its door opening over the years.
Mailboxes, keepers of life's messages.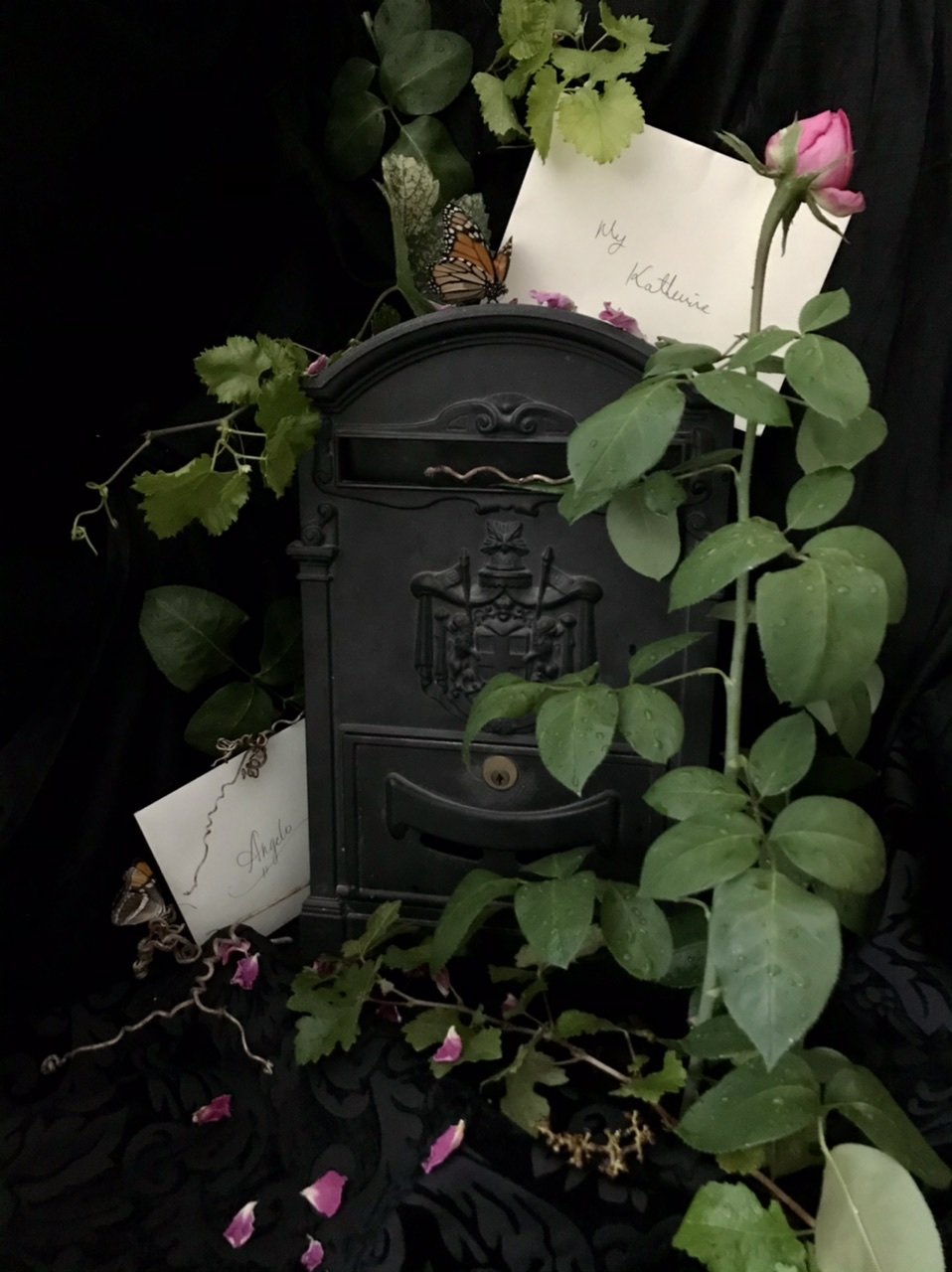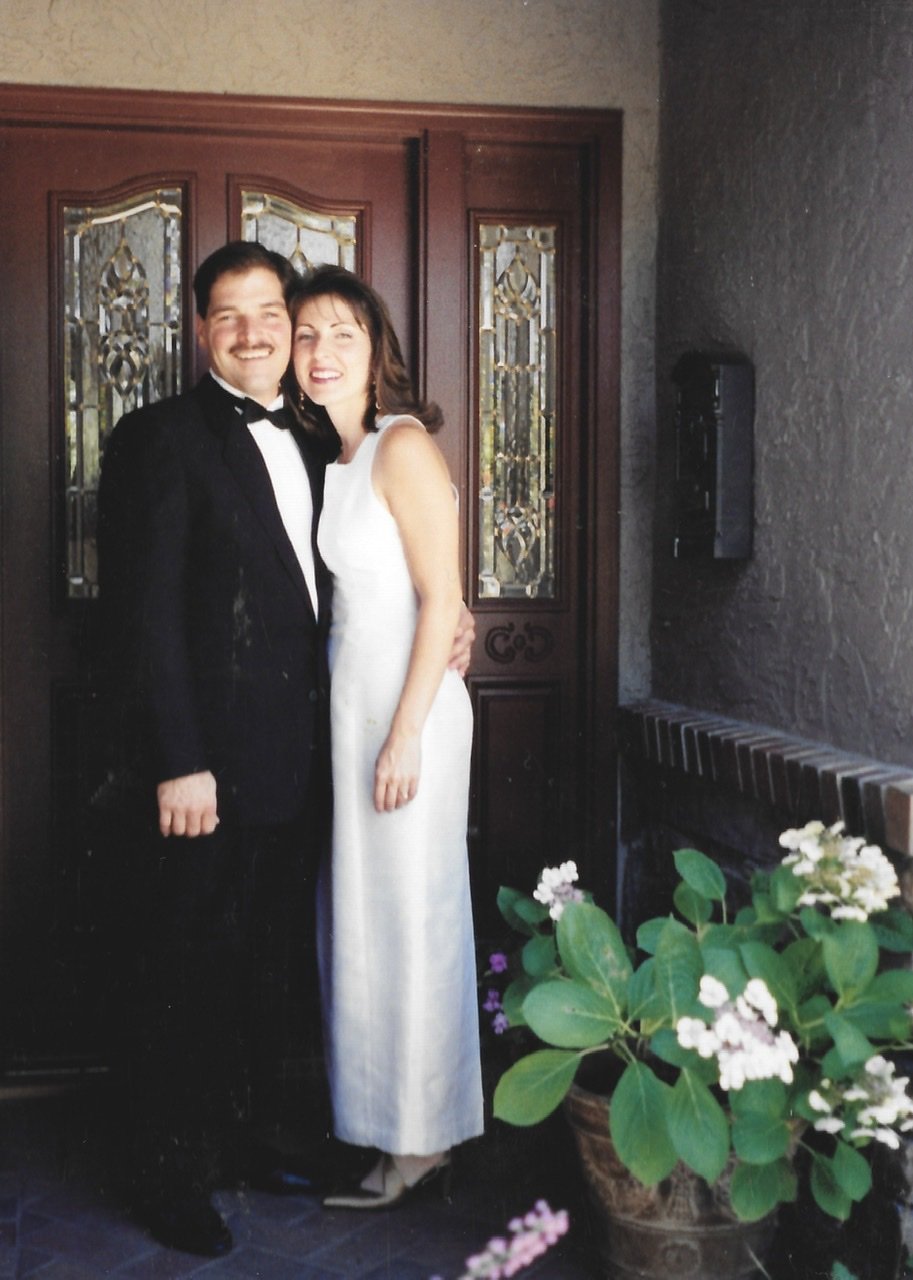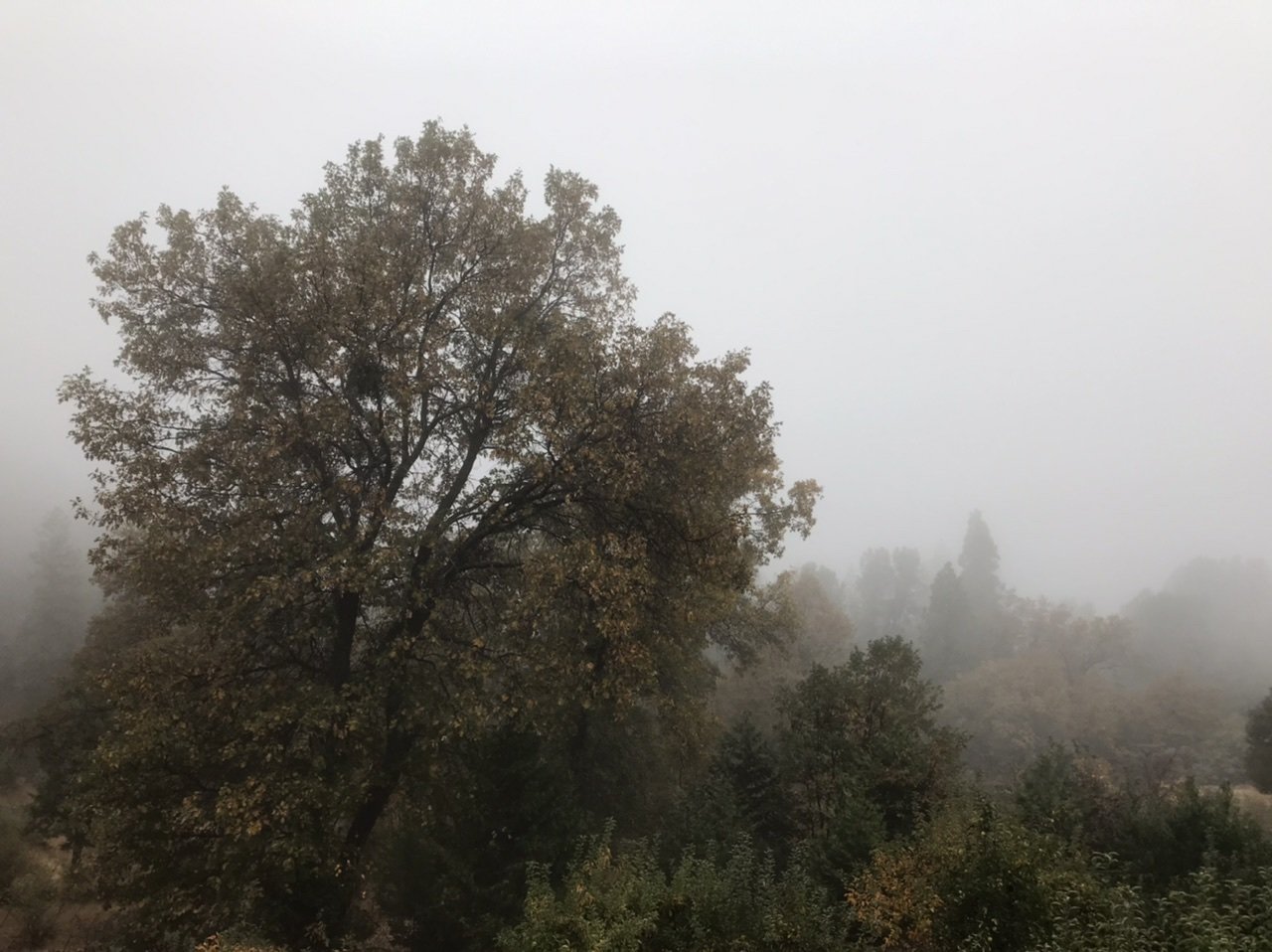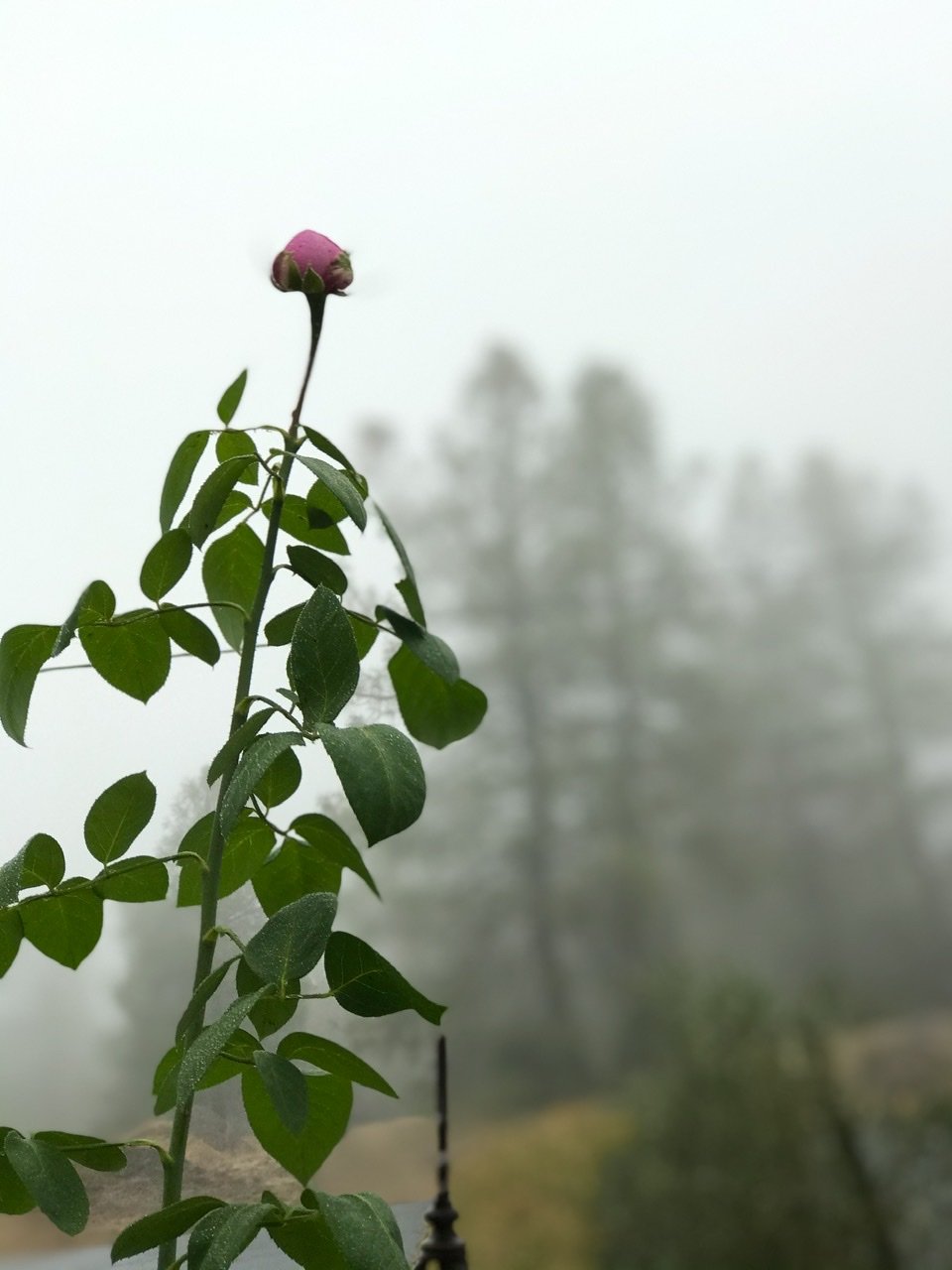 Misty clouds engulfed our mountain today , slowly swallowing up the view. I stepped outside to breath in the fresh watery air, the first winter rain falling so gently from the sky. As if I am gazing in a mirror, I take in the very last rose reaching up, it's brightness clenched tight as it's surrounded by the gray of this world.
I gathered all the letters in a basket and headed to the post office, delivering those for our gracious neighbors along the way.
Heaven wept with me as I drove there and back, secretly preparing a gift in response to my cry, " I want you to come home now."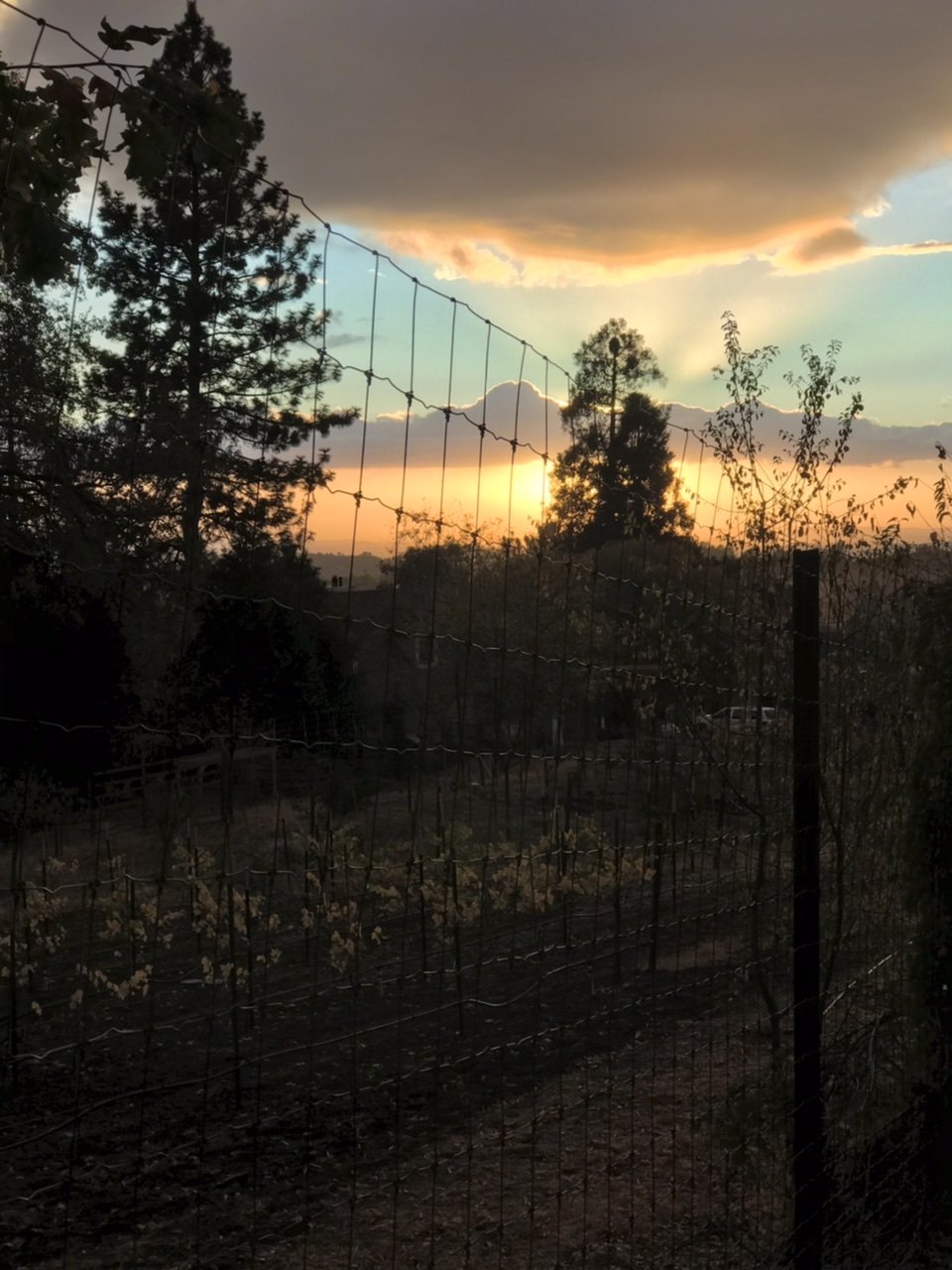 As soon as I turned onto our road, the most spectacular skyscape greeted me. I was awestruck at the loveliest cloud glowing, not a silver lining, but a golden one. Descending our driveway, I stopped and saw through your vineyard, our home was literally crowned in glory. A secret surprise designed to cheer me. It lasted for just a few minutes, such perfect timing for my soul. The grayness and the storm were nothing more than a frame to the incredibly brilliant masterpiece. Warmth and radiance emanated from what was central to my vision, my very life before me, our family, our home. You gave this beautiful life to me, to us, to our children. Priceless treasure forged in faith and humility, increased with time with loyalty and learning, gilded eternally in patience and love. And as always, I sensed the comfort of your heavenly embrace and your smile at what I had accomplished in honoring you and all who love you and I enjoyed the goodness of God.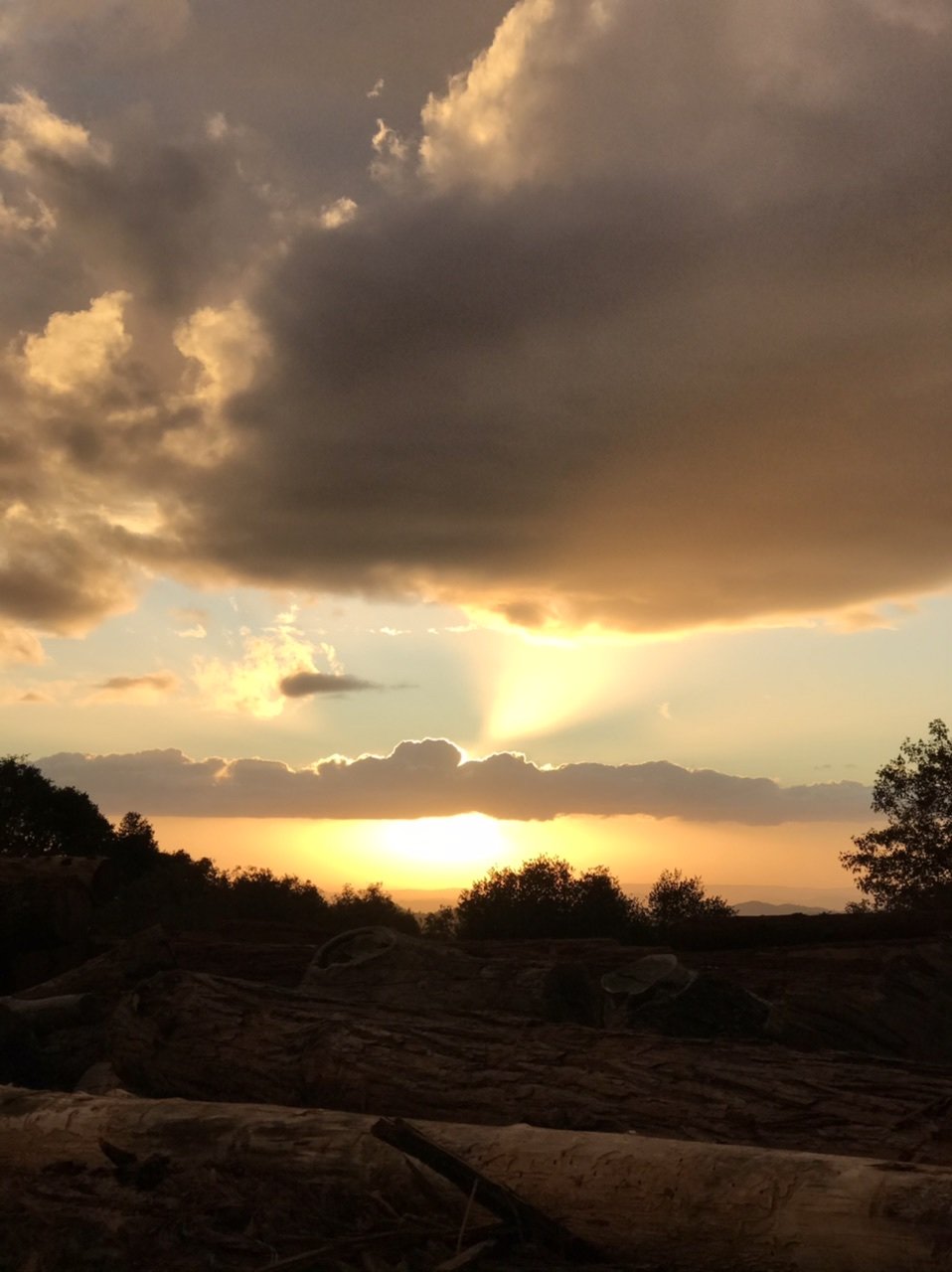 O Cross that lifted up my head, I dare not ask to hide from Thee, I lay in dust life's glory dead, And from the ground there blossoms red, Life that shall endless be.
George Matheson 1882
My hope in sharing my experience is that the reader's compassion toward others who are suffering would increase, and that I would not forget the goodness of God in my grief.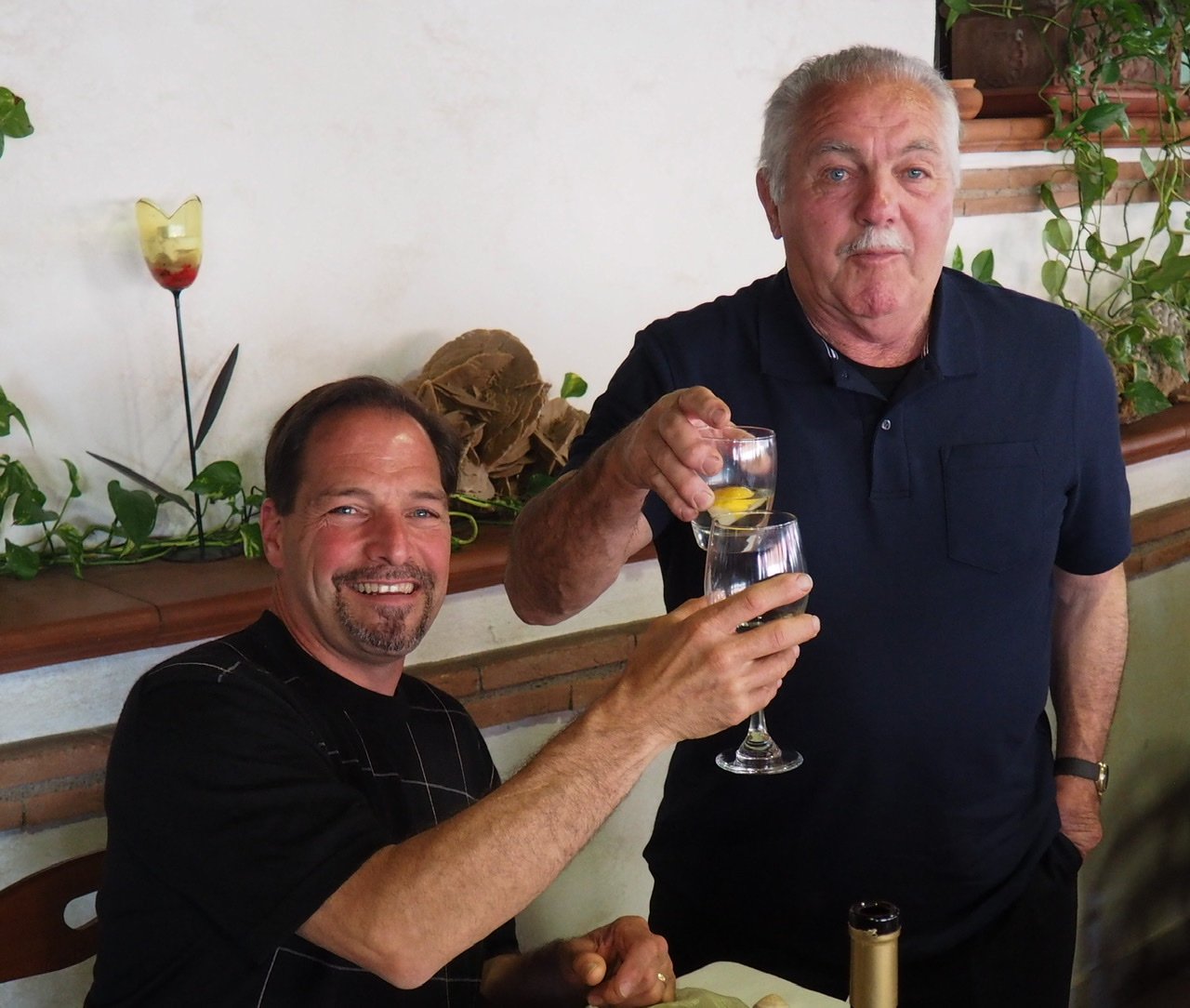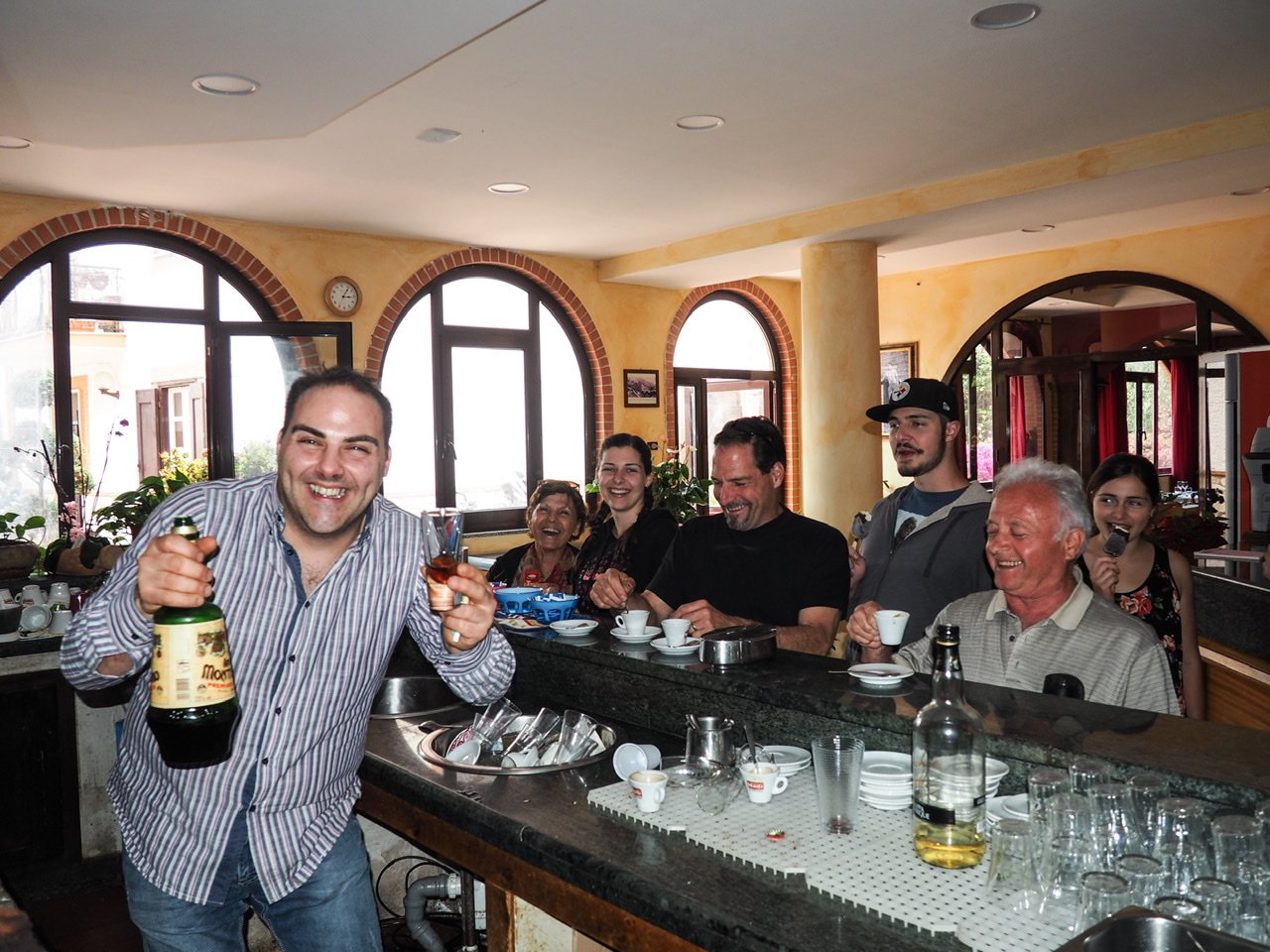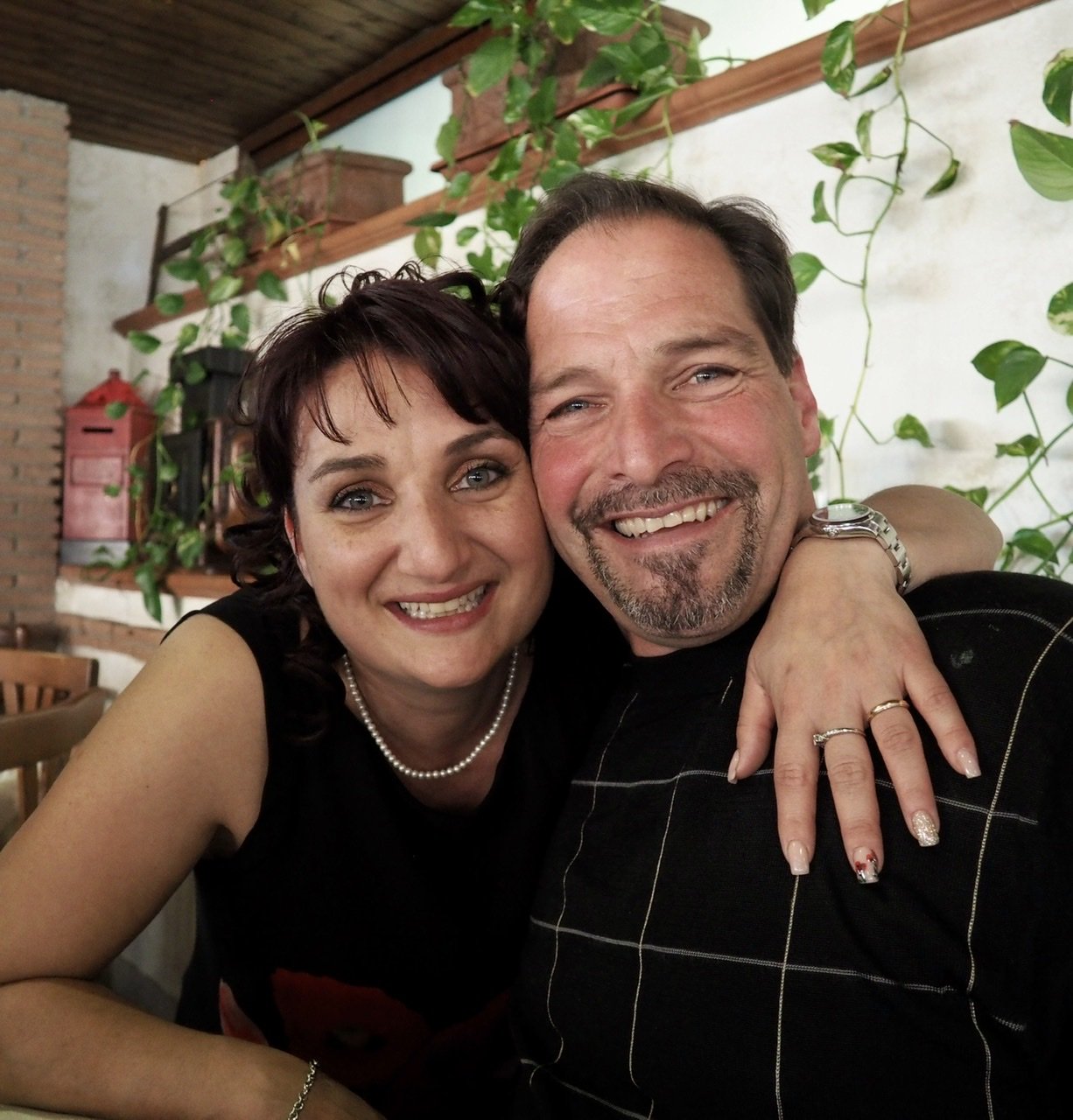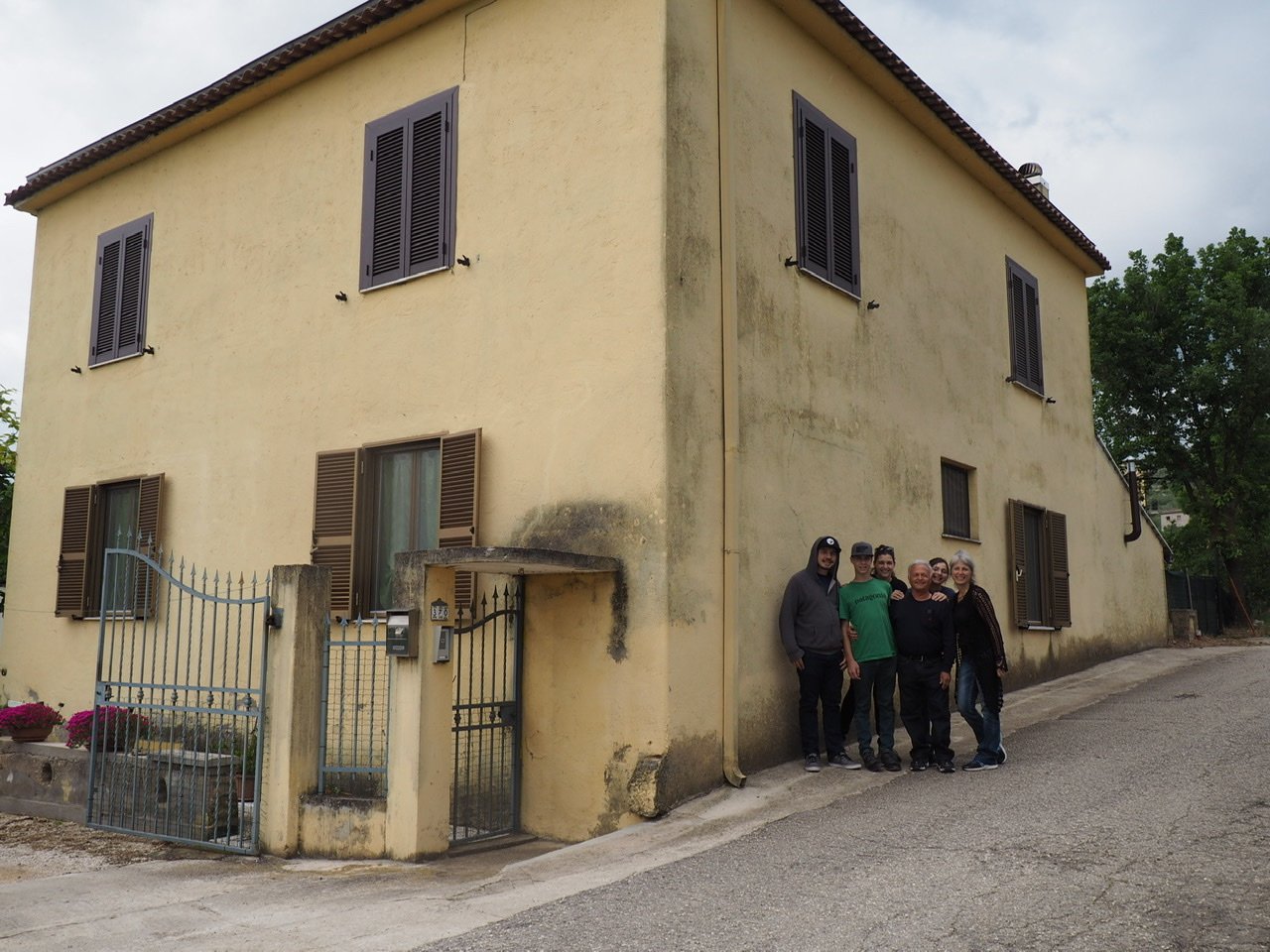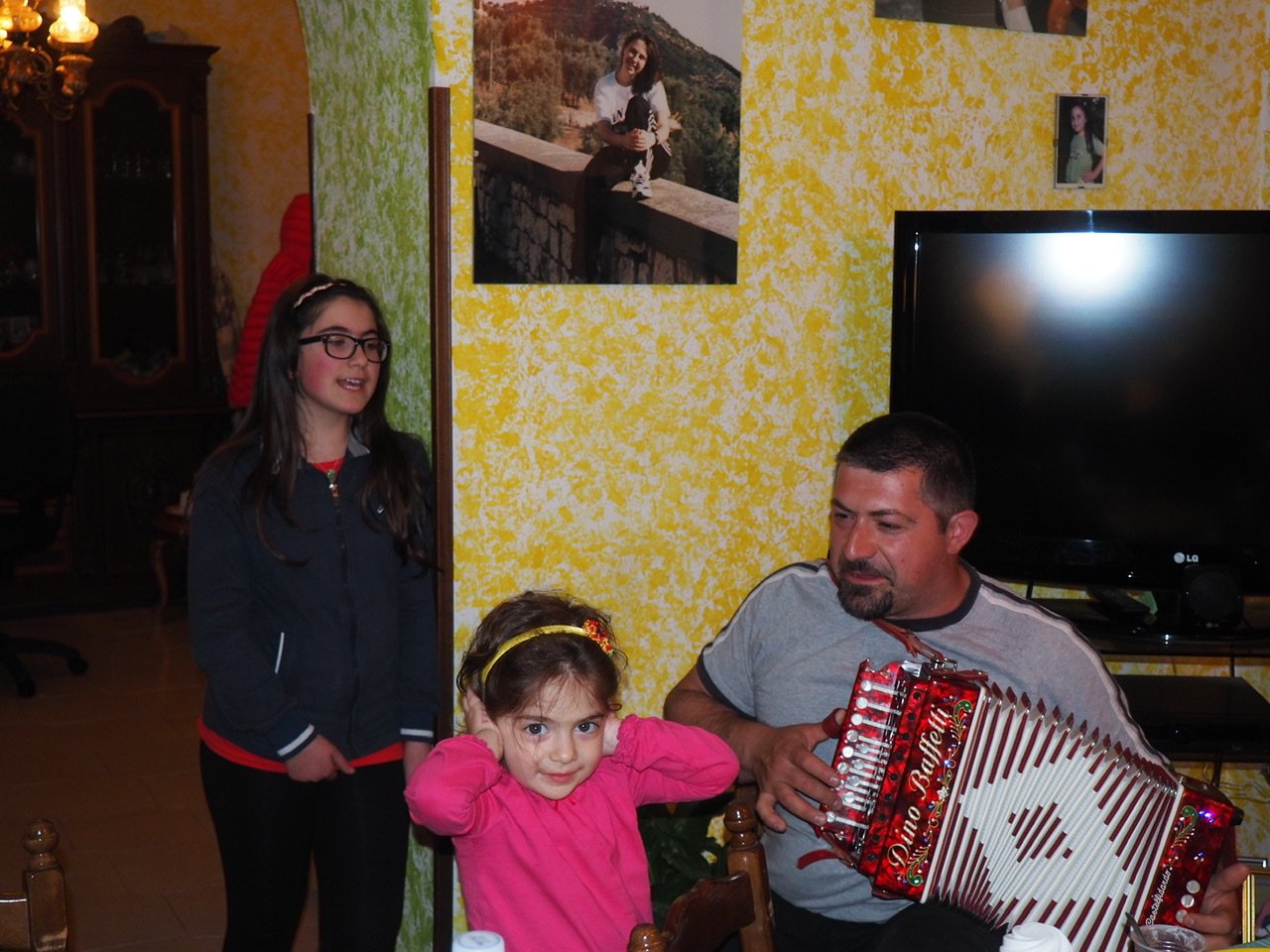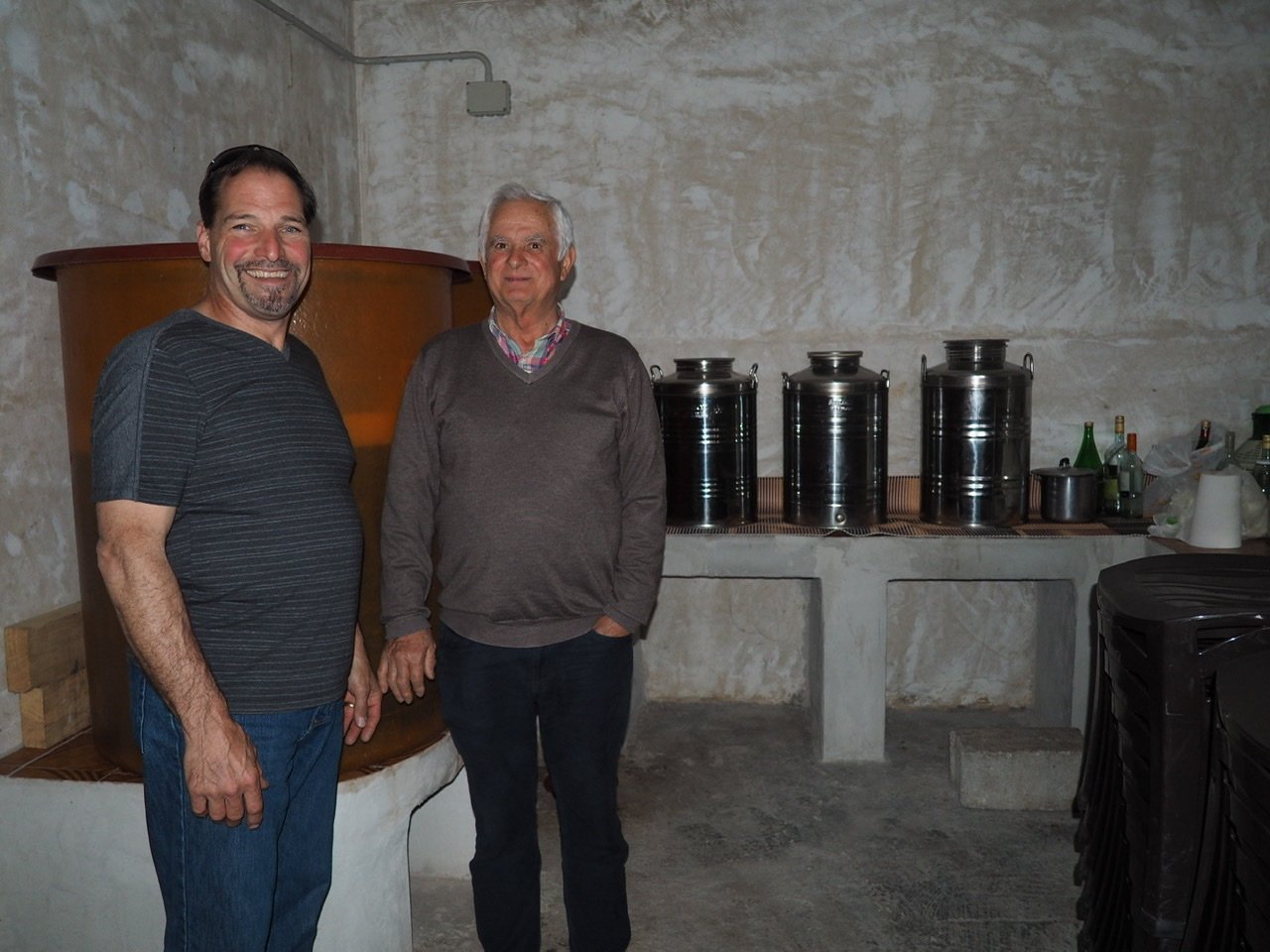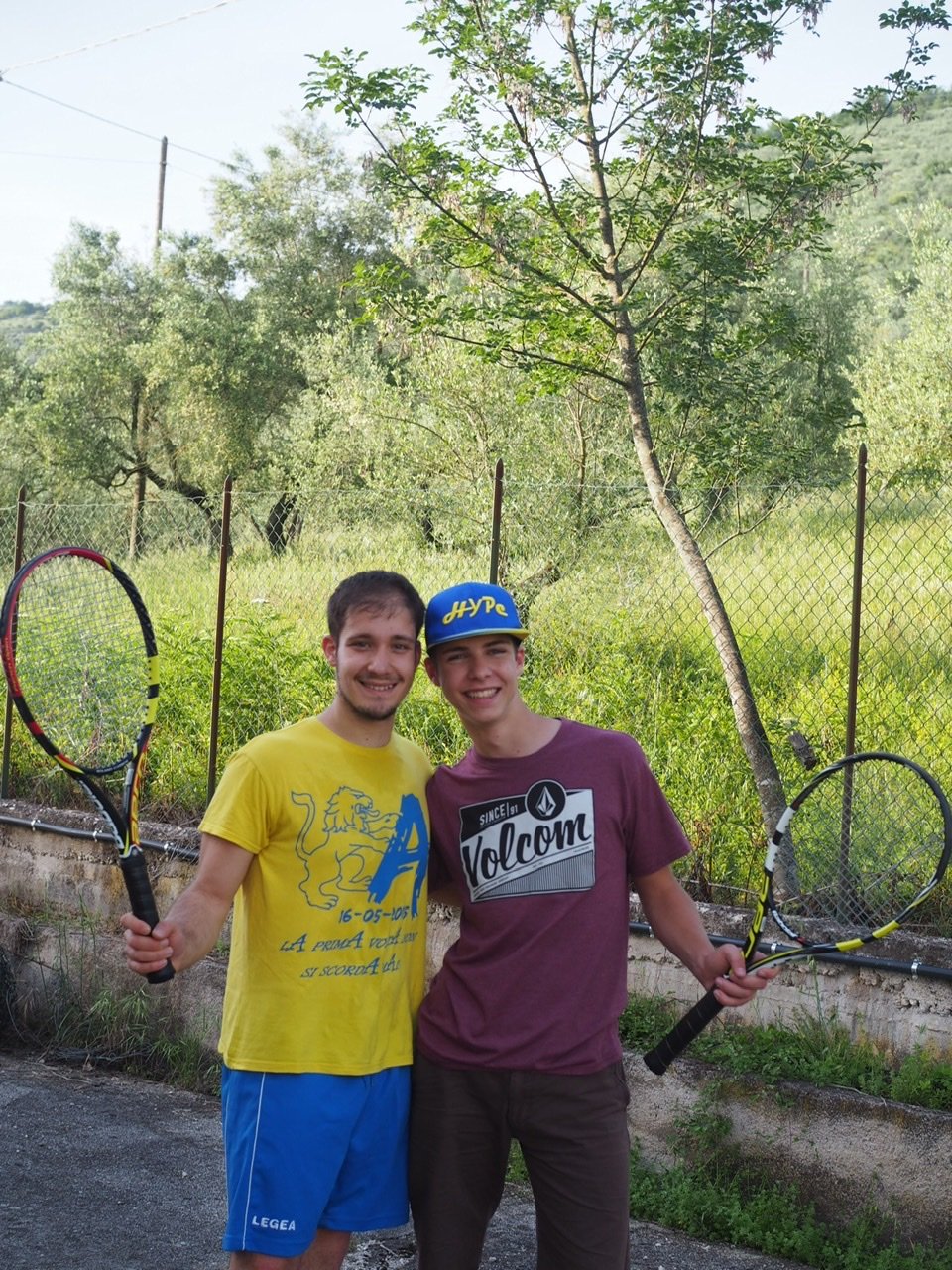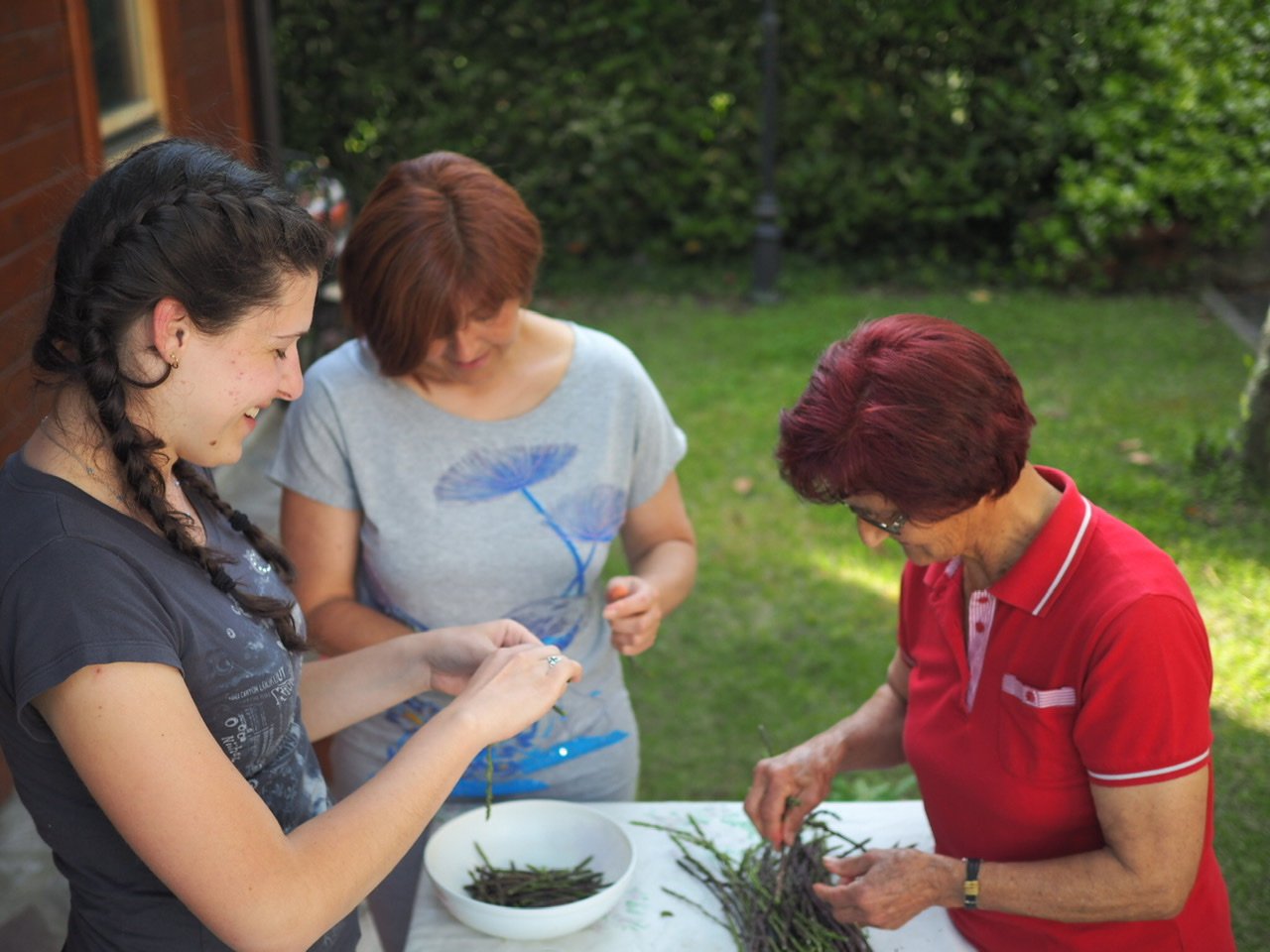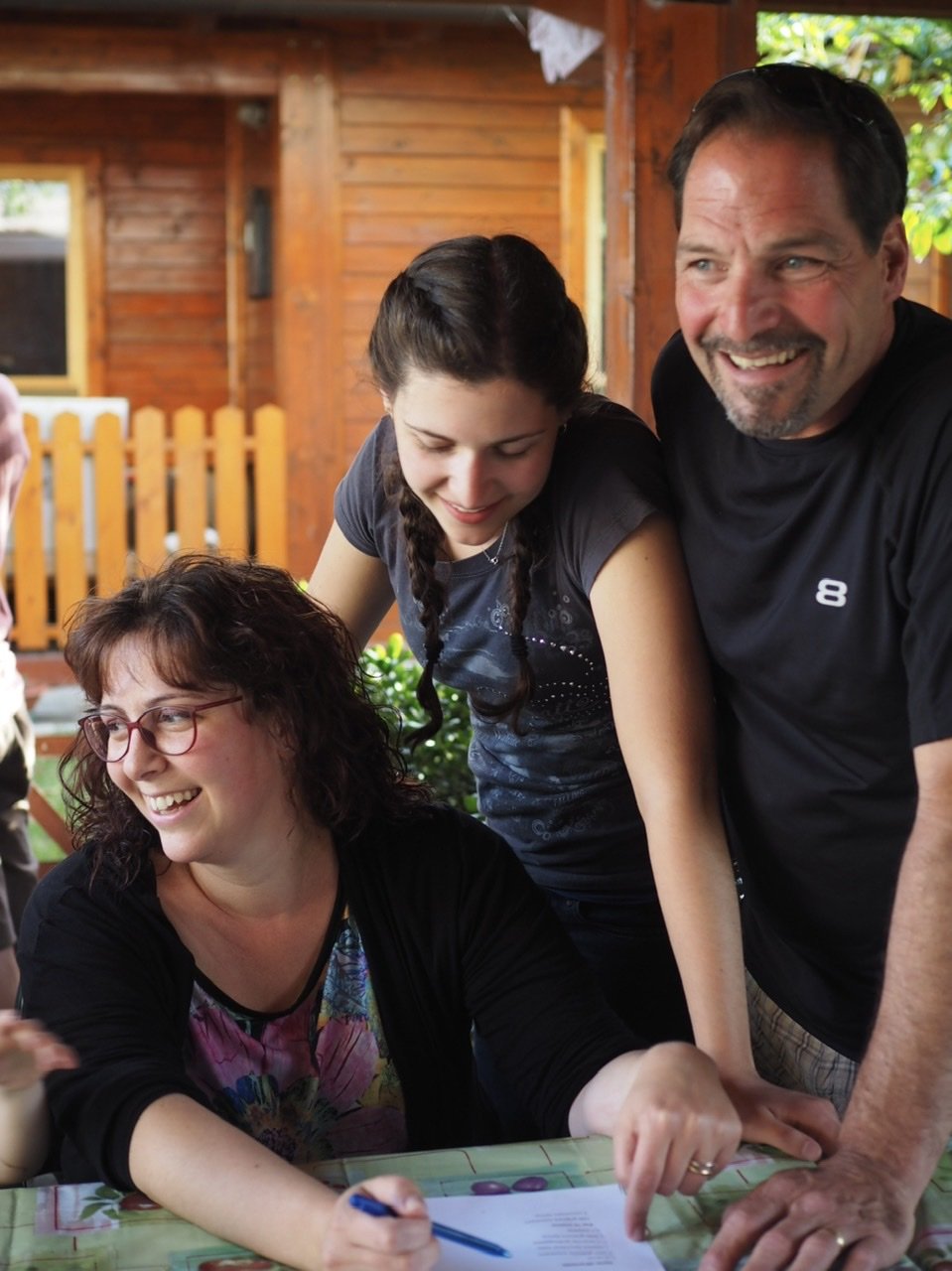 Psalm 145 I will exalt you, my God the King; I will praise your name for ever and ever.
Every day I will praise you and extol your name for ever and ever.
Great is the Lord and most worthy of praise; his greatness no one can fathom.
One generation commends your works to another; they tell of your mighty acts.
They speak of the glorious splendor of your majesty— and I will meditate on your wonderful works.
They tell of the power of your awesome works— and I will proclaim your great deeds.
They celebrate your abundant goodness and joyfully sing of your righteousness.
The Lord is gracious and compassionate, slow to anger and rich in love.
The Lord is good to all; he has compassion on all he has made.
All your works praise you, Lord; your faithful people extol you.
They tell of the glory of your kingdom and speak of your might,
so that all people may know of your mighty acts and the glorious splendor of your kingdom.
Your kingdom is an everlasting kingdom, and your dominion endures through all generations.
The Lord is trustworthy in all he promises and faithful in all he does.
The Lord upholds all who fall and lifts up all who are bowed down.
The eyes of all look to you, and you give them their food at the proper time.
You open your hand and satisfy the desires of every living thing.
The Lord is righteous in all his ways and faithful in all he does.
The Lord is near to all who call on him, to all who call on him in truth.
He fulfills the desires of those who fear him; he hears their cry and saves them.
The Lord watches over all who love him, but all the wicked he will destroy.
My mouth will speak in praise of the Lord. Let every creature praise his holy name for ever and ever