Accepting a Branch of Peace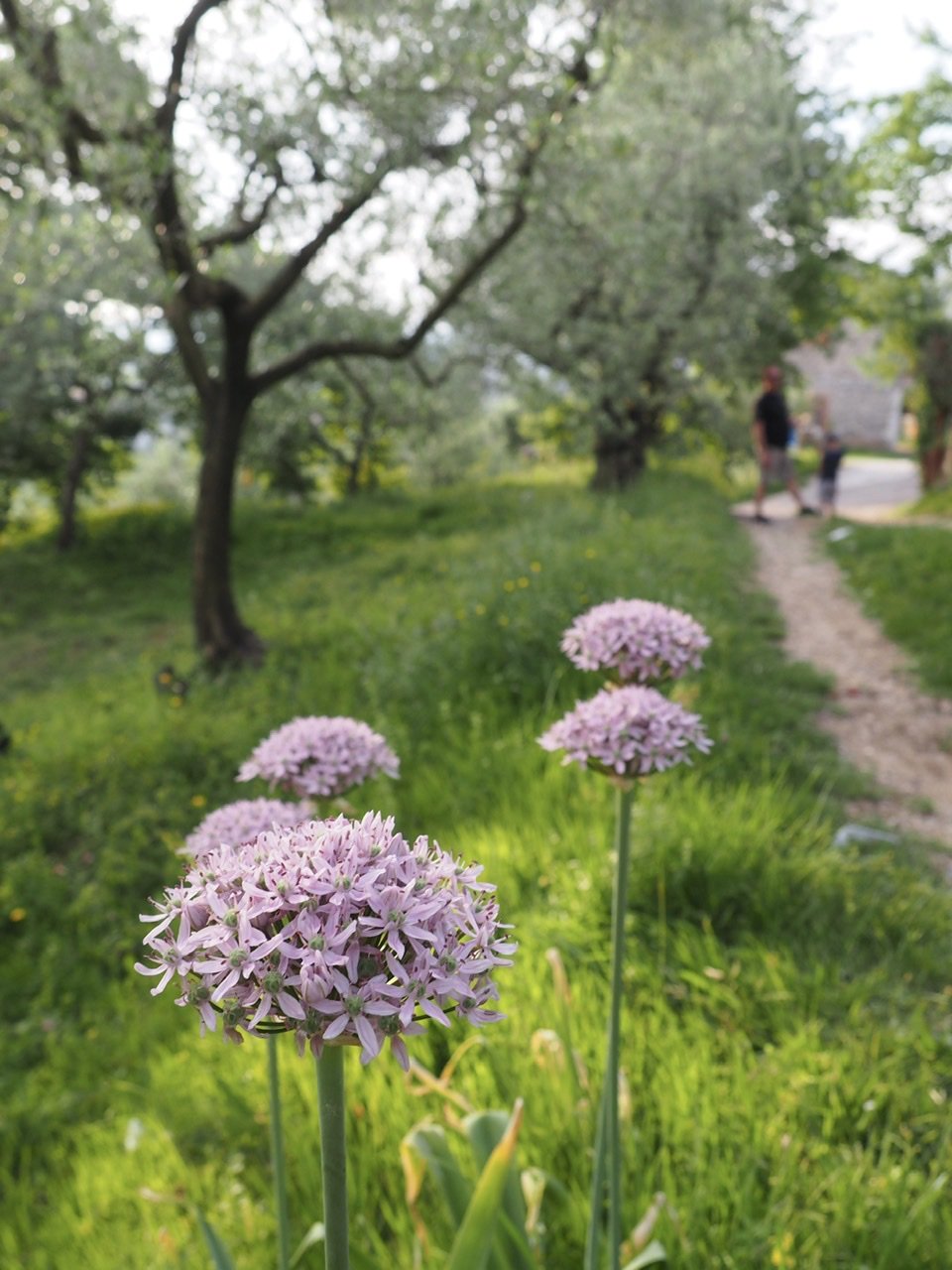 The children have planted an olive tree for their Daddy here at home now. Several people gave us olive trees to honor this man of peace. It has taken so much heart energy to do these meaningful tasks.
Olive oil is a staple in our kitchen and I wonder just how much of it has flowed through our lives together......
Richness drizzled over family meals, peace poured over what he had provided.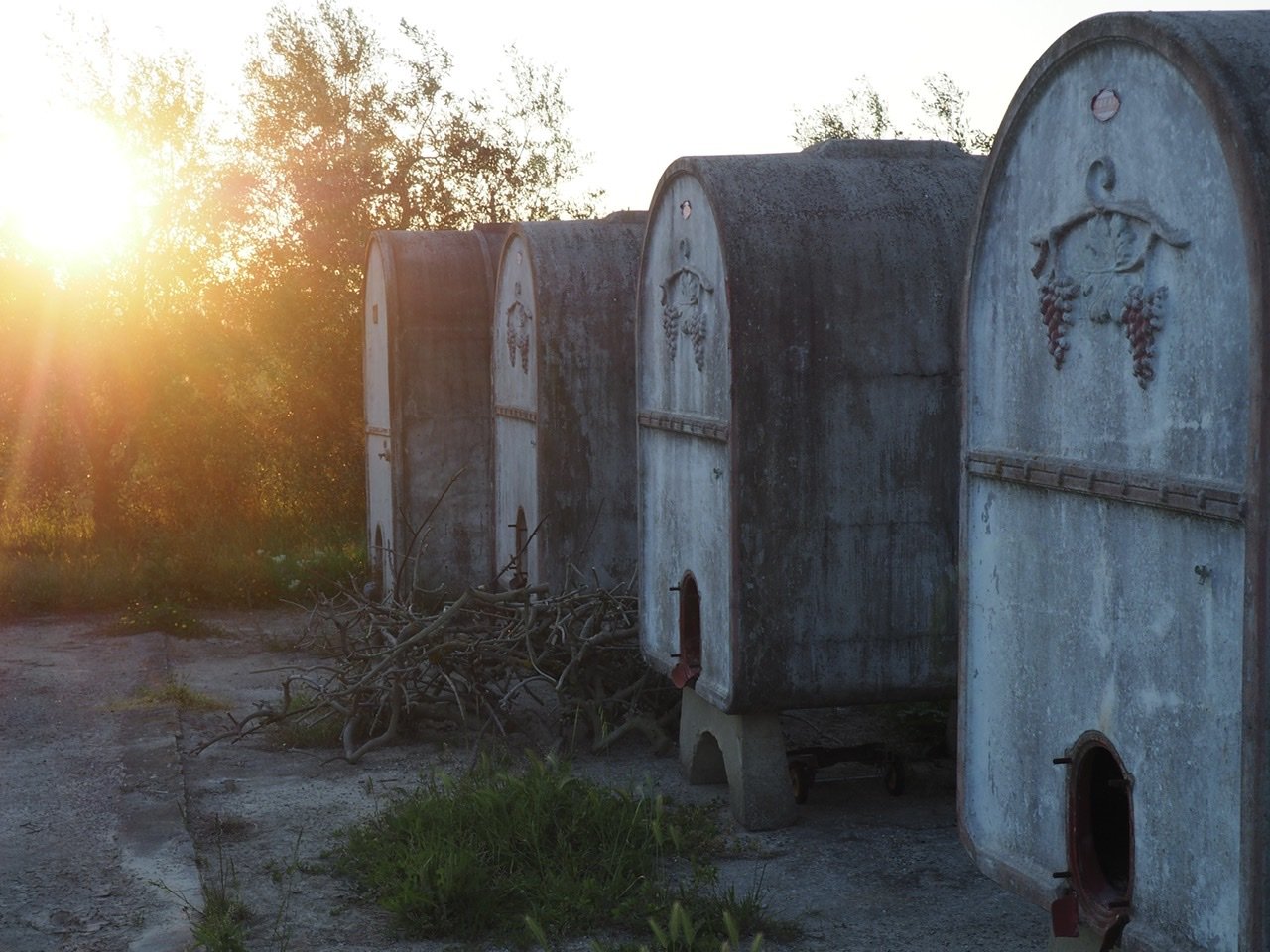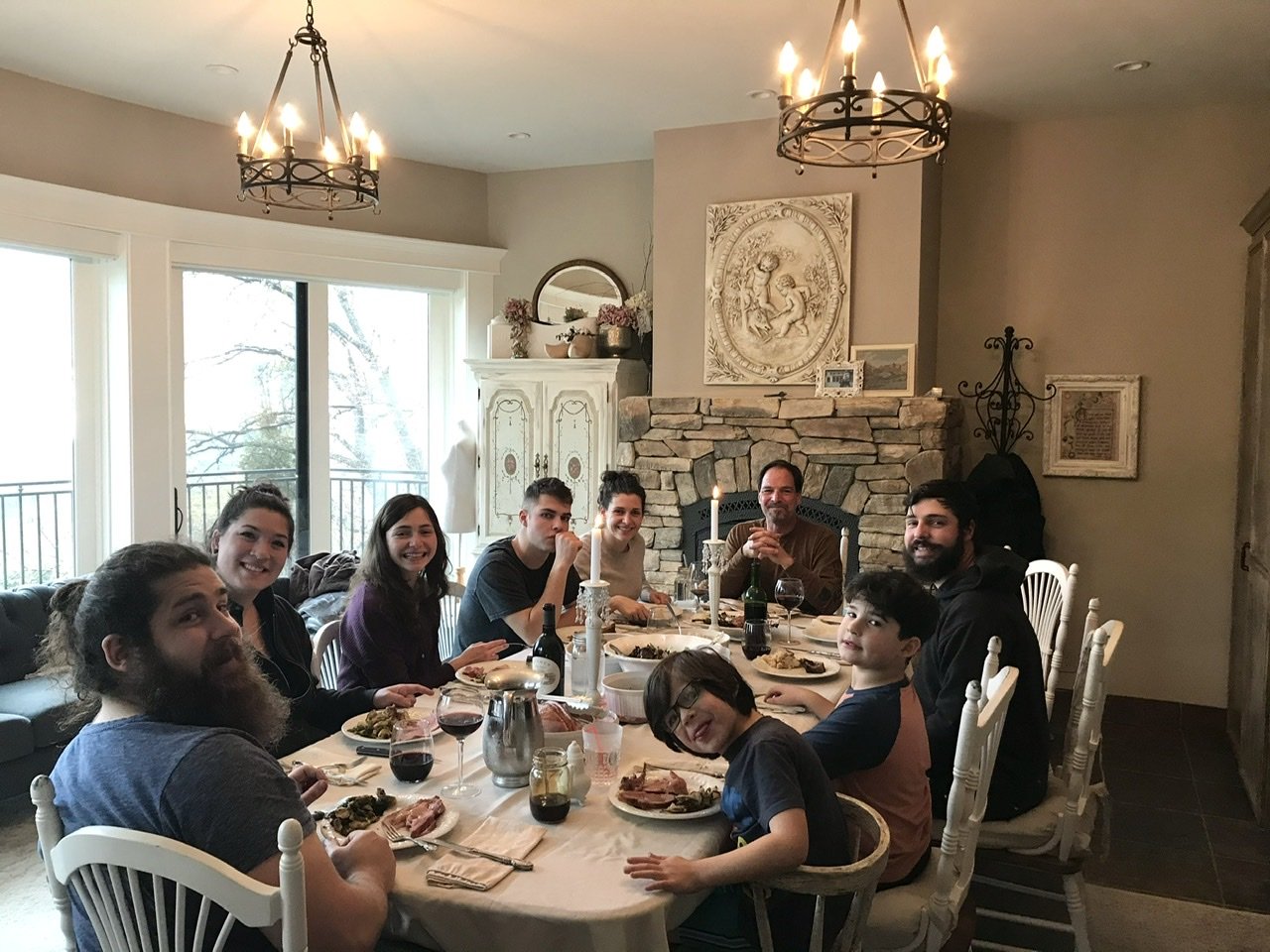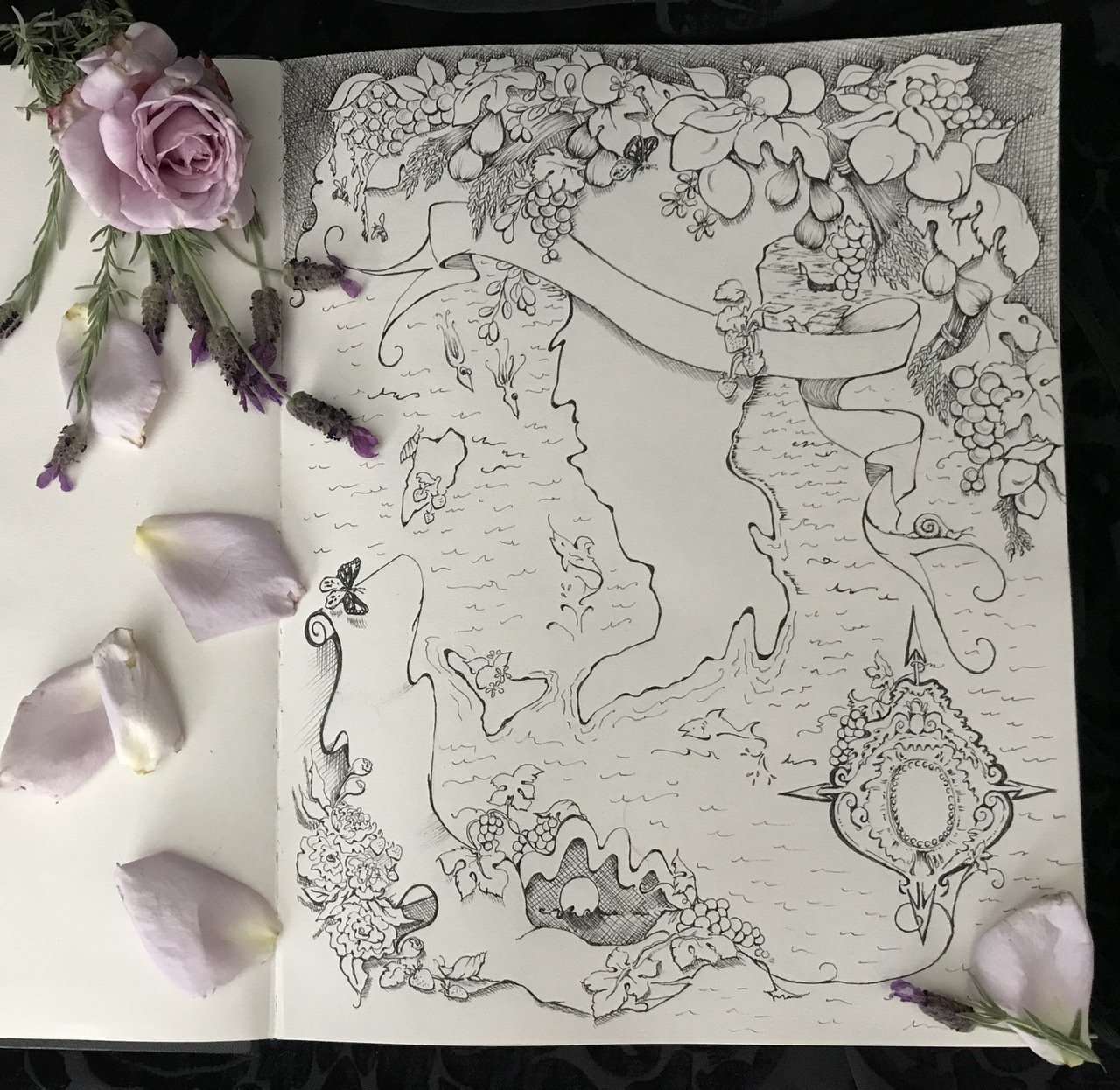 In March as news of the virus came to us from Italy, I began an ink drawing that grew into a series of 21. Feeling helpless and heavy hearted for loved ones afraid and suffering, I prayed while I remembered beautiful times in Italy with my husband and his generous family. Italy is such a unique place on this planet. How fortunate I am to have experienced it through loving family.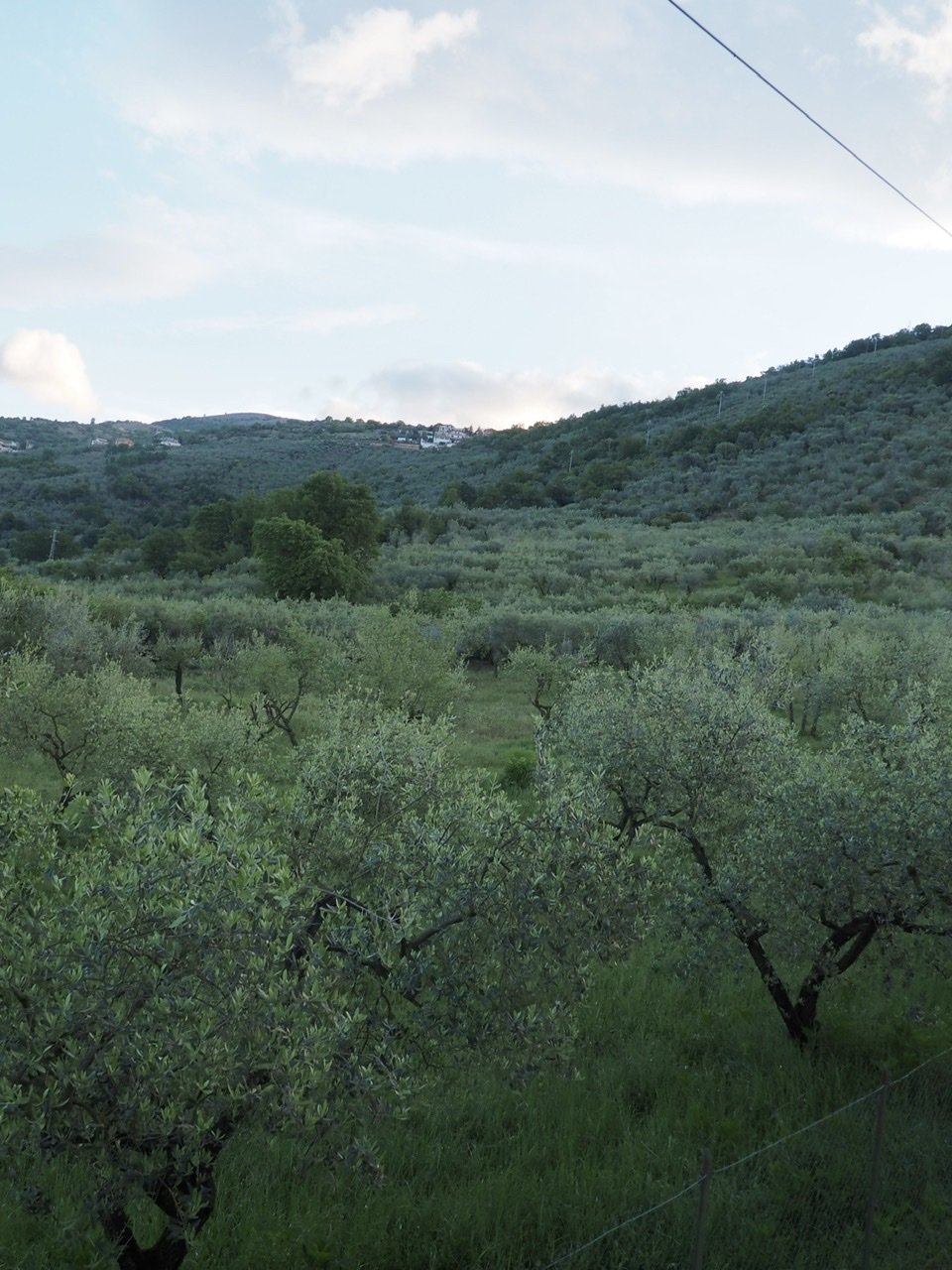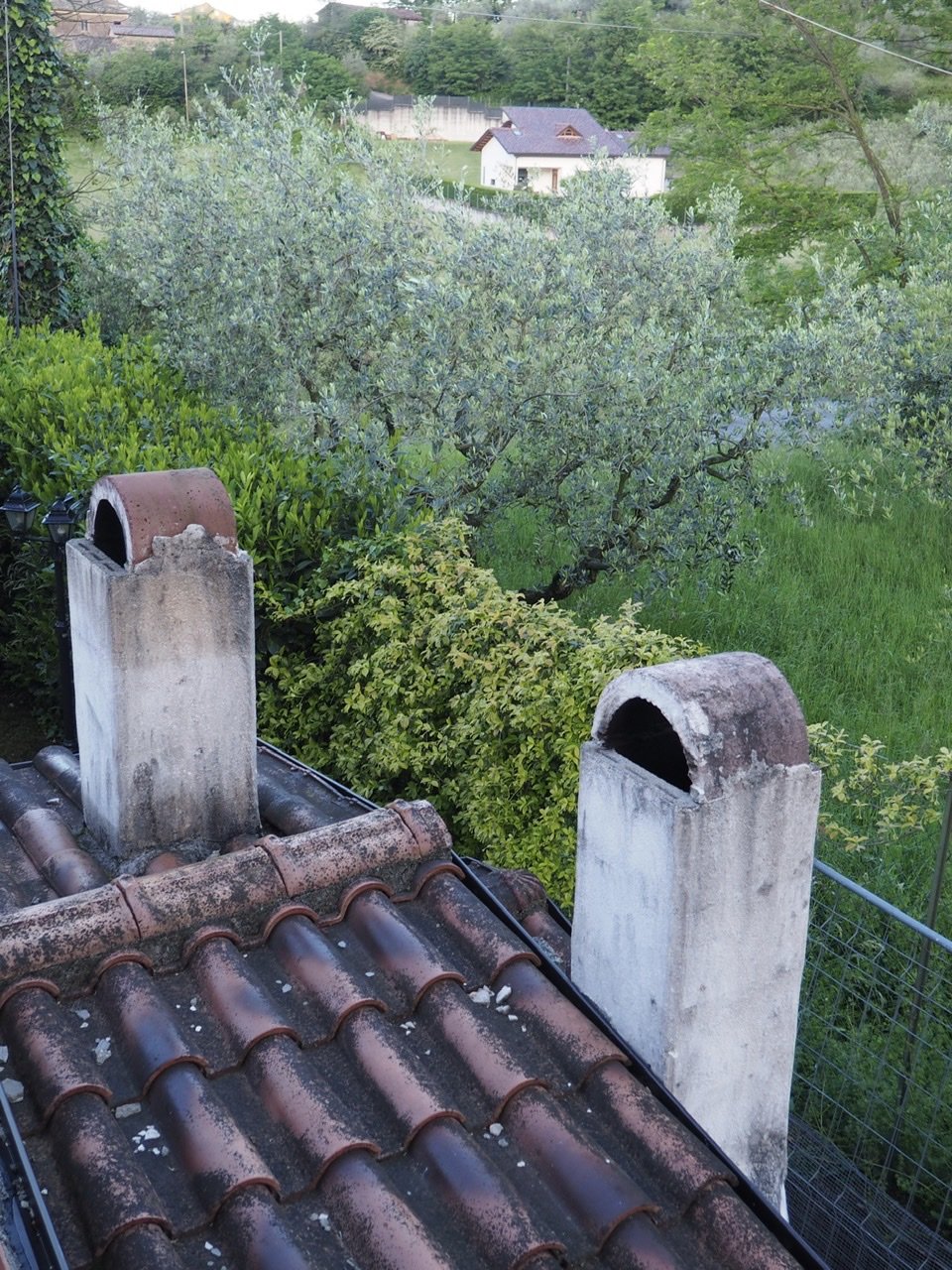 We were blessed to sleep in the midst of an olive grove, the church bells waking us from the hill above. We started our mornings with coffee and croissants surrounded by the peaceful green of spring, ready to enjoy each day of visiting.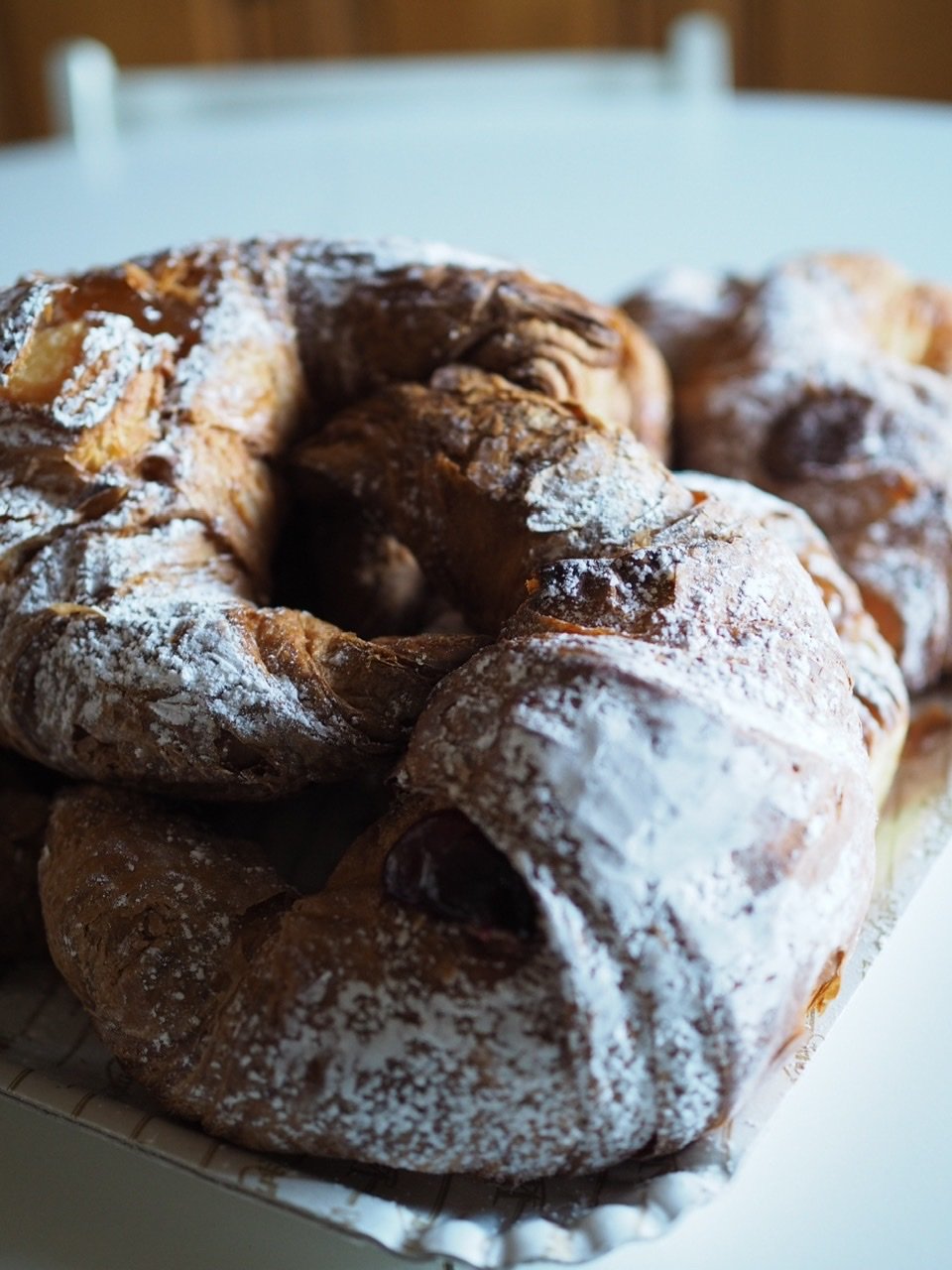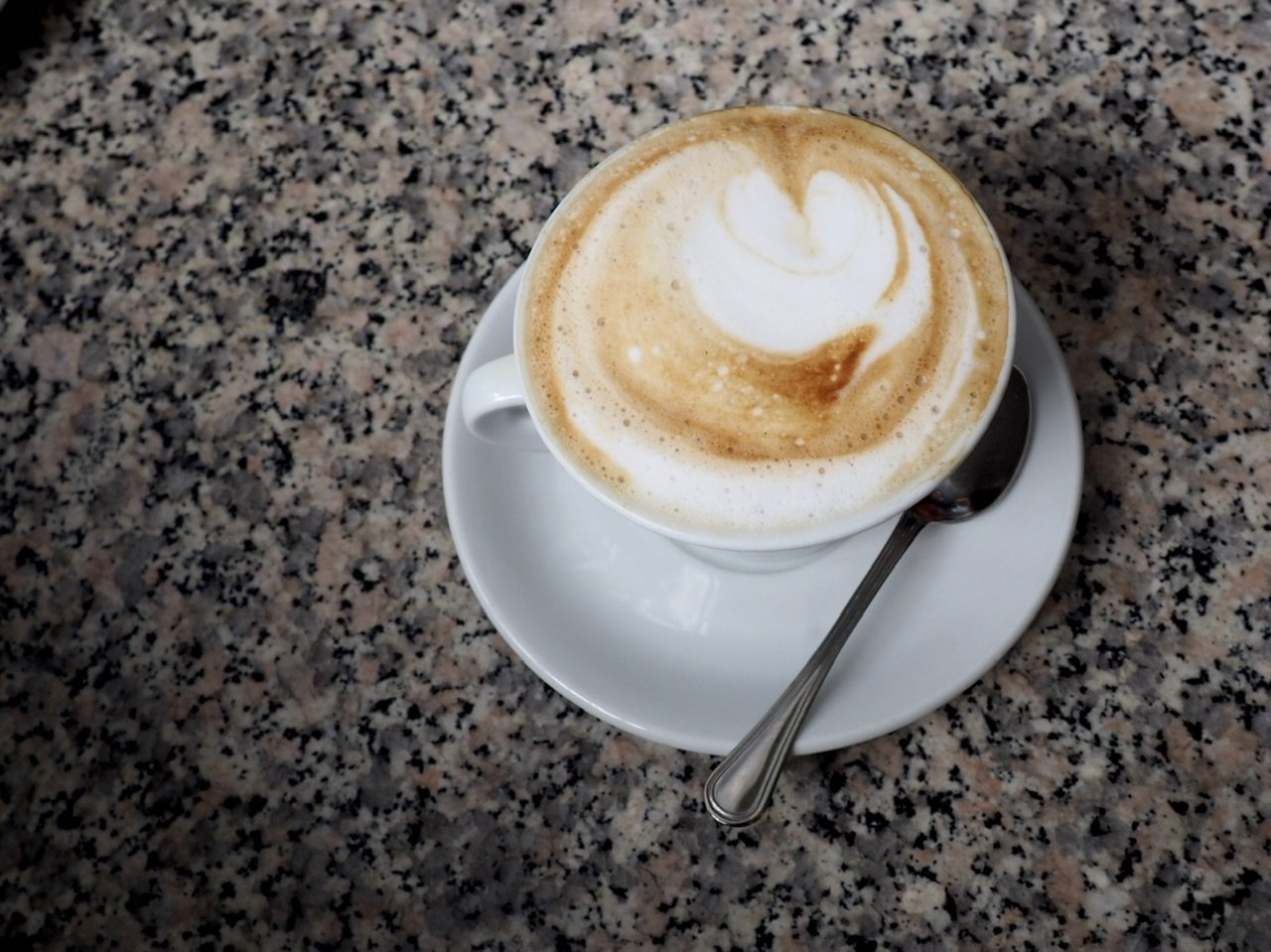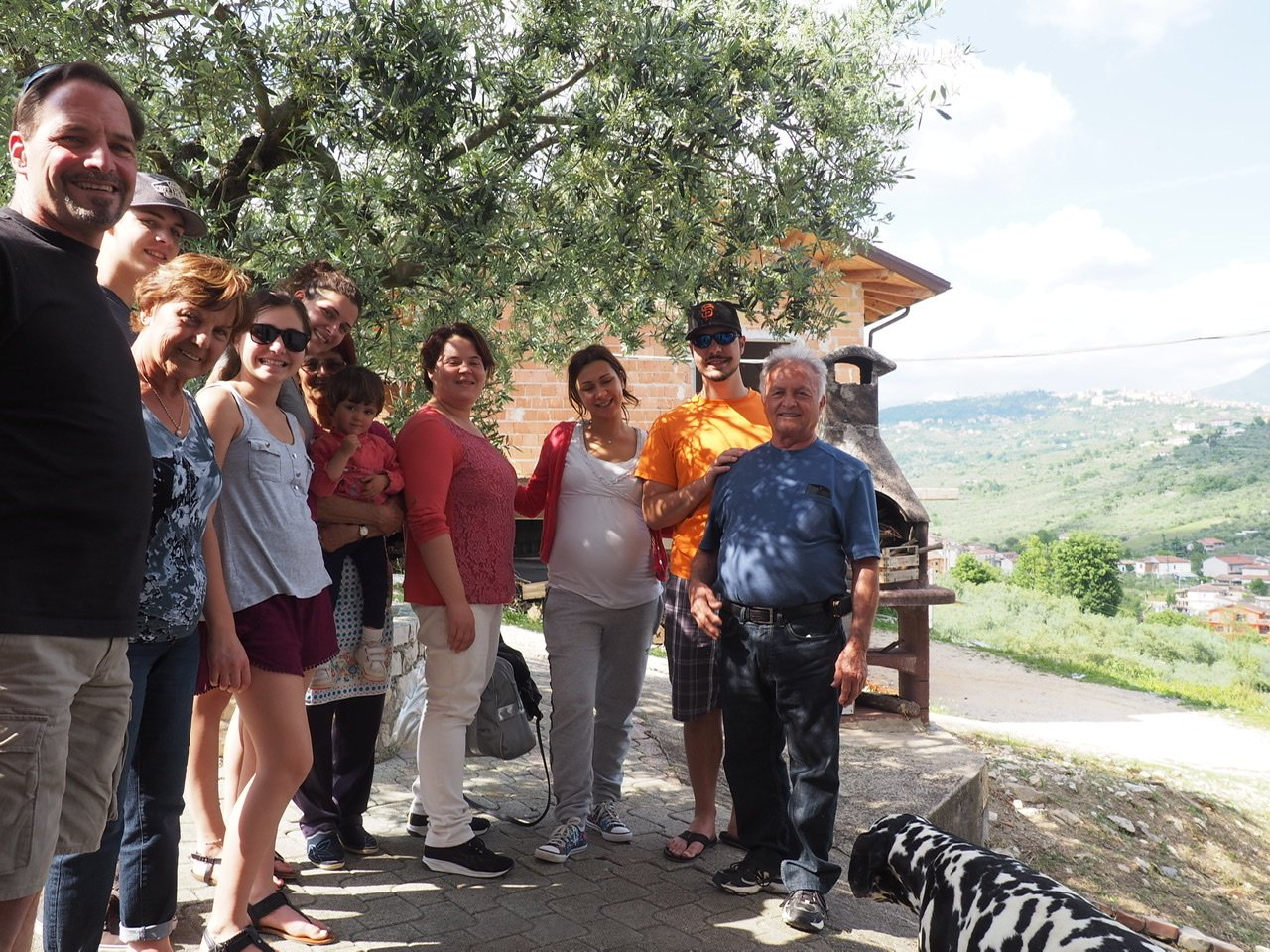 He loved listening to family, to their hearts, to their stories. We both did. In the oil room we listened to his uncle and father remembering how the pressing process was accomplished in the old days, finished by skimming the top with a cloth and wringing it out. His attentive laughing eyes and genuine interest pour gently over the memories like salve for my heart.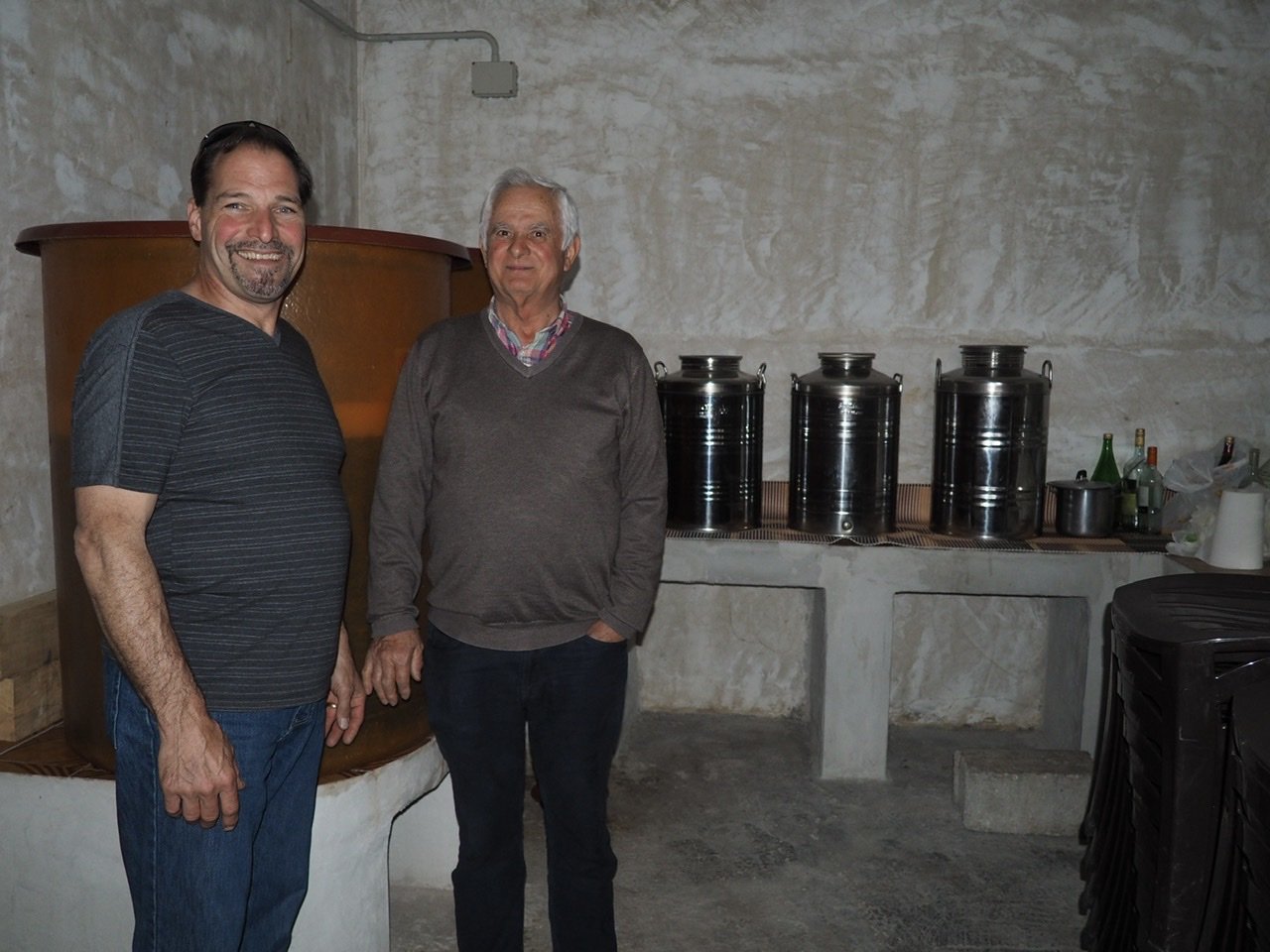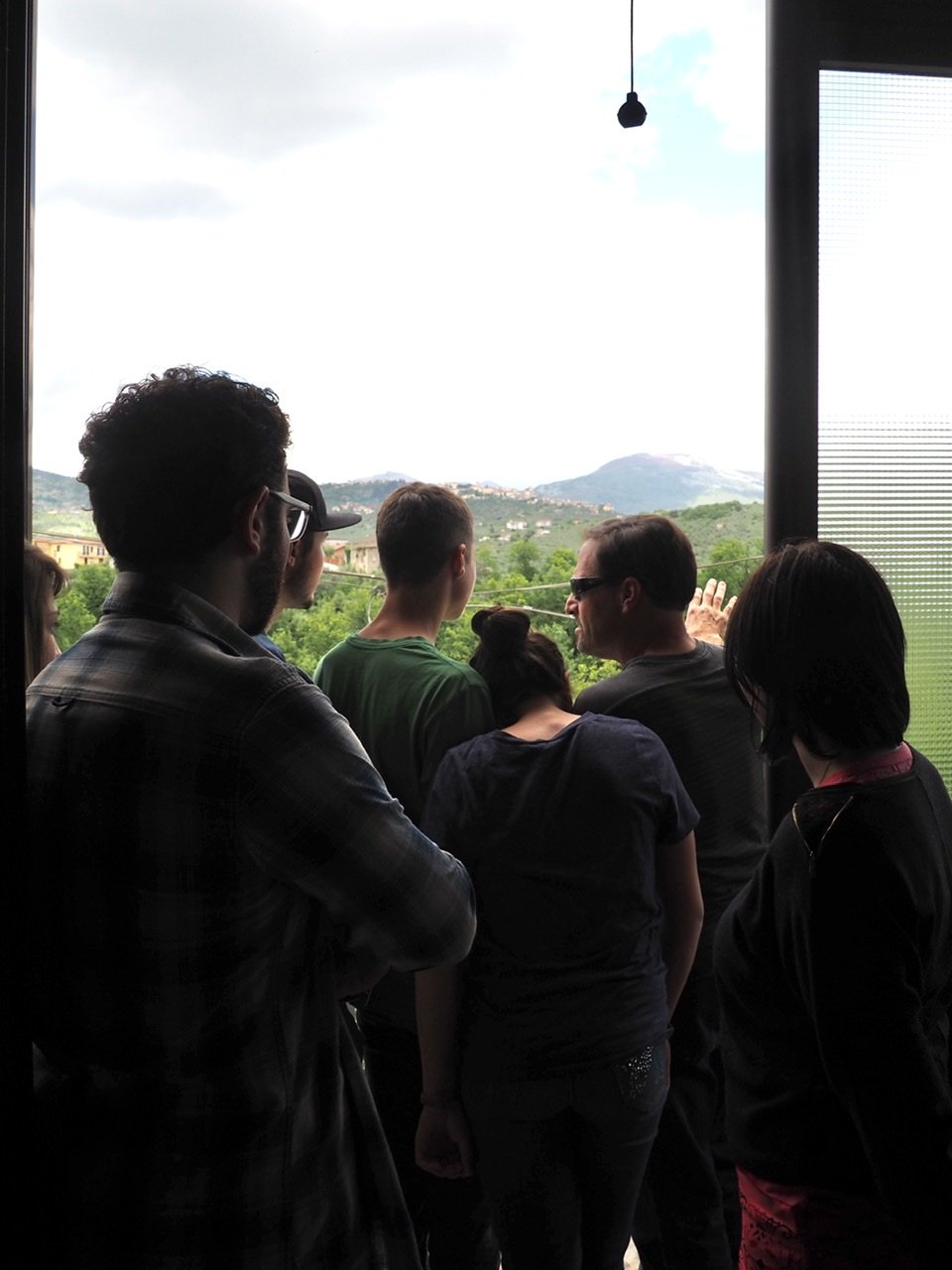 He stood at the window, pointing out his fathers olive grove just across the valley, his children surrounding him taking in the landscape as the pasta boiled in the background.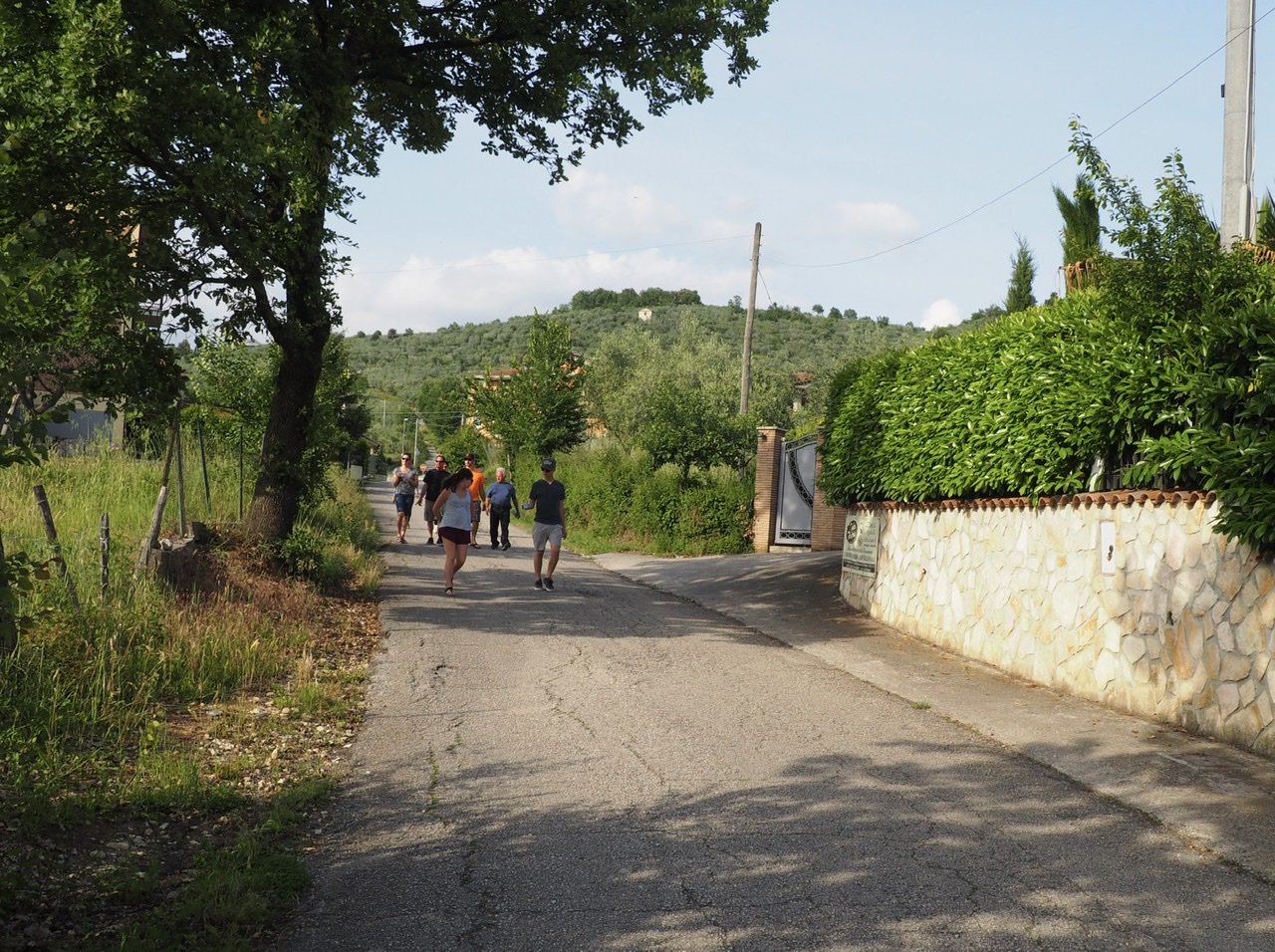 One afternoon we walked to the olive grove, with his father and our children . A simple, peaceful sun shiny afternoon walking up rocky paths, together. I felt the timeless space we were in, being in this ancient grove, walking in his fathers memories as he led us up the mountain.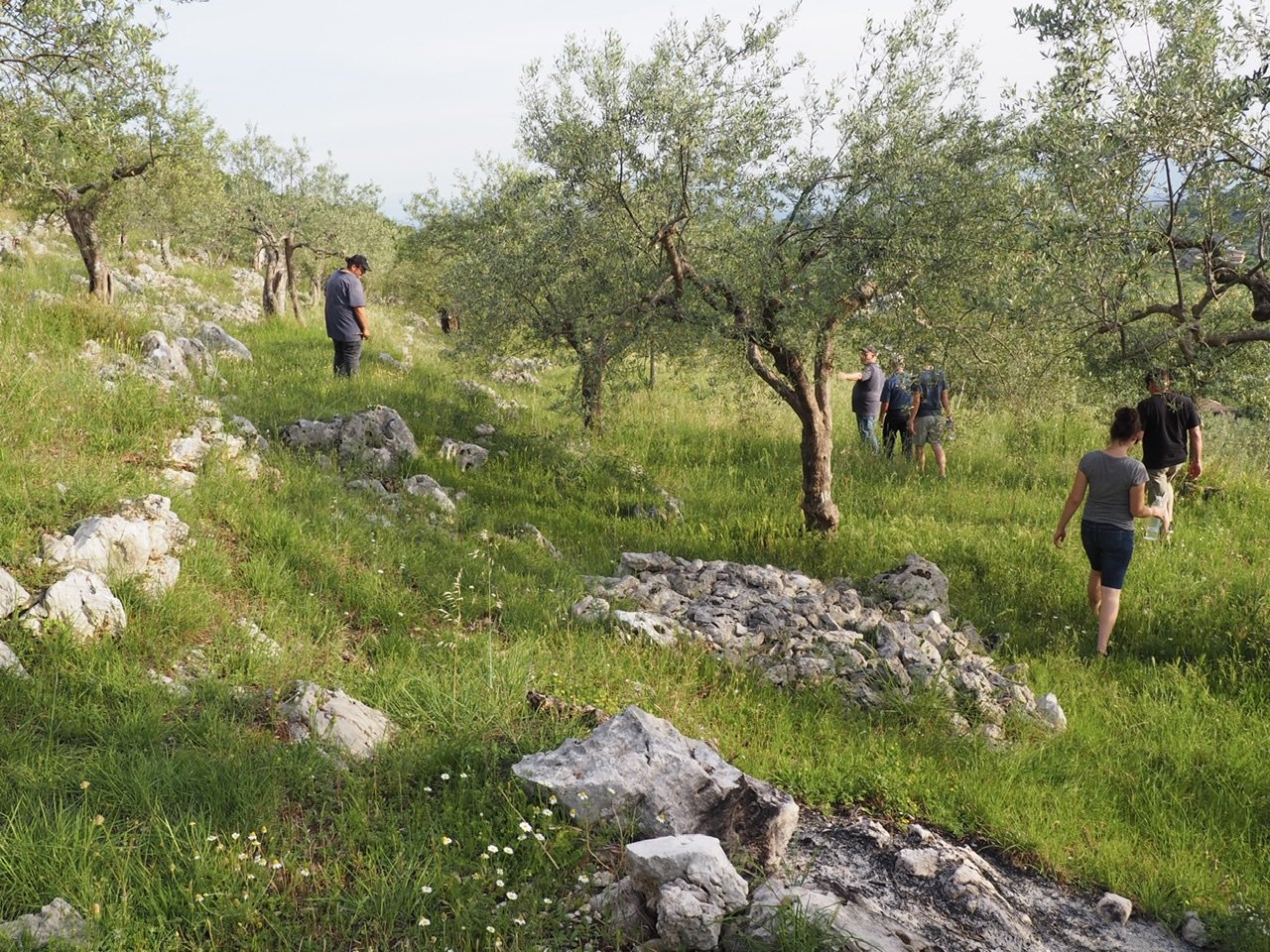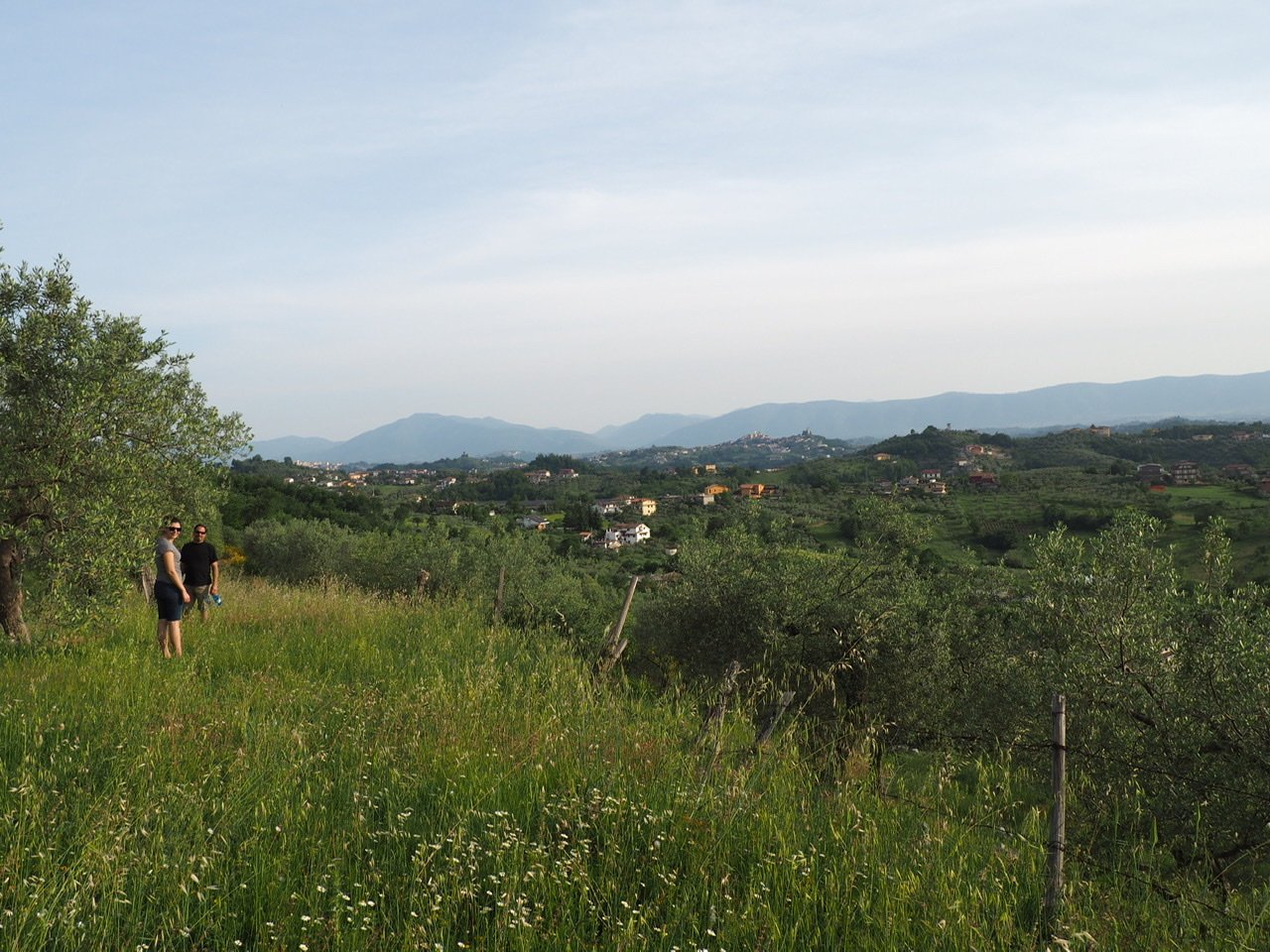 We passed a jolly mare and her colt immersed in the abundance of spring.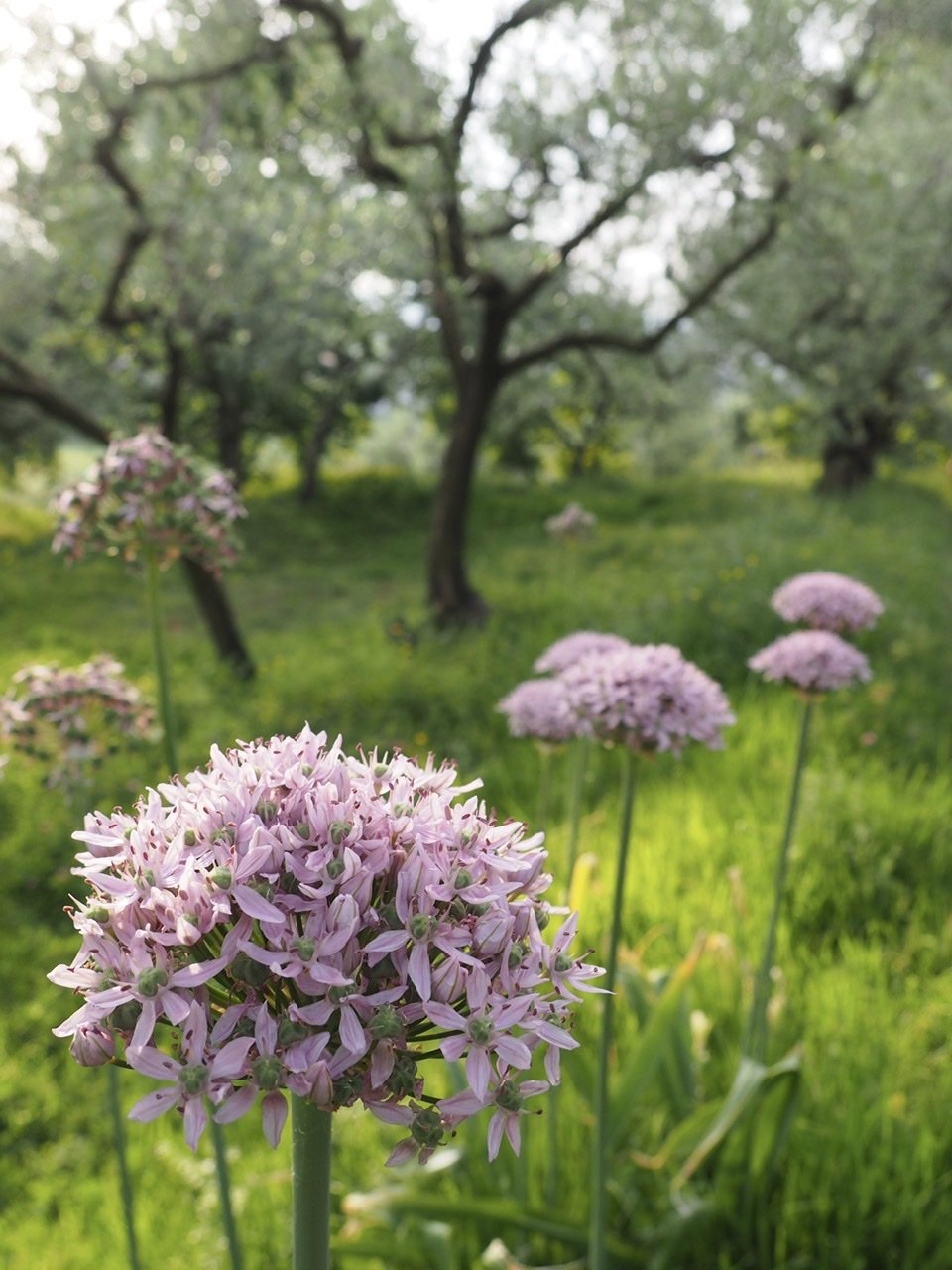 Tiny white daisies and wild garlic, explosions of soft purple, blossomed along the fairytale path.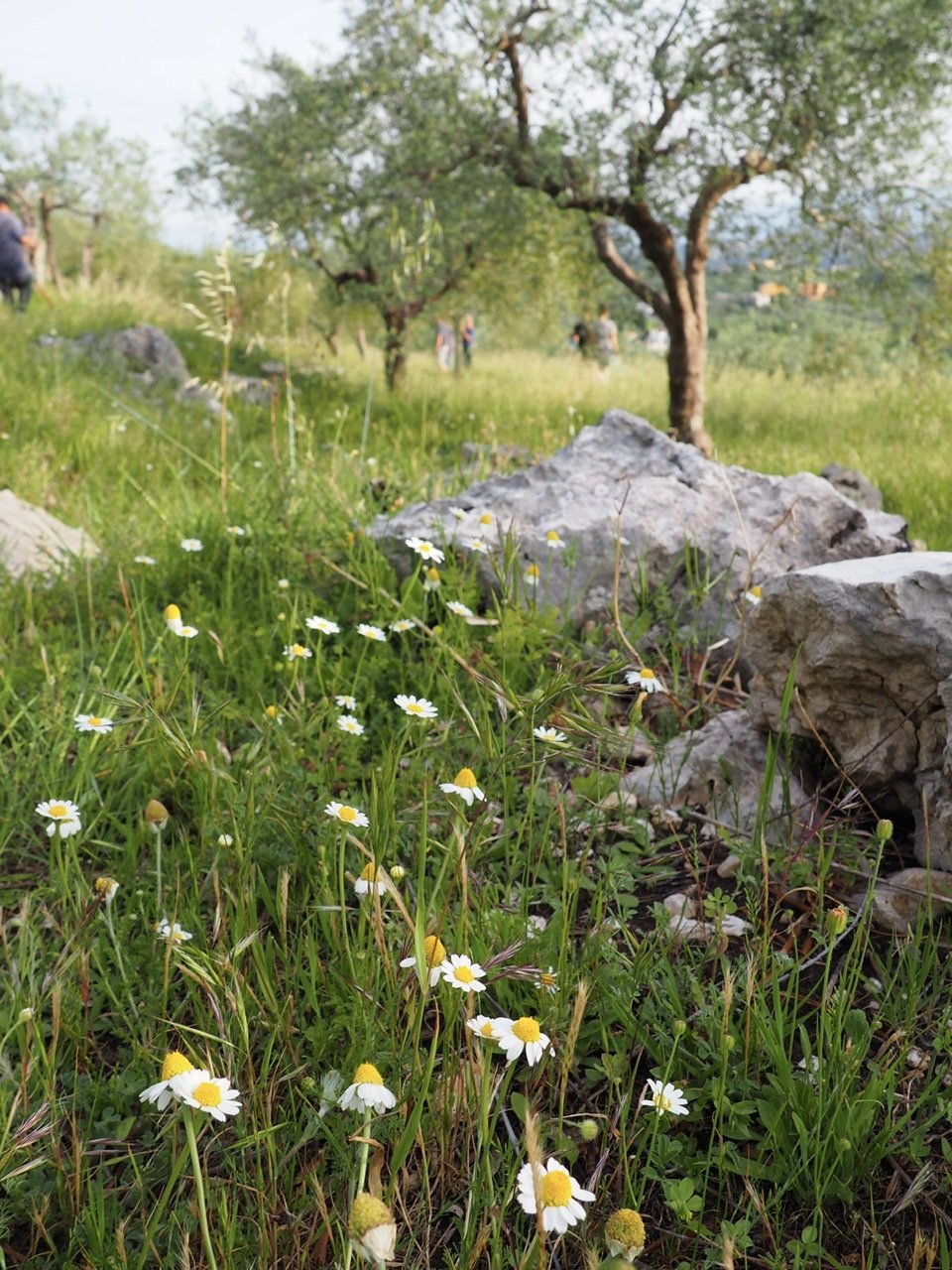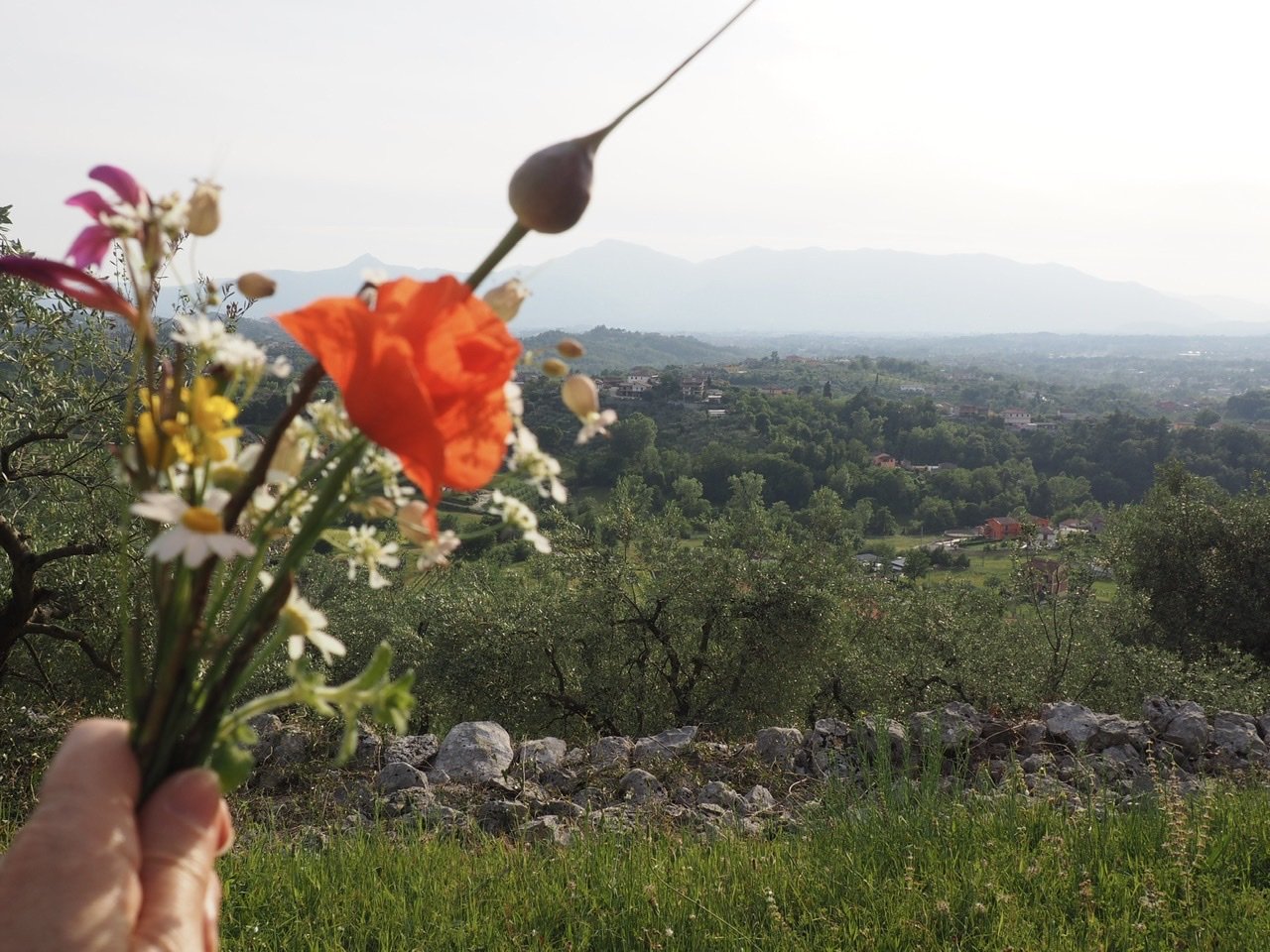 We listened as his father, eyes twinkling, pointed in various directions telling us where the wild mushrooms and asparagus could be found. The memories of good food, the kind you hike to harvest, always washing contentment over him.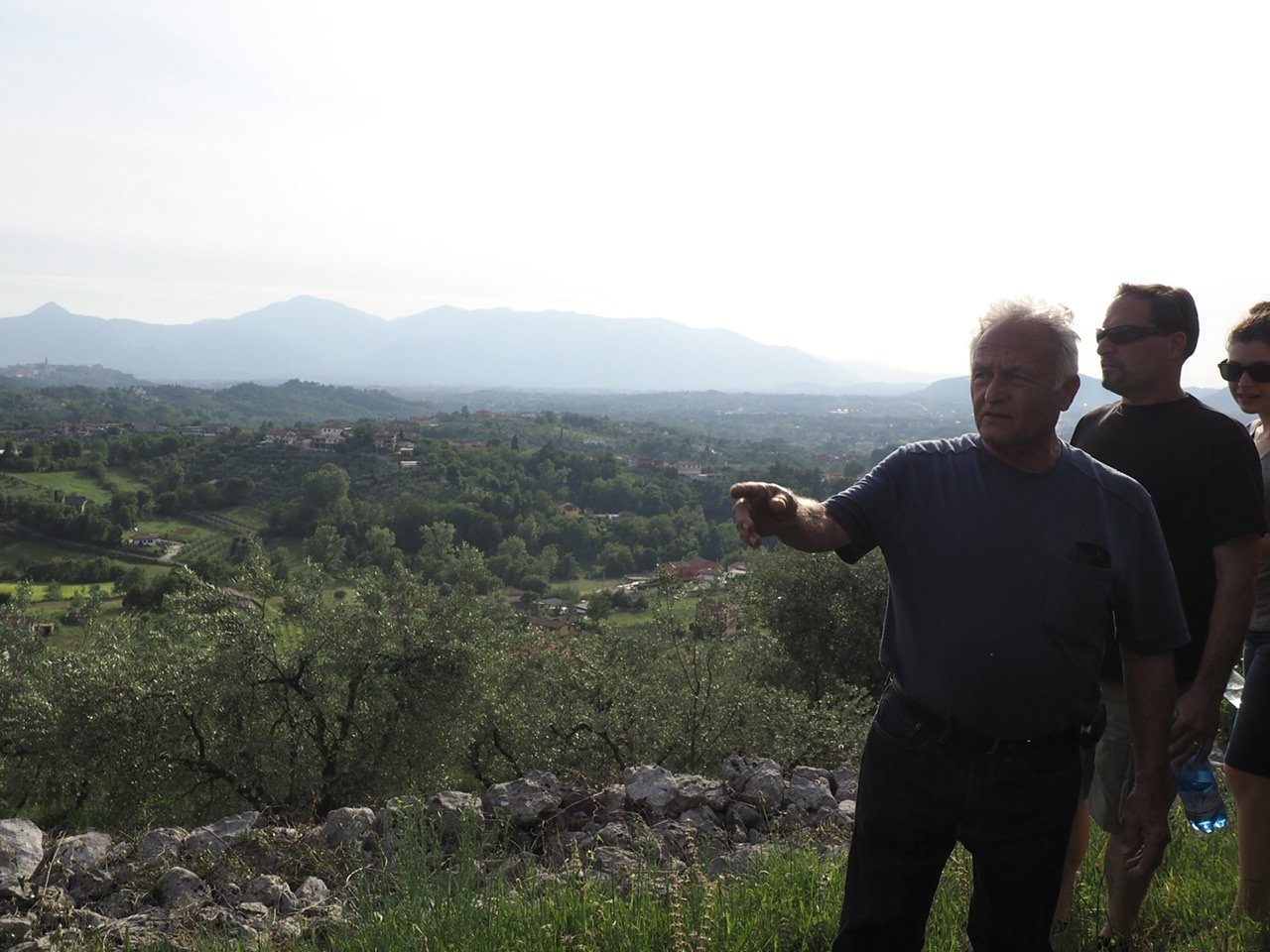 And there we all were, in the olive grove, half a world away, experiencing peace.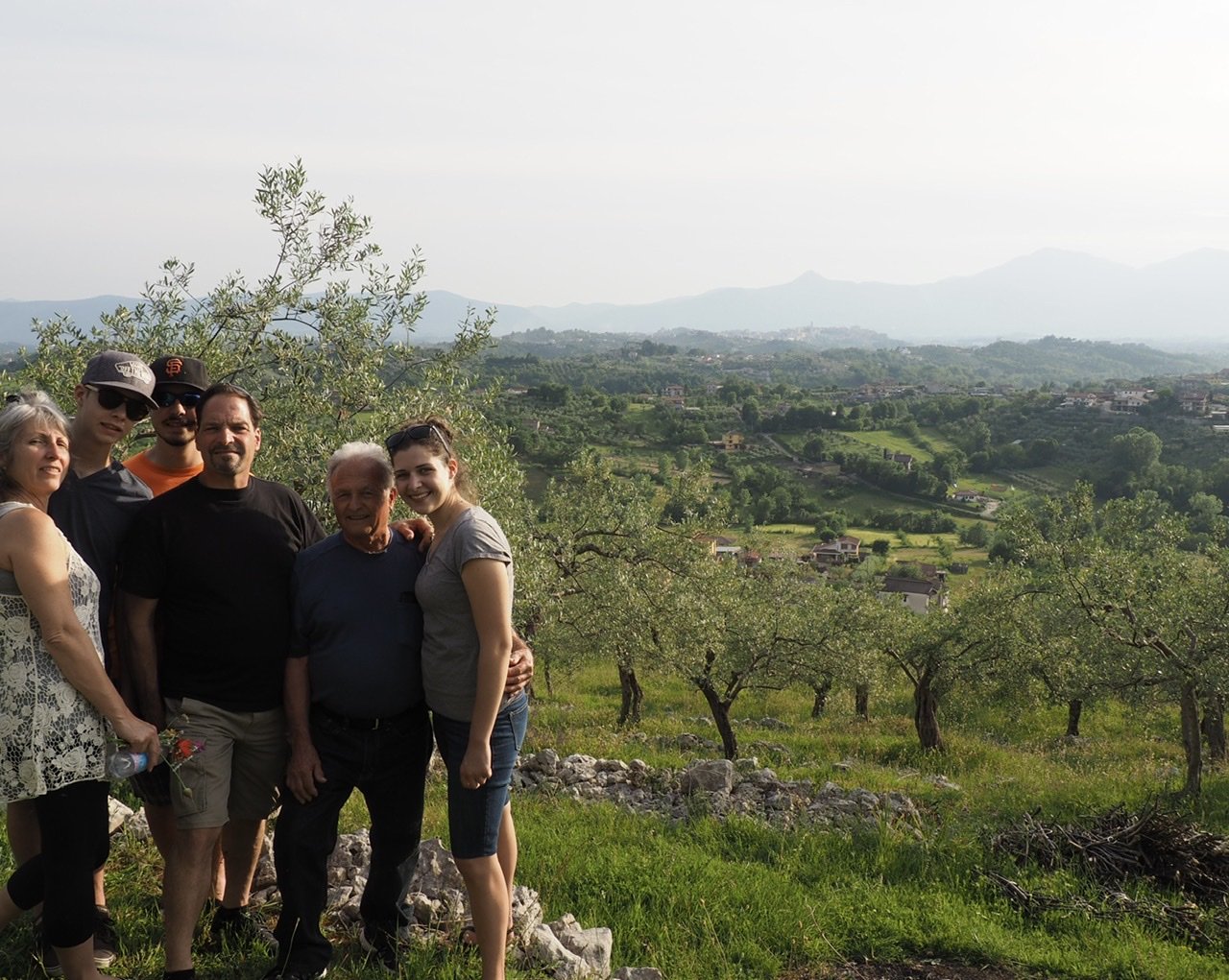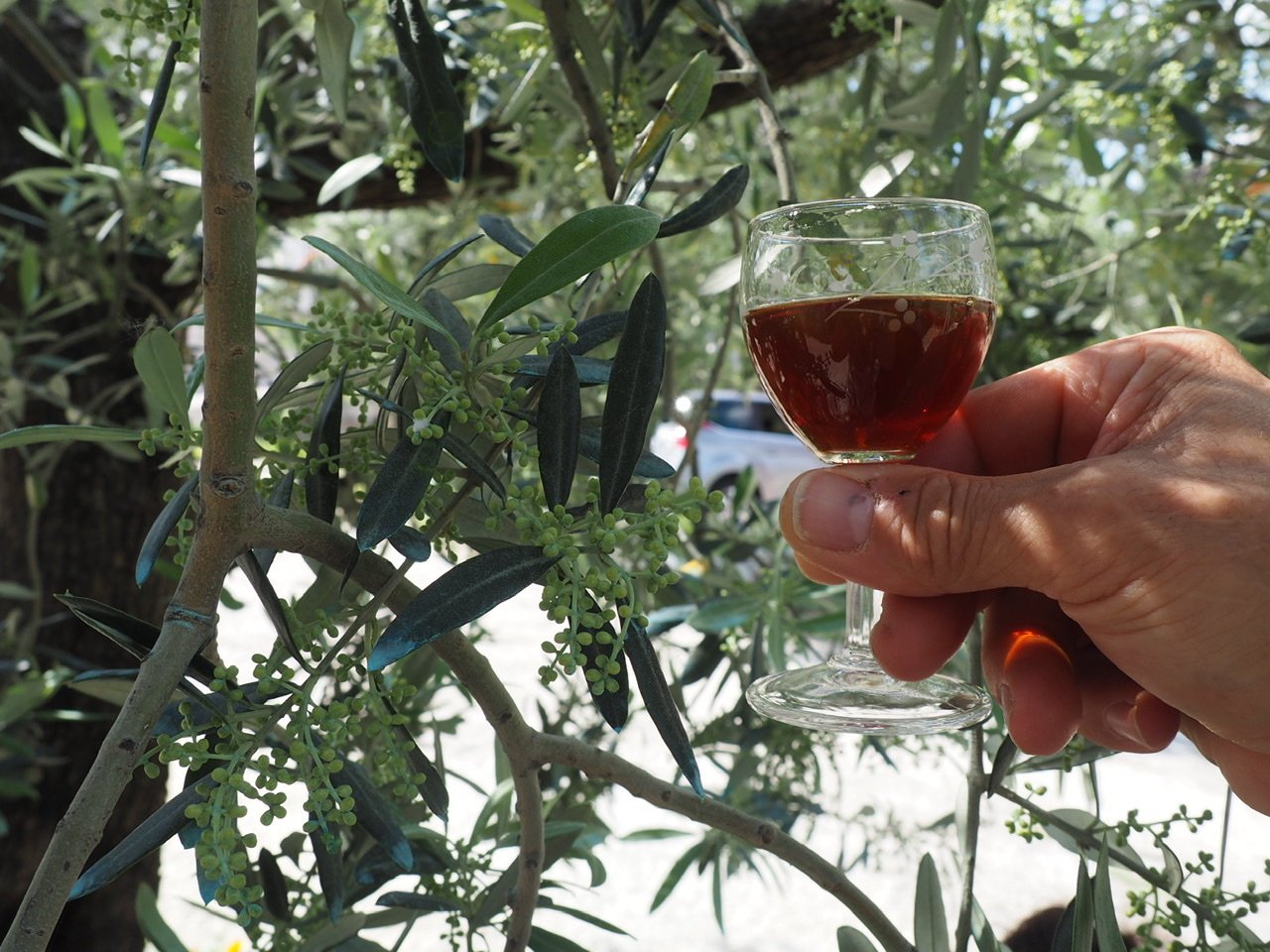 One of readings, a familiar Psalm, read at the mass said in honor of Angelo::
Blessed are all who fear the Lord,
who walk in obedience to Him.
You will eat the fruit of your labor;
blessing and prosperity will be yours.
Your wife will be like a fruitful vine
within your house;
your children will be like olive shoots
around your table.
Yes, this will be the blessing
for the man who fears the Lord.
Psalm 128
Peace I leave with you; my peace I give you.
I do not give to you as the world gives.
Do not let your hearts be troubled and do not be afraid. John 14:27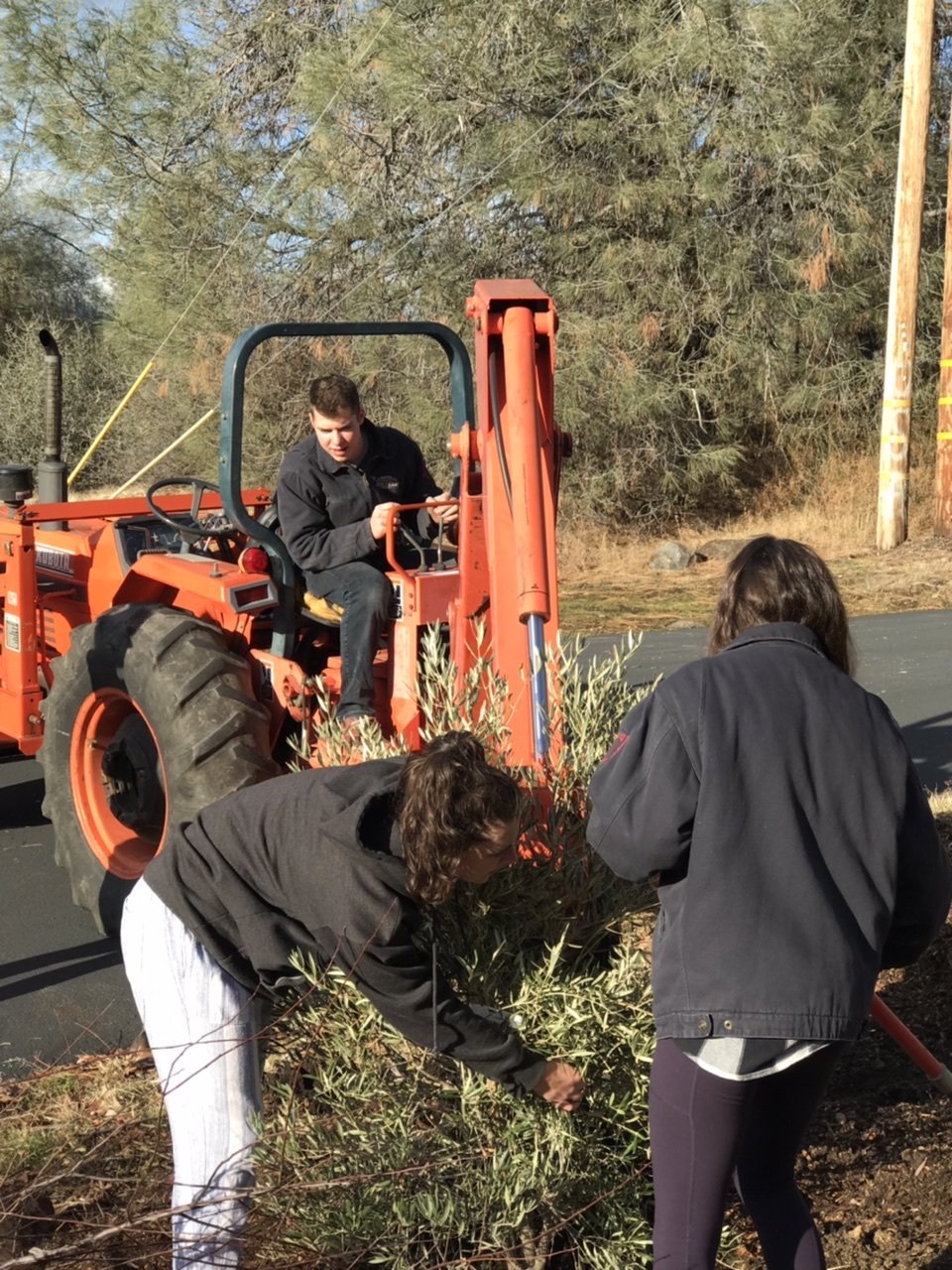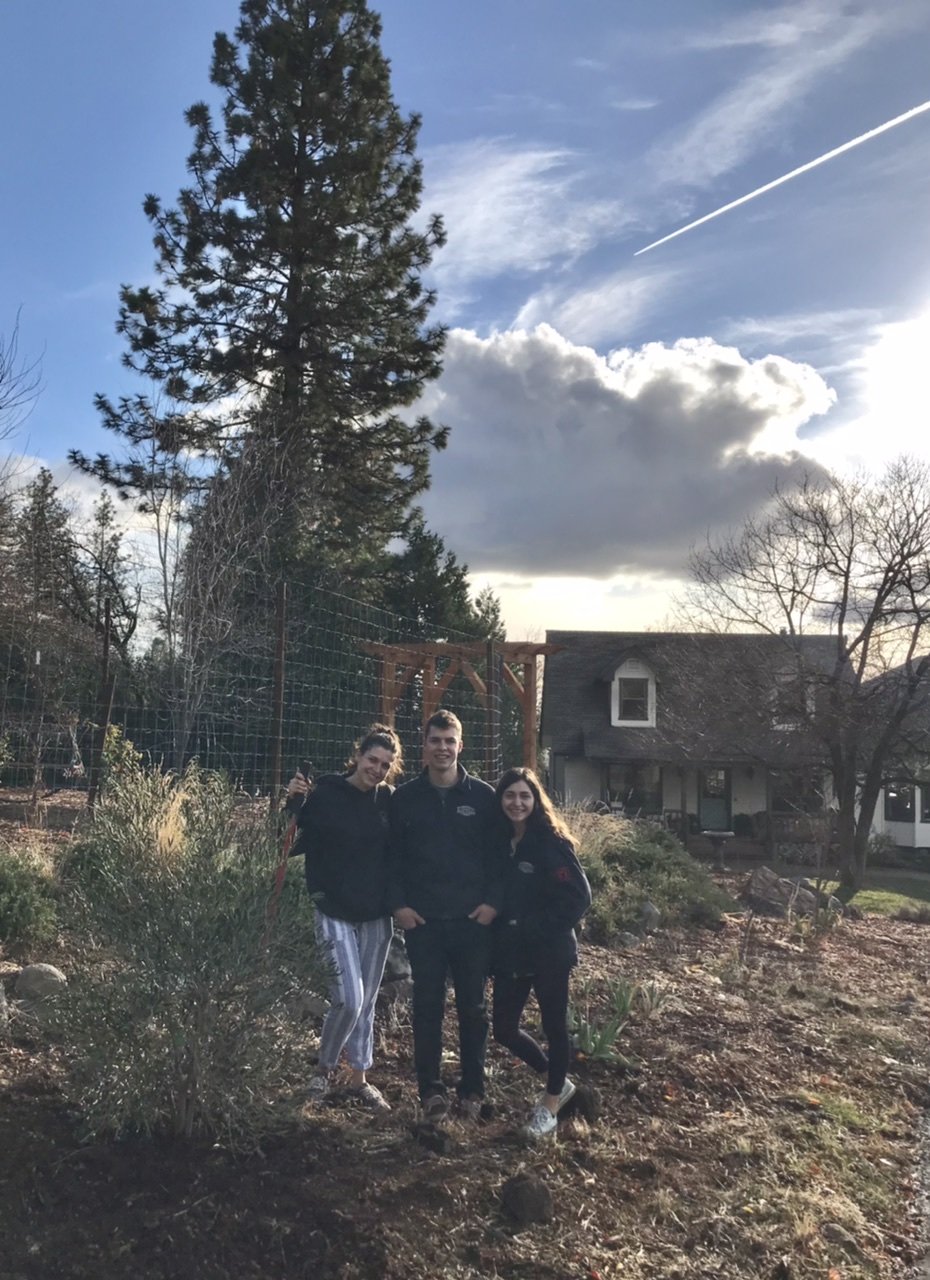 Peace be with you.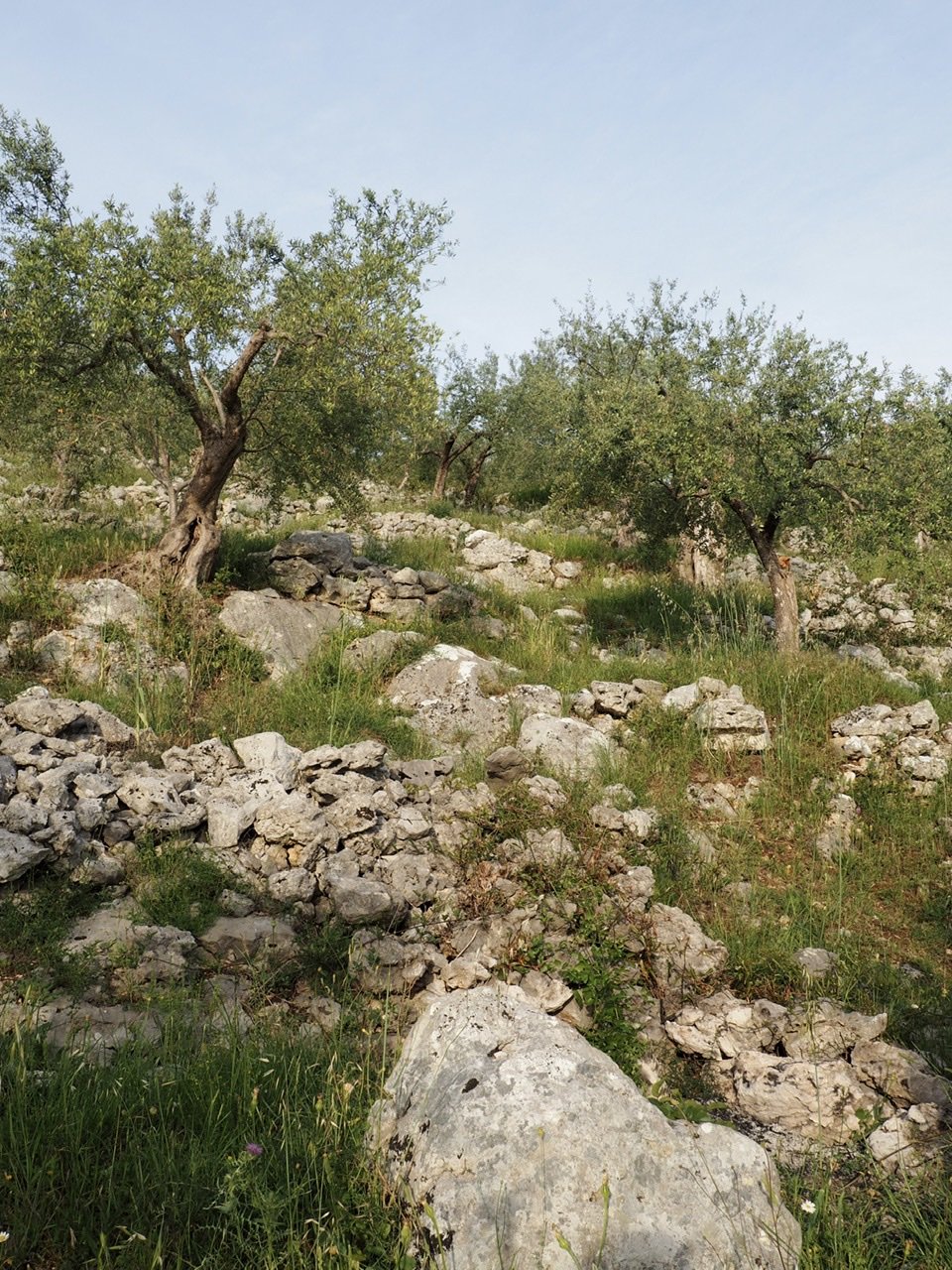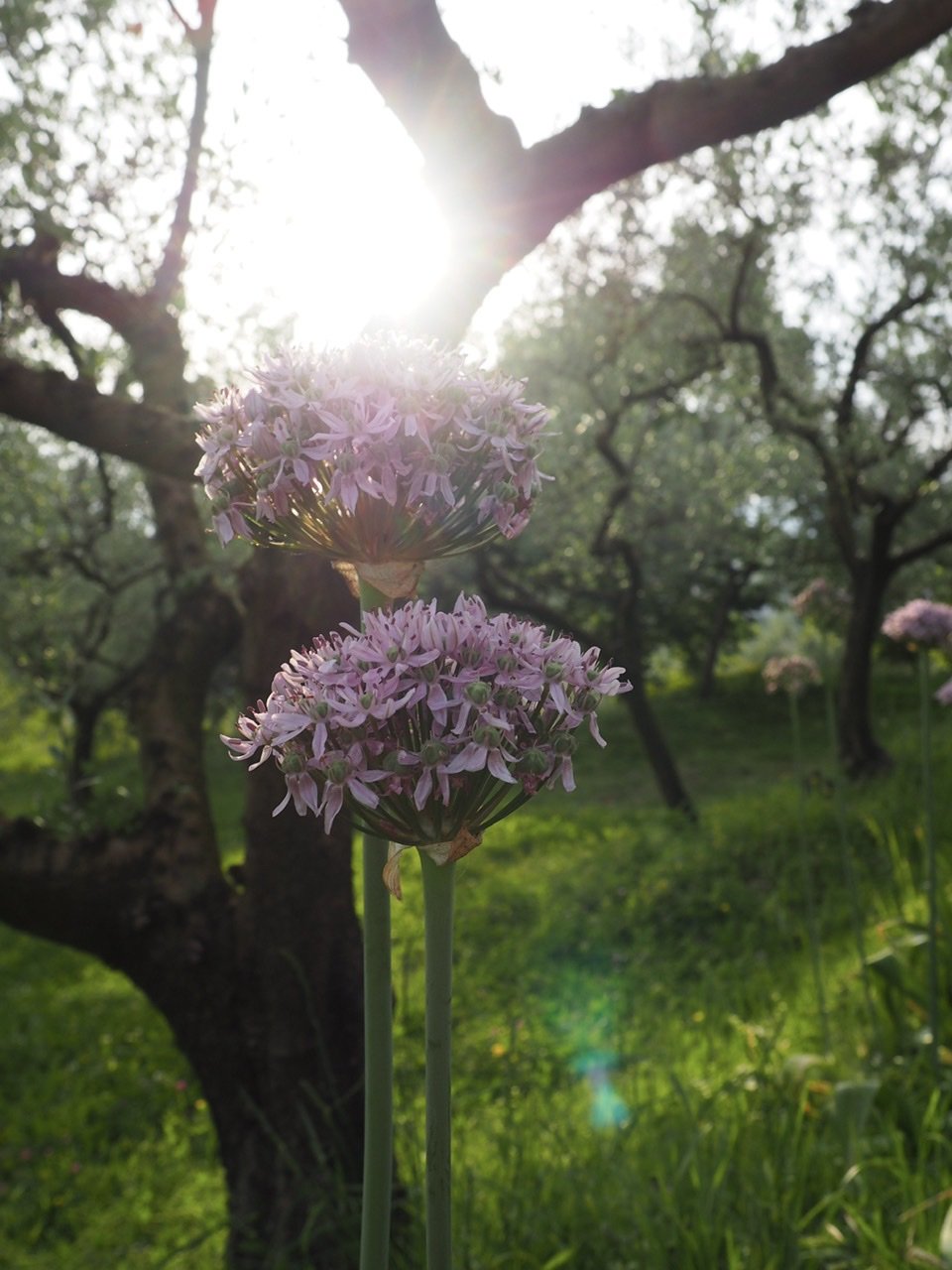 There is peace even in the storm. Vincent Van Gogh
December 31, 2020