The Sacred Conversation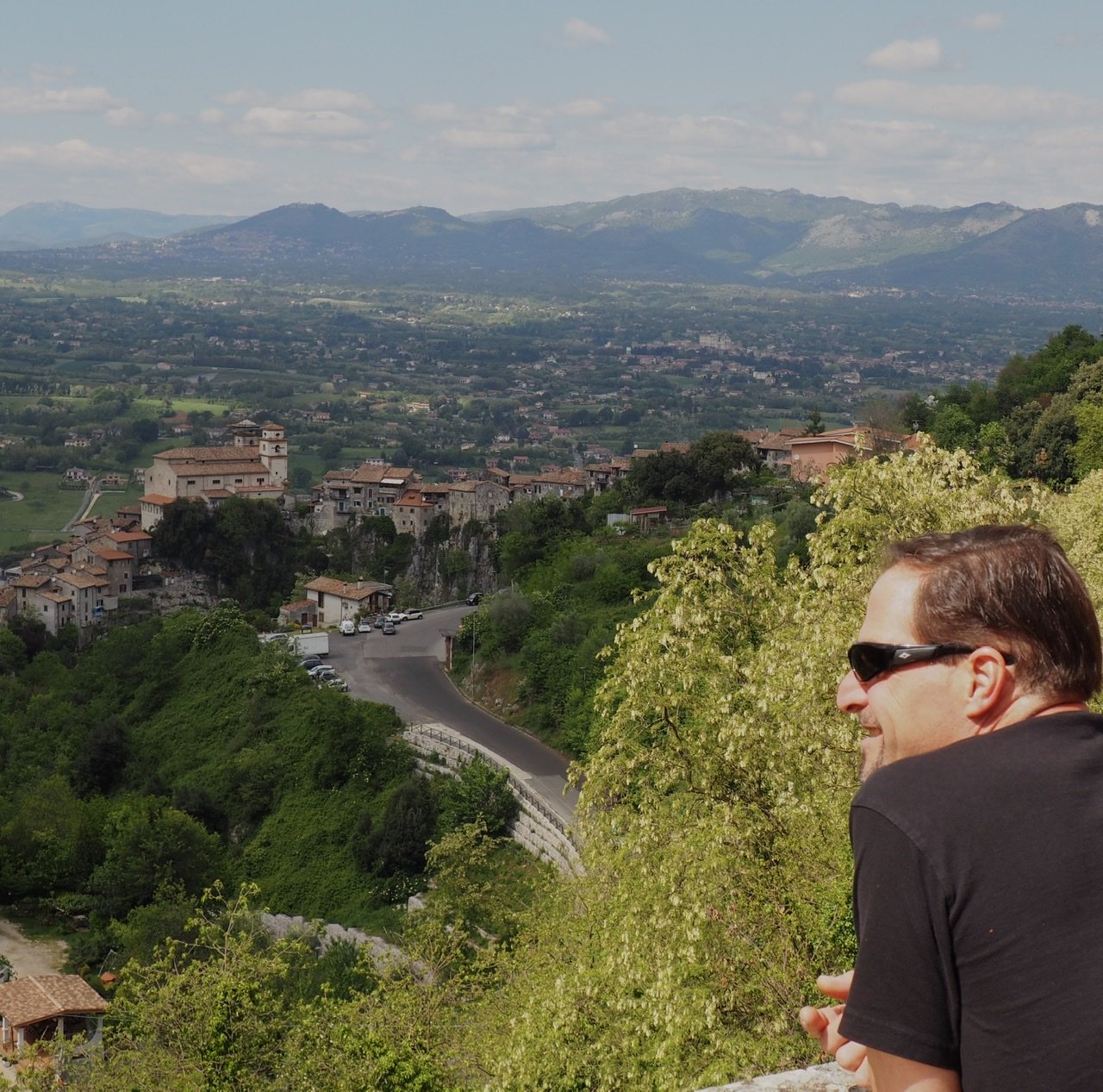 As I retell the story of the days before I said goodbye, echoes of your conversation with God stir in my spirit.
I imagine He must have told you, "I'm calling you home my precious son."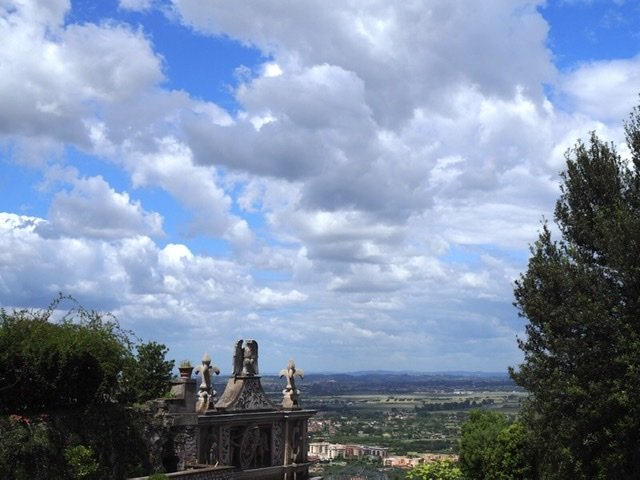 And you must have answered by praying for us, as you always have, not only for strength, but for our faith and trust in God to increase and our understanding of His great love for us to be absolutely evident.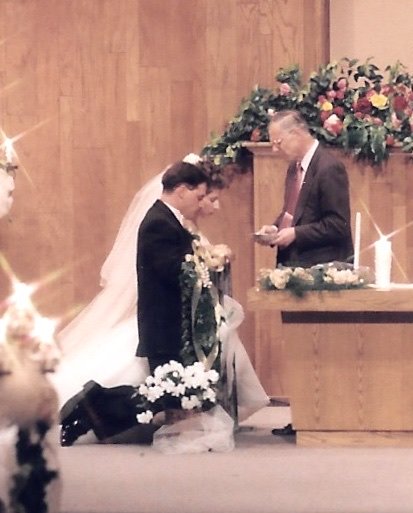 Because you knelt, sat, stood and laid next to me having these conversations with God for 25 years, I am confident in knowing the heart of what was shared. Whether I approached these sacred conversations in grateful joy or uncertain fear, you always approached our Heavenly Father in surrendered trust. Always my rock.
You must have addressed God's heart in faith, and it seems He asked you,
"What will she need to know you love her and I love her too? What is necessary to continue doing what you've always done for her, Which is to draw her to Me?"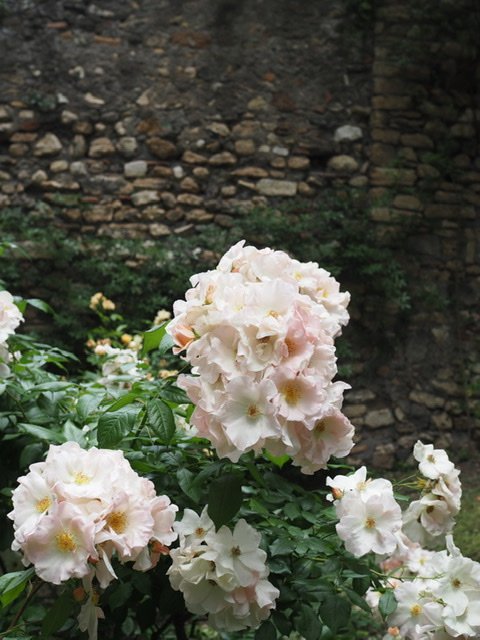 And together you had a conversation, about how to protect my soul and guide my heart to be able to say ," Goodbye, go with God in whom I trust."
And you, my husband, who have always taken care of me, body, soul and spirit, made a list:
She'll need someone trustworthy to hold her hand.
Someone clearly, undeniably appointed by you God.
Someone kind and compassionate, who understands my culture, who will honor our marriage and our family, someone who is the answer to her cry for help.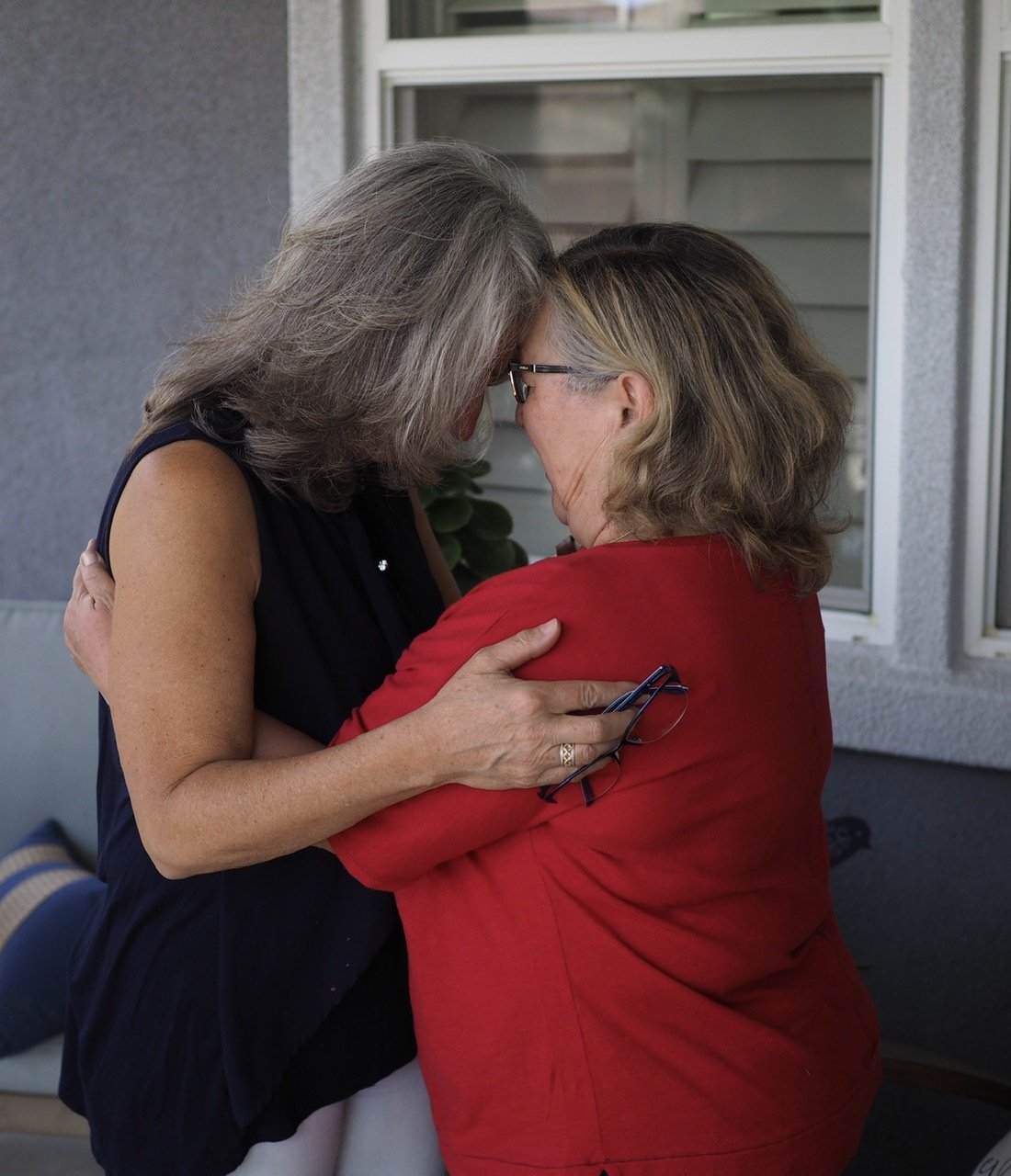 She'll need someone who knows me.
Surround her with comfort, that we both know give her heart peace.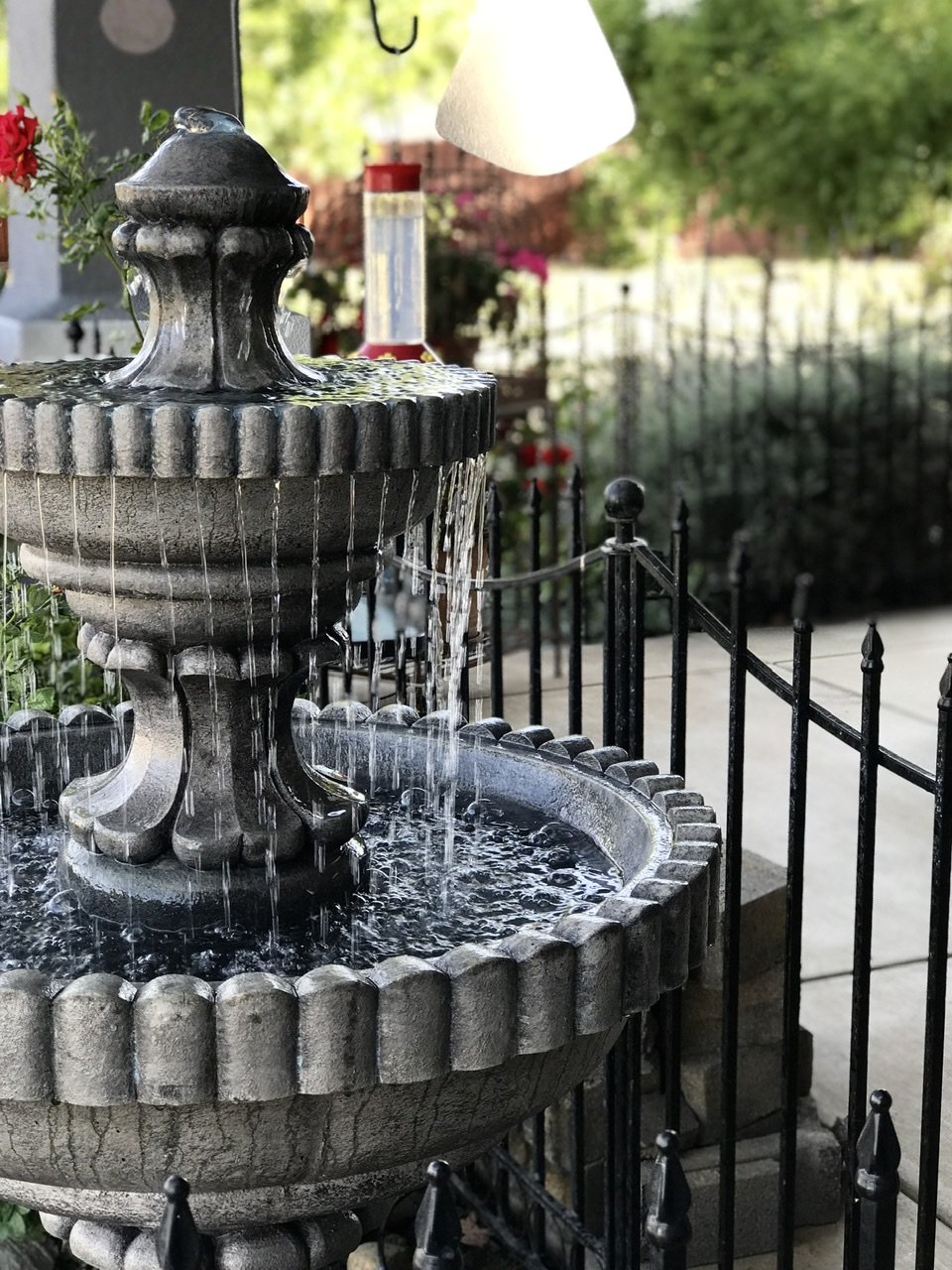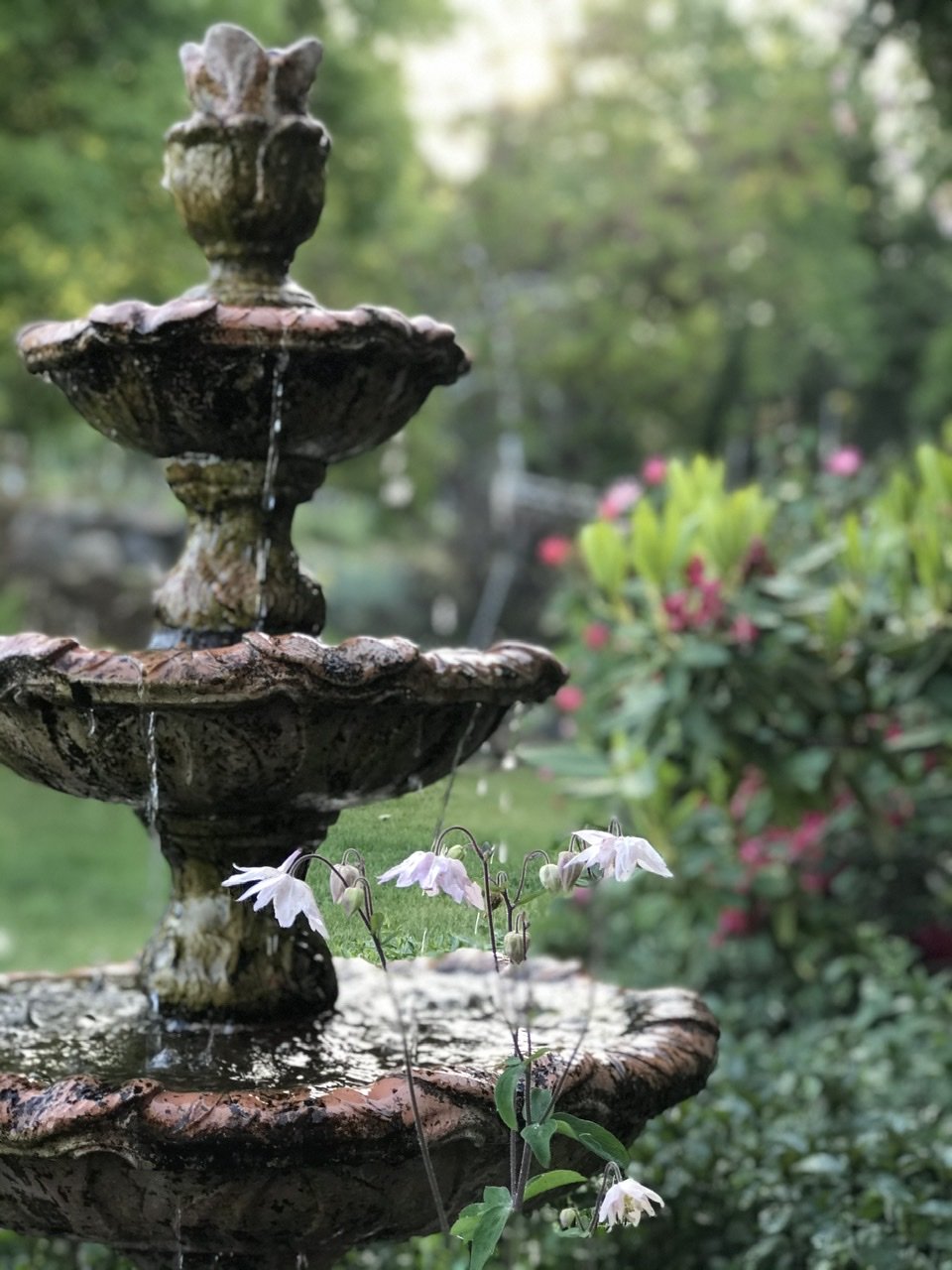 Fountains, they have blessed our special moments and our daily lives. They communicate simple, profound peace to her soul.
Roses, the fragrance of angels, her favorite, if she were a flower, she would be a rose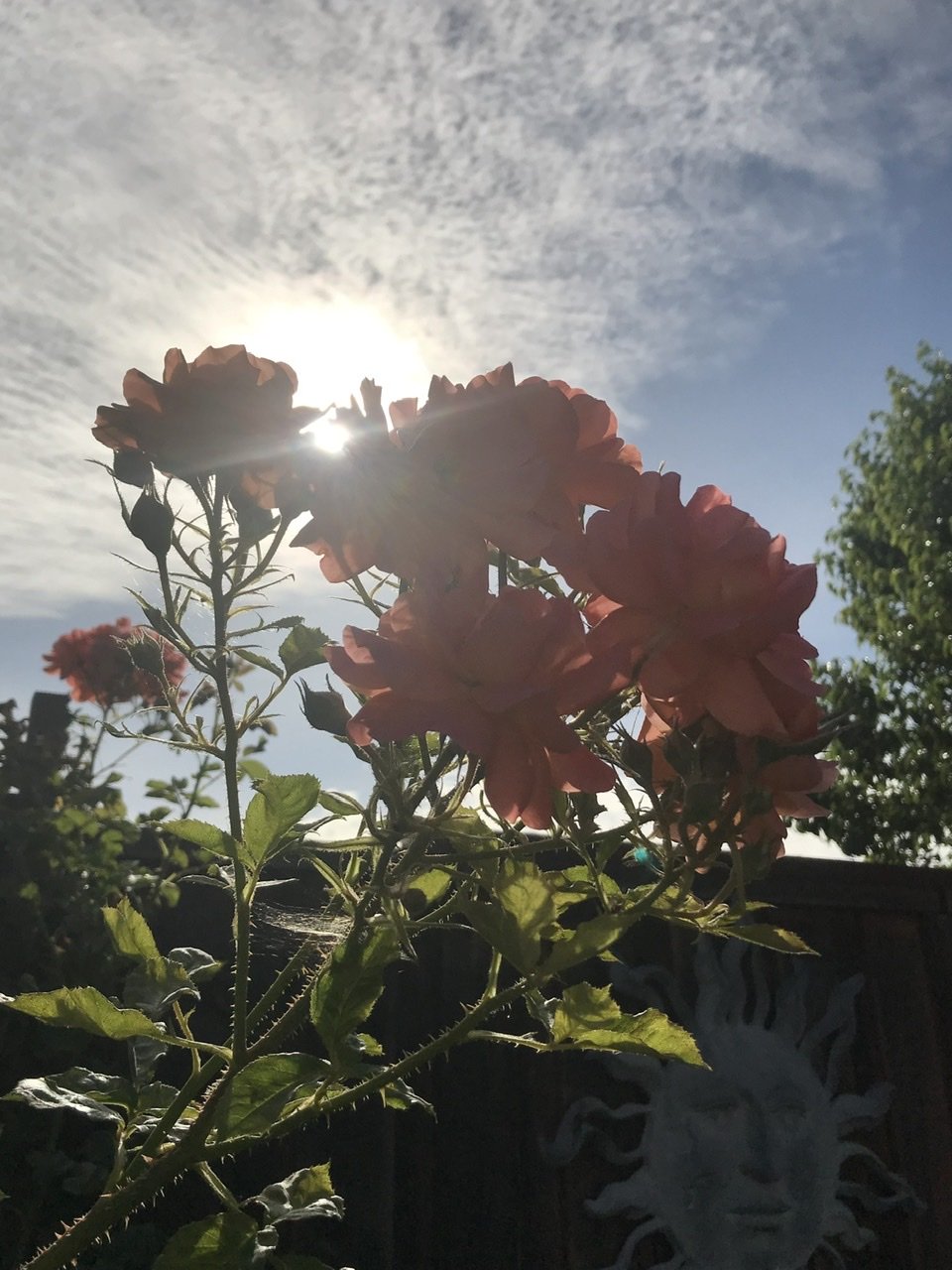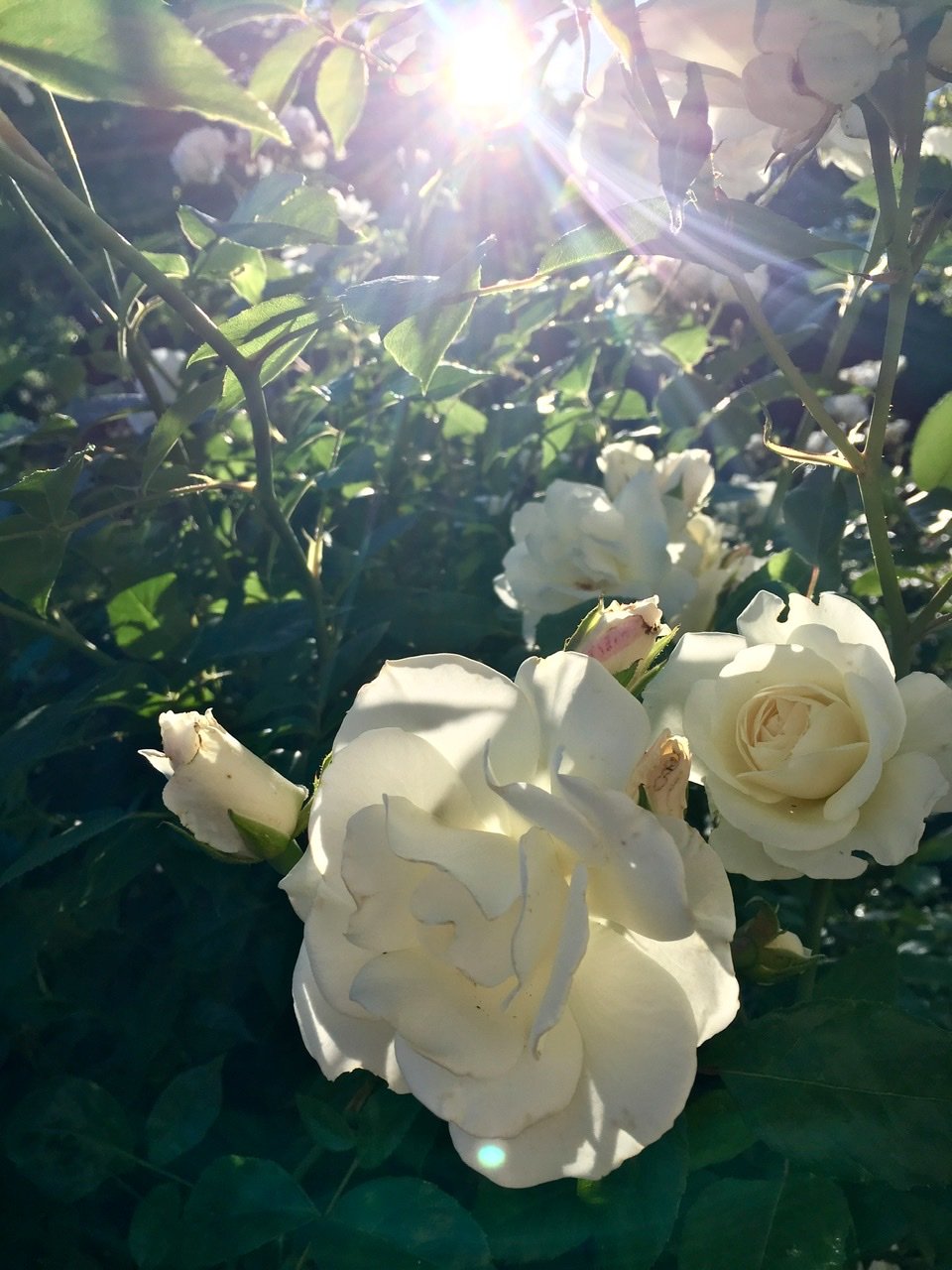 Jasmine, the aroma of sweet beautiful memories in Italy and at home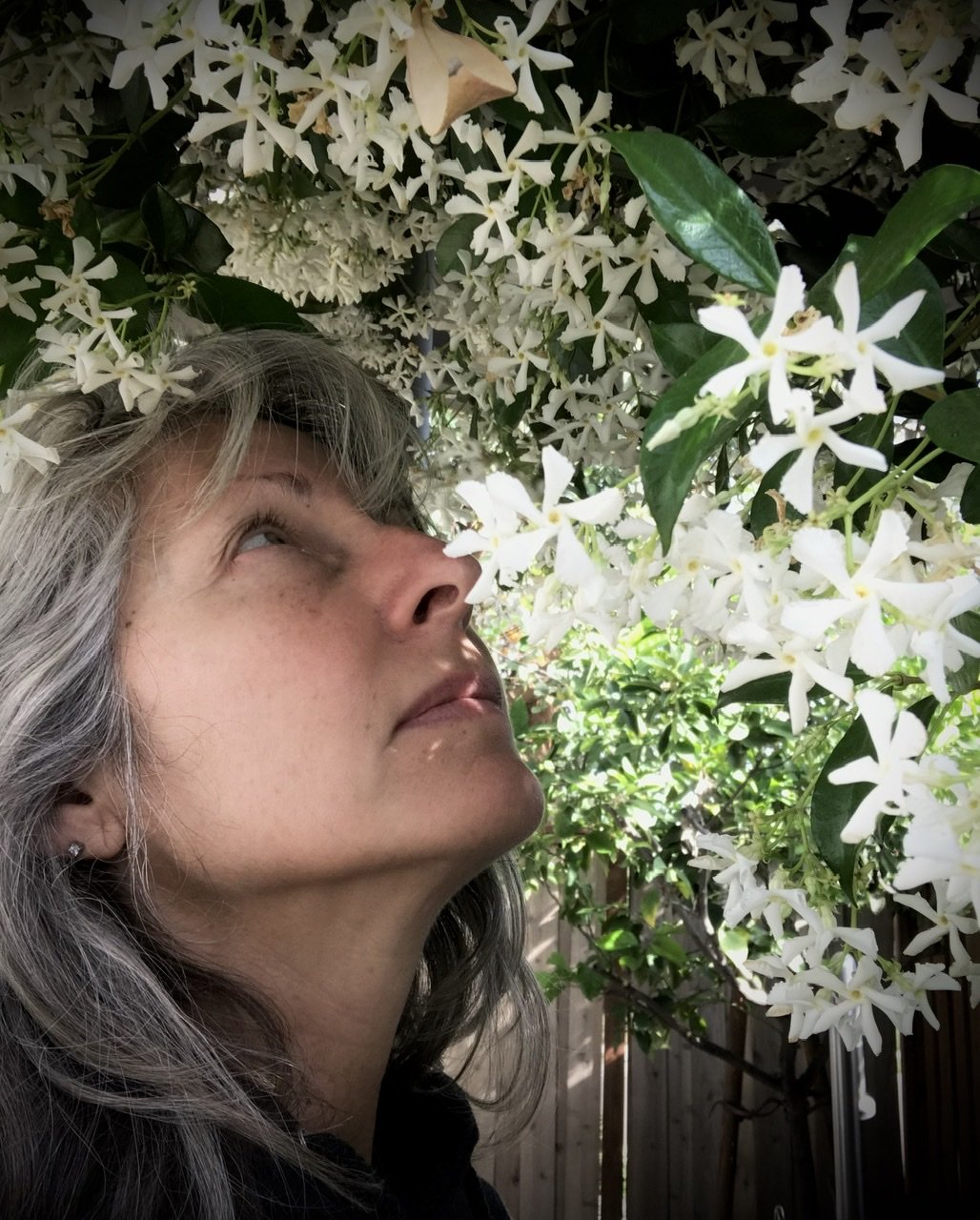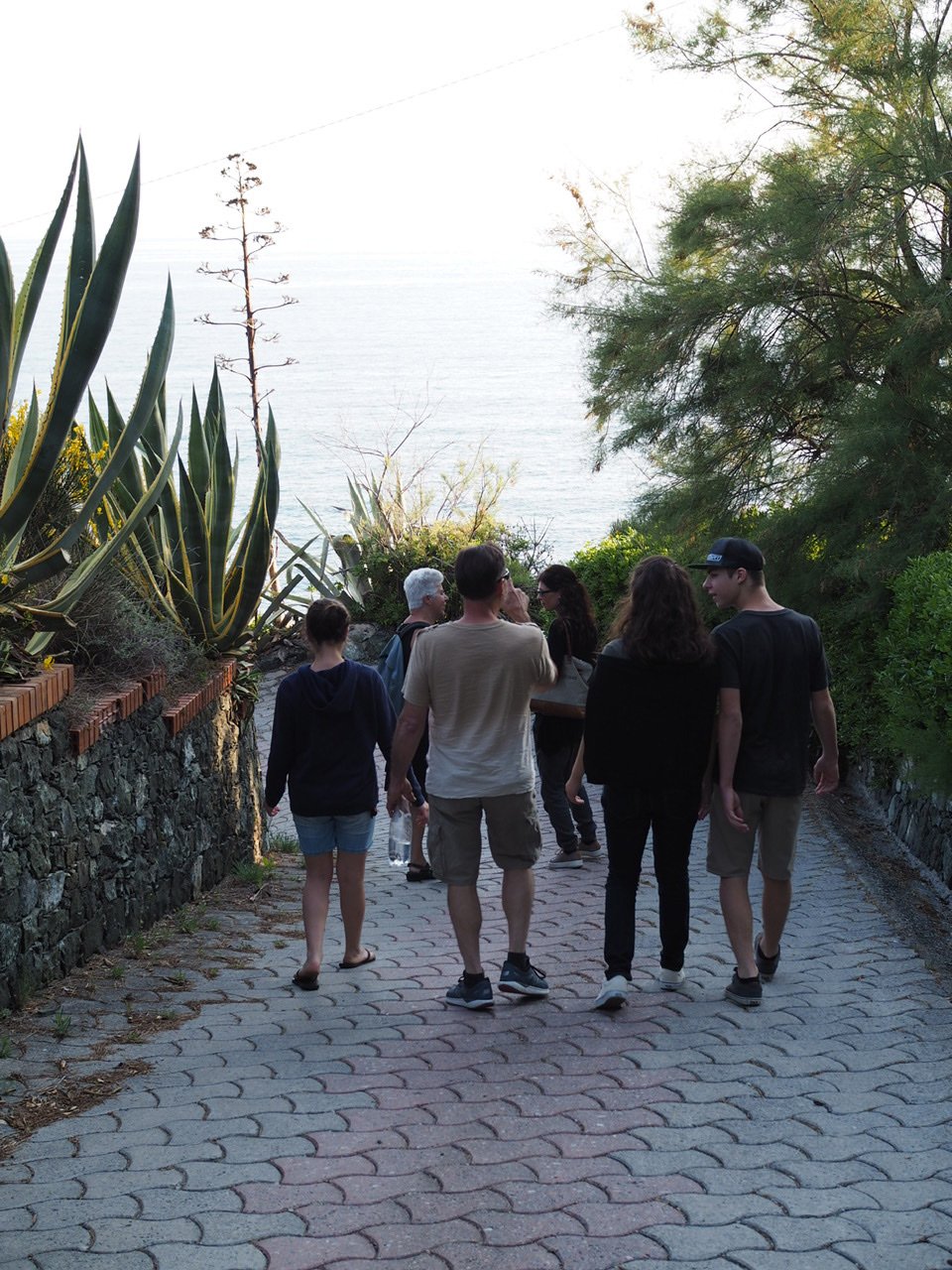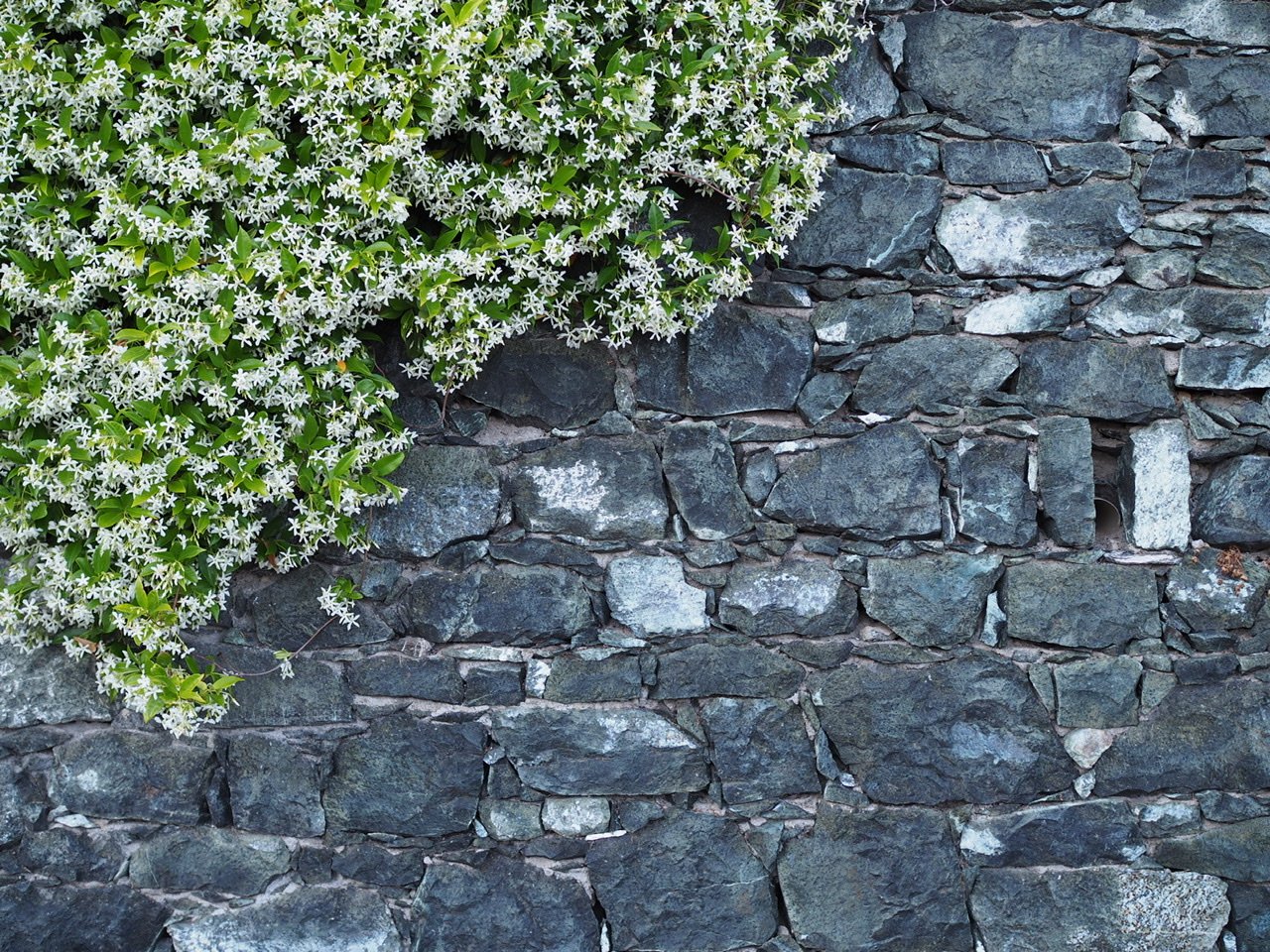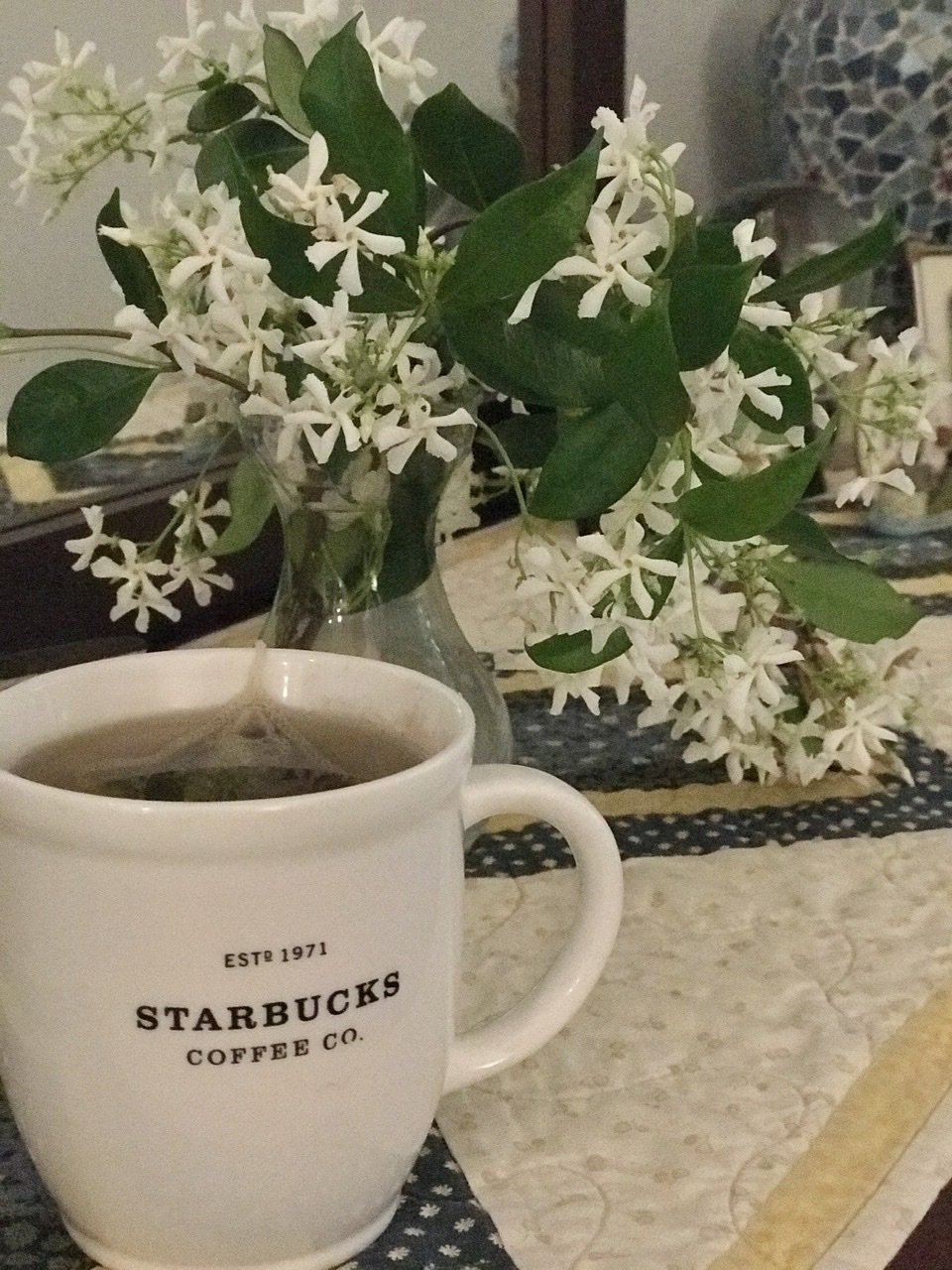 Doves cooing their peace to her heart, assuring her of your Holy Spirit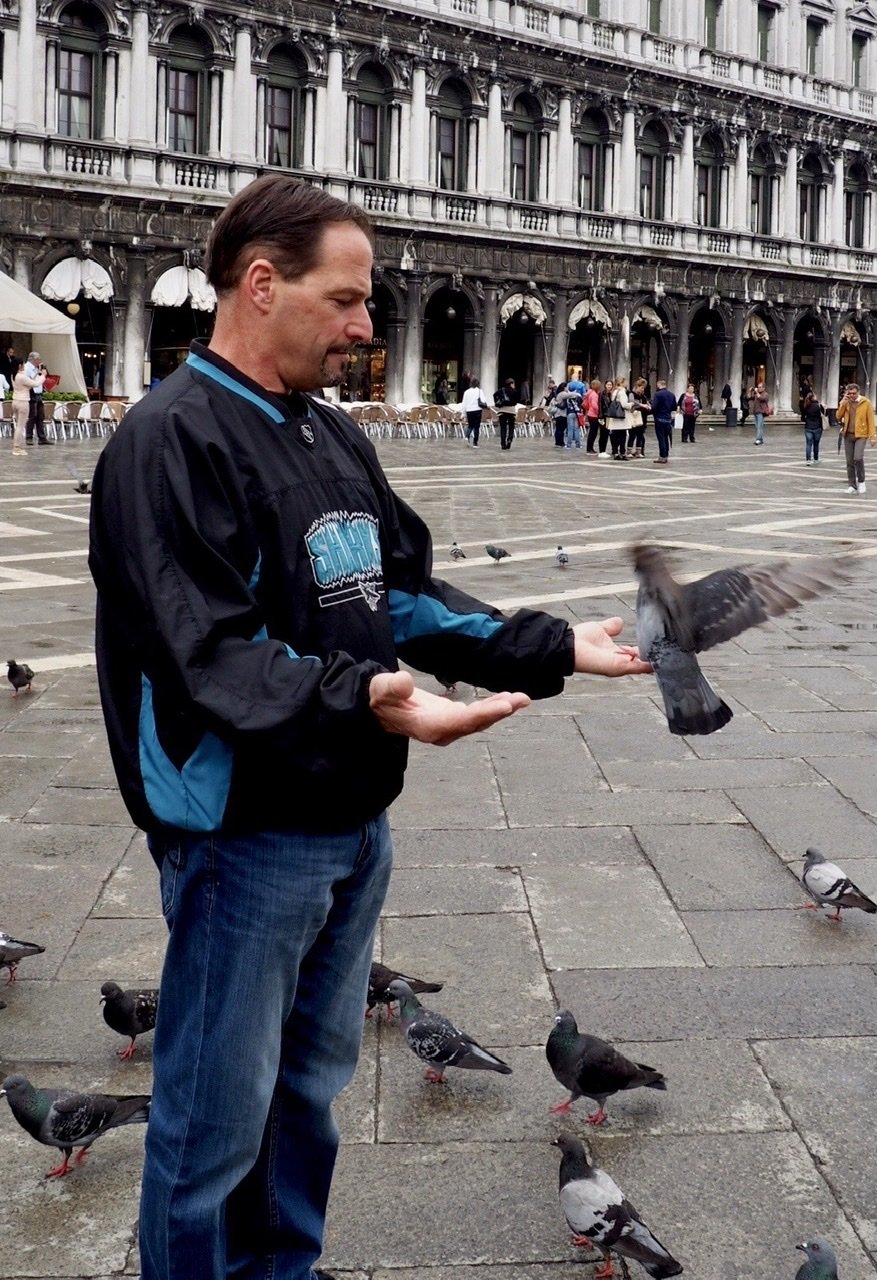 Comfort, compassion and softness in the image of a Mother who knows suffering and her Holy child, an image that has brougt her joy, peace and wisdom with each child we welcomed.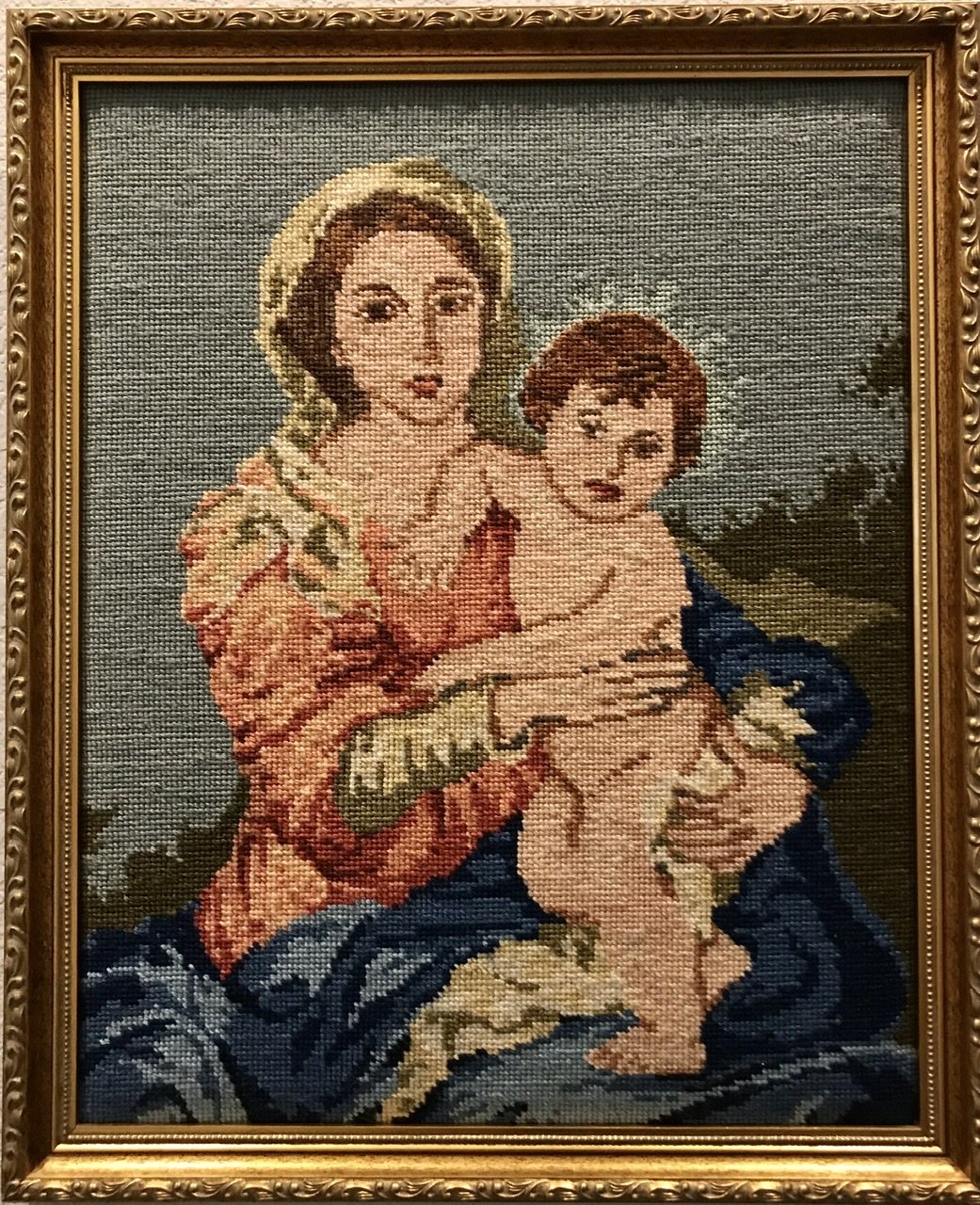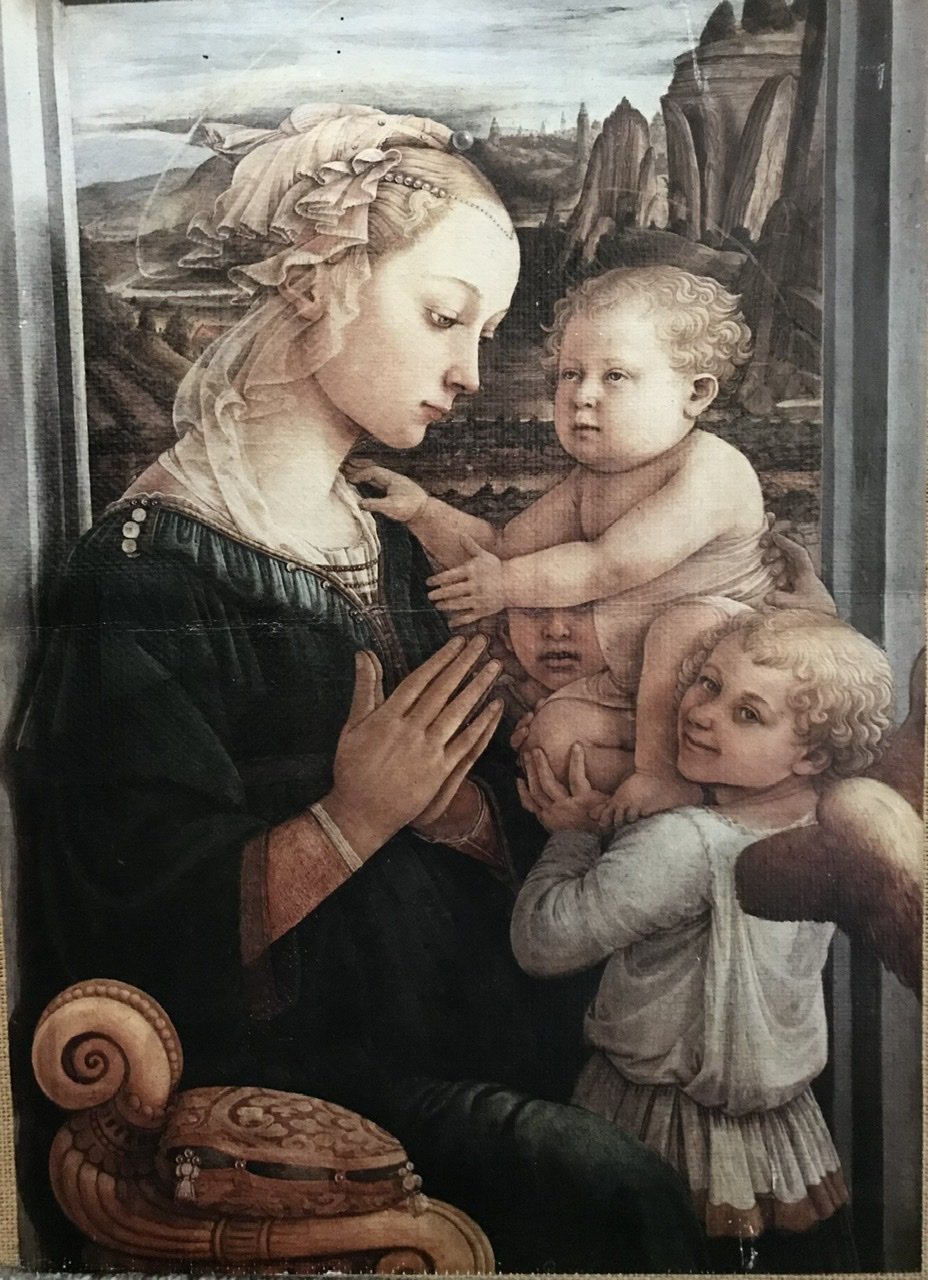 She'll know when she's surrounded by so much that is familiar, and that I know brings joy to her soul, that she's being carried by my prayers to You. She'll know that you heard me and that you're a good God.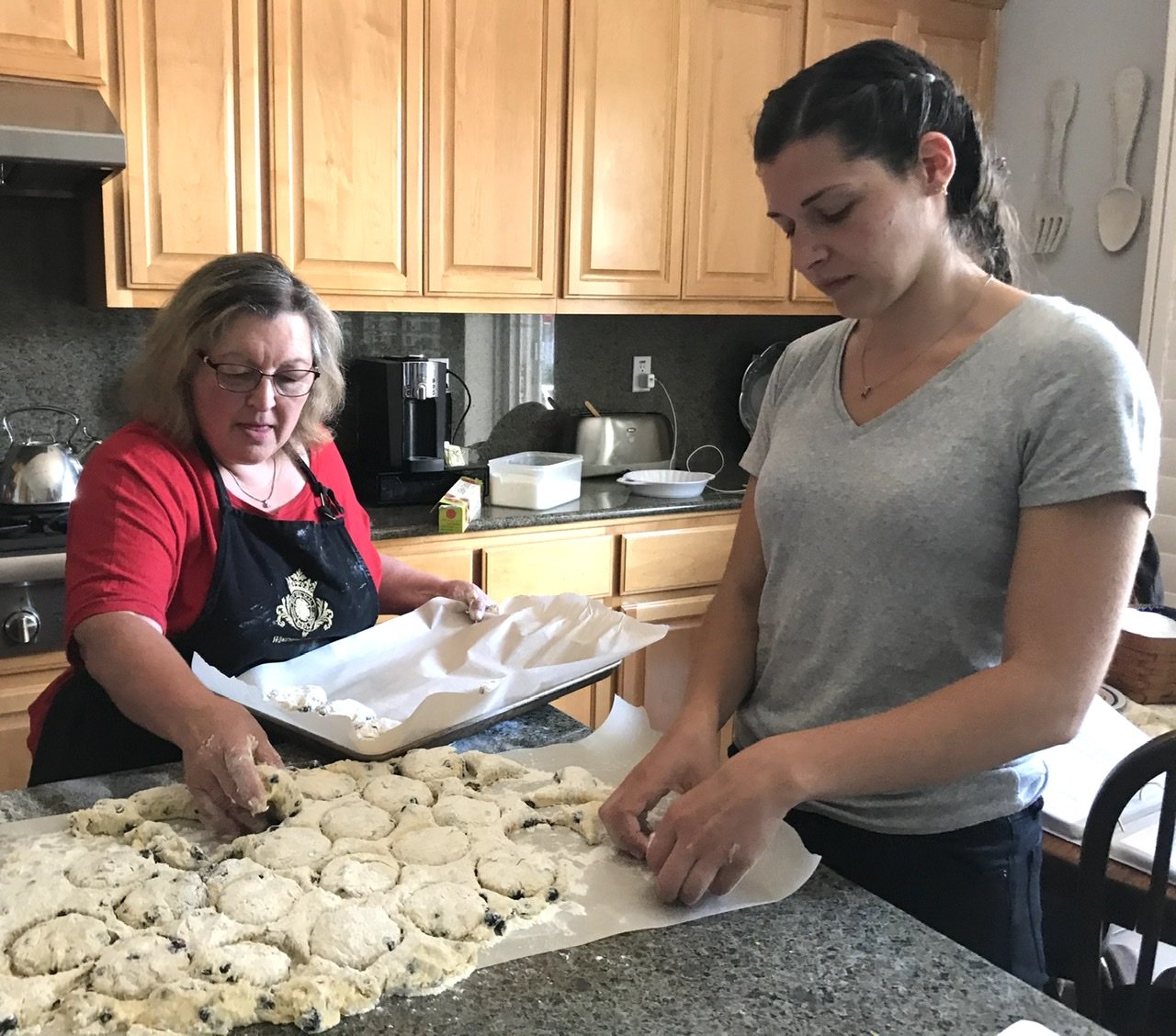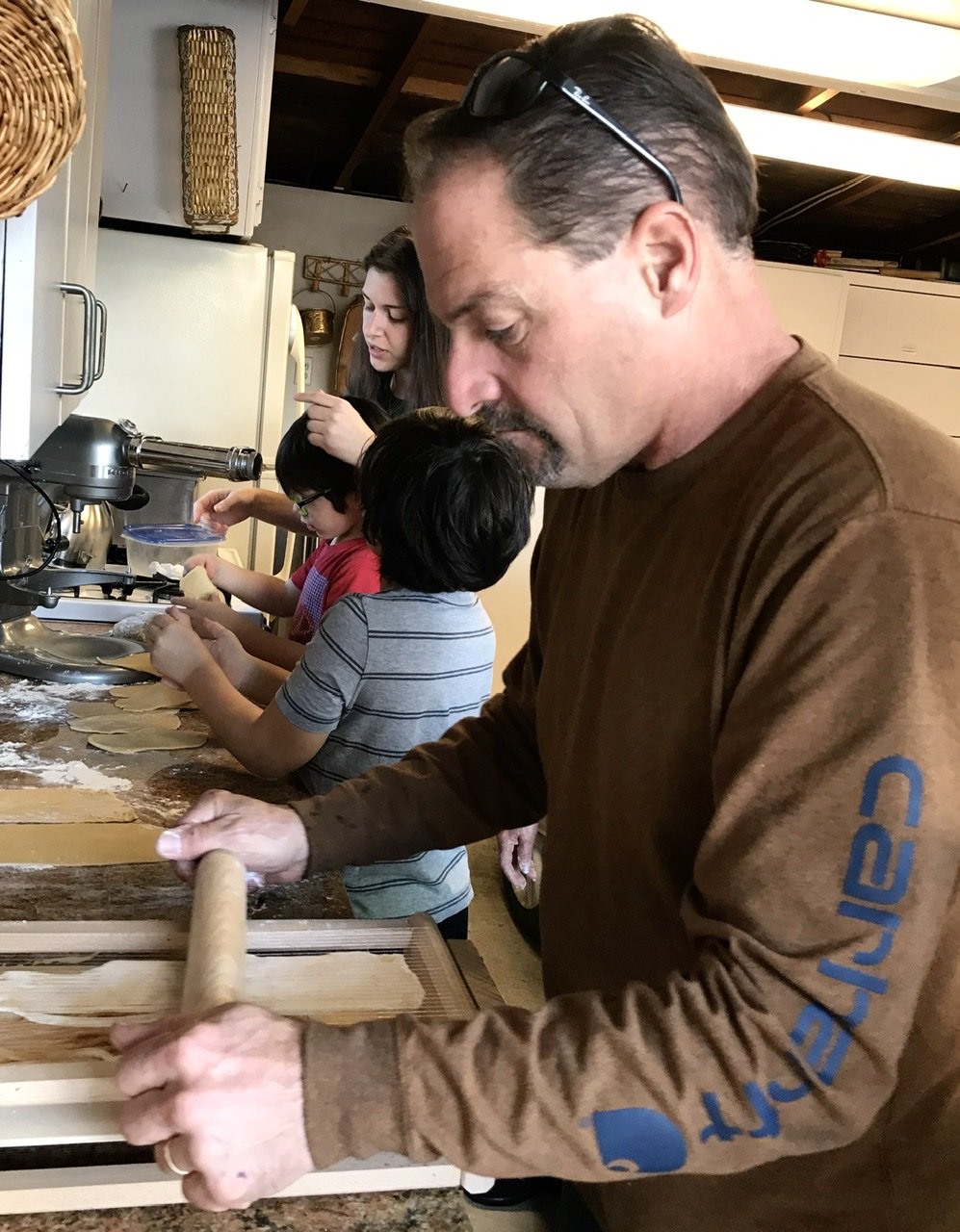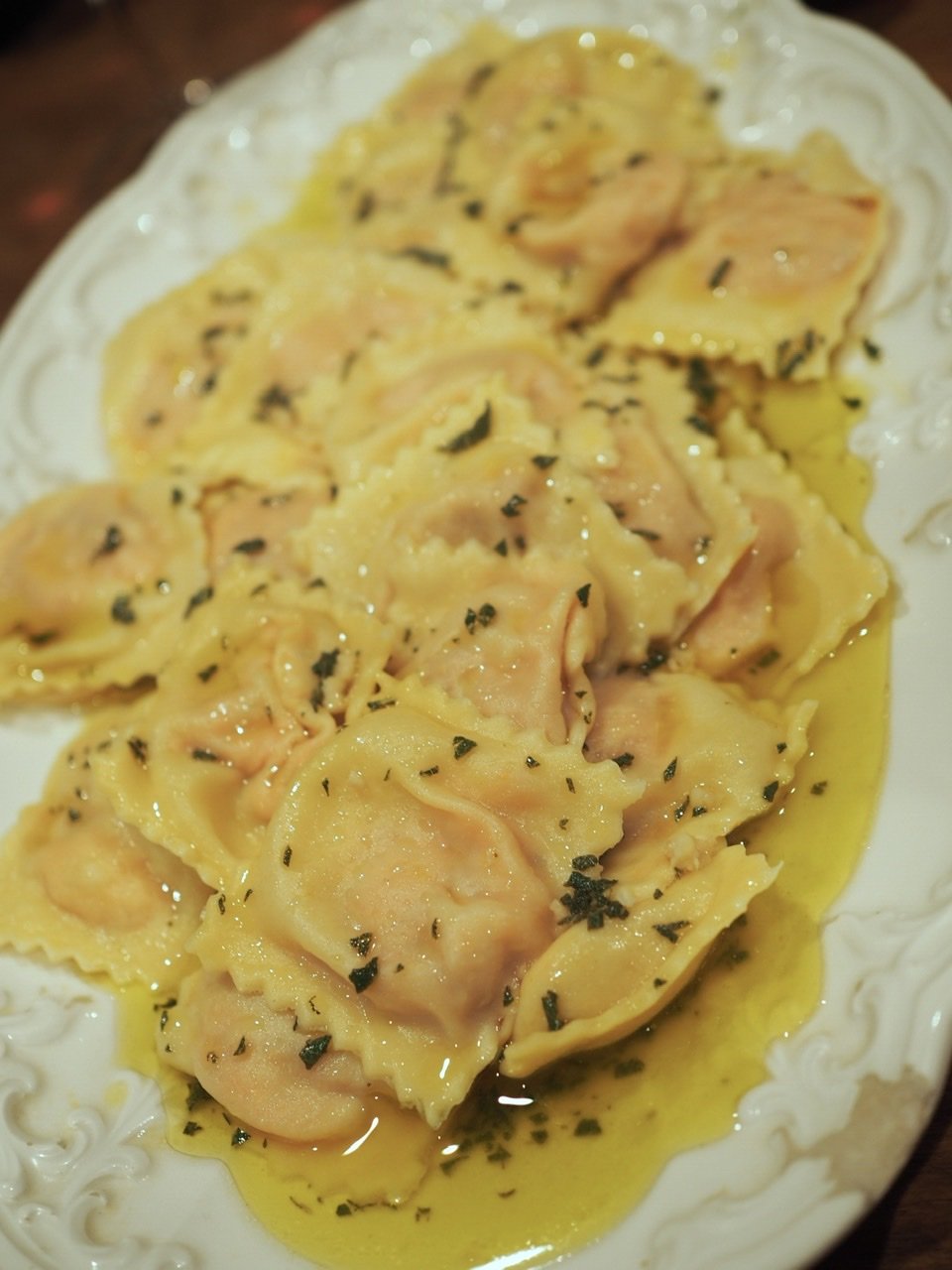 She'll need nourishment that's familiar, and someone who understands grief, someone who understands what is happening in my body.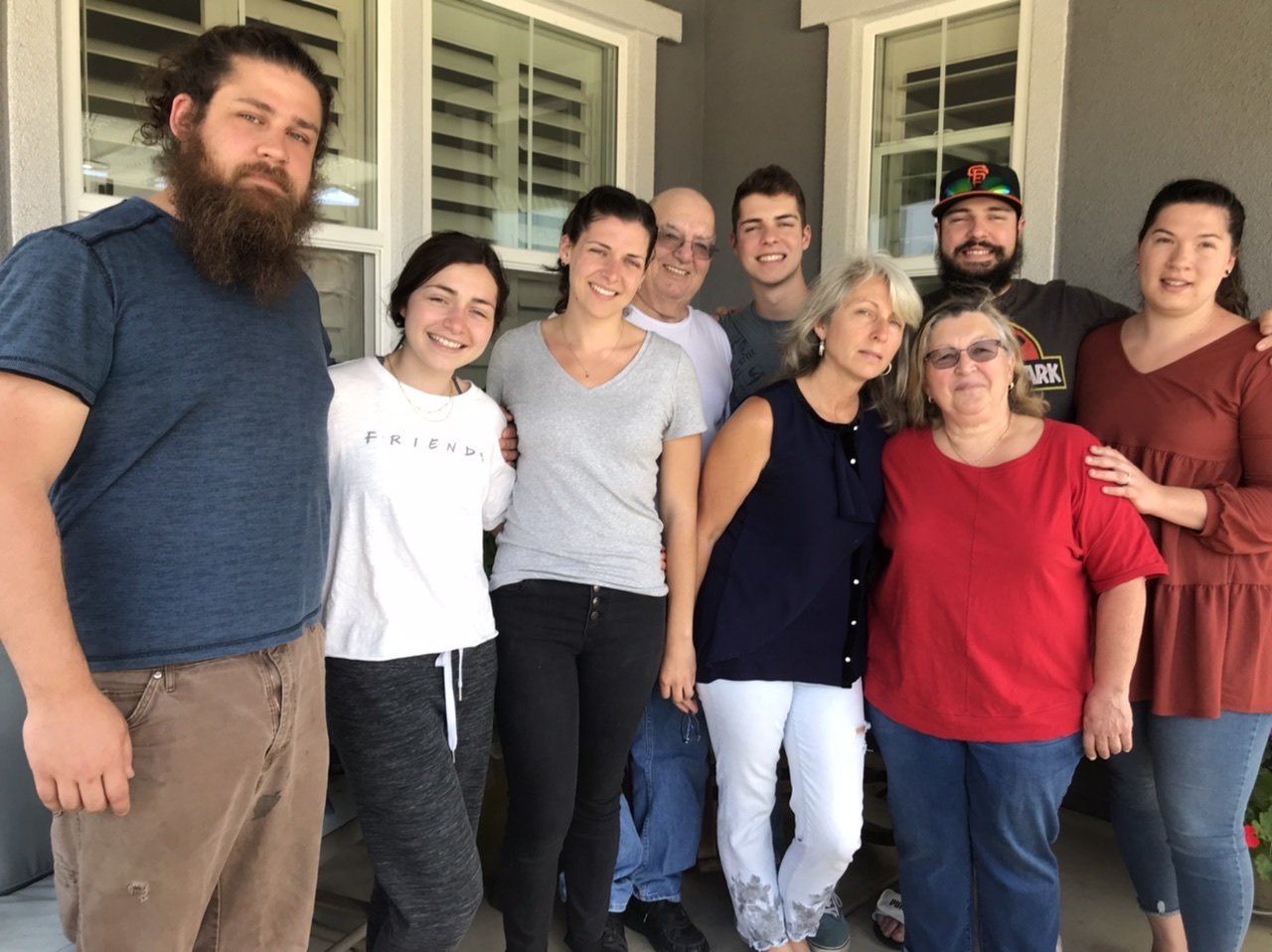 She'll need our children surrounding her and comfort and honor for their hearts.
She'll need to be close to me,
and she'll need time,
she'll need to touch me and sing to me and she'll need to lay with me.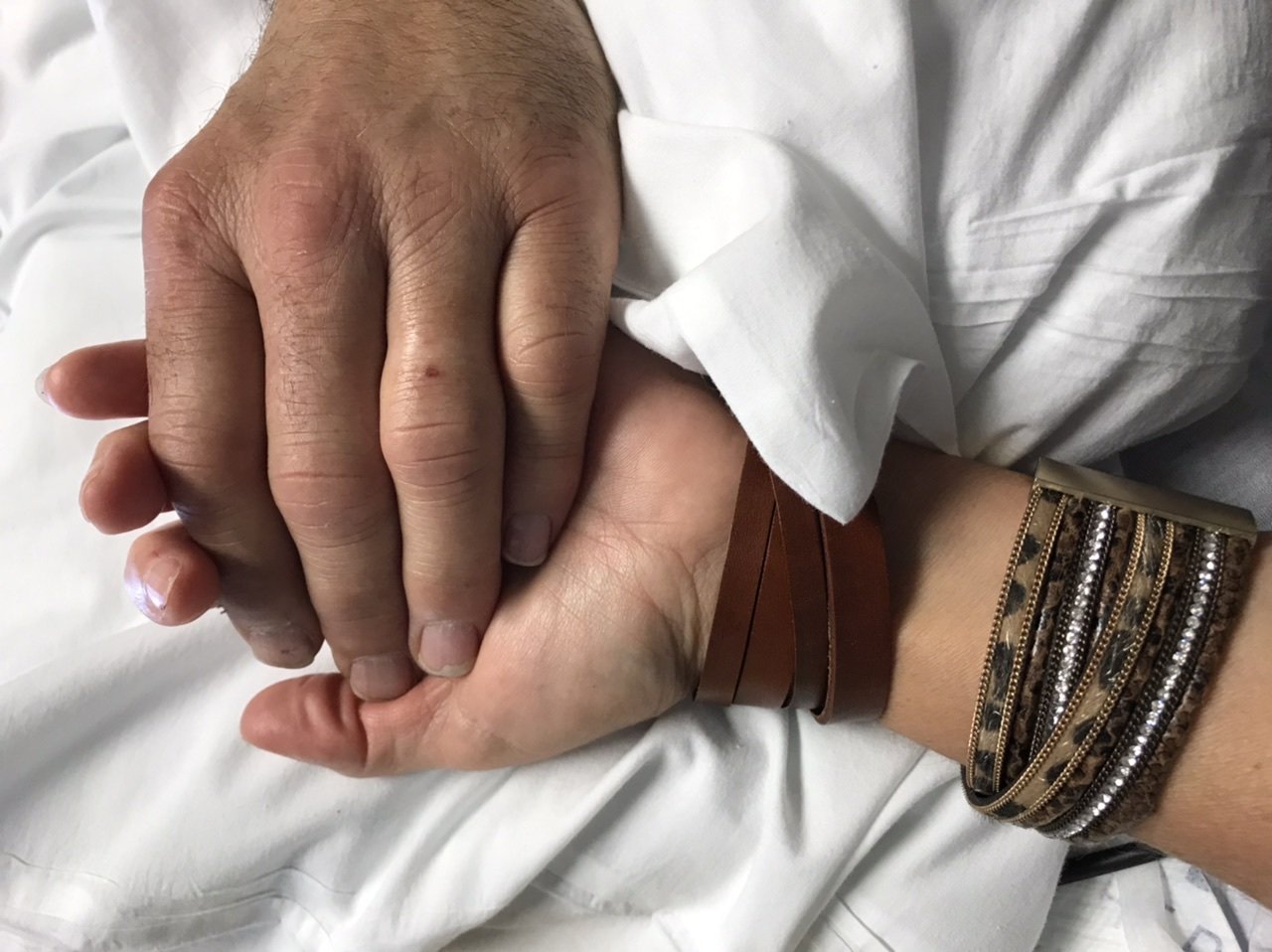 And God heard you, and your hearts were in absolute agreement. And it was so.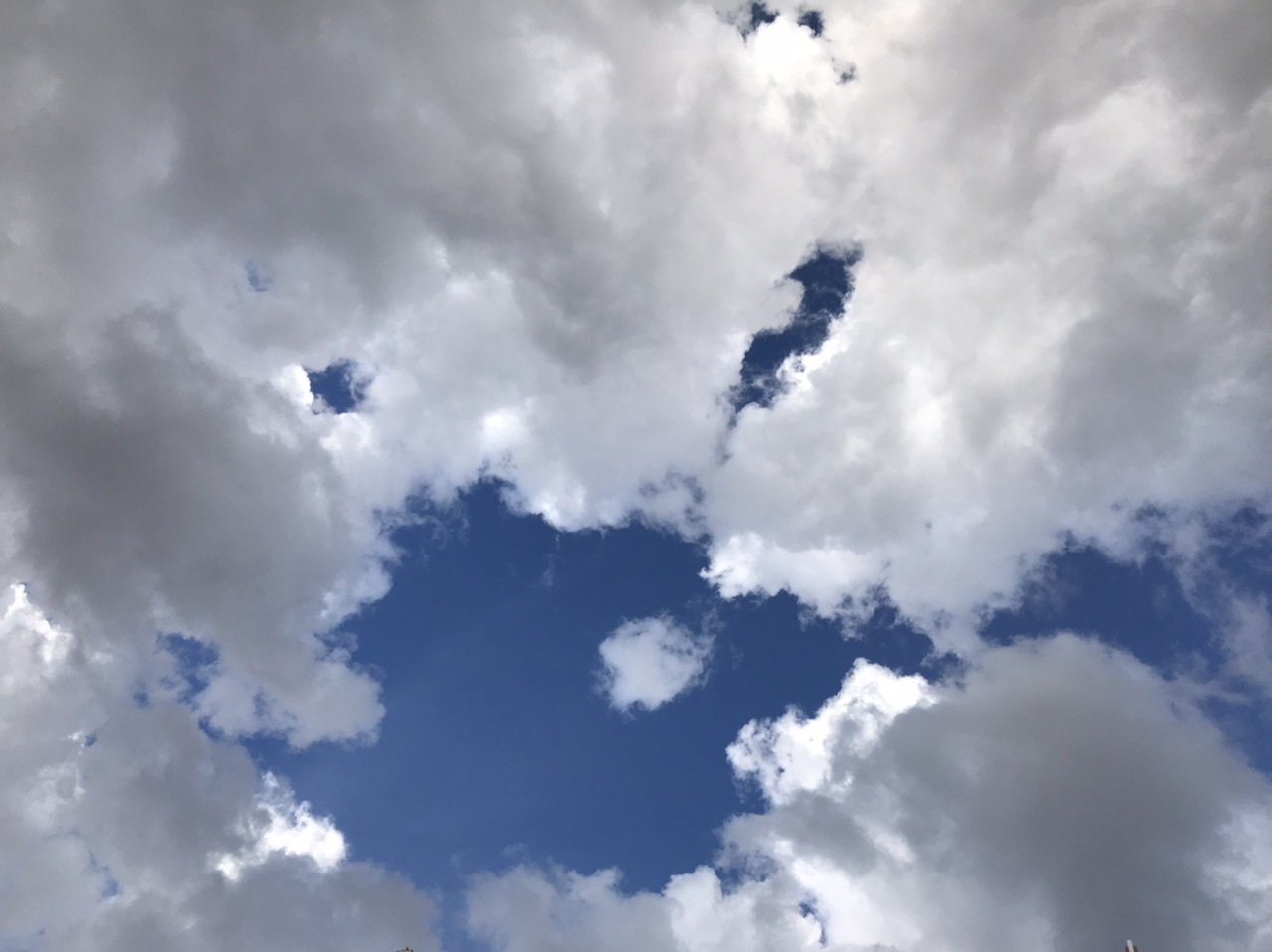 And then God finished by telling your humble heart.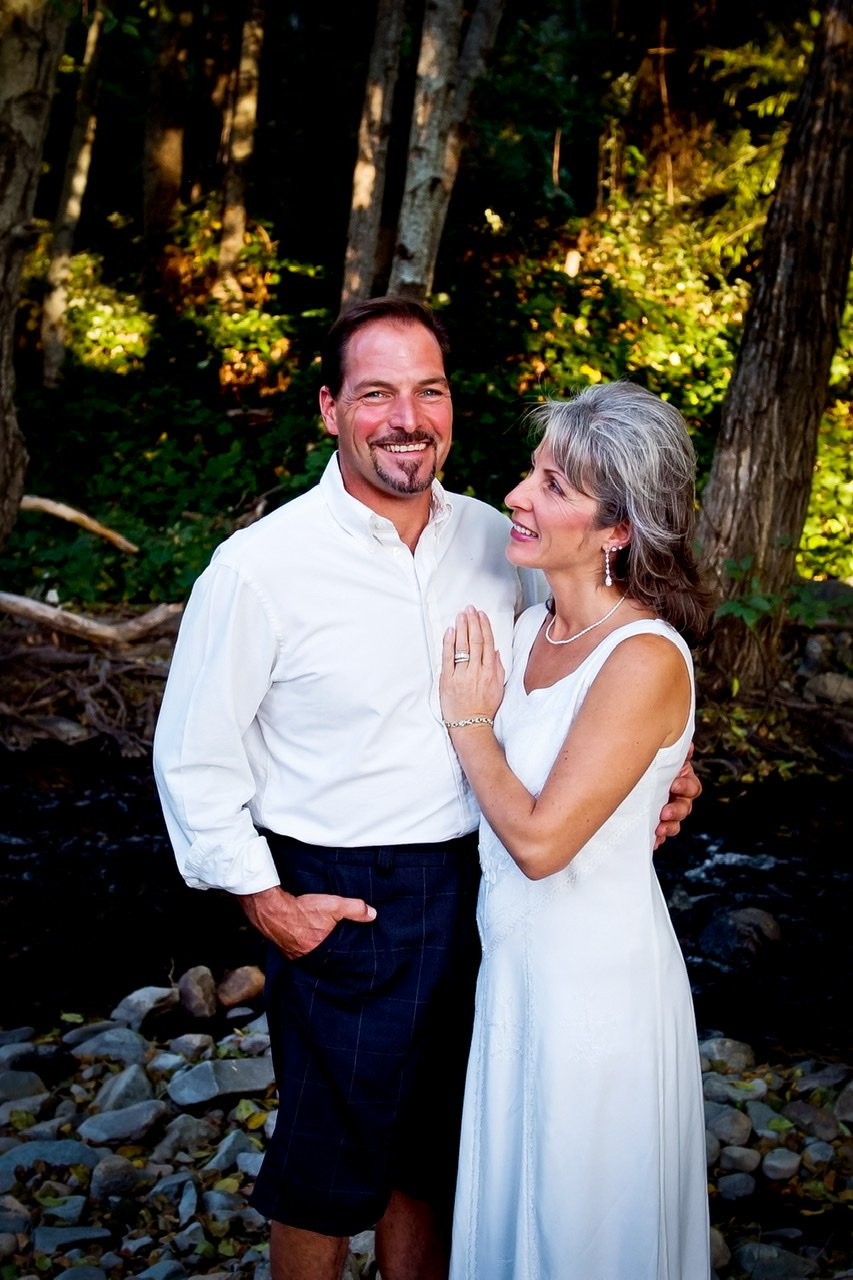 "She'll need to honor you, in every way possible, because you have done all that I asked of you. You have shared the depth of my love the best that you were able to her, to your children and grandchildren, your family and friends, and to each person you interacted with. And there is honor due you from heaven and from earth and she knows that in the depths of her spirit."
And in the most difficult experience of my entire existence I was wrapped in compassion, stitched together in truth, the aroma of our life of the sacredness of sainthood, somehow twisted itself around our oneness and I was allowed to kiss you as I have countless other times with eternity in my heart carried by your prayers as I whispered, "Good bye my Angelo."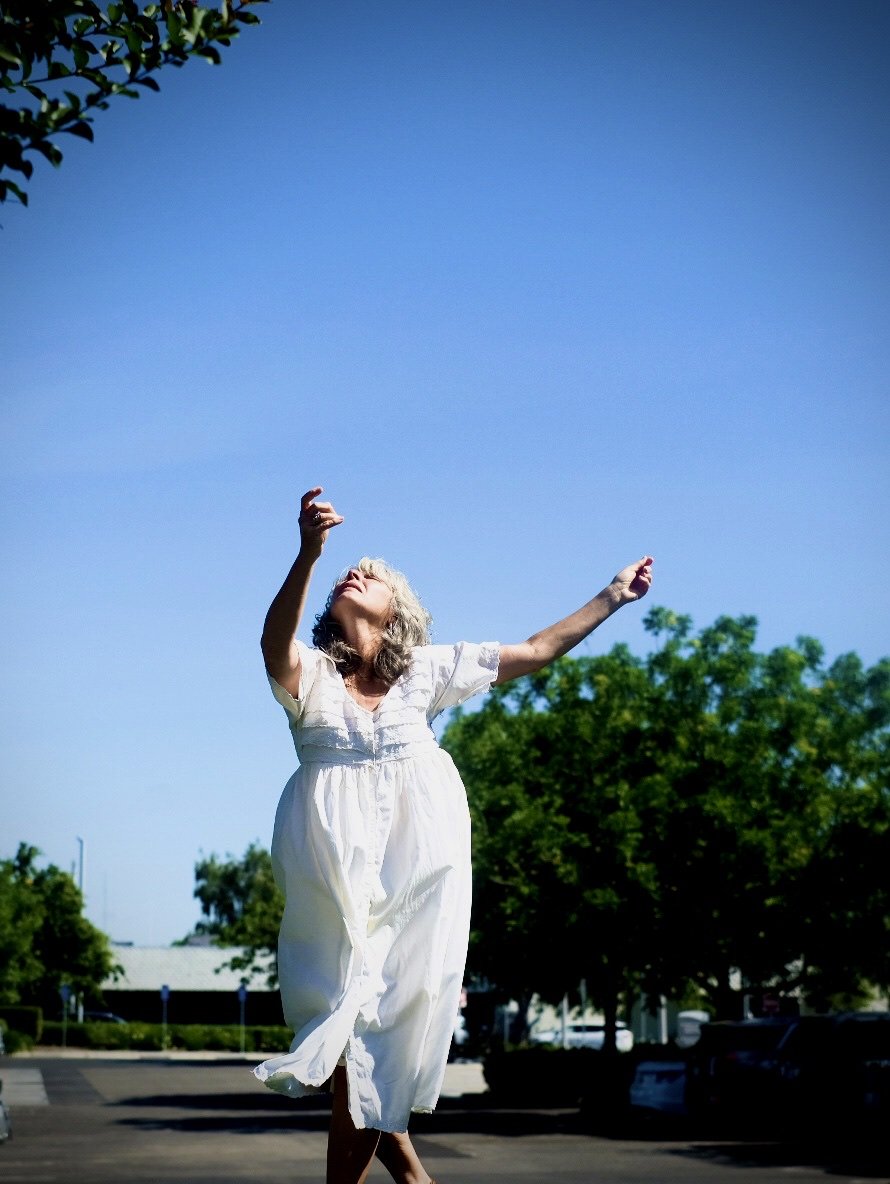 I am eternally grateful to the staff who cared for us at Sutter Health Memorial Hospital Modesto for the dignity, honor, compassion and care given to my husband and our family.
I am in awe of what God orchestrated.
In a hospital 60 miles from home, and 60 miles from the city we grew up in, the nurse who was compelled to introduce herself to me in order to comfort me and my son, who's husband had survived a ladder fall 30 years prior, knew my husband.
She not only knew him, but grew up with him, within the Italian community that is considered extended family.
She was the specific answer to my husband's prayers. Her light and diligence permeated the days of sorrow and confusion.
The nurses in particular, who cared for my husband I also count as heavenly ambassadors, ministering comfort and grace to me and my children, giving us precious time and space with Angelo.
The gift of honoring my husband as the hospital staff stood at attention recognizing his heroism as an organ donor was an appropriate measure intentionally and graciously coordinated, as well as a flag raising ceremony which allowed our family to respectfully say,
"Goodbye, go with God our dear Angelo."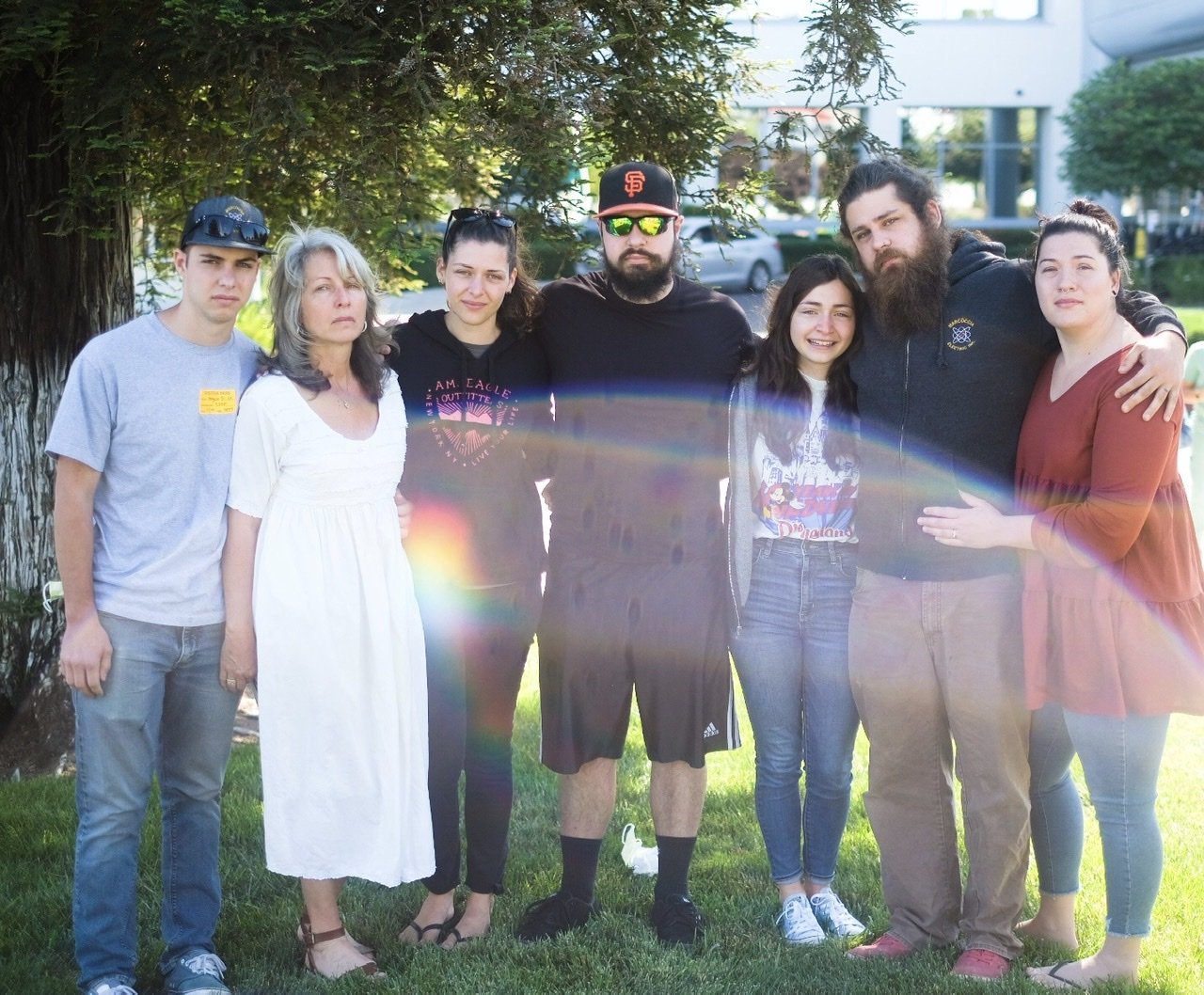 While I mourn your loss in unspeakable agony, I find the comfort you intended for me in remembering your answered prayers. ~ Forever yours, Katherine
The prayer of a righteous person is powerful and effective.~James 5:16
The eyes of the Lord are on the righteous, and his ears are attentive to their cry….
The righteous cry out, and the Lord hears them….
The Lord is close to the brokenhearted and saves those who are crushed in spirit. ~ from Psalm 34
The Lord watches over all who love him~Psalm 145:20
The Lord hears the prayer of the righteous. Proverbs 15:29
If you remain in me and my words remain in you, ask whatever you wish, and it will be done for you. John 15:7
I have brought you glory on earth by finishing the work you gave me to do. 5 And now, Father, glorify me in your presence with the glory I had with you before the world began.
Jesus Prays for His Disciples Angelo's reflecting Him to Us from John 17
"I have revealed you to those whom you gave me out of the world. They were yours; you gave them to me and they have obeyed your word.For my Father's will is that everyone who looks to the Son and believes in him shall have eternal life, and I will raise them up at the last day.
Now this is eternal life: that they know you, the only true God, and Jesus Christ, whom you have sent.