The Sound of Peace part 2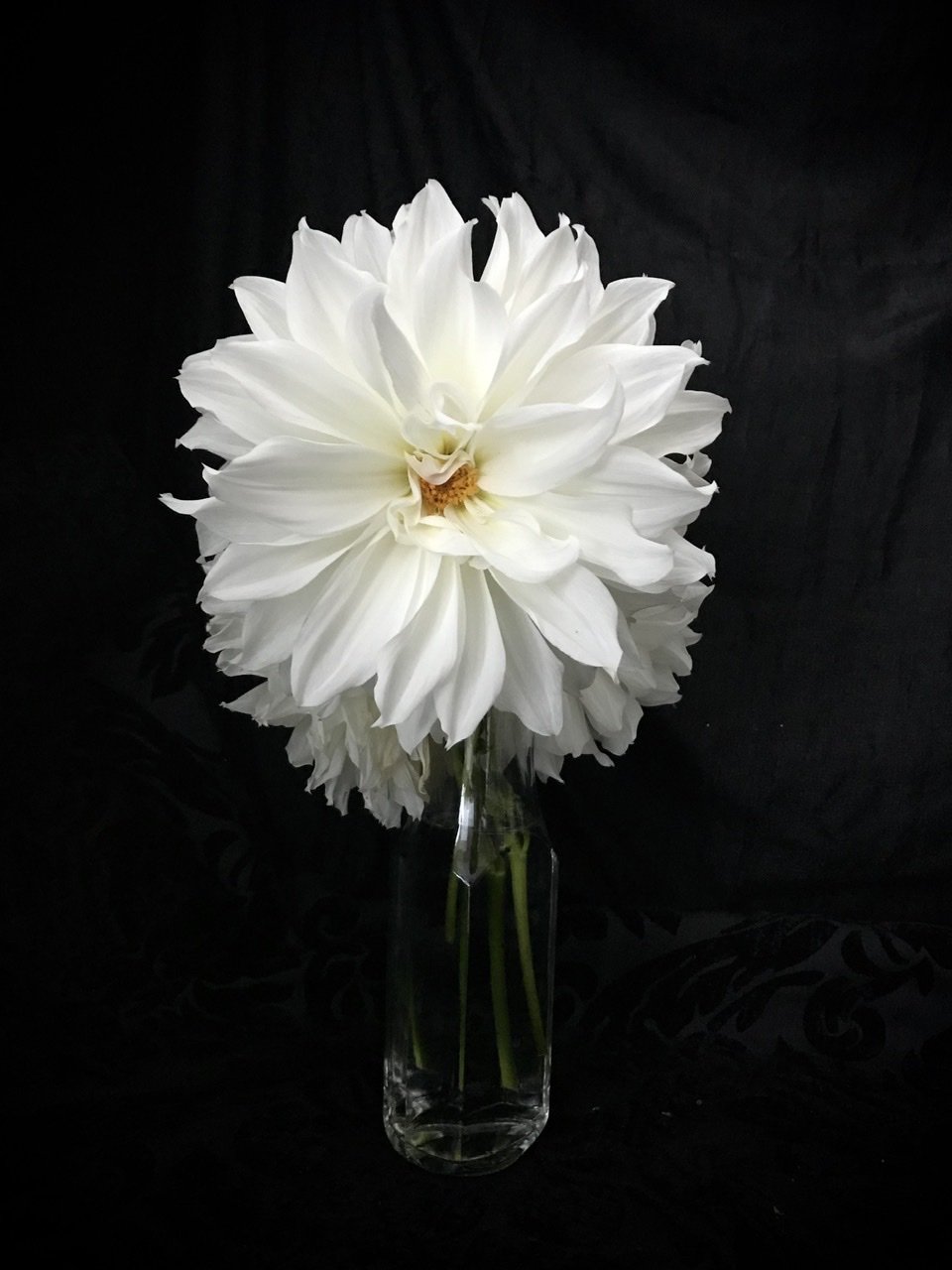 The hours of tears that flowed through my day now rest in a heavenly vessel, placed between two bookends. Two widows, morning and evening held me up. They held my story, your story, our story as treasures. They used their own stories to extend compassion and share words of hope written on the pages of their hearts by their Savior. Their tear stained chapters they opened, and gently looked at mine, while holding me up with dignity on a bookshelf made of holy wine.
My morning started with an incoming call from June of Donor Network, a widow of 8 years, married 35, comforting me with the truth that she still misses her husband every day, still cries, and has yet to move his clothes from the closet. She was calling to invite me to attend a class with Donor Network in order to someday educate others, asking if it was too soon.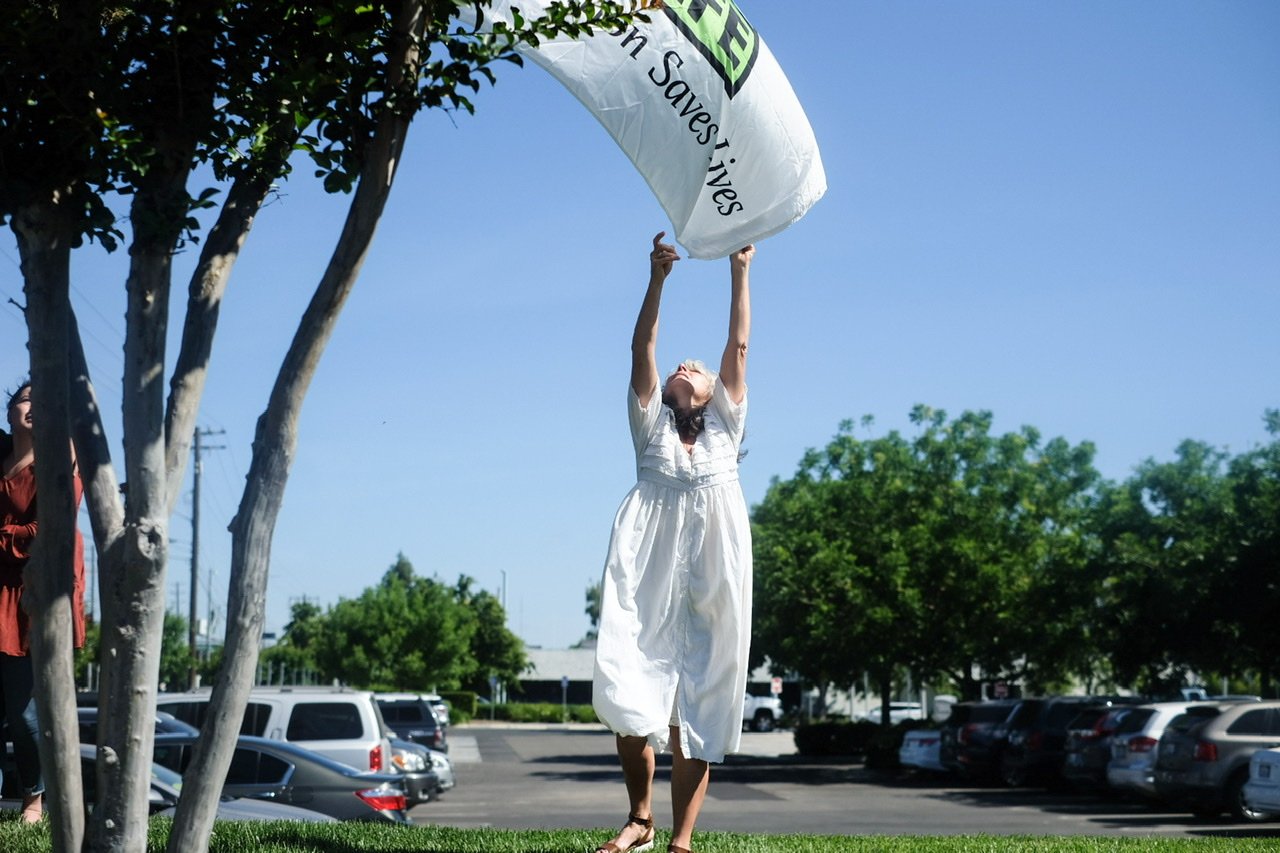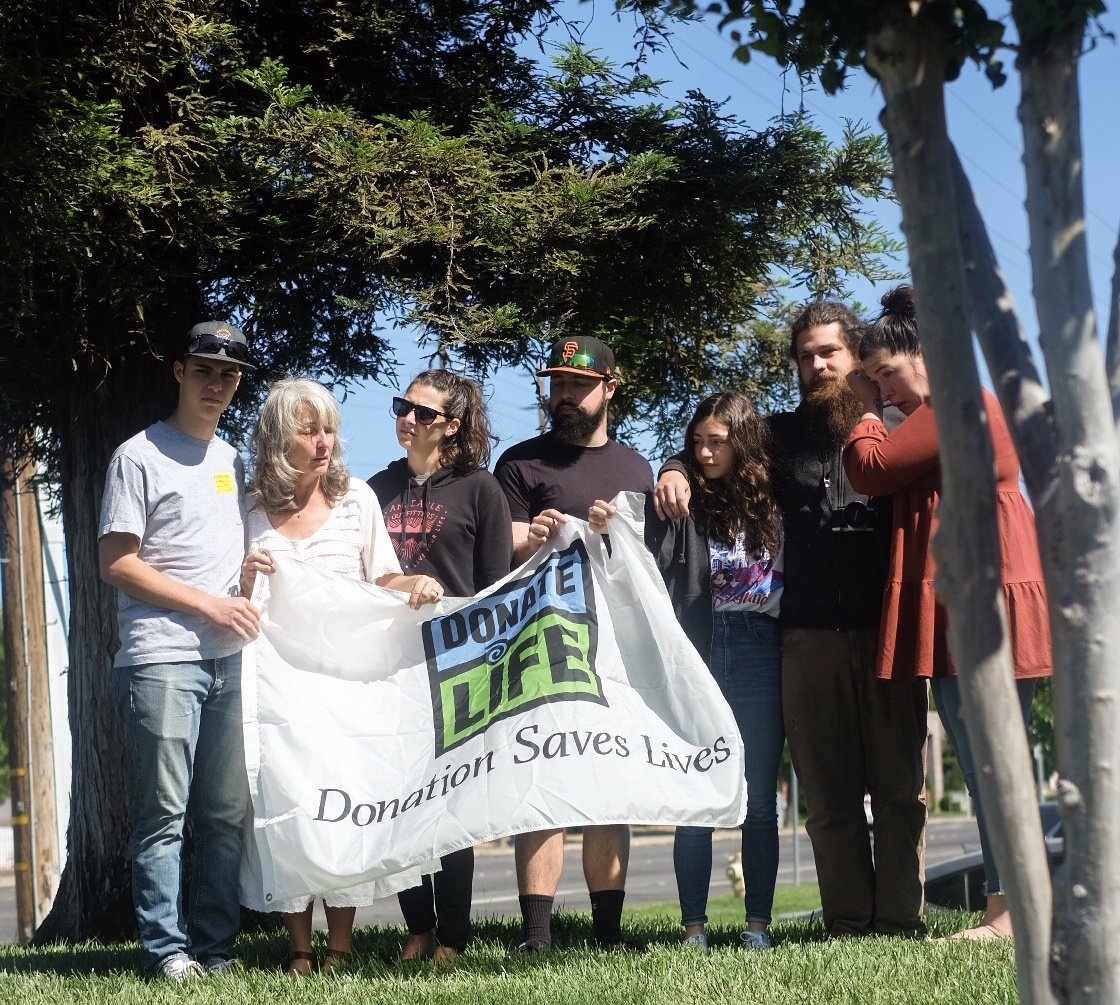 It is. She listened to me cry and encouraged me to take my time , to take care of me and to keep talking about my sweet husband.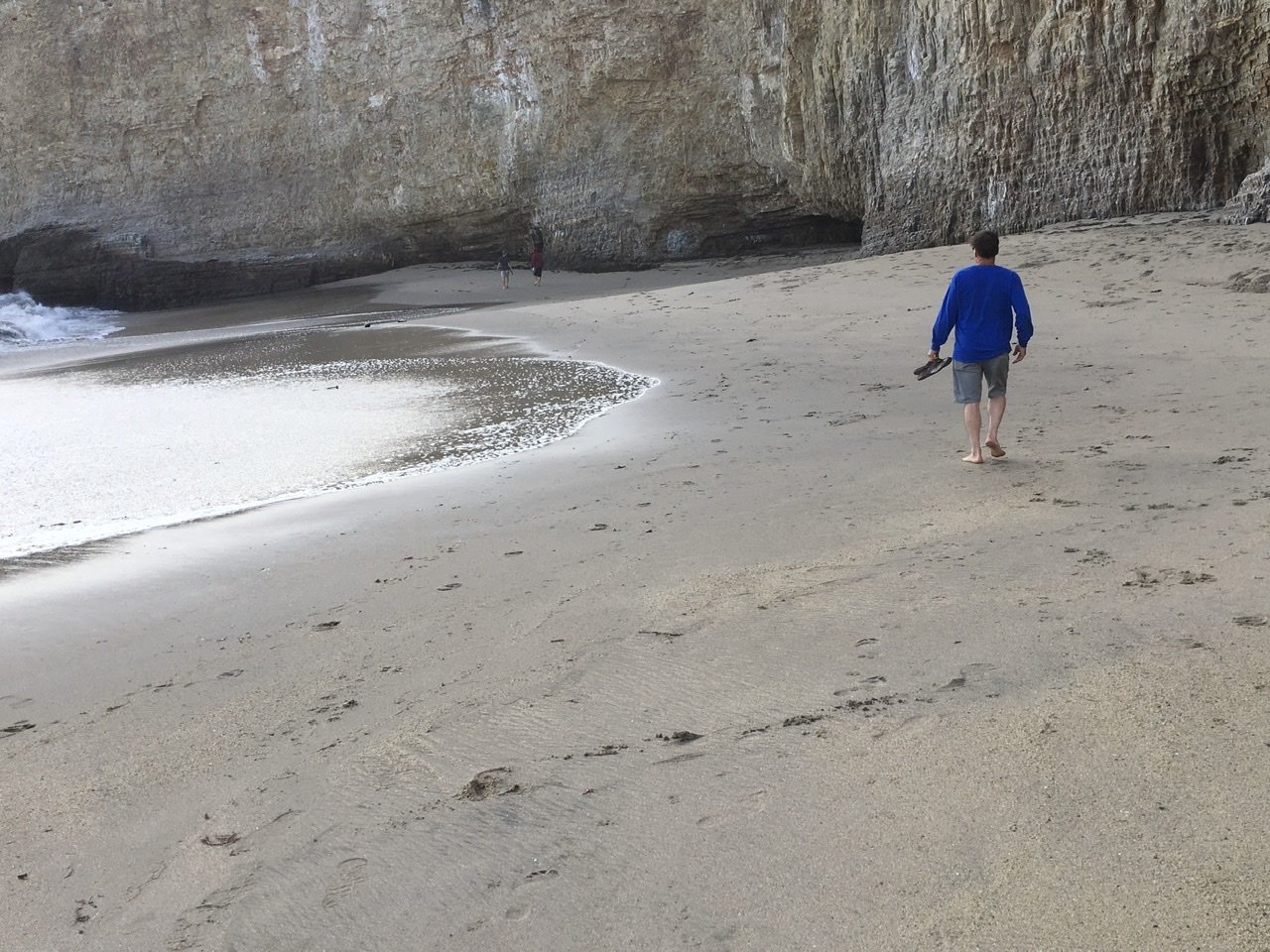 Somehow my morning started out with comfort for my aching soul.
The day was then filled with hours of phone calls to insurance and billing companies.
I kept hearing Angelo say " Relax. Take a breath. It will be alright Dear."
But it was too hard to take his consistent counsel when nothing seemed to be getting resolved, no one seemed to actually have answers, until my last phone call.
She was a widow of 4 years. She listened to the issue, understood the many times I had called and the steps that I had taken, then she researched until she found the problem. While others had been kind, they hadn't solved the problem, resulting in the stressful burden of piles of paperwork and unresolved bills continuing. She understood my position , was so gentle with the painful questions and was determined to relieve me of any additional pain and suffering. An incorrect date was the culprit. Again, Christ's compassion was extended to me.
"Relax. Take a breath. It's all going to be ok."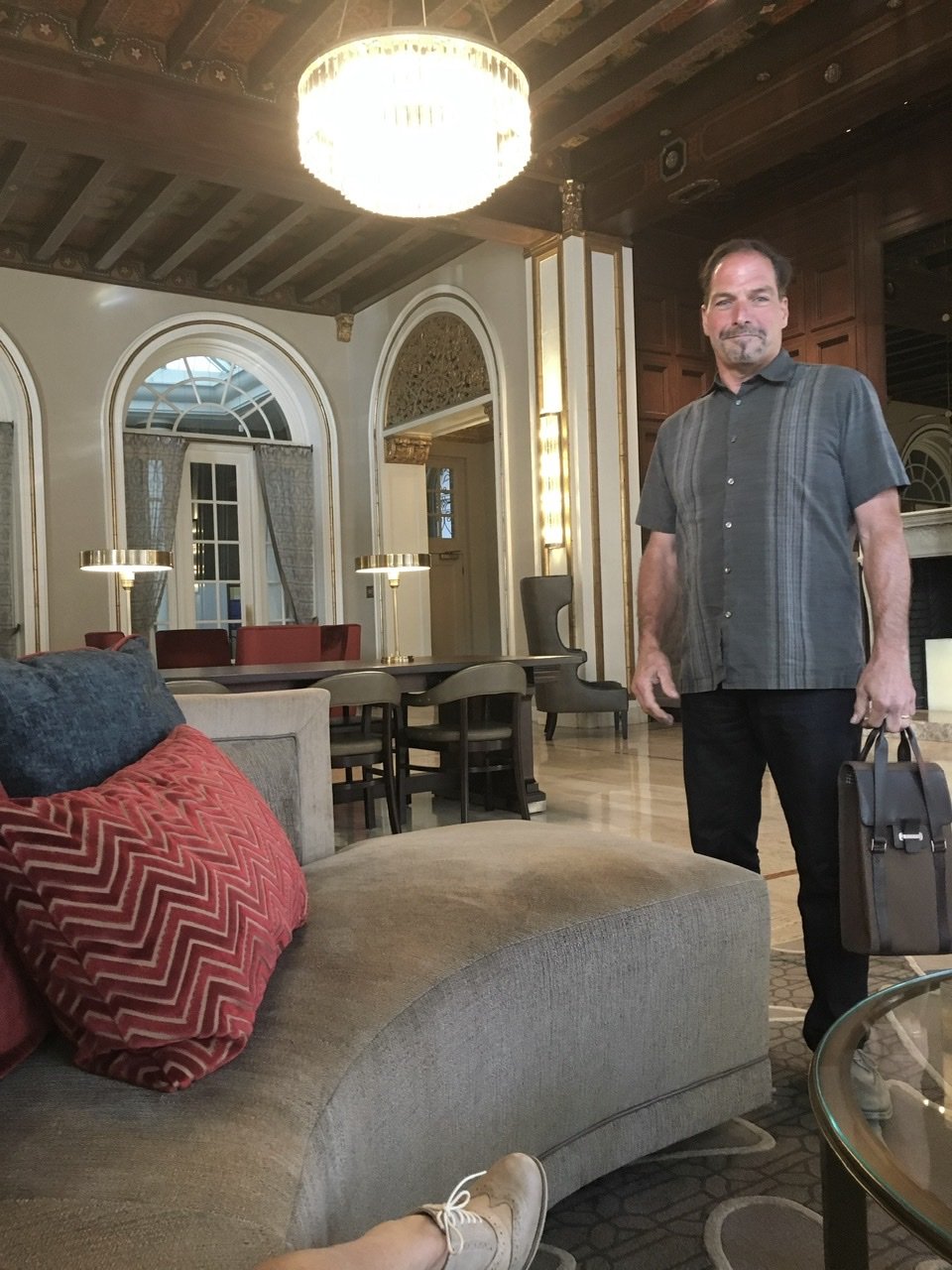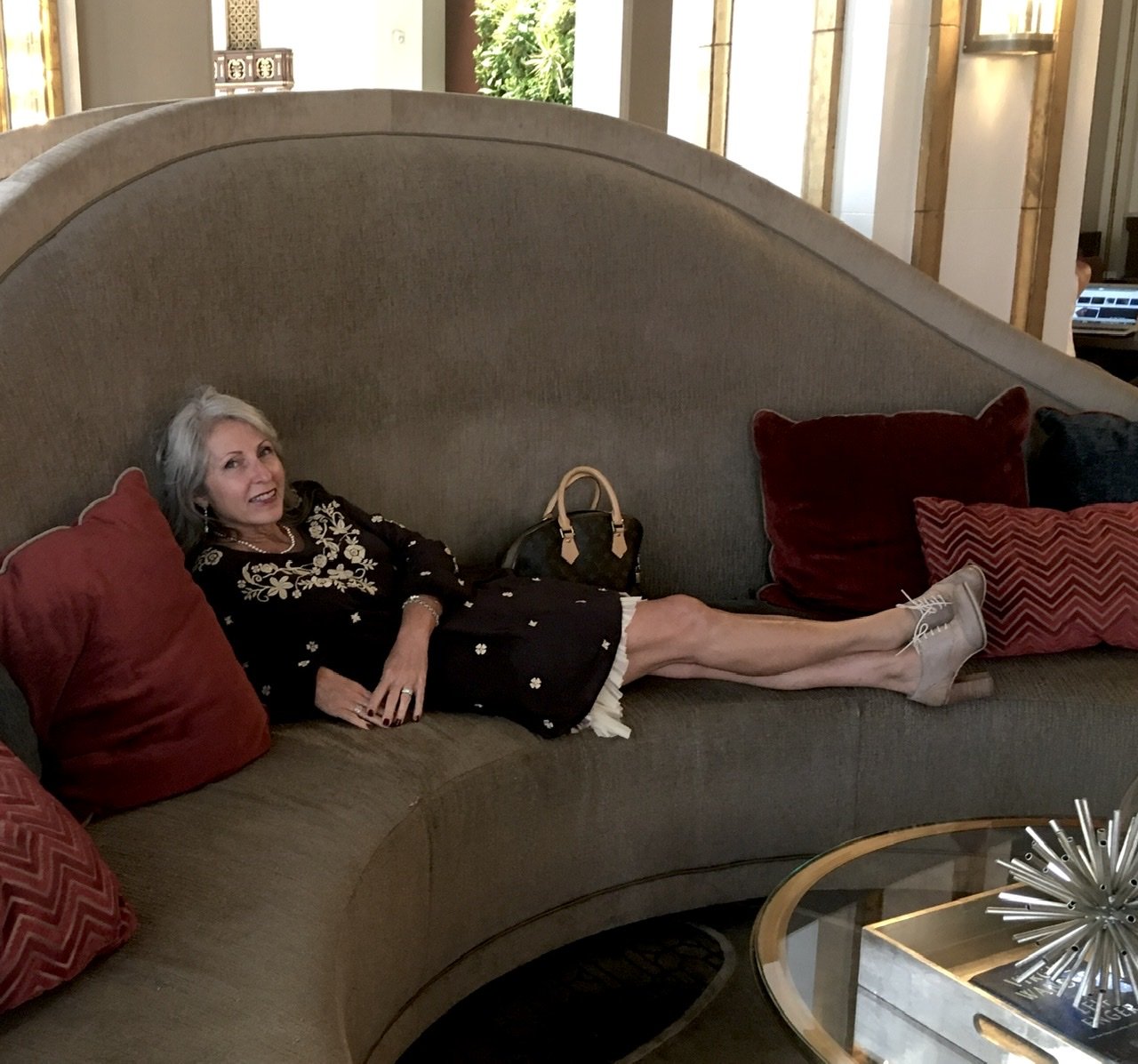 The day ended near midnight with all the kids working on tax issues, computer issues and other paperwork. Slowly, painfully these burdens are being lifted. Moment by moment I'm being held together through my family, friends and others living out " true religion."
"Religion that God our Father accepts as pure and faultless is this: to look after (visit) orphans and widows in their distress and to keep oneself from being polluted by the world." James 1:27
What IS religion? What does it mean to look after, to visit? What is distress? Something my husband admired about me was that I loved to dig deep into understanding God's word. I want to understand for my own mind and spirit and to guard against false teaching. What I admired about him, was while he loved to read God's Word, he simply and genuinely lived it.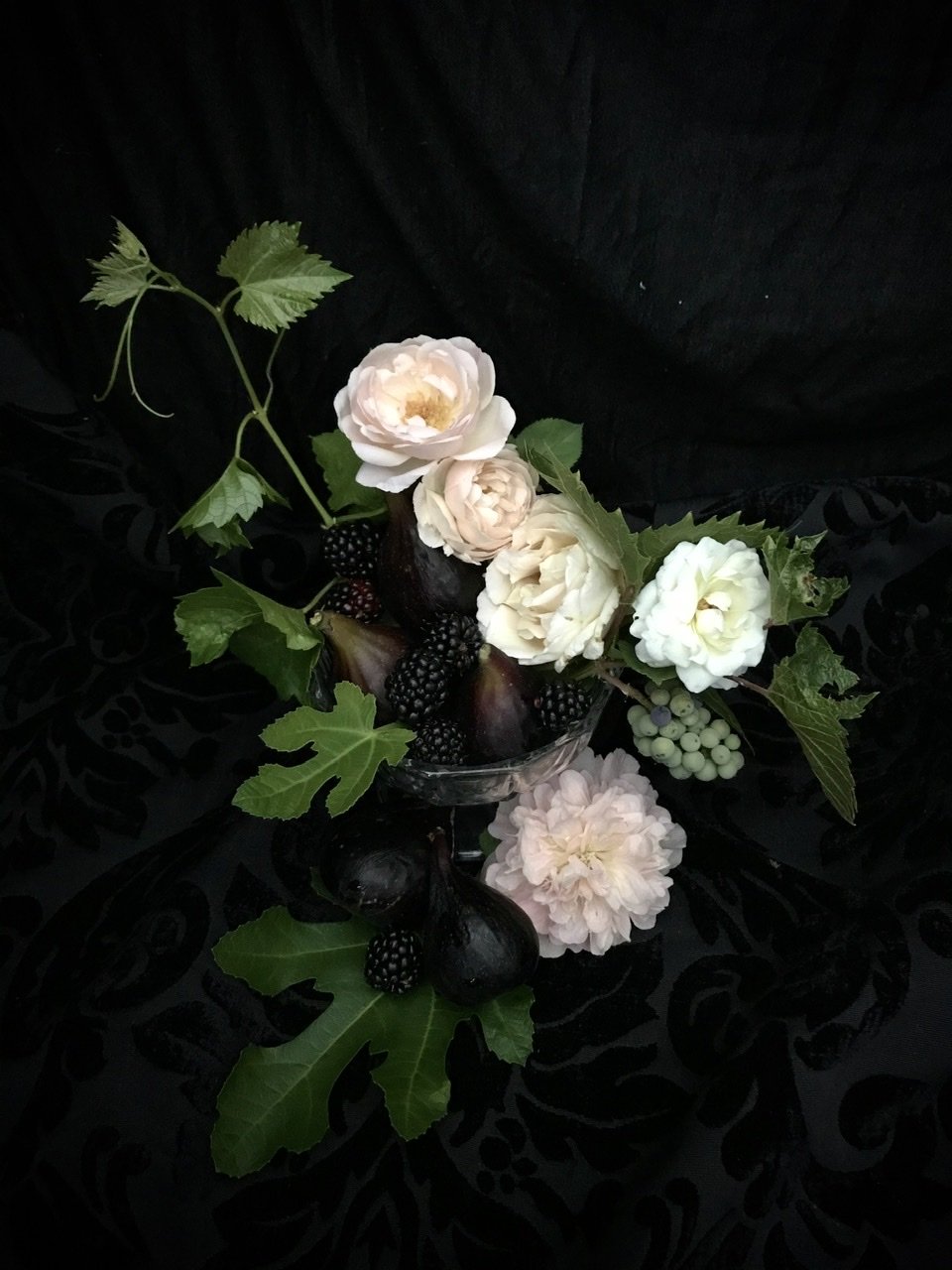 Studying this verse was sweet for my soul.
True worship of our Heavenly Father, is to choose to look after the widow and orphan in their pain, to look deep into their eyes to see how their pain is affecting them, to look after them knowing how much pressure they are under.
I'm so grateful to every soul who has extended kindness and compassion to me in my suffering.
"A father to the fatherless, a defender of widows, is God in his holy dwelling." Psalm 68:5
Religion: Threskia. (Greek) Discipline, Worship
Visit: Episkeptoma (Greek) to look upon or after, to inspect, examine with the eyes in order to see how he is, i.e. to visit, go to see one the poor and afflicted, the sick to look upon in order to help or to benefit to look after, have care for, provide for: of God to look (about) for, look out (one to choose, employ, etc.)
From: epi : upon, on, at, by, before of position, on, at, by, over, against to, over, on, at, across, against
+ scopos: an observer, a watchman the distant mark looked at, the goal or end one has in view
I press toward the mark for the prize of the high calling of God in Christ Jesus. Ph. 3:14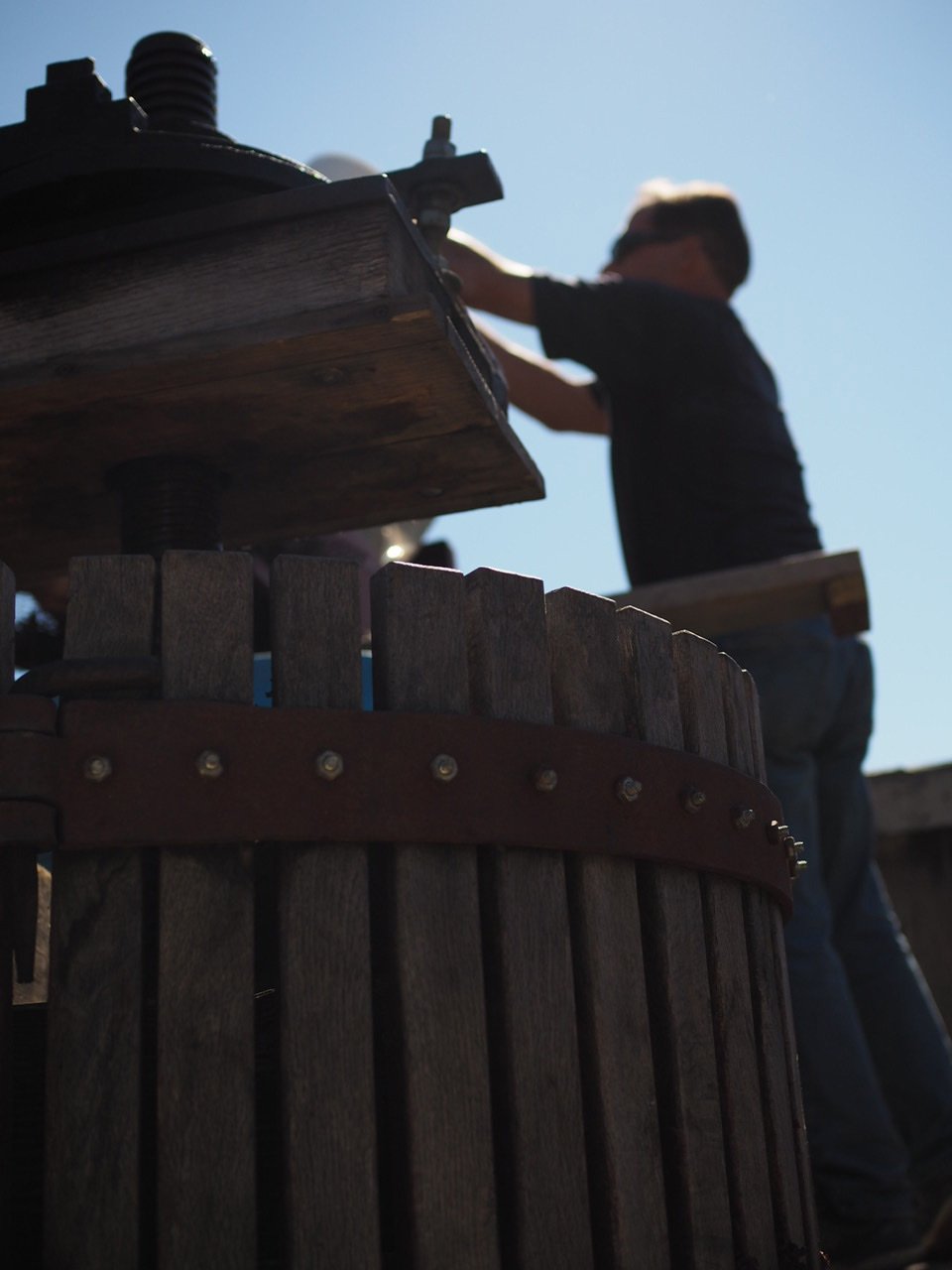 Distress thlipsis: a pressing, pressing together, pressure metaph. oppression, affliction, tribulation, distress, straits
thlibo: to press (as grapes), press hard upon a compressed way narrow straitened, contracted metaph. to trouble, afflict, distress