The Unashamed Waltz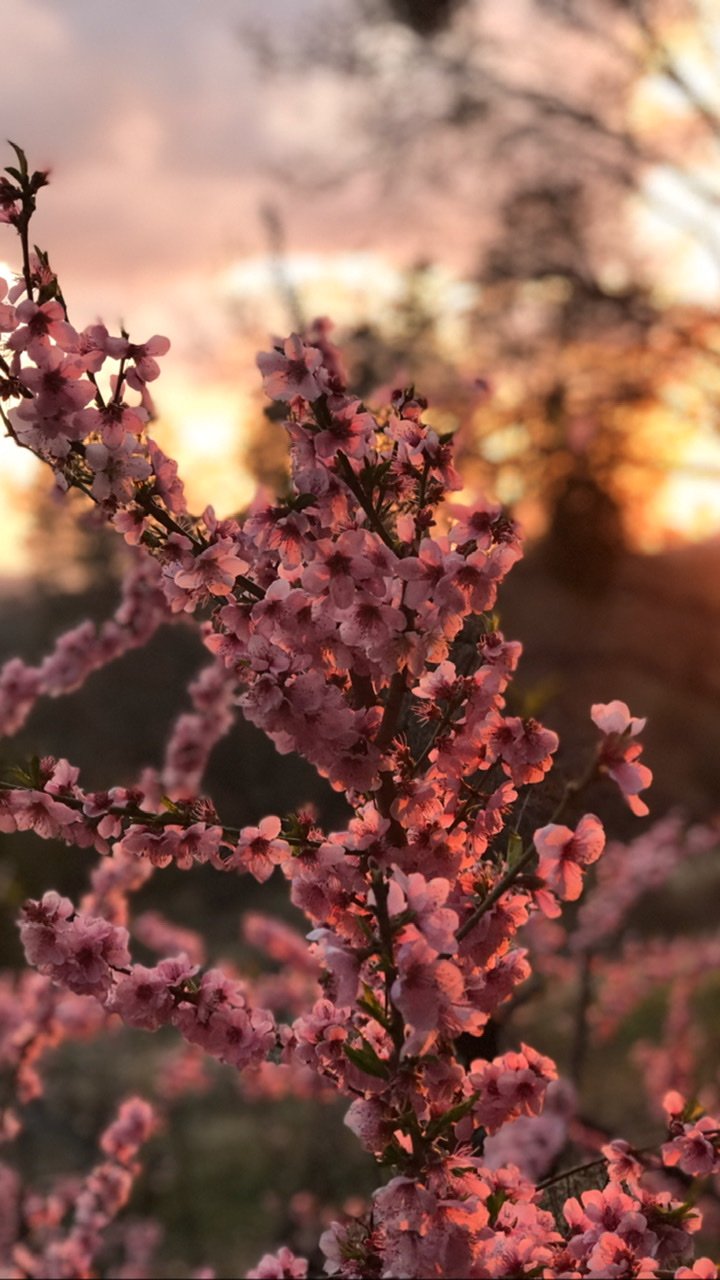 The wind pulled them
Blushing
Into a Waltz
Like an evening fire
The sun winked warmly
A bittersweet embrace
Setting blossoms ablaze
Under a silvery canopy
Flaming rose and apricot
Veiled in grey
Intoxicated
In the candled reflections
They exhaled the burning fragrance
Of
Hope
And
Danced
In
Desire
Unashamed . .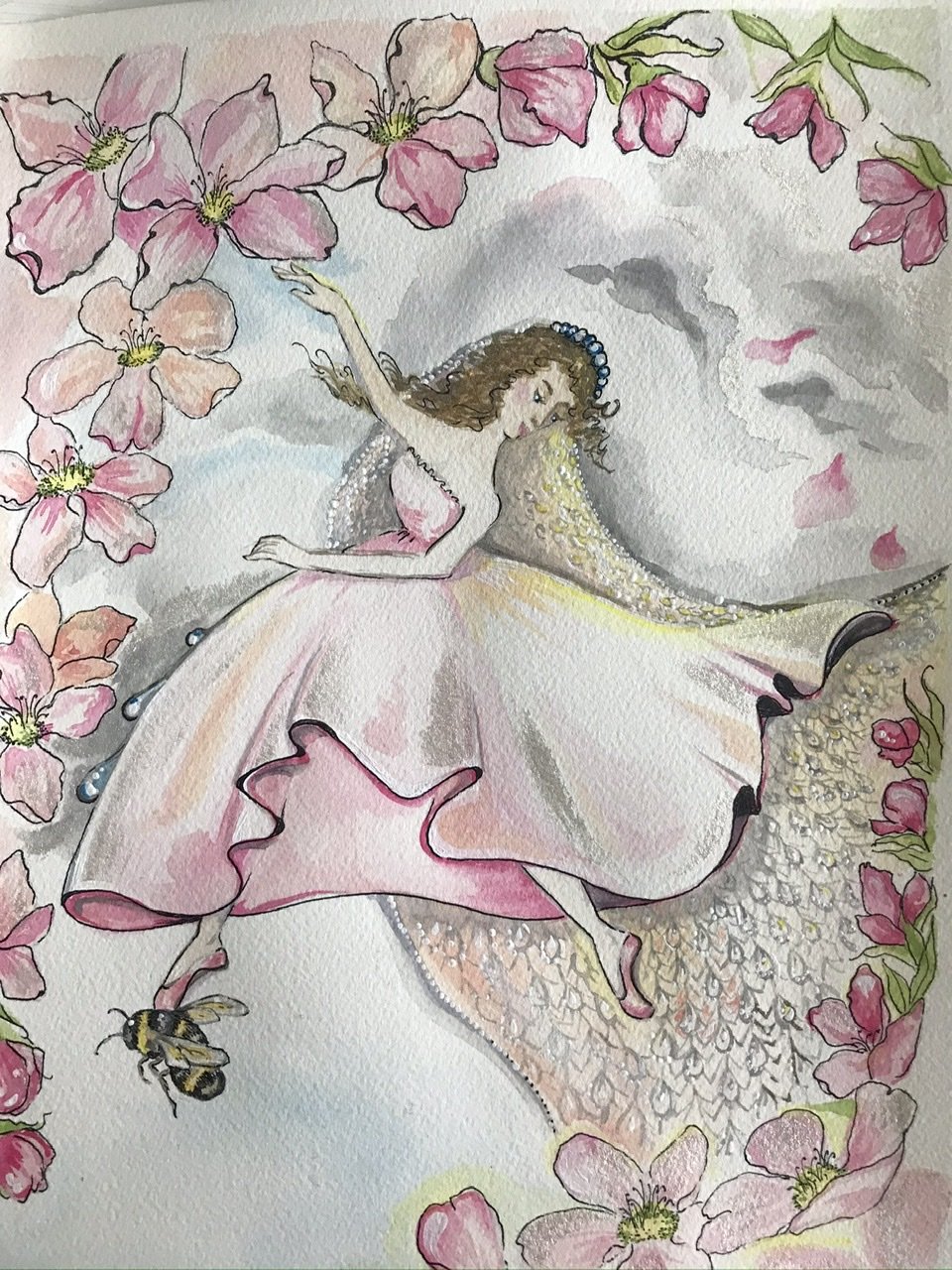 This poem is about celebrating the intimacy experienced upon being set free by the lifting of misplaced blame and shame of sexual abuse.
Written in March of 2020, the following words seem to be reaching forward to encourage me now.
We have no control over the wind, nor the sun, nor the seasons.
The grey storms can surround and cover our thoughts, and rays of light can seem fleeting, like the sunset.
But when our souls grasp hope, when we can mirror goodness, despite disaster, and dare to hope, our hearts can dance.