Walking on Water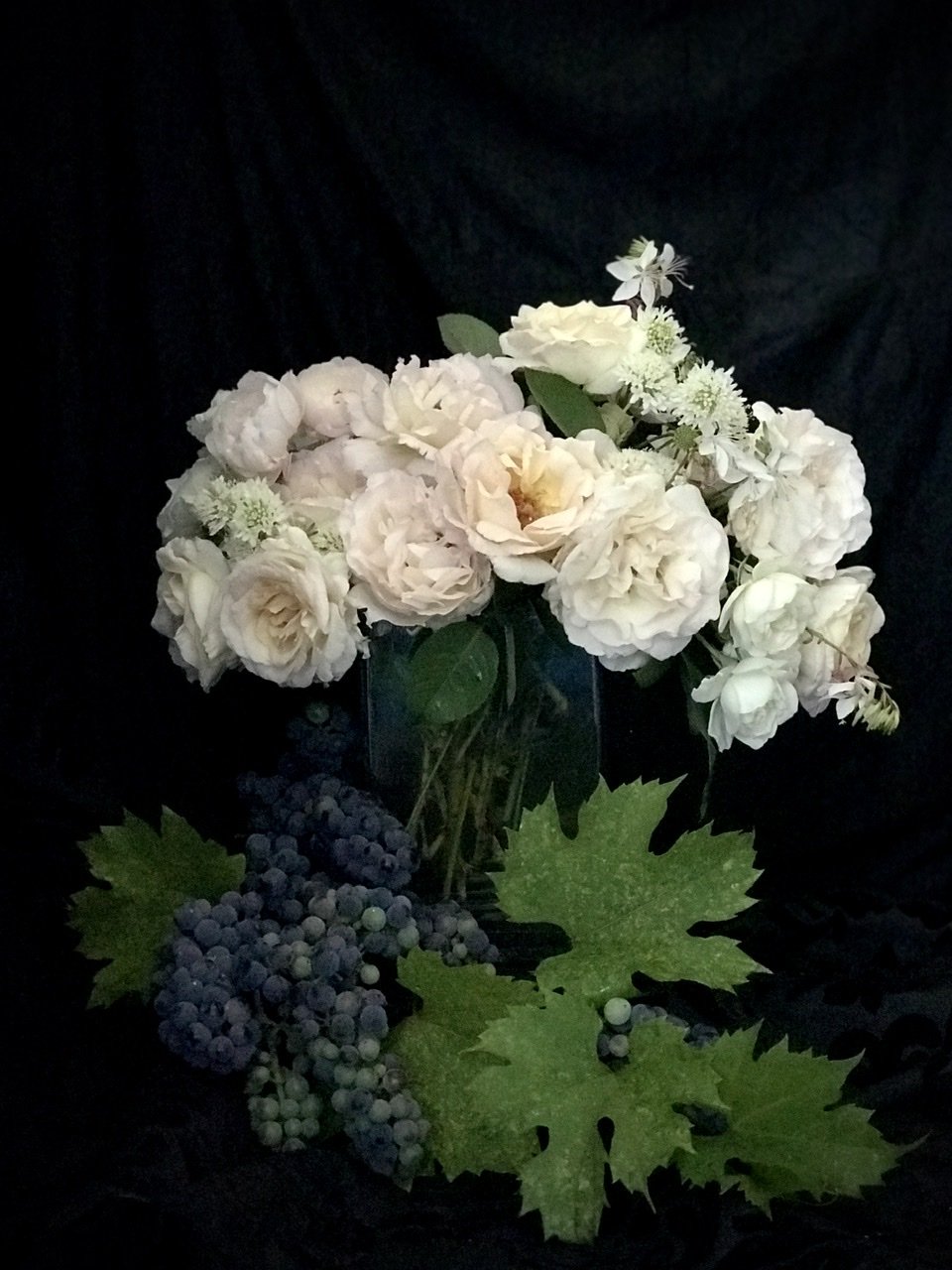 Last night I saw the roses that I was supposed to gather this morning. Eighteen of them, growing against a background of ripening grapes.
Roses, me.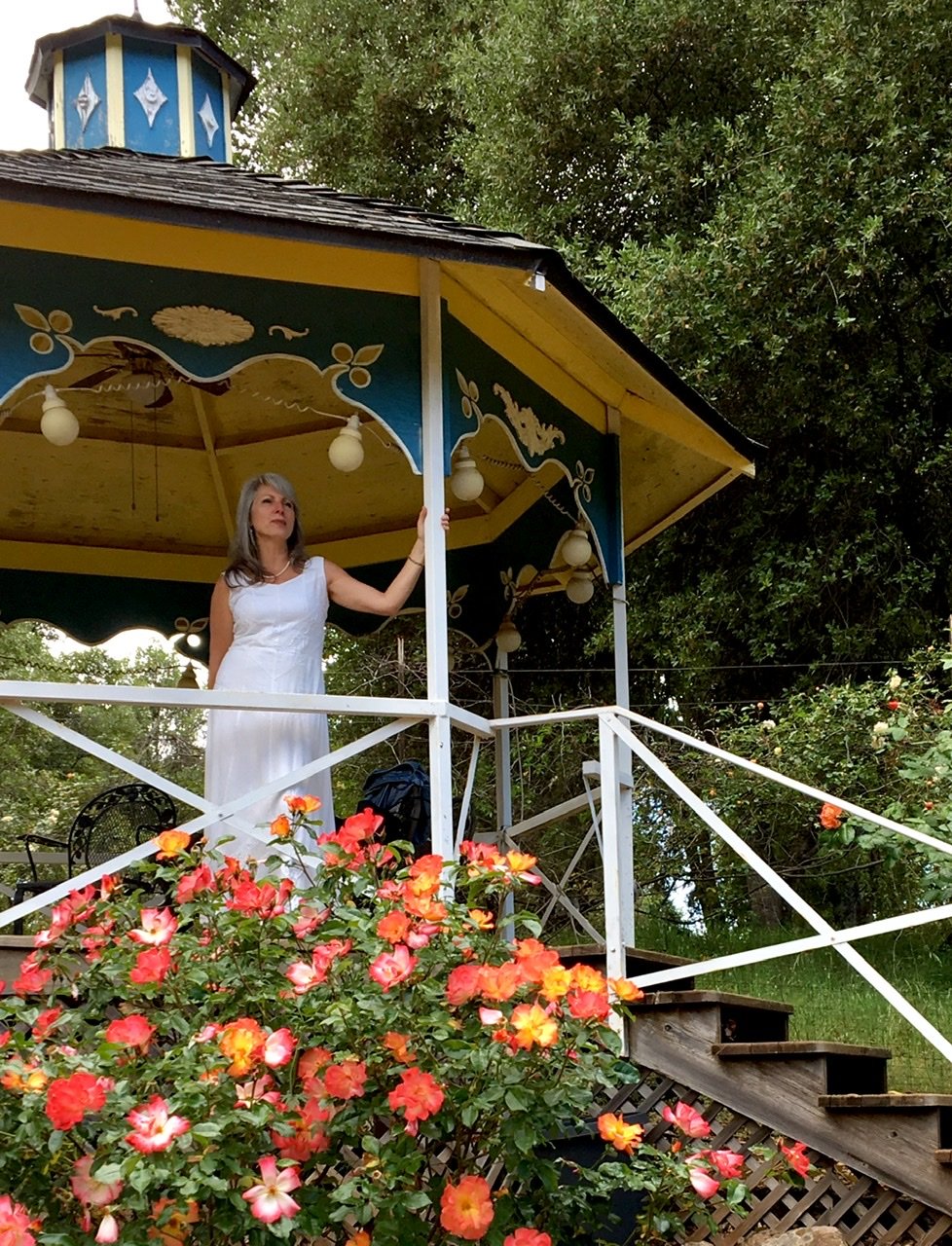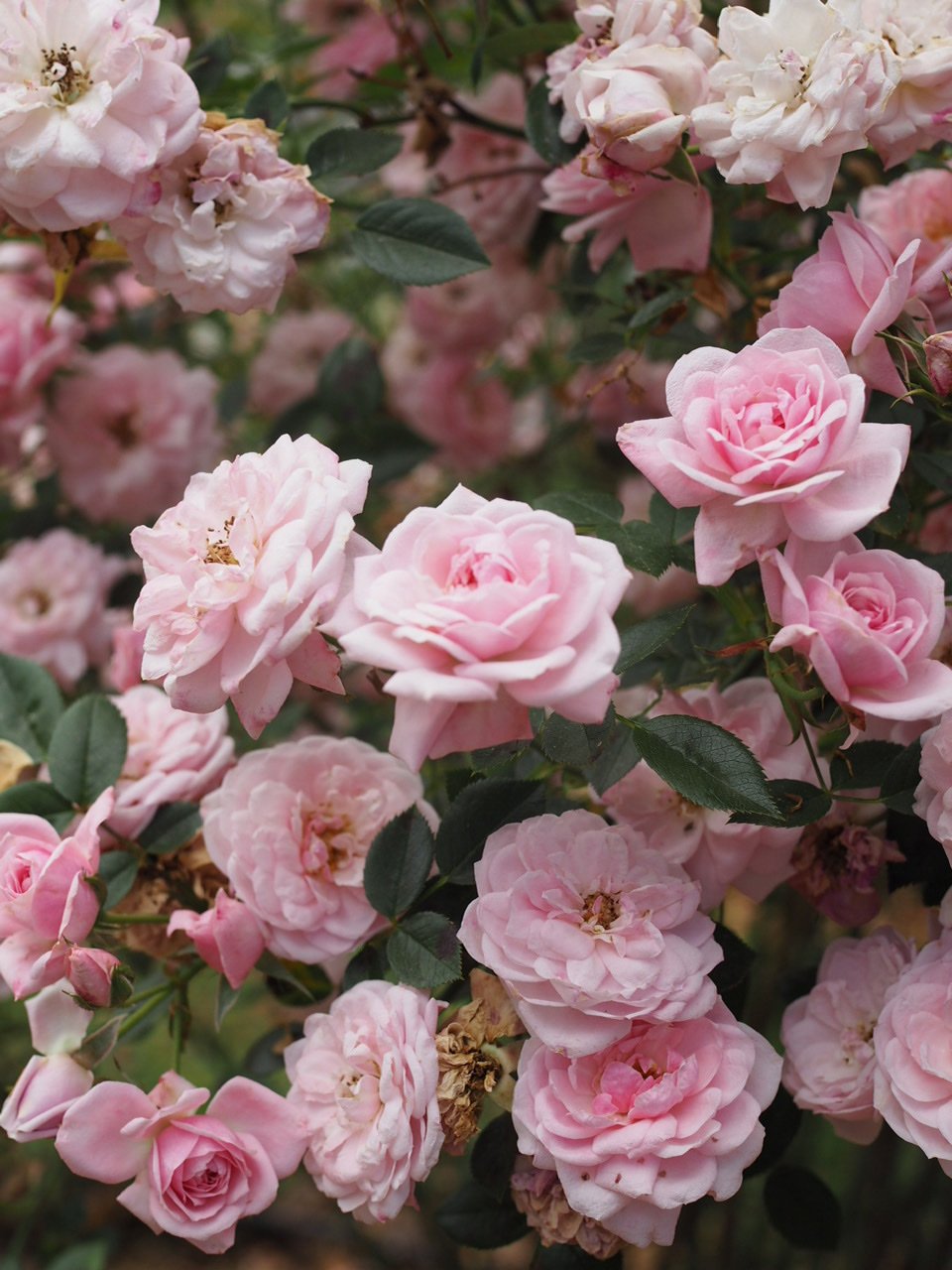 Grapes, Angelo.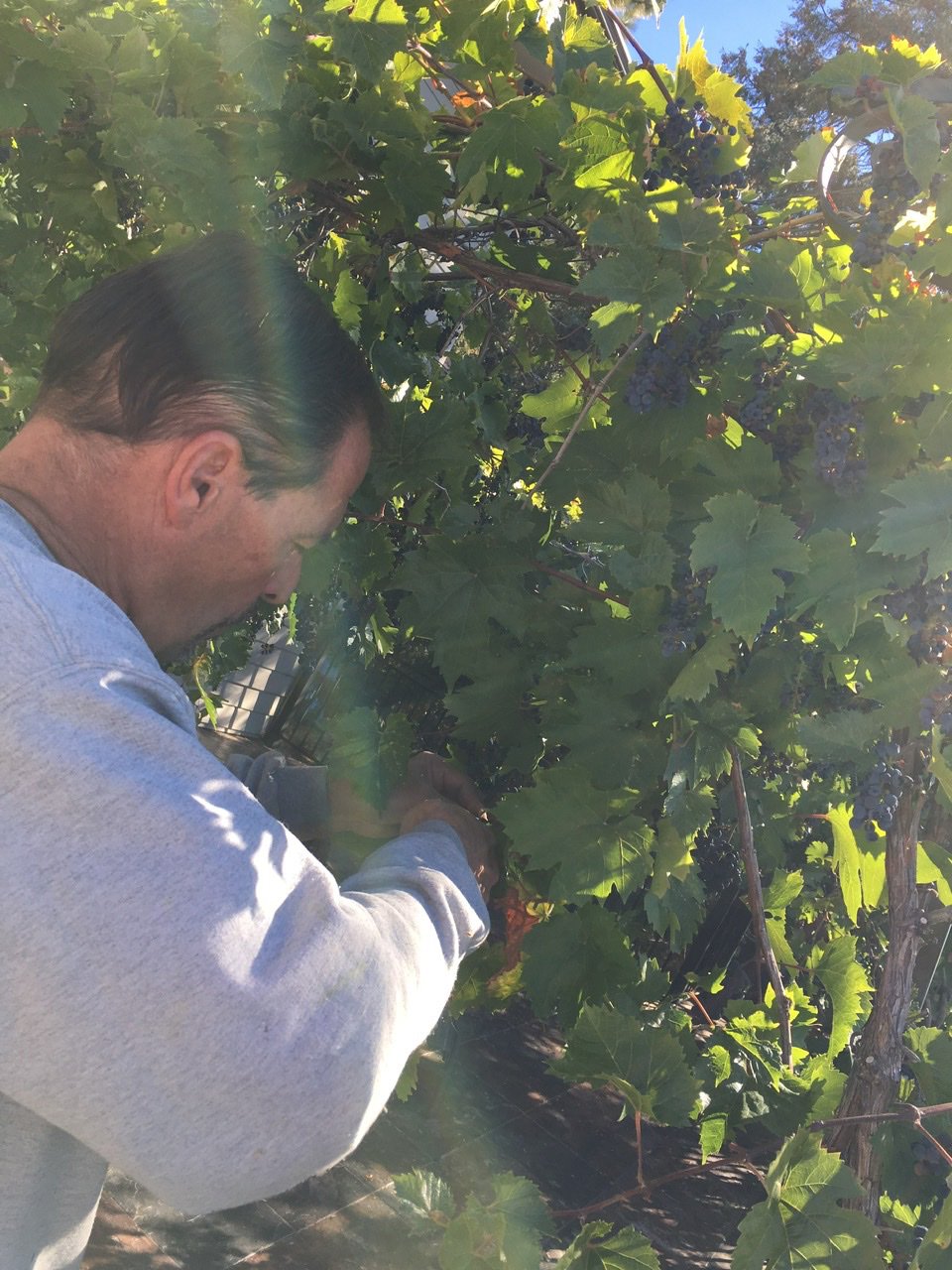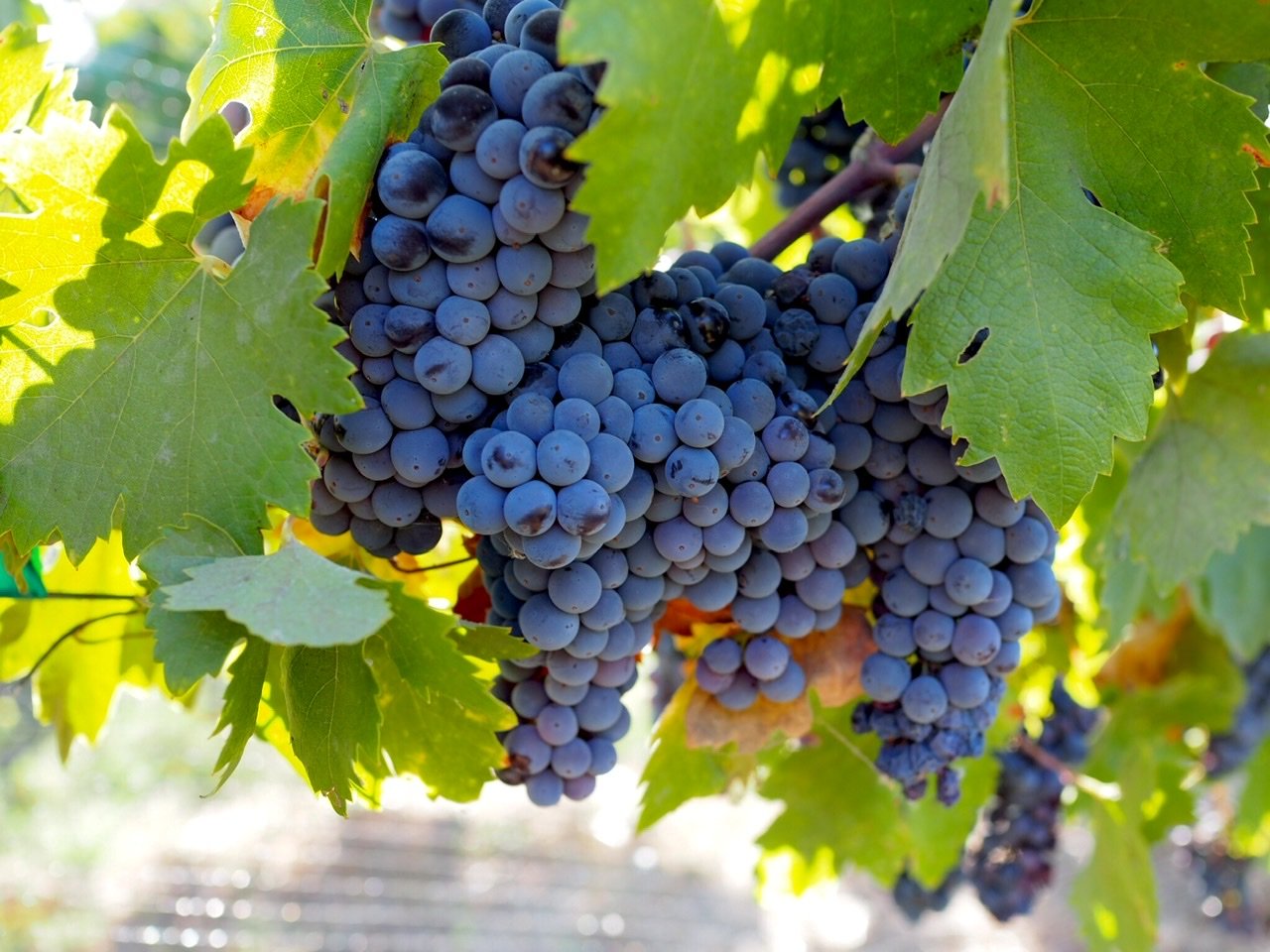 Organically beautiful compliments.
As I peacefully arranged my gathering, I was overwhelmed by the fragrance surrounding me.
I take in what God has given me today, and listen to what He is saying.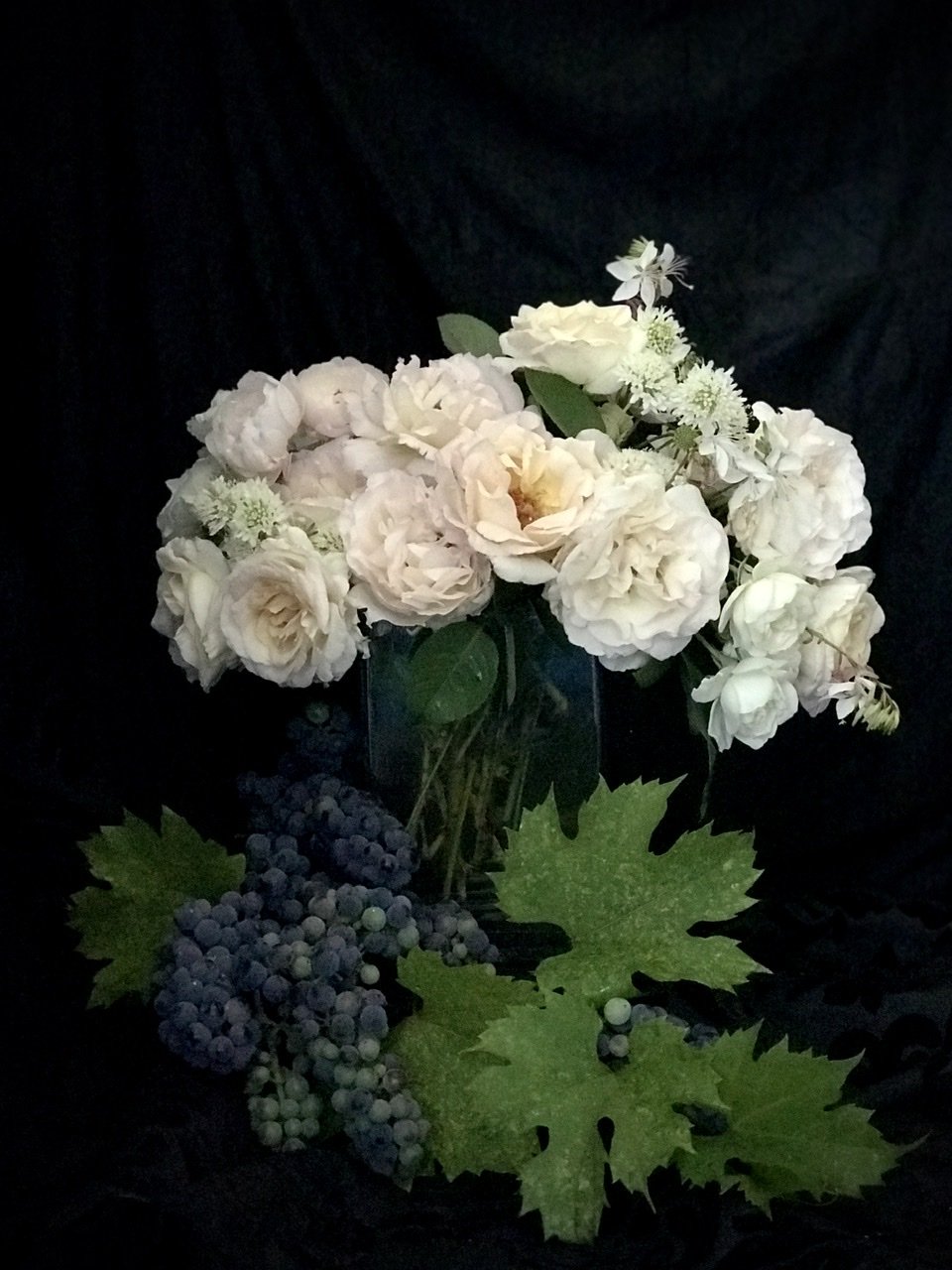 The arrangement is abundant with roses and grapes. Mottled leaves convey disease, never the intention of the Creator. The cascading grapes are the foundation of the arrangement. They are not crushed, nor in distress. They are vividly present, clearly identifiable, uniquely created.
God the Father, reminds me how beautiful, abundant and unique are the daily gifts you have given to me, to this family, and to everyone who knows you. He instructs me to consider your unique identity, and find encouragement, inspiration and peace in the beauty of His arrangement, and its continual vividness.
The gift of hope. The gift of light. The gift of contentedness. The gift of joy. The gift of peace. The gift of compassion. The gift of selflessness. The gifts of encouragement, support, stability, loyalty and protection. The gift of honesty. The gift of friendship. The gift of love. The gift of forgiveness.
Quietly I take in the generous bouquet of extraordinary roses perceivable anchored upon fruitfulness. The vision a deep spirit filled whisper from my Savior while you nod in agreement, " You have abundant, beautiful God-given gifts to share too. I've uniquely created you complex and with particular purpose."
My soul listens intently, my mind and body are already tired, as my heart sees the irony of the tear filled vase holding up the heavy blooms and preventing them from wilting.
Who told the roses to be fragrant? The heavenly aroma that is surrounding me is by God's command. It is not in my power to force the scent, nor to require it to cease.
I can draw near and breathe deeply of the gifts He has given me. I can walk away, ignore or pass by all this beauty. That is my choice. But I've never been able to pass a rose or a beautiful flower without stopping to take in its wonder, often while you held my hand or watched me with a smile.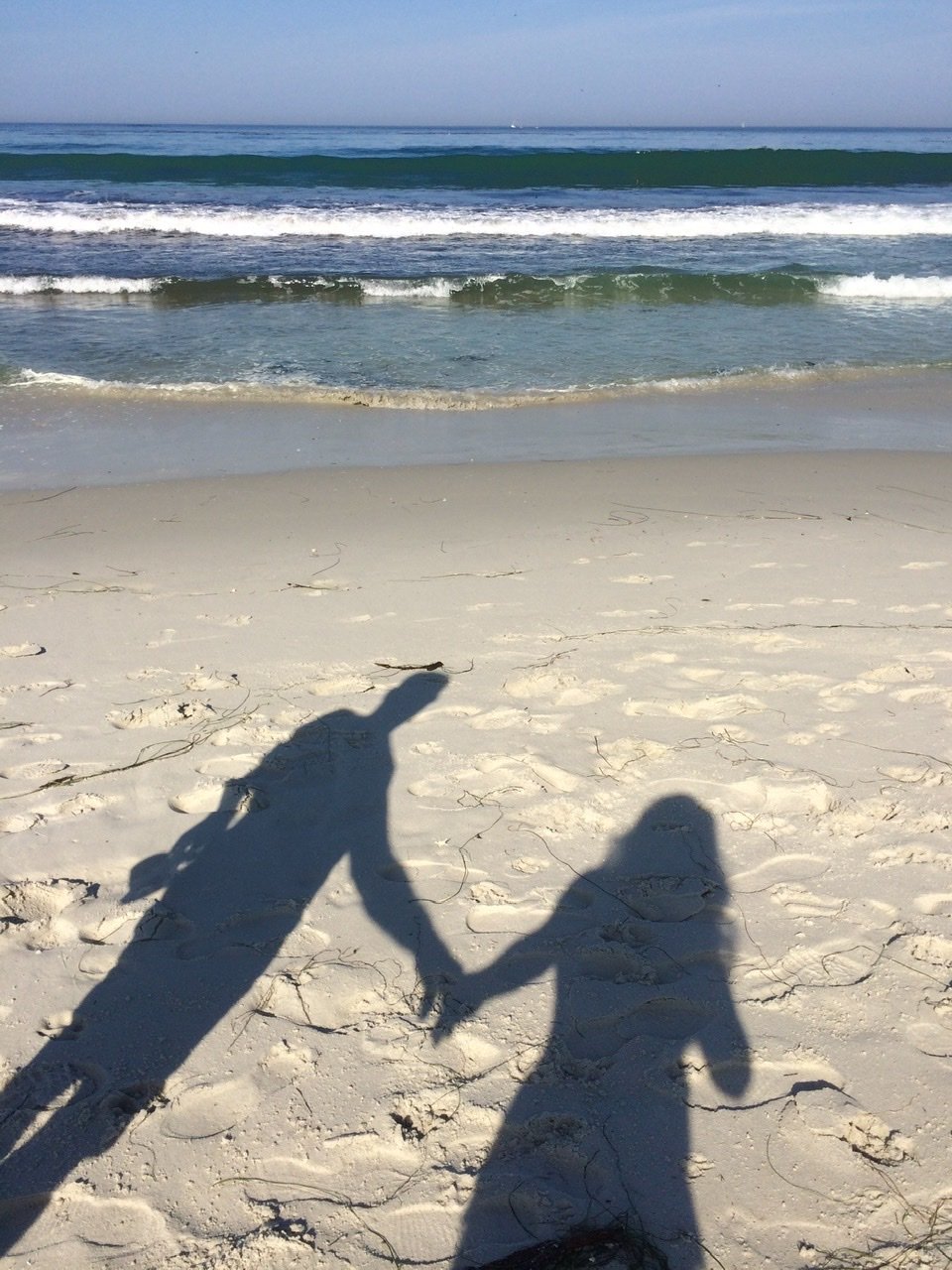 As I mysteriously stand in this sea of endless tears, Angelo, hold my hand from heaven, help me see divine wonder and let me know you are watching me with a smile.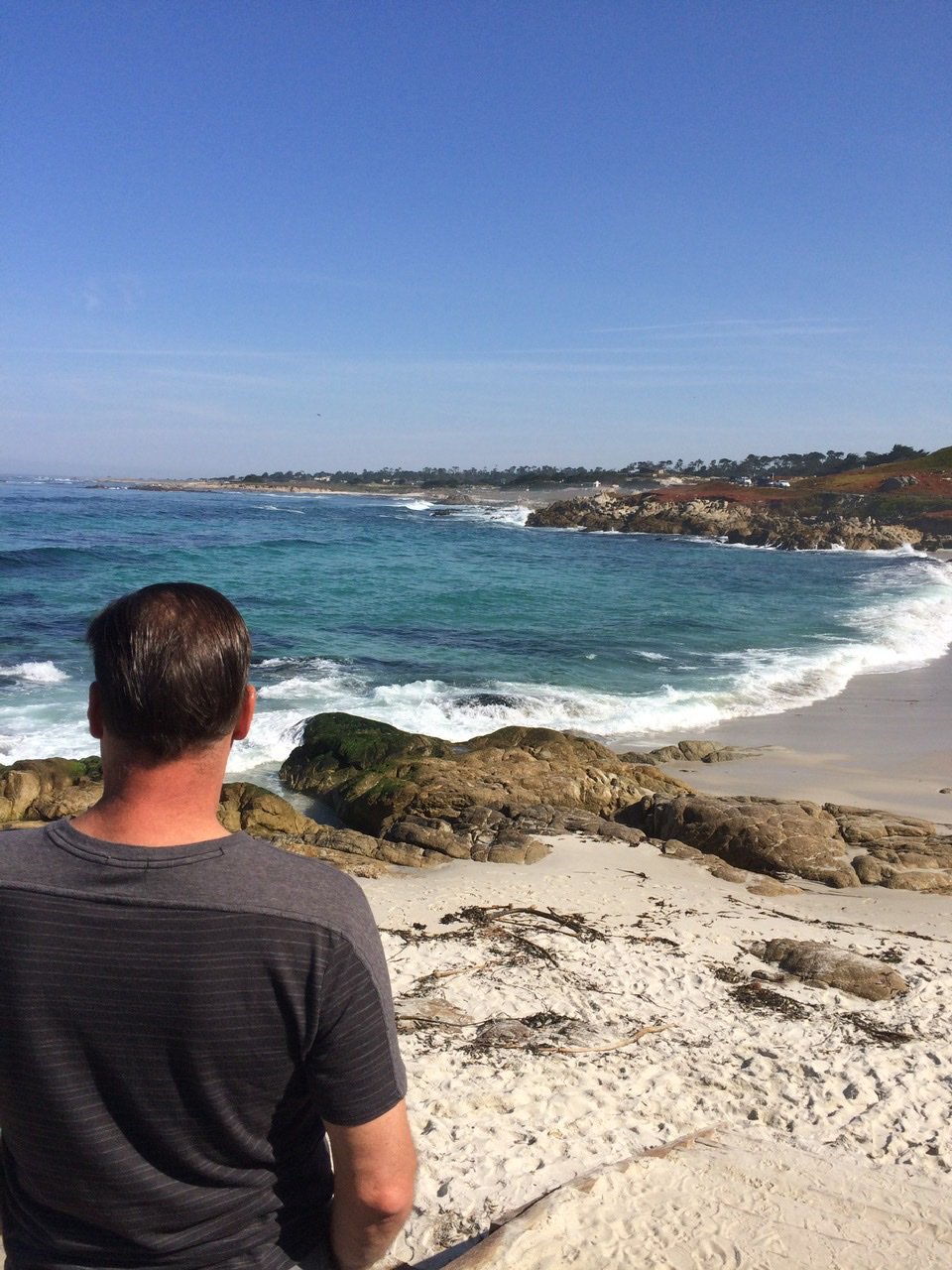 This morning I was gently embraced by the fragrance of eternal abundance.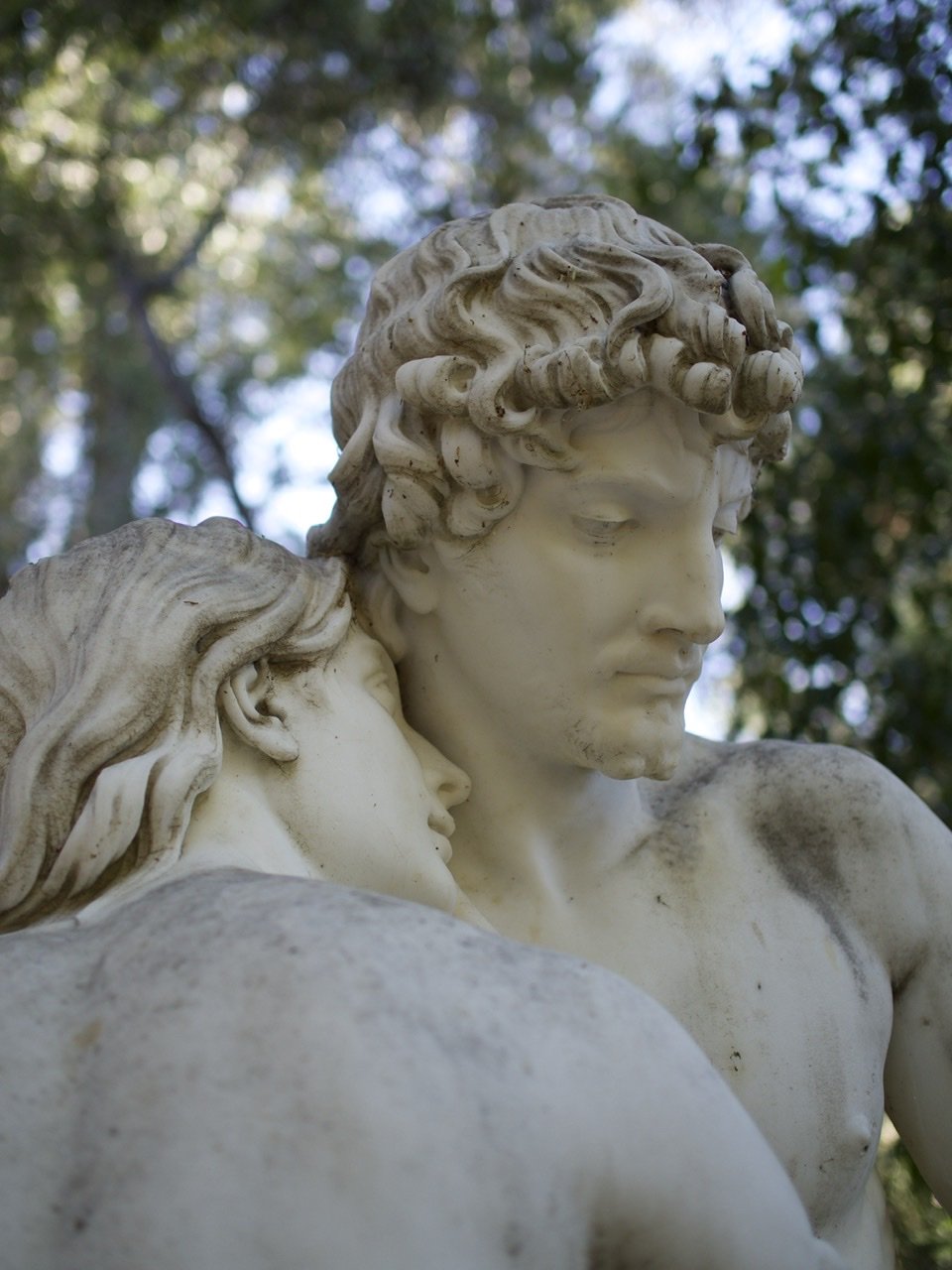 The mystery of grief eludes a solution. Grief is a cherished expression of love, a sorrow that is sacred. The greater the loss, the more intense the grief.
"I am the vine; you are the branches. If you remain in me and I in you, you will bear much fruit; apart from me you can do nothing." John 15:5
Beloved, let us love one another, for love is from God; and everyone who loves is born of God and knows God. The one who does not love does not know God, for God is love. By this the love of God was manifested in us, that God has sent His only begotten Son into the world so that we might live through Him. In this is love, not that we loved God, but that He loved us and sent His Son to be the propitiation for our sins. Beloved, if God so loved us, we also ought to love one another. No one has seen God at any time; if we love one another, God abides in us, and His love is perfected in us. 1 John 4
The Spirit of the Sovereign Lord is on me, because the Lord has anointed me to proclaim good news to the poor. He has sent me to bind up the brokenhearted, to proclaim freedom for the captives and release from darkness for the prisoners,[a] to proclaim the year of the Lord's favor and the day of vengeance of our God, to comfort all who mourn, and provide for those who grieve in Zion— to bestow on them a crown of beauty instead of ashes, the oil of joy instead of mourning, and a garment of praise instead of a spirit of despair. They will be called oaks of righteousness, a planting of the Lord for the display of his splendor. Isaiah 61